Thinking about hosting a winter wedding? Here are a few things to remember in your planning process:
1. Be Prepared for Cold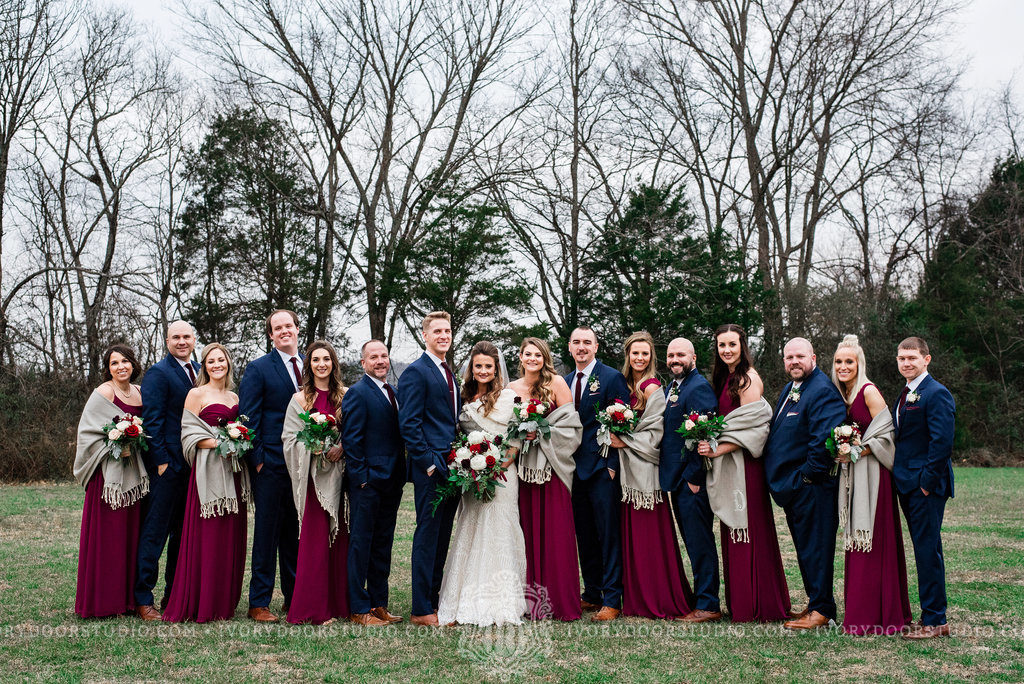 It goes without saying that if you are having a winter wedding you can expect the weather to be cold. There are many things you can do to properly prepare for this for yourself as well as your guests.
Warm Accessories for both you and your bridal. party: such as fur, fancy gloves, hand muff, shawls, etc. You can even wear some thick tights under your dresses to help keep you warm as well!
Footwear: Boots can be both a practical and stylish option for a cold winter wedding day
Heaters/Fire Pit: You could provide an outdoor fire pit or indoor heaters to make sure all your guests stay toasty.
2. Provide a Coat Check
Your guests will most likely be wearing coats to your winter wedding and probably don't want to carry them around once they are inside so having a coat check is a great option to avoid this!
3. Only Have One Venue
Keeping your winter wedding to one
venue
is a good idea for both you and your guests so you can stay out of the cold as much as possible. (Especially if the weather turns snowy!)
4. Remember Your Beauty Prep
Winter weather brings chapped lips and dry skin so make sure you are prepped in your skincare routine for this! Maybe give your bridesmaids and groomsmen chapstick as a wedding day favor!
5. Prepare For Less Daylight
In the winter time it gets dark earlier so make sure you account for this when you are planning the time of your wedding, especially for taking photos. You want to have plenty of light left to take your photos after your ceremony.
6. Make It Romantic!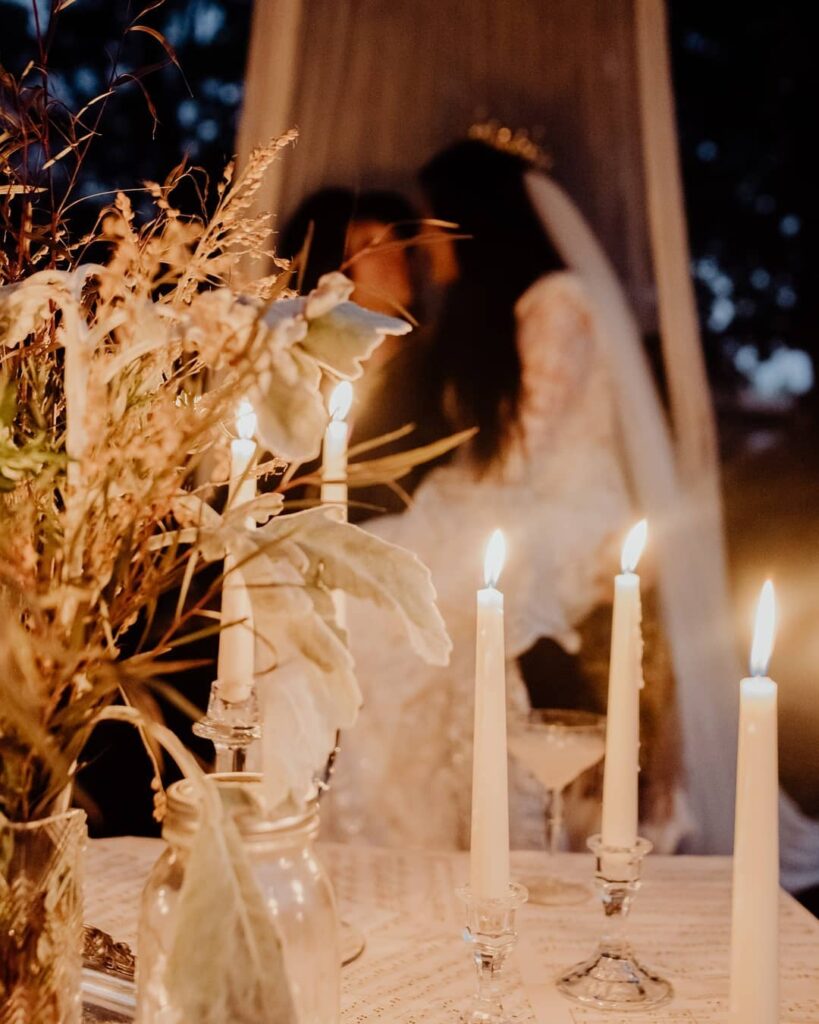 The winter time can be super romantic! Having lots of candles and deep colored flowers is absolutely stunning for a winter wedding.
7. Serve Hot Drinks
Winter weddings are the perfect time for festive drinks! You could opt for a barista to serve custom coffee, or apple ciders (spiked or regular) or maybe a hot chocolate bar with all the fixins!