We love Fall and Fall Weddings! October is a very popular month to get married in the Fall! Here are 5 Reasons to Get Married in October.
Weather
Probably the biggest fact in why getting married in October is the best is the weather. It's in the thick of the Fall season which means perfect temperatures for weddings, especially outdoor!
There won't be a lot of humidity like in the summer time so better for makeup wear and hairstyles! And you will be more comfortable in your attire and not risk sweating a lot.
One of the best things about fall weather is you kind of get the best of both worlds, it can be pretty warm during the day so you and your guests aren't cold, but gets cooler at night for a different feel. You can even have a cocktail hour around a fire!
October is also said to be the driest month of the year compared to others so the risk of rain will be less than other months!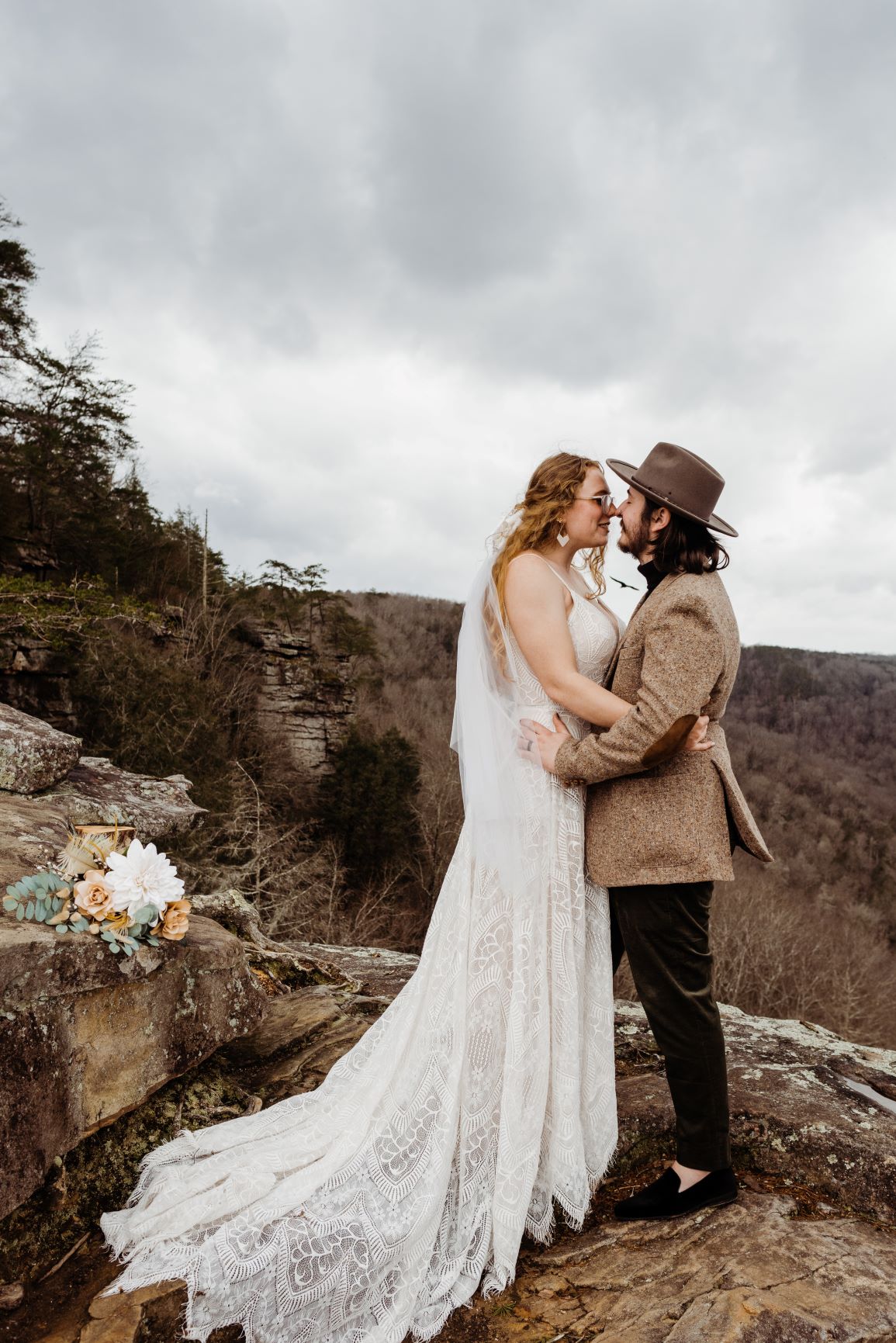 Photo: Wilde Company
Scenery
October brings beautiful autumn scenery with all the trees changing! And October should be the best time for them before they start to fall off the trees before winter. The autumn leaves will be sure to make your photos absolutely stunning!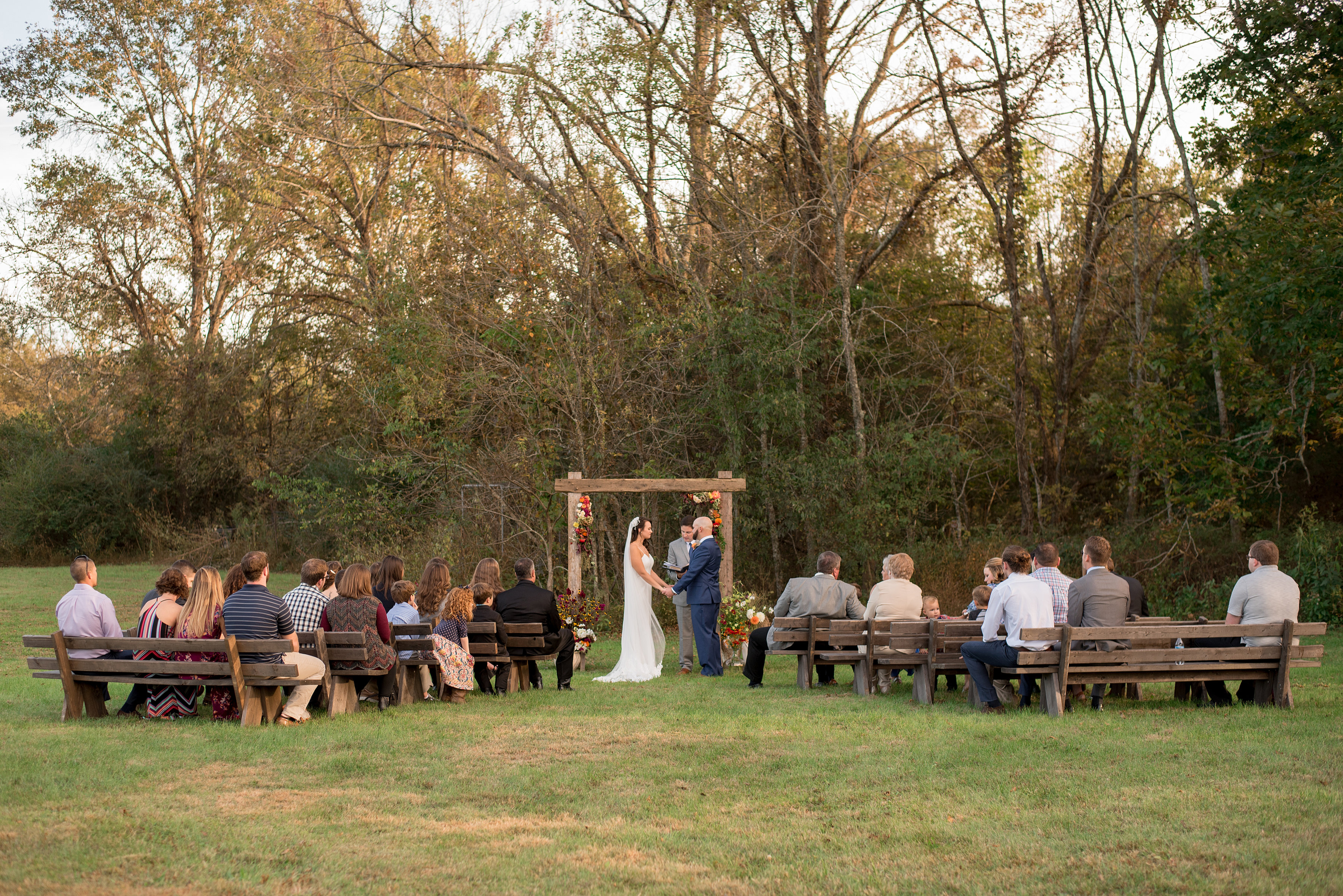 Photo: Ivory Door Studio
Flavors
Some of the best flavors are very prevalent in the fall such as apple and pumpkin! These are great flavors to incorporate in your wedding food or drinks. Hot cocktails are a great addition to an October wedding night. Hot apple cider for a night reception? Yum!
Colors
The fall color schemes are absolutely stunning for weddings. Deep red, orange and yellow hues are always gorgeous for florals, dresses, decor, you name it!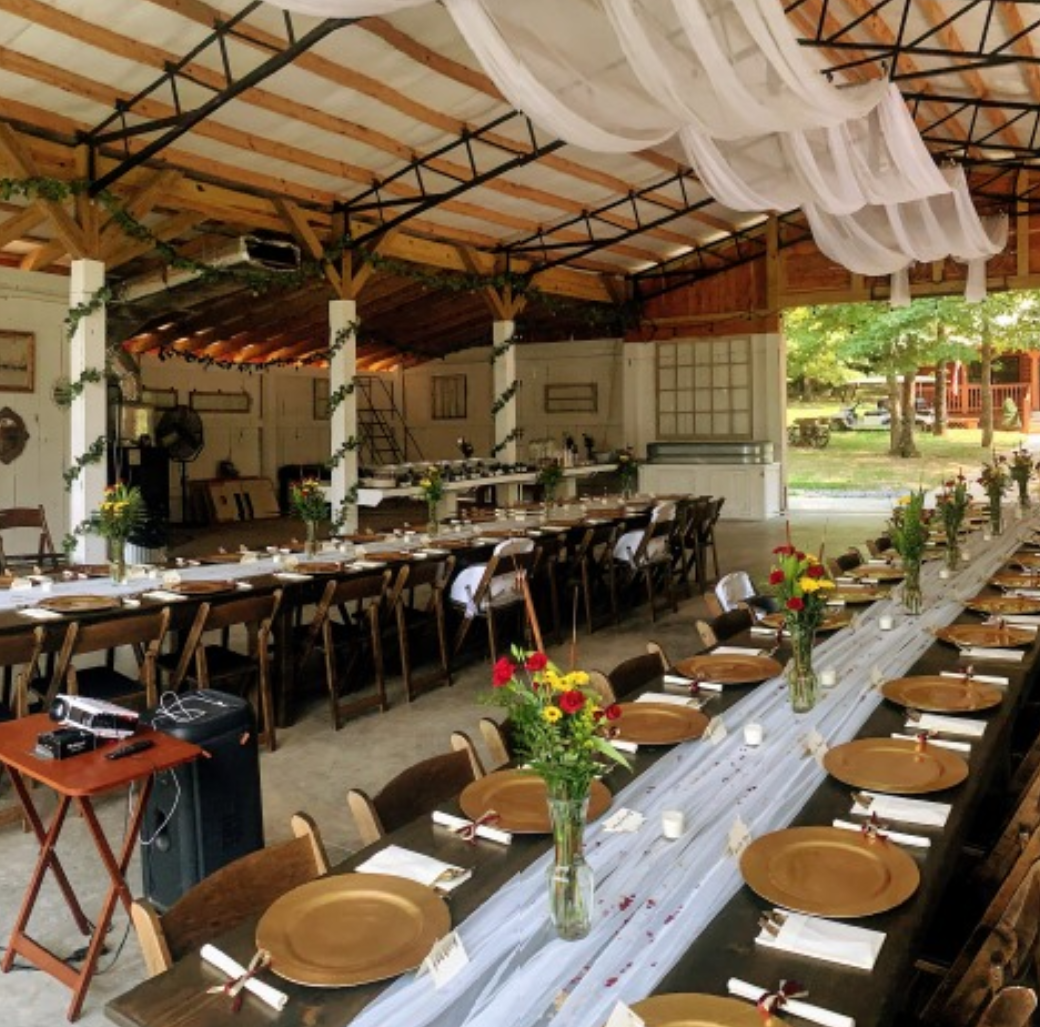 Photo: Billie Goat Hill Retreat
Spooky Time
If you are into all things spooky, October is the perfect time to have a Halloween inspired wedding!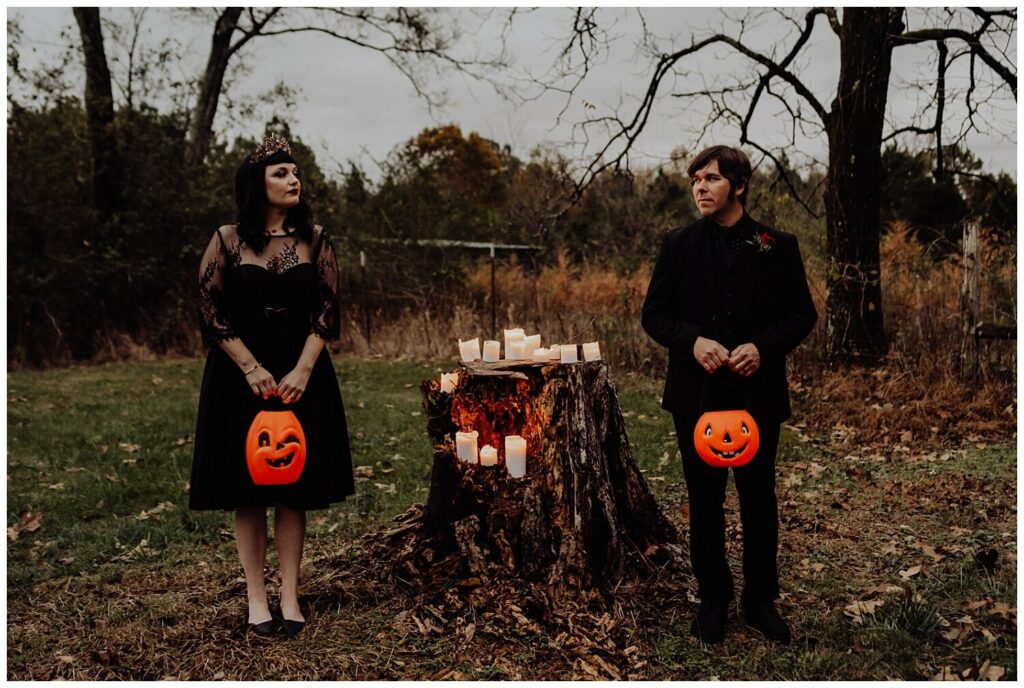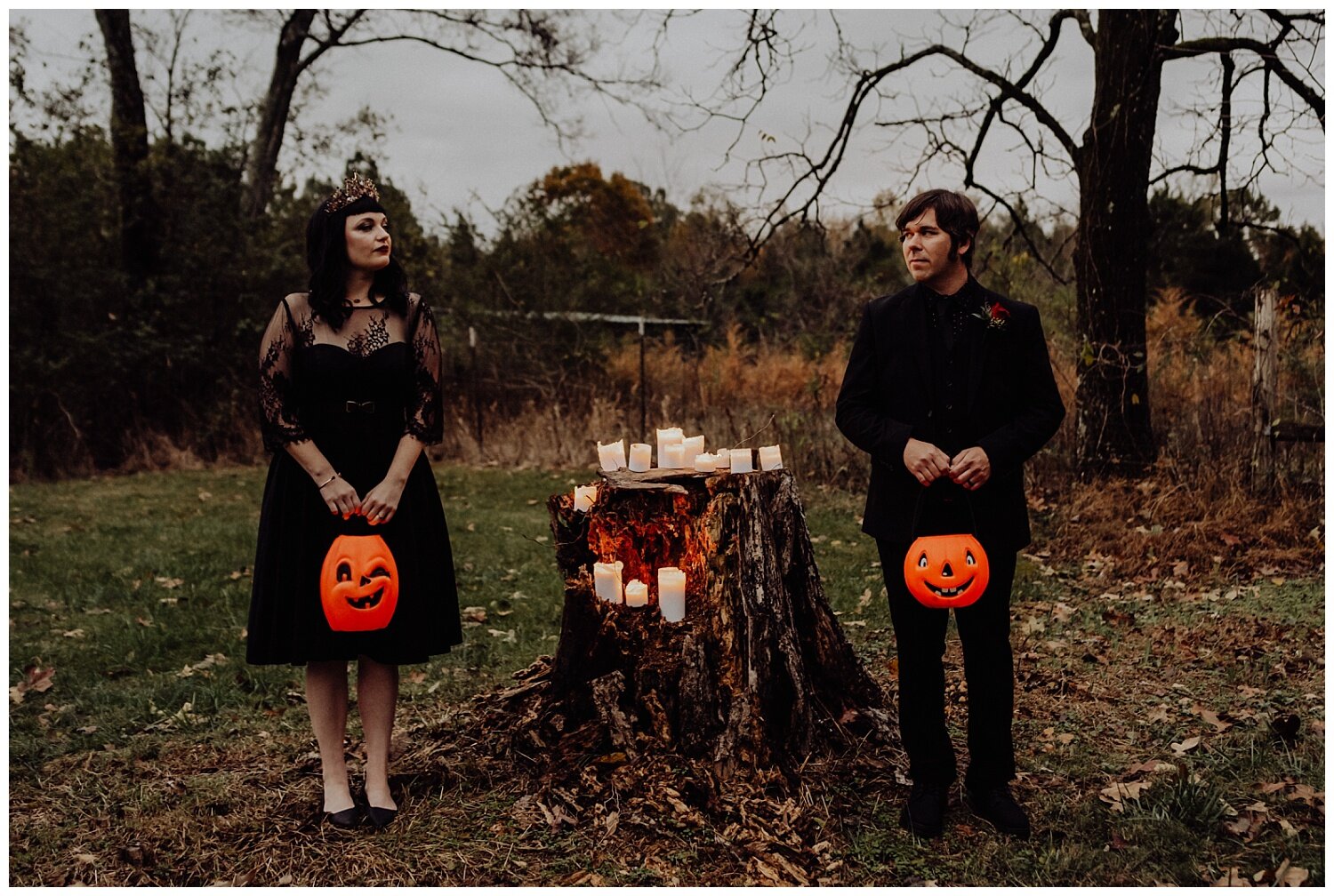 Photo: Wilde Company
Featured Photo: Jordan Roepke Photography