Having a photobooth at your wedding reception is one of the smartest decisions you can make!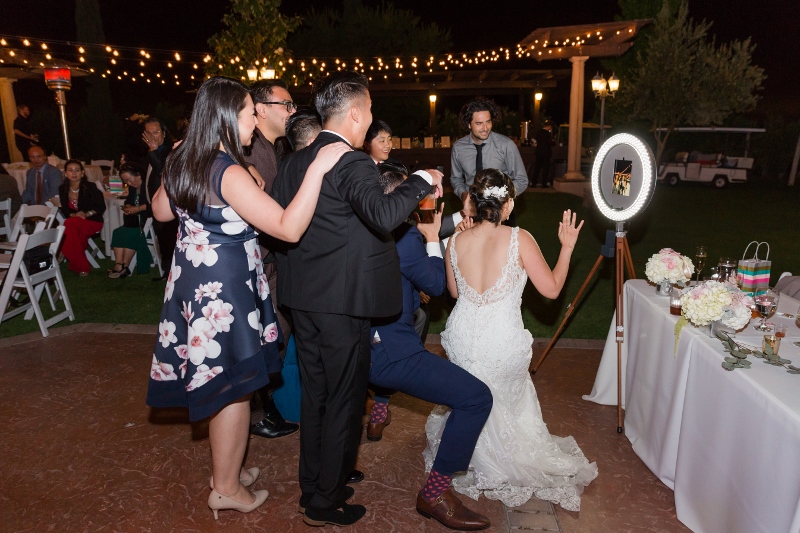 Not only are they really fun, but it also gives your guests something to do during the "down times" in your wedding. Such as during a cocktail hour or while you are taking photos or getting to your reception if it's at a different locations or if you are taking a break from the dance floor. It's also a great keepsake that your guests can take from your wedding and cherish forever.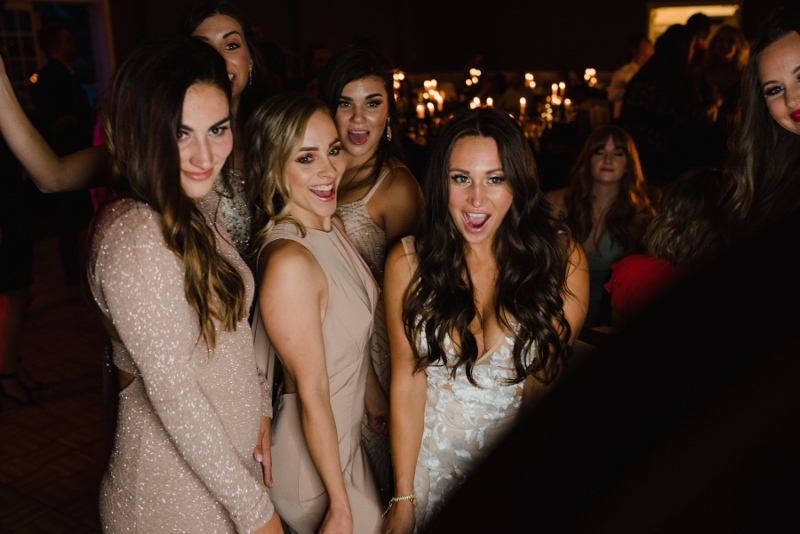 Ivory Door Studio offers this great service with completely interactive technology! This photobooth will not only take photos, but it will send them to your cell phone right away or you can share it straight to social media! The couple will also receive a full gallery of everything to keep and share!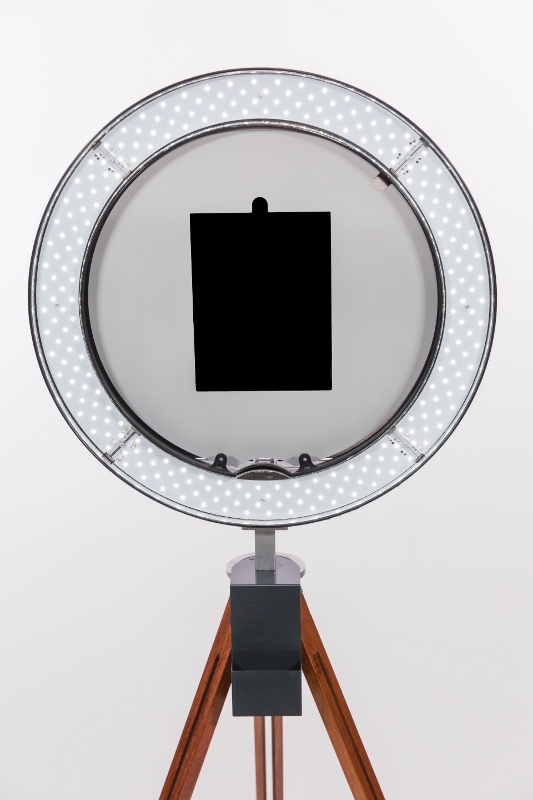 Check out this video for all the details!