There are many ways to accessorize on your wedding day as a bride! It's a really fun way to show your unique personality.
Hats
A bold, yet fun accessory that you could include in your wedding attire is a hat! The flat brim hats like the ones shown below are very trendy and can add a unique touch to your wedding attire. You could just use it for photos and not actually wear it during your ceremony. Or you could dawn it for the reception!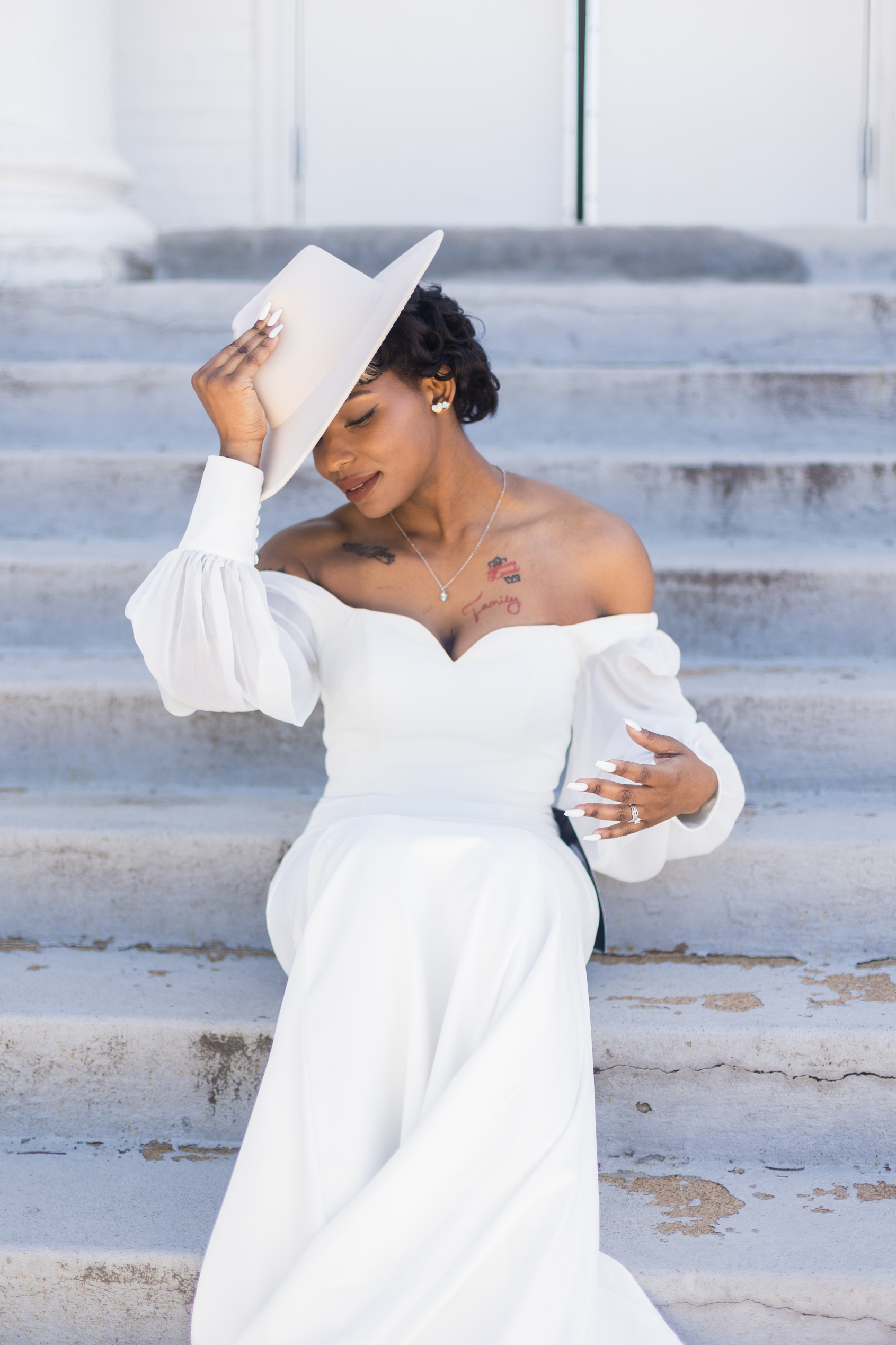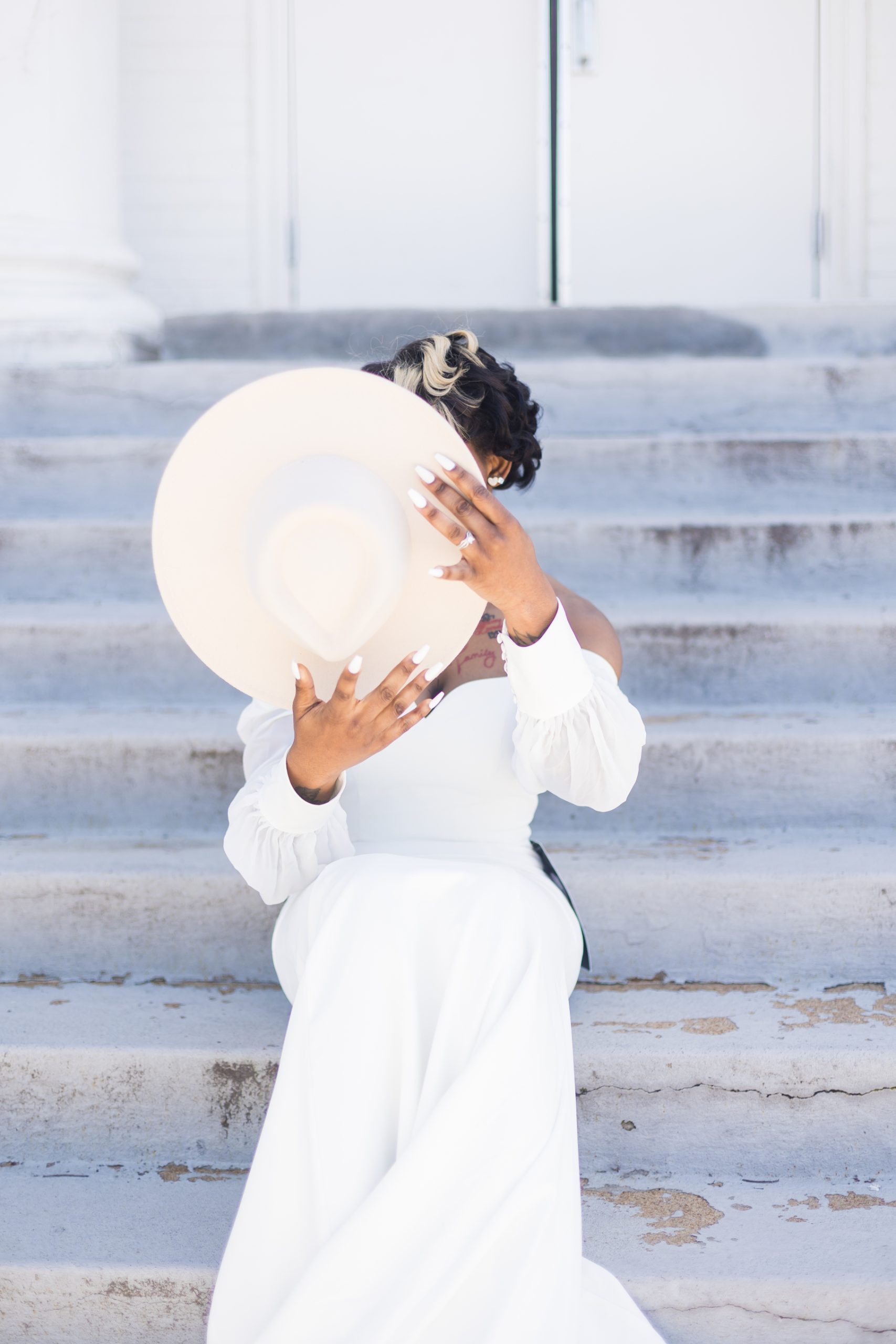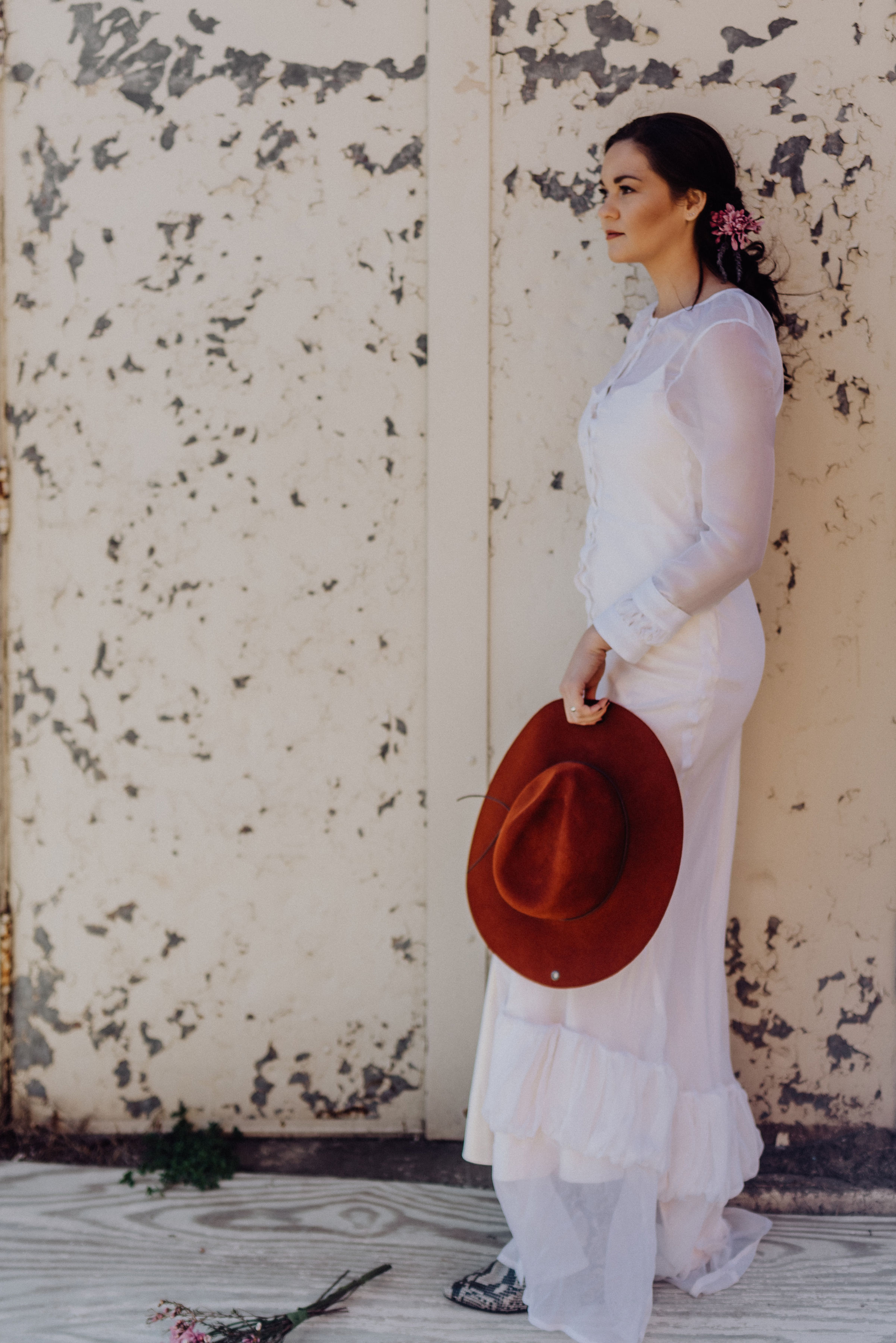 Photo Credit: Wilde Company
Floral Details
Other than your bouquet, there are additional ways to add floral details to your wedding attire. You could wear a gorgeous flower crown (with real or fake flowers). Or you could simply add a few flowers to your hair like in pony or behind your ear for a little added pop of color.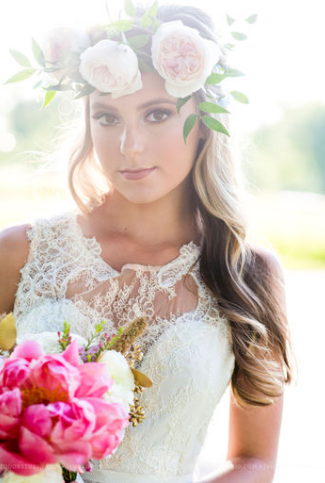 Photo Credit: Ivory Door Studio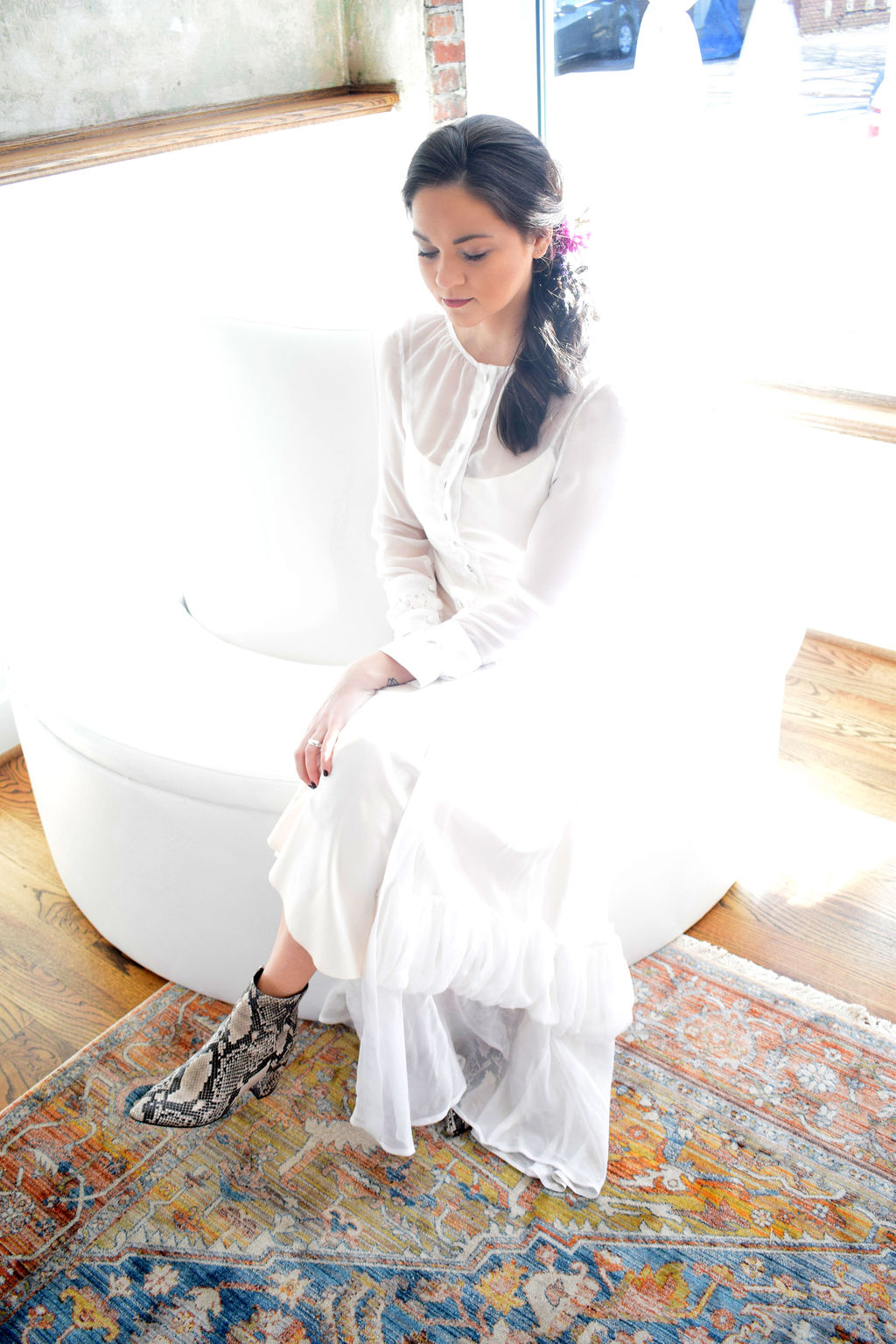 Jewelry
Jewelry is a great way to spice up your wedding attire! And there are so many options!! You could add some bold earrings, or opt for simple ones. You could also wear a statement necklace, or a simple chain or pearls.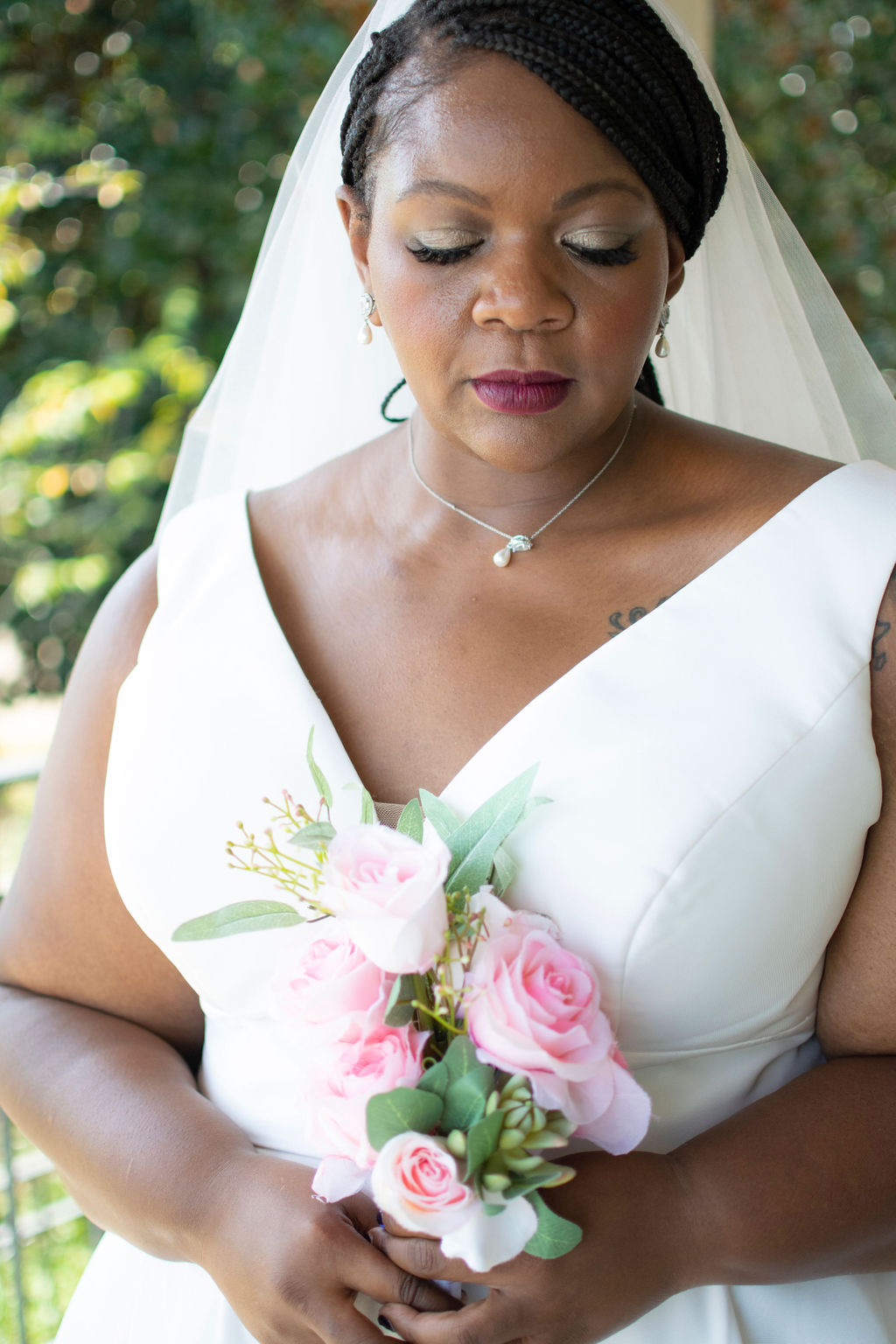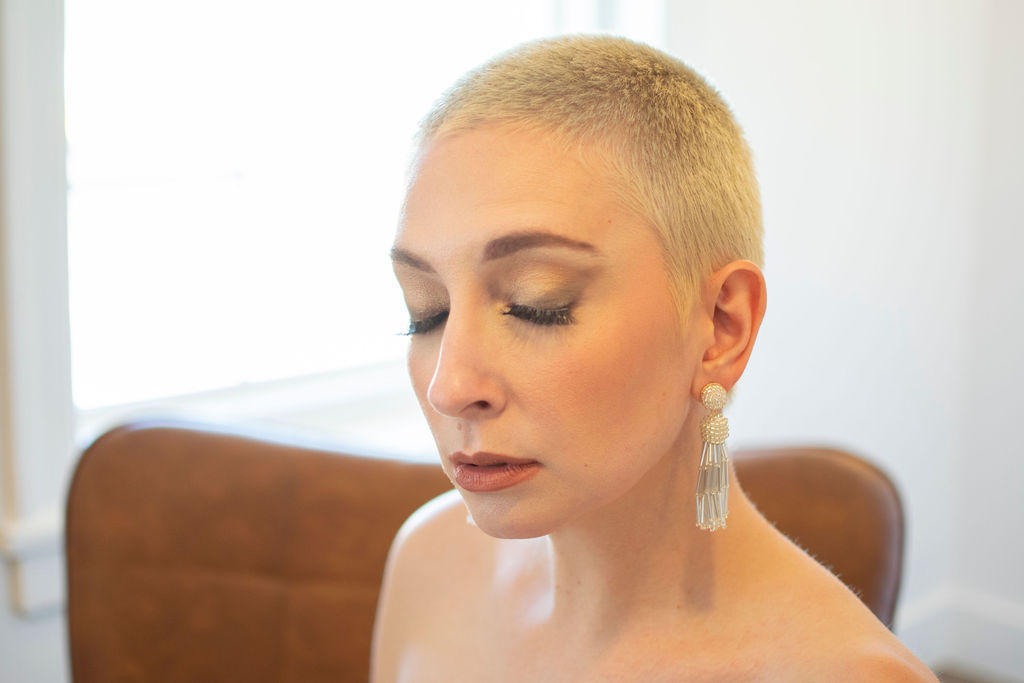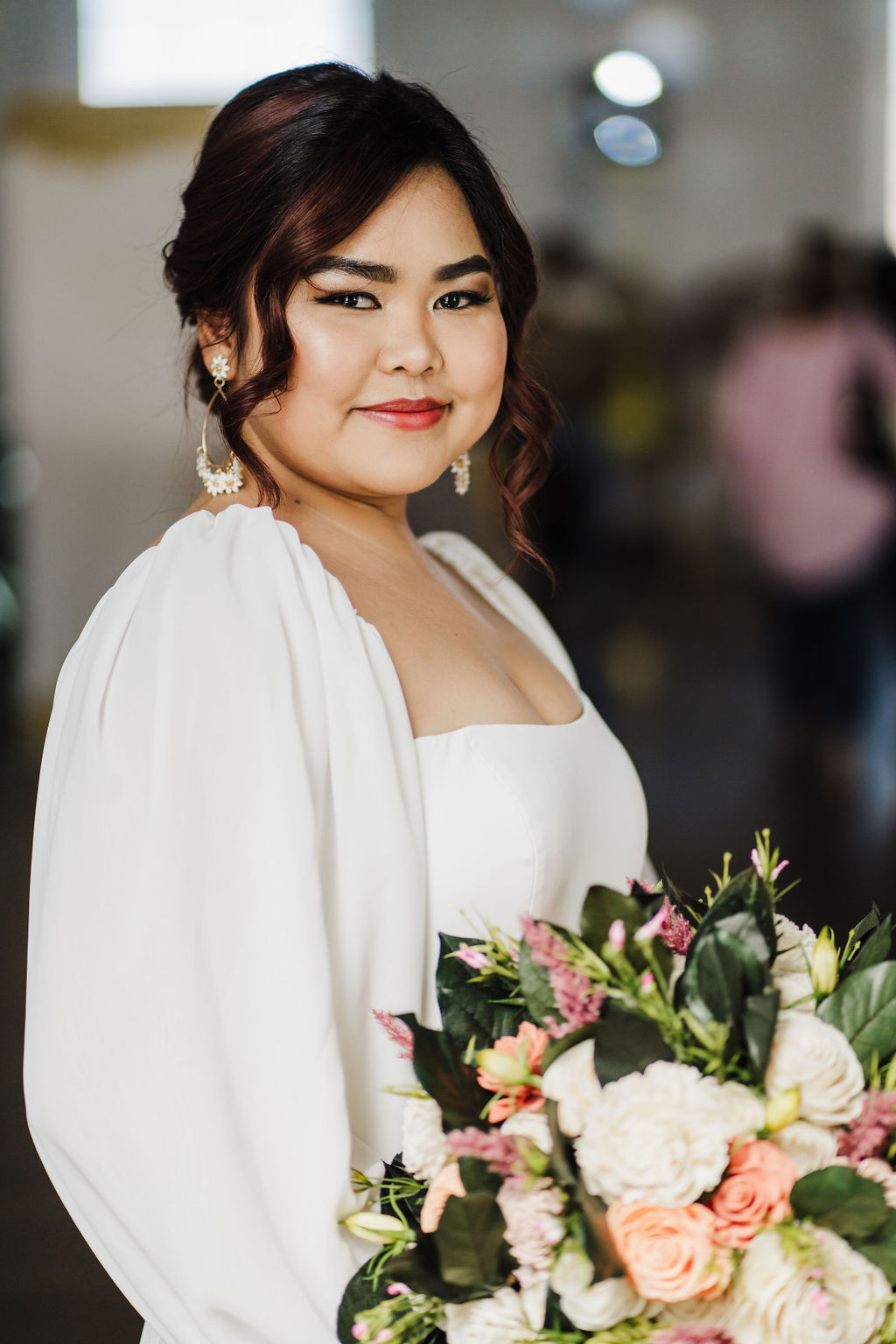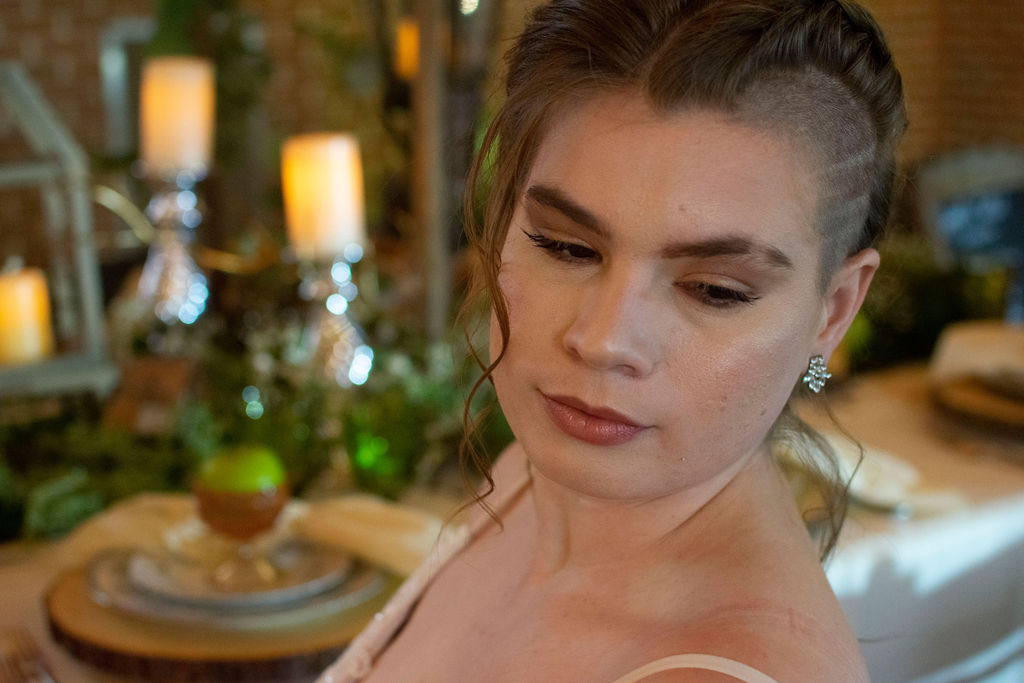 Veils
Veils are a more traditional bridal accessory, but there are a variety of options you can choose from. You can opt for a long, cathedral veil for some extra drama! Or you can do a lace veil for some added details, or a shorter, simpler veil as well.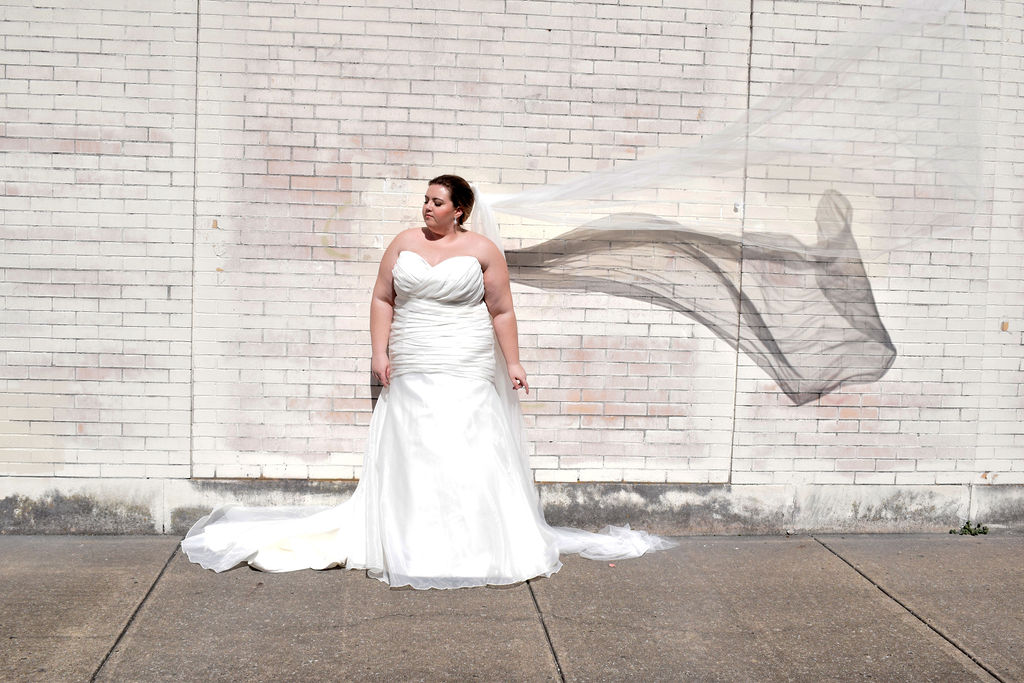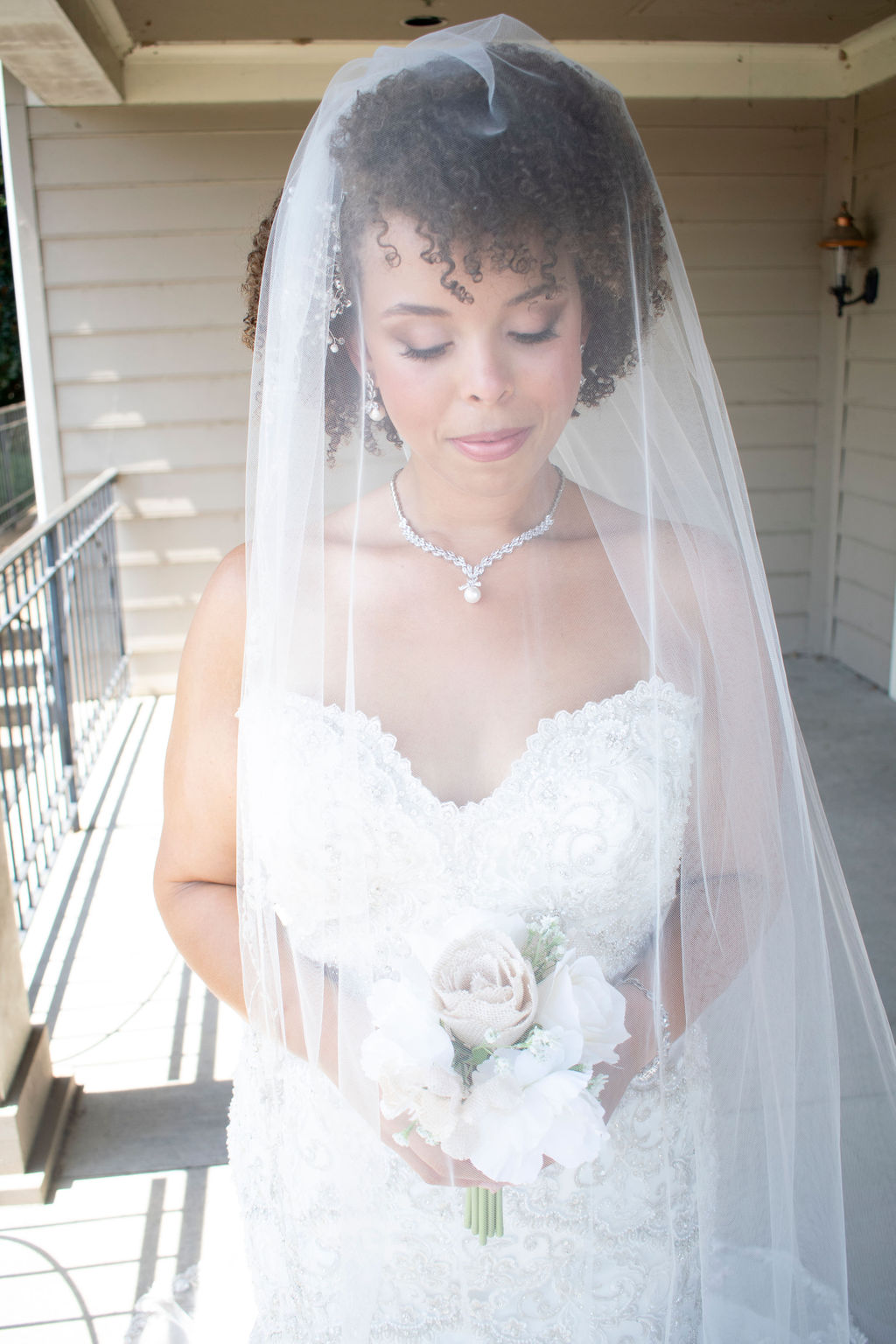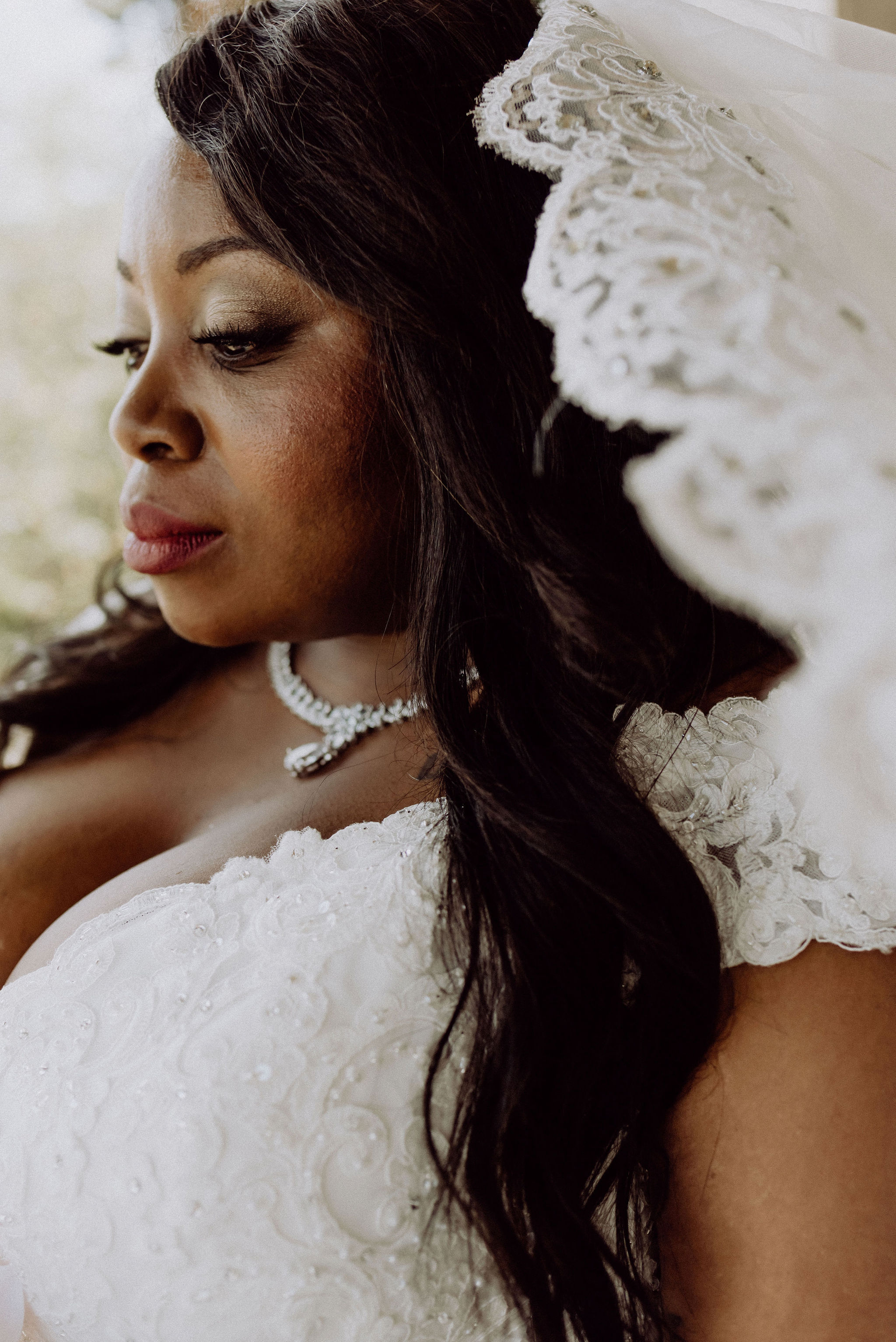 Whatever accessories you choose for your big day are up to you, but just remember to make them your own! This is your time to show your unique personality on your unforgettable day and there are no rules!!