Happy National Tequila Day!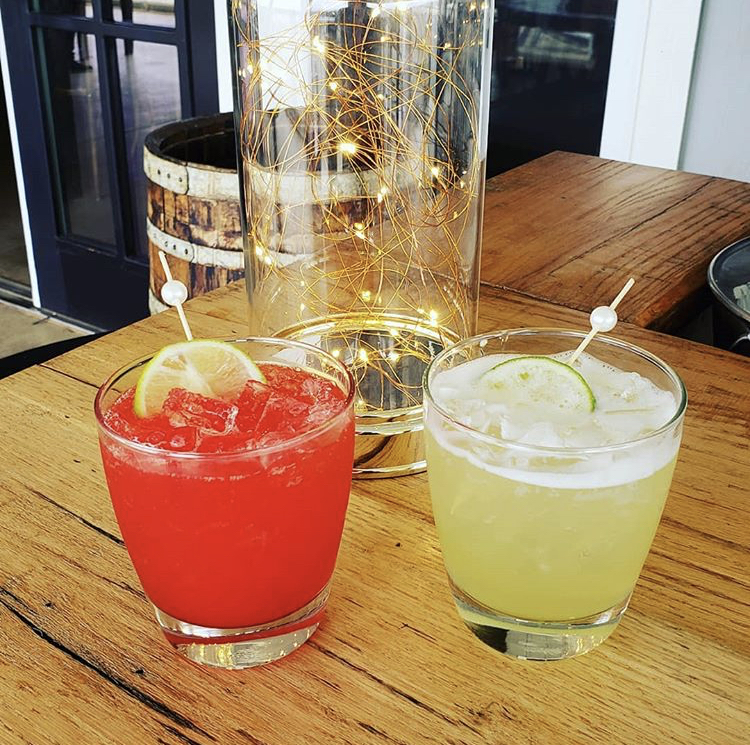 This liquor is used in many delicious cocktails and is also amazing by itself!
For this day we want to share with you some facts about Tequila as well as some recommendations on different types for different cocktails.
Tequila Facts
Tequila is made from the blue agave plant and depending on the region in which it is grown, tequila can have two very distinctive flavor profiles; highlands which produce a sweeter and aromatic flavor profile or lowlands which produce a more earthy flavor profile.
Blue agave takes 8 to 12 years to grow and harvest and can be up to 7 feet tall!
Many people think that blue agave is a type of cactus but it's actually in the succulent family. Closely related to the lily plant.
The heart of the agave is what is used to make the Tequila.
There are 5 classifications of Tequila:
Blanco, or Silver (youngest)
Joven or Gold (generally blended)
Reposado (least aging)
Anejo (aged 1 to 3 years)
Extra Anejo (aged a minimum of 3 years)
Tequila Recommendations:
For spicy margaritas and Palomas the best to use is a lowland. Lowland refers to the region in which the Tequila is produced. (Rich, darker volcanic earth)
For your sweeter and lighter (skinny) margaritas the best to use is a highland (red clay soil and higher elevations)
When sipping on tequila, the best is an Anejo.
For tequila shots, a Reposado which is still aged but not as long as an Anejo but will still enjoy that smooth texture.
Most Popular Tequila Cocktails
Margarita (lime, Cointreau)
Bloody Mary (tomato juice, worcestershire, pepper, etc)
Tequila Sunrise (orange juice,  grenadine)
Paloma (grapefruit)
Buck (ginger beer, citrus)
There are a ton of ways to use tequila for your big day, even if it's just a round of shots before walking down the aisle!
Photos: Simply Southern Occasions