With summer coming to a close in a few weeks we decided to ask The Drinking Well what are some of their favorite summer cocktails to make! These cocktails would be perfect for any summer wedding or celebration.
Raspberry Slush
The Raspberry slush is going to be perfect for any hot summer day! It is cold, fruity and refreshing, not to mention beautiful! It is also simple to make!
2 oz of tequila
Fresh raspberries
3 oz of fill the rest of the way with lime sour concentrate and ice
Blend until smooth
Garnish: raspberries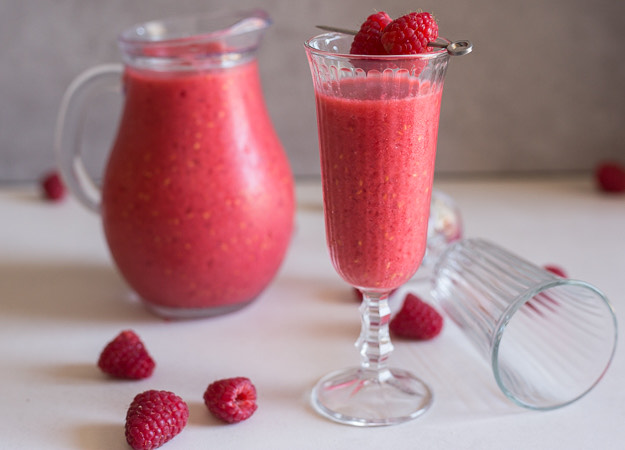 The Cranford
Next the cranford is another fun, refreshing summer cocktail that is perfect for any gin lovers! It is a tart, but delicious cocktail that can be served at any celebration!
1.25 oz Gin
3 oz of Lemon Sour
0.5 oz Cranberry Juice
Garnish: lemon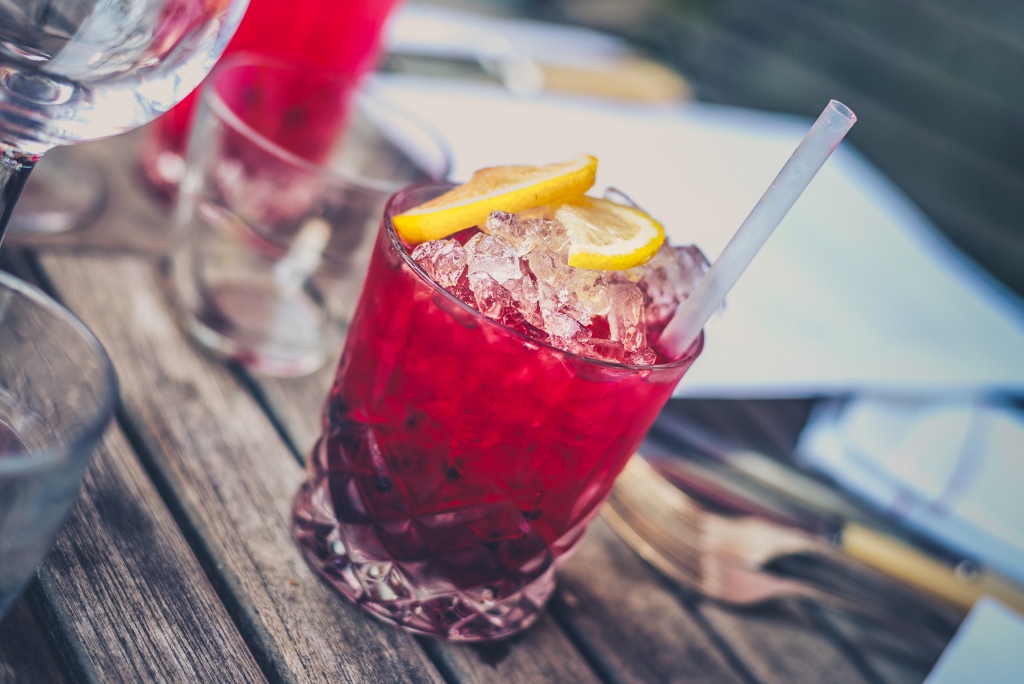 You can't talk summer cocktails without talking citrus! This delicious citrus summer cocktail is perfect for any summer day, and the color is just beautiful!
1 oz Lemon flavored vodka
1 oz Lemon Sour
Sugar rim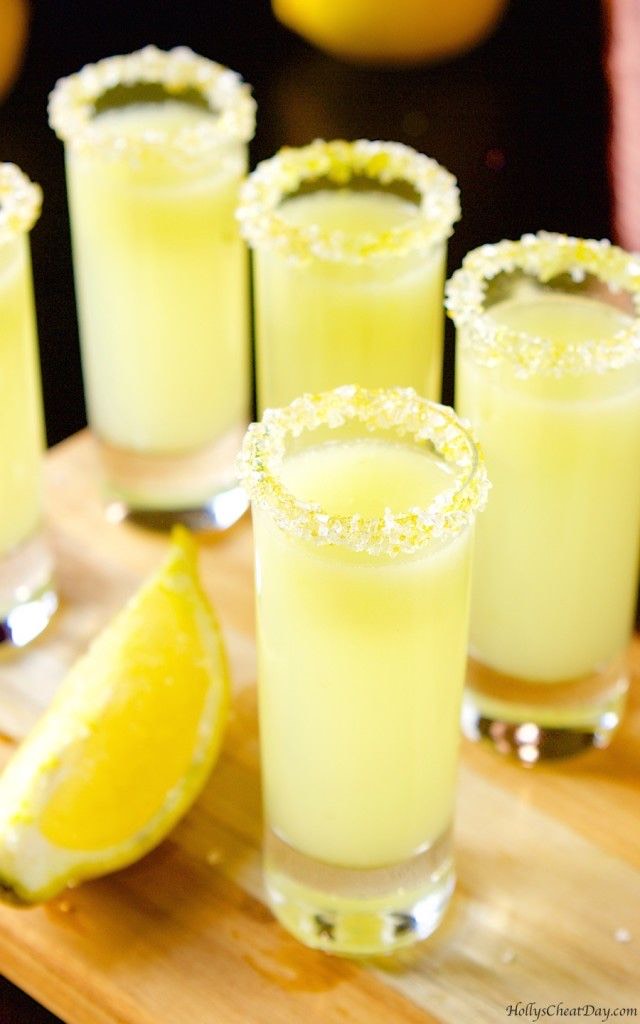 These awesome summer cocktails are just a few items that are offered by
The Drinking Well
. They tailor each bartending experience to YOU!