This super fun Nashville styled shoot was unlike anything we've ever seen! It made us jump for joy!!
Who says adults can't enjoy a bounce house? The models for this styled shoot had the best time jumping in the bounce house by Jump Married TN and hanging out in the awesome photo booth by Spitfire Snapshots! It's safe to say that these items would spice up any wedding reception for adults and kids!
It was an absolutely gorgeous day for this shoot at Hickory Meadows Events with stunning blue skies and sunshine! Every moment was perfectly captured by Simply Weddings Nashville.
We loved the red, white and black theme of the shoot along with matching cotton candy and cocktails! And DJ Who brought the party to the already super fun shoot!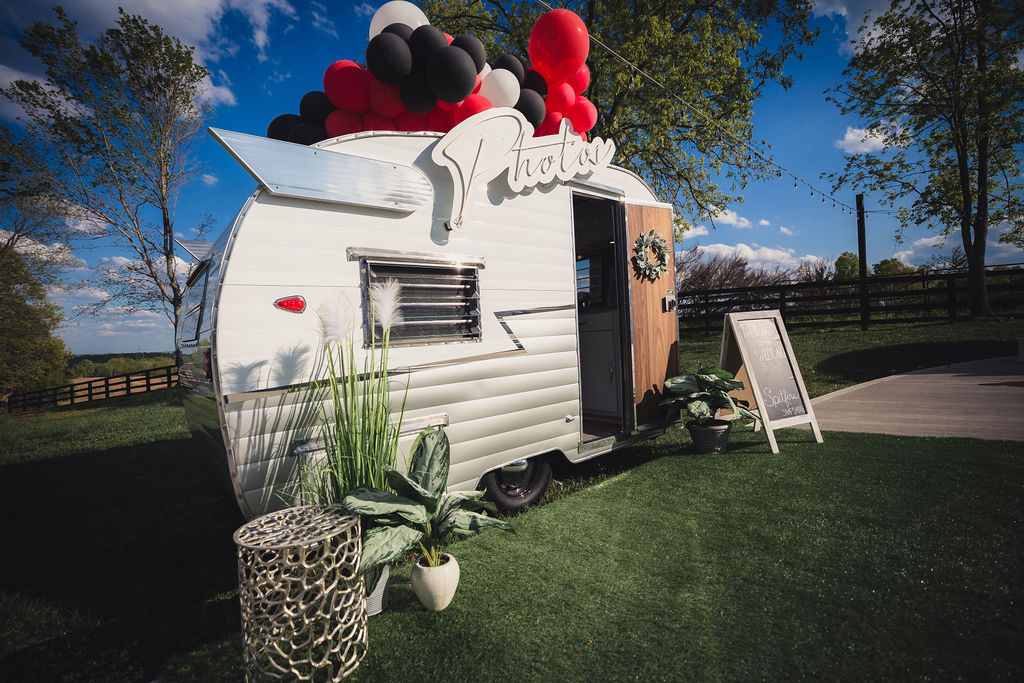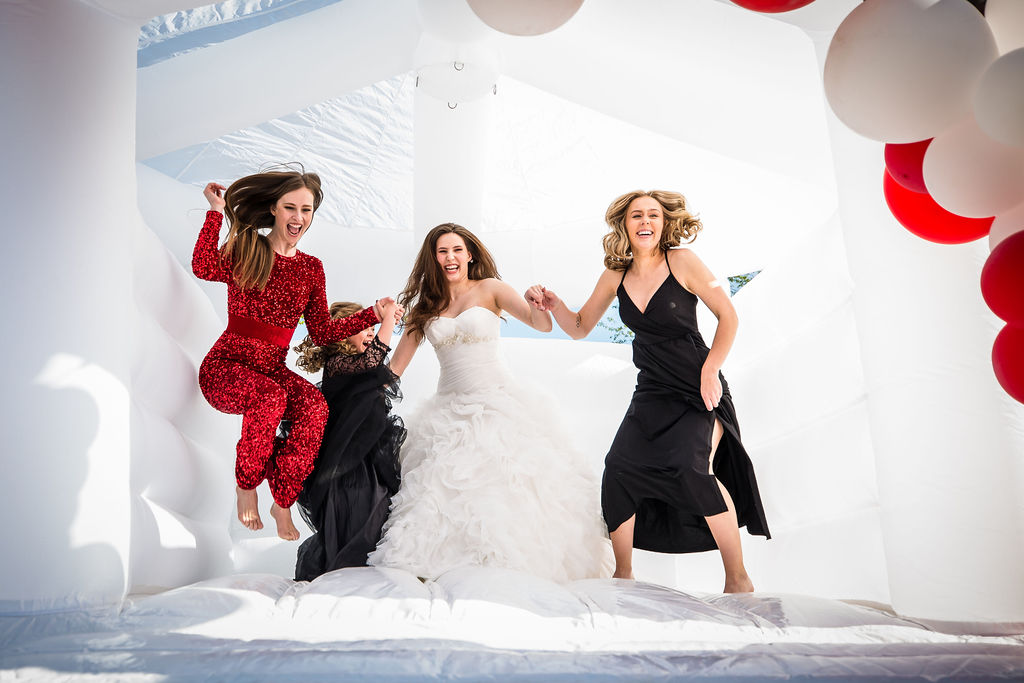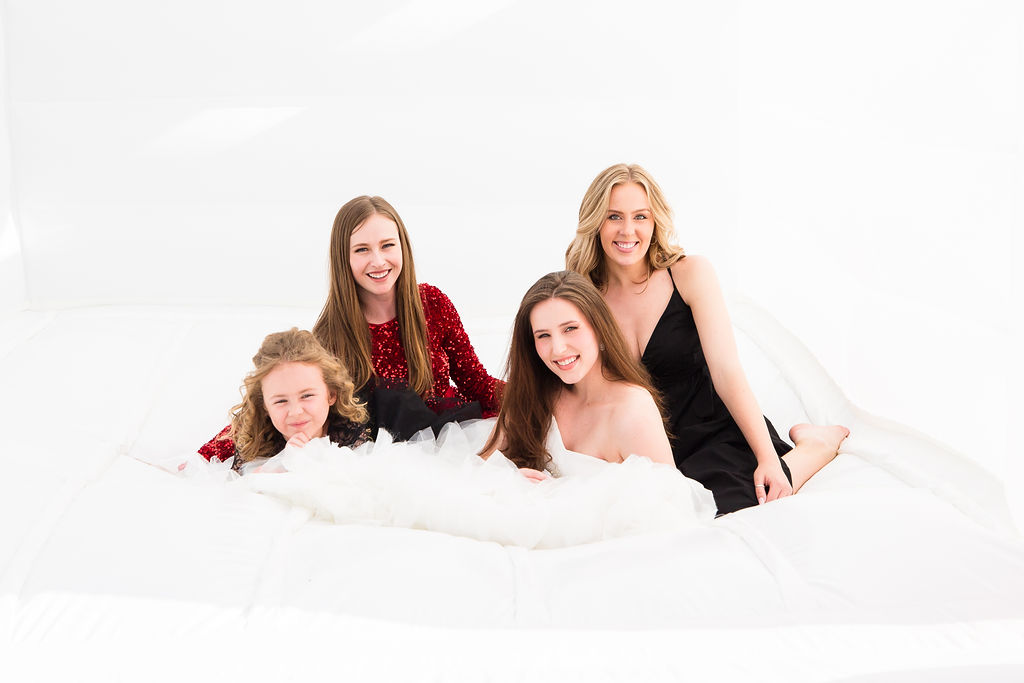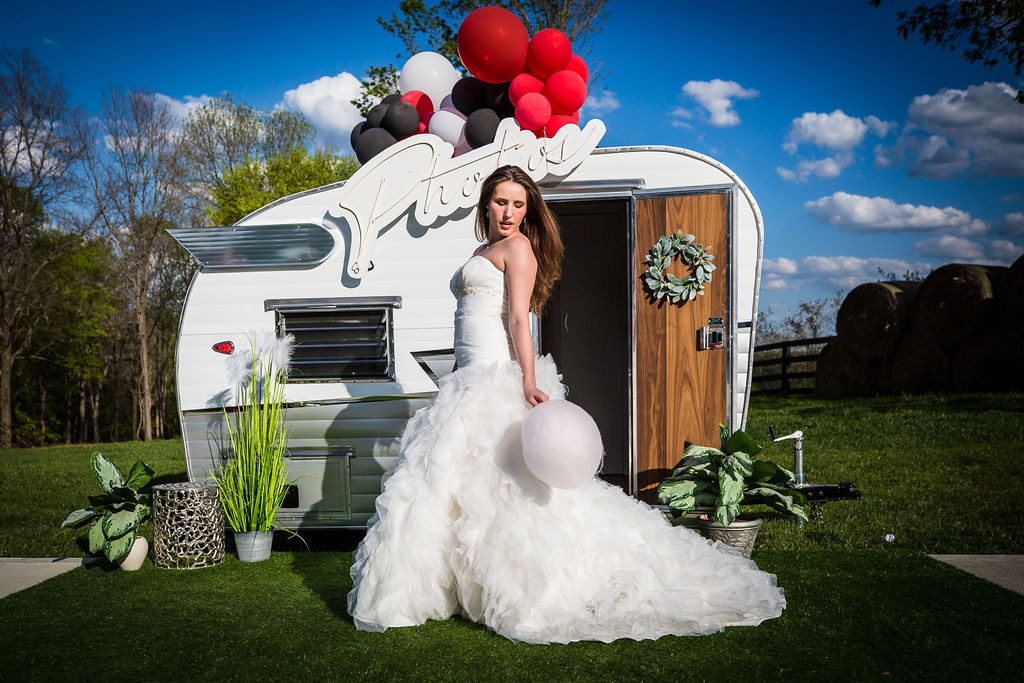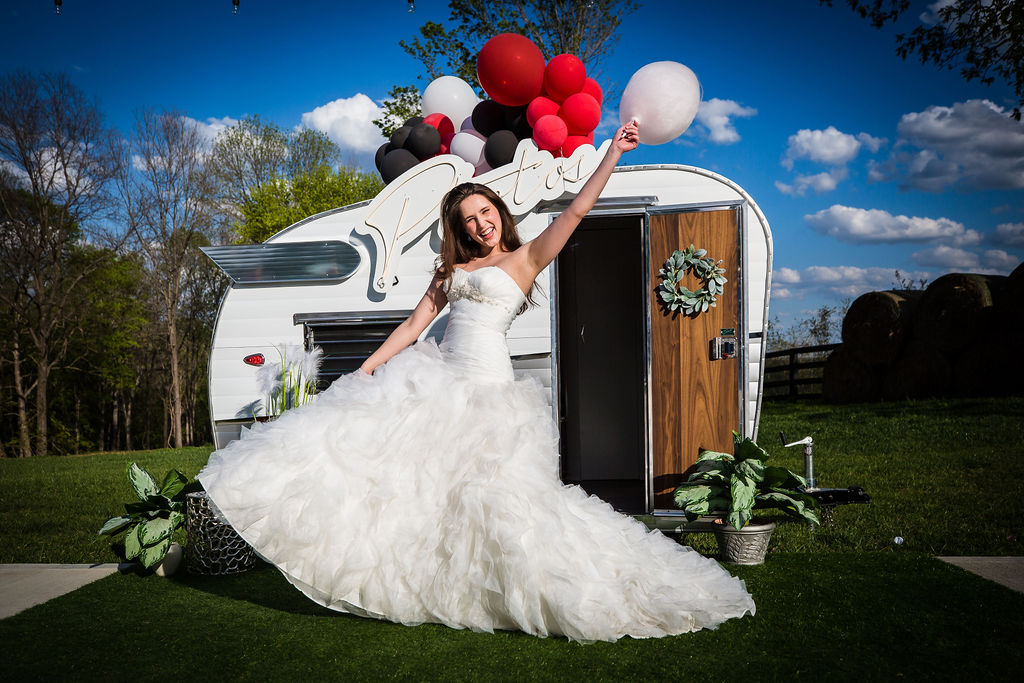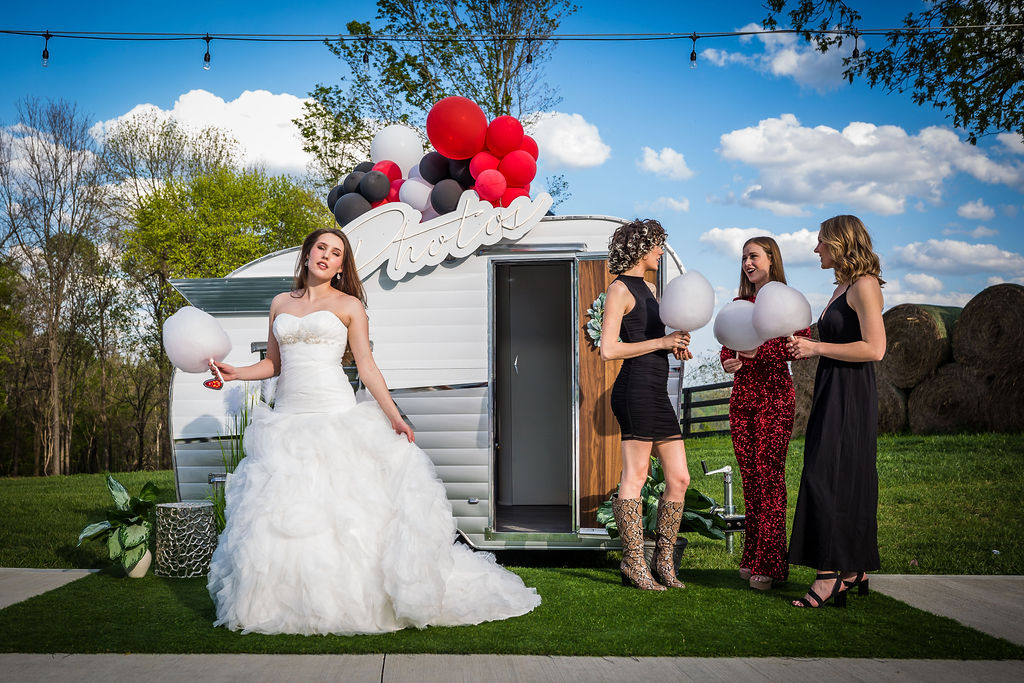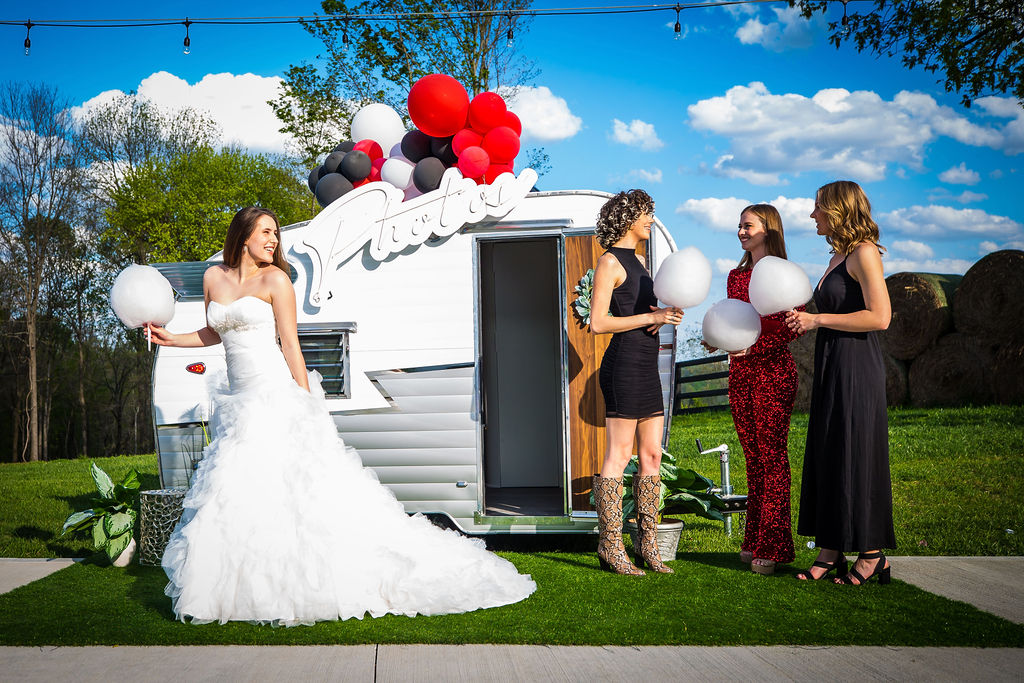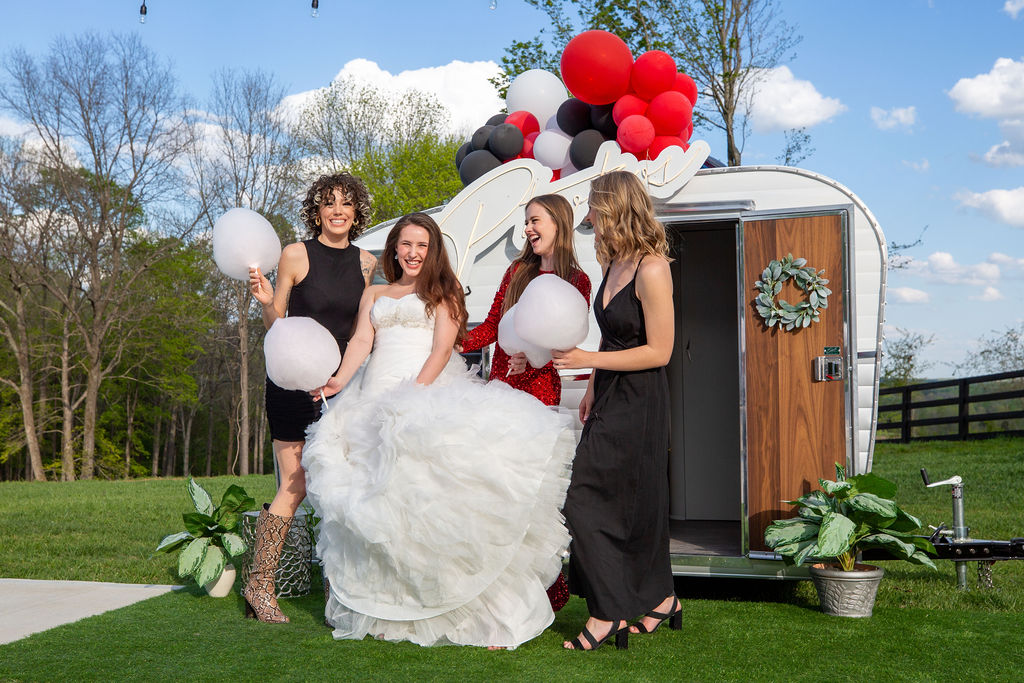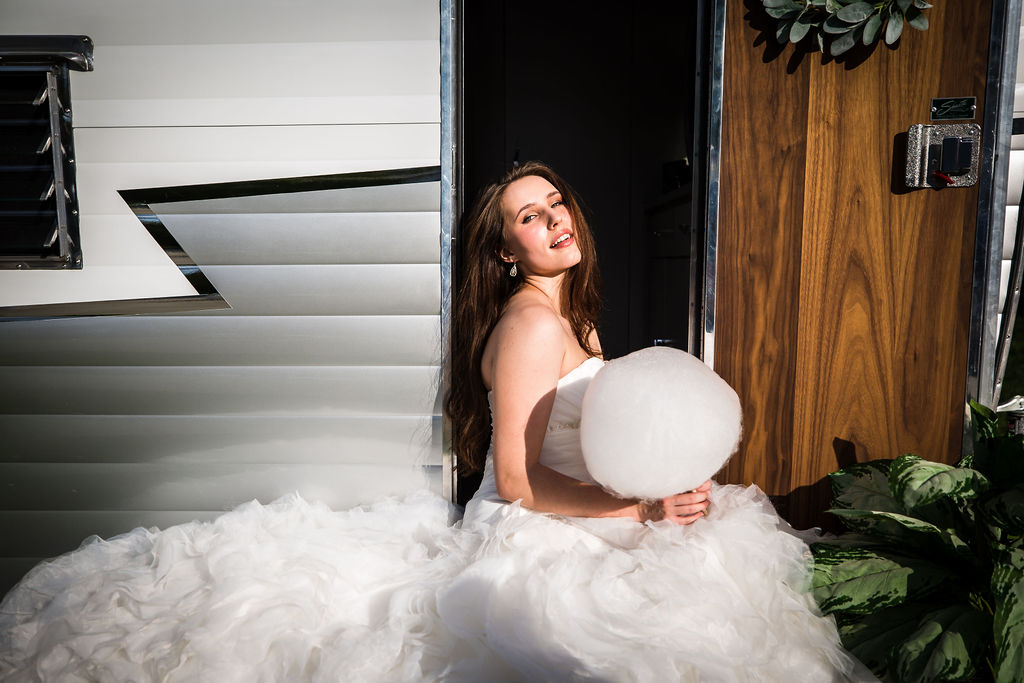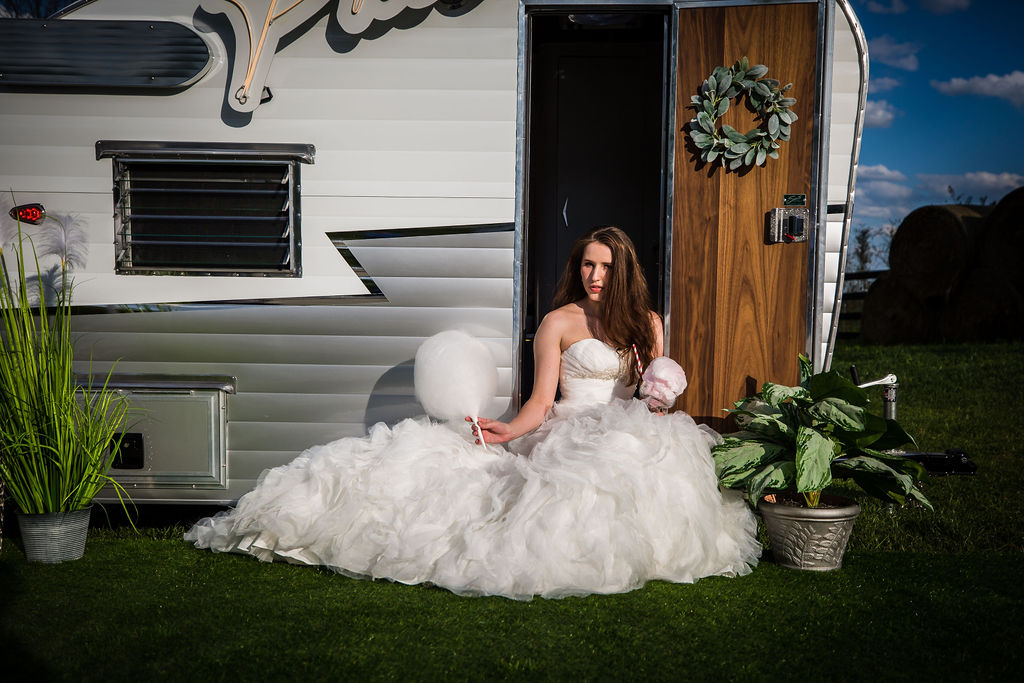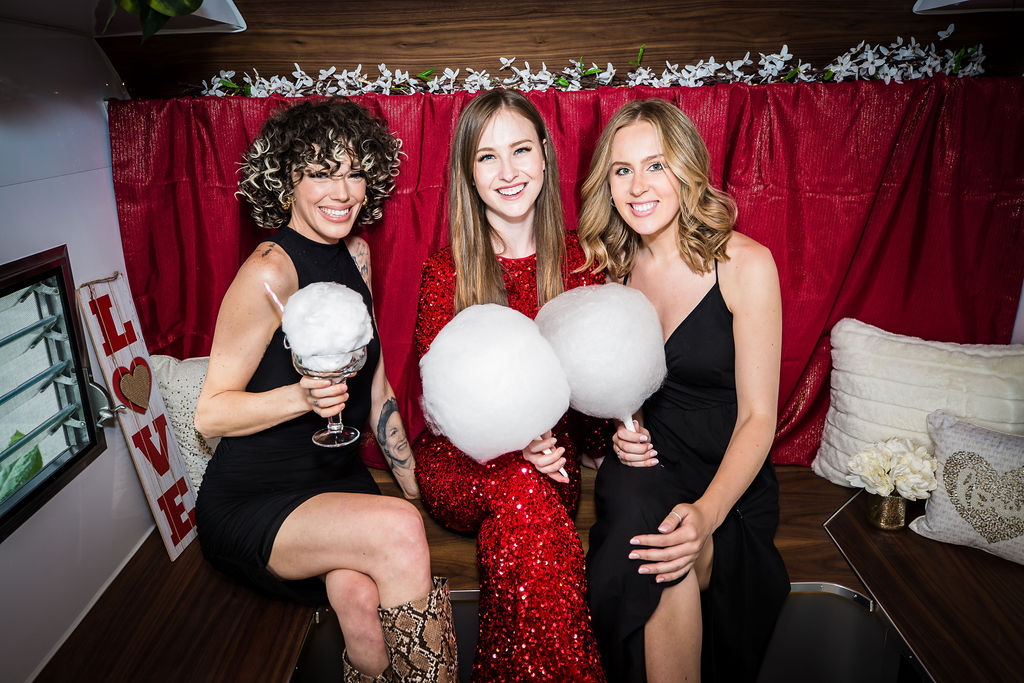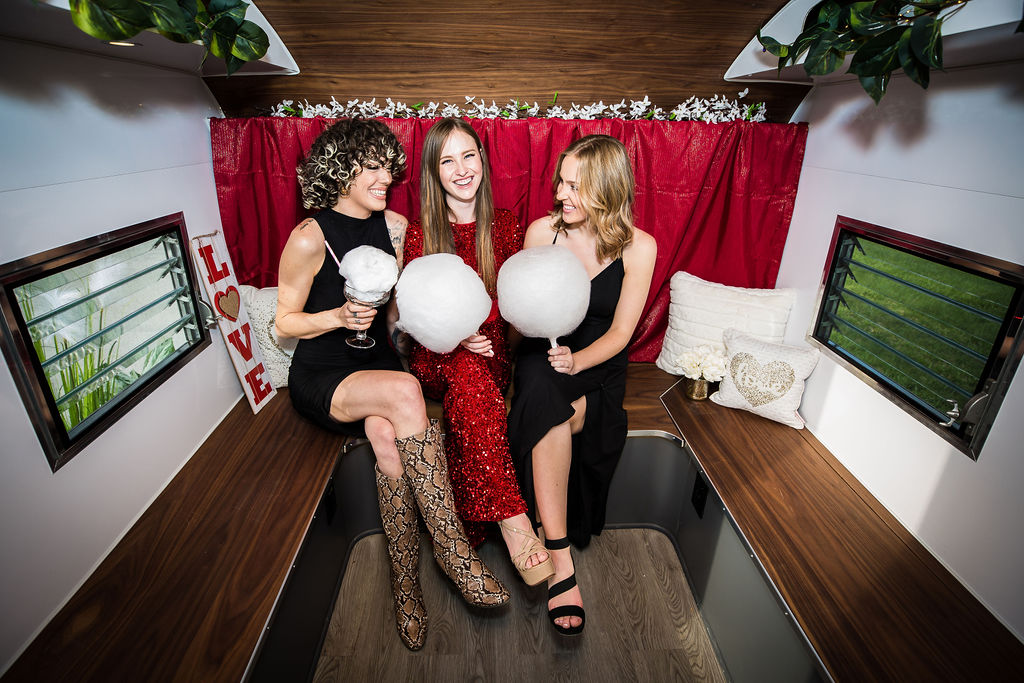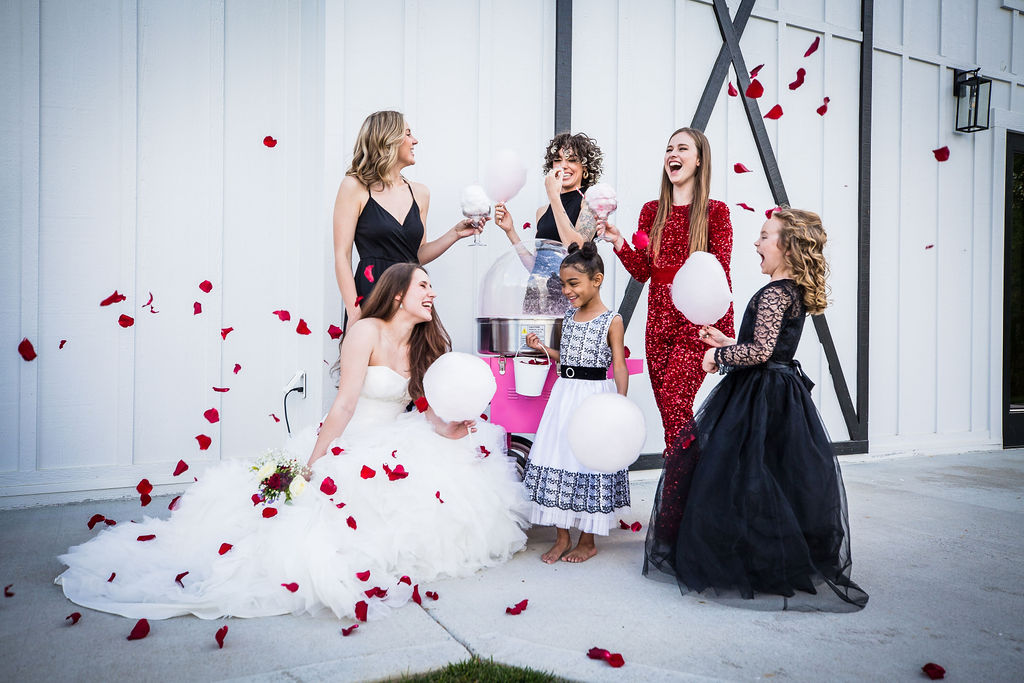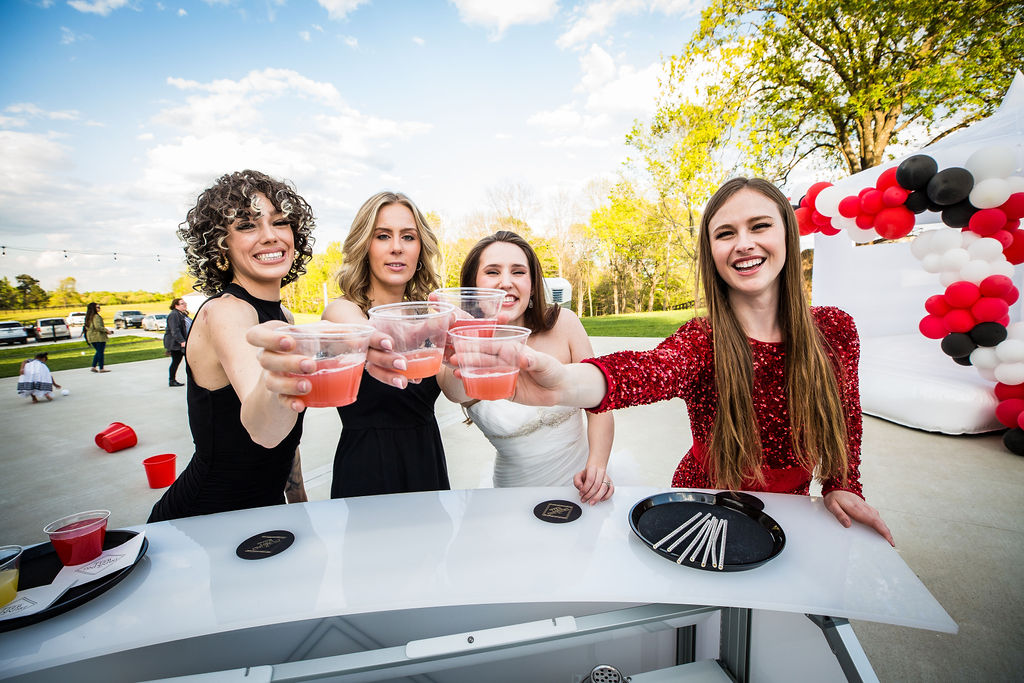 Photobooth: Spitfire Snapshots
DJ: DJ Who
Host/Bounce House: Jump Married TN
Venue: Hickory Meadows Events
Bar: The Drinking Well
Cotton Candy: Candy Clouds TN
Balloons: Inflated by Tiwana
Photographer: Simply Weddings Nashville
Models: Annsley Wood, Madelyn Nemyers, Doja Matt, Kensie Schumacker, Havana Ray