Spring time is all about things being in bloom! There are many great options to incorporate into a Spring wedding. Check out some of our favorite things about spring!
Weather
Spring is a perfect time for a wedding because of the weather. Although it may rain a little more than other seasons, when the weather is nice it is beautiful, especially for outdoor weddings.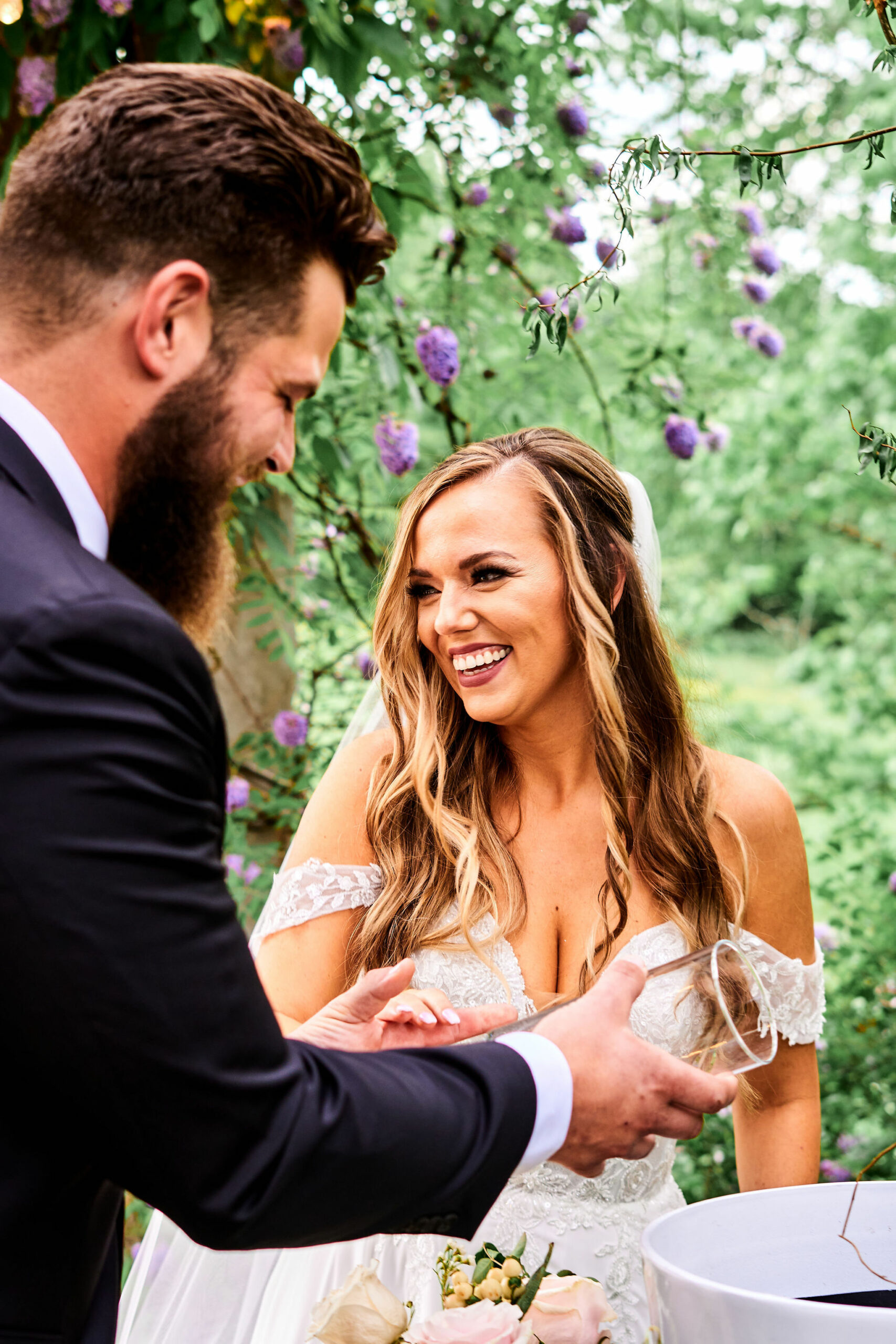 Outdoor Photos
A Spring wedding is the perfect time to get gorgeous outdoor wedding photos when everything is in bloom! The only thing you have to look out for in spring is some possible rain showers, but if you get past those there are fewer times that are more gorgeous and comfortable outdoors than the spring!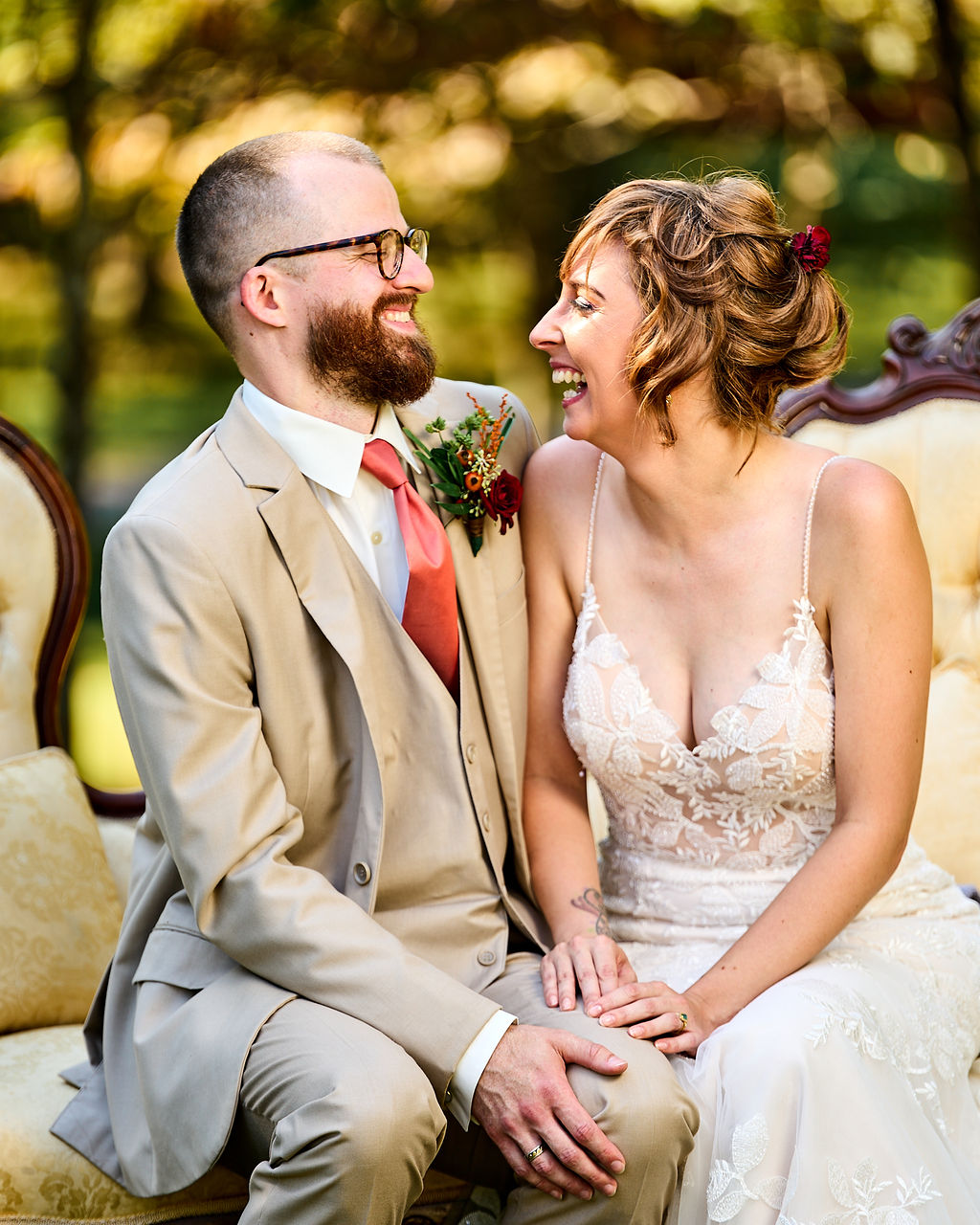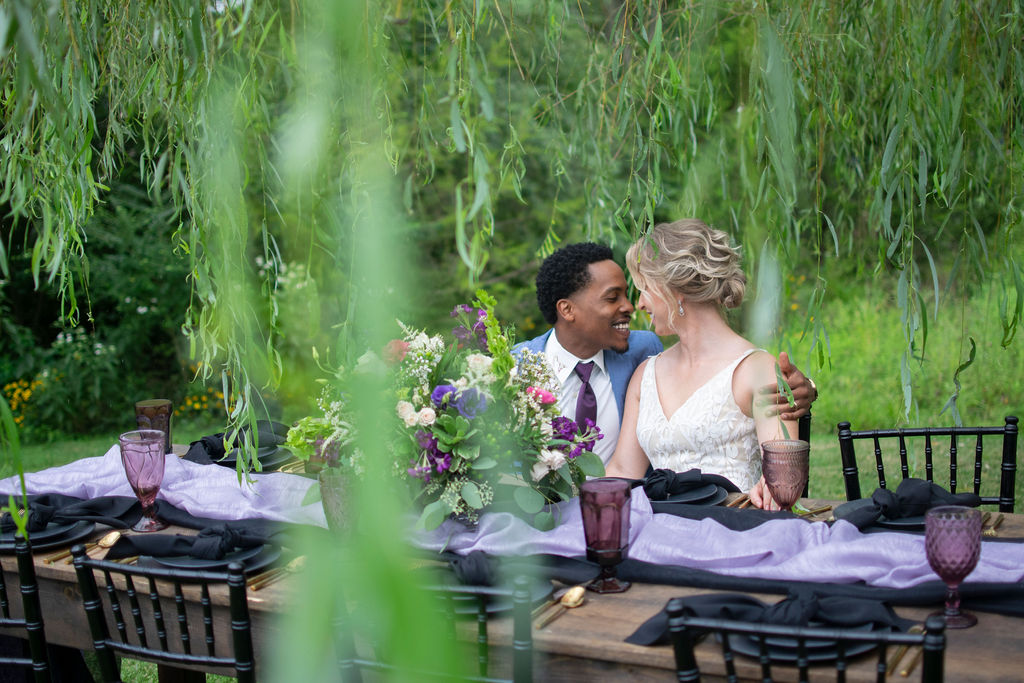 Flowers Everywhere!
Spring is all about flowers blooming! Loading your big day with lots of flowers is the perfect look for a beautiful spring wedding. The more colors the better!!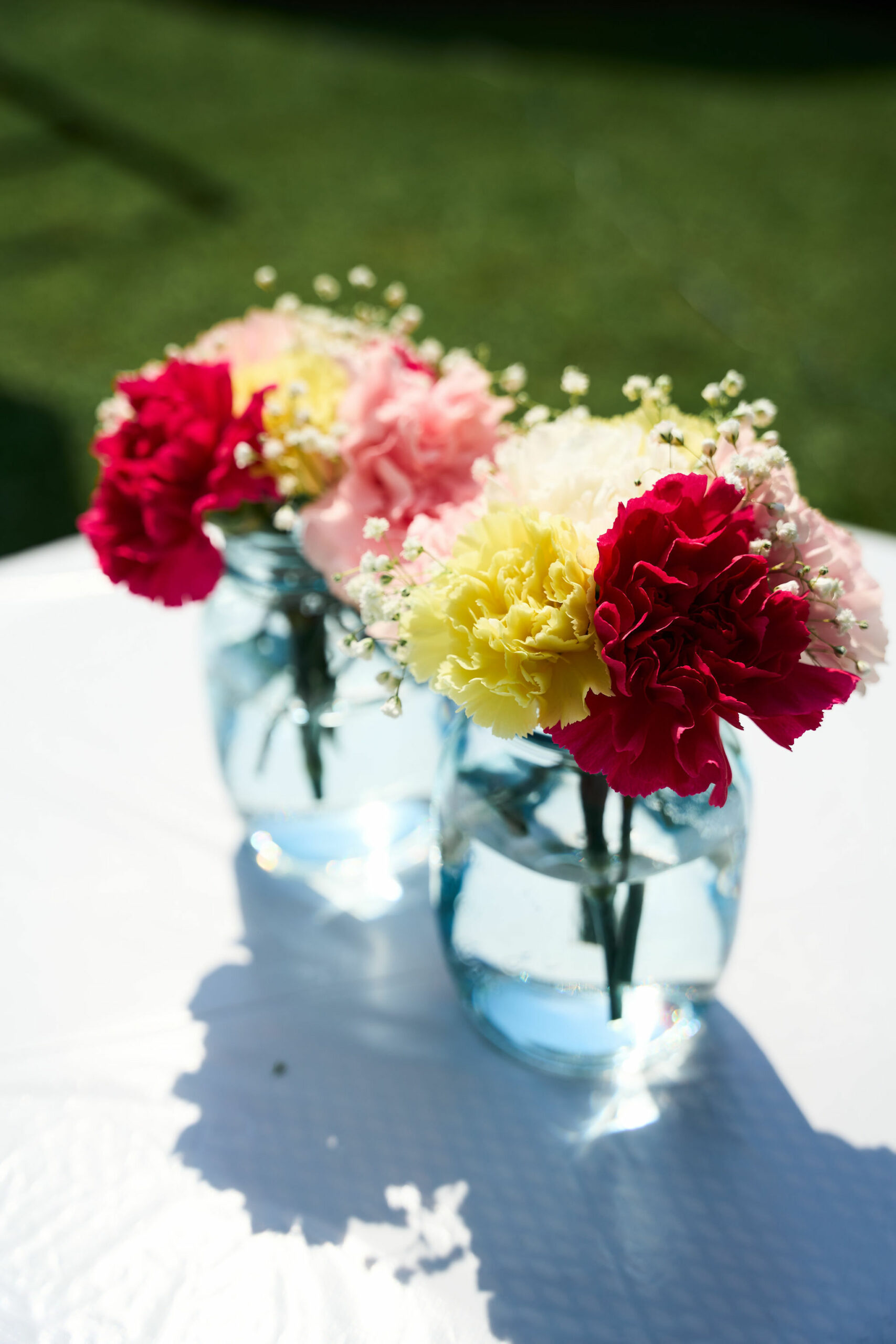 Photo by Jordan Roepke Photography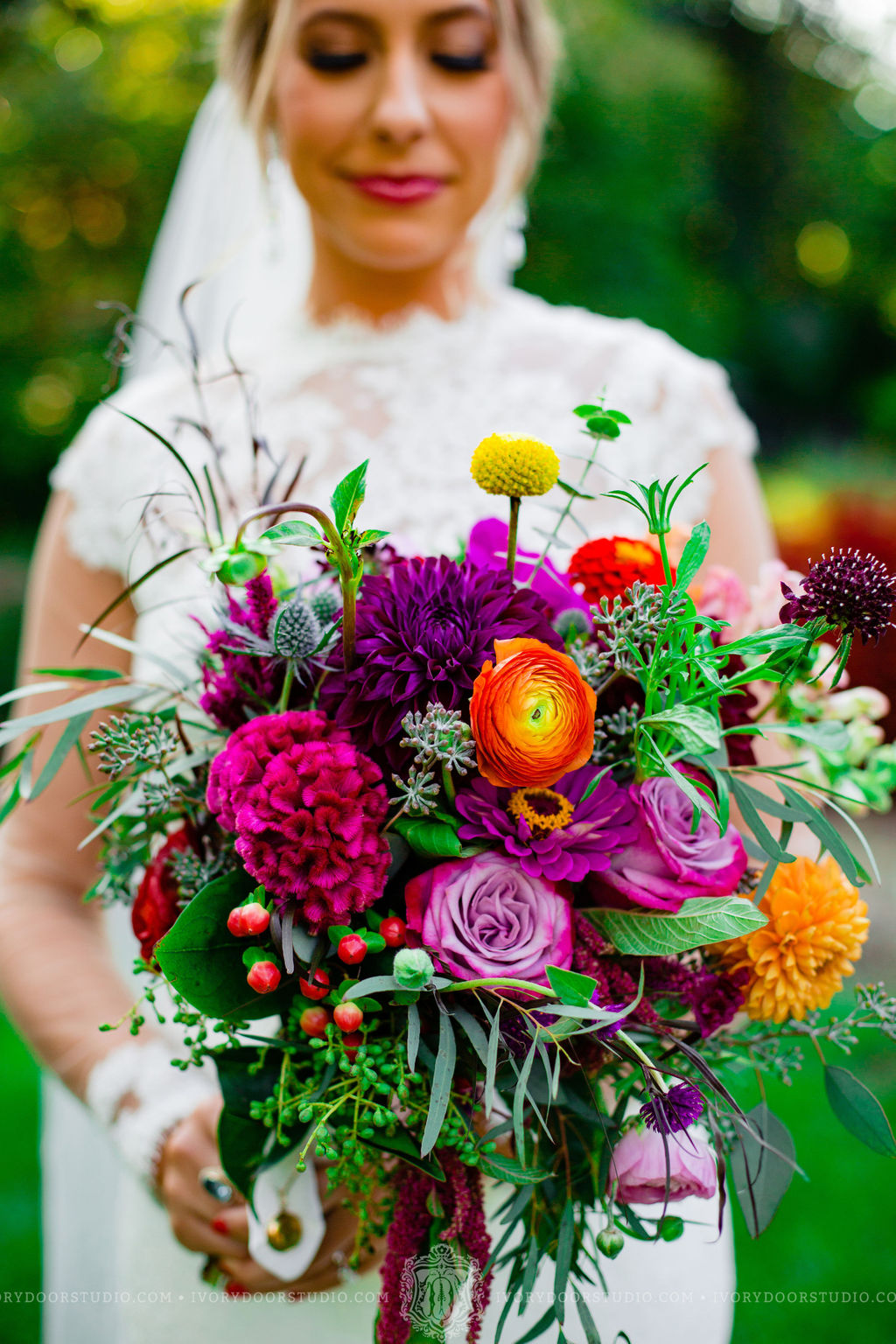 Photo by Ivory Door Studio
Florals KB Events & Floral Design
Flowers Crowns!
Flower crowns are always a beautiful idea for weddings, but for Spring weddings especially! It's a great alternative if you don't want to wear a heavy veil, but still want something to adorn your head.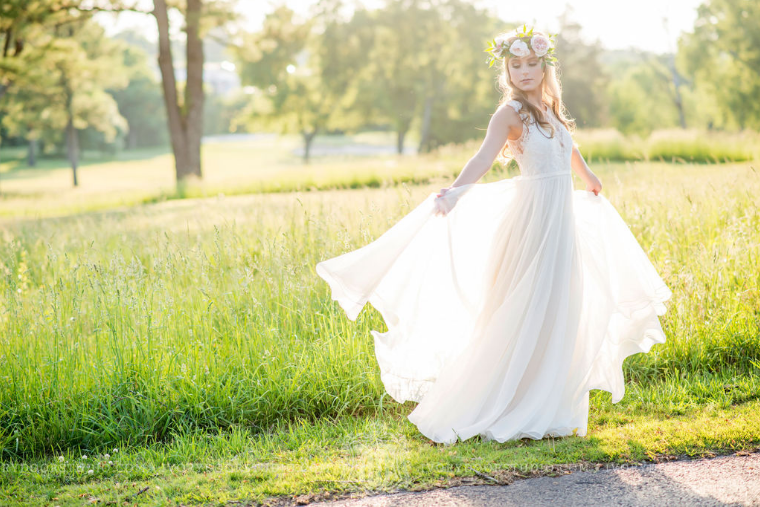 Bright Colors
Bright colors are perfect for a Spring wedding! Bright pinks and purples are among the most common hues you will see in spring, but all vibrant colors are beautiful!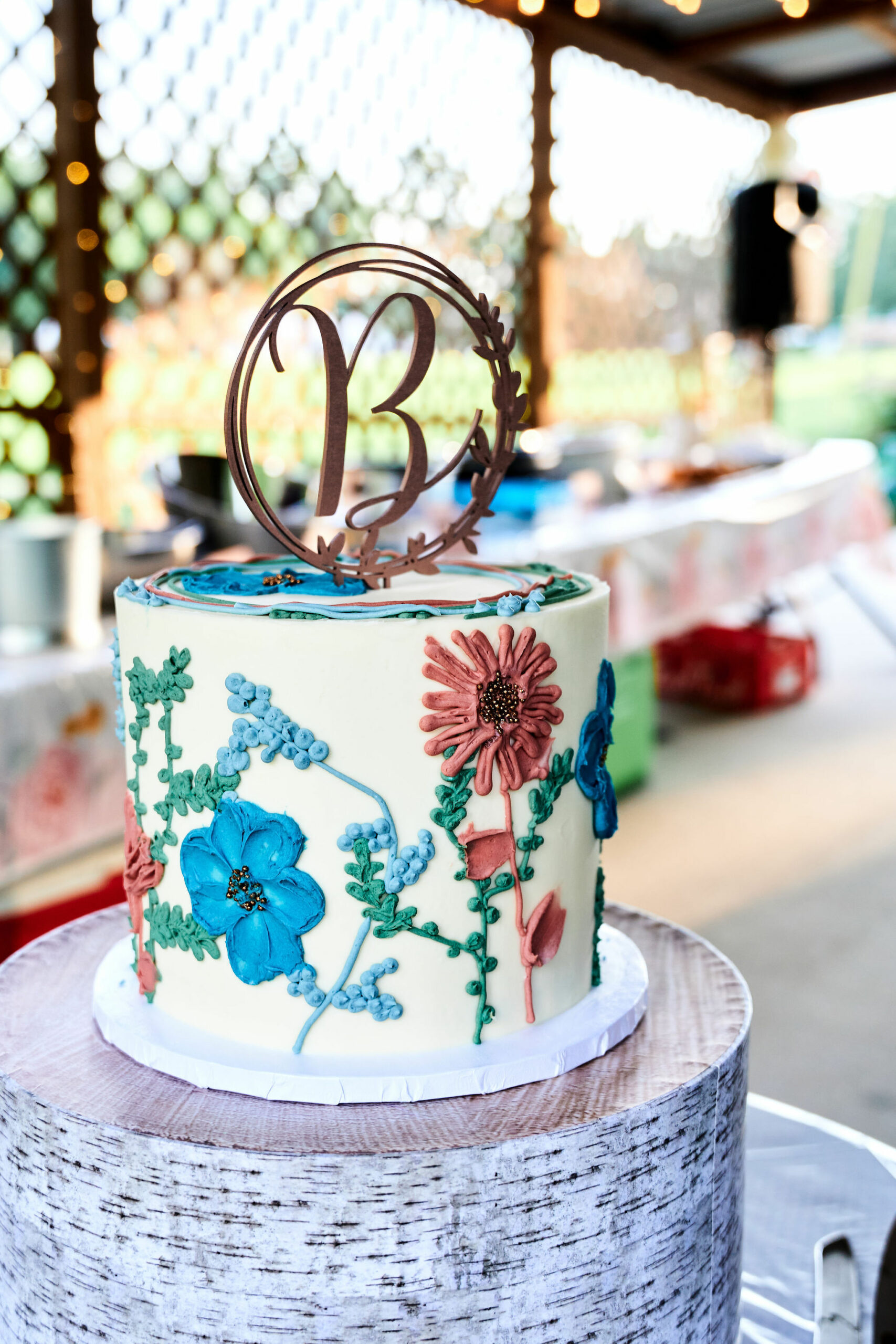 Beauty
Spring is a great time for your hair and makeup for your wedding day because it won't be super hot so no sweating your makeup off and your hair style out!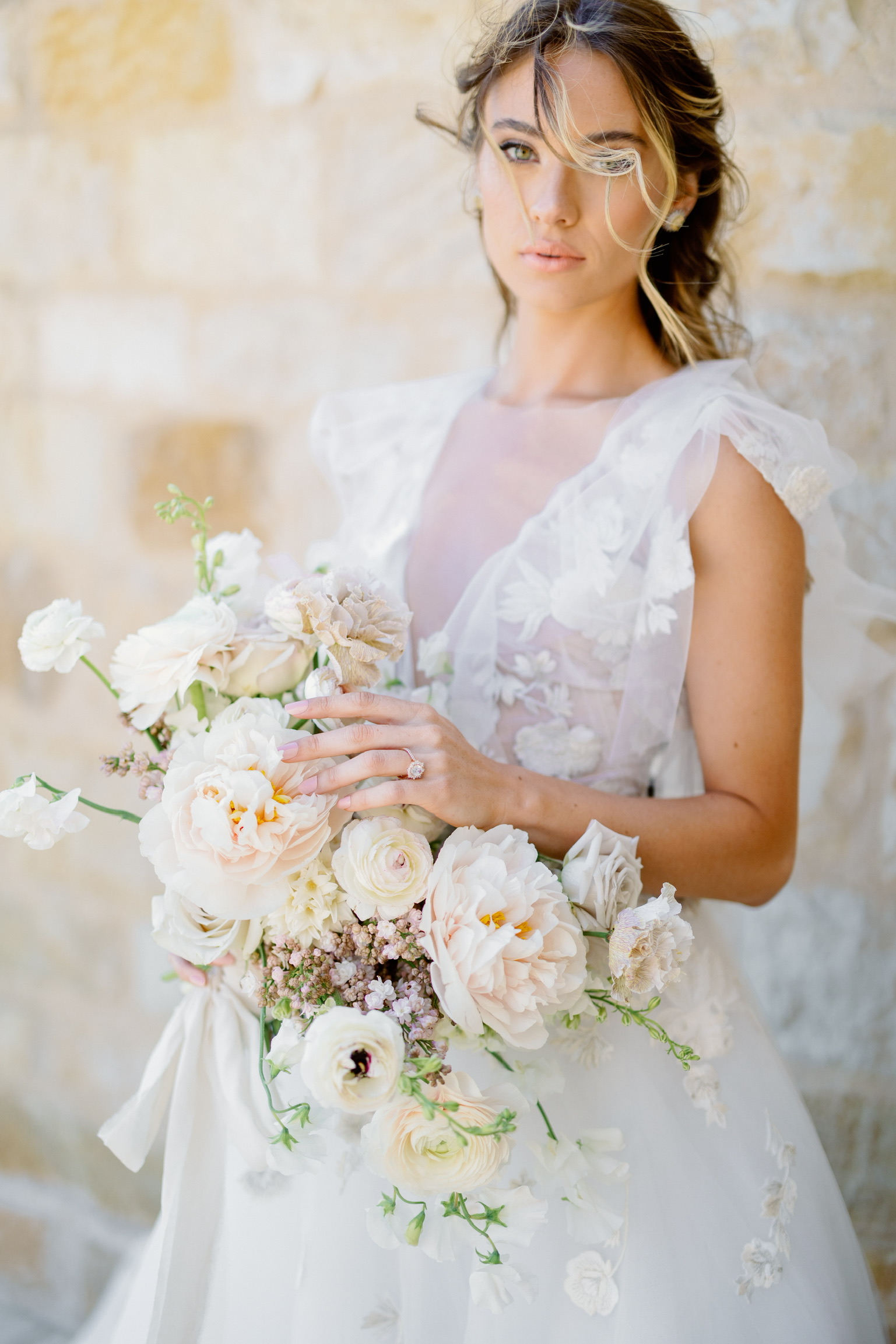 Makeup and Hair by Anomalie Beauty Agency