National orchid day is celebrated on April 16. There are many great reasons to use orchids in your wedding decor.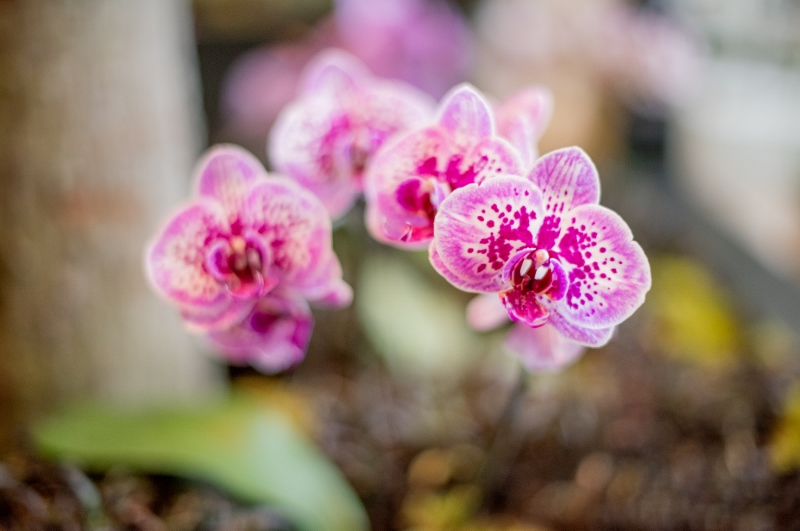 Symbolism
Orchids are a truly unique flower that could be a beautiful addition to any wedding. Orchids represents love, luxury, beauty and strength, the perfect symbols for your big day!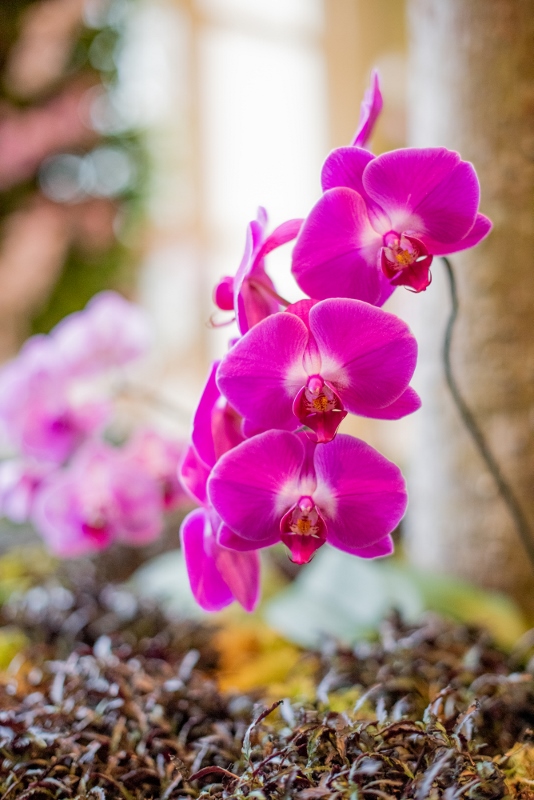 Great Accent Flower
Orchids are a great accent flower to your wedding decor. They are so stunning that you only need a few to do the job. (Which is good because they are on more of the expensive side of flowers, but definitely worth it!)
Colors
Orchids come in a variety of colors and each one is vibrant and beautiful! They also grow in classic white which would work with any wedding theme.
Uniqueness
Possibly the best feature about the orchid is that it is truly unique. There aren't many other flowers that can rival it's beauty.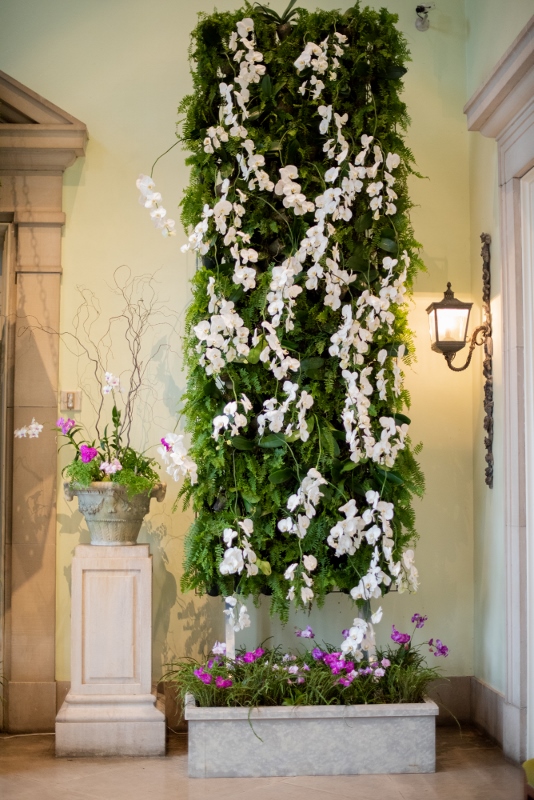 Photos by: Twila's Photography