Let's get real here, most weddings are really just about the party after! And if you want to make your reception/party the best it can be we have a few tips to make your wedding reception Epic!
A Bomb DJ
Step one is definitely booking a great DJ/MC. If you really want to get people on their feet and dancing at your wedding it's imperative that you have a lively and fun DJ and MC! Here are a few of our favorites:
 Jon Boyce from Music Tree Entertainment  
Jon Boyce at Music Tree Entertainment has been working with couples on their wedding day for over 10 years. Bringing his experience in the Radio Broadcasting field to the Wedding Industry he understands that each couple deserves the happiest day of their lives. Jon will not only help you with your music decisions but will also lend his experience to help you decide the best times for each event during your wedding. And he does not stop there, he will make sure that all your guests know what is going on, when it's going on, and where it's going on. Ensuring all your friends and family catch all the moments of your wedding.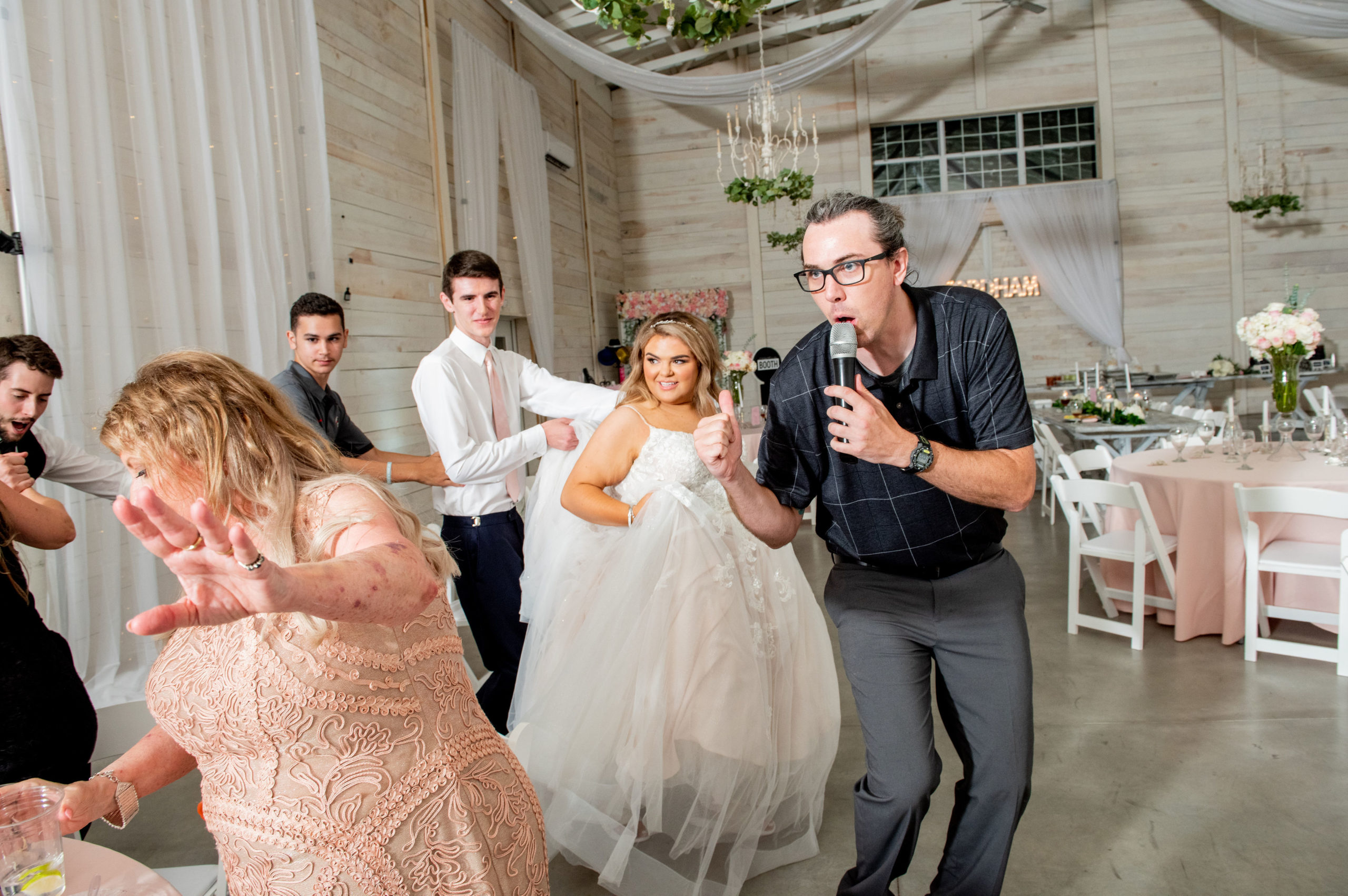 DJ Who Wedding Events and Entertainment
DJ Who? is a Nashville based wedding and events DJ, Photo Booth Owner/Operator, Lighting Technician, and Special Effects Mastermind! Combining all aspects of entertainment, DJ Who? transports events into modern day to provide the most electrifying experiences!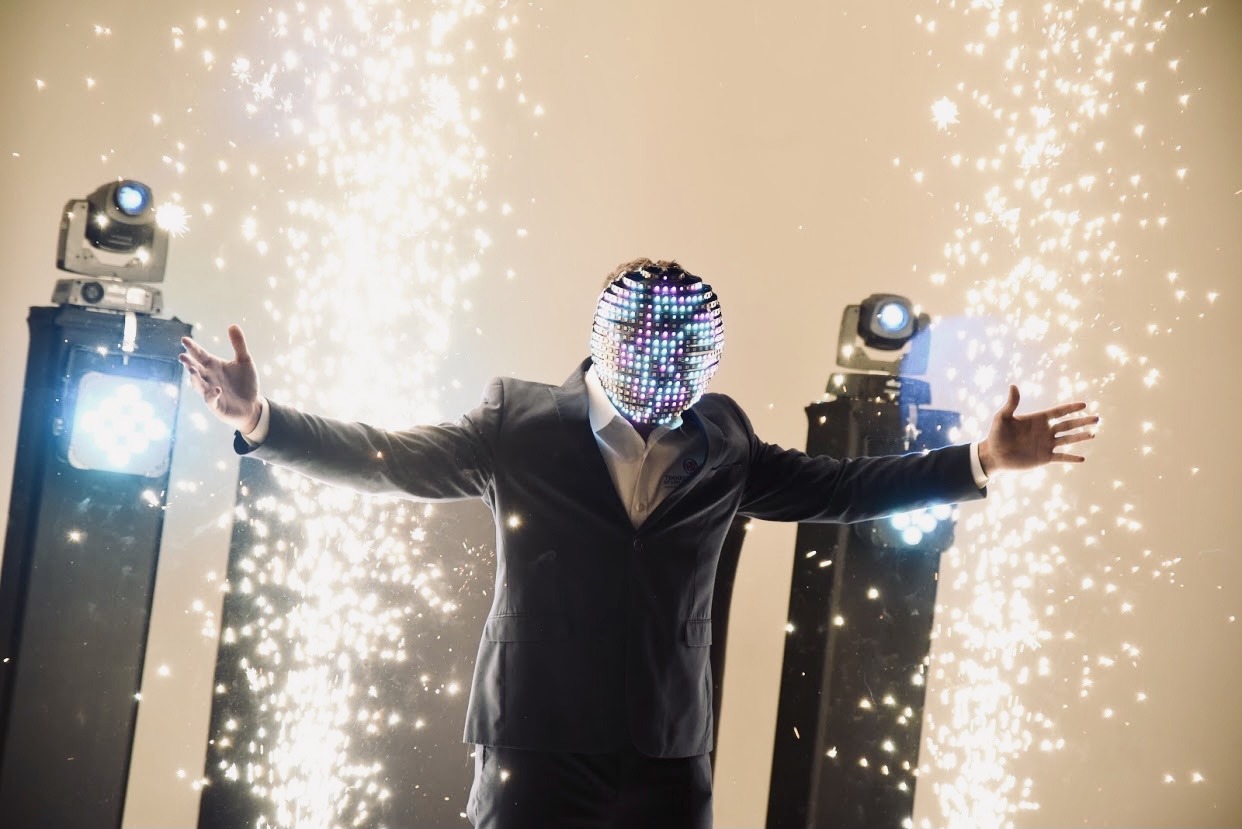 Entertainment
If you want to ensure that your guests have a great time at your reception it's important to have some forms of entertainment! Here are some of our favorites:
DJ Who Wedding Events and Entertainment
DJ Who is so much more than just a DJ! He also provides several different photo booth services that are all super fun!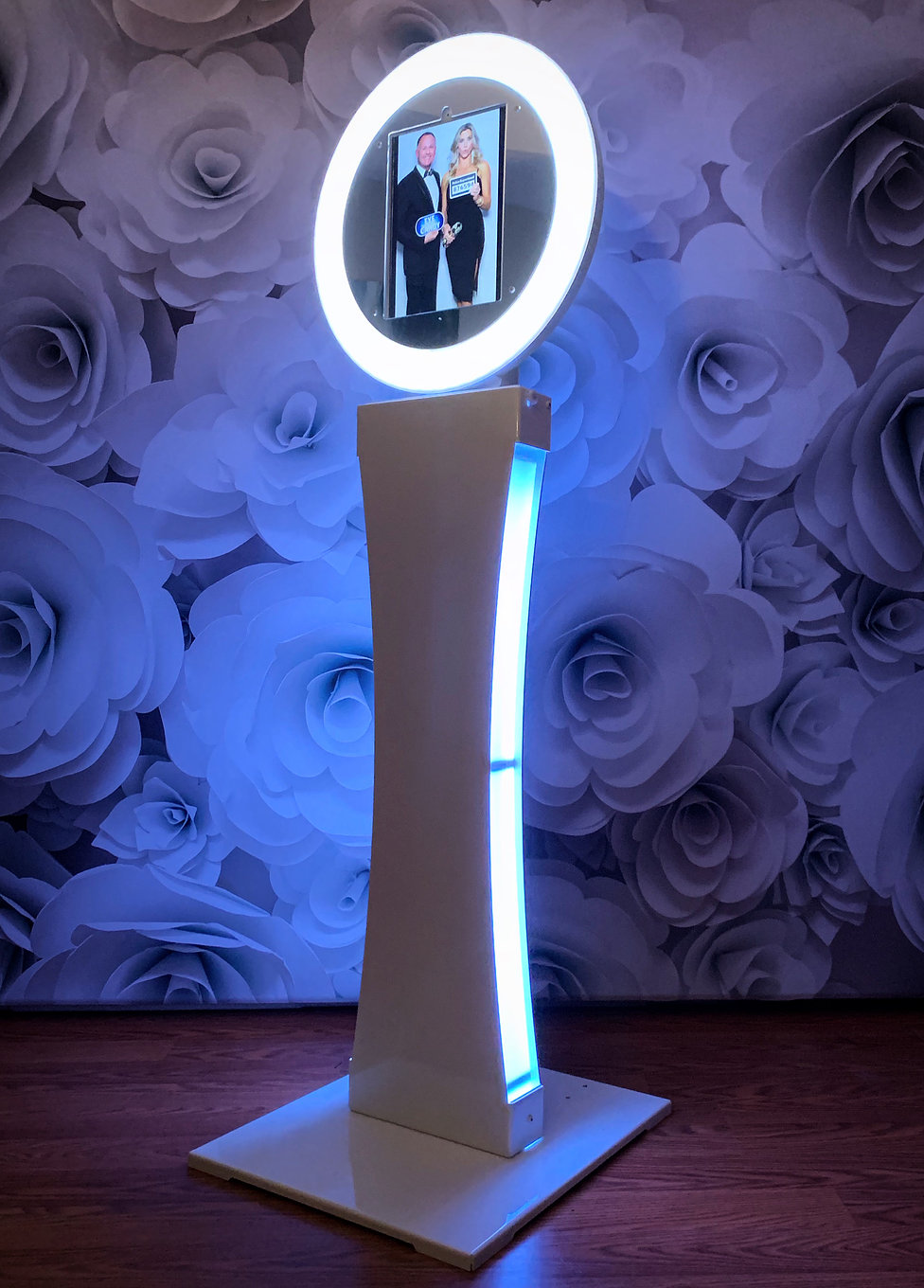 An super fun and unique alternative to having a DJ is hiring a wedding band! We absolutely love The Music City Sound! They will customize your wedding songs and play them live. Who doesn't love concerts??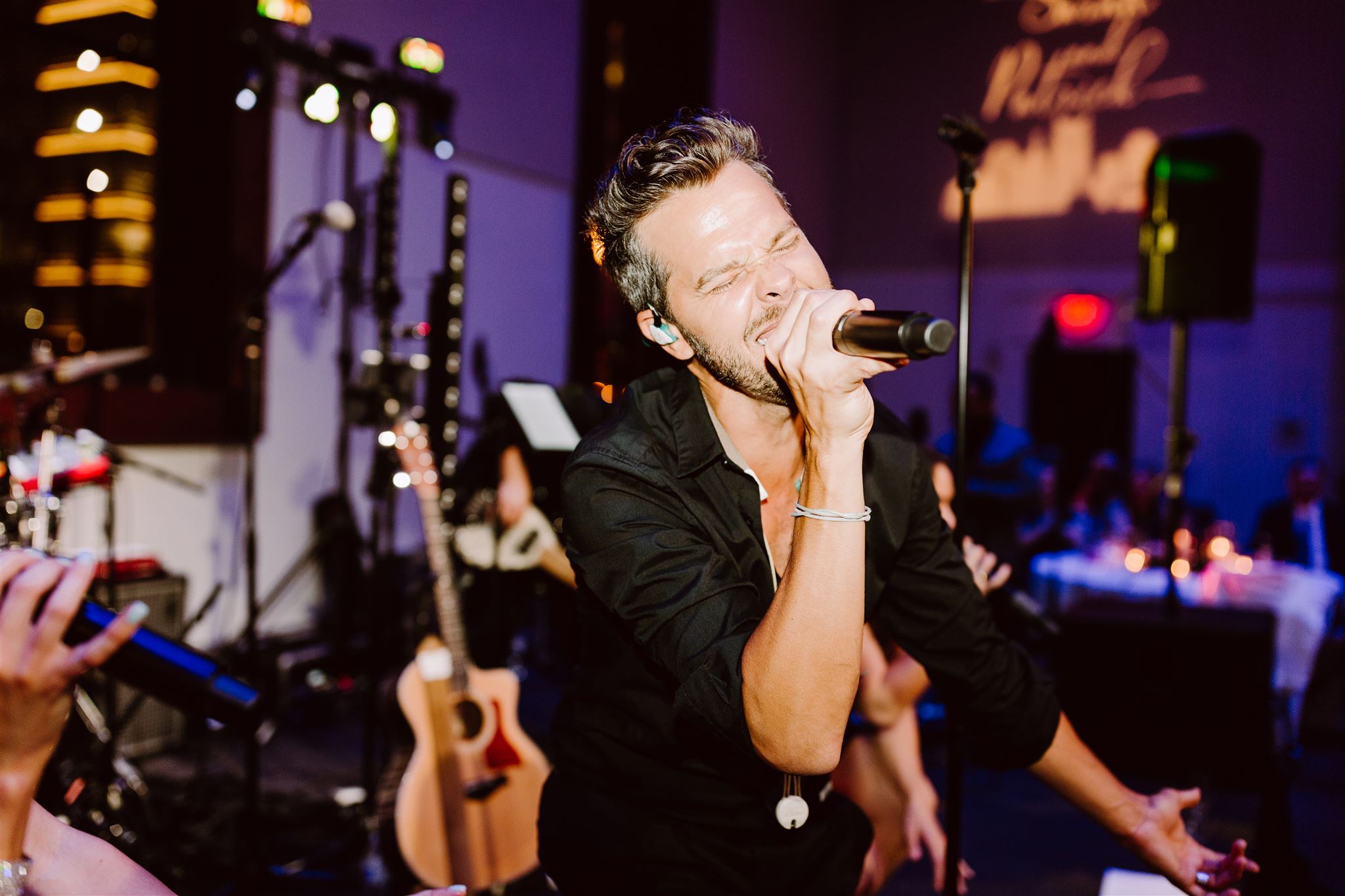 All of the Lights and Effects
Another really cool thing to have at your wedding is lighting or effects! DJ Who Wedding Events and Entertainment also offers a huge variety of lighting and effects for your reception including Sparkler fountains, lighting monograms, confetti falls and so much more!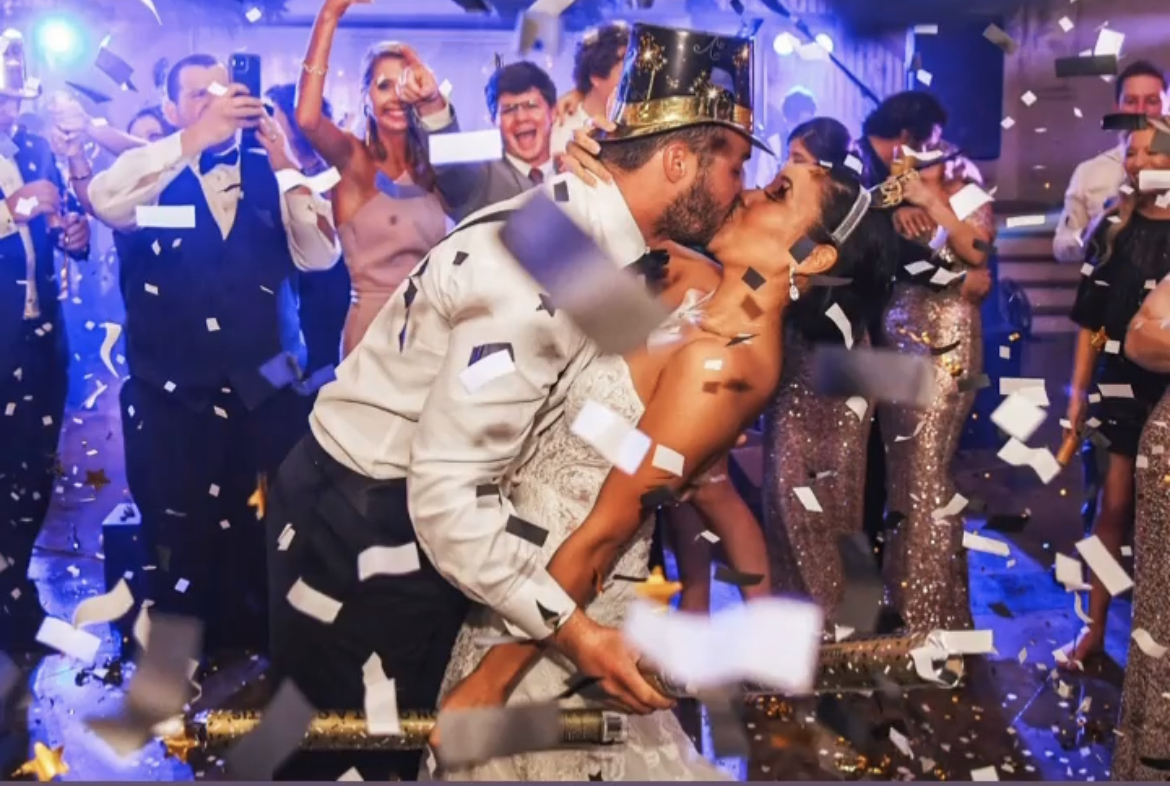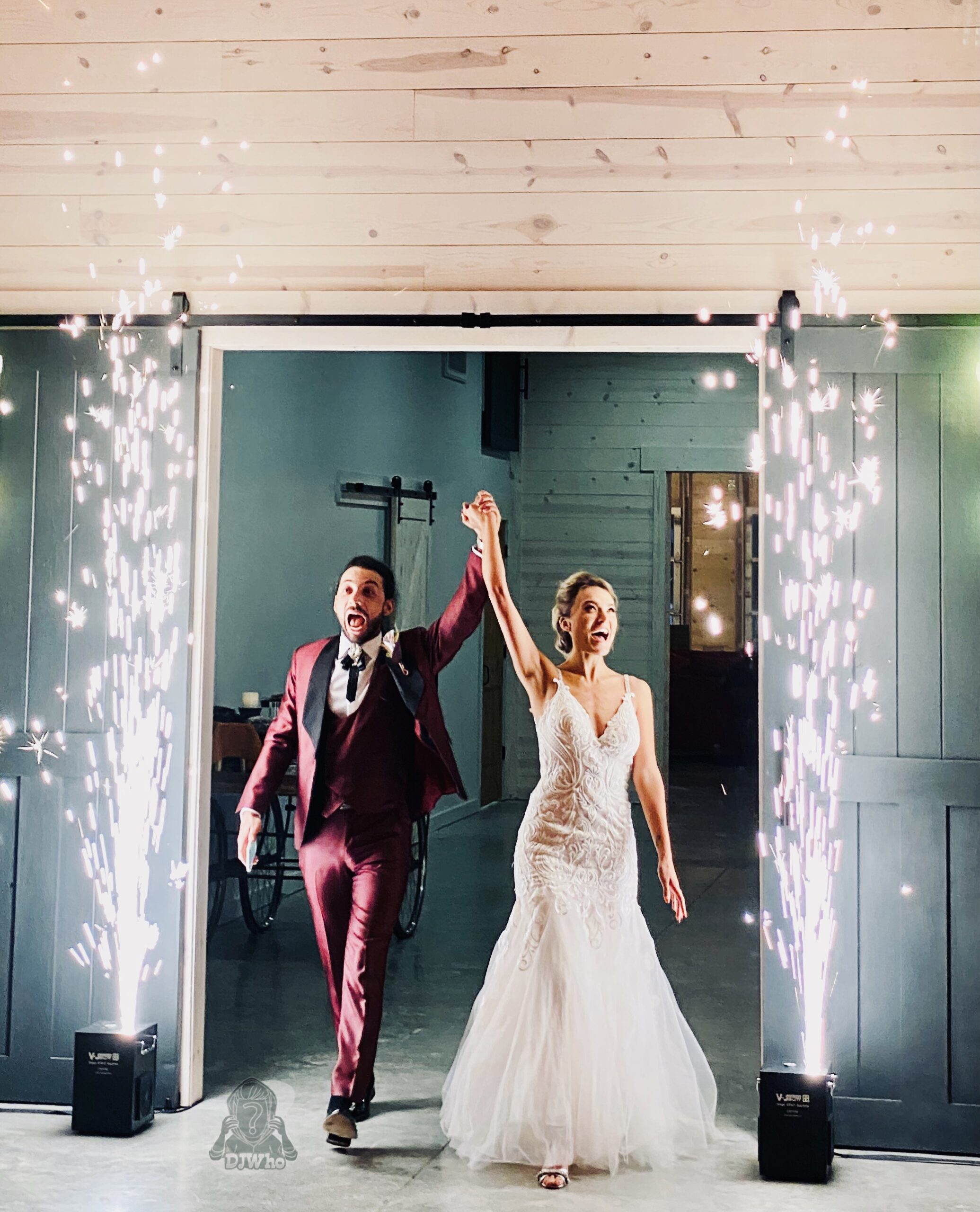 Food & Drink
You absolutely have to have great food at your reception! Having a cocktail hour with charcuterie or appetizers is always a great idea along with a delicious dinner meal!
Pinch & Zest is perfect to make any wedding reception food amazing! You can customize anything and do appetizers, meals, desserts, etc!