Fall is the best time of the year for many reasons. The weather is getting cooler, football is back on TV, and couples are getting married! And in my opinion, there's no better time to get married than in the fall. Here are some trends if you are considering a fall wedding!
Accent colors
Deep colors are the most beautiful for a fall wedding. And a hint of gold can really make things pop!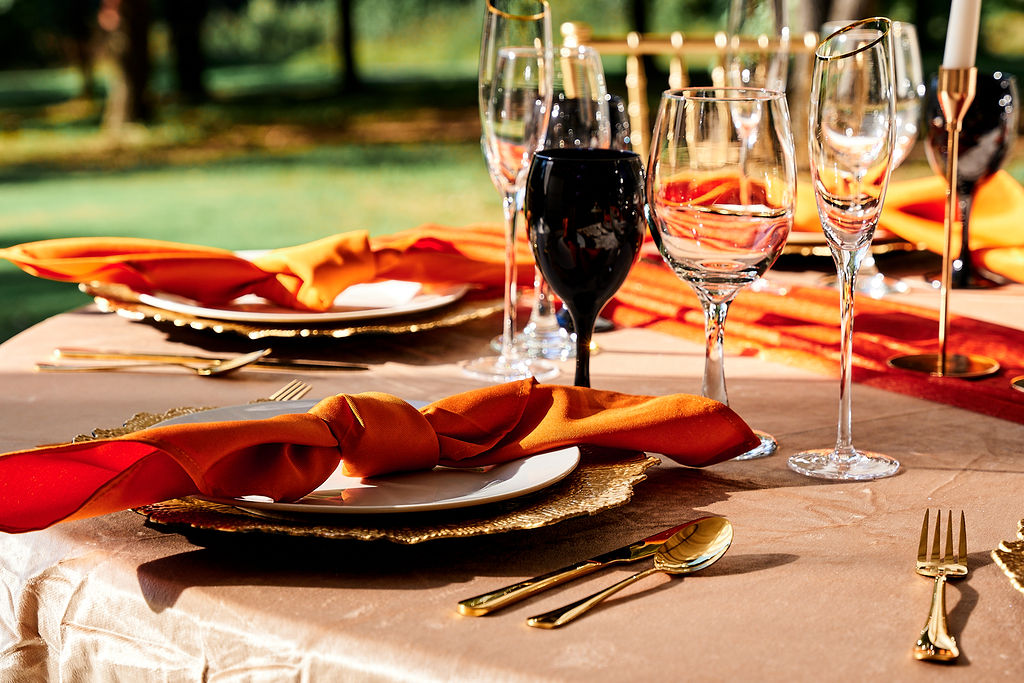 Photo by Jordan Roepke Photography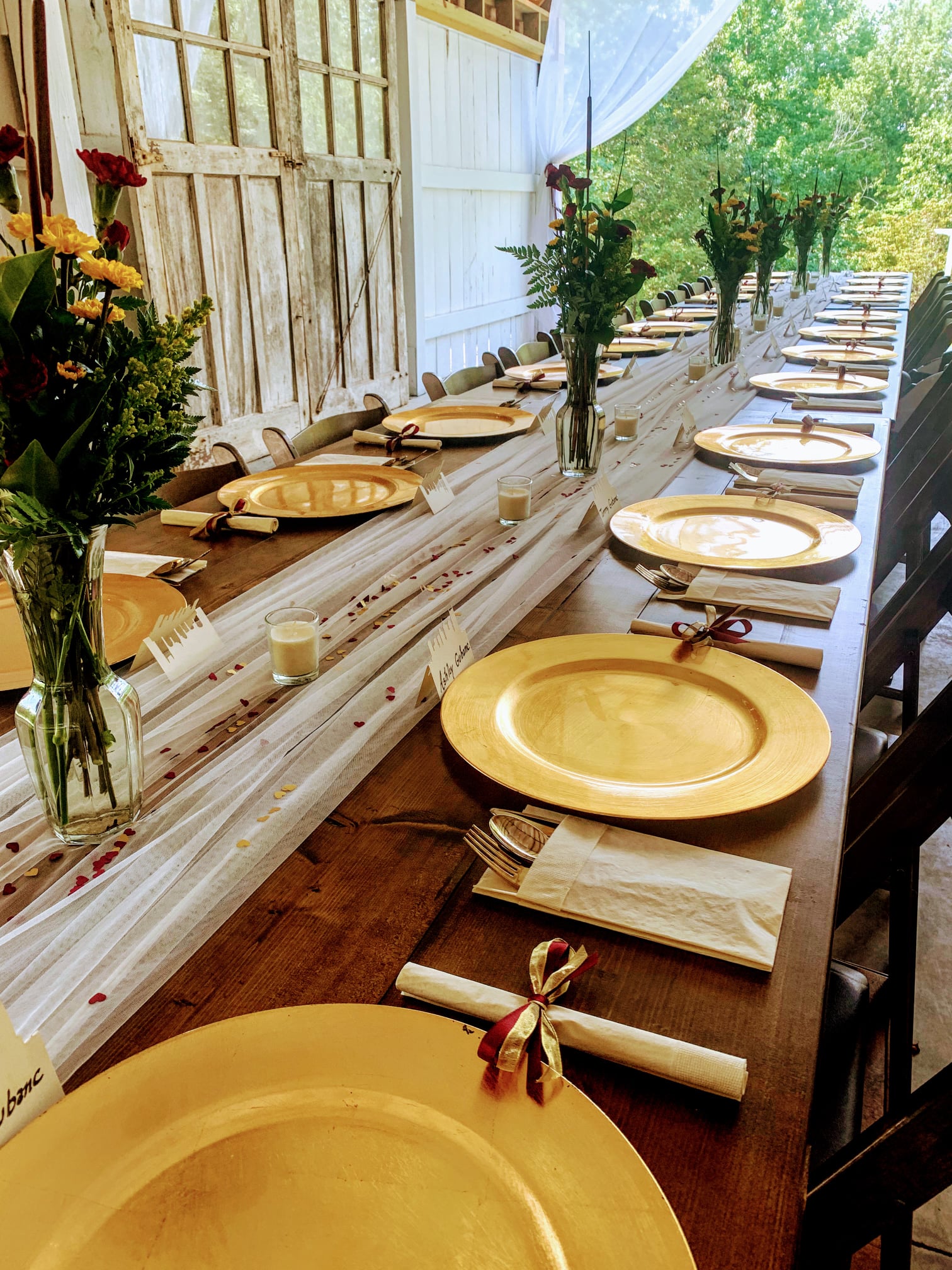 Venue: Billy Goat Hill Retreat
Dresses
Long sleeve wedding dresses along with full length bridesmaids dresses look beautiful and are perfect for fall weather.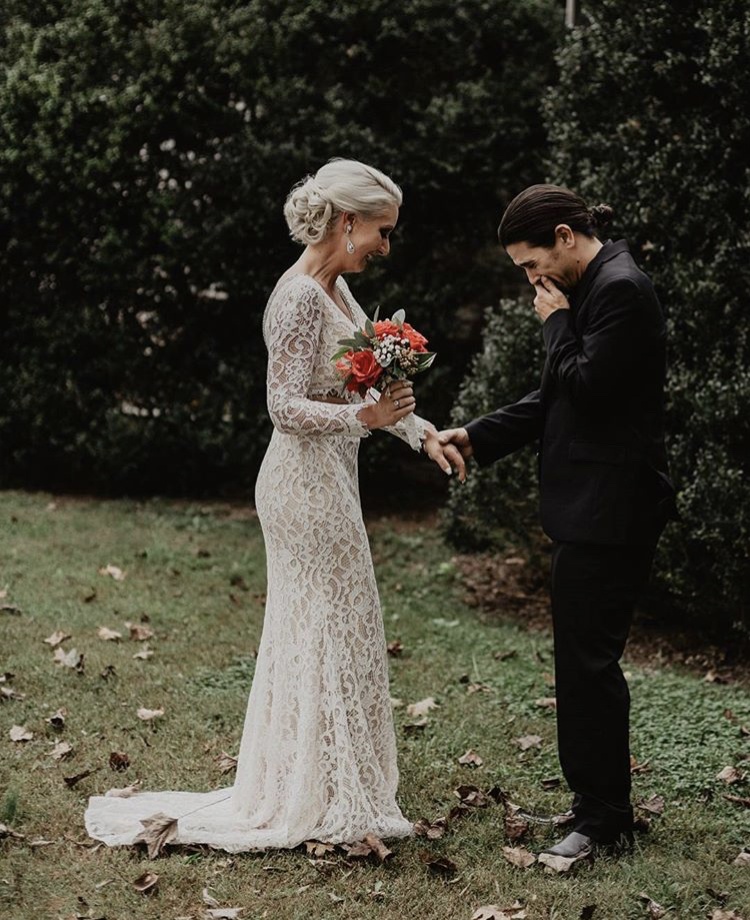 Photo: Wilde Company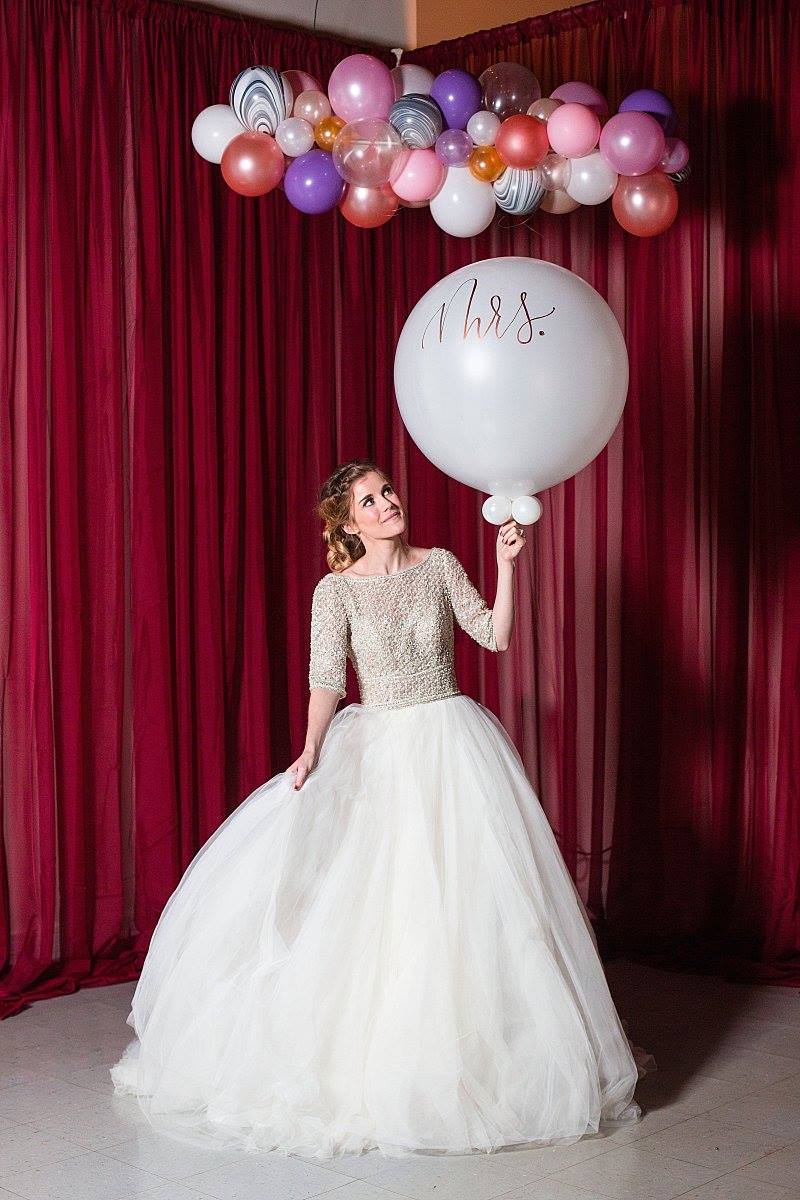 Photo by: Ivory Door Studio
We also love a colored dress moment!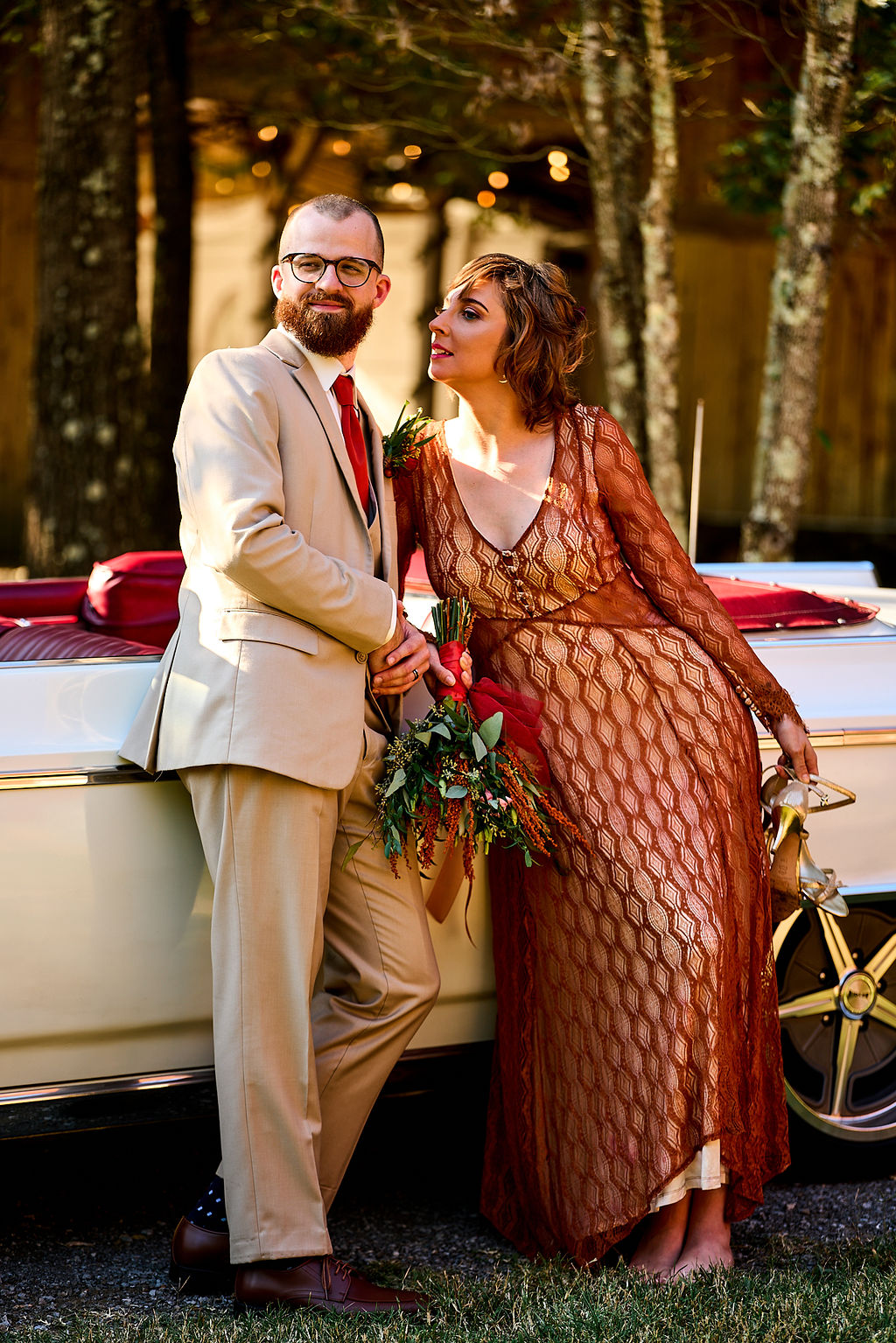 Photo by Jordan Roepke Photography
Florals
Deep red and orange colors and maybe a touch of yellow and pink are perfect for a fall wedding.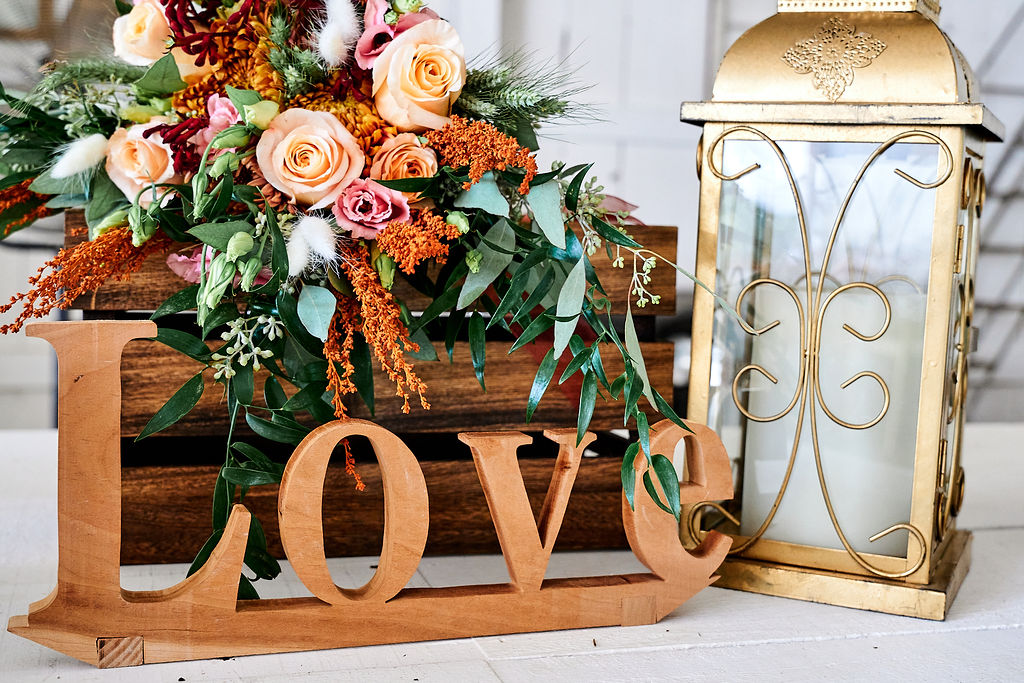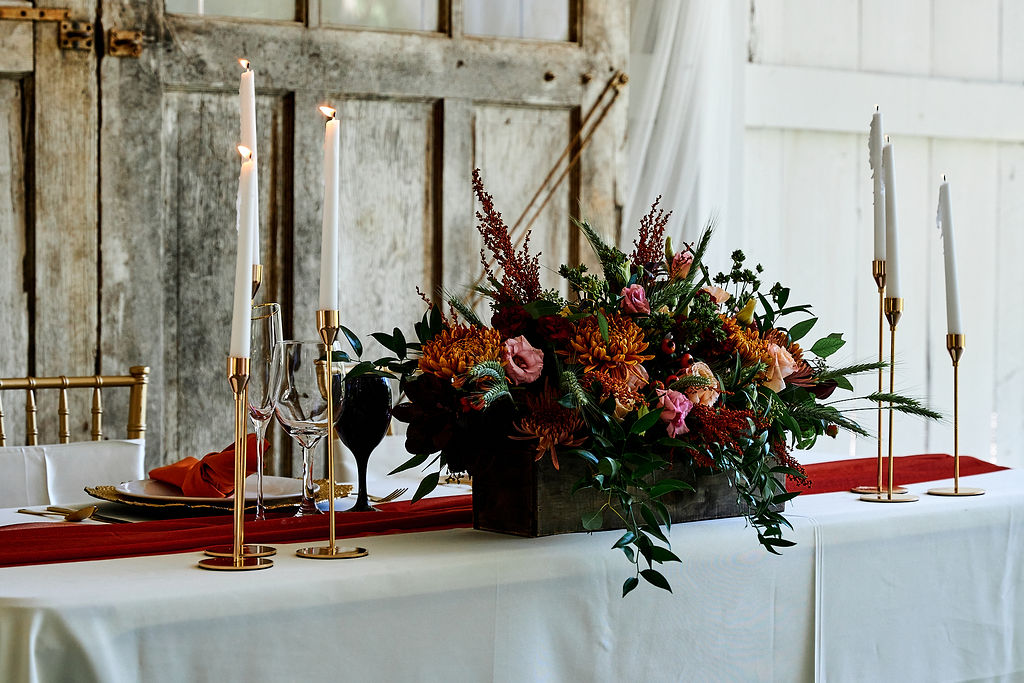 Photo by Jordan Roepke Photography
Florals by Henderson's Florist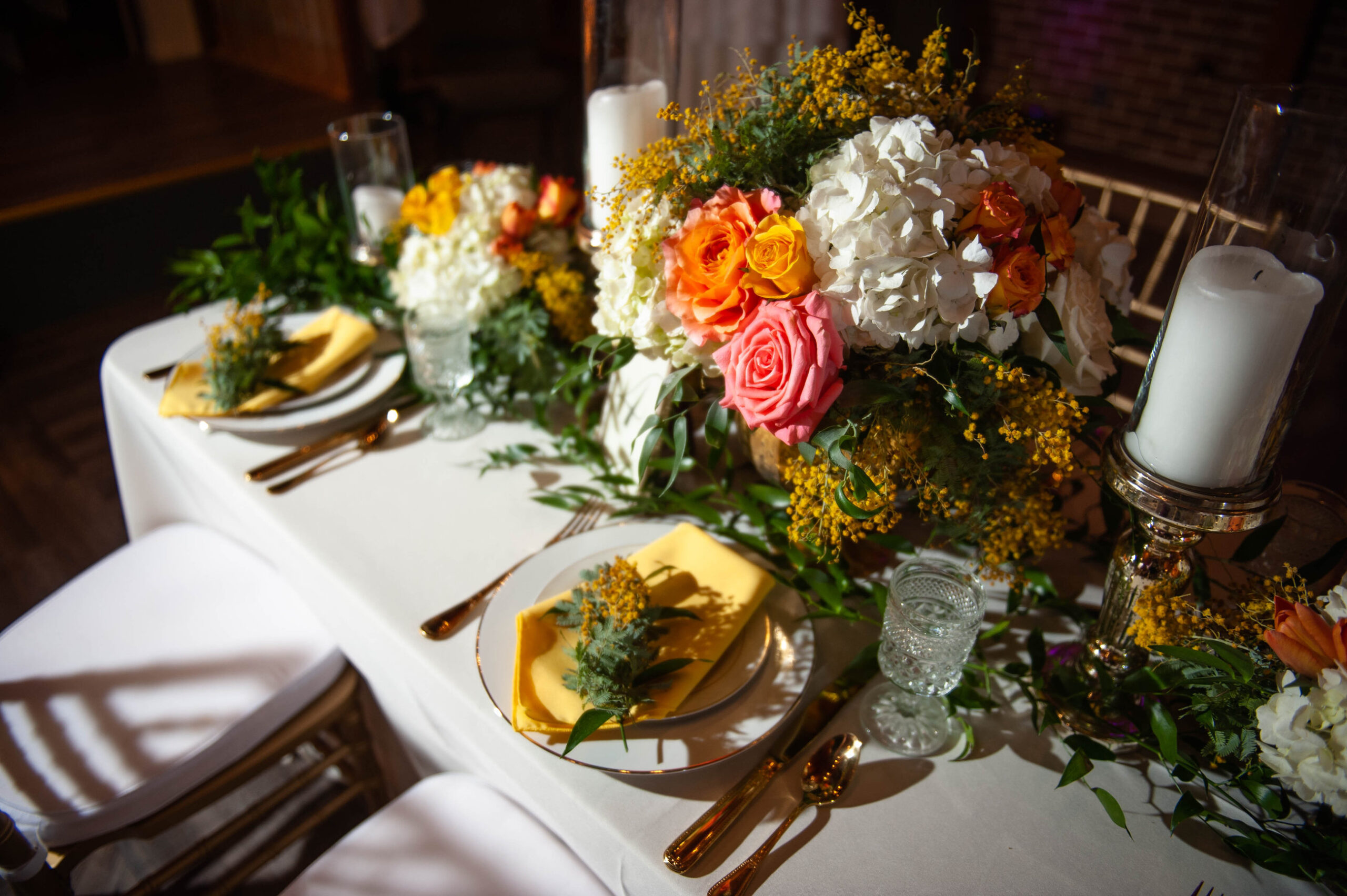 Floral Designer – Flourishing Flowers
Planner/Designer – Grace Events by Danielle
Invitations
A fun way to incorporate fall feels into your big day is through your invitations or paper details!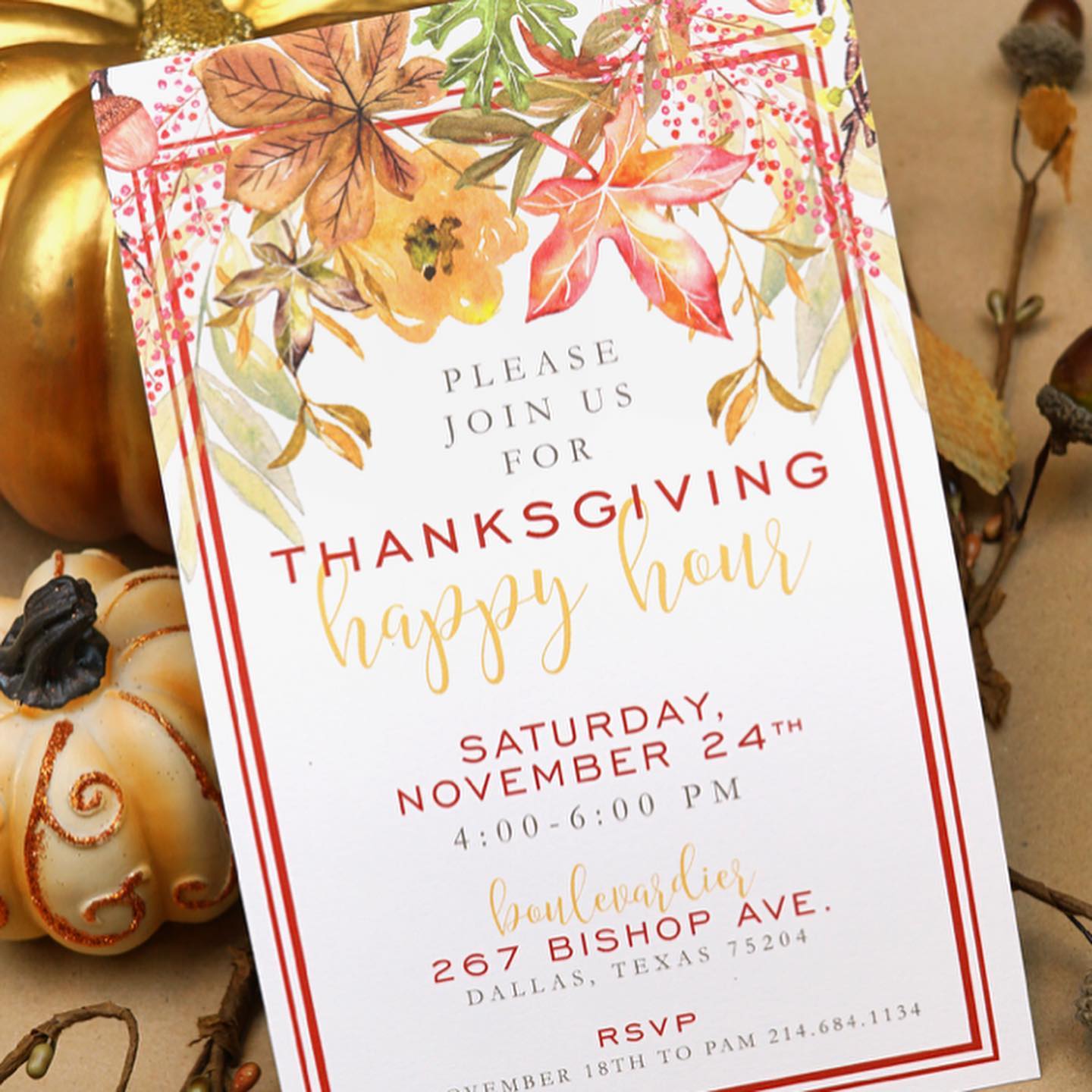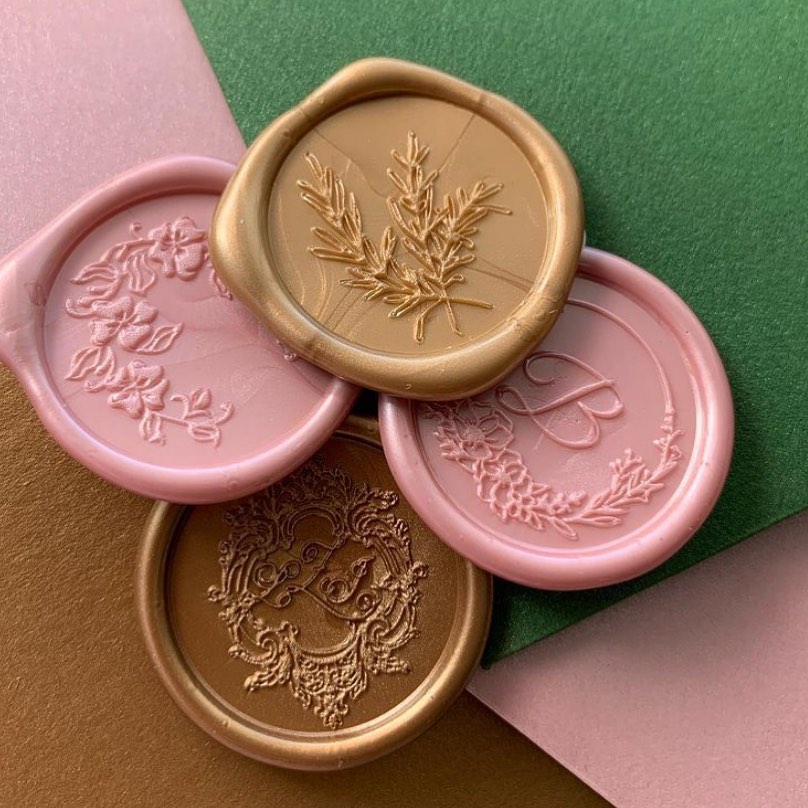 Invitations by PaperKuts Studio
Flavors
Some people think that pumpkins are "basic" but they can be a fun and delicious flavor for a fall wedding! Apples and cinnamon are other great fall flavors to incorporate into food and desserts.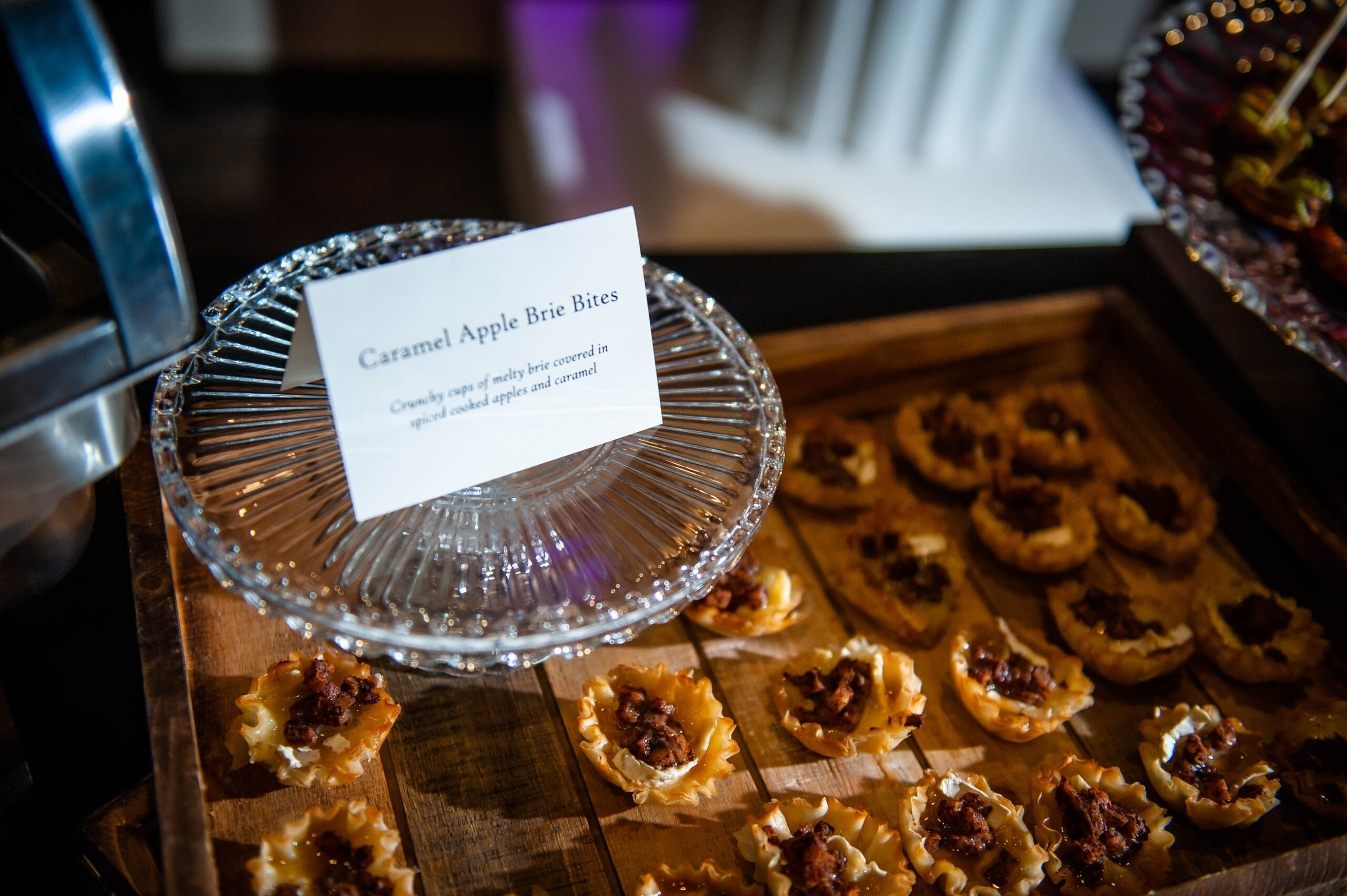 Food – Pinch & Zest
Entertainment
Having a live band instead of a DJ and an on theme photo booth can really make a wedding fun and unique for fall (or any season!)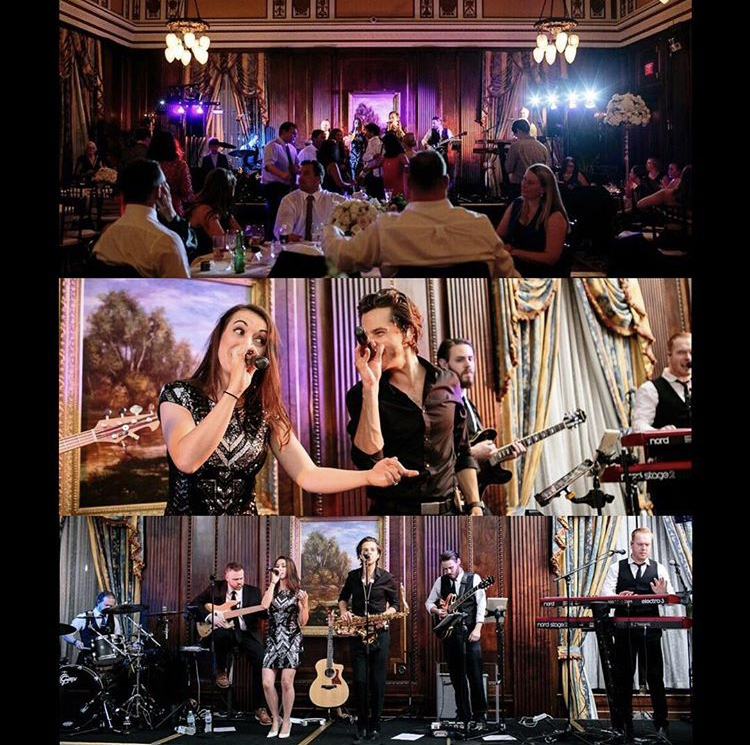 Band: The Music City Sound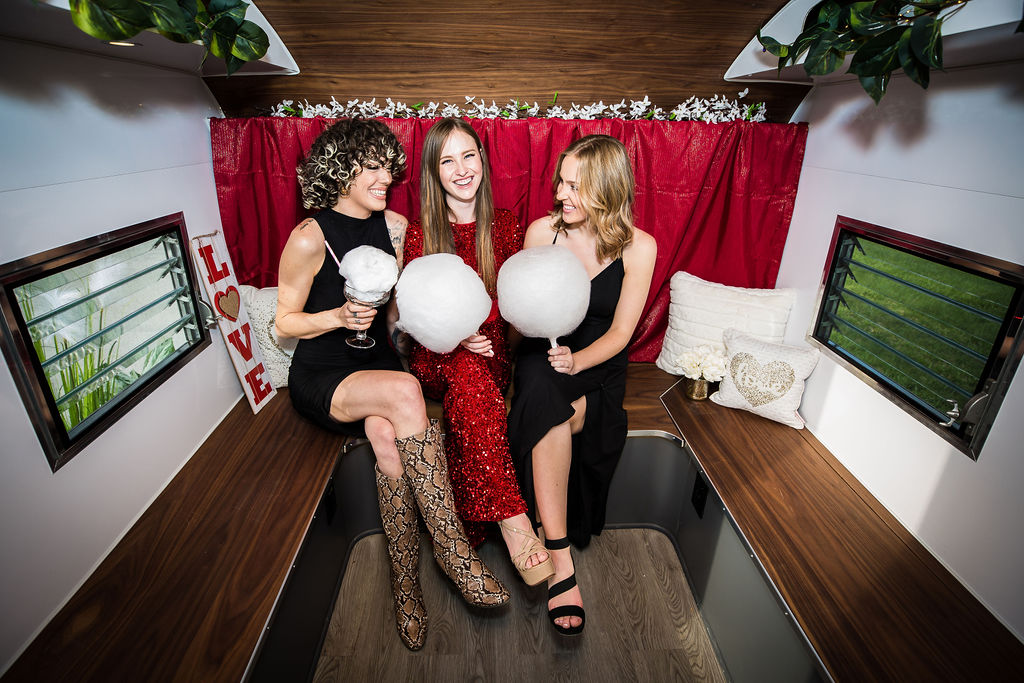 Photobooth: Spitfire Snapshots
Holidays
There are two major holidays to celebrate in the fall time, Halloween and Thanksgiving. So these are both fun to incorporate into your wedding!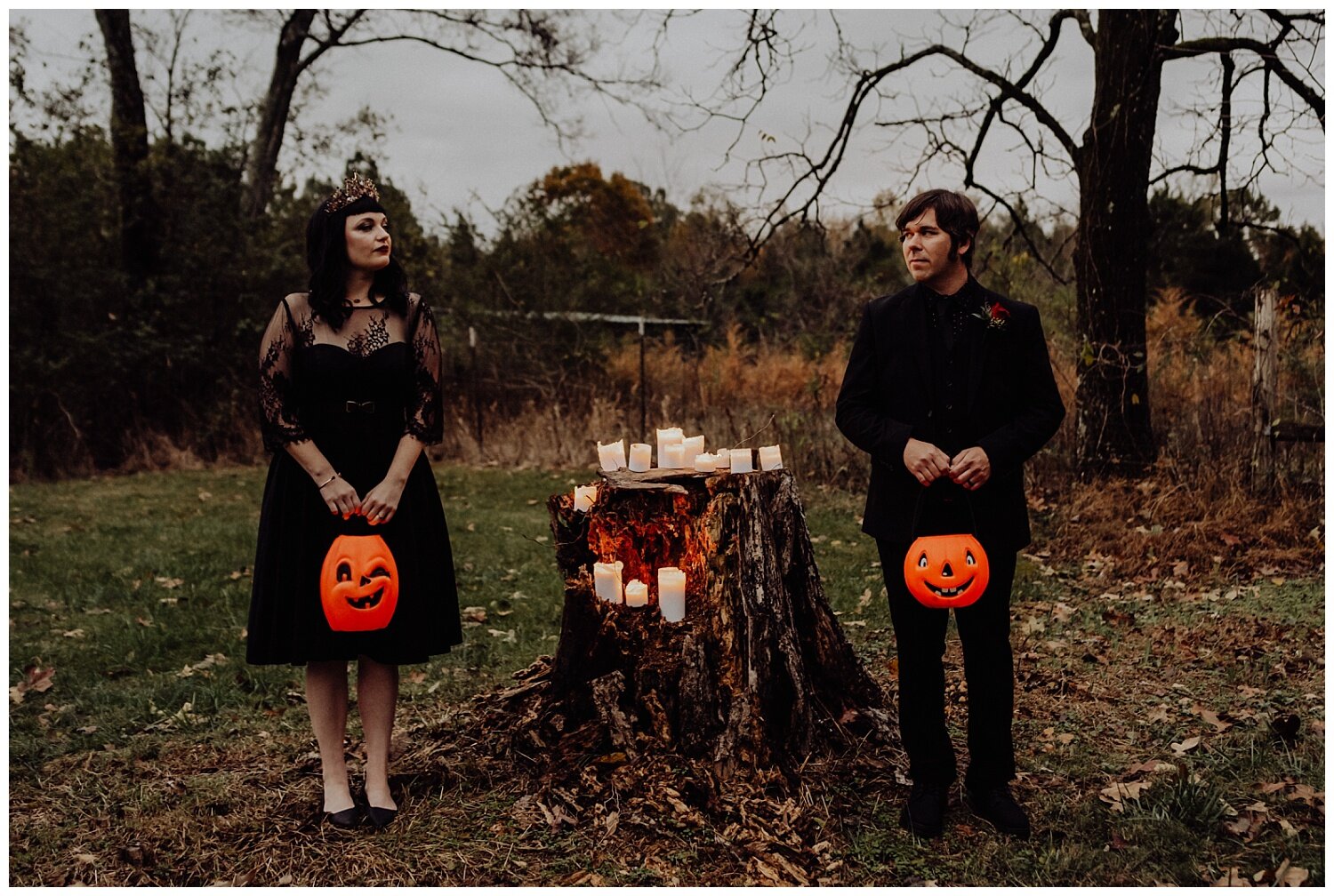 Photo by Wilde Company