There are many ways to incorporate the Fall feel into your wedding, but one of our favorite ways are through florals!
Red, orange and yellows are perfect for any fall aesthetic, whether you want a lot or a little, these are the colors to use!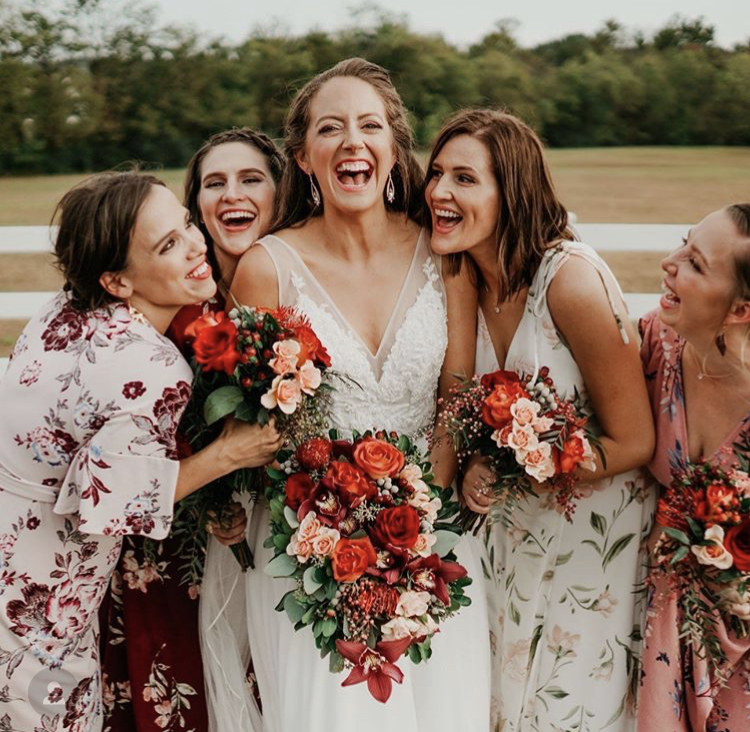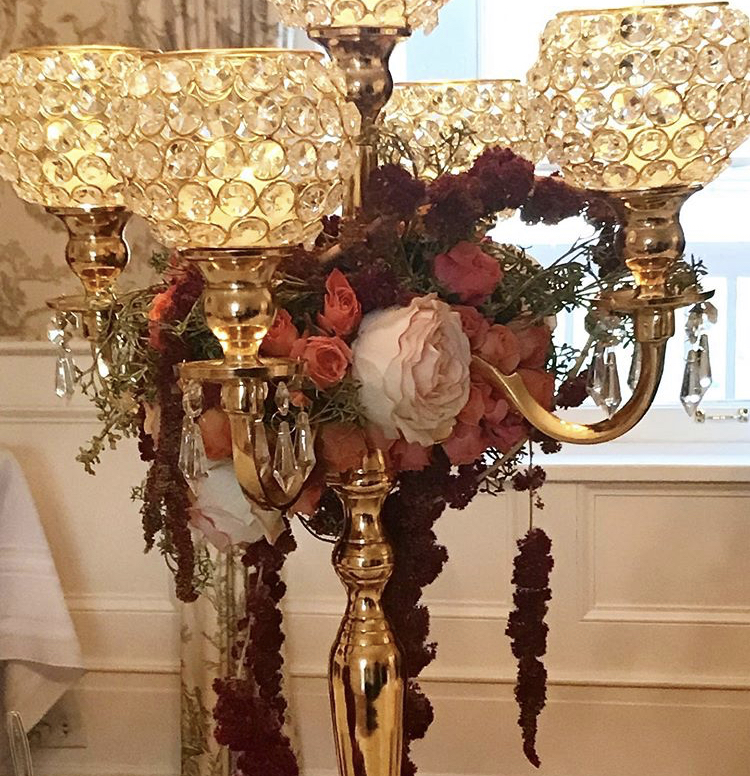 Deep reds are probably the most popular colors for fall. It definitely gives off a sultry, romantic vibe which is perfect for any wedding.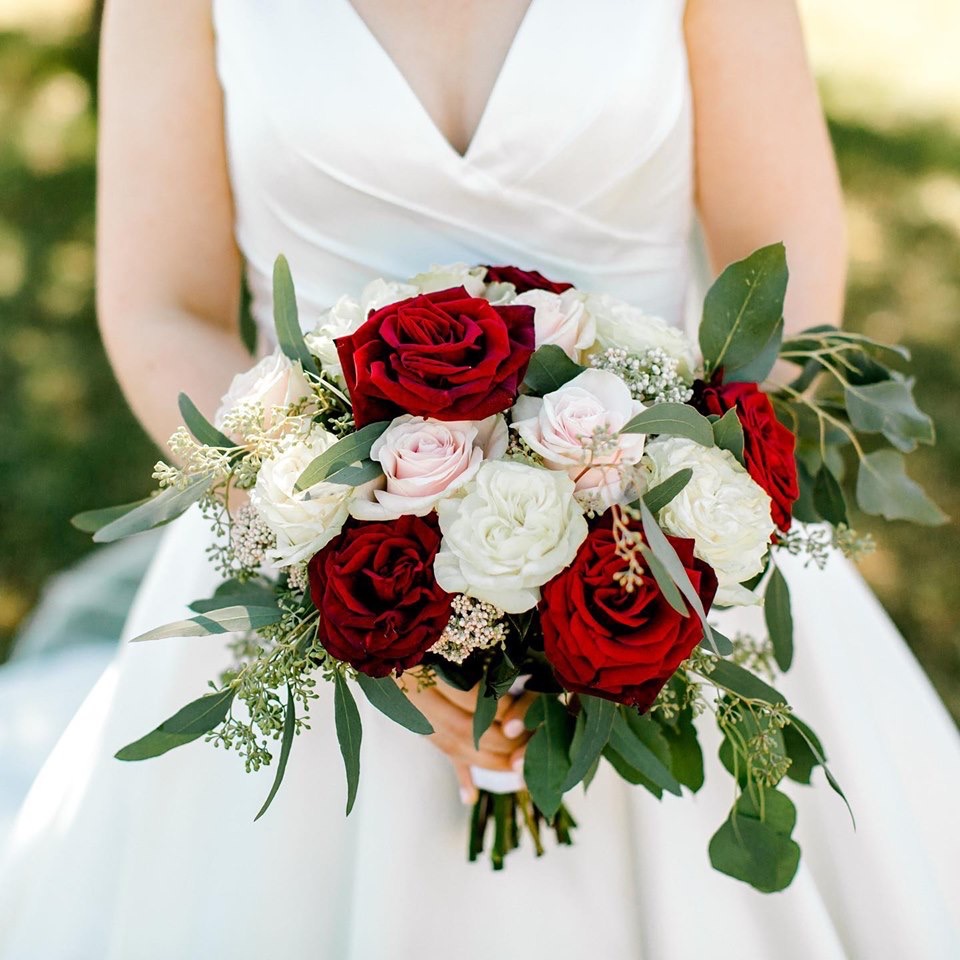 Oranges are another option and it can be really bright and fun. Orange is typically used as more of an accent color since it can be a little overwhelming when used too generously.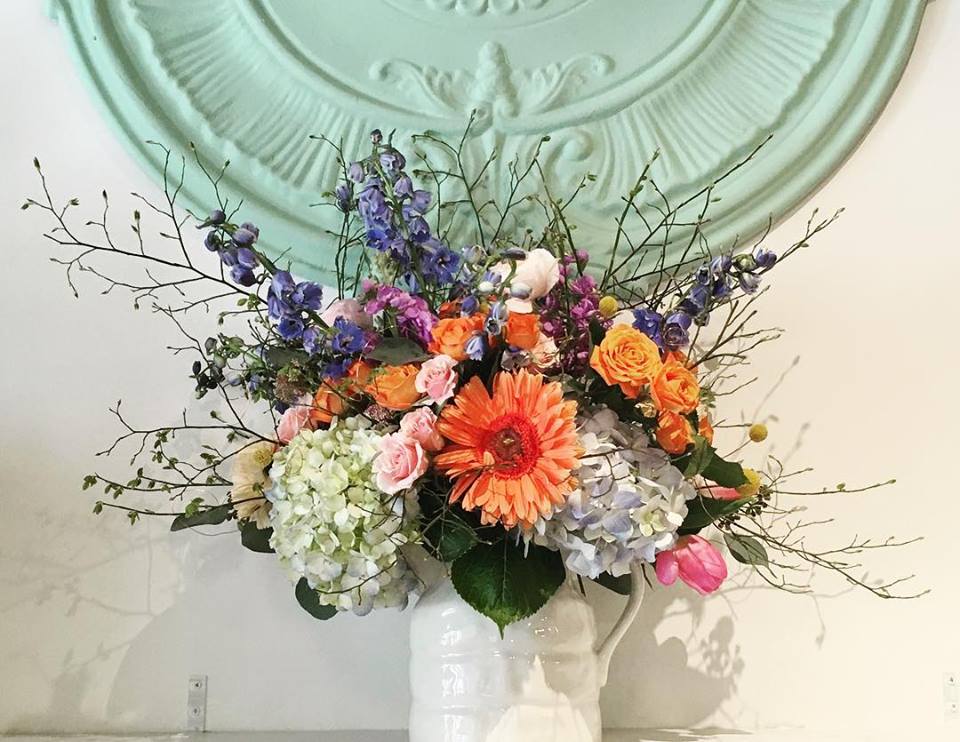 Yellows are similar to oranges, they are typically prettiest as an accent with other fall shades. But they can definitely add a beautiful, bright pop to any theme! Sunflowers are really beautiful yellow flowers that would match any fall theme.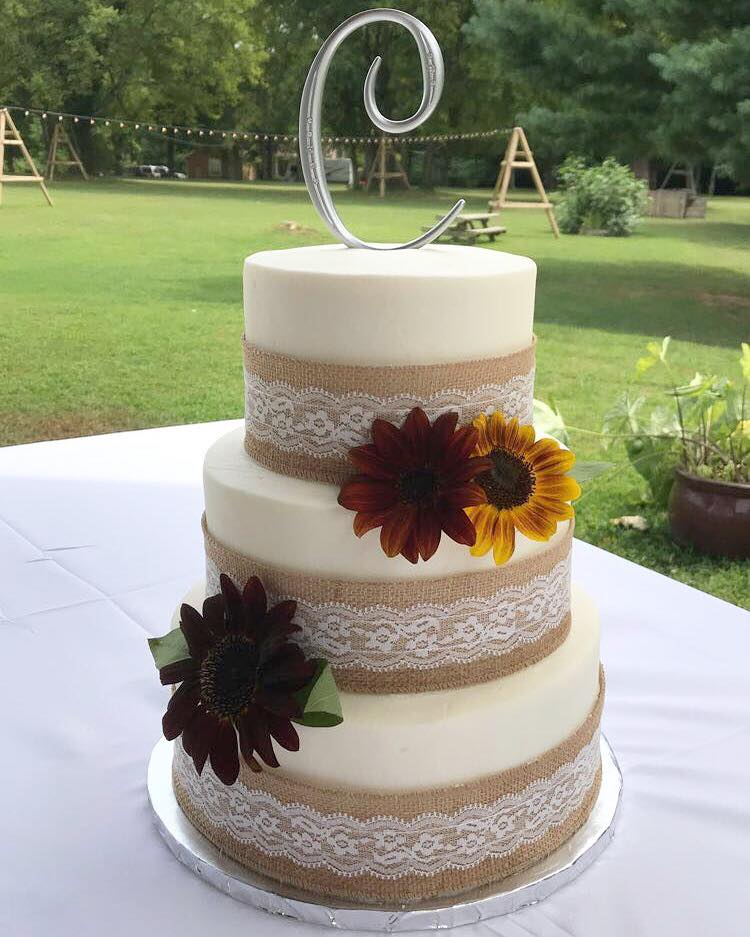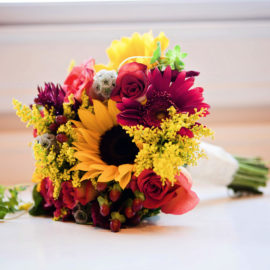 Certain pink shades can also be really beautiful in a fall theme. The deeper shades tend to work the best.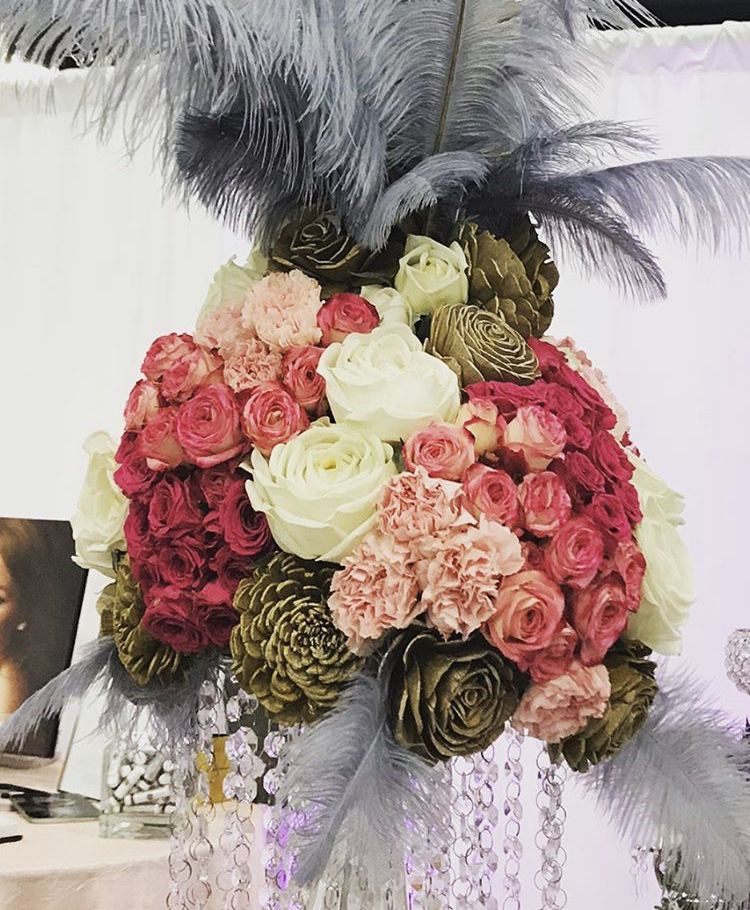 You can have these florals showcase in may ways at your wedding. You can use them on your tables, in a bouquet, on a backdrop, even on your cake! There is no such thing as too many flowers on your wedding day!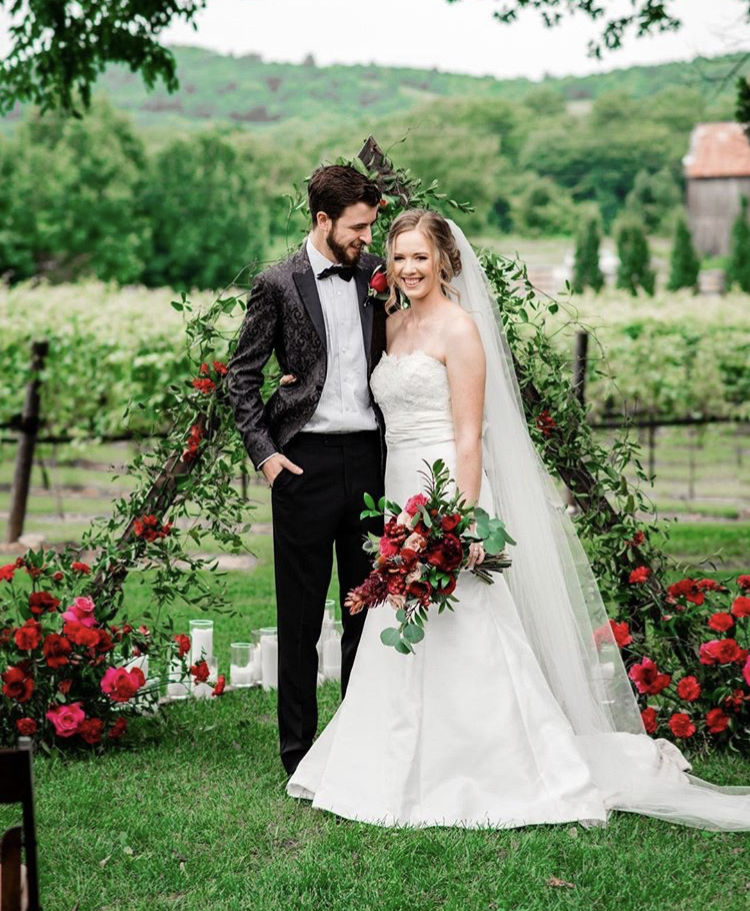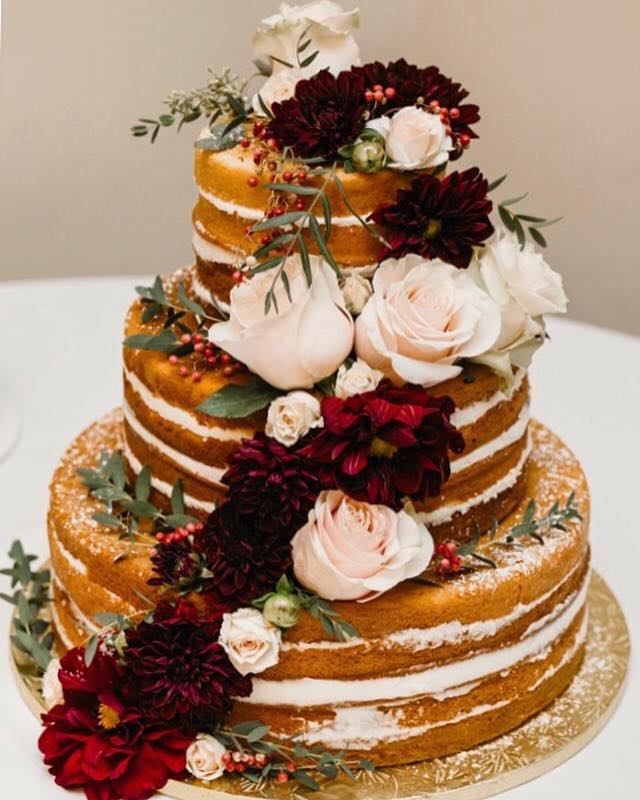 If you don't want to be overwhelmed with a ton of fall colors, it's also really beautiful to just add a small pop of one of these colors to have a more subtle look and feel.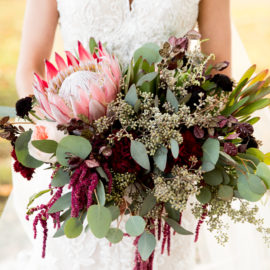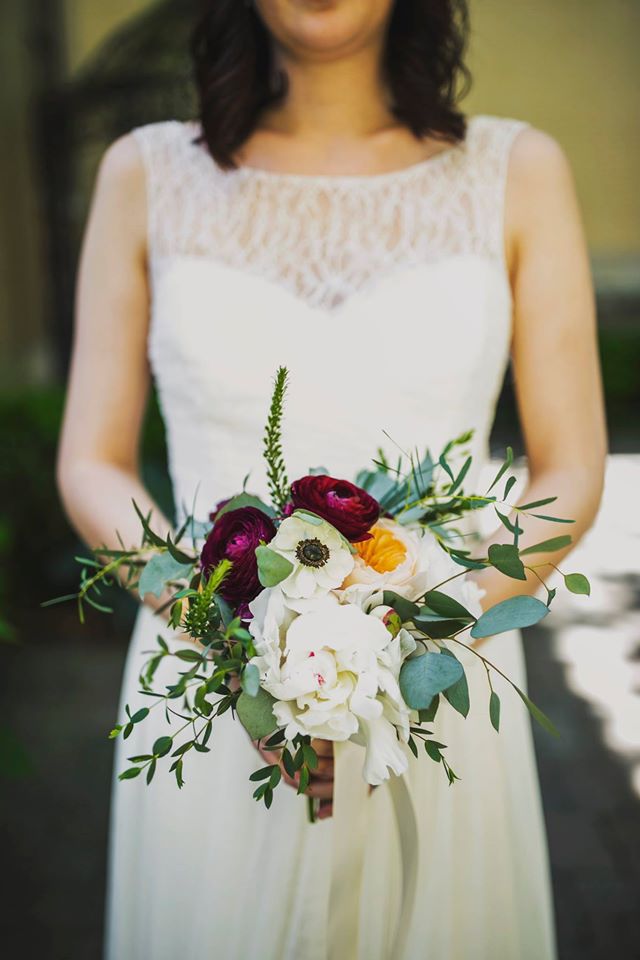 Whether you want a lot of florals you can go wrong with all these beautiful shades for any fall wedding.