Looking for a unique wedding or honeymoon destination? Are you nature and adventure lovers? If so, Costa Rica might be the perfect destination for you! Costa Rica Specialist Linda Dancer just returned from Costa Rica and shared her adventures and this Unique Wedding Venue, Hacienda La Chimba with us!
Hacienda La Chimba is an amazing wedding venue located just 20 minutes outside the vibrant city of San Jose, Costa Rica.  Hacienda La Chimba has a beautiful historic chapel, gorgeous gardens which would be a perfect location for a destination wedding. They are also the location of a super cool hand to the sky which is perfect for photos.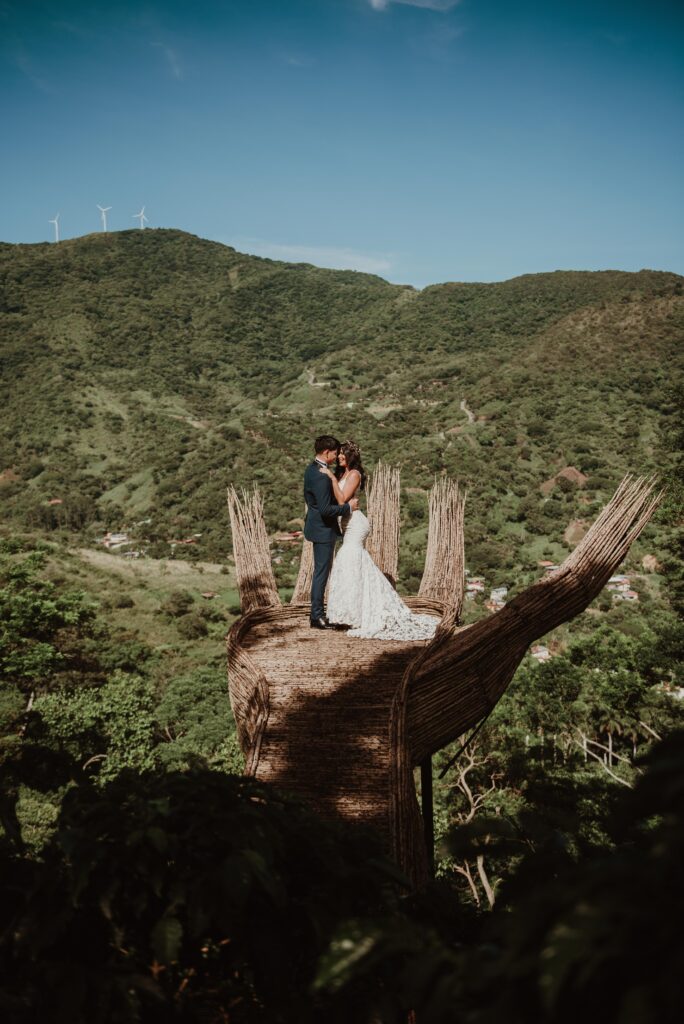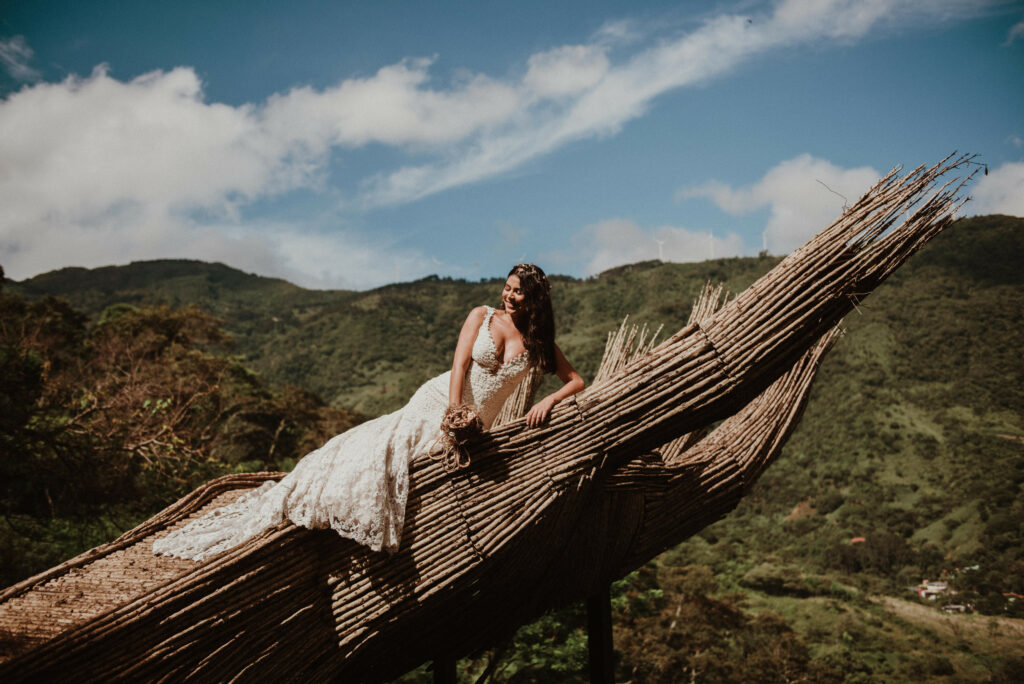 Linda can work with you to plan your destination wedding or honeymoon! Hacienda La Chimba has a full team of experts to execute all of the details of your big day!
Check out the details of this gorgeous Chapel Wedding and Reception at the Restaurant la Burra!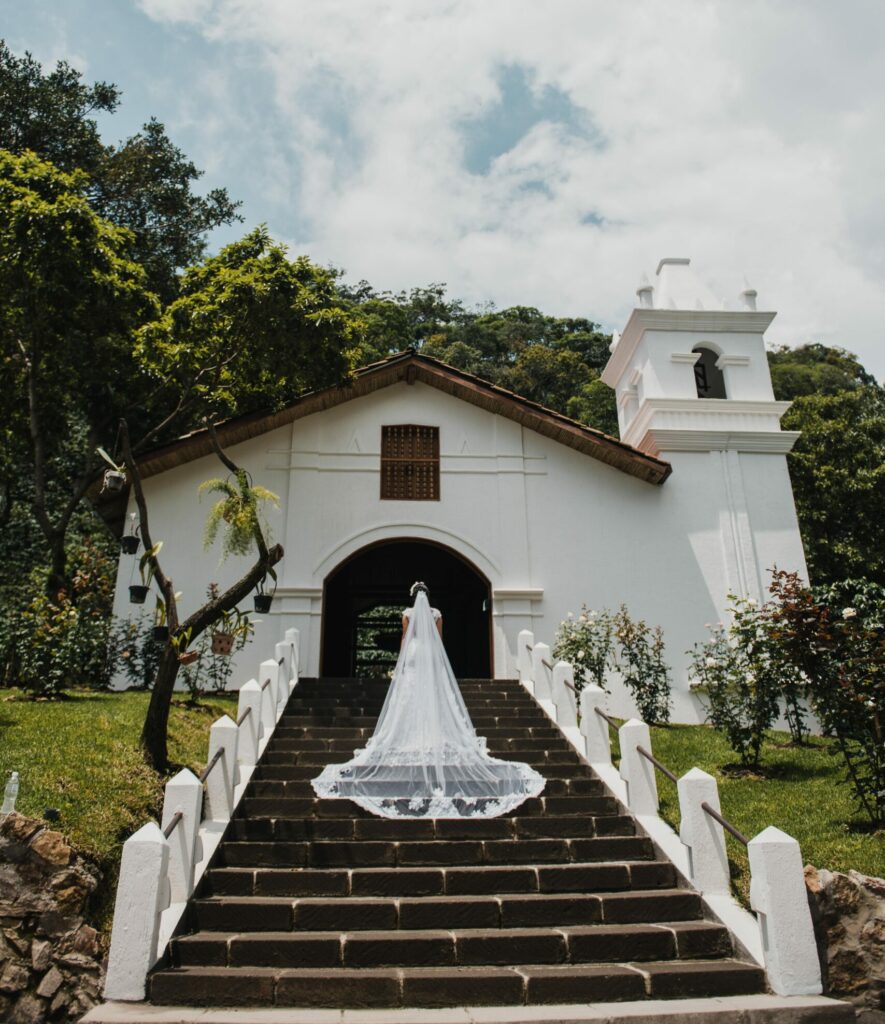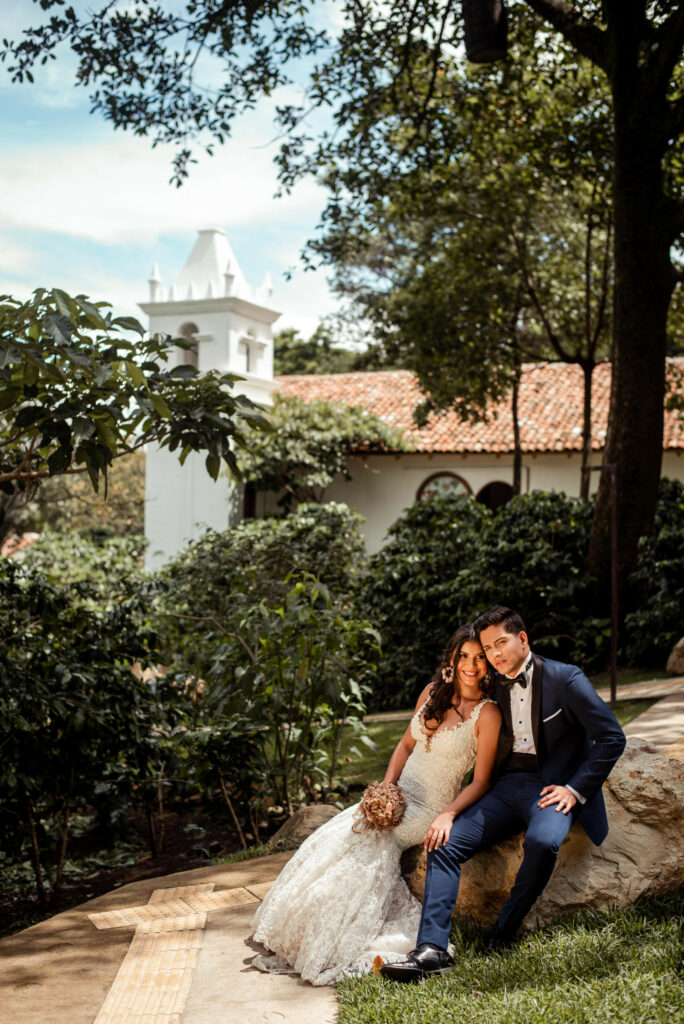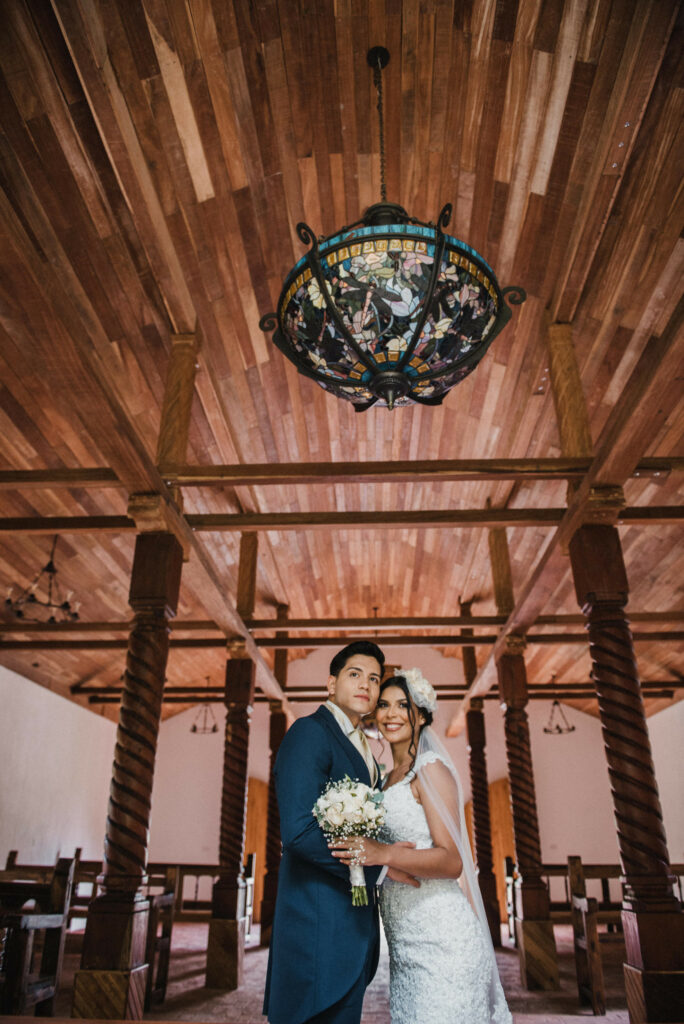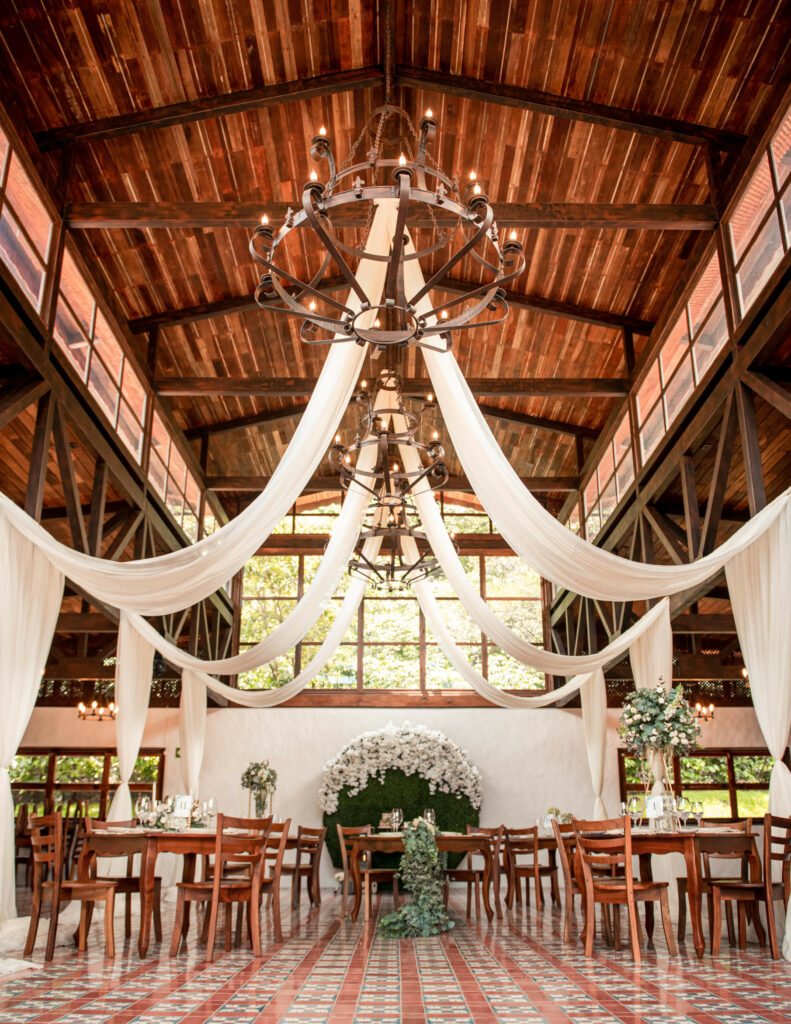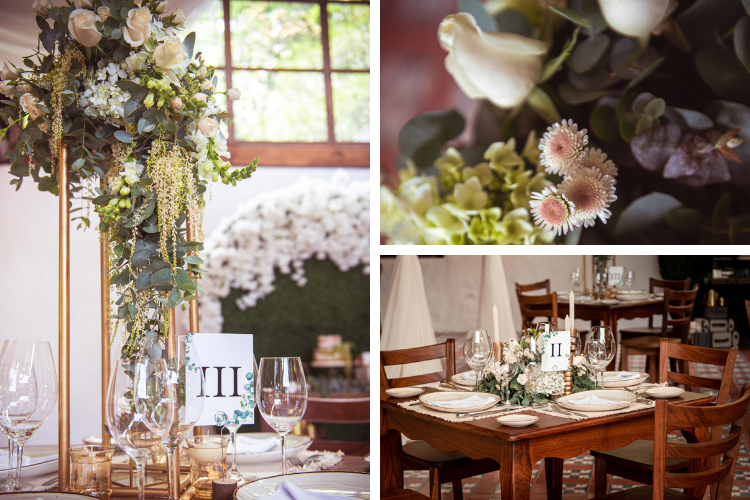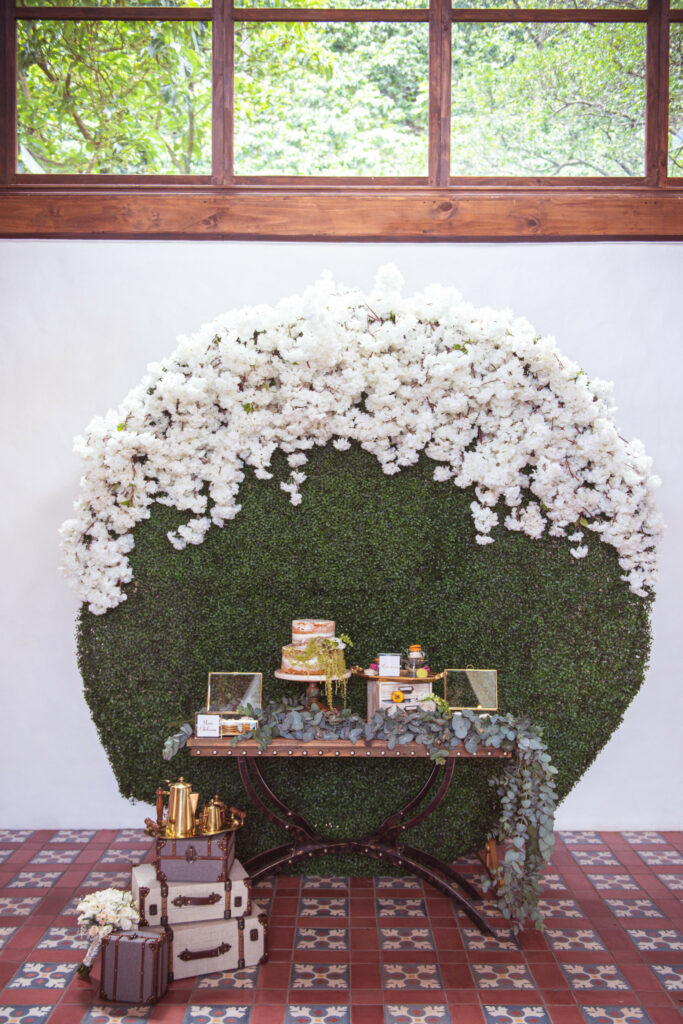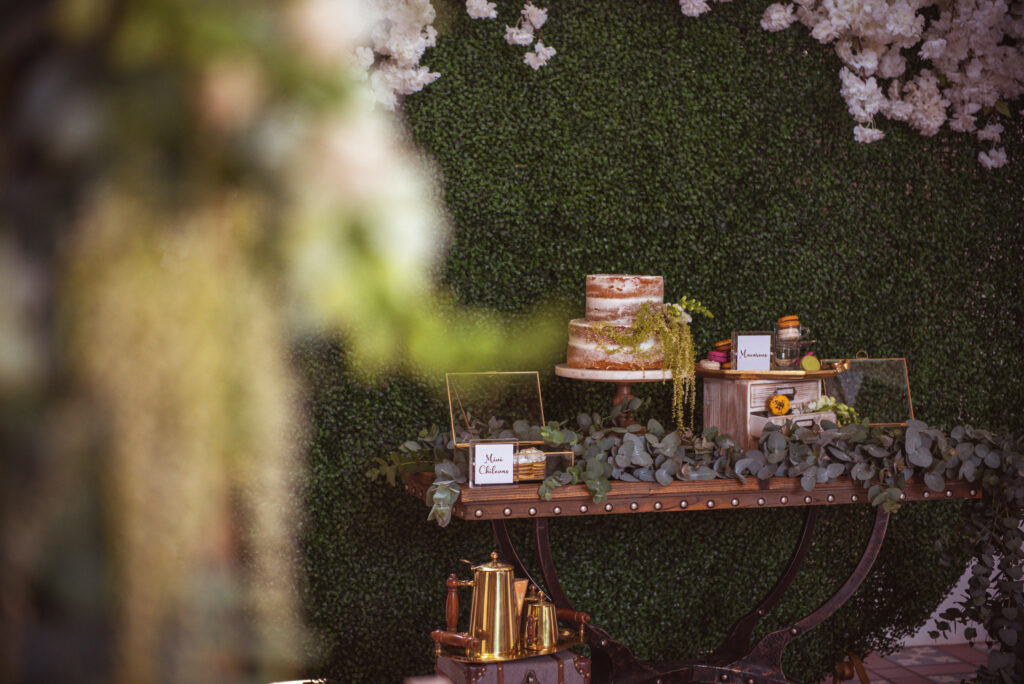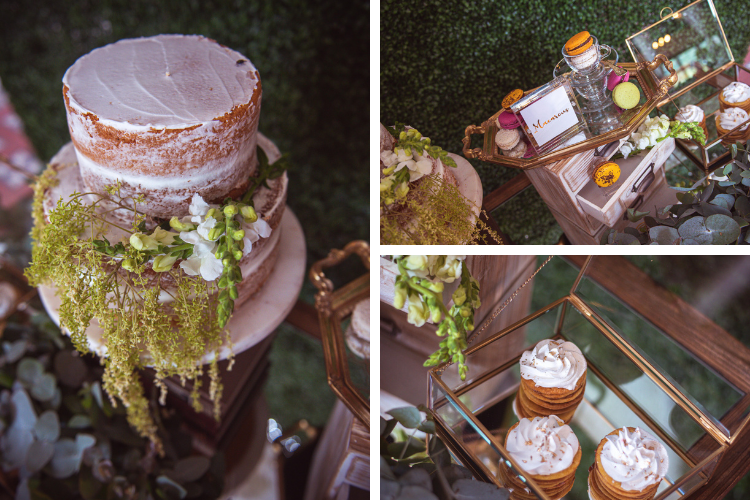 Check out the details of this Beautiful Garden Wedding and Reception held in Bar la Gato.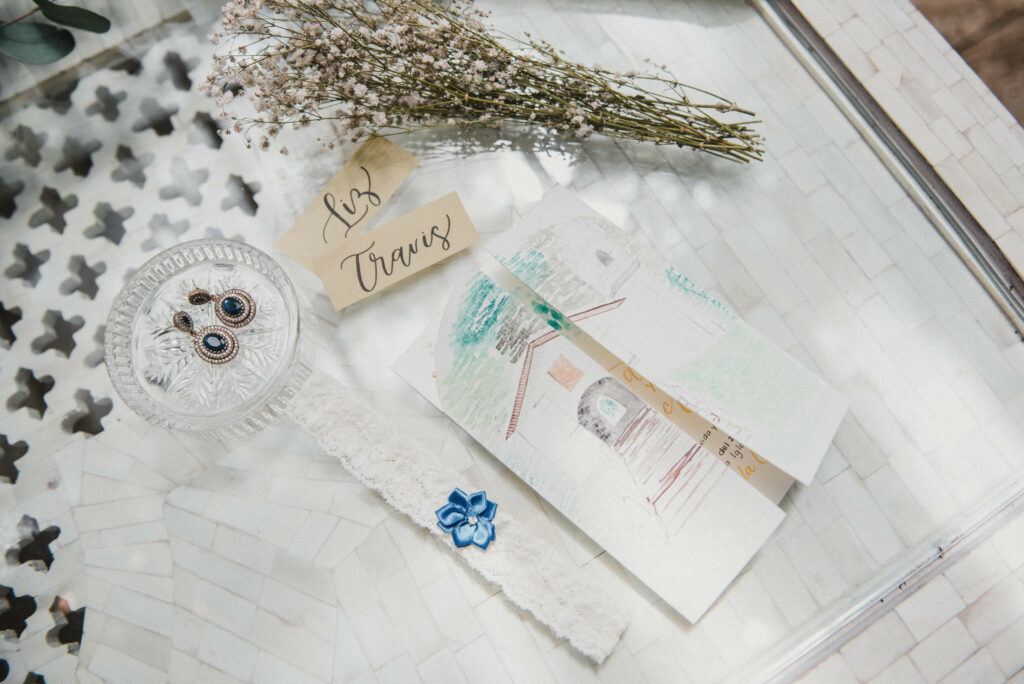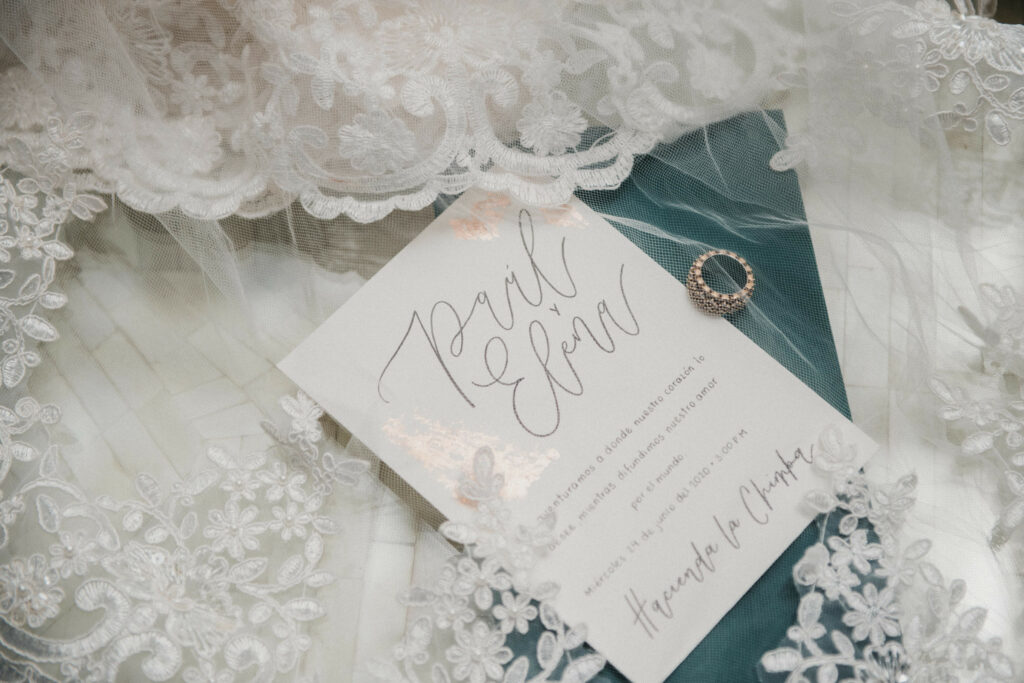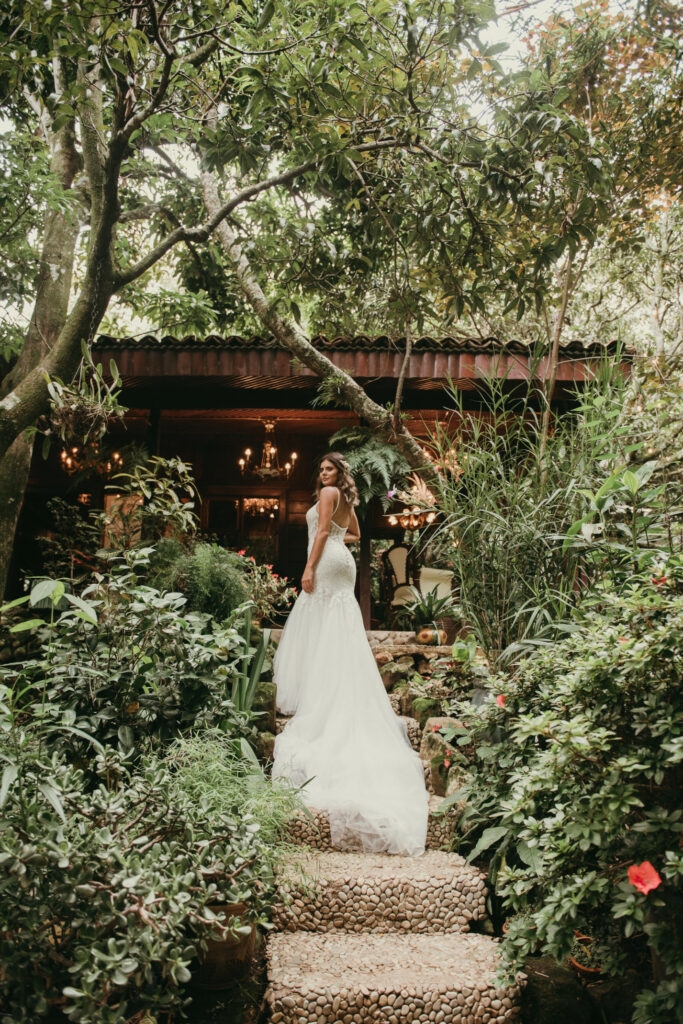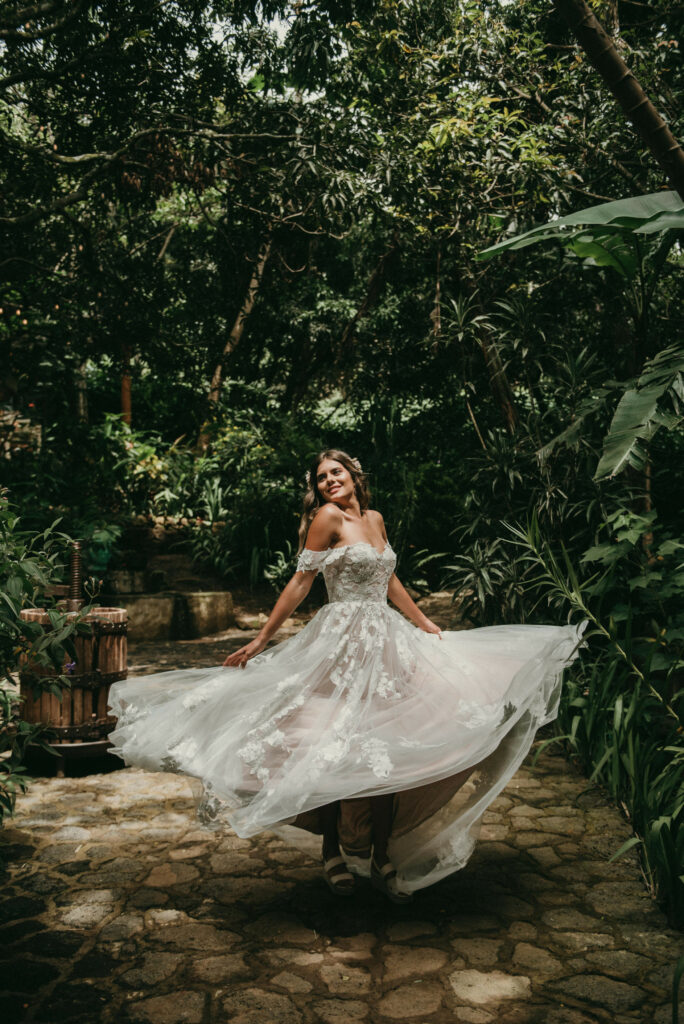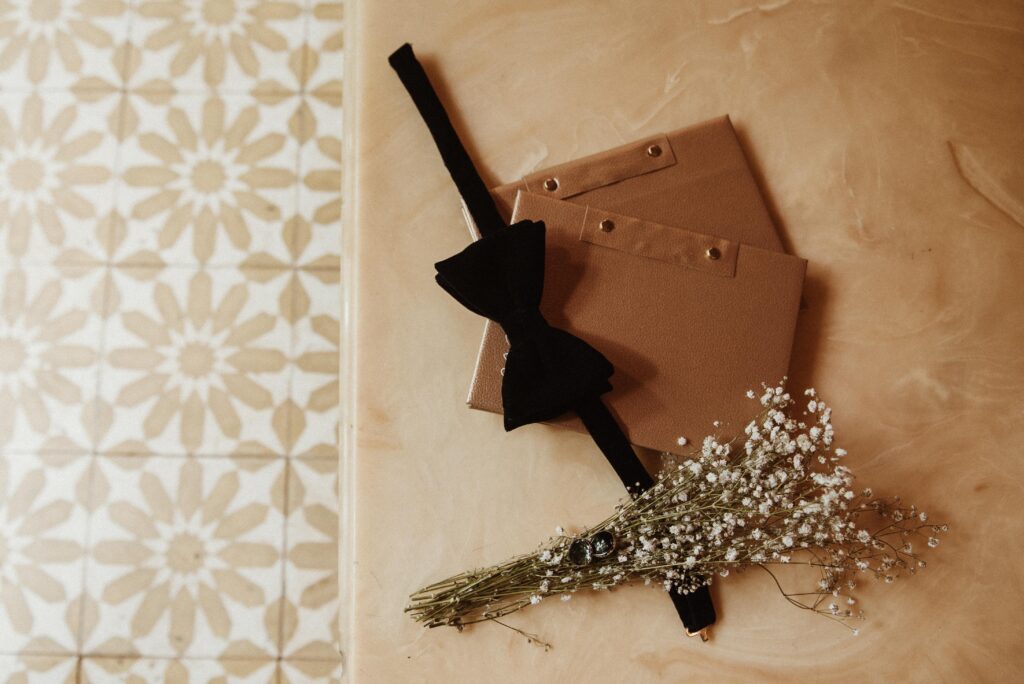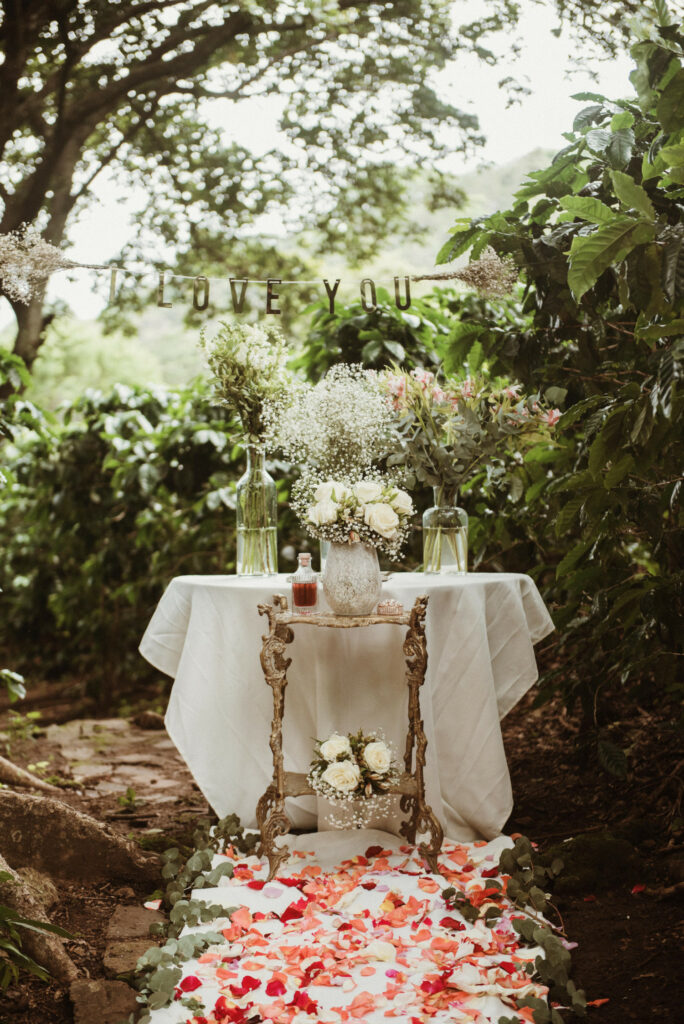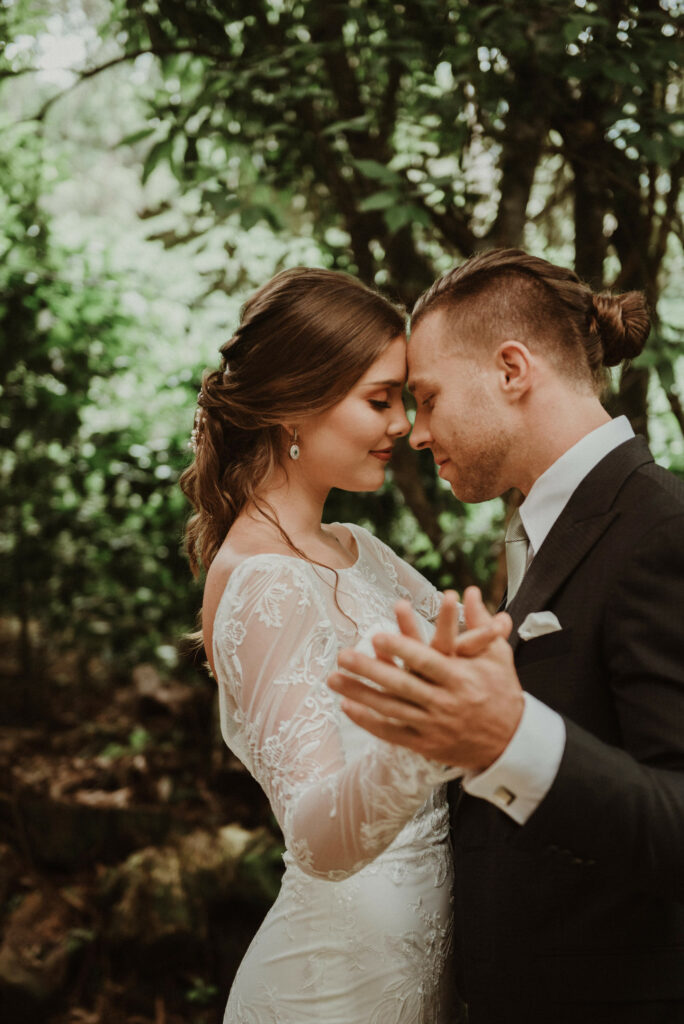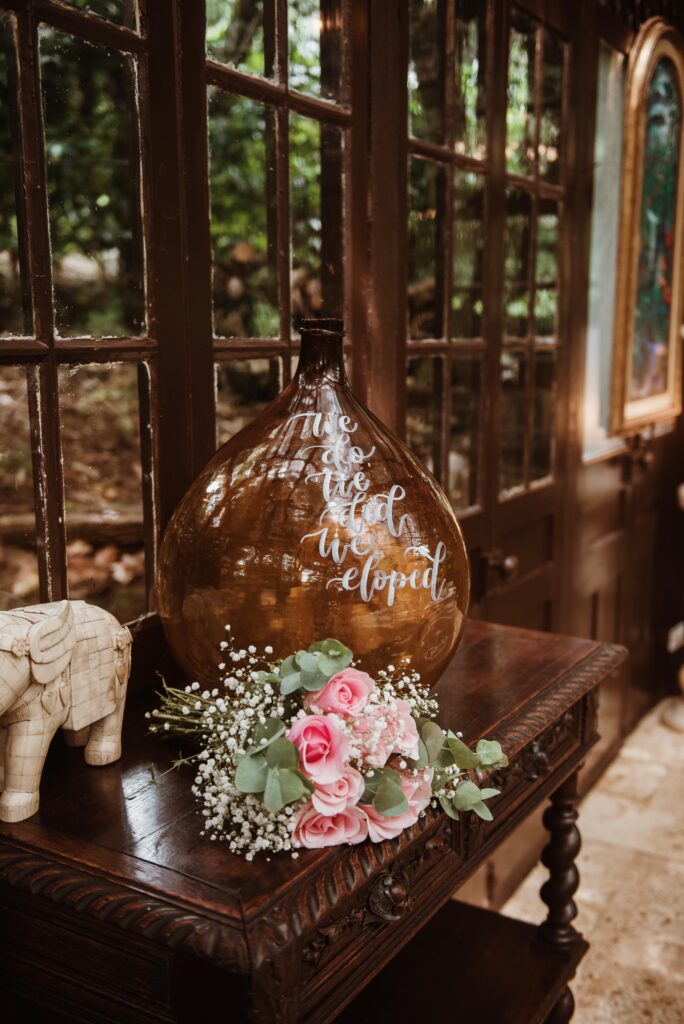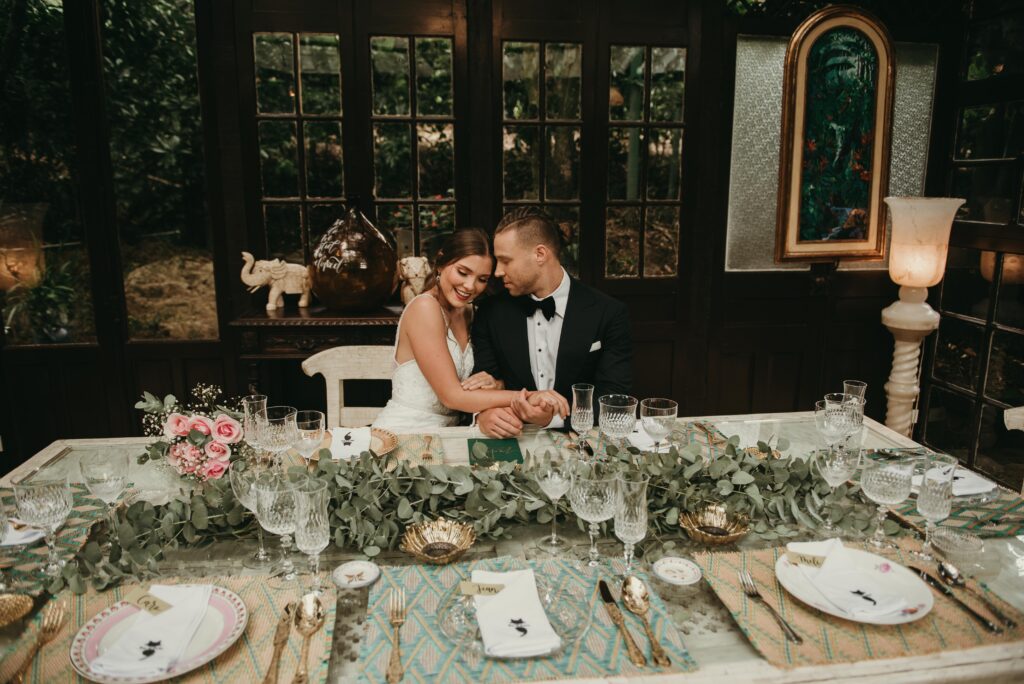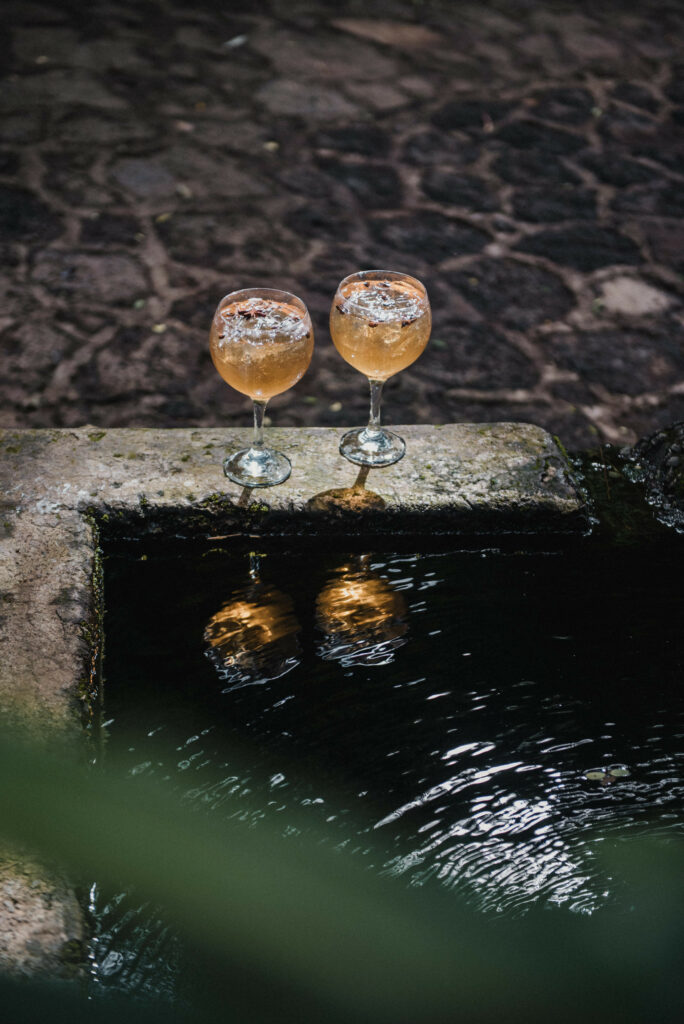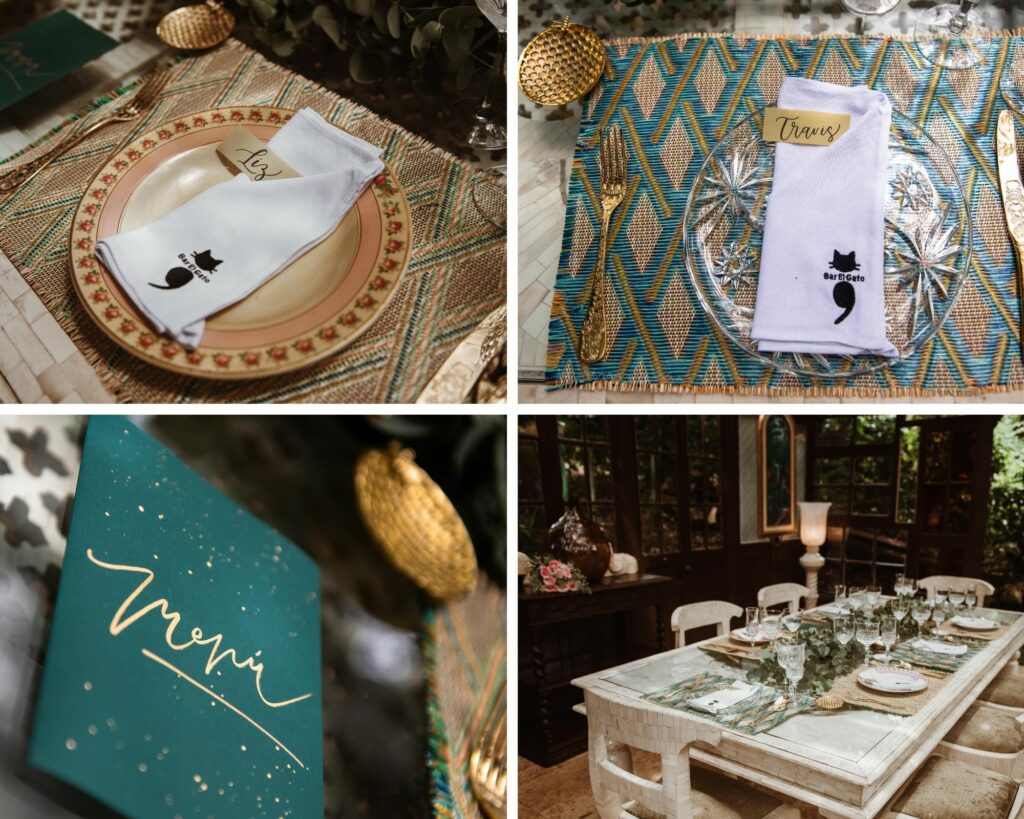 Linda can create a custom itinerary with lodging on property or at a hotel nearby as well as day trips and activities to explore Costa Rica wildlife, art, and culture. She can also arrange private English-speaking guides, all of the transportation and logistics to make your destination wedding and honeymoon stress free!
Here are some photos from Linda's recent trip to Costa Rica.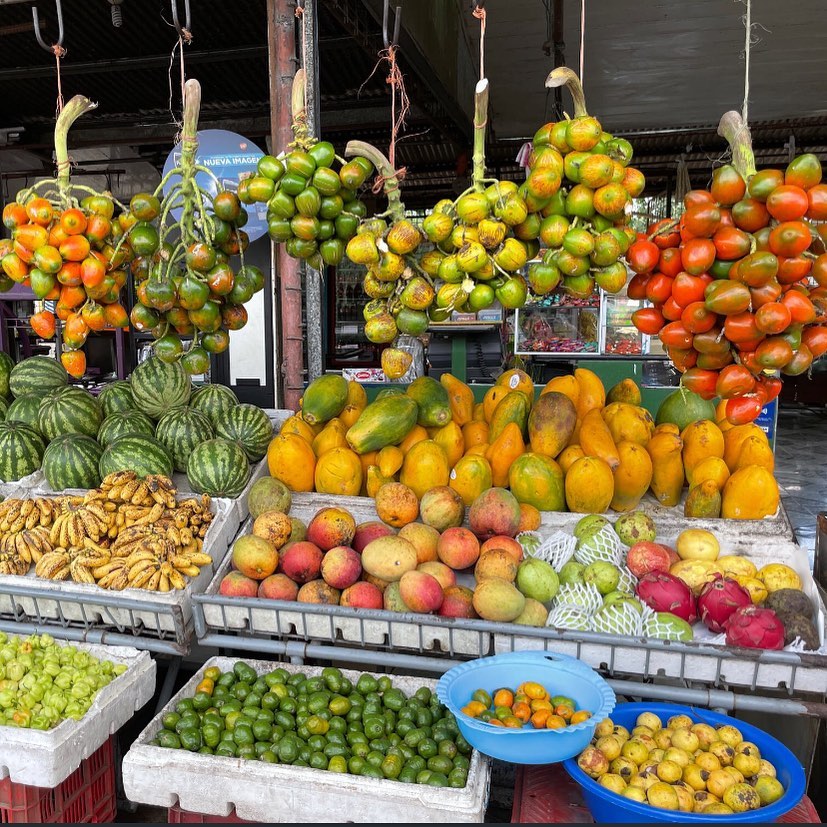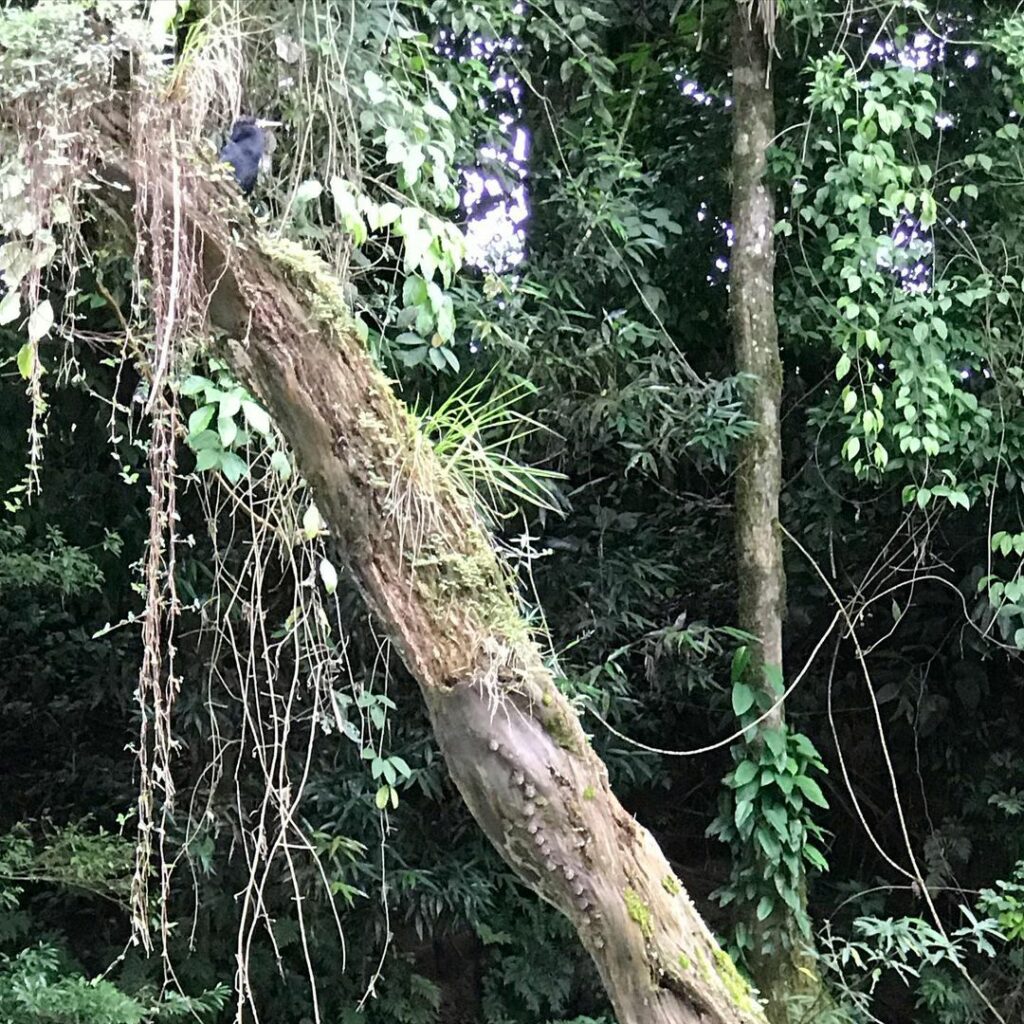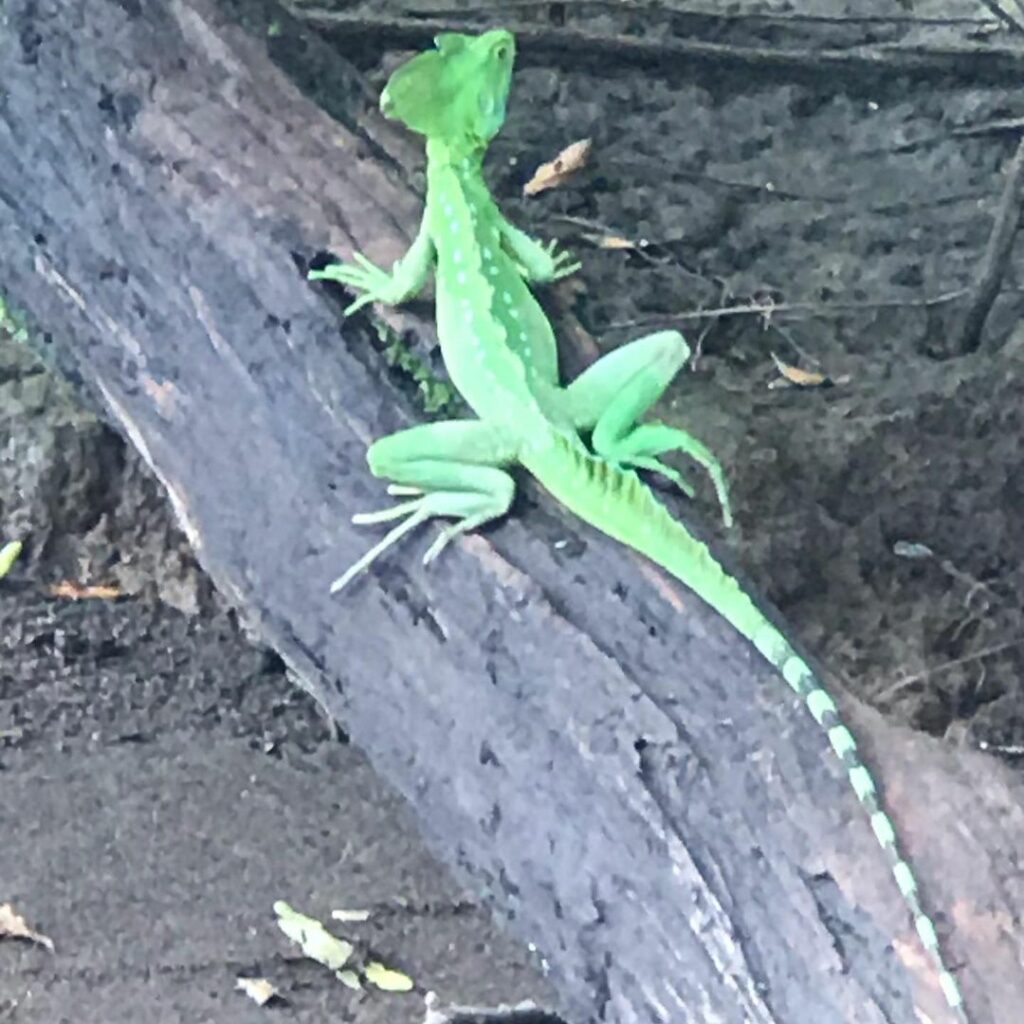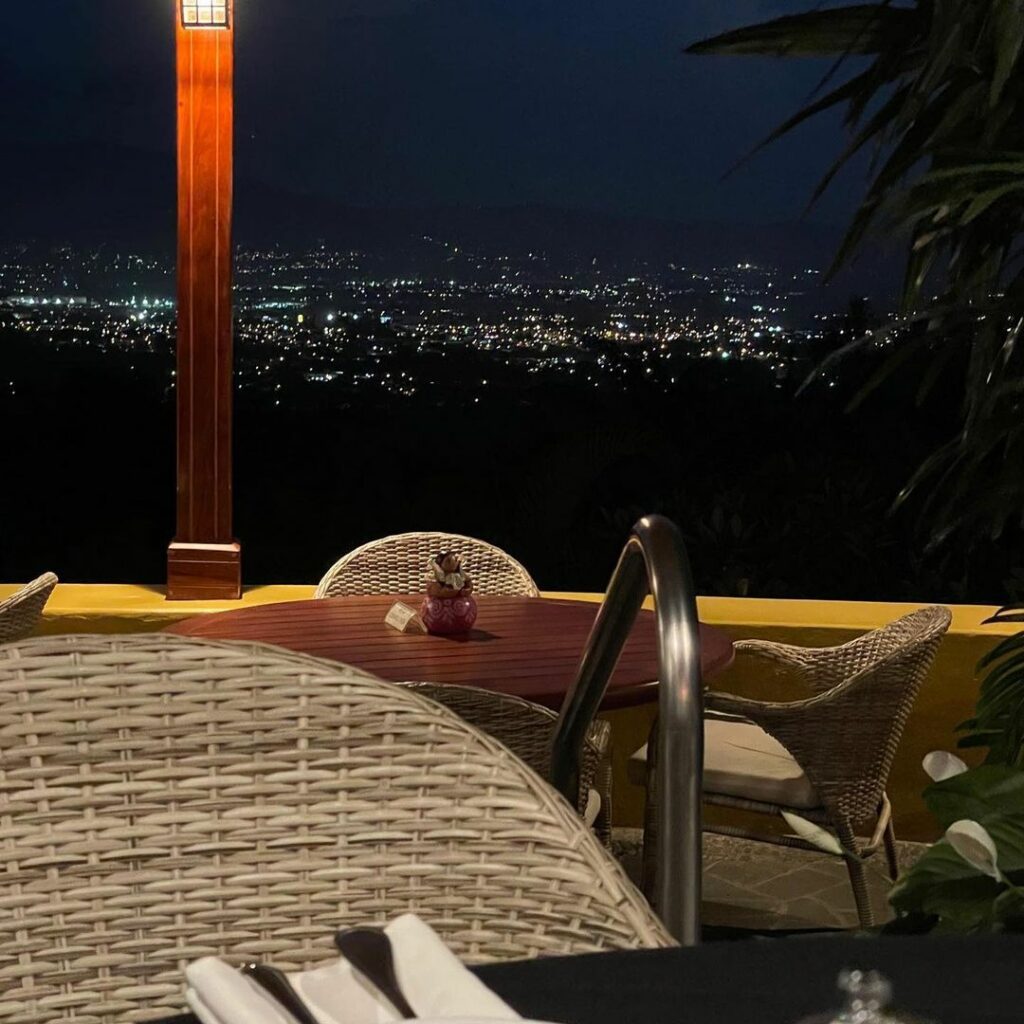 Want to learn more about Costa Rica, Hacienda La Chimba or other wedding and honeymoon destinations, contact Travel Specialist, Linda with Honeymoons Inc.
Photos by Permission – Hacienda La Chimba