December is not typically a month that you think is popular for weddings, but it's the perfect time to have a Christmas inspired wedding! There are many great aspects for a wedding with Christmas inspiration, here are just a few of our favorites::
Traditional Inspiration
Christmas is such a fun time of year and has many elements that can be perfect for a December wedding. Traditional Christmas colors are sure to have your guests in the holiday spirit! (Reds, greens and golds are the best to capture that christmassy feel. Burgundy is a great alternative to a bright red as well) You could even incorporate a Christmas tree somewhere!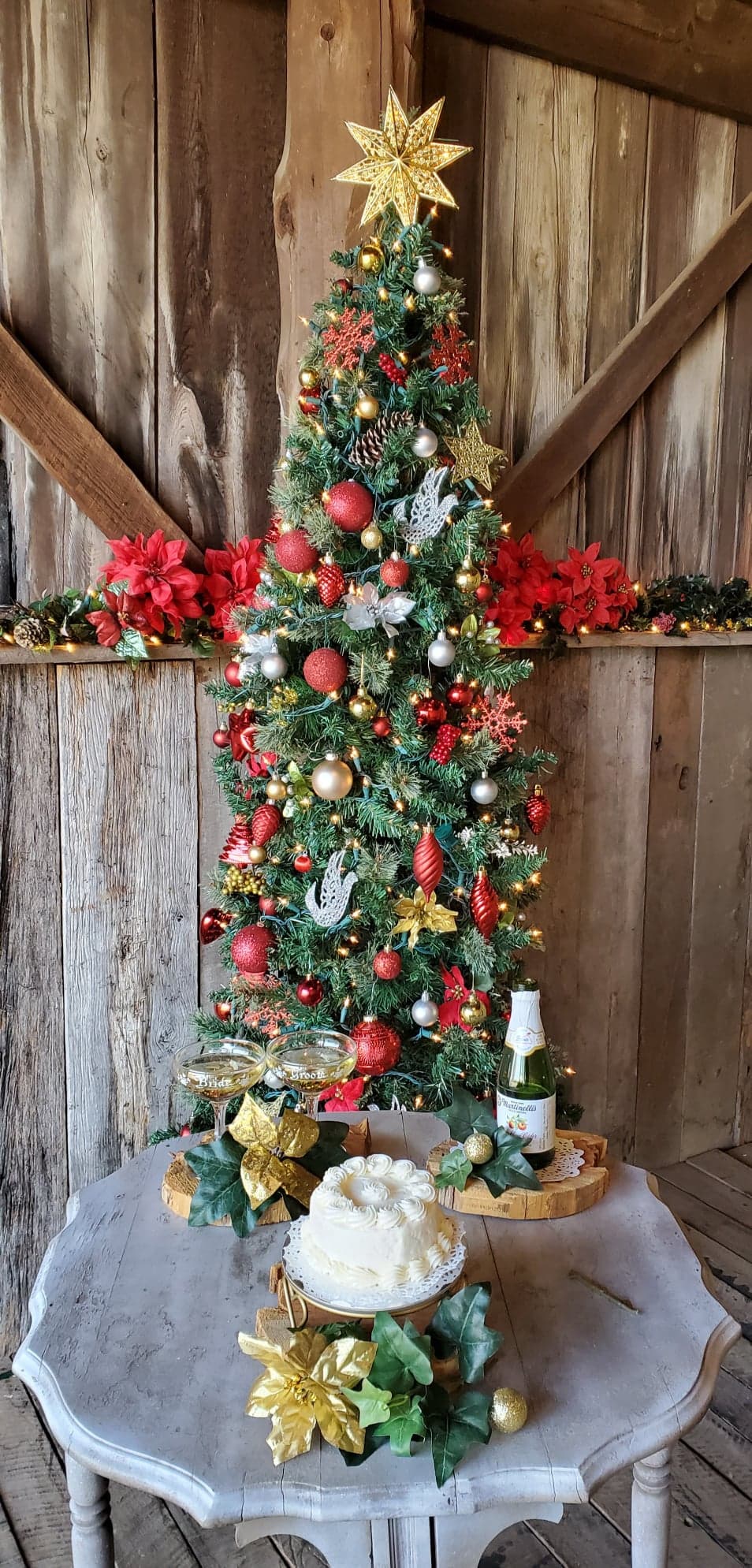 Venue: Tennessee Tiny Weddings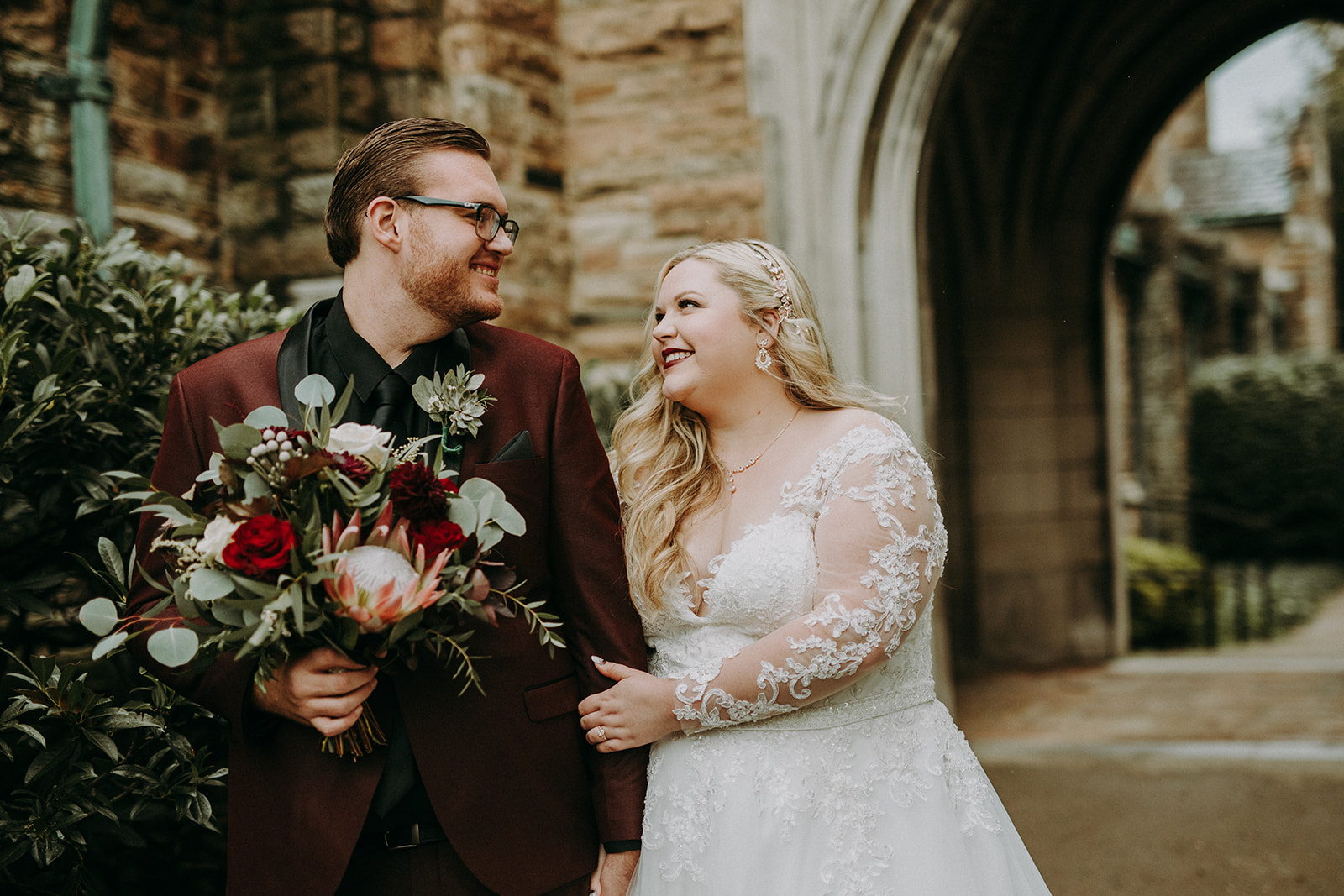 Photography: Caitlin Steva Photography 
Bridal Gown: Eleven Bridal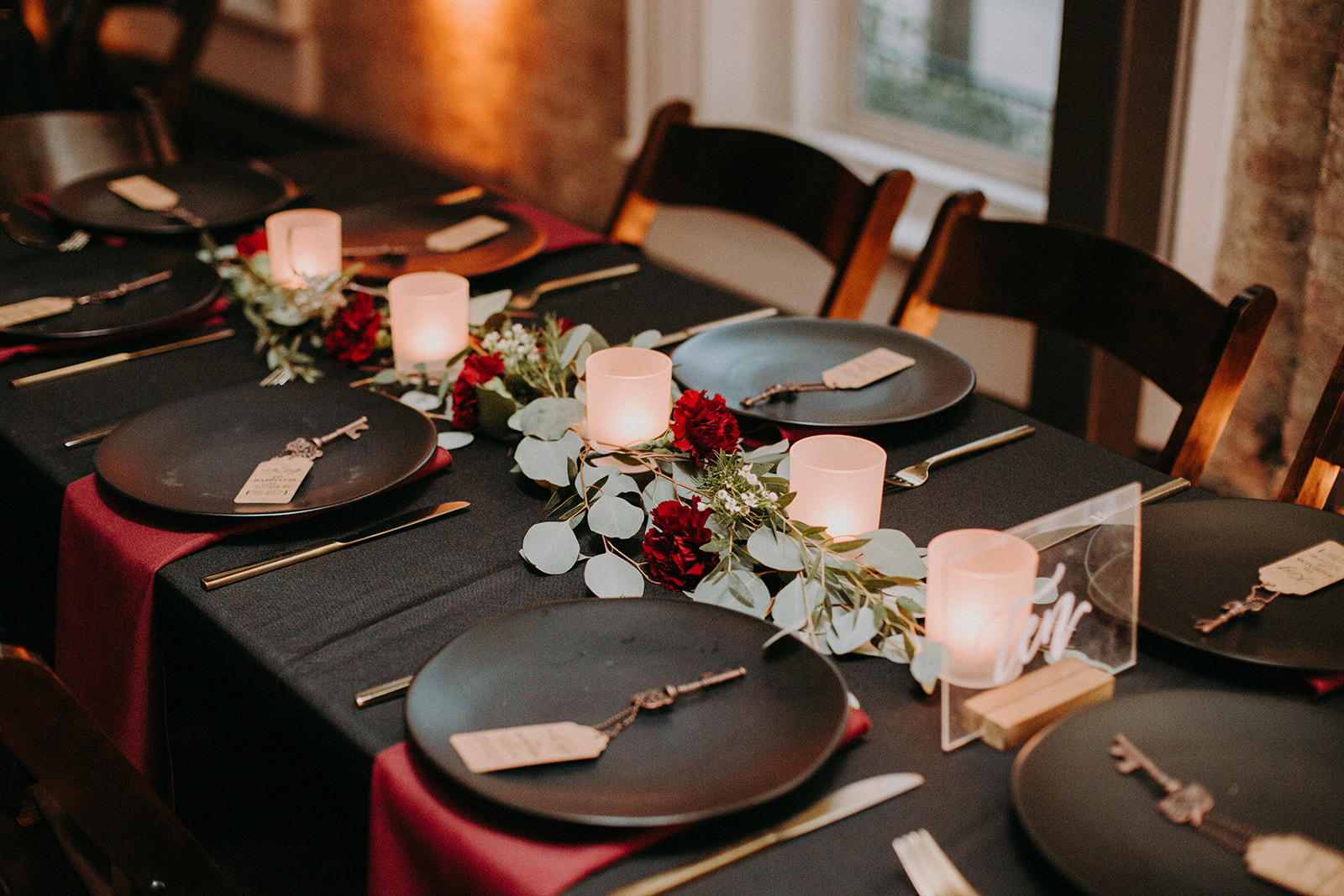 Photography: Caitlin Steva Photography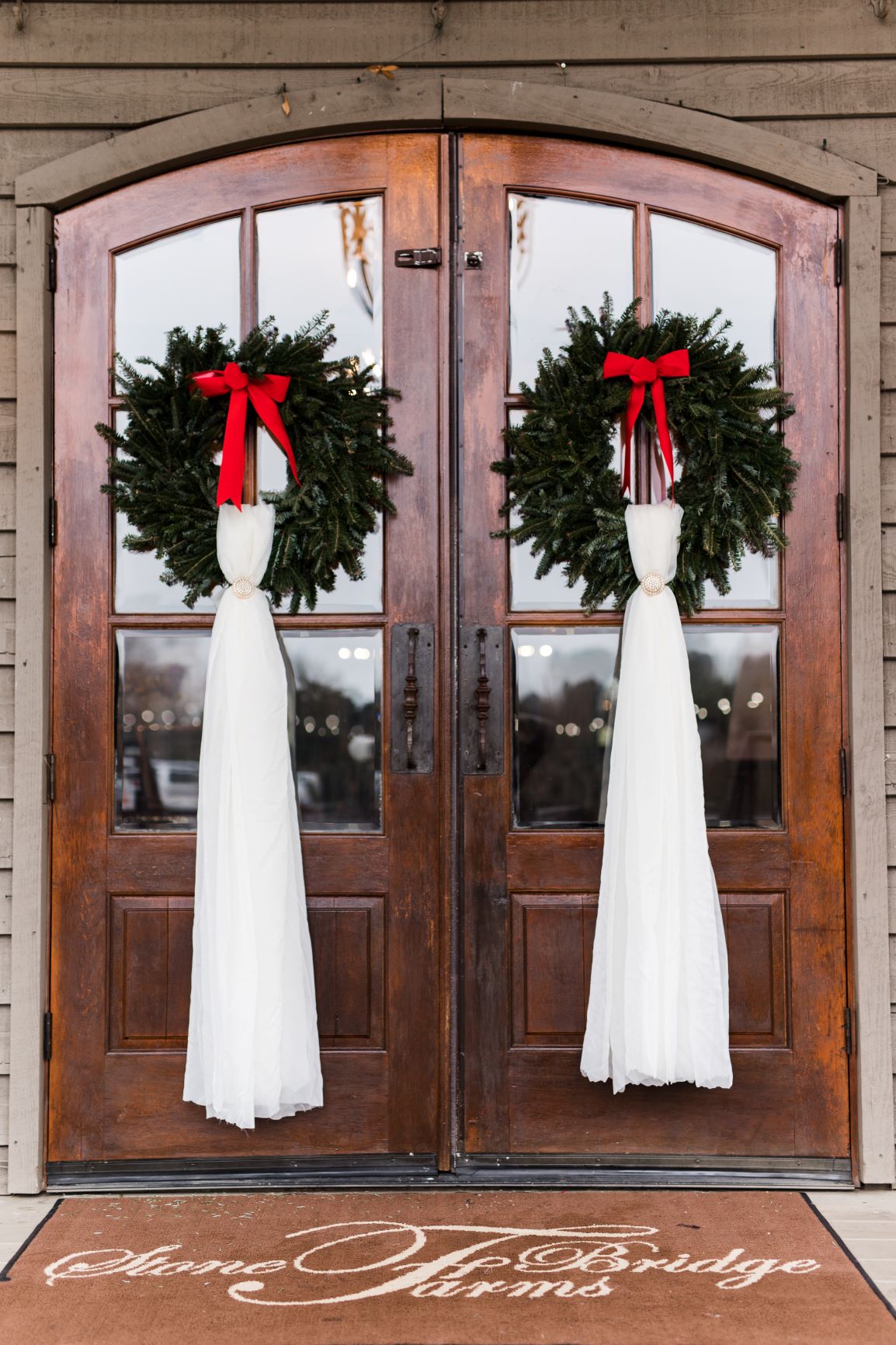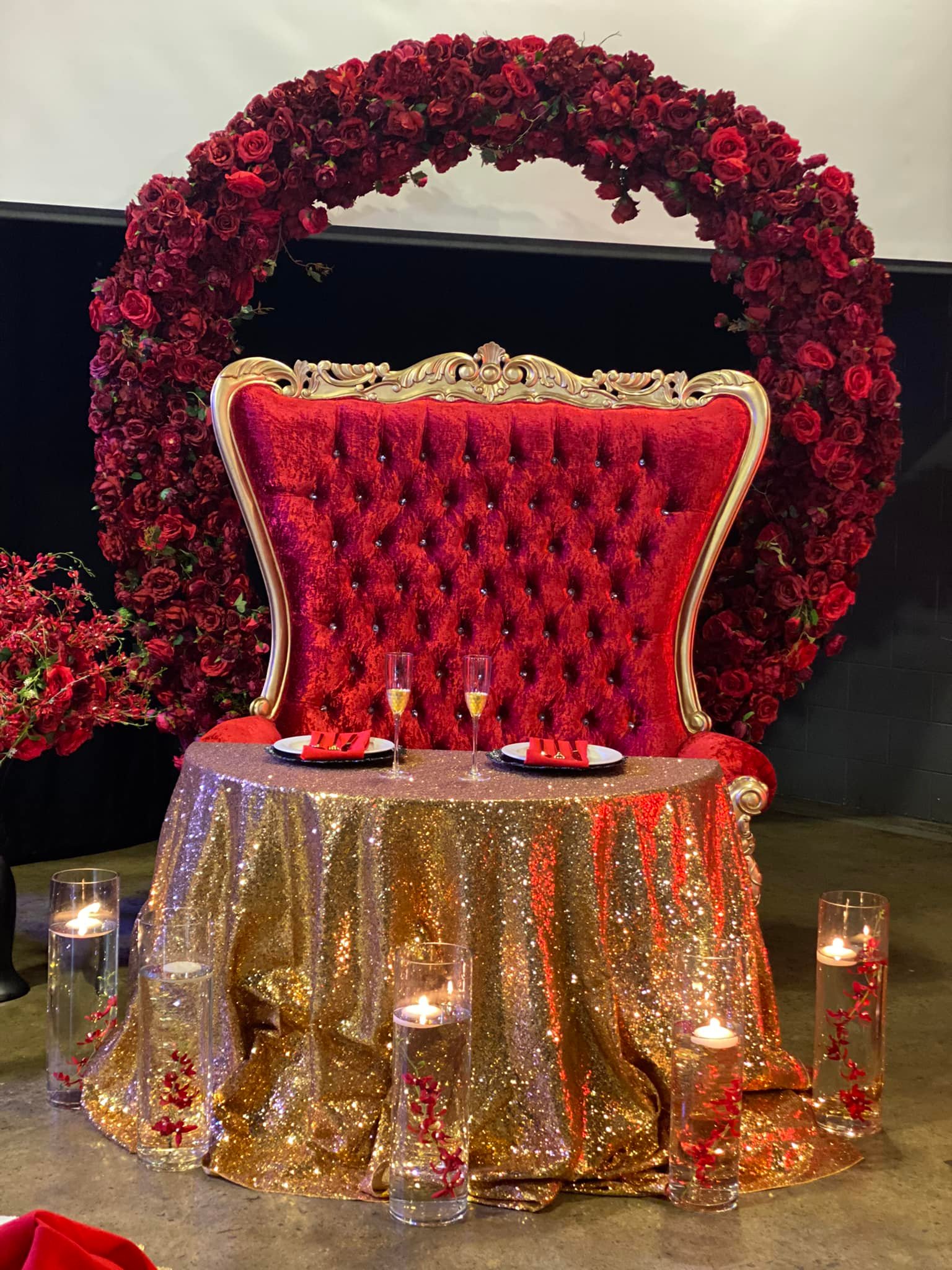 Rentals: Everyday Fiestas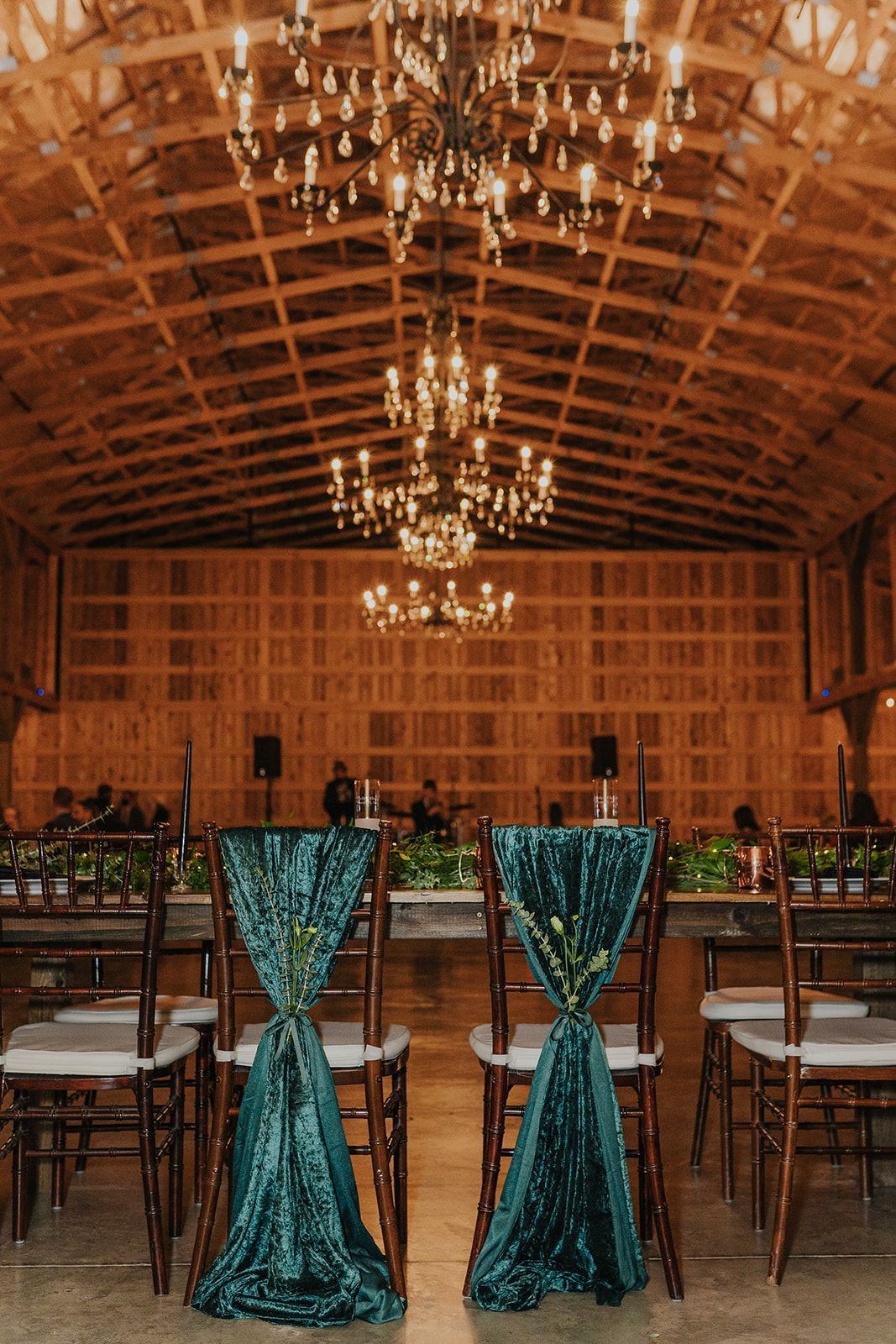 Wedding Planner: Grace Events
You can even incorporate the christmassy colors in your cocktails and food!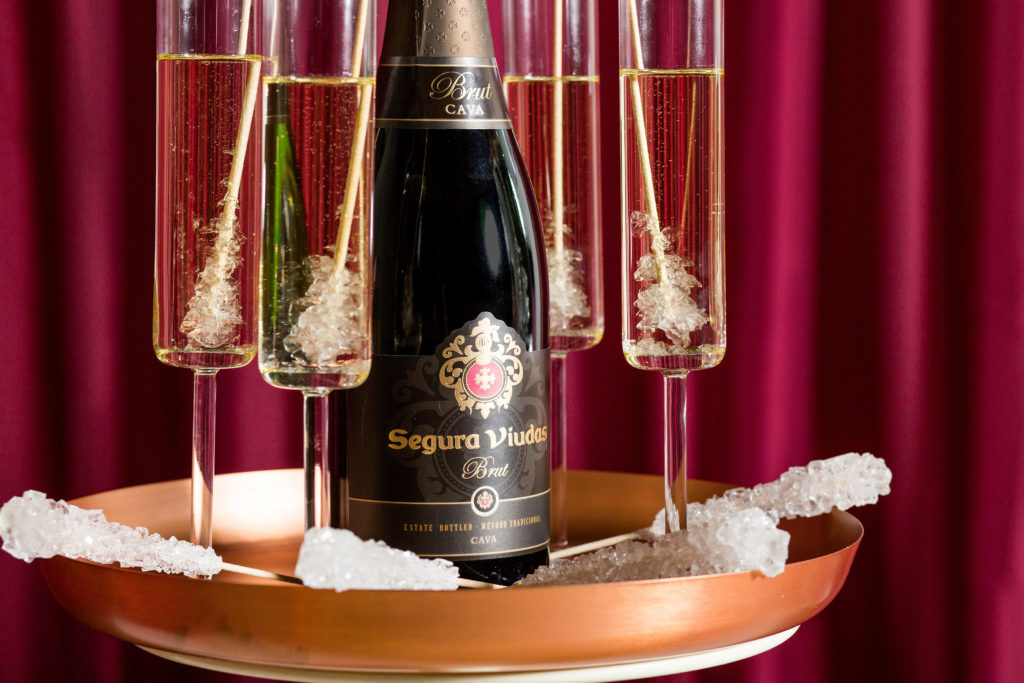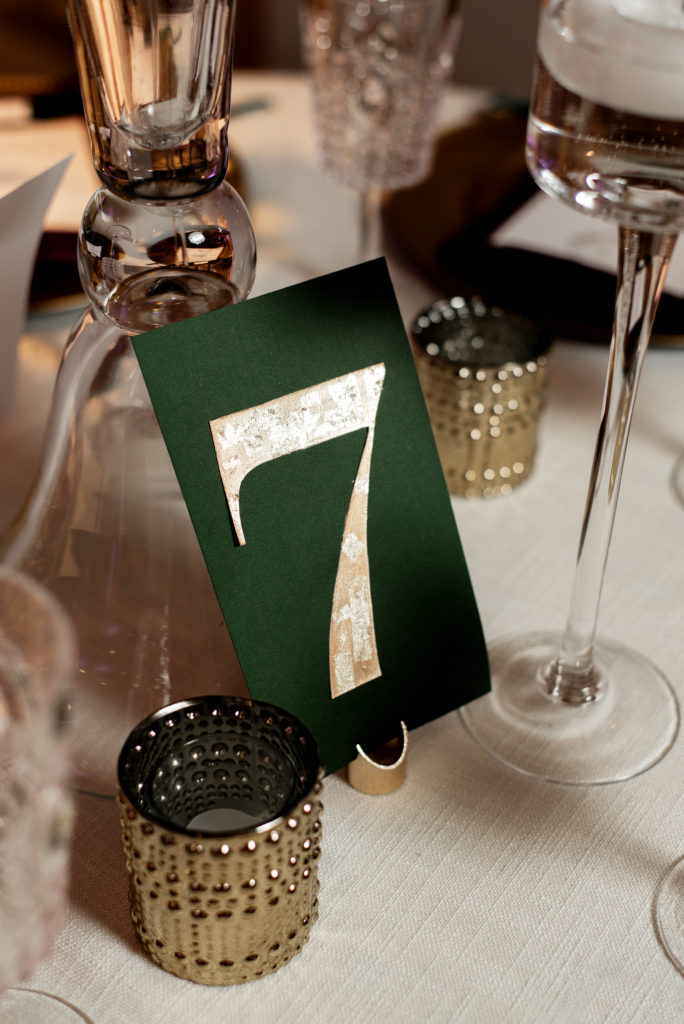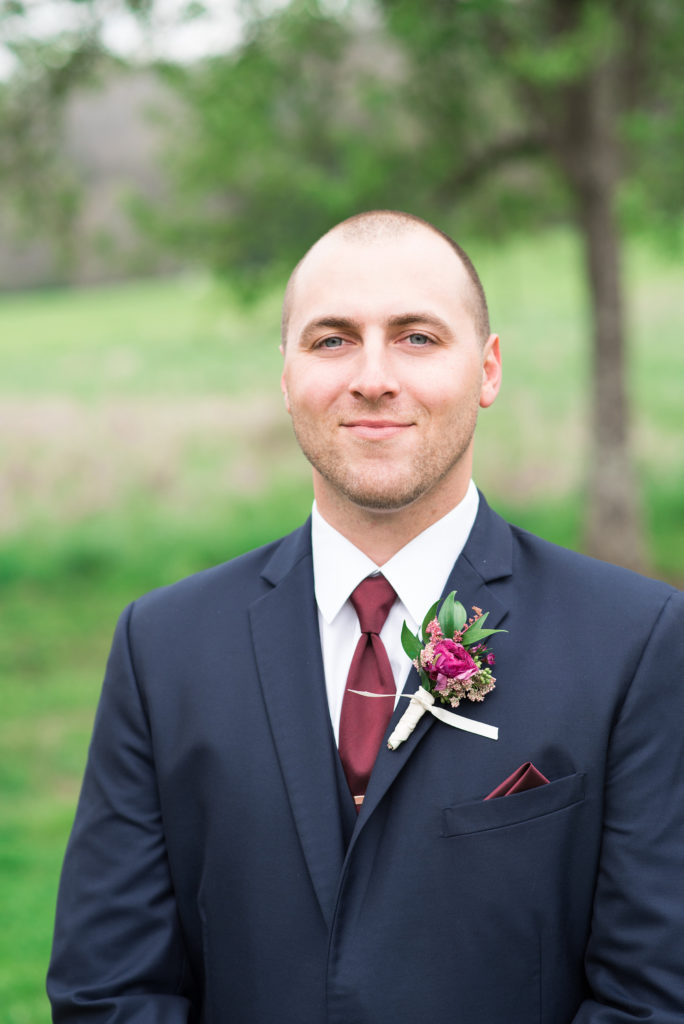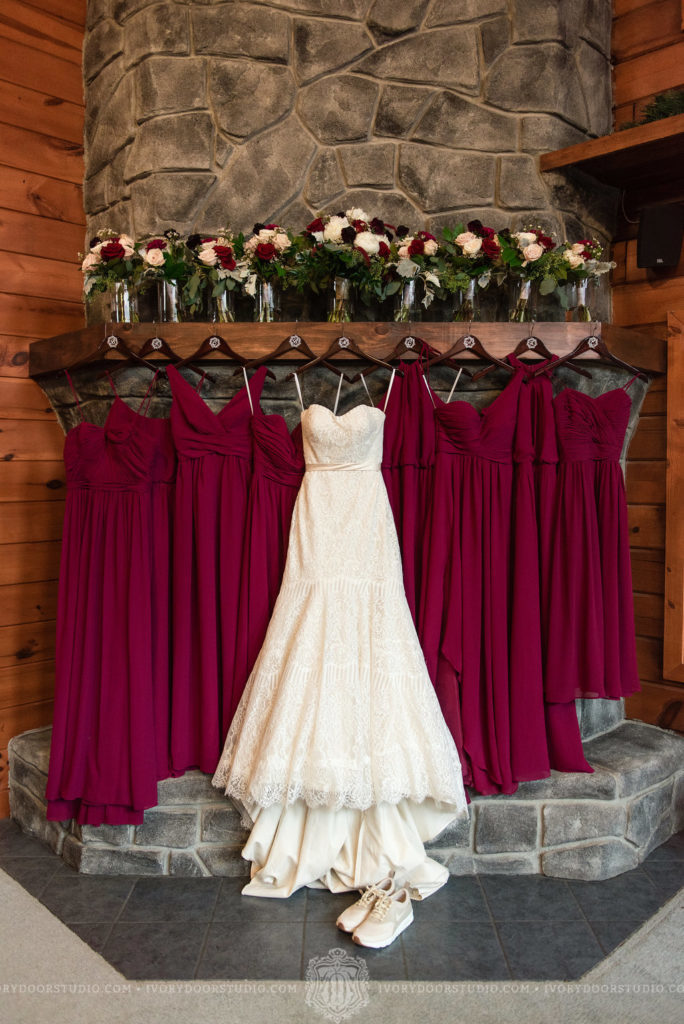 Cozy Feeling
Christmas time has such a cozy feel, so there are many fun ways to incorporate that warm and fuzzy feeling into your big day!
We love these fuzzy slippers!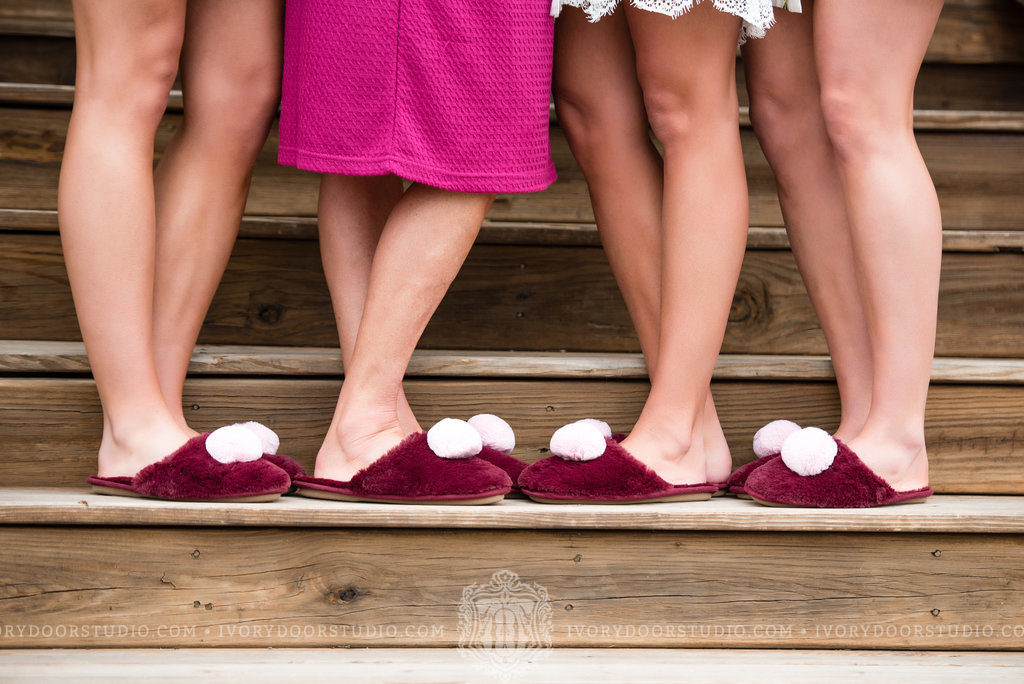 Warm treats are a great way to make y our guests feel cozy on a cold, Christmas day. You can have a barista make custom coffee creations, or delicious hot chocolate paired with a tasty pastry!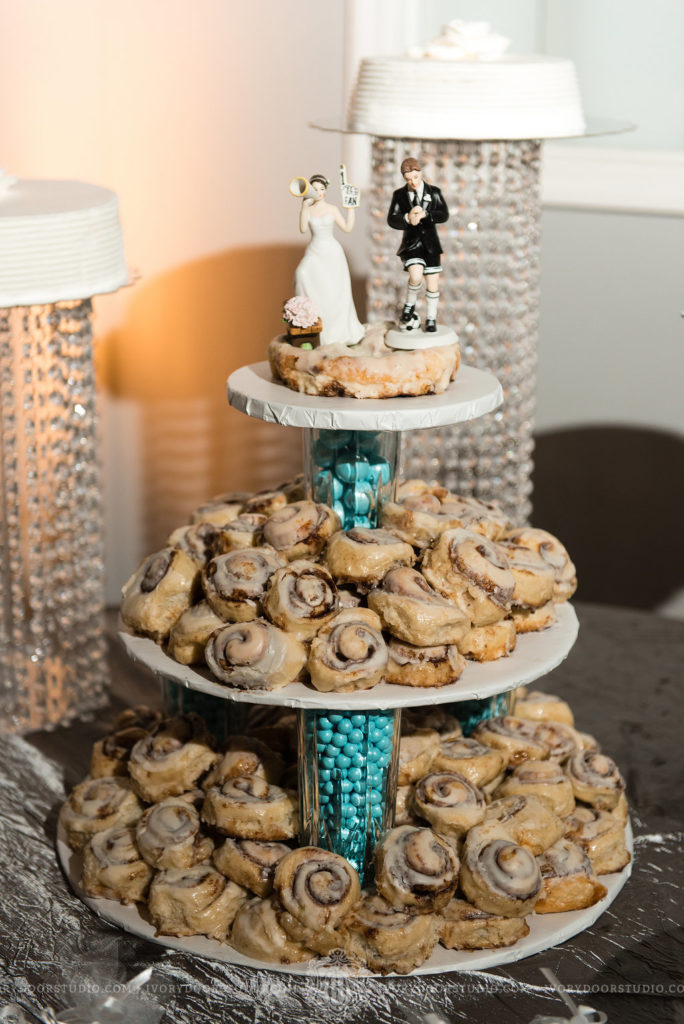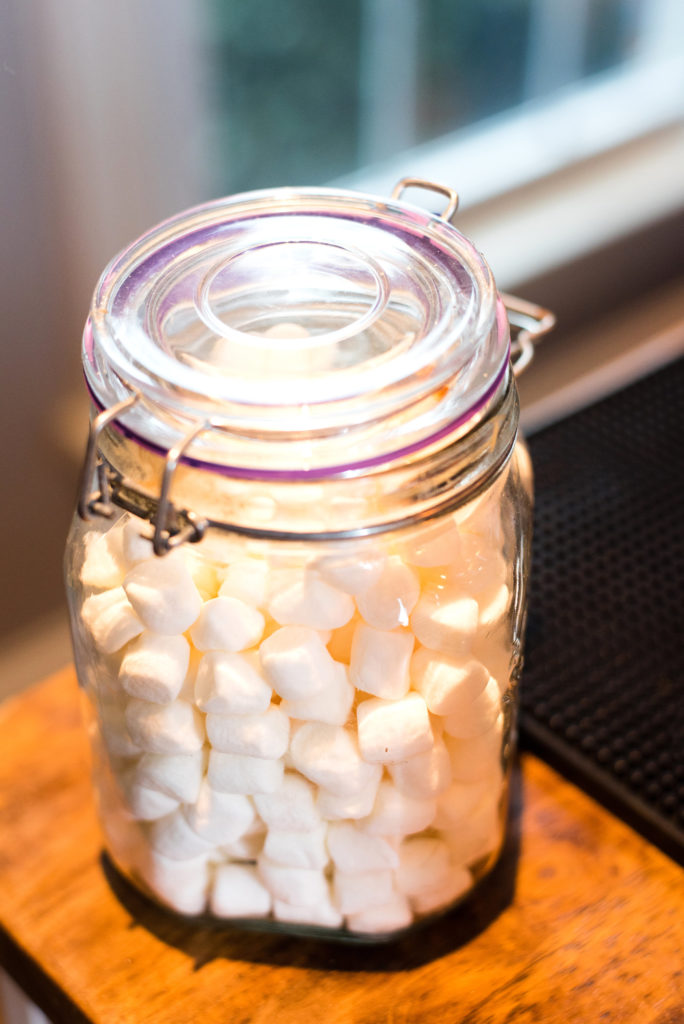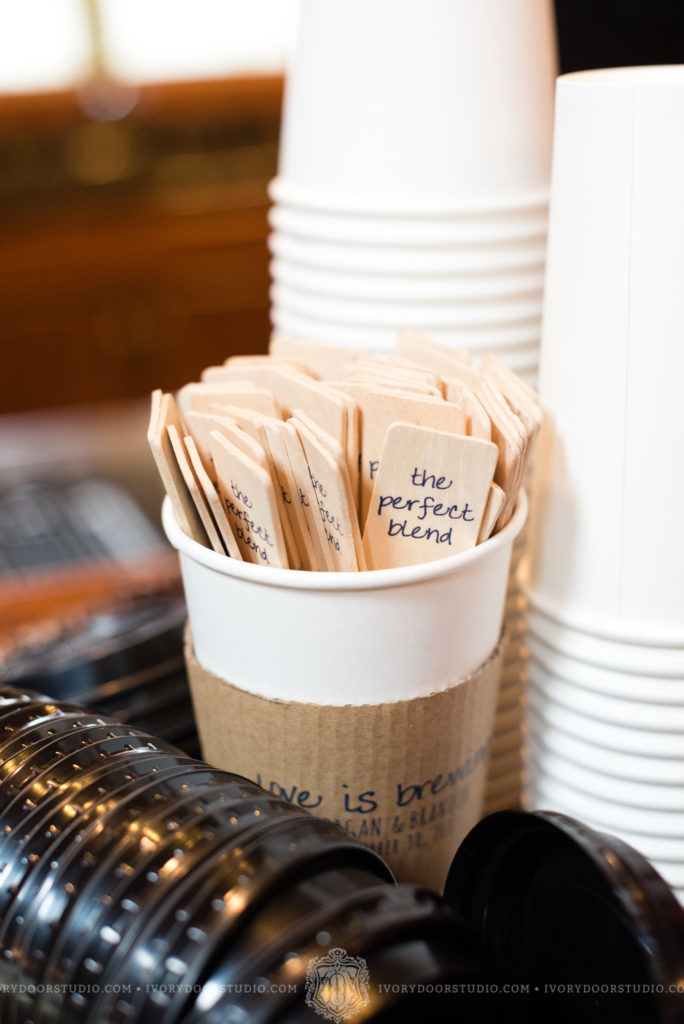 Look at these cute coffee mug favors!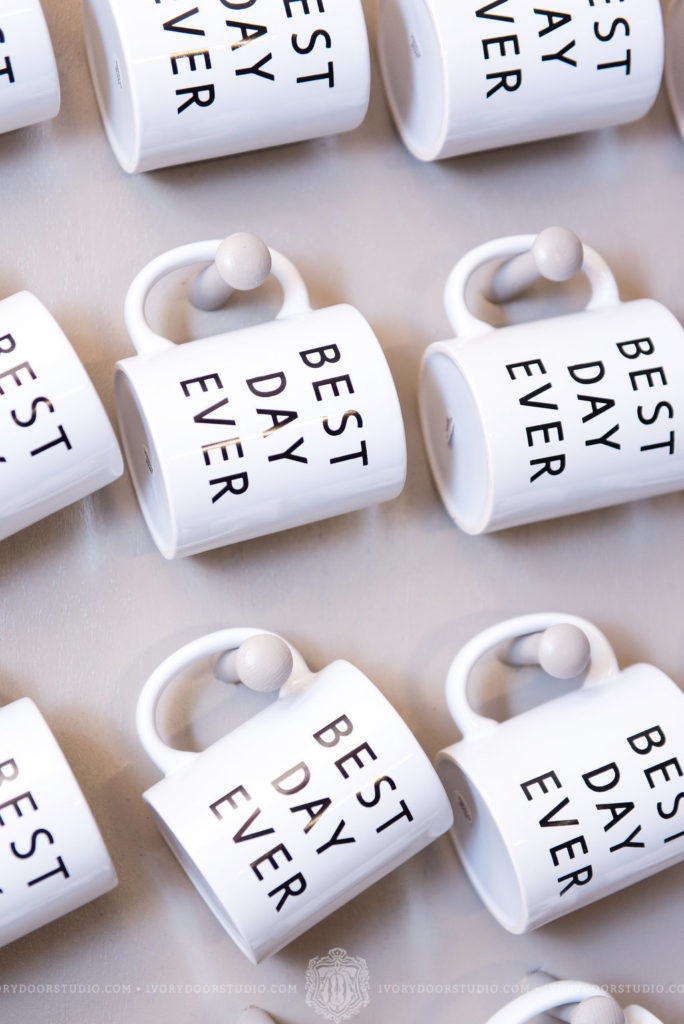 Icy Inspiration
In addition to the traditional red and greens of Christmas colors there are other beautiful color schemes to consider that will still give you the Holiday feels!
Icy blues and grays can be gorgeous for a winter wedding in December.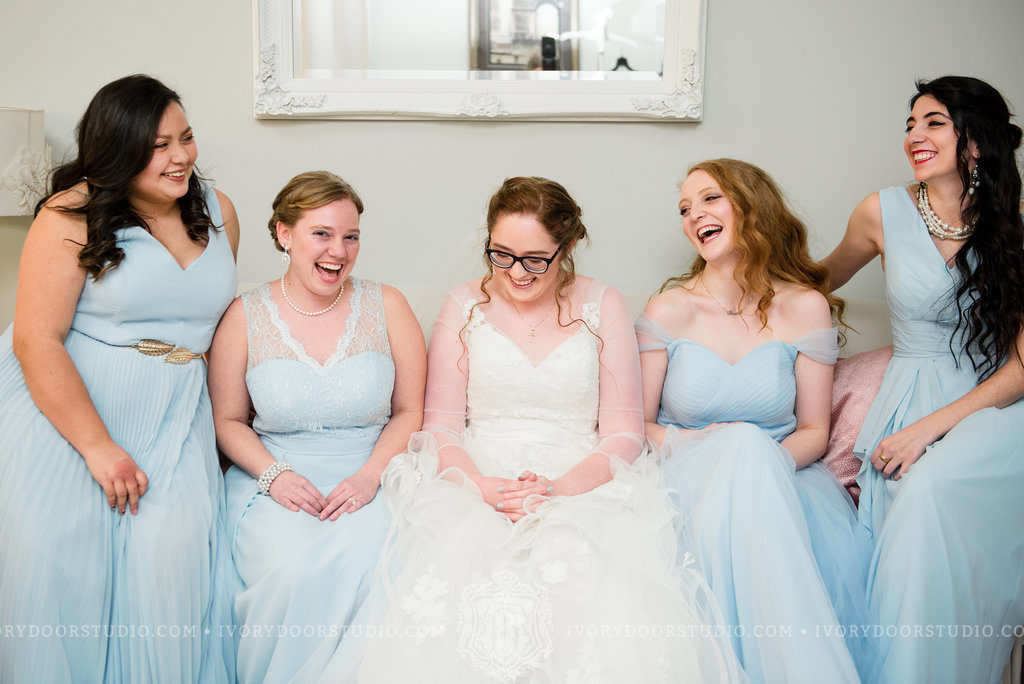 Snowy white (with a touch of gold)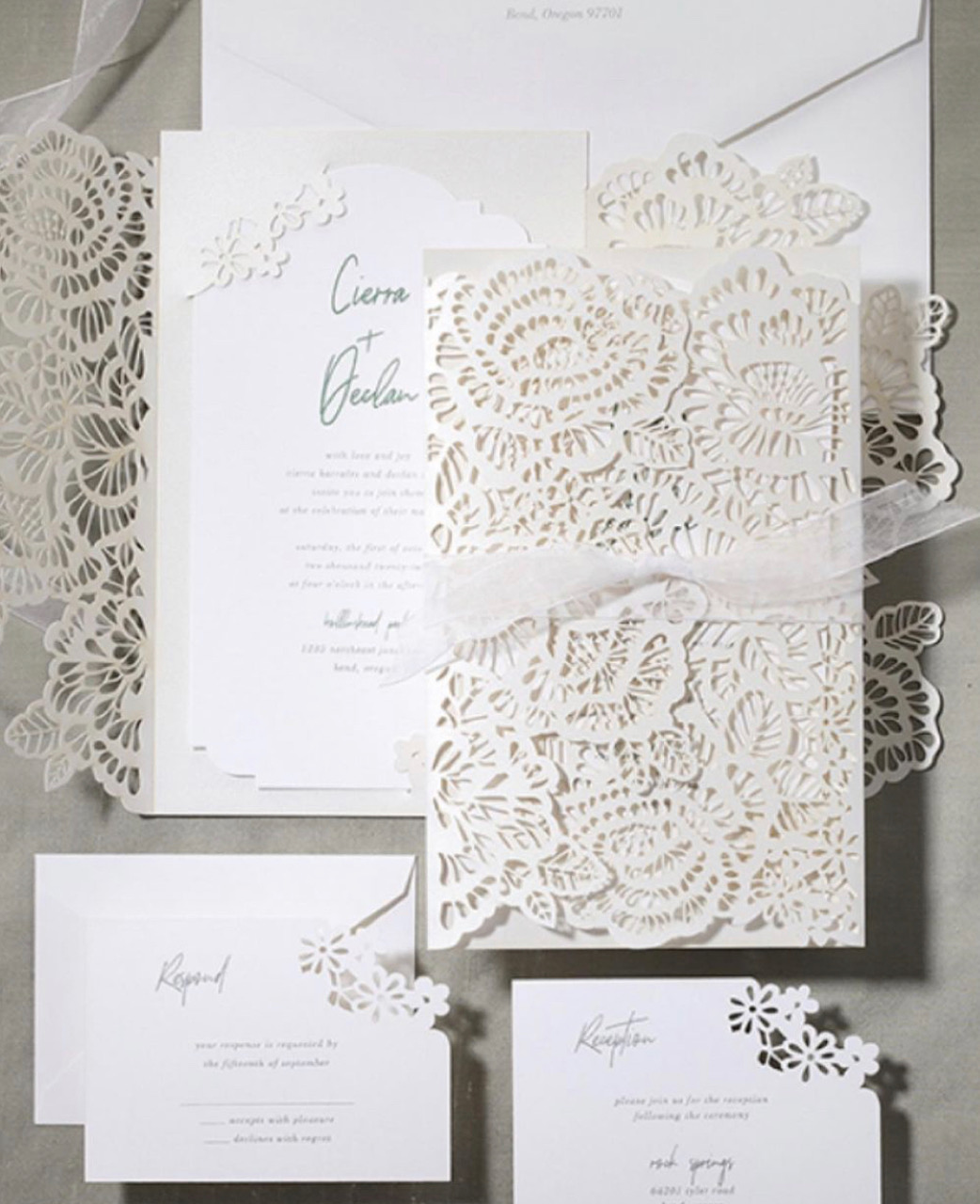 Invitations by PaperKuts Studio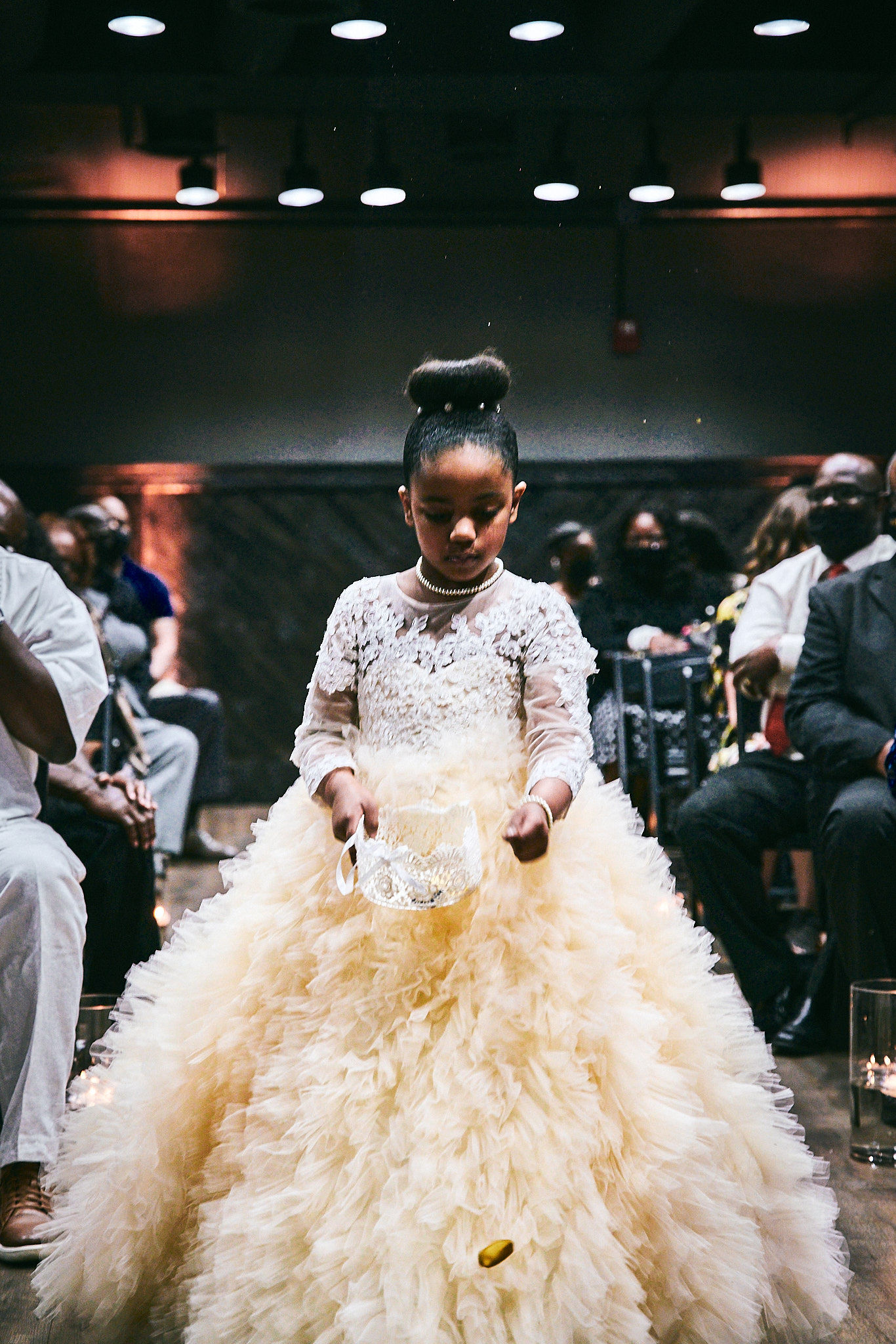 Photo by: Jordan Roepke Photography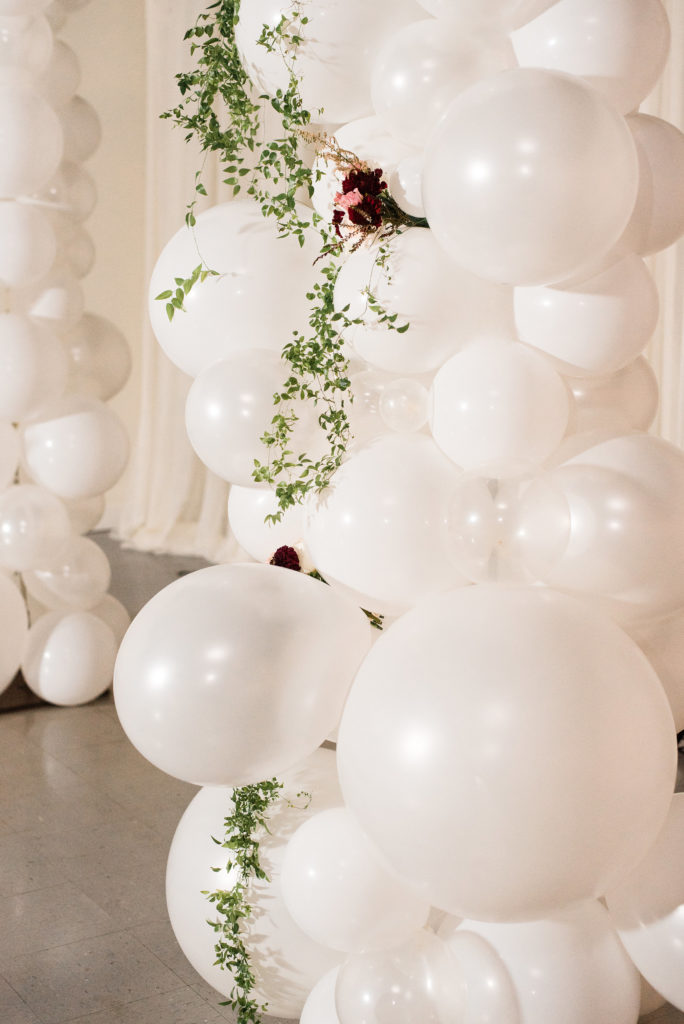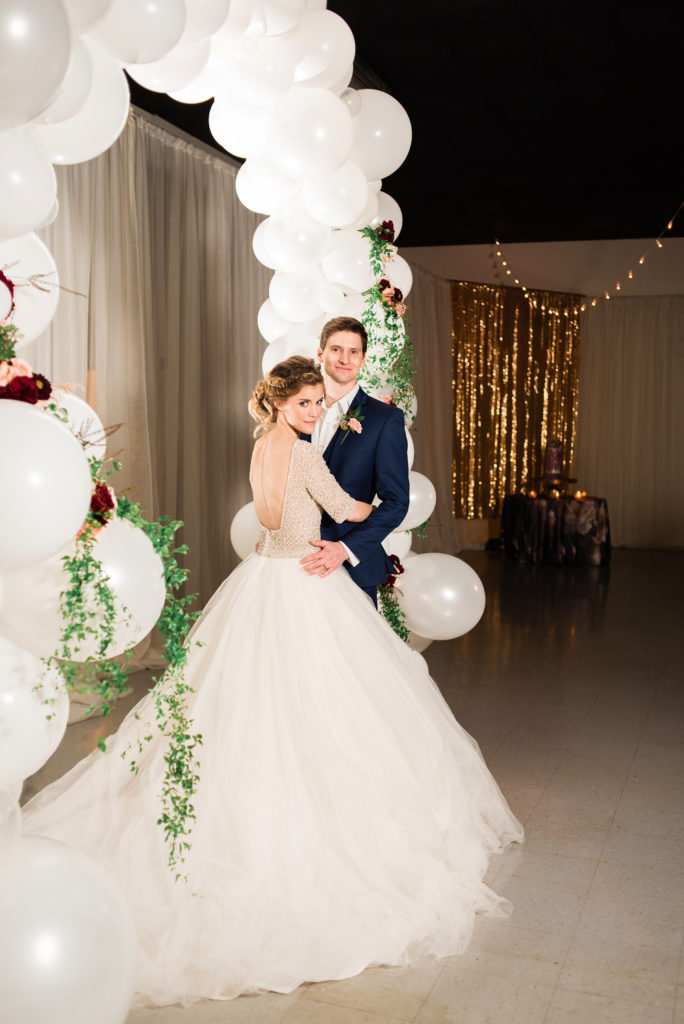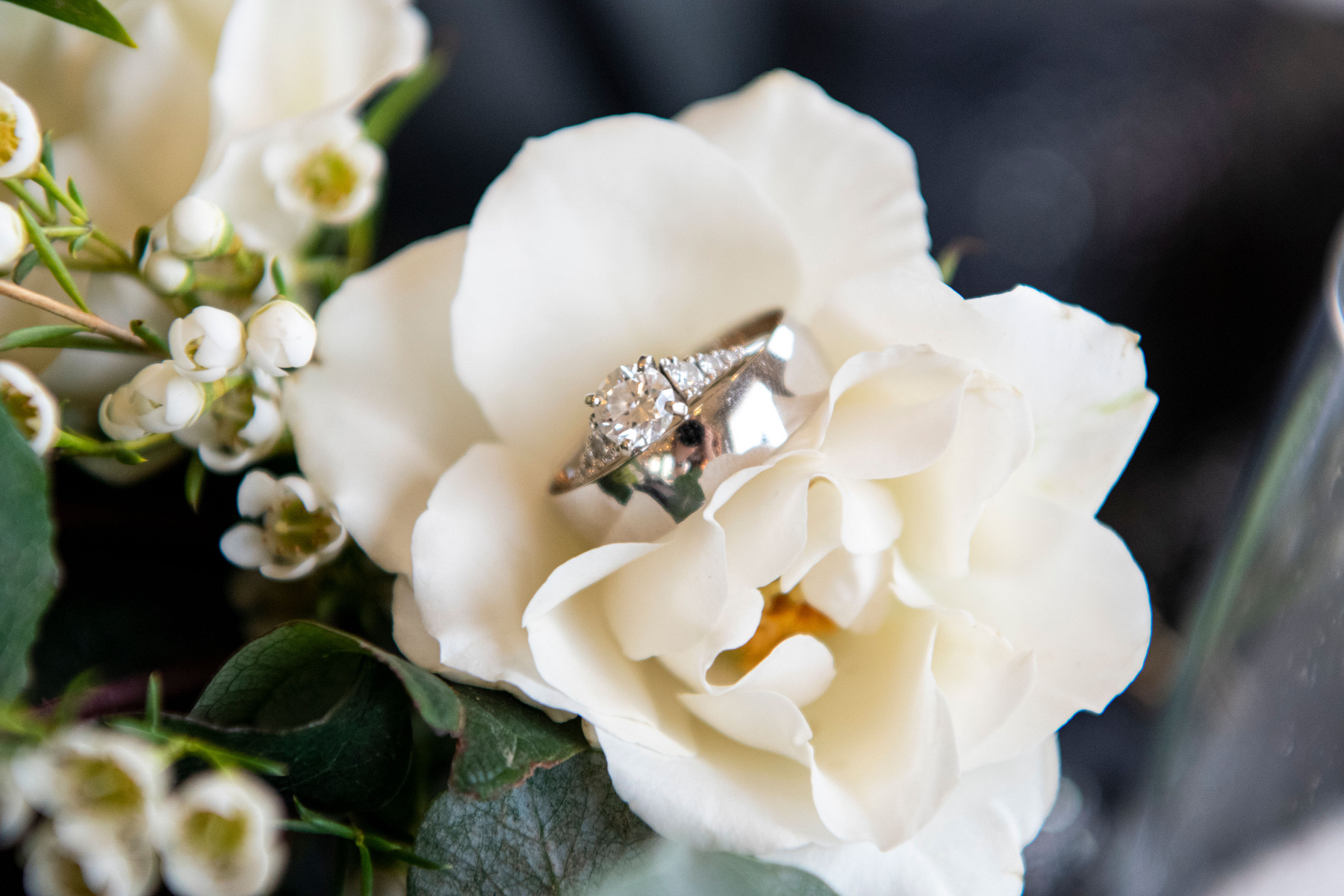 Honeymoon Appreciation
A tropical honeymoon is the perfect end to your winter or Christmas wedding! Nothing makes you appreciate a beautiful beach more than if you just came from a winter wonderland!