This stunning styled photo shoot featuring bridal gowns by Couture by Tess Bridal was inspired by an all-time classic, Breakfast at Tiffany's.  hey knew going into this project that they wanted it to look super classic to maintain the dignity of the inspiration. The color palette we chose was black, ivory and golds with only a pop of Tiffany blues in the over-sized petit fours and Tiffany's boxes and shopping bags.
They chose the beautiful Annesdale Mansion located in Memphis, Tennessee as the location and this created a truly chic look and feel while remaining playful with posing and styling to capture the true nature of Holly Golighlty.
The bridal gown by Couture by Tess was perfect for the Breakfast at Tiffany's theme. The sparkles of the dress shined so bright and were stunning with all of the decor. The hair and makeup on the model was stunning and definitely made you feel like you were in the presence of Audrey Hepburn herself!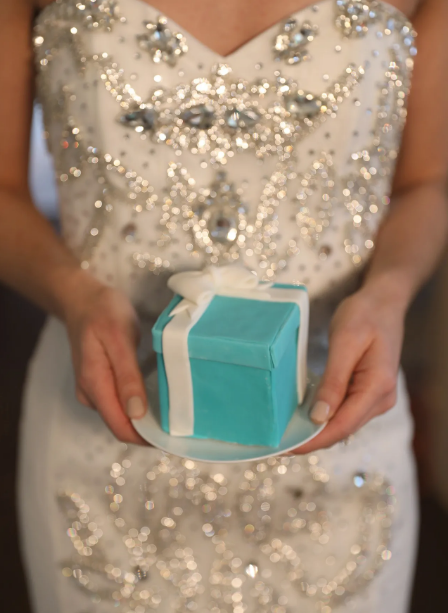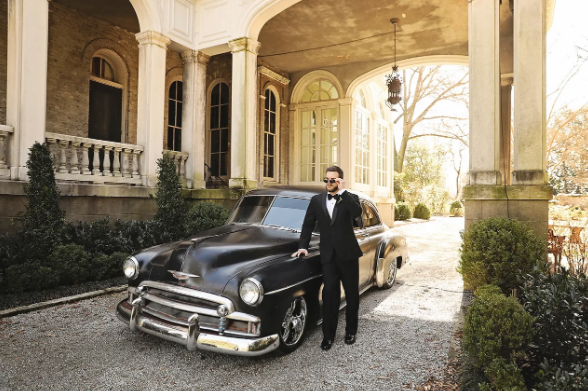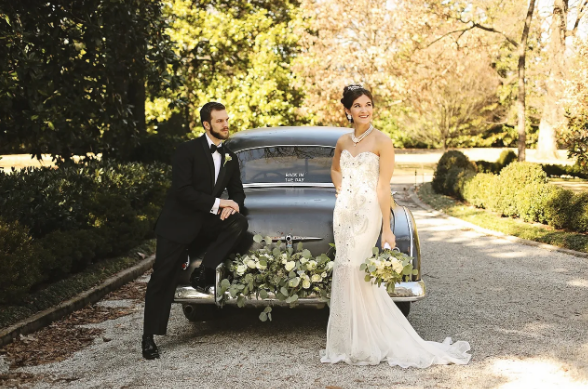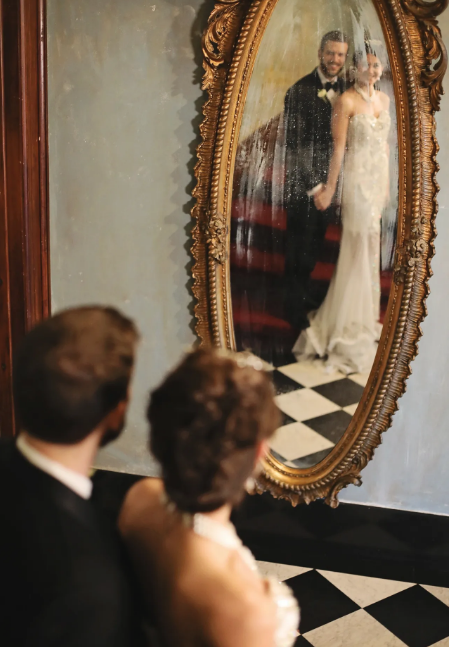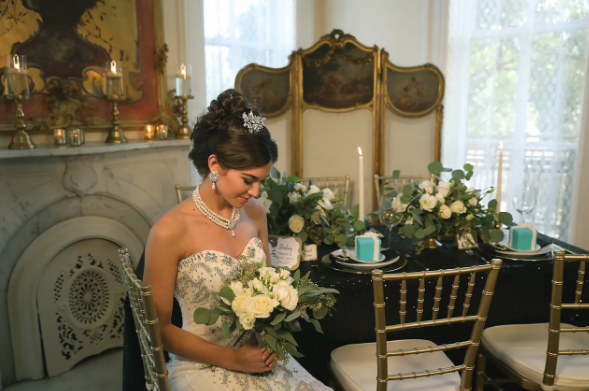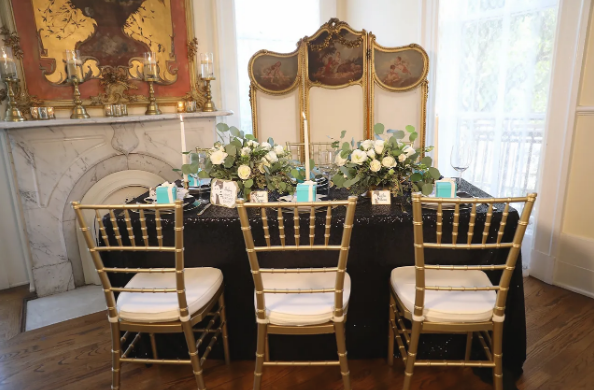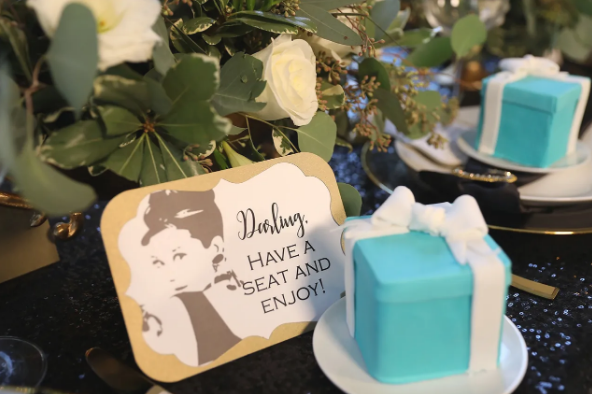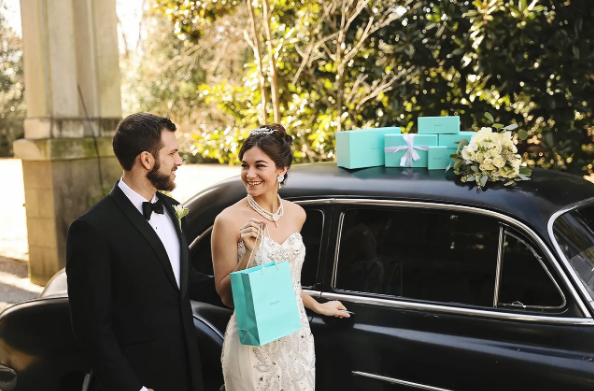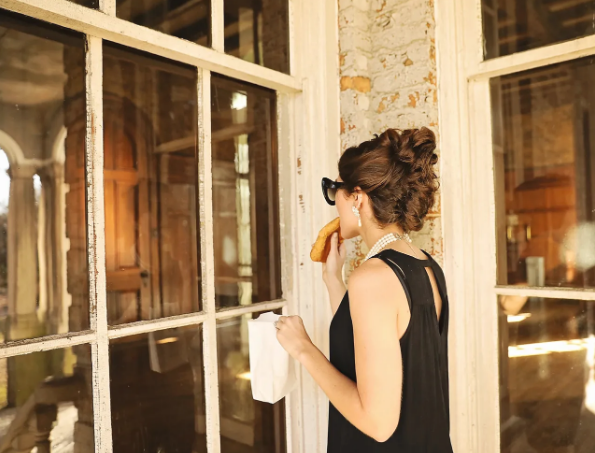 GLAM TEAM:
Wedding Gown: Couture By Tess Bridal 
Photography: Cindy B. Thymius Photography
Art Direction & Planning: Meredith Events
Floral Design & Styling: Petals Studio 
Stationary Products: Dixon Printing 
Tuxedo: American Tux 
Box & Bag Props: Tiffany & Co.
Cake & Petit Fours: Dee'Lightful Bliss 
Makeup Artist: Matt Gossett 
Hair Stylist:Derick Culver
Models: Rachel and Shaun McNeely
Car: Dave and Leanne Brown
Venue: Annesdale Mansion