One thing that we know to be true is that no matter what length, color or type of hair you have, everyone looks good in braided styles, especially for a wedding!
The Braided wedding hair trend is definitely one that we are behind because there are so many different types of styles that you can utilize.
When getting your hair done for your wedding there are always risks of choosing a hairstyle that you will regret when you look back at photos, but we believe that braids will hold the test of time and will still have you smiling at your photos 20 years later!
You can choose to do fully braided hair, this looks great with really long hair. There are different types of braids as well. The traditional three stranded braid or you can do a "messy" fishtail braid that is also gorgeous!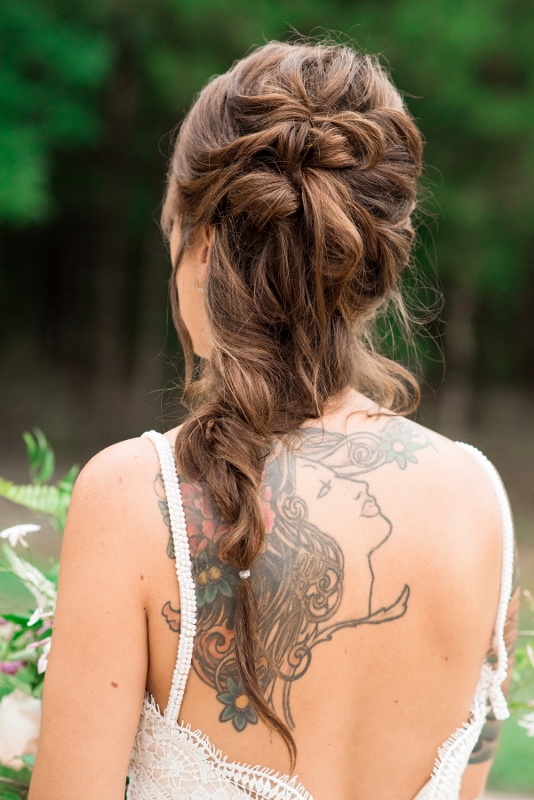 You can choose braids that shape around your face or go across the top, almost like a crown.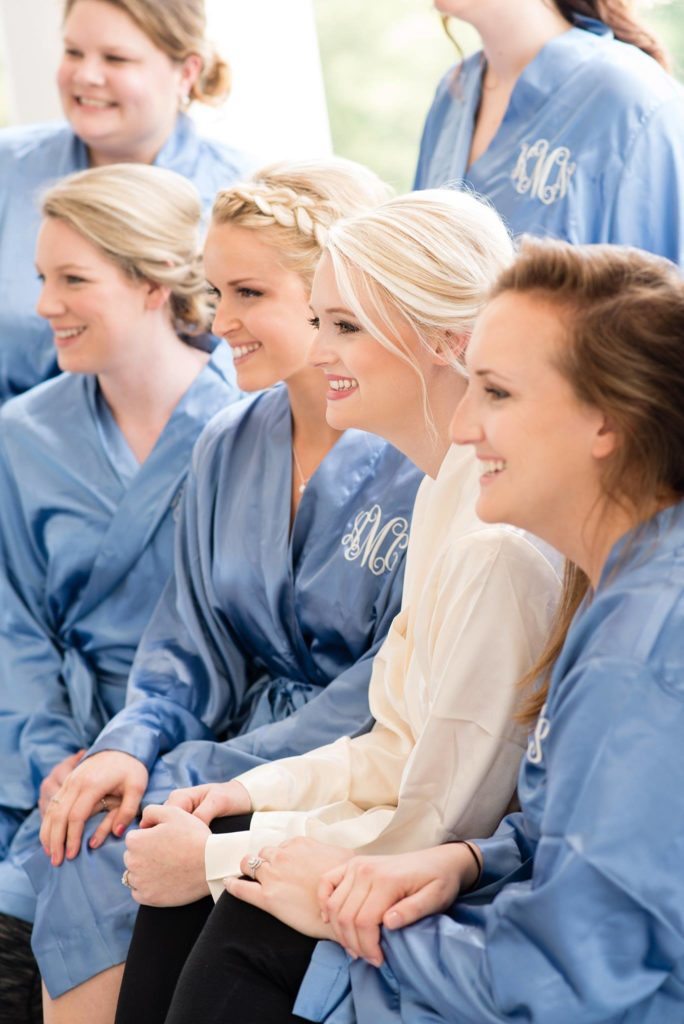 Photo by Ivory Door Studio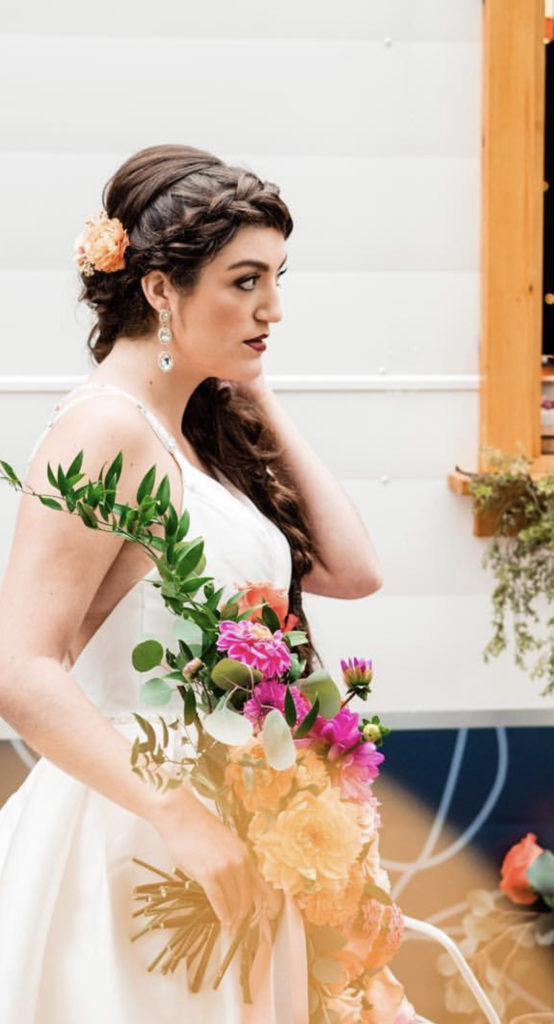 Photo by Ivory Door Studio
The most common braids you see for wedding hair are around the side or back to pull half of the hair back. This is a very flattering style on anyone and can be done with long or short hair. It's also beautiful when you add flowers or jewels to it!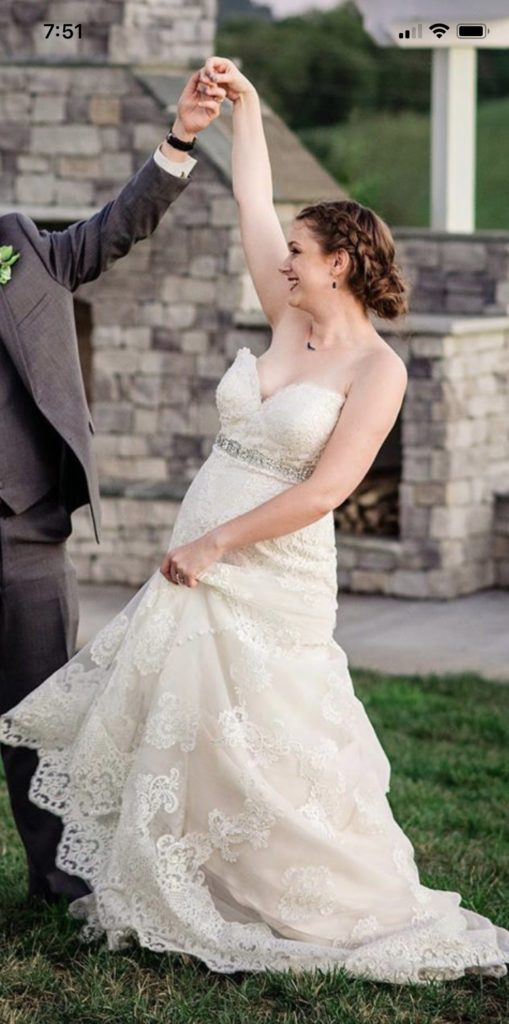 Photos by Ivory Door Studio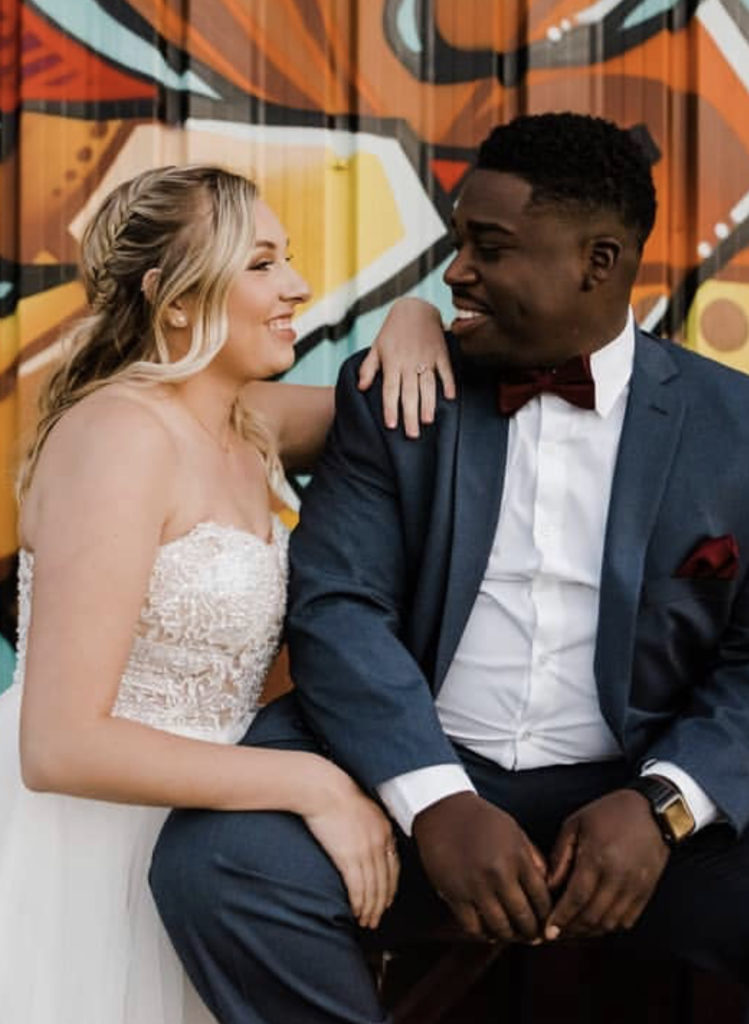 Photo by Wilde Company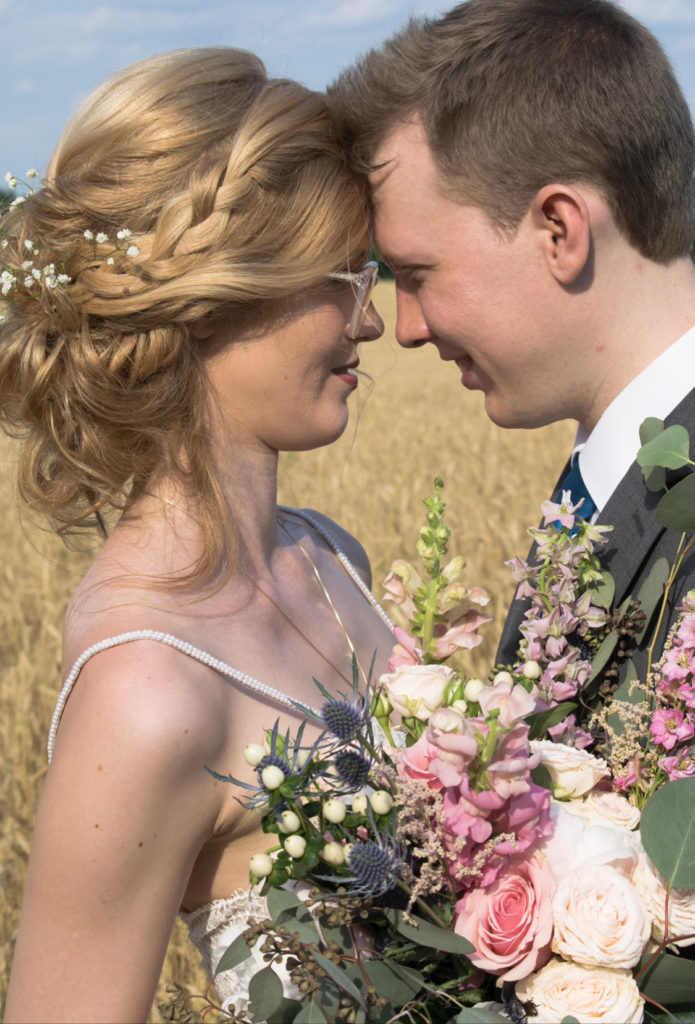 Photo by Rebecca Vaughan Photography
Another popular style of braided style is a water fall braid which works really well with flower crowns or added flowers.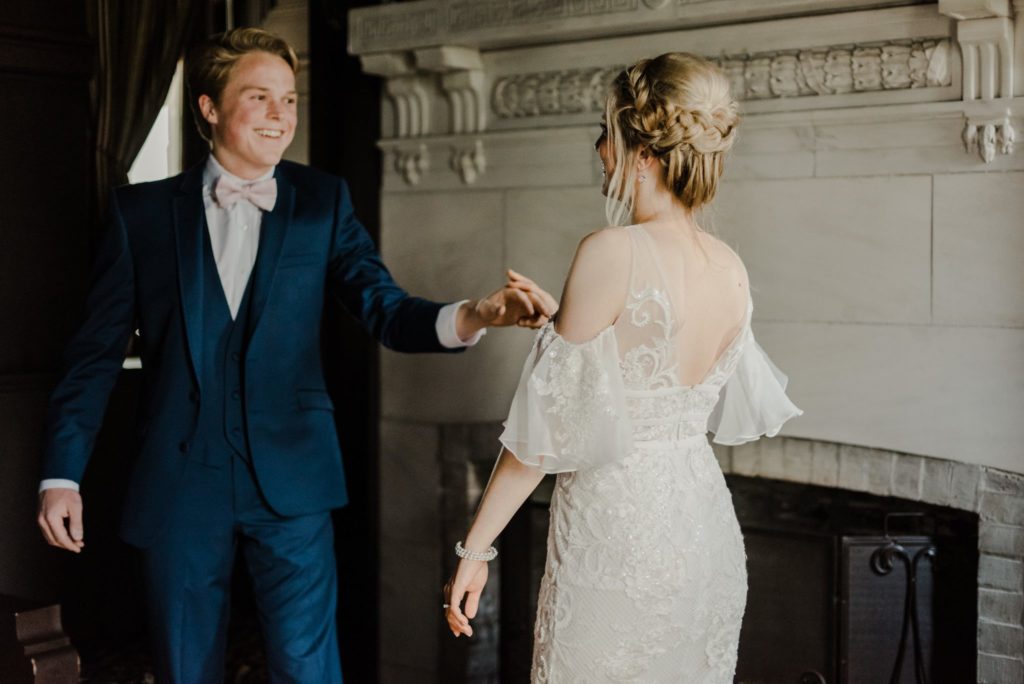 Photo by Wilde Company
Braids are not just for the bride either! They can be beautiful for the bridal party as well!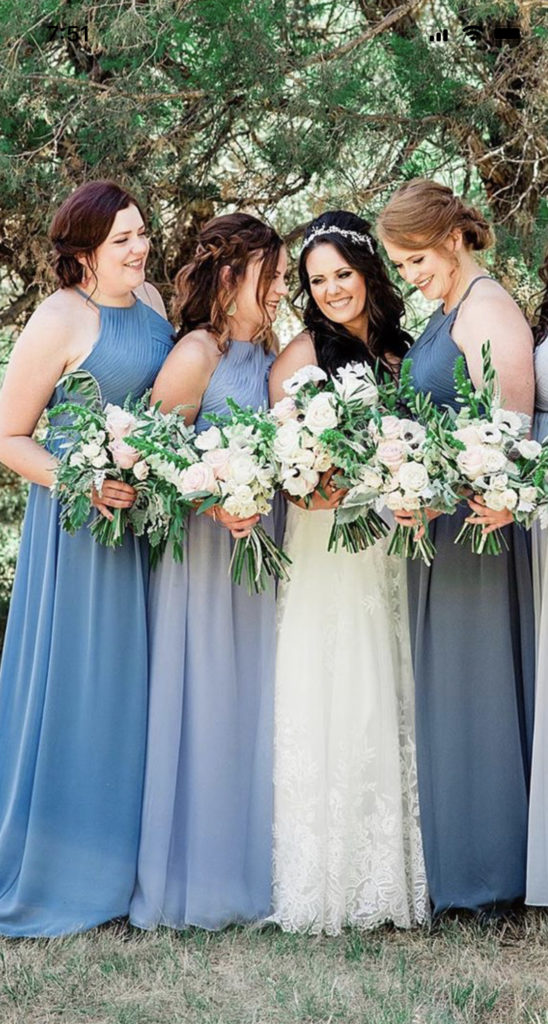 Photo by Ivory Door Studio
If you are struggling to choose a hairstyle for your wedding you should definitely consider incorporating a braid! We'd love to hear if you will be rocking a braided wedding hair trend for your special day?!