There are many easy things to keep from your wedding day for memories like your dress, jewerly, decor etc, but one thing we think every bride should keep is some flowers! In order to do this you have to preserve them, or they will simply fall apart, so we have a great dynamic duo to introduce to you that can help preserve your flowers beautifully!
Suspended in Time TN
is a flower and memorabilia preservation company that uses a revolutionary method to conserve floral arrangements. Lynn and June work with you to fulfill your specific needs and create encasements which will last for generations. Keep reading to learn more about these two awesome ladies and their business
Suspended in Time TN
.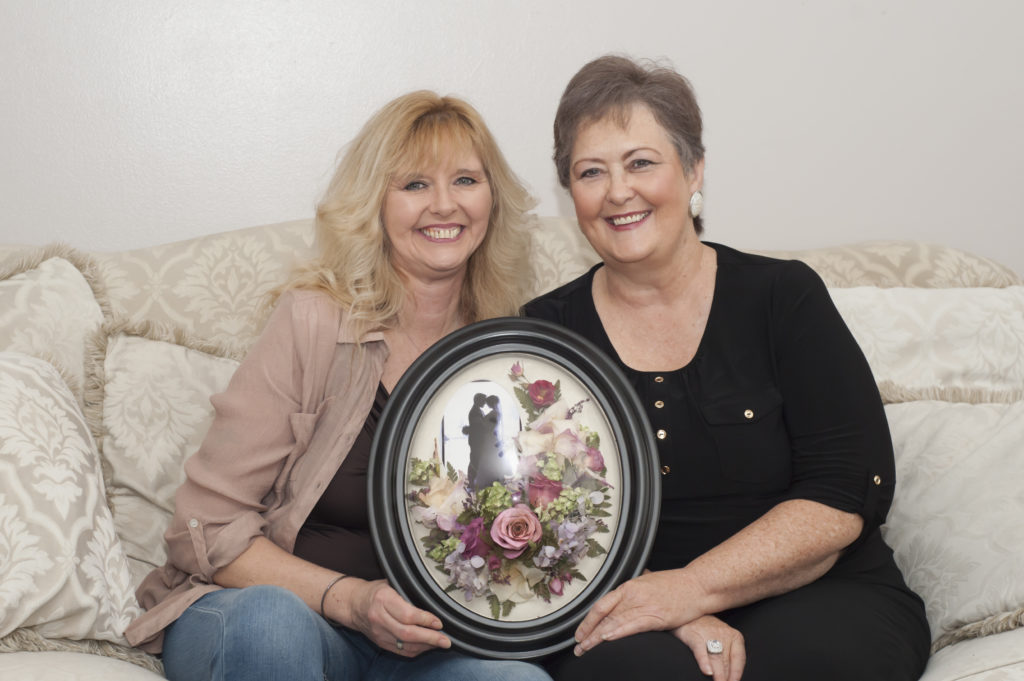 Why Should You Preserve Your Wedding Flowers?
There are plenty of reasons to preserve your wedding flowers but we think the most important is just to preserve the memory! Flowers are expensive and you only get to use them for a day but if you preserve them you can keep them forever! Every time you look at them it will remind you of that magical day and that's pretty special! It's also a great conversation piece for any guests that visit your house!
Don't Wait!
Lynn wants all brides to know to not let preserving your flowers be a last-minute decision. It's best to set up a meeting before your wedding to make the decisions, then once the flowers are delivered, they can preserve them and work on the encasement right away instead of waiting till you return from the honeymoon.  This would help you get the arrangement back sooner.
Preserving your flowers after your big day is something you will not regret! You can continue to admire their beauty and memory for years and years after your wedding!