One of the biggest decisions you will make when planning your wedding is choosing the right wedding photographer. There are a ton of very talented professionals out there so how do you choose? Well we have one of our favorites to tell you about today, Wilde Company!  Here's why you should hire Wilde Company as your Wedding Photographer!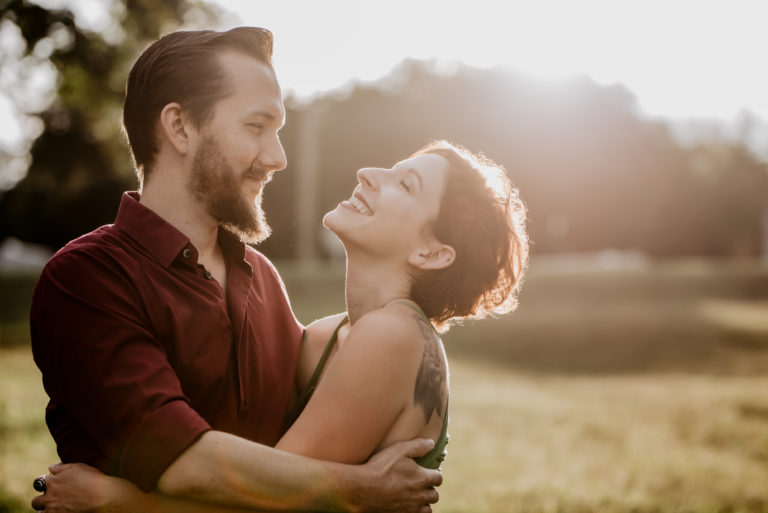 Wilde Company is made up of an awesome husband and wife duo, Amy and Chuck. What makes them unique in our eyes is they want to capture YOU! They feel that one thing that really makes us unique is that they truly are interested in who you are, your connection with one another, your story, and being able to tell that and show it authentically. We love their tagline featured on their website:
YOU'RE A SELF PROCLAIMED WILD CHILD — BRAVE AND BOLD IN YOUR UNIQUENESS. WE ARE PASSIONATE ABOUT CREATING PHOTOS THAT CAPTURE THAT. YOU DESERVE NOTHING LESS.
One of the most important aspects of being a great photographer in our eyes (other than technical expertise) is the ability to truly capture those little intimate moments between a couple. And we believe that Wilde Company is fantastic at capturing every moment beautifully!
They offer a ton of services, but I feel they really shine with elopements and  weddings. And their talent is especially present in intimate wedding settings! If you and you partner are planning an intimate ceremony or elopement for your big day, Wilde Company is the perfect photography team for you!
We also love the unique photography style that Wilde Company has is not as prevalent in the wedding industry. We would describe it as sort of a "moody" style which is absolutely gorgeous and fits so perfect with a ton of wedding themes!
Last, but certainly not least, Amy and Chuck are simply amazing people to work with. They truly are committed to delivering the best experience and photos for every client they work with!