Having a photobooth at your wedding reception is one of the smartest decisions you can make! Here are some reasons we think it's a must!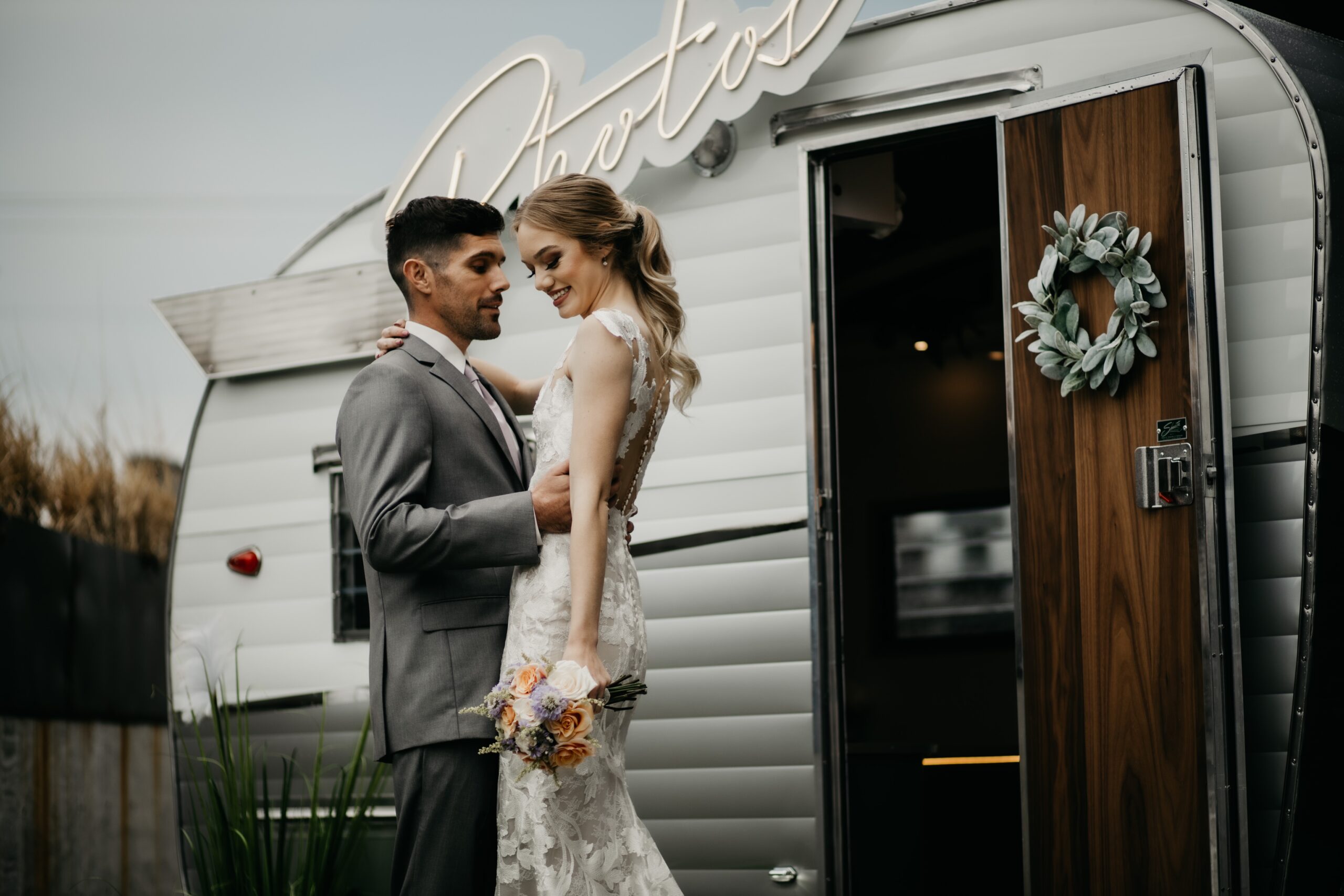 It's So Fun!
It's no secret that photo booths are always a ton of fun! They're the perfect way to add a fun, interactive experience for your guests at your wedding reception. It will sure to have everyone smiling and saying CHEESE!
Entertainment For Your Guests
Having a photo booth is a great way to help entertain your guests while you are out taking your photos together. This will ensure that they have something to do and are not just sitting around waiting which can be really off putting to some guests. This is a great addition to a cocktail hour as well so your guests have options!
Great Keepsake
It's also a great keepsake that your guests can share or take home with them. It can kind of serve as a favor if you don't have any as well! It's definitely something they will remember and every time they look at that photo they will remember how much fun they had at your wedding!
Spitfire Snapshots is such a unique and fun option for a photo booth at your wedding! You can fully customize your photo booth experience with Spitfire from colors to themes and you can park it anywhere you want! The photo booth is fully interactive and you can send photos or gifs straight to your phone, email or socials!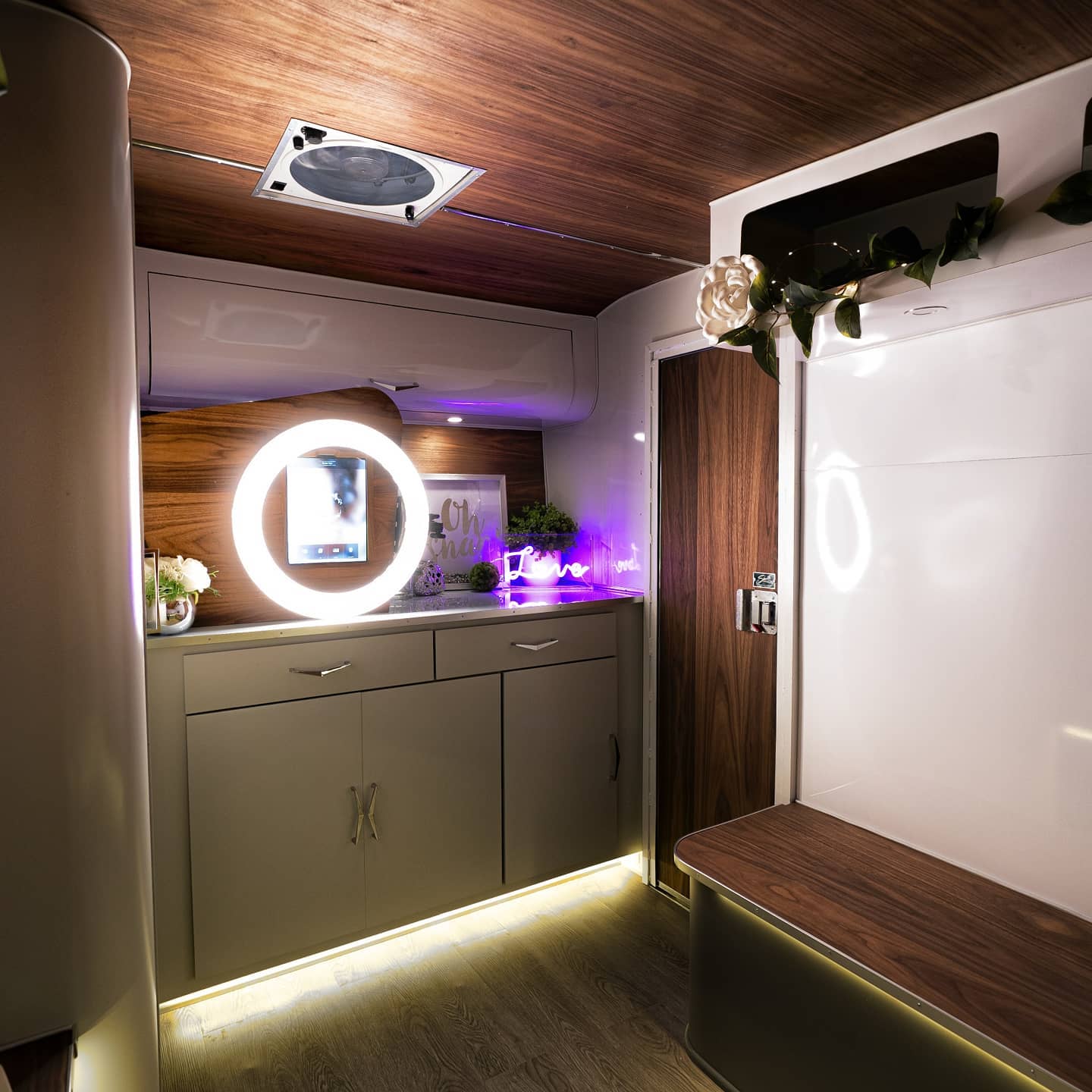 Ivory Door Studio also offers this great service with completely interactive technology! This photobooth will not only take photos, but it will send them to your cell phone right away or you can share it straight to social media! The couple will also receive a full gallery of everything to keep and share!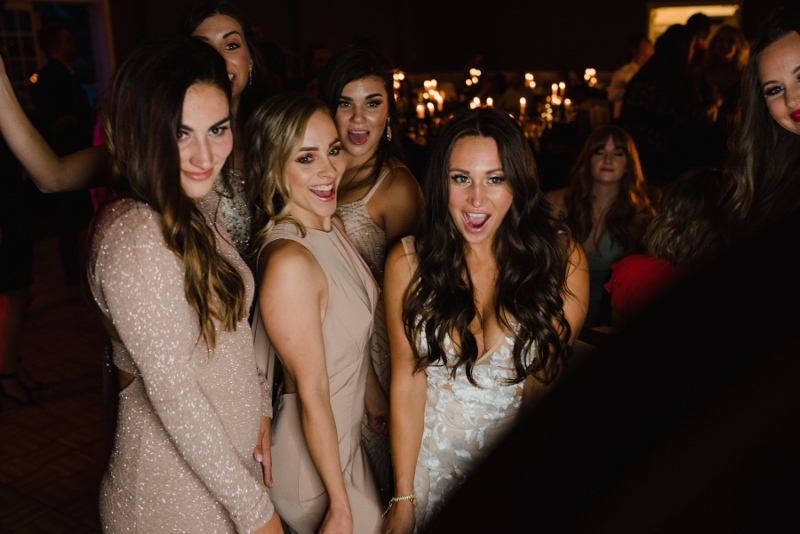 Another great option, especially if you are hiring a DJ is DJ Who! You can bundle your DJ and photo booth services together and it's completely interactive as well!