Tennessee Tiny Weddings Venue is a ceremony only venue that offers an amazing experience for each couple with various Wedding settings to choose from for their personal Wedding Ceremony.  The spacious property is filled with southern charm, rustic elegance and a working garage.   Normally in the Glory Rides Garage you will find an antique car, truck or bus being worked on, or being restored.  This garage will make you smile with thoughts and memories of days gone by.  And our Couples absolutely love the complimentary Couples Cupcake and Cider Toast along with a first dance after their ceremony.
Here are just a few reasons why we think that you should choose TN Tiny Weddings for your wedding venue:
Versatility
One of the best things about TN Tiny Weddings are the variety of areas on the grounds to choose from as your backdrop!
The Flower Shack – Our original outdoor location.  This adorable Tiny Barn is loaded with Rustic Charm and home to many seasonal flowers and herbs.  

The Hitchin' Post – This covered rustic area is illuminated by a Vintage Chandelier that softly fills the room with a Southern Elegance of years gone by.  Decor includes Barnwood and Doors from 1790.

Reflection Pond –  This sparkling Pond is 45 foot in diameter and has a breathtaking 5 foot waterfall.  The relaxing sounds of the waterfall is sure to be a pleasant experience for your ceremony.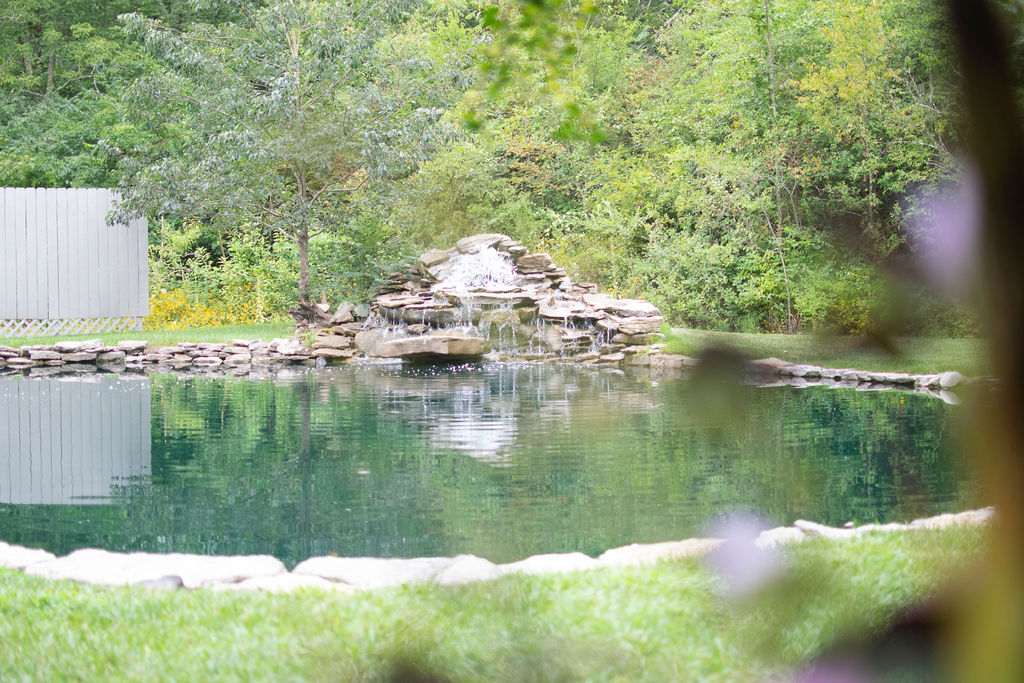 Great Ownership
Another very important reason to book TN Tiny Weddings are the absolutely amazing owners Julie and James! They are seriously the nicest people that you will ever meet! They will ensure that you have the most perfect wedding day of your dreams!

Value
Possibly the best part about TN Tiny Weddings is the affordable price! You really do get a ton for what you are paying. They offer a wide variety of packages to ensure that every couple has the perfect wedding day!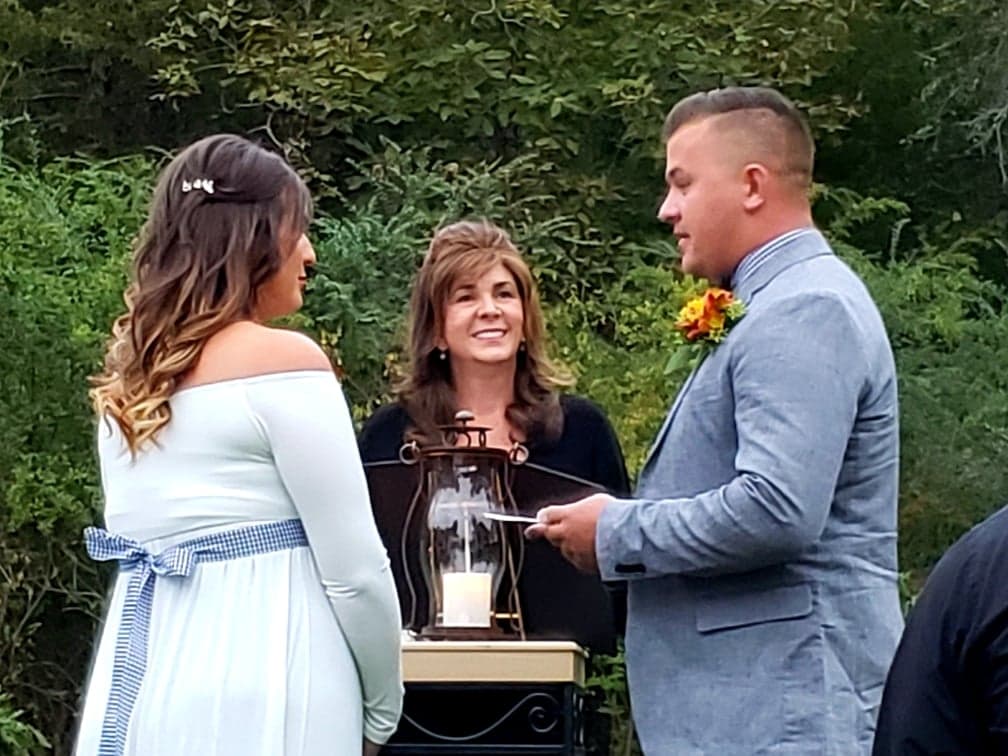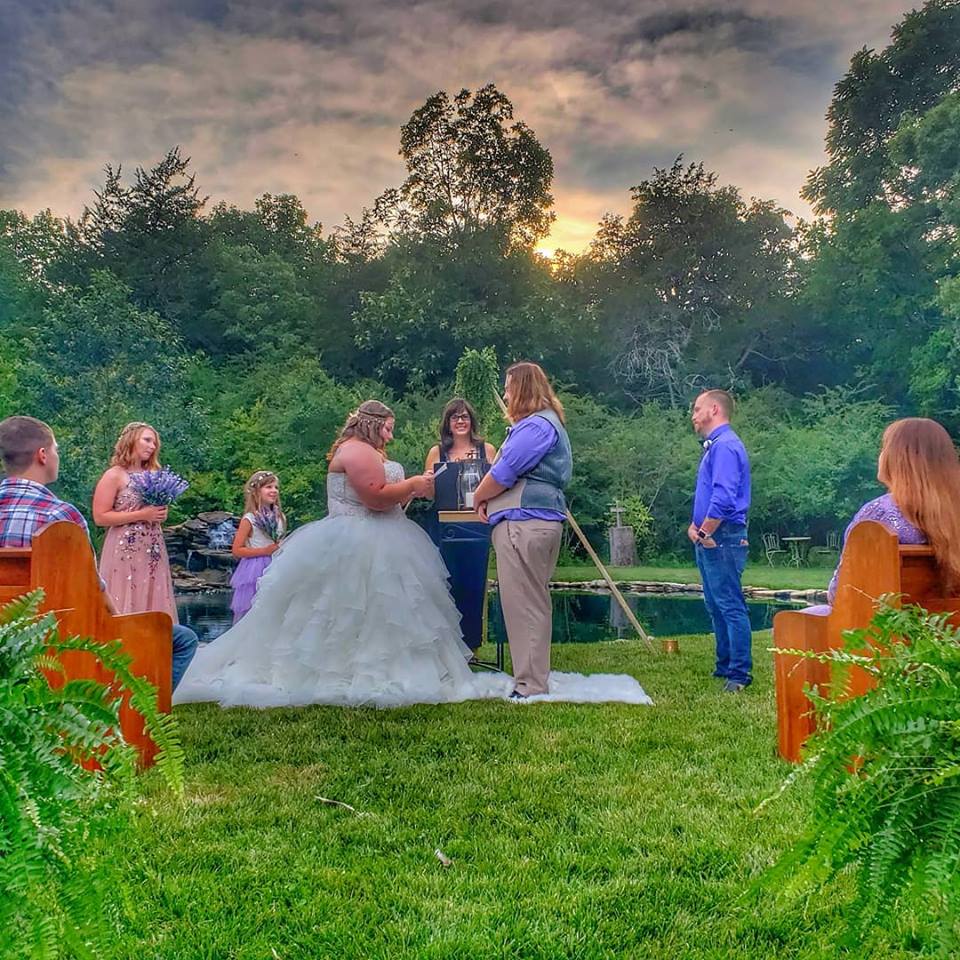 Great for Small Ceremony
Intimate ceremonies are definitely trending in the wedding world right now and TN Tiny Weddings is the perfect place for an intimate ceremony. It's a great place to just have your closest family and friends there for your big day and their grounds are absolutely stunning!!