The Saint Lucia Tourism Authority (SLTA) honored 35 of the best-selling Saint Lucia travel advisors from the United States, Ireland, the Caribbean, Canada, and the United Kingdom with the Global Piton Award. The Global Piton Awards are presented by the Saint Lucia Tourism Authority and celebrate destination sales excellence.  Linda Dancer and Steve Simmons both of Honeymoons, Inc. were two of the top 15 agents from the USA who received the Global Piton Award.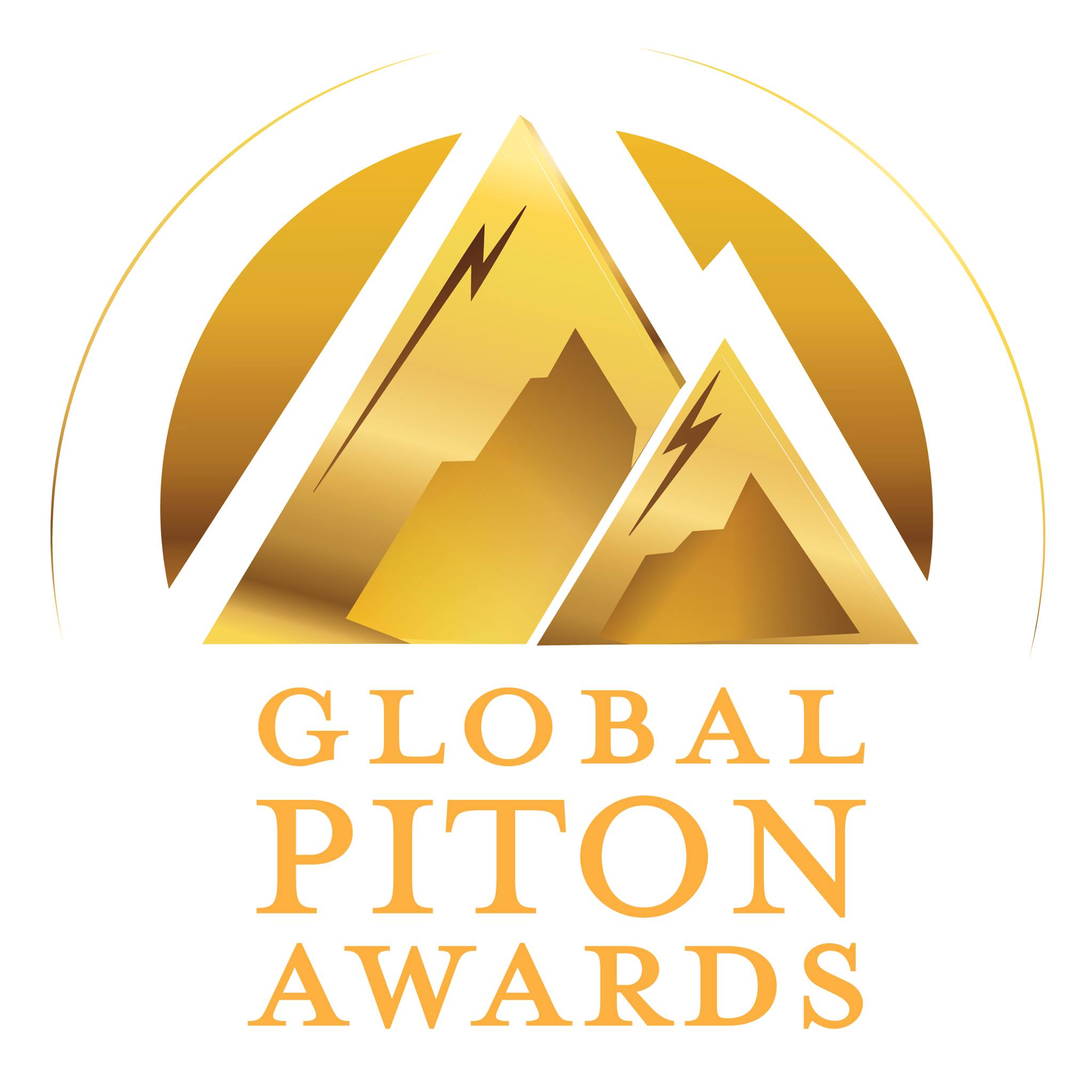 It's official! I have earned  the rare distinction of being named one of Saint Lucia's Global Piton Award Winner for 2022. This means I am among the top sellers of Saint Lucia in the world (Including the Top 15 Travel Agents in the USA ) 
I'm honored and will be going to Saint Lucia to celebrate, be further inspired and most of all, get all the new updates for serving my valued clients even better. I am so grateful to each and every client that made this honor a possibility for me.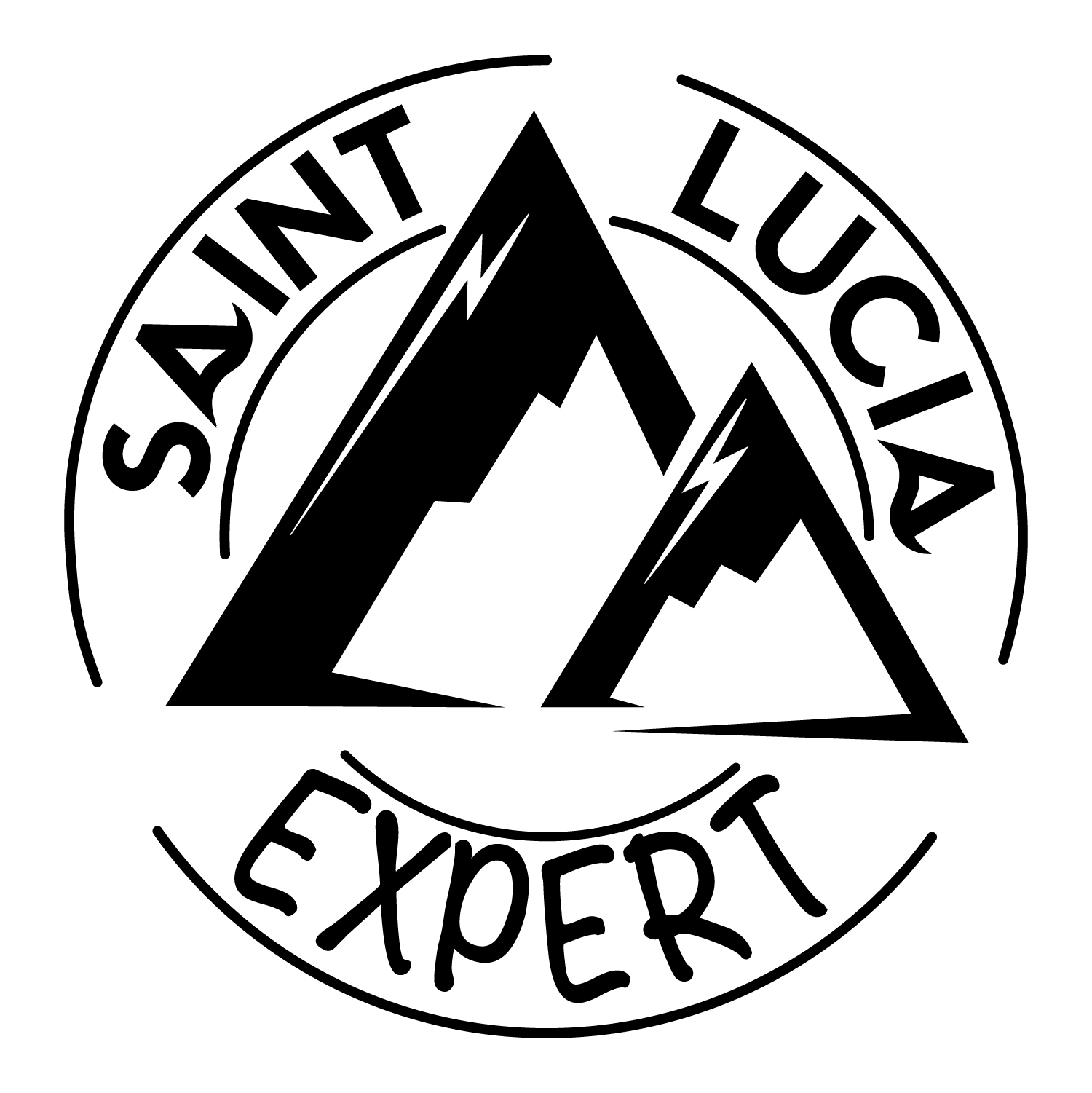 Linda and Steve travelled to St. Lucia to celebrate with the other Global Piton recipients. From VIP service at the airport to custom experiences including a luncheon on the beach by Jade Mountain, a catamaran cruise to the Pitons by Sea Spray Cruises and a cocktail reception at the Prime Minister's official residence, the Travel Advisors celebrated with an immersive weekend from November 10 through 14.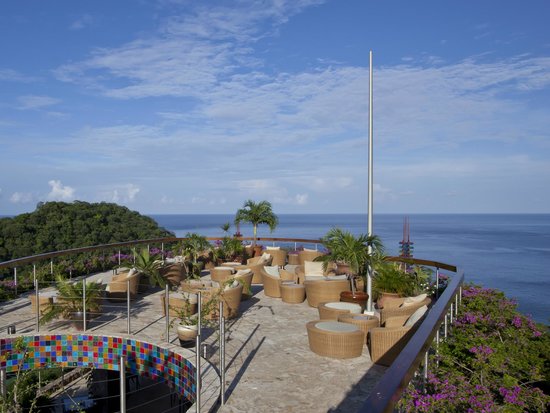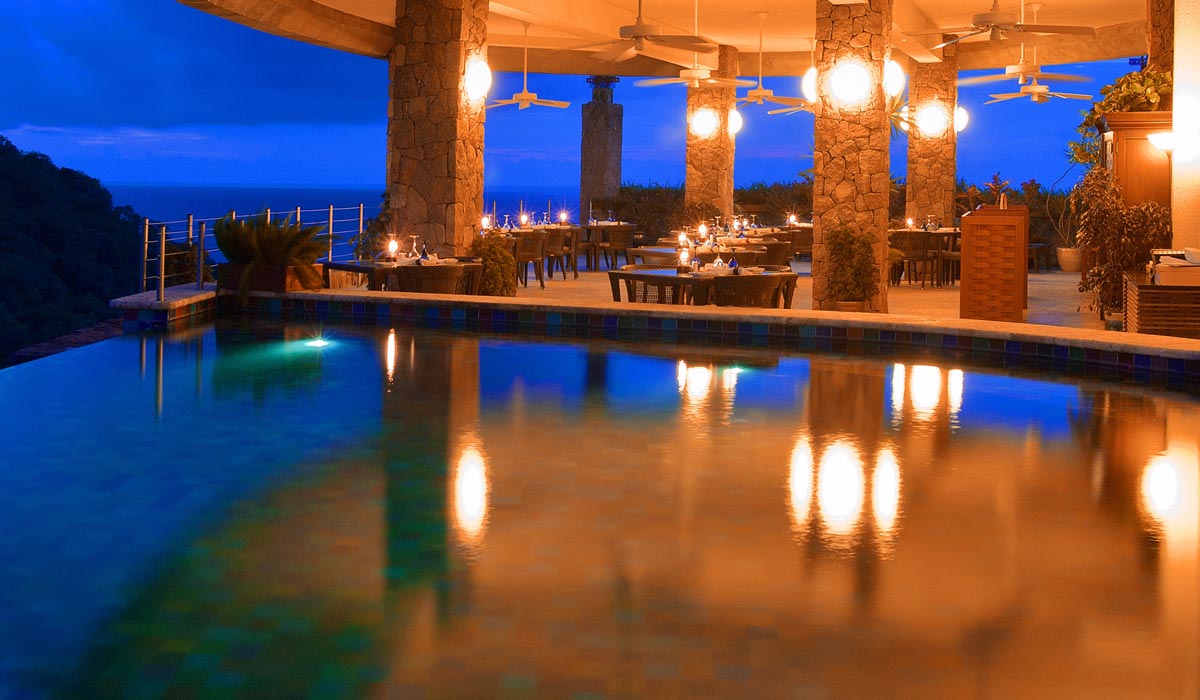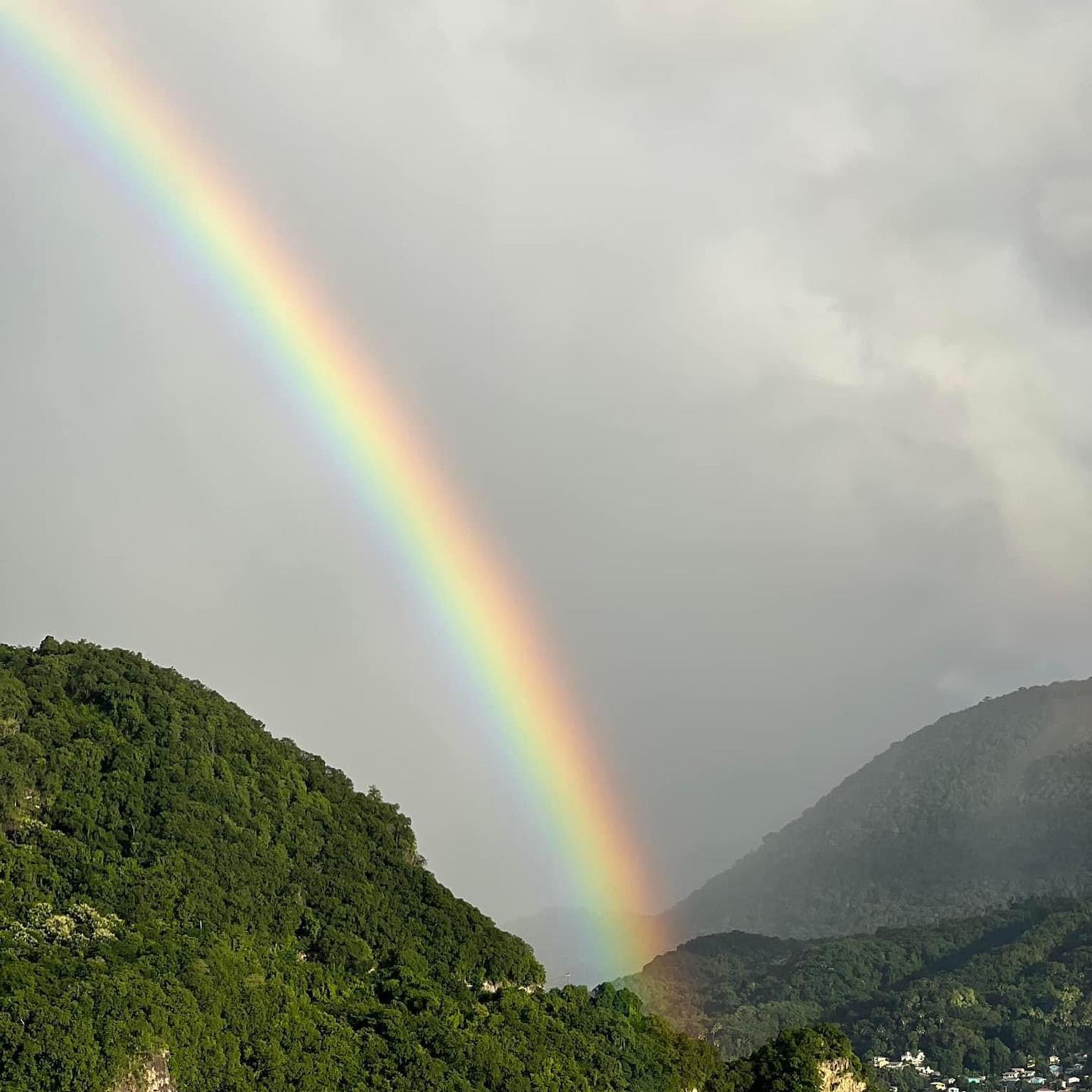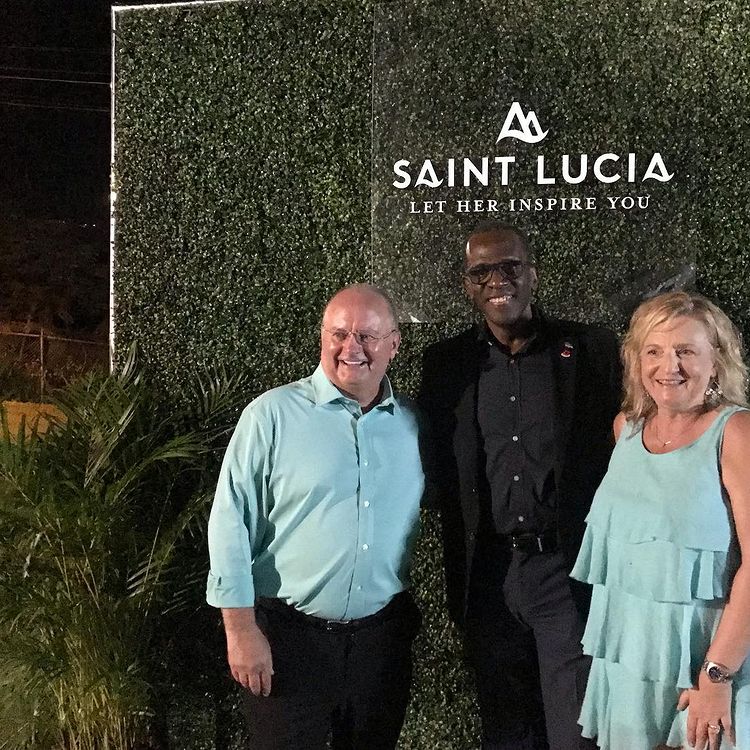 The weekend culminated with a Great Gatsby themed Award Ceremony at Sandals Grande Saint Lucian, where the top 35 winners were honored for their contributions to Saint Lucia's tourism. The 2022 Global Piton Awards were bestowed upon travel advisors who booked the most room nights from July 1, 2019, through December 31, 2021, through the Saint Lucia Expert (SLEx) Program. Each winner received the exclusive "Mark insignia" of Saint Lucia along with a locally handcrafted trophy to signify the Twin Pitons.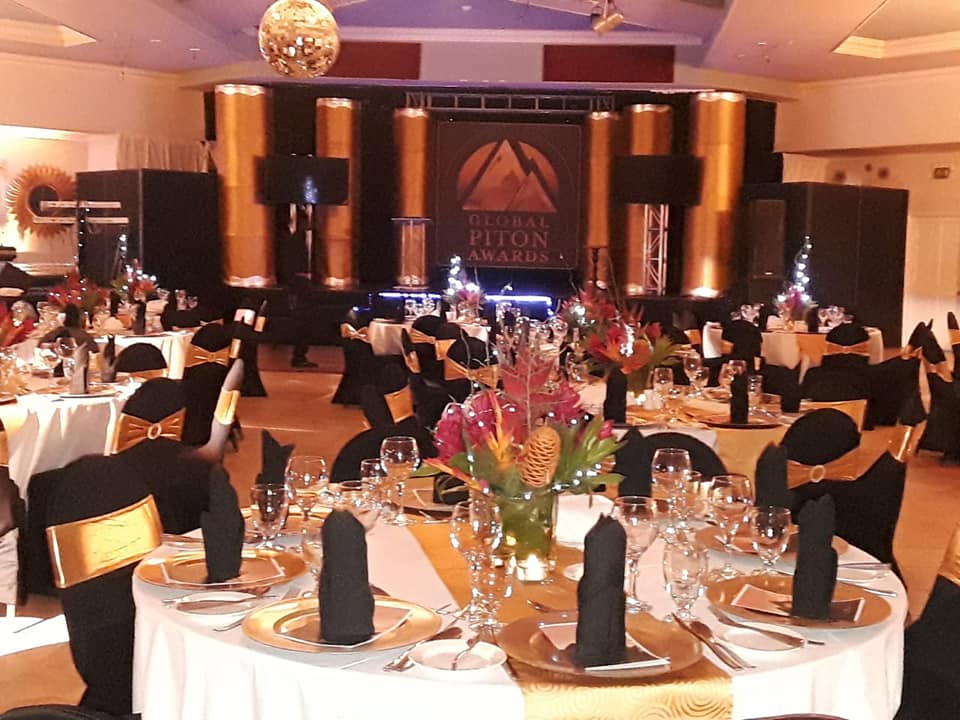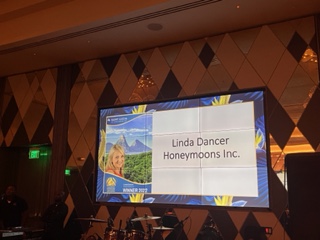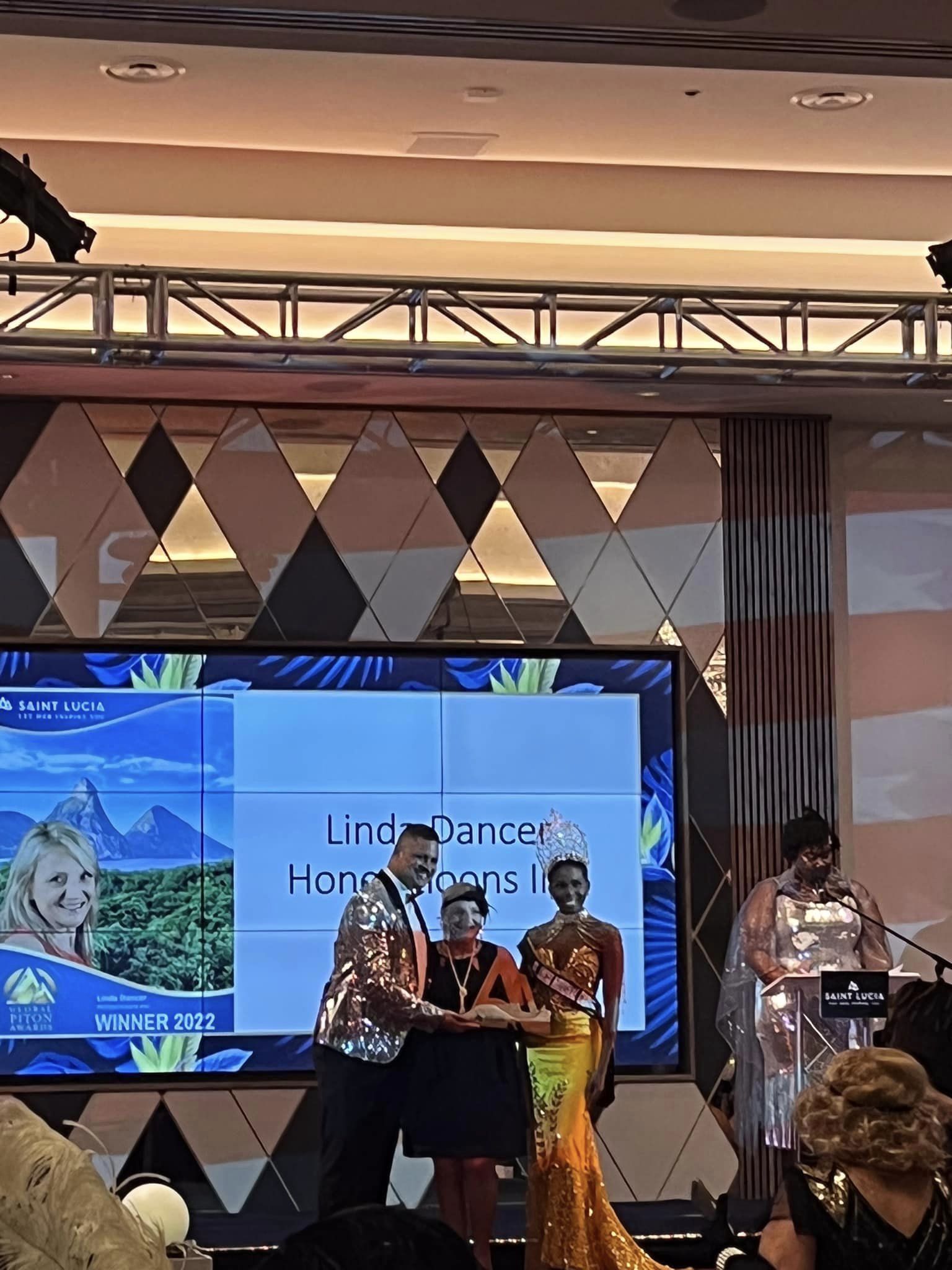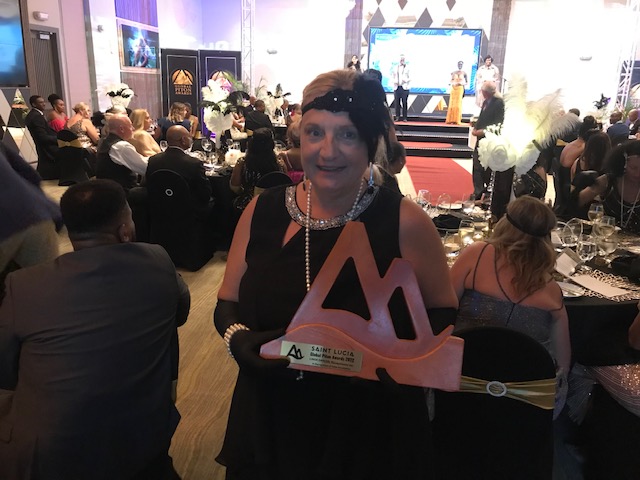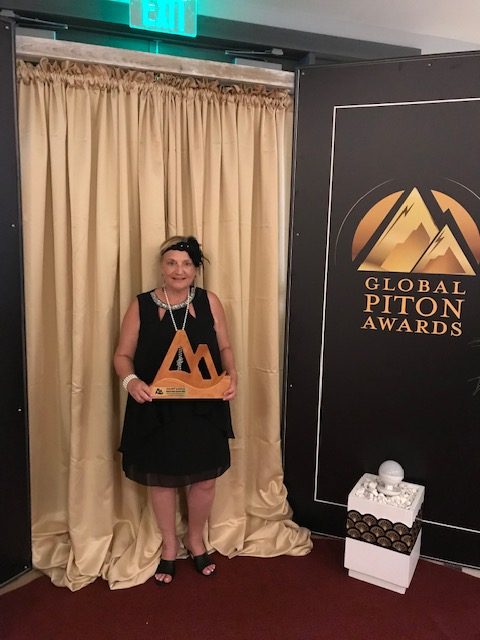 Congratulations, Linda!