Have you been featured on Happily Connected? If you can answer Yes! Congratulations!!!
At Happily Connected, it's all about being part of a community. We believe in Community over Competition! So, let's work together and bring more people to this community by proudly sharing our "Featured On" badge on your website, email signature, or any other social media site. Be sure to link the badge back to our Blog/Post that you were featured in. Don't forget to tag us @happilyconnectedtn and use #happilyconnectedtn. There's no better way to promote yourself than using an editorial that's touting the amazing work you do.
So, grab one of our awesome badges.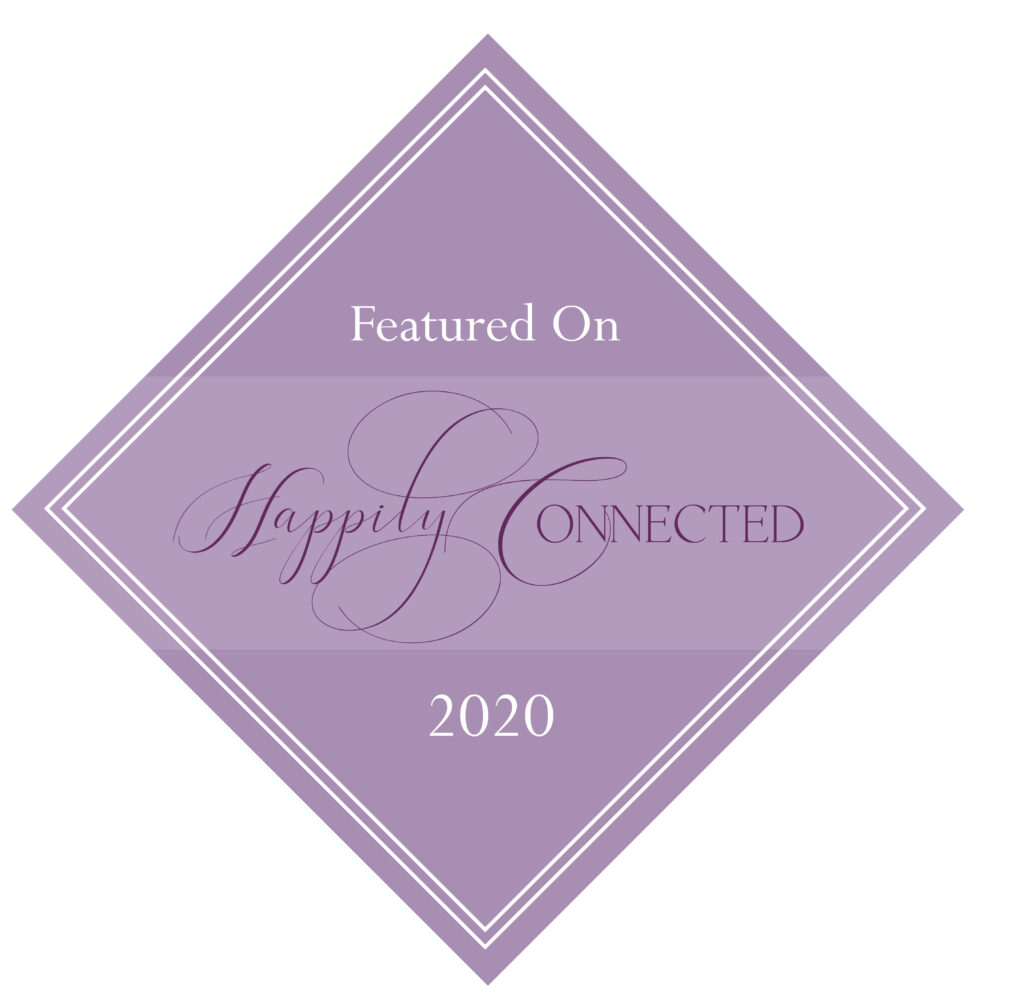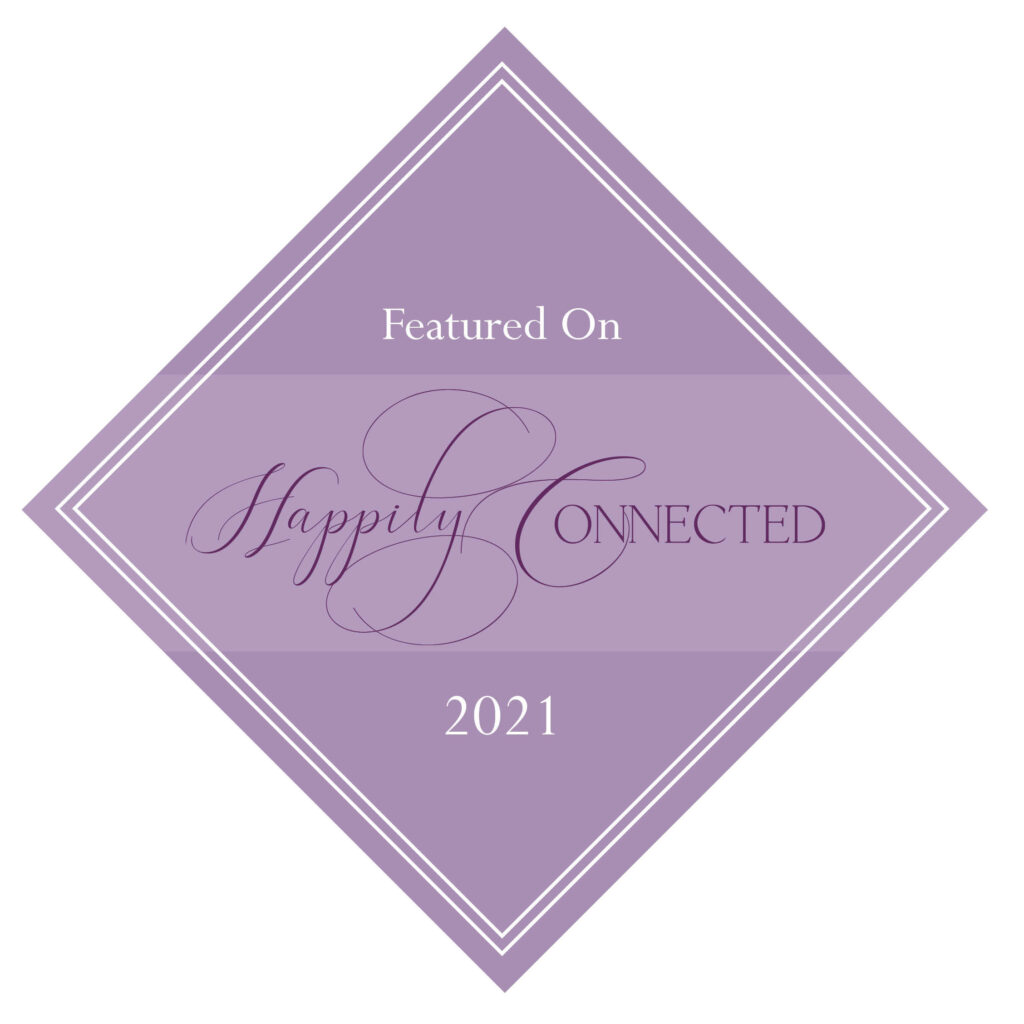 Choose the correct badge for your post (the year you were featured).
Right click on the appropriate badge, download or save it onto your device.
Upload it to your website, socials, etc.
Link it to your blog post on happilyconnected.com/blog
Thanks for helping spread the word about the Happily Connected Community!
Photo Credit: Rebecca Vaughan Photography