Please join us at the Bridal Bash at the Bierhaus this Sunday, April 25 from 11 AM – 4 PM. Come meet some amazing vendors, check out this great venue and enter to win a gorgeous wedding gown from Ready to Wed Bride!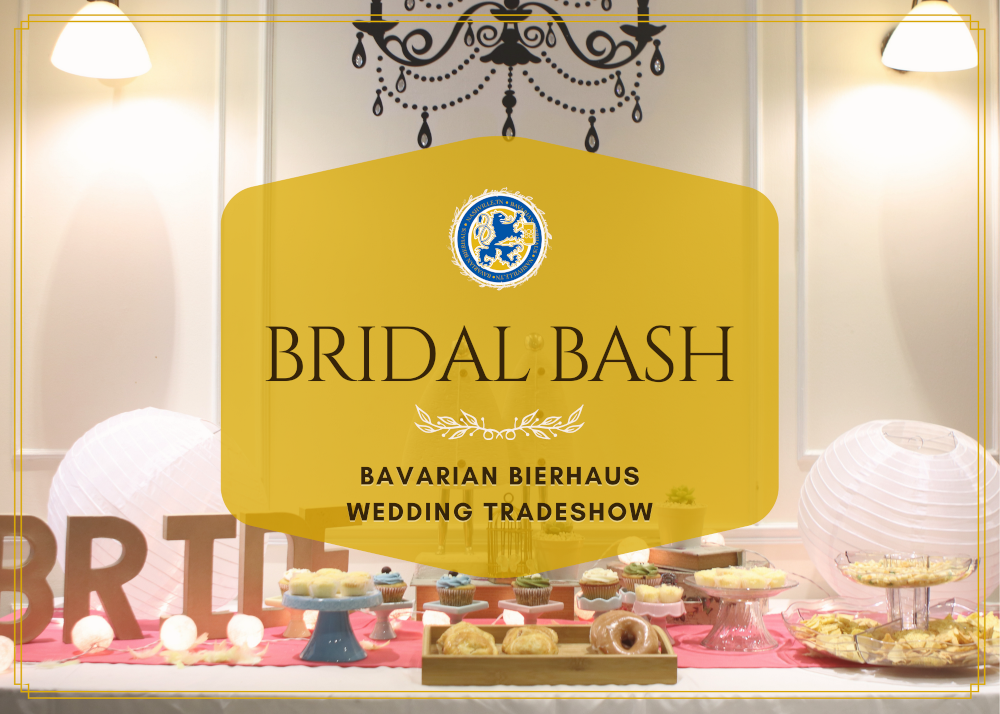 Yes! You heard right! Ready to Wed Bride will be there also and will be giving away Two Designer Wedding Gowns at the Bridal Bash. The drawings will be at Noon and 3:00 PM and you must be present to win!
Ready to Wed Bride will have their gorgeous designer sample gowns at the event. The gowns range in sizes from 10-18 (there are some others that are larger and smaller). Here are just a few of the designers they offer: Hayley Paige, Jesus Piero, Something Blue, Martina Liana, Madi Lane, Venus, and more! The gowns are up to up to 80% off of retail price and range in price from $200 to $800. Ready to Wed Bride will be selling their gowns at the show and will accept Credit Card and Venmo.
Their great selection of designer sample wedding gowns will have you looking fabulous on your wedding day and will save you money too!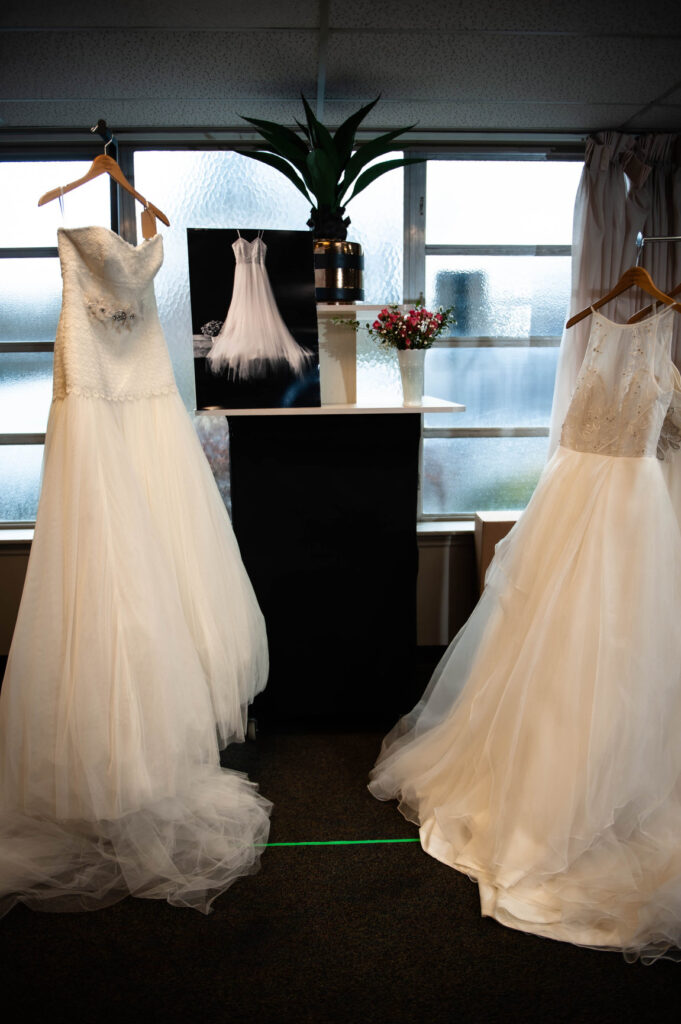 The Bierhaus is also giving away a free rehearsal dinner for up to 10 people to one lucky couple!
This is not your ordinary Bridal event- it's a BASH! So come ready to have fun and raise a glass!!
Photo Credit: Danielle Aucoin Photography