It's Friendor Friday and we are excited to introduce our newest members, Denise & Kia of The Drinking Well.  We asked this dynamic mother and daughter duo to tell us a little about themselves and their business, The Drinking Well! Keep reading to find out more about these Awesome Ladies!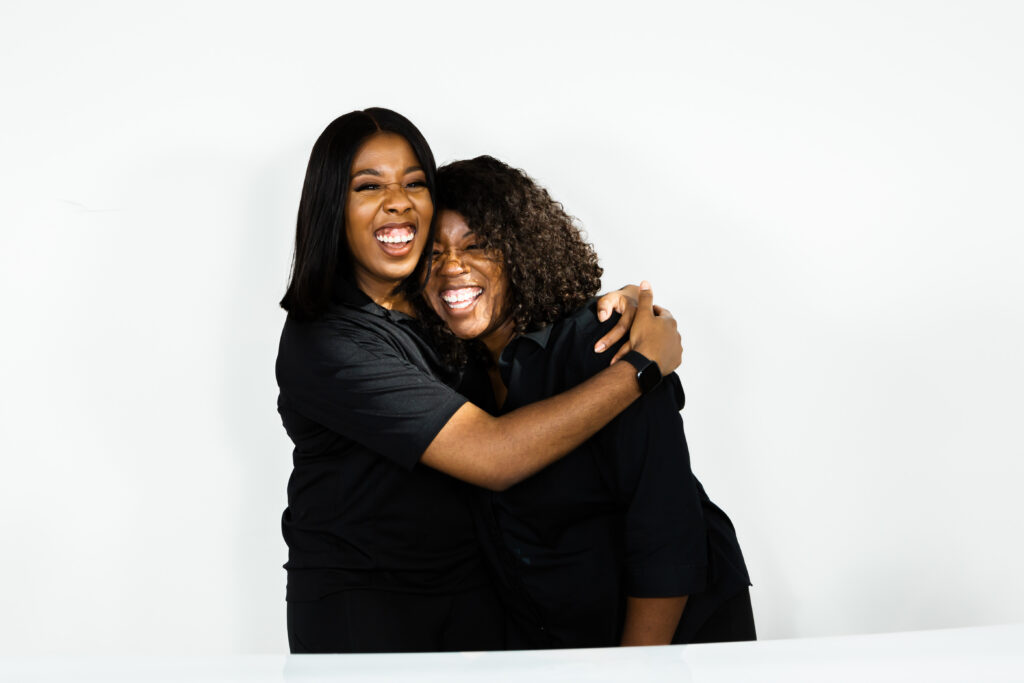 Tell us a little bit about you, and how you got started! 
Hello, I am Denise! I am a 20 year veteran educator hailing from Nashville, TN and a byproduct of public education and received my undergraduate degree from Middle Tennessee State University. I got my start in the bar industry through my work with a non-profit and  loved it so much that I decided to make a go of it with my daughter. Thus, The Drinking Well was born.
Hello, I am Kia, ½ of the mother and daughter duo behind The Drinking Well. We started the business amidst the pandemic! But we are no strangers to the bartending realm. I have bartended at various events including the CMA fest and other hot spots in Nashville. I am also a Nashville native! What started The Drinking Well? Well, my love of people and creating, of course! By day, you can find me immersed in technology but by night, you can find me, cocktail in hand, trying new things.
What makes your business unique?
What sets you apart from other mobile bartending services? Our uniqueness stems from bringing a personalized experience for our clientele. We ensure that every single detail is thought out and we leave no stone unturned. Additionally, we curate cocktails that match the personalities of our couples/event hosts as well as pair bartenders to match the mood and ambience of the event.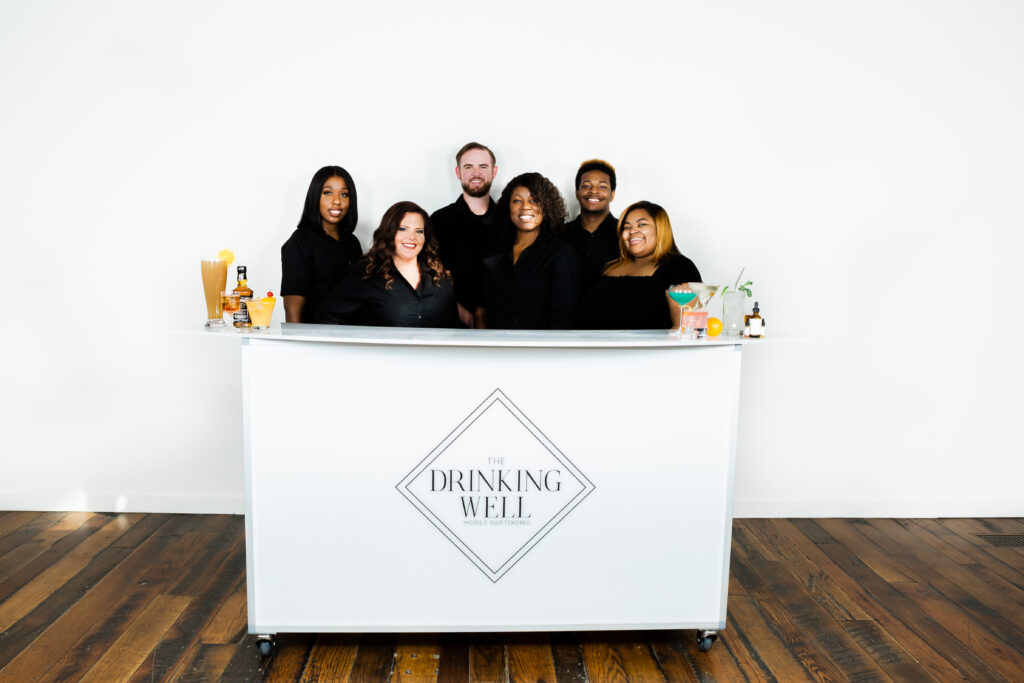 What is your favorite part of working with couples? 
My favorite part is seeing the joy and happiness on their faces and knowing that I had a small part in creating a magical moment for them.
My favorite part is creating a joyous element for the couples and becoming their bar best friend! 🙂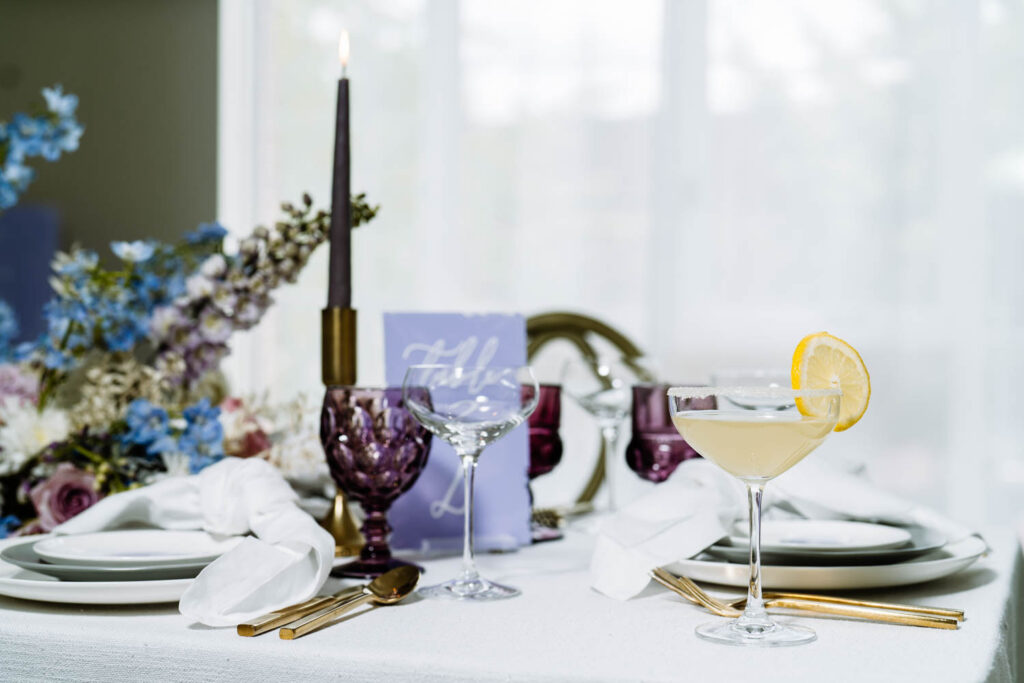 One piece of advice for couples?
Always communicate and be friends above all else.
Always choose love! On the best or worst day. 
Childhood career aspiration?
I wanted to be a stockbroker for the NYSE.
I wanted to be a singer!
Drink of Choice? And why?
Cape Cod
I am a simple girl, vodka and soda with lime.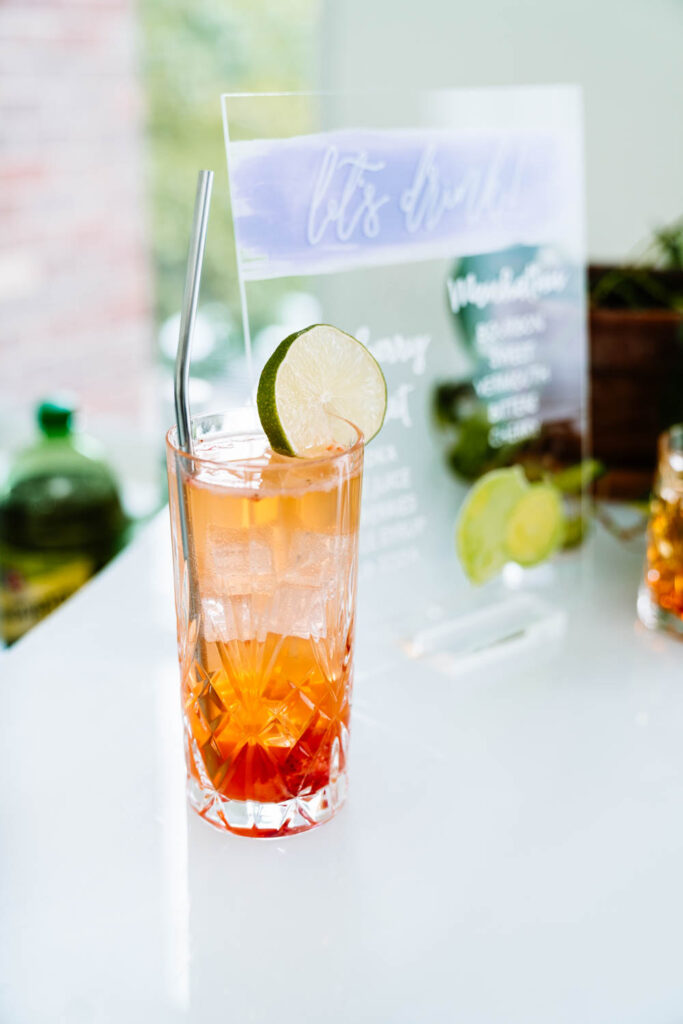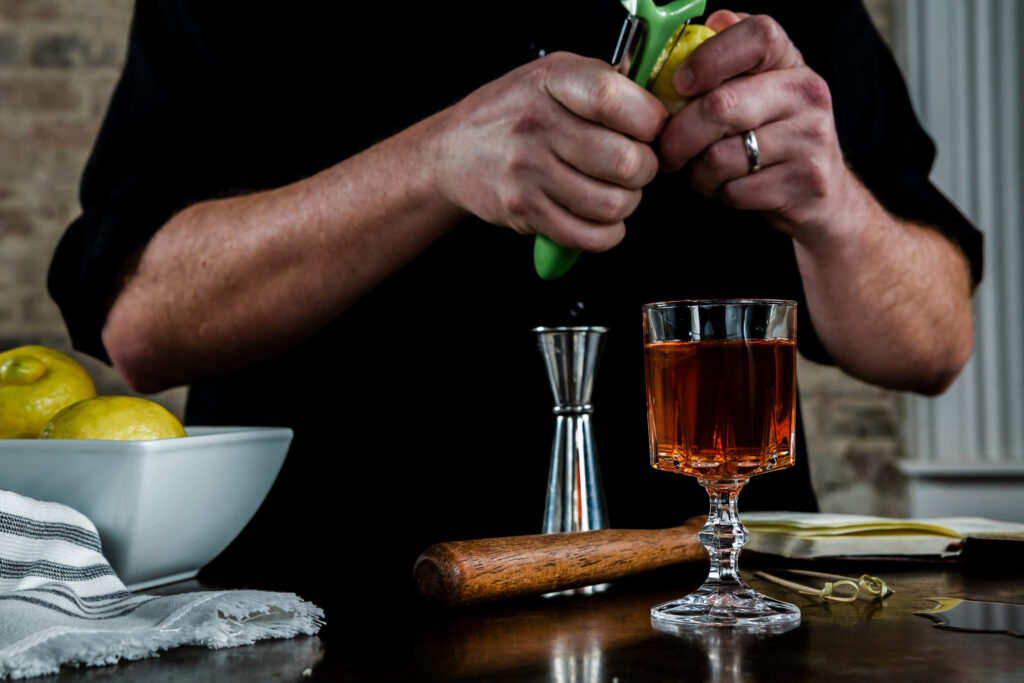 Hidden talent? 
I speak fluent Spanish
I can speak French and know a little sign language. 
Title Photo Credit: Caley Newberry