It's Friendor Friday! We are so excited to have Jessica with La Vie Est Doree Photography as part of our vendor directory! We asked Jessica to tell us more about La Vie Est Doree Photography. Keep reading to find out more about Jessica and La Vie Est Doree Photography!
Tell us a little bit about La Vie Est Doree Photography, and how you got started! 
I'm Jessica Kinslow, the face behind the camera of La Vie Est Dorée Photography. The name La Vie Est Dorée means Life is Golden in French. Inspired by my golden retriever, I wanted to name my company this because I strive to capture and commemorate your "golden" or most special memories.
During the pandemic, my husband suggested I play with photography to keep myself entertained and the rest was history!
My photography business started in 2021, and in that time, I have captured and delivered thousands of images of weddings and other golden moments in Tennessee and beyond. 
Before the camera was my right-hand man, I was an event planner and then an elementary school teacher. I love using my education and experience in events to help my clients create their timelines for their special days and help how I can with the planning process.
What makes your business unique?
I think what makes my business unique is that I consider my clients family. I try to center my brand around a client experience that I would like to have myself that means getting to know my clients personally, helping them with their planning process, and quick turnaround time.
What is your favorite part of working with couples?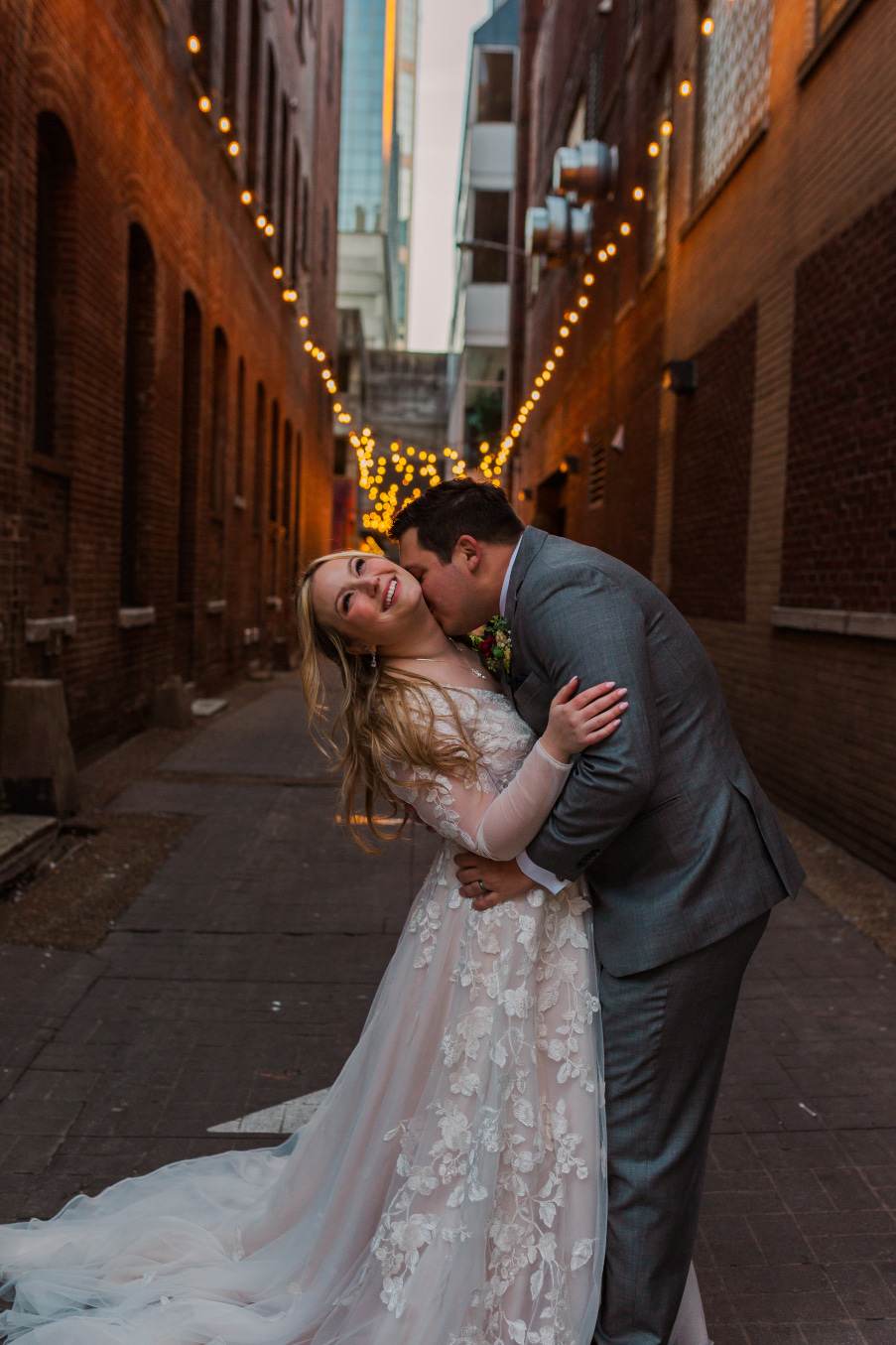 My favorite part of working with brides and grooms is getting to experience their love story. There is something so beautiful about learning how a couple met, what they love about each other and capturing the moments that showcase their love story. I have definitely shed a tear or two at every wedding I have captured – I just love LOVE!
One piece of advice for couples? 
My best piece of advice for my couples is to remember your big day is about YOU! Most of the stress couples have usually comes from wanting to please other people, whether it is friends or family. Keep in mind that this is your day and you can never please everyone. It is important to sit down together at the beginning of your engagement and set very clear desires you both have and call them "non-negotiables" before you get everyone else's opinions.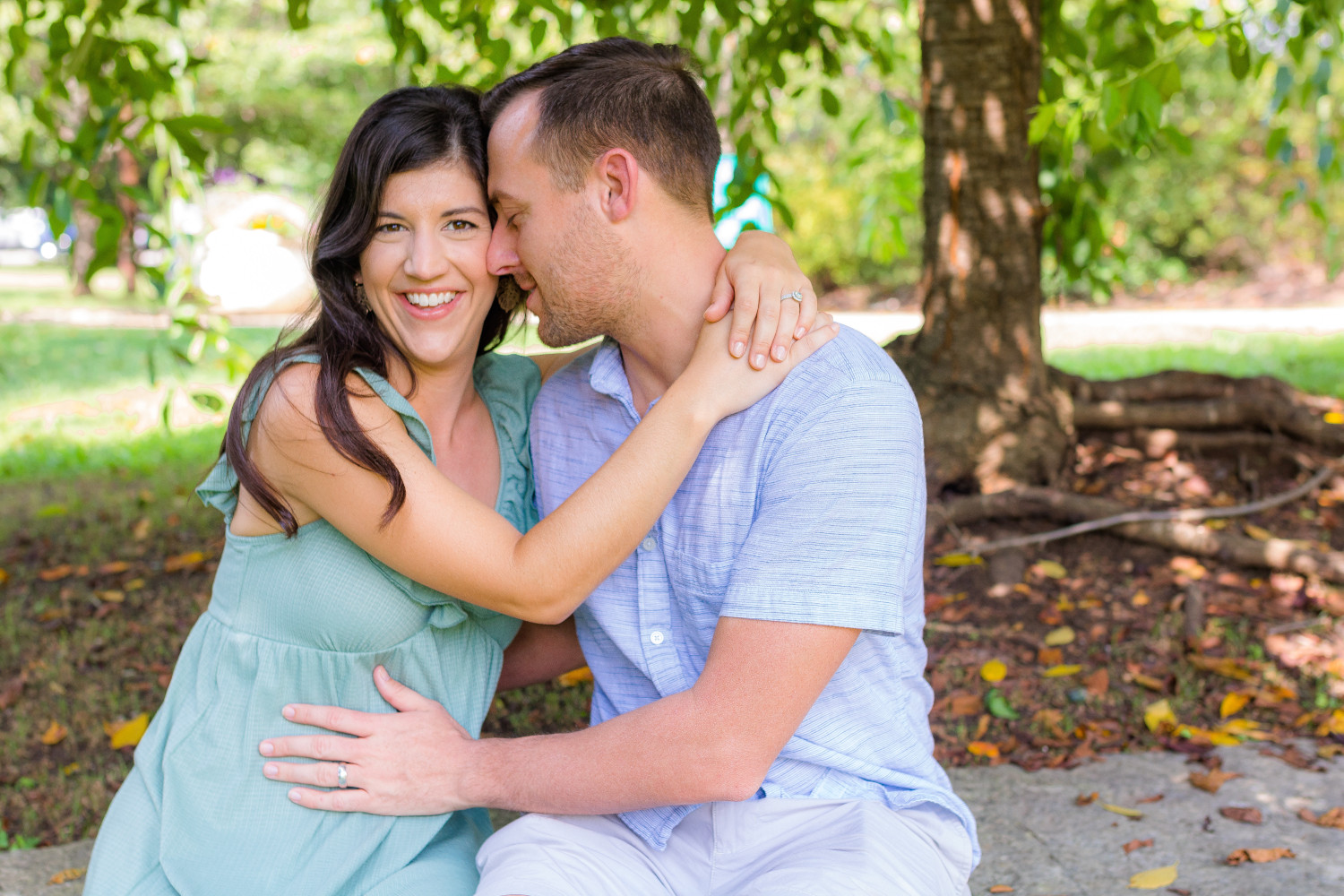 Childhood career aspiration? 
When I was a kid, I wanted to become a marine biologist and work with rescued dolphins. This definitely stemmed from my love for animals and giving back!
Coffee, wine or…? And why? 
This was a tricky question but I would have to say coffee – mainly because when it comes to adult beverages I am definitely a beer girl.
Hidden talent?
I don't know that this is a talent but I have a strange habit of being able to know all of the lyrics of a song after hearing it just once!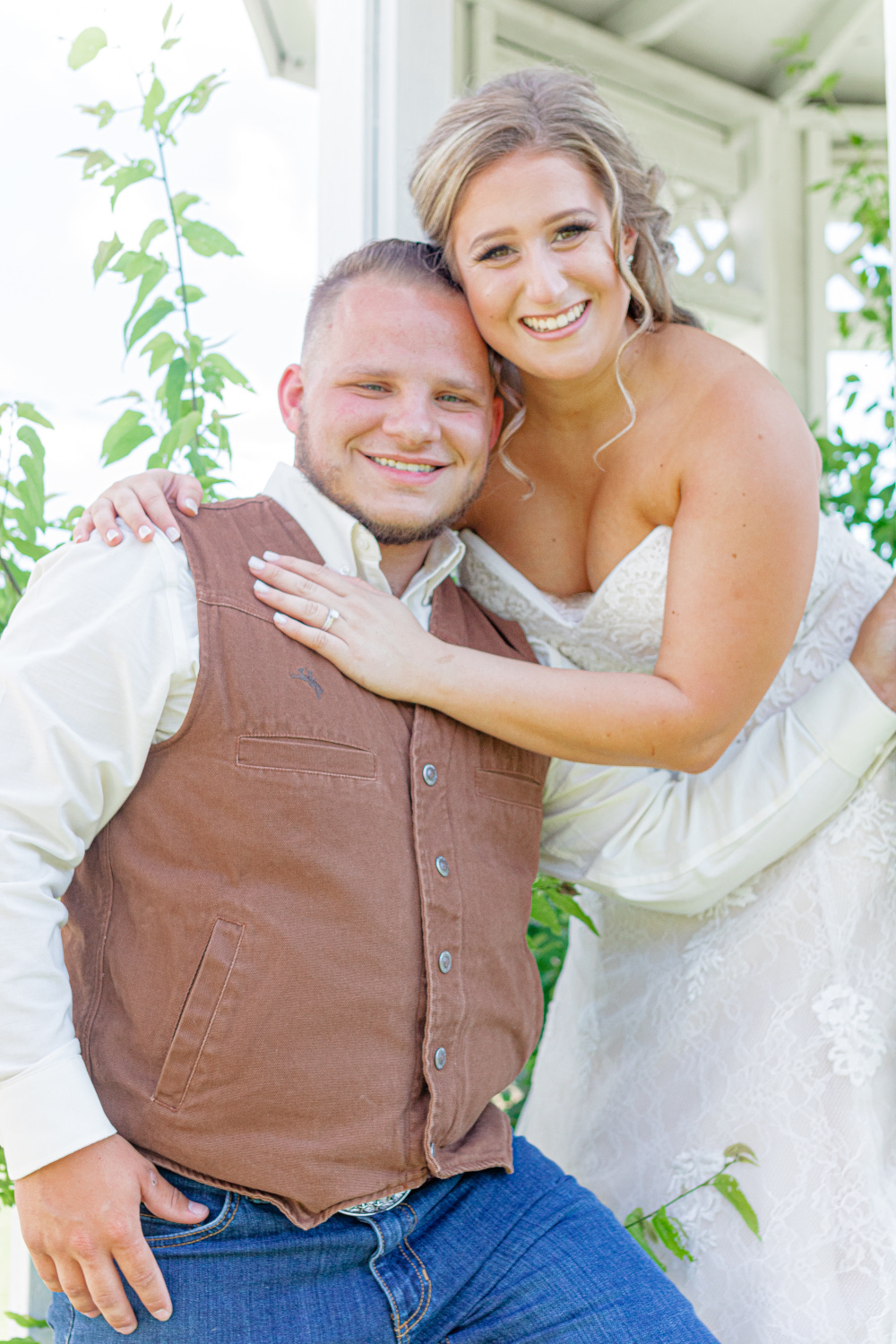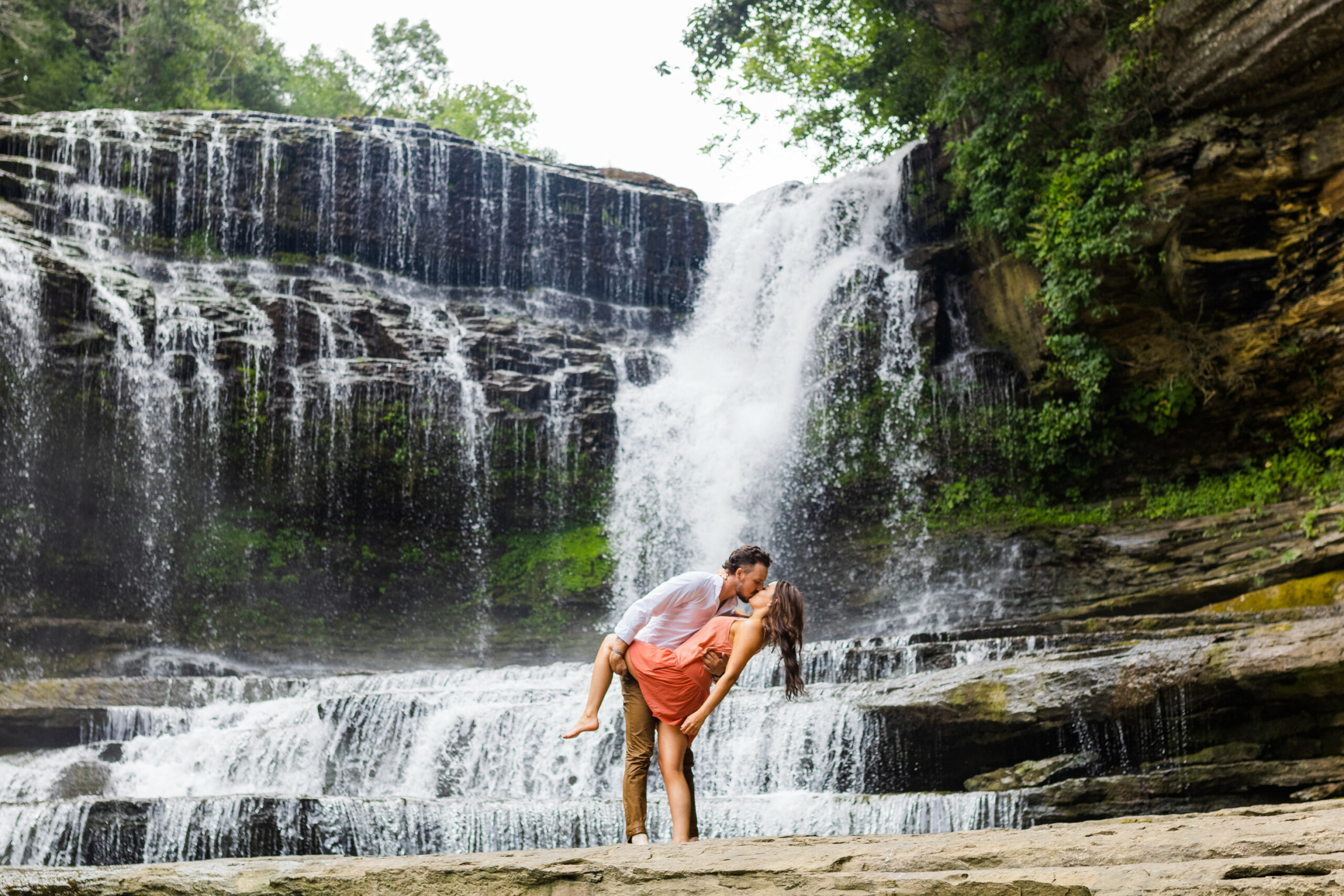 If you're looking for a talented wedding professional to capture your wedding day, be sure to reach out to La Vie Est Doree Photography!