Happy New Year! It's Friendor Friday and we are excited to announce our newest member, Kasey Rees MakeUp Artist. We asked Kasey to tell us a little about herself and her business. Keep reading to find out more!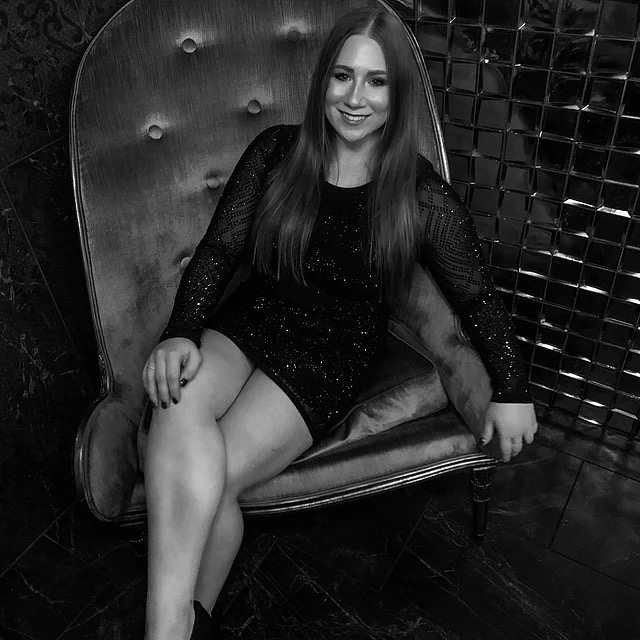 Tell us a little bit about you, and how you got started! 
My name is Kasey Rees and I've been a makeup artist for 3 years.  I started my journey as a Makeup Artist working for Merle Norman Cosmetics. I soon became the Bridal Coordinator for my studio and jumped right into the wedding industry.  I not only work in the wedding industry, but I'm also learning more about the film and fashion side of makeup as a student at AMUA. I moved to Nashville in the hopes of freelancing independently and branding myself as an artist. I have such a passion, heart, and  drive for the wedding industry! Growing up, I have always been fascinated by makeup and fashion! I never in a million years would have thought I would end up here doing makeup as my career! I may only be at the beginning of this amazing career, but I know in my heart the future is bright! I'm blessed to be on this journey! 
What makes your business unique? What sets you apart from other makeup artists?  
I believe my business is unique because I am independent and I am my business. I myself am a huge perfectionist with a professional mindset.  I believe in beautiful, clean, and elegant makeup applications. I want my aesthetic to not only be portrayed in the makeup, but in everything else to do with my business. I even designed my website to match the aesthetic of my makeup artistry! I would say what sets me apart from other makeup artists is that I am very well rounded when it comes to bridal looks! I have been asked to do many types of wedding day look from classic, sultry, natural, and pinup!  I take what my clients have envisioned and my goal is to help bring that vision to life! When creating looks for my clients, I take into account every little detail of my clients wishes, skin type, venue, theme, flowers, hair, dresses, and wedding colors. I will say my favorite makeup to do for brides is an effortless glowing skin,  beautiful sultry eye, paired with complementing lipstick that brings the whole look together! 
What is your favorite part of working with couples?
My favorite part of working with couples is getting to know their story! Who doesn't enjoy a good love story? I love the atmosphere of weddings and I will go out of my way to make sure my clients are loving the experience and their makeup looks! Not only do I do makeup, but I would be happy to answer any question and recommend services or skincare routines to start months or weeks before the big day. Not just for the ladies in my makeup chair, but even the men too!! 
One piece of advice for couples? 
Enjoy and take it all in! Relax and have fun with all the planning, even if it can be stressful! Lastly treat yourself to a relaxing couples spa day before the big day and get facials!! It really does make a difference not only for the ladies, but the men too! Your skin will be glowing, hydrated, and you will feel awesome! 
Childhood career aspiration? 
I always wanted to be an actress or singer!
Drink of Choice? And why? 
Starbucks Caramel Macchiato! You will find me drinking one in the morning of all my weddings! 
Hidden talent?
I sing and can play the Ukulele! 
Check out some of Kasey's Amazing work!