Fridays are one of our favorite days of the week especially when it's Friendor Friday! We love supporting our local community and Friendor Friday is the perfect way to show them some love and introduce them to you! We're so excited to introduce one of our newest members, Jordan with Jordan Roepke Photography! Keep reading to learn more about Jordan and what makes Jordan Roepke Photography different from other Photography companies.

Tell us a little bit about you, and how you got started! 
I started to get interested in photography and film in college, and really, that passion never subsided throughout other careers and paths that my life took.  A few years ago I made the decision to turn my passion for photography into a business, and I've had a blast working with the most amazing clients ever since.
What makes your business unique? What sets you apart from other photographers?
I'm very much interested in creating bold, romantic, unique imagery for my clients.  I want every groom to feel like he could be on the cover of GQ, and every bride to feel like she could be on the cover of Southern Bride Magazine.  I have a passion for printed work, which is why I include big, beautiful printed wedding albums with every wedding collection, and I want to create an heirloom product and an outstanding experience for all of my clients!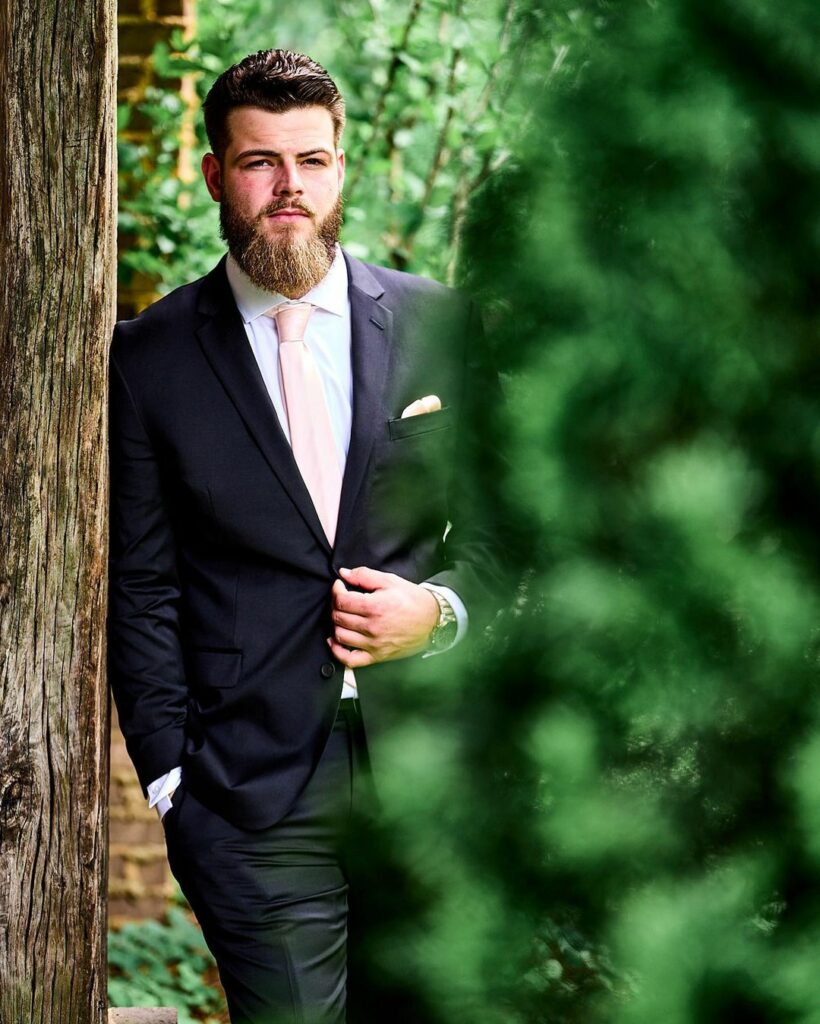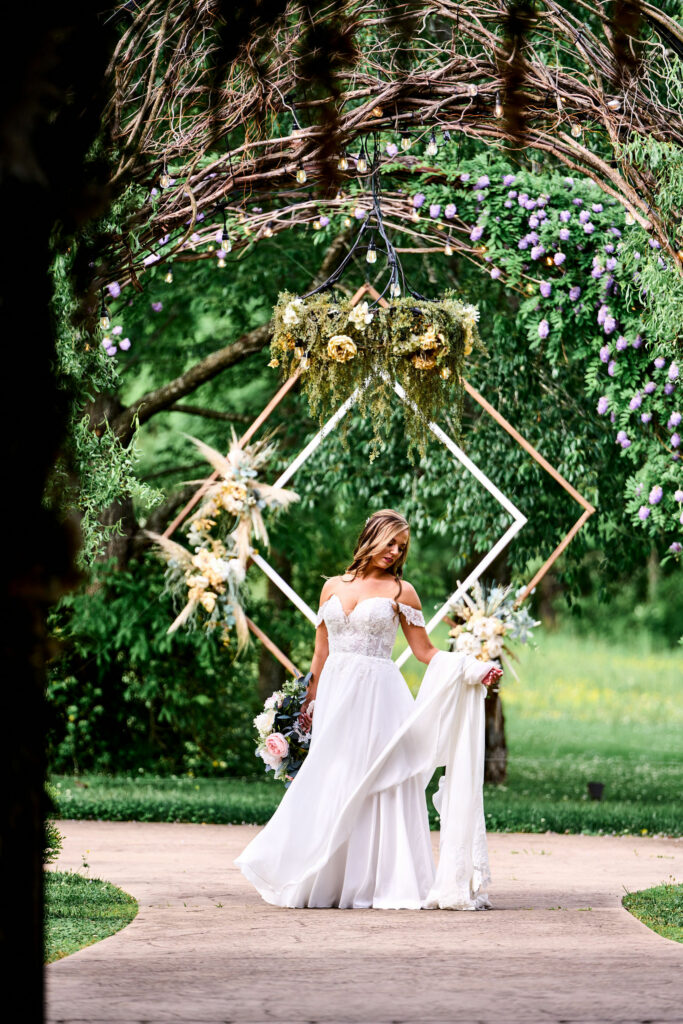 What is your favorite part of working with couples?  
My favorite part of working with my couples is getting to know them and who they are, what's important to them, so that I can better reflect that in their photography.  I offer a complimentary engagement session for all of my couples because I want them to be comfortable with me on the day of their wedding, and I want to ahve a good insight into what they're into, and the kind of images they love.
One piece of advice for couples?
A wedding day is an amazing, romantic, wonderful, stressful, chaotic thing.  It's going to run late, things are going to go wrong, the weather is going to be different than you expect.  But if you trust your vendors and just concentrate on the moment and getting to marry the person that you love, it's going to be the most amazing day of your life.
Childhood career aspiration?
I wanted to be a professional wrestler when I was a kid, lol.  Or a pilot.
Drink of Choice? And why?
I'm a total coffee snob, which is hilarious because I always add too much cream and sugar, so it almost defeats the purpose.  But I know it's good coffee, lol.
Hidden talent? 
I'm shockingly good at charades
Looking for a great photographer for your wedding or event? Contact Jordan with Jordan Roepke Photography.