It's Friendor Friday, and we're excited to introduce Danielle owner of Grace Events by Danielle. We asked Danielle to share more about Grace Events by Danielle and what makes her different from other wedding planning services. Keep scrolling to learn more!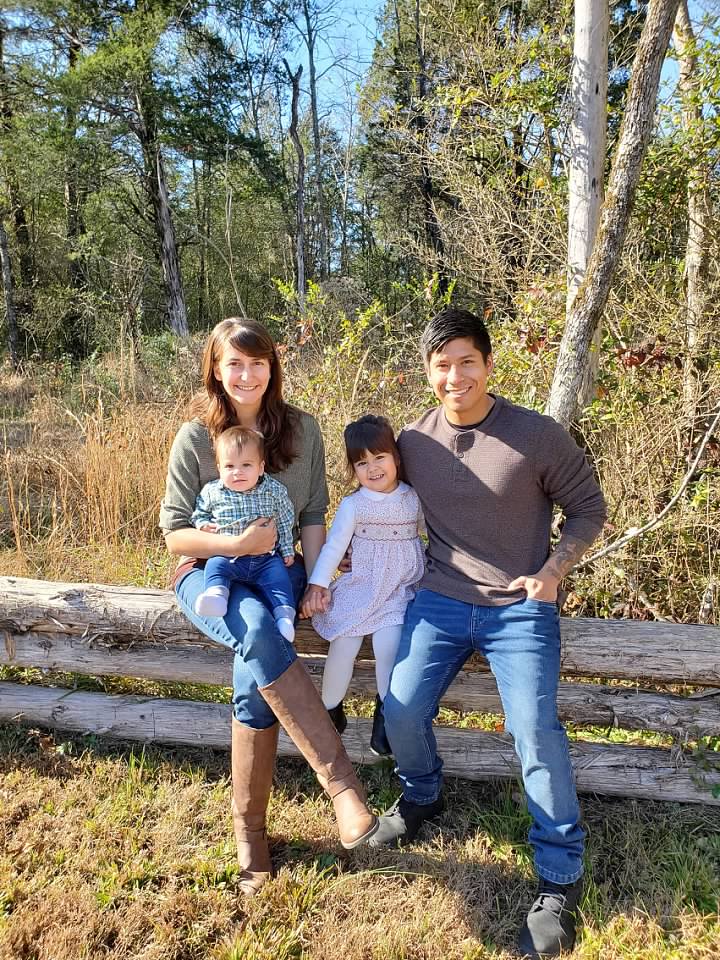 Tell us a little bit about you, and how you got started!
I am originally from California. I moved to Tennessee with my husband in 2016. We have 2 children (Jenna 3 yrs and Joshua 9 months). Two of my hobbies are weight lifting and reading. I love the outdoors and I love spending time with my family. I launched Grace Events in 2018 after my daughter was born. The name Grace Events actually came from my daughter's middle name which is Grace. Before launching I took a course to get myself up to speed with the industry and then essentially dived in. I have learned a lot along the way and am always looking to grow.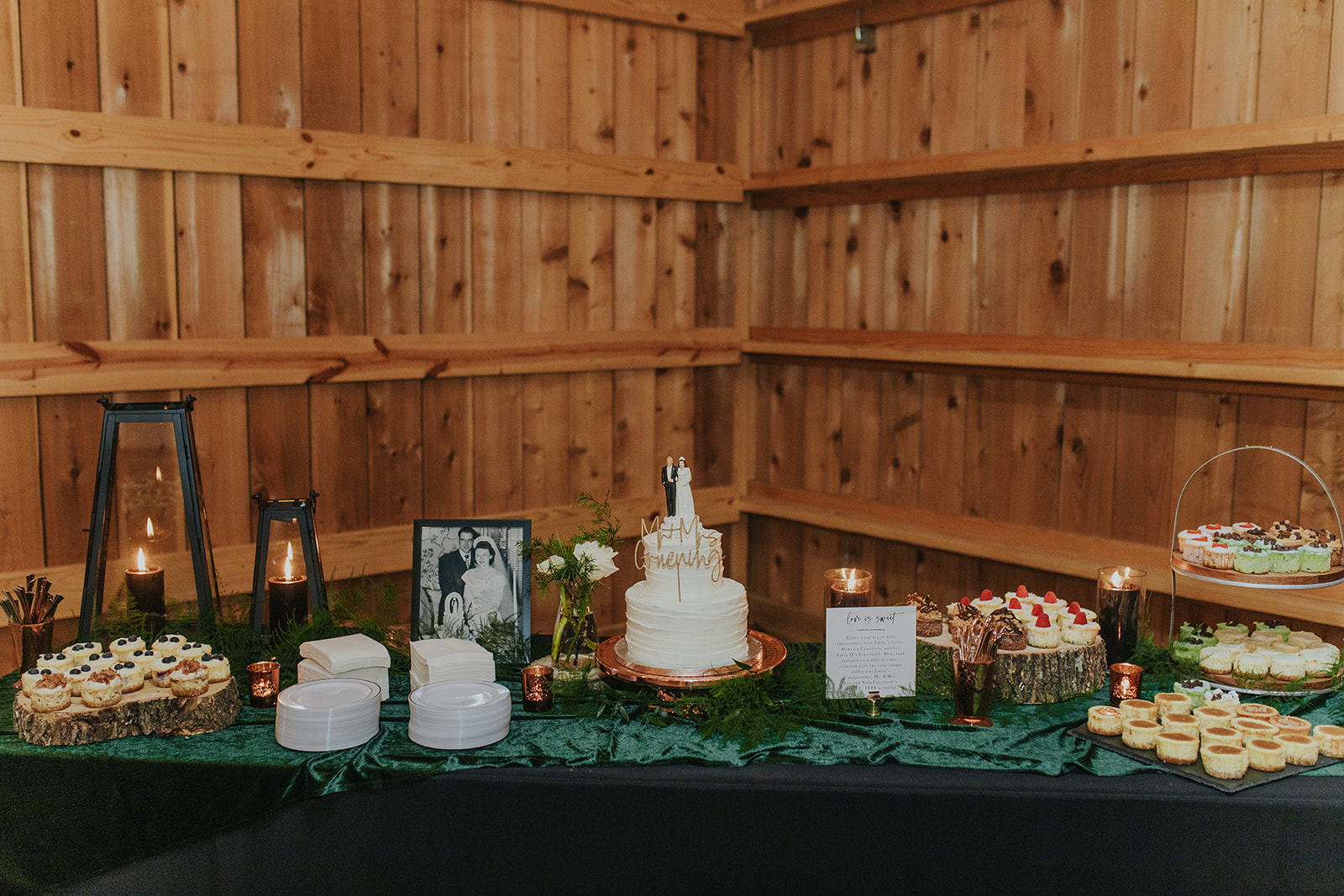 What makes your business unique? What sets you apart from other wedding planners?  
My business is all about helping DIY brides achieve the wedding of their dreams. I was a DIY bride so I understand the mindset of a DIY bride. This helps me connect better with my clients which overall creates a better experience.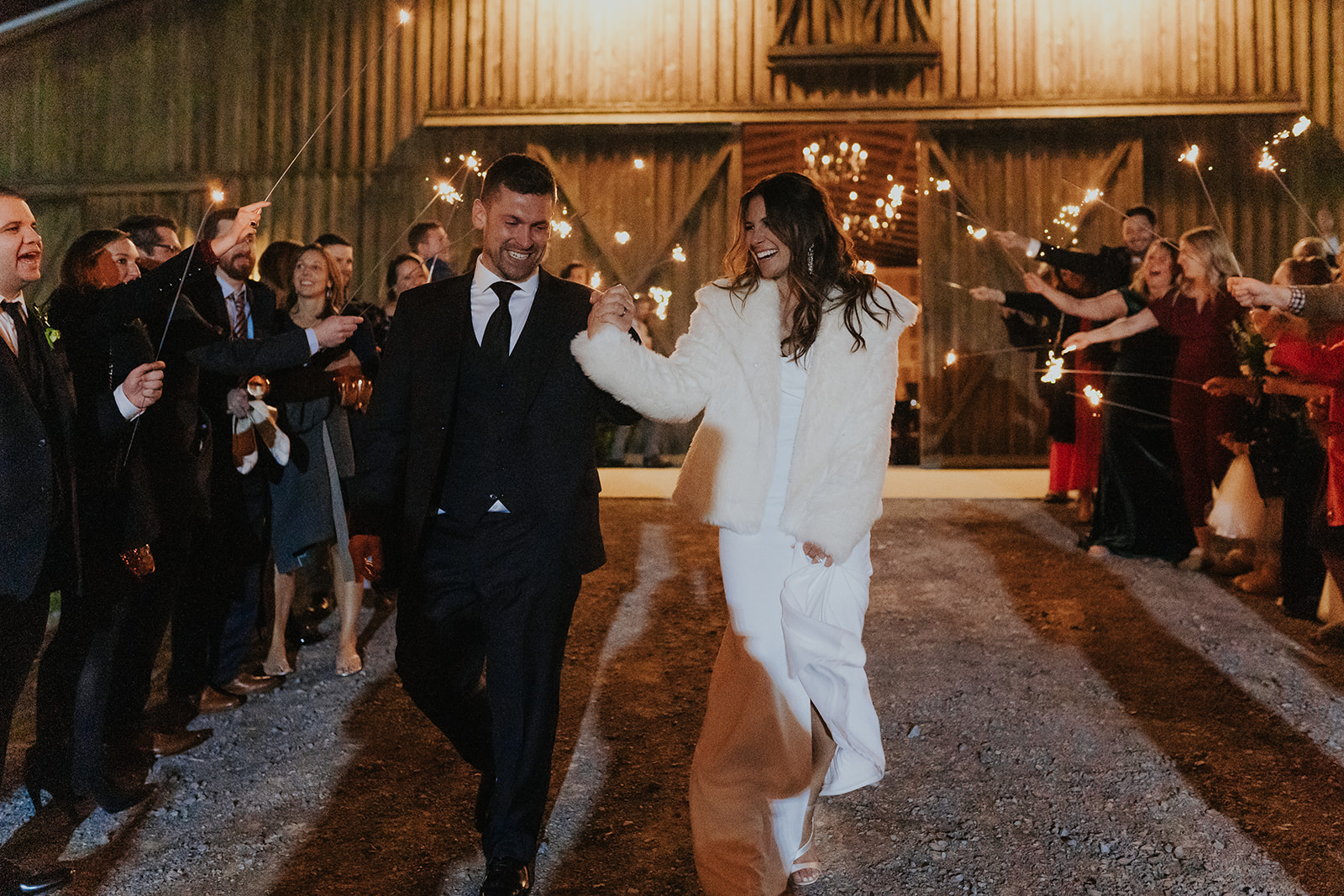 What is your favorite part of working with couples? 
I love to see them enjoying their special day and being in the moment. I love that I can handle all the "behind the scenes" stuff so that my couples can focus on what truly matters.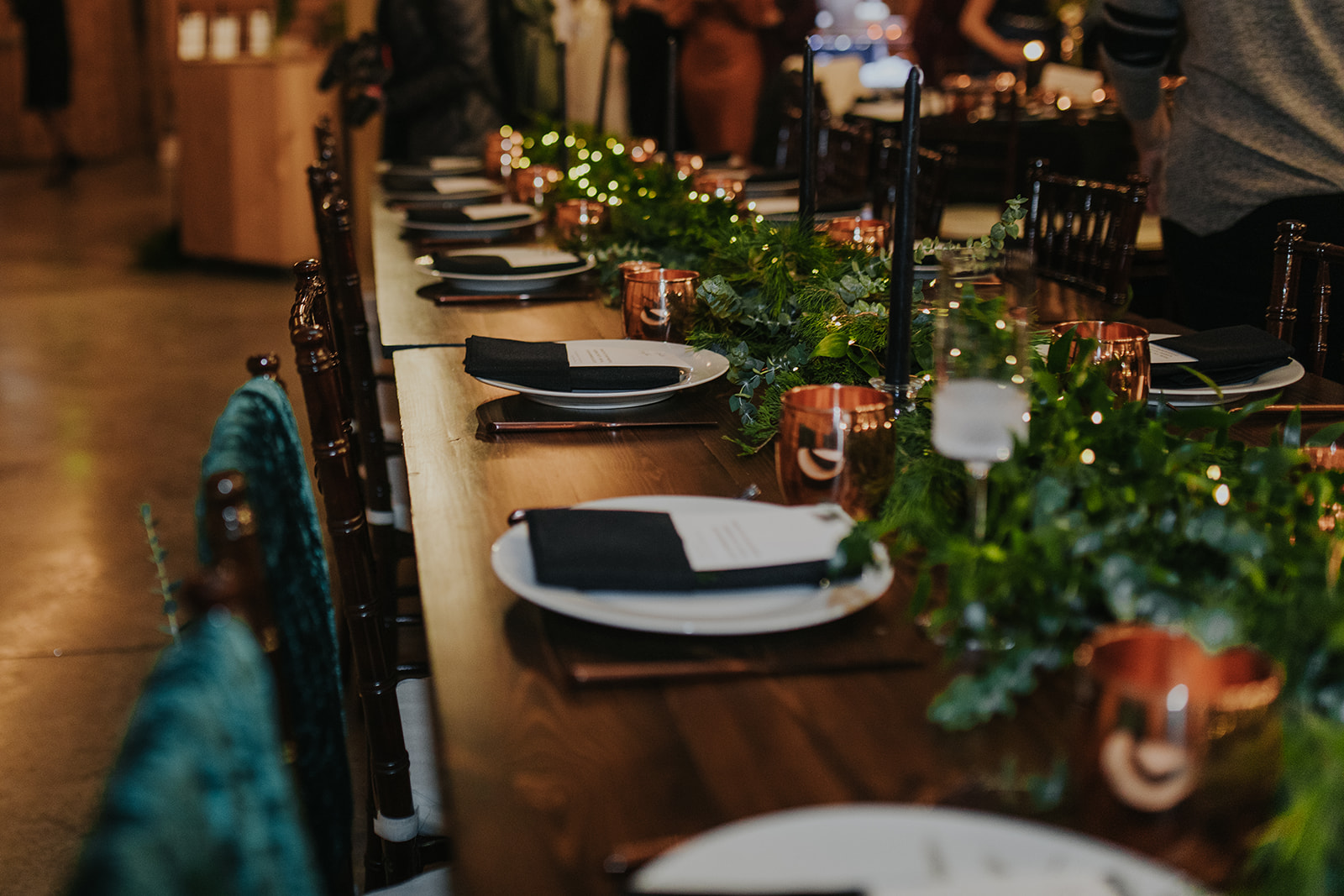 One piece of advice for couples? 
The wedding is only the beginning to a lifelong journey; invest in your relationship so that the journey is a sweet one. 
Childhood career aspiration? 
For a long time I wanted to be a teacher, but as I got older and did some research I realized it was not for me. 
Drink of Choice? And why? 
Water (haha) I like to be hydrated. 
Hidden talent? 
I am a skilled baton twirler. When I was a child I would practice for hours and the skill has stuck with me.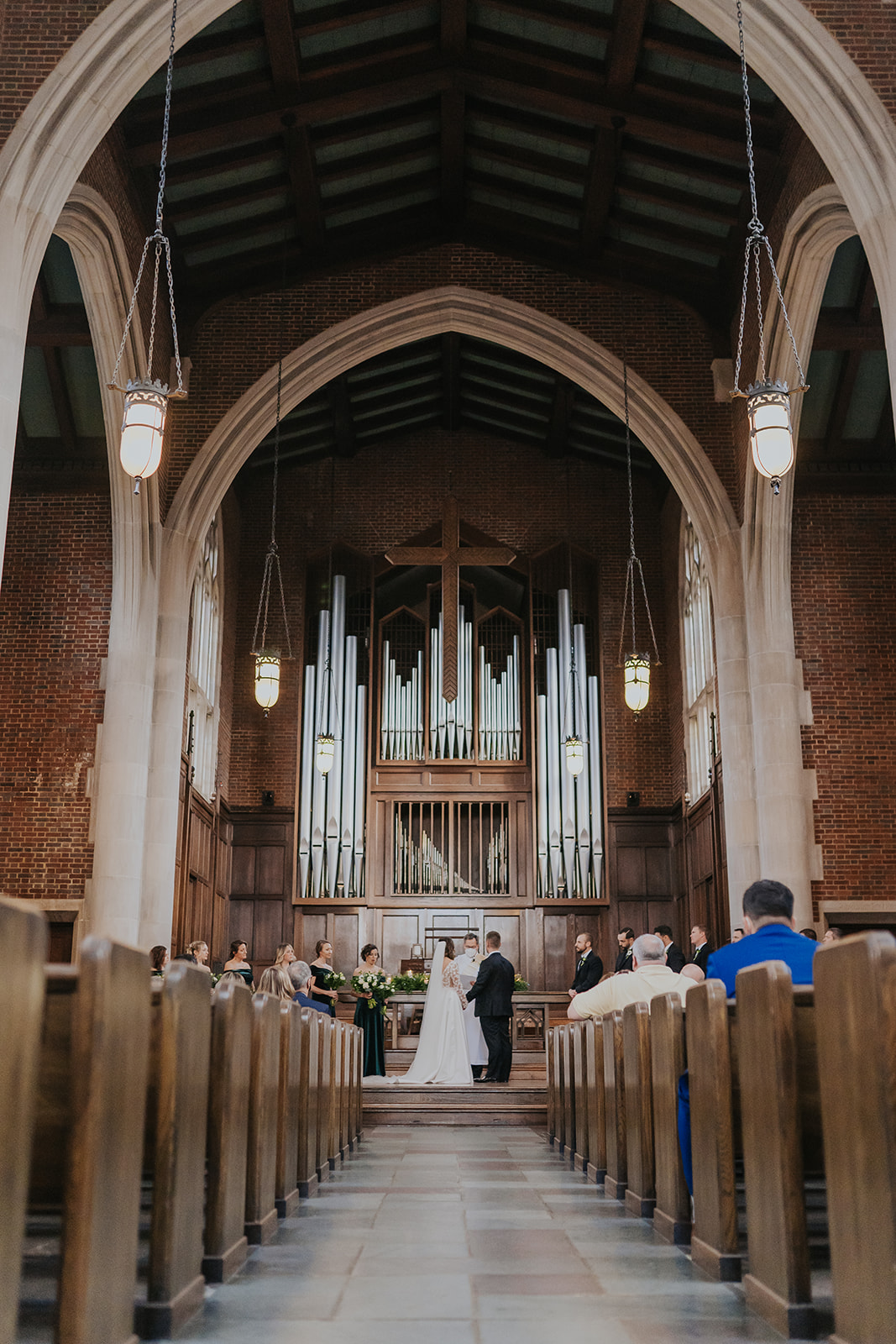 Photos by Kailee Rose Photo + Video 
Venues: Scarritt Bennett (ceremony)
Saddle Woods Farm (reception)