It's Friendor Friday and we are excited to introduce our newest Happily Connected member, Danielle with Danielle Aucoin Photography! Danielle moved to Nashville from the Baton Rouge, Louisiana area and we are so glad she did! We asked Danielle to tell us a little about herself and Danielle Aucoin Photography! Keep reading for all the deets on this Awesome Photographer!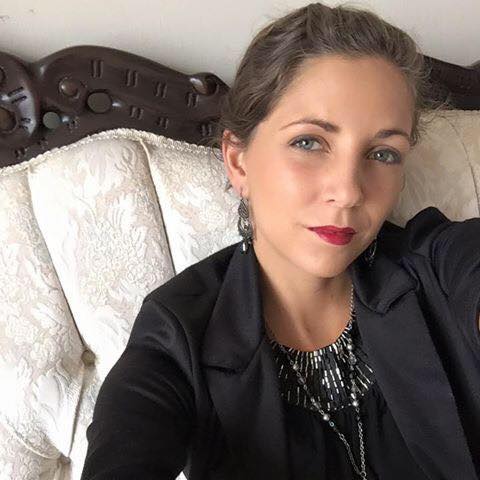 Tell us a little bit about you, and how you got started! 
I'm a mom of three kids and I've been married for 13 years to my "high school sweetheart." Though I didn't know it at the time, my very first job, as a photographer's assistant, would be the experience that propelled me into the industry. I was 17 and had always been a creative, but photography just wasn't on my radar until I actually worked in the field. By the time I was 20, I'd opened my own business, and despite the ups and downs – I'm still here today.
What makes your business unique? What sets you apart from other photographers? 
One incredible thing about the Nashville area is the amount of talent available in the wedding industry. It takes double the amount of time and effort to really stand out, and I truly appreciate the challenge that has been. I'd say what truly makes me stand out is my collective experience. I never wanted to "specialize" in any one thing, and because of that – I've become proficient in many different areas of photography over the years. I've encountered just about every kind of situation imaginable (lighting, backdrops, personalities, vendors, etc.), and I believe that makes me a confident choice for being sure your day is captured to perfection/goes as smoothly as possible!
As far as my style, I'm huge on quality, color, sharpness, and looking for ways to make your images true works of art. I envision my work on your walls, not lost inside the cloud.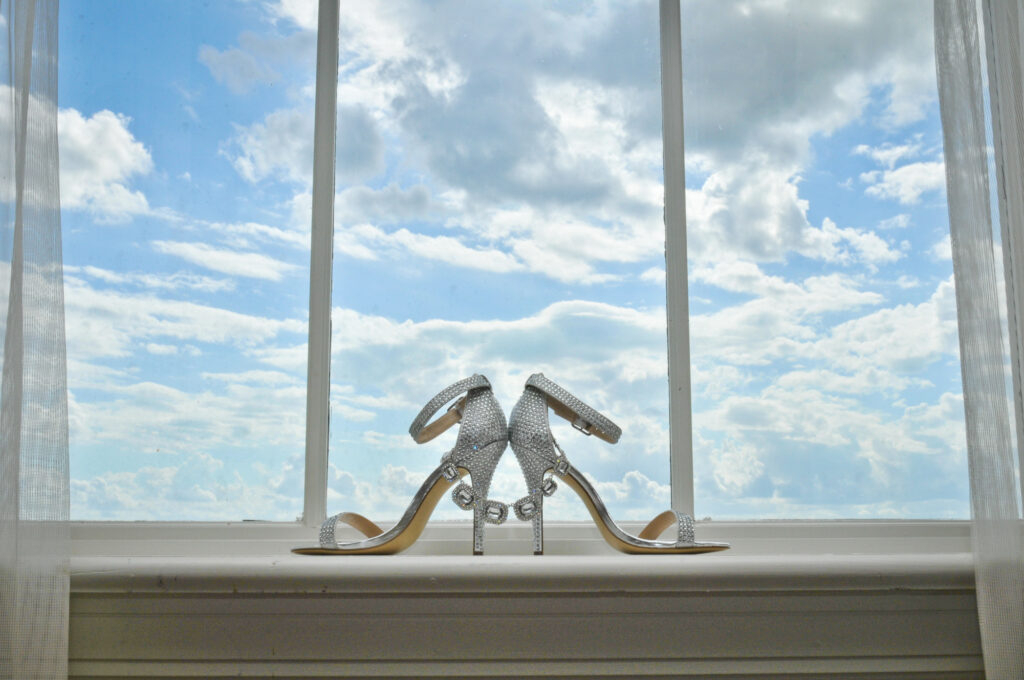 What is your favorite part of working with couples?  
My favorite part about working with couples is capturing their genuine personalities and their new, beautiful love for one another.
One piece of advice for couples? 
In relation to the wedding – Have a "first look!" If tradition is big for you, keep the tradition of not seeing each other during the rest of the day – but instead of waiting to see each other on the aisle, give yourselves a block of intimate time to see each other before the ceremony, ALONE, (with your photographer). You will never regret taking the time to see each other and spend a few quiet moments soaking each other in before the chaos of the rest of the weddings ensues.
Childhood career aspiration? 
I actually aspired to be a lawyer and an artist.
Drink of Choice? And why? 
Milk. I swear, I could drink a tall glass of milk with just about anything! But if you mean DRINK drink… probably a fireball or a sunrise tequila.
Hidden talent? 
I'm also a musician and a writer.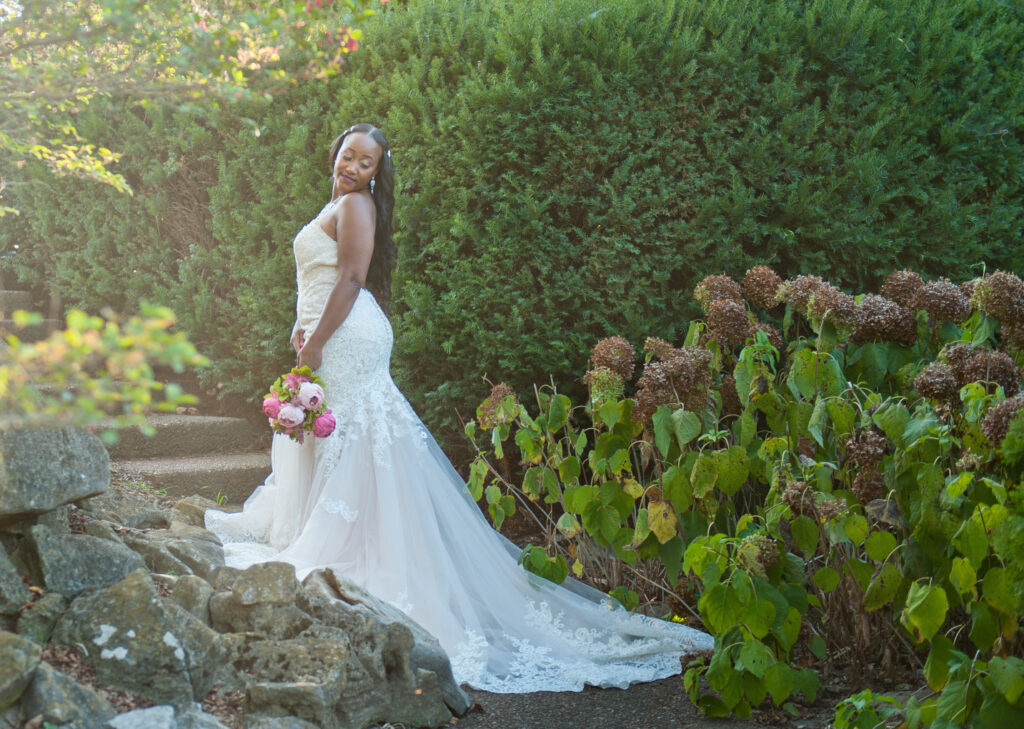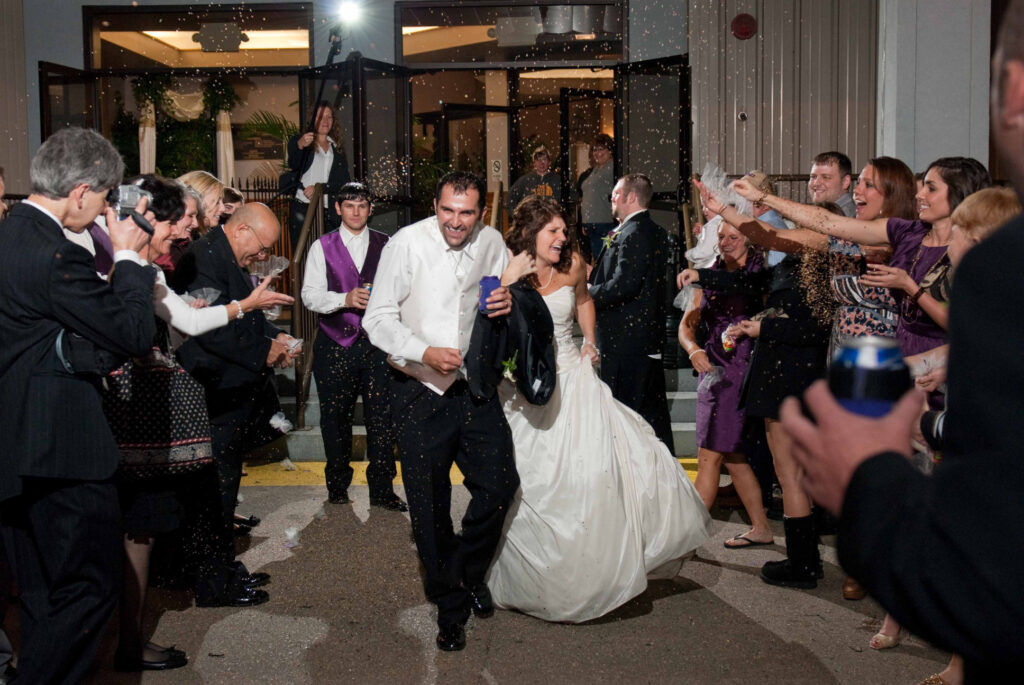 Thank you to Danielle for sharing this information about Danielle Aucoin Photography! Looking for a great photographer, check out her website and Instagram!