It's time for Friday fav's! PJ Fischer Photography shared one of her favorite wedding locations with us. Alyson's Apple Orchard in Walpole, NH is an absolute dream for any photographer or couple.
According to PJ, one of the best things about this location are all the different, beautiful locations. It's a very versatile venue with many beautiful locations for ceremony, reception or photos.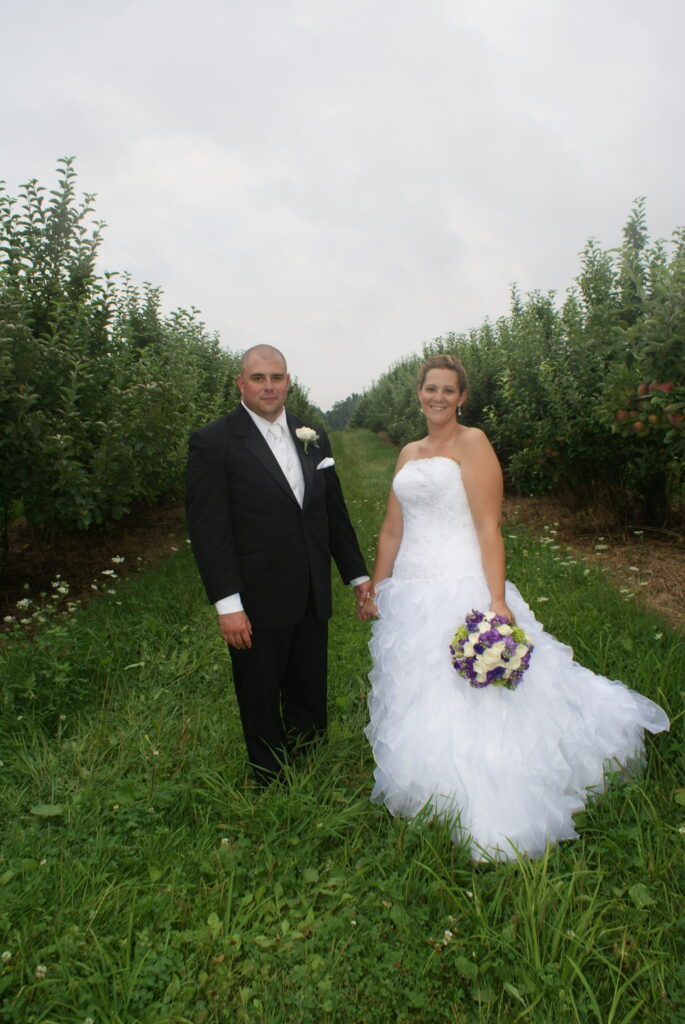 Inside the apple orchard is a wonderful place for photos of the bride and groom or bridal party. The middle of the apple orchard serves as a perfect backdrop for any photos. It perfectly frames any moment that you are trying to capture.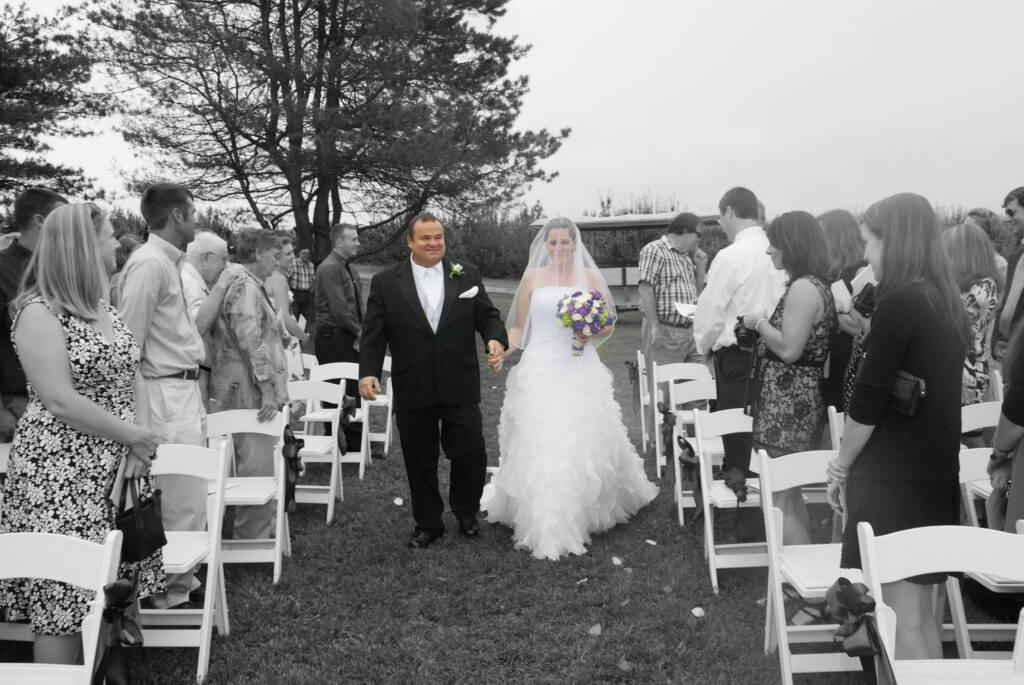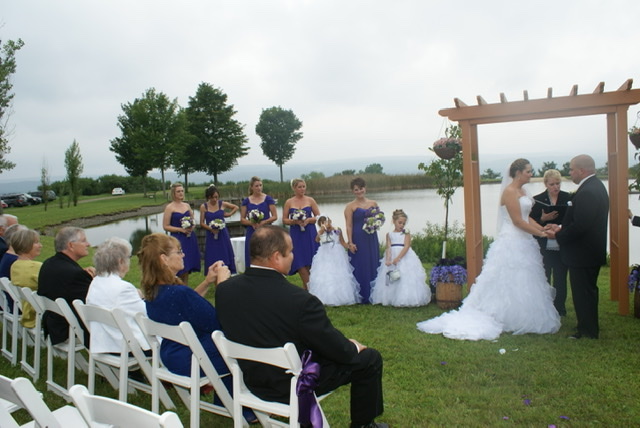 The location in front of the water at the orchard is the perfect place for a beautiful ceremony. The arbor over looking the water is a great prop to frame a couple for wedding photos.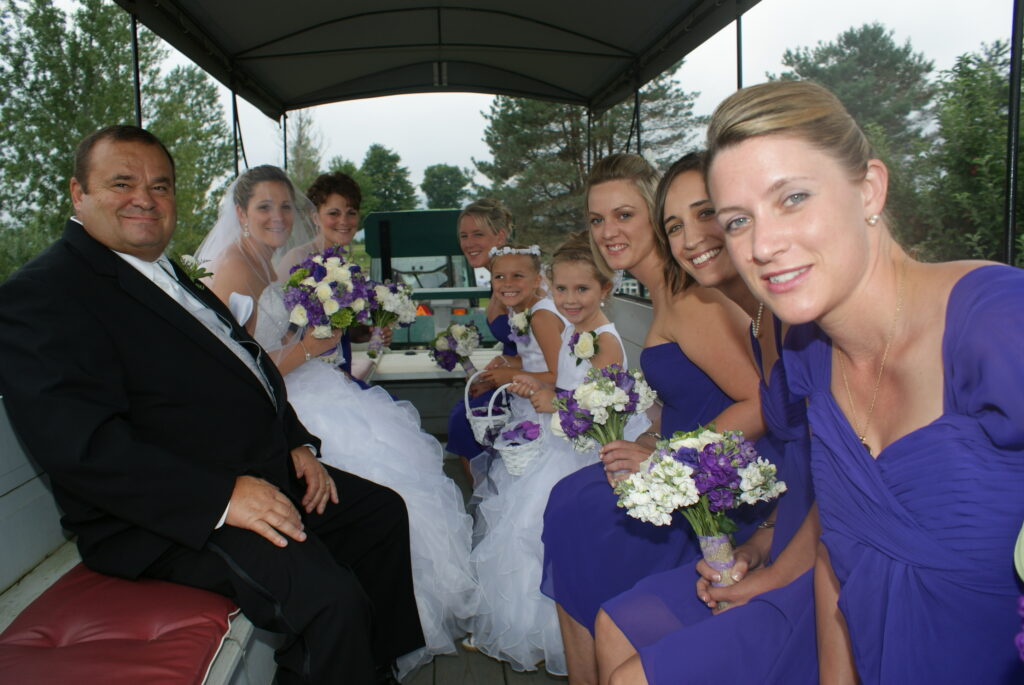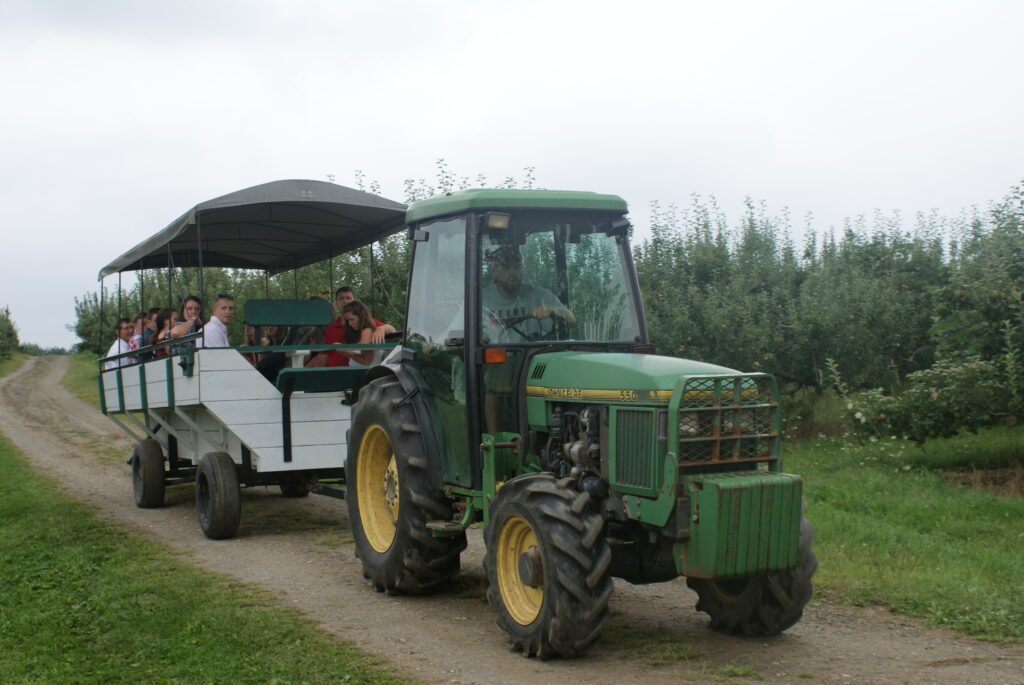 Another really fun thing about Alyson's Apple Orchard is the tractors! You can ride the tractors around the property, to the ceremony or just for fun! It's a unique way to capture the wedding party and family and is super fun for everyone!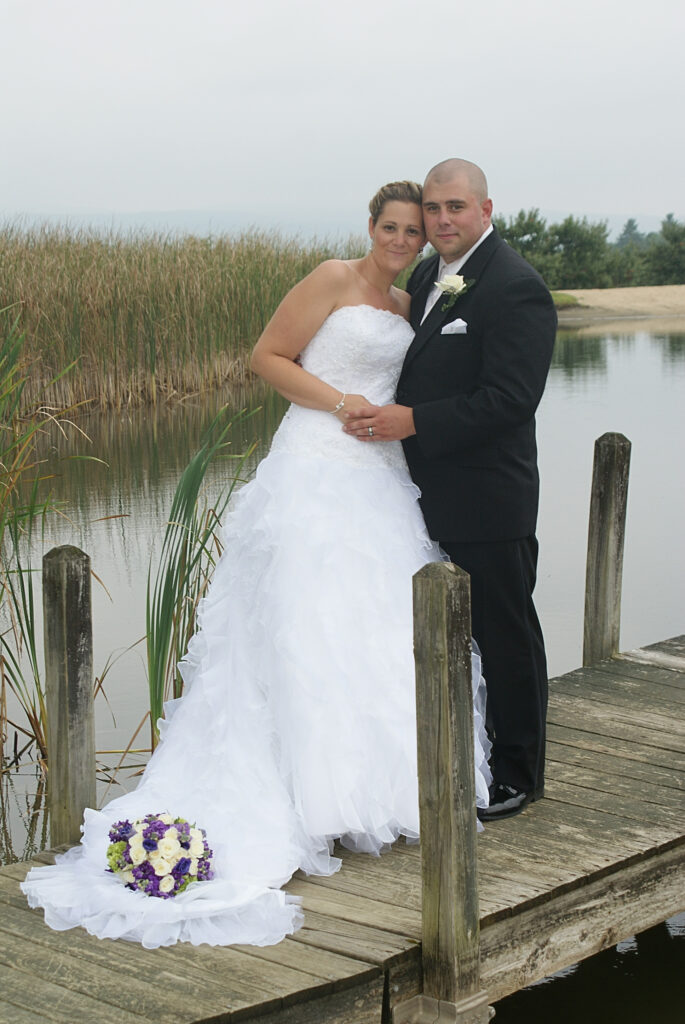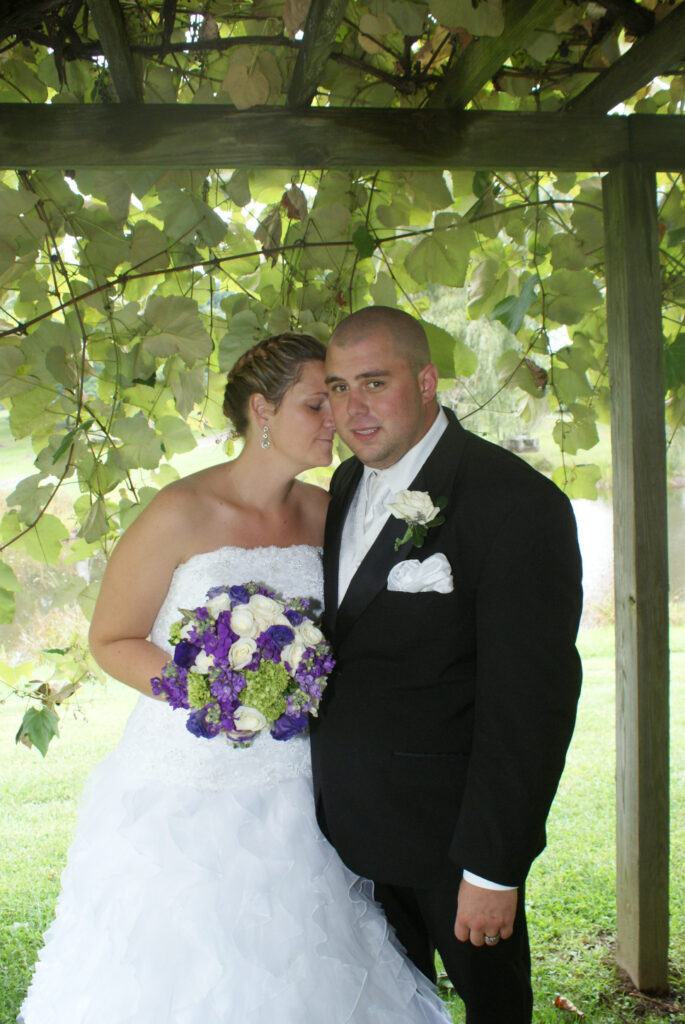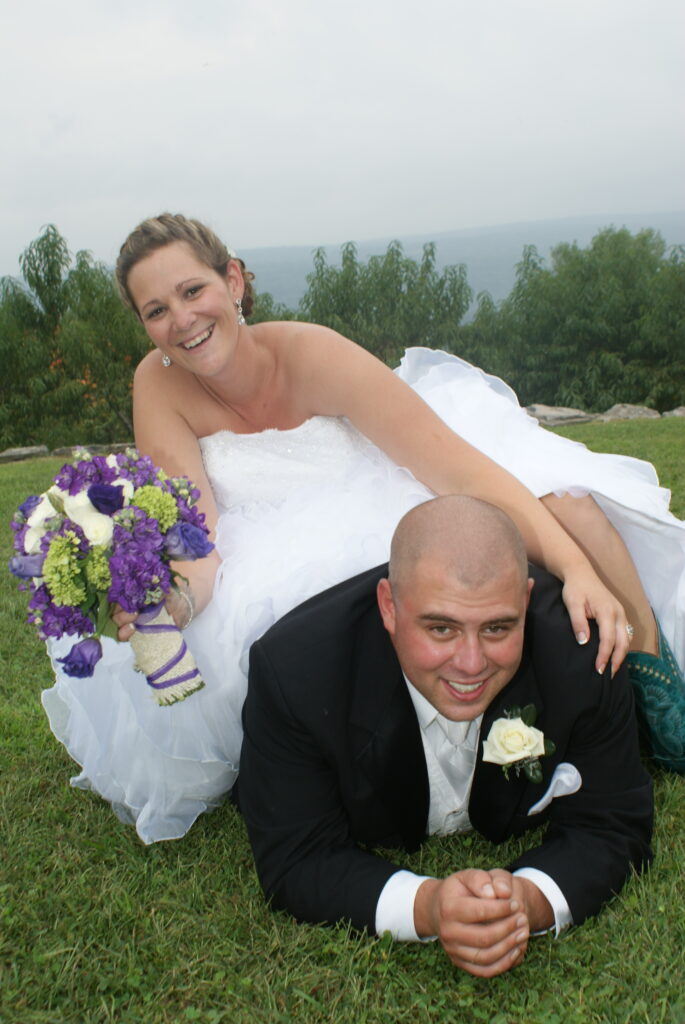 Another reason that this wedding was a favorite of PJ's was that the bride and groom were just so much fun to work with! They had fun the whole time and made her job really easy and fun. They were willing to do anything and everything for a great photo op!