Who doesn't absolutely love the Fall?? It's simply the best time of the year, especially for weddings! The weather is just perfect, there's so much color outside and it just has a romantic feeling.
One beautiful way to embrace Fall for your big day is in your paper details. And there is no better vendors in Nashville when it comes to paper details than PaperKuts Studio and St. Croix Designs! Not only do they have everything you could ever need and want for your paper details, Kim from PaperKuts and Sammi from St. Croix are both a pleasure to work with as well!
Using color to incorporate the Autumn feel into you wedding paper is one of our faves! Red, orange, bronze and gold are beautiful fall hues to include in your paper details.
Also using fall type florals on your invitations or other paper details can be gorgeous as well! You can even incorporate the florals that you plan to use on your big day throughout your paper details to add continuity!
There are a ton of other ways to incorporate autumn vibes into your big day, but we just love all of these fall inspired paper details by PaperKuts Studio and St. Croix Designs so much!
PaperKuts Studio is a full-service stationer that encompasses invitations, stationery, paper goods and unique gift items for any occasion.  Wax seals, embossers, stamps, personalized gifts, favors, balloons…the list is endless! Event & party planning, gift wrapping and concierge services are provided, as well.
Check out these gorgeous paper details by PaperKuts Studio below: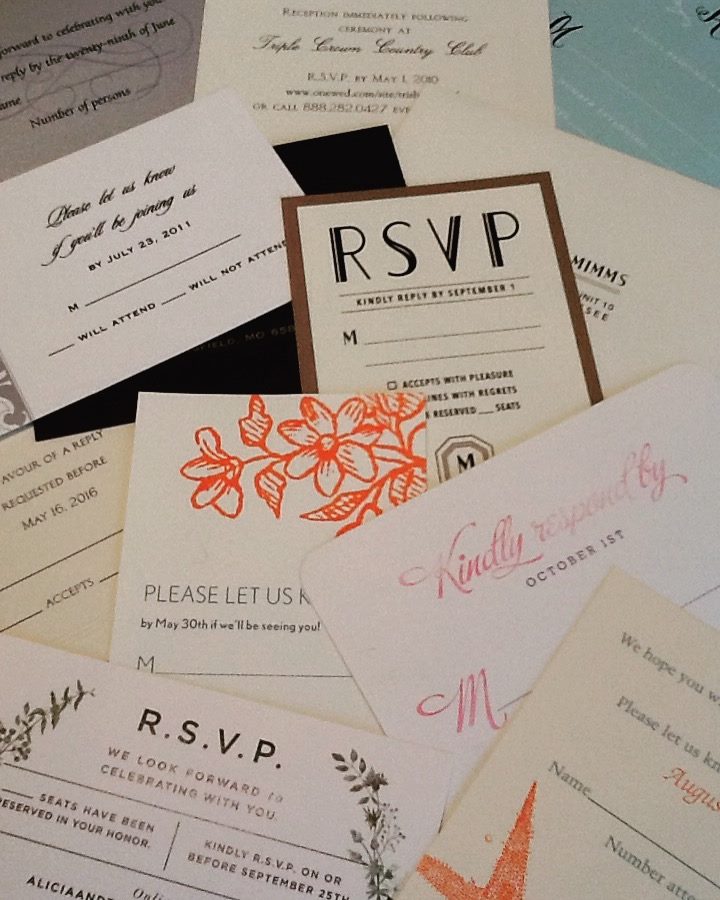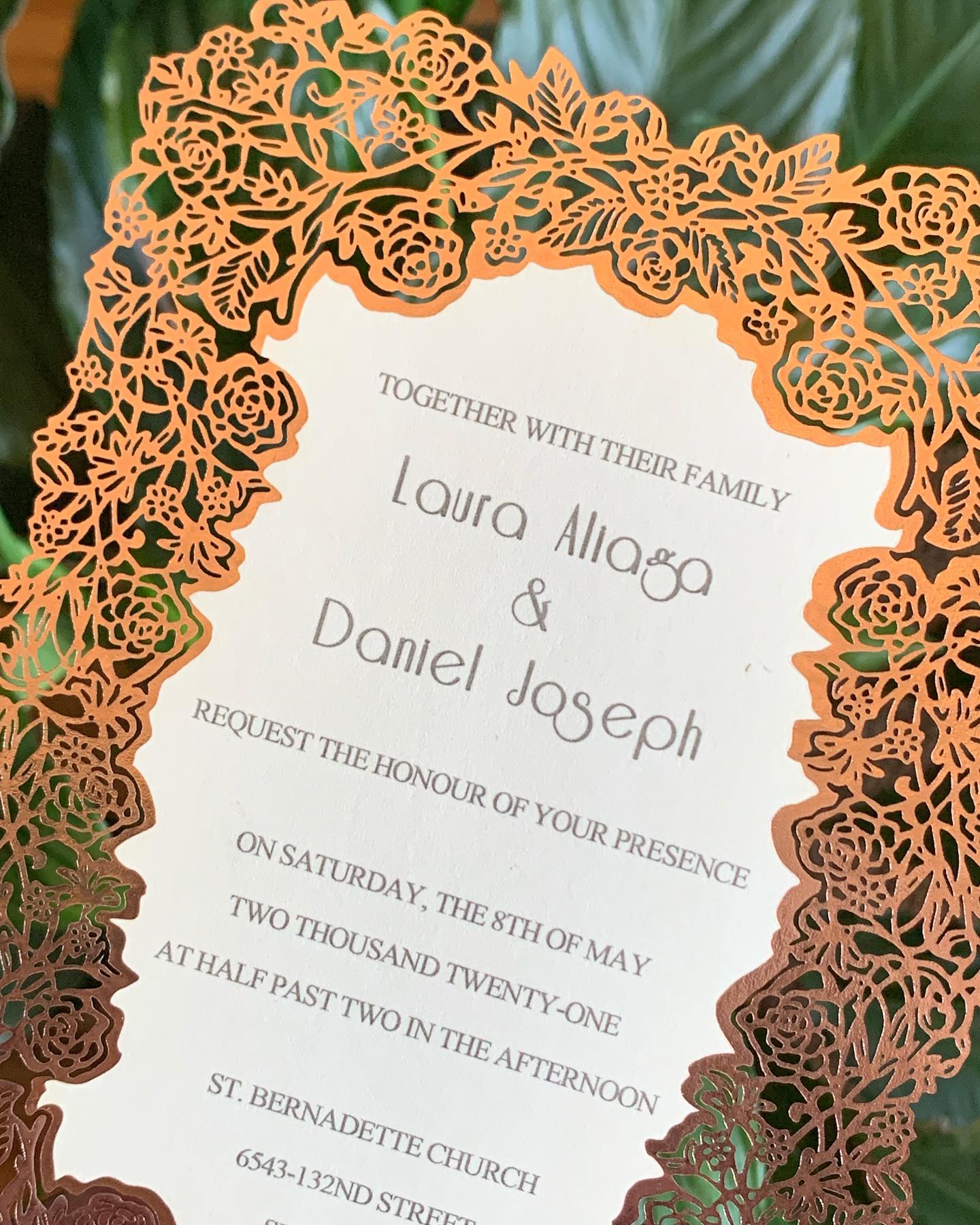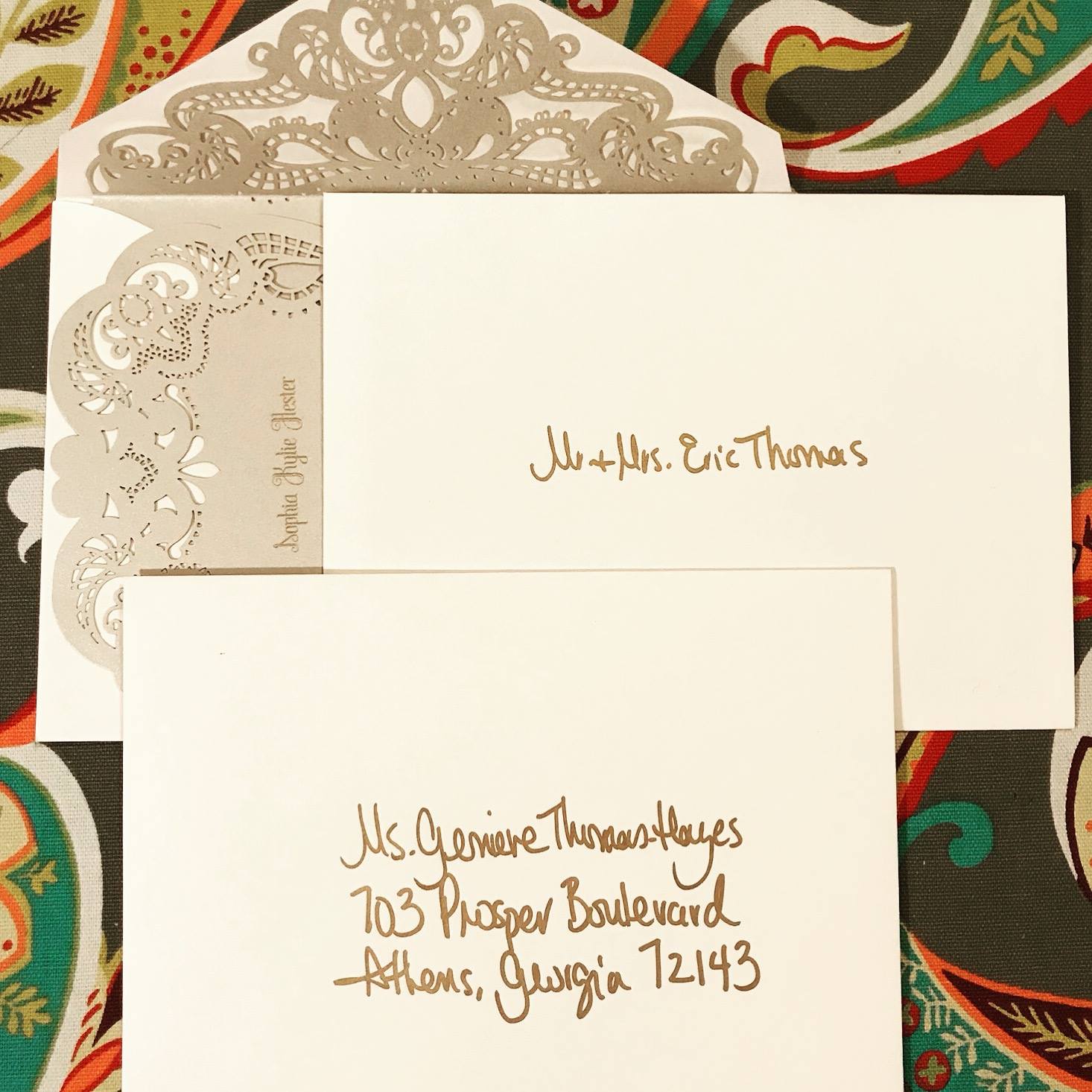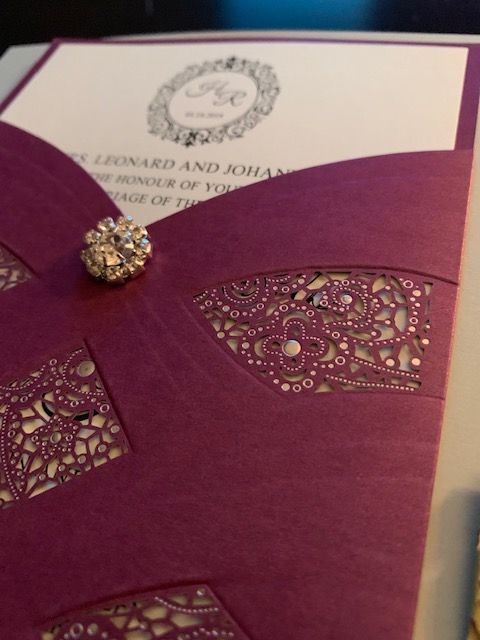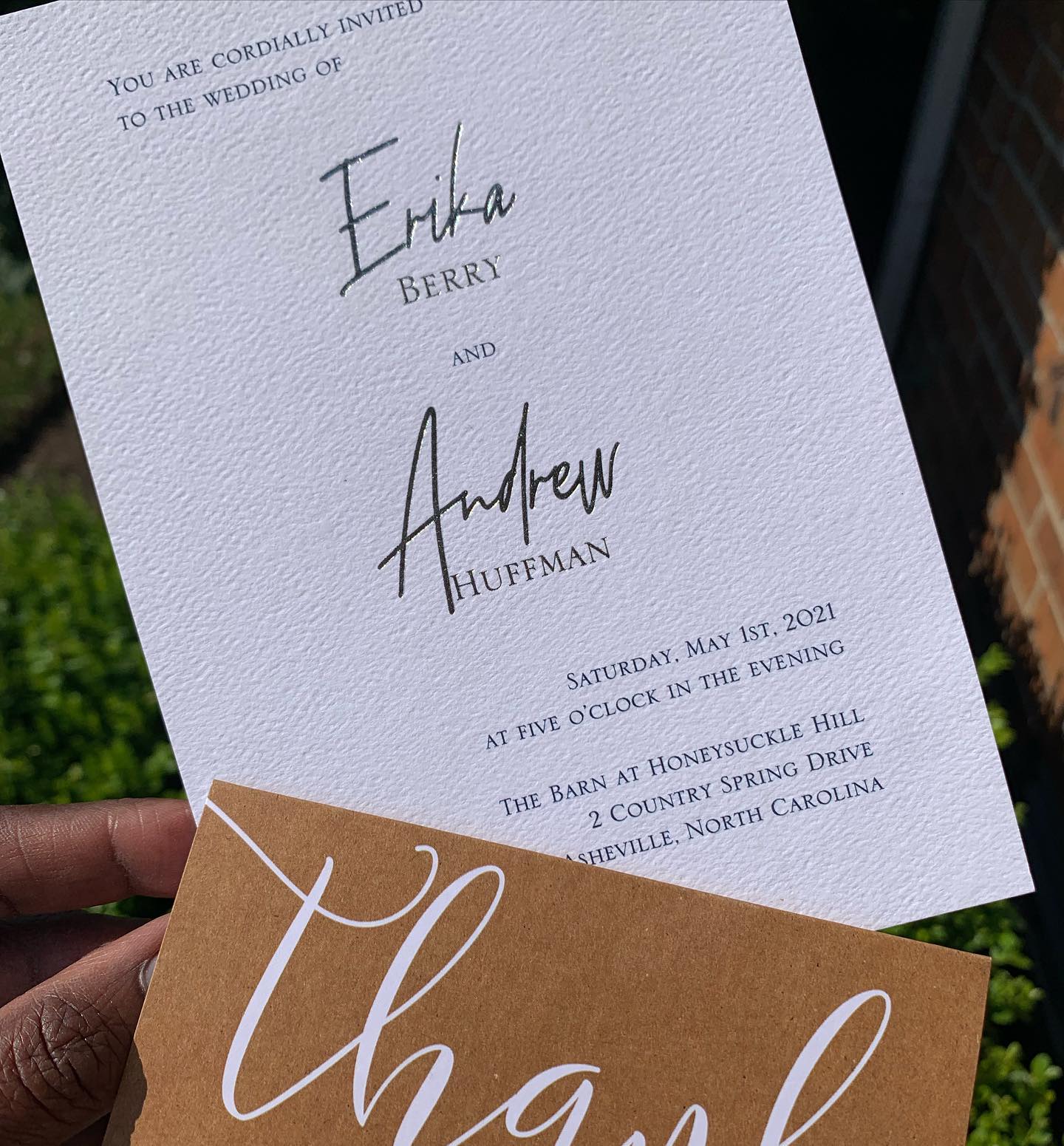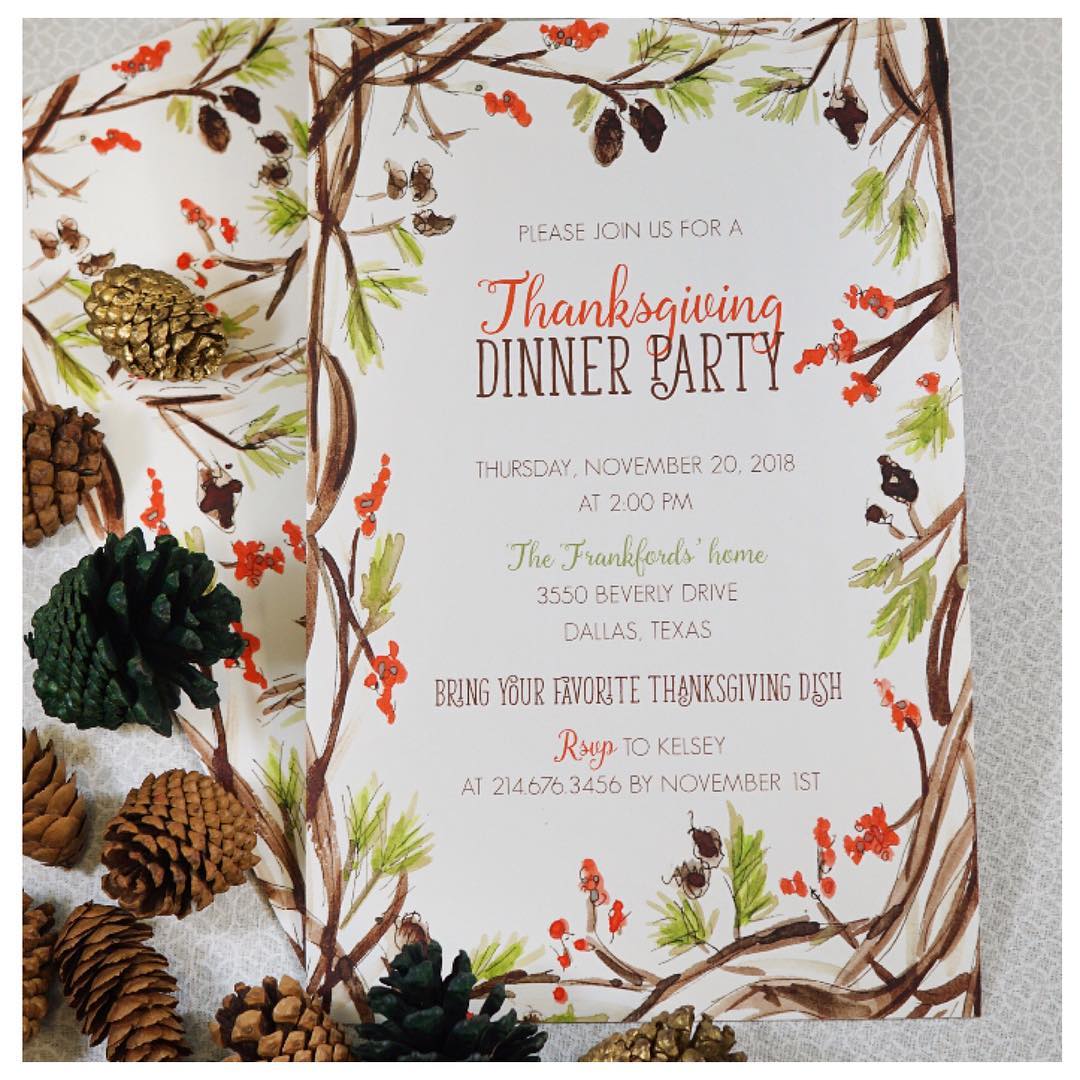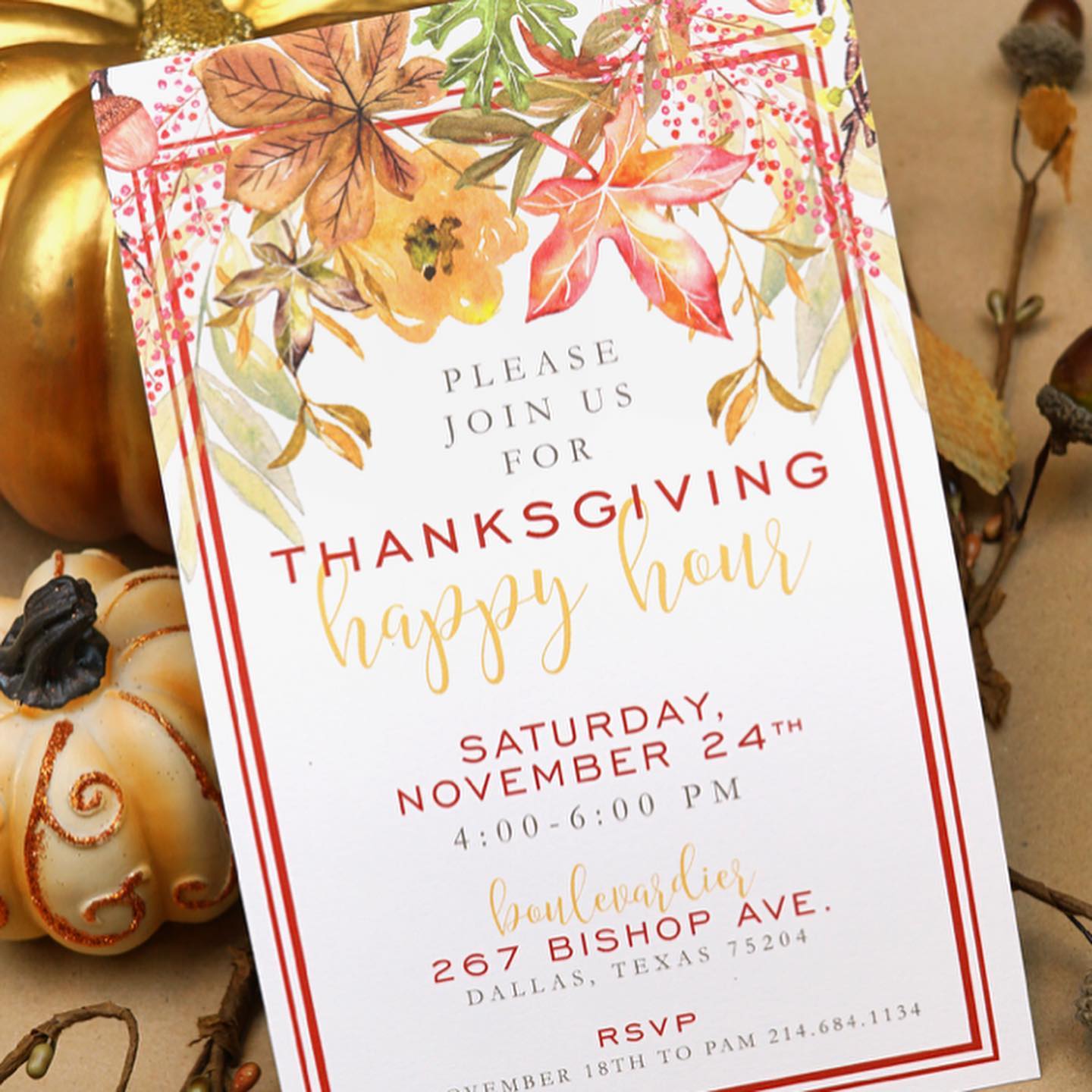 St. Croix Designs is an artisan design studio specializing in luxury invitations, stationery, save the dates, and wedding details. Each wedding suite is hand-crafted using quality products from around the globe. We can't wait to make your design dreams come to life!
Check out these gorgeous paper details by St. Croix Designs below: