A current wedding trend that we absolutely love is the use of acrylic details! There are so many unique and gorgeous options! Looking to incorporate acrylic details into your special day, check out a few of the stunning options from PaperKuts Studio.
Invitations
Using acrylic for your invitation is definitely a way to elevate the look and feel of them. It adds texture and weight and all your guests will be wowed by how beautiful!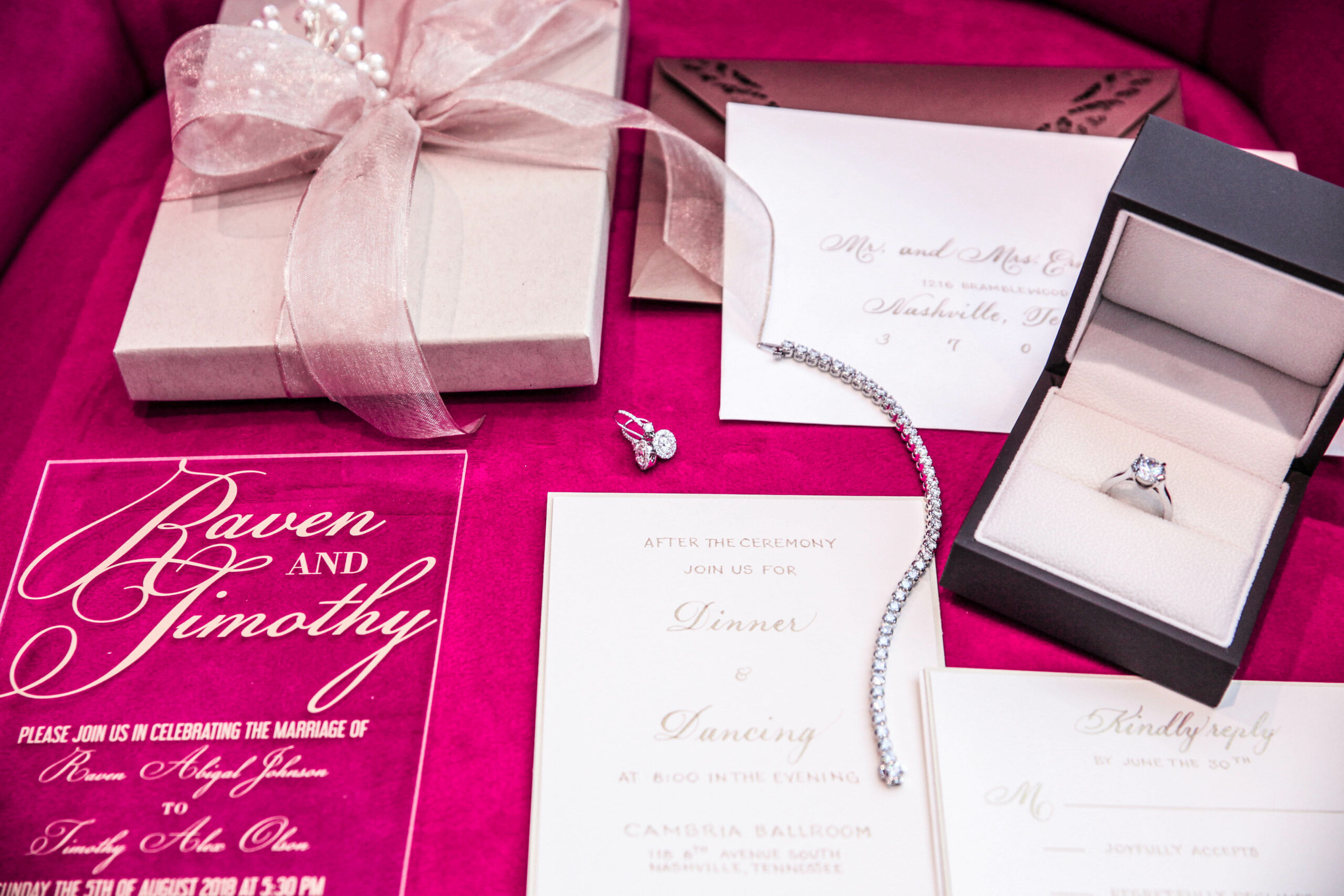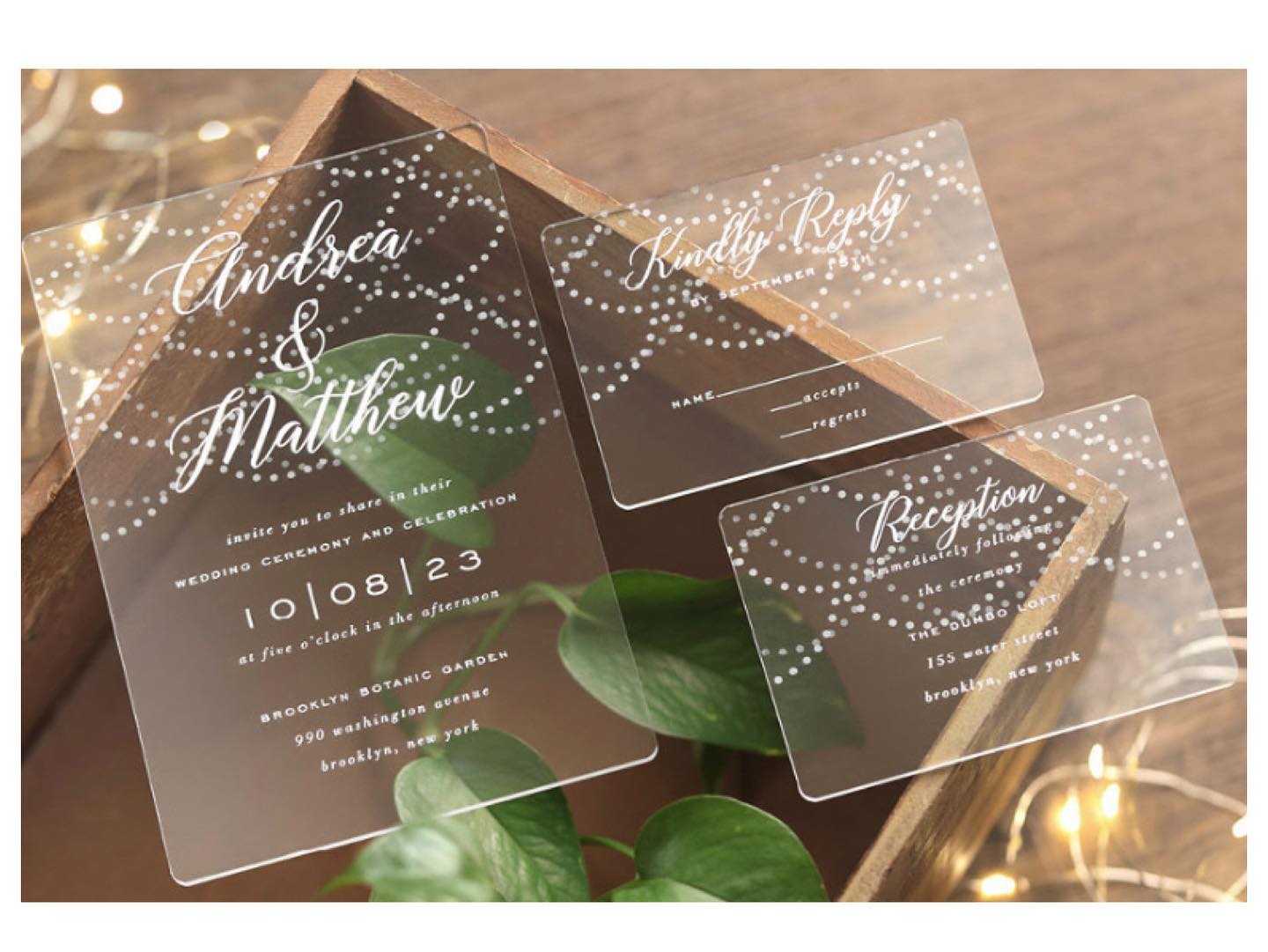 Seating Chart
If you plan on doing a seating chart at your wedding reception using an acrylic board is a beautiful way to display. You can even add details to the board that tie into your wedding theme. Such as colors, florals, etc!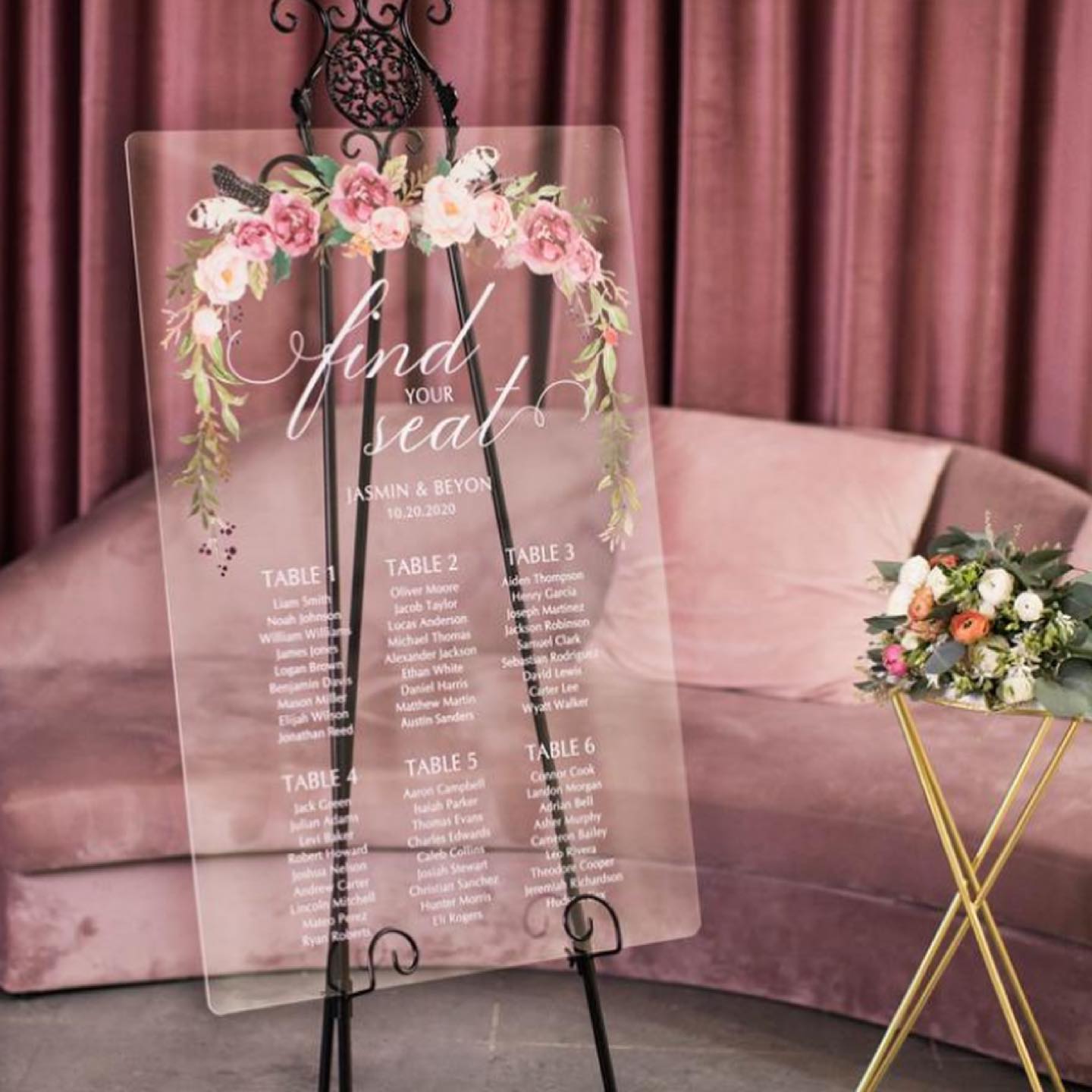 Table Numbers
These can go along with your seating chart if you have one. It's a great way to keep a cohesive look and feel throughout your decor!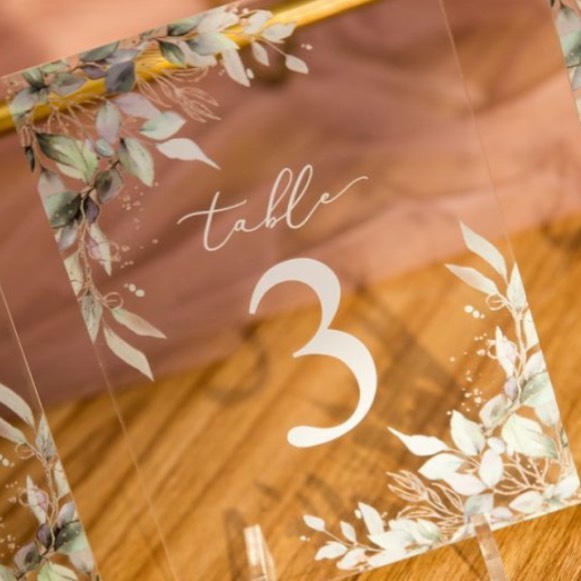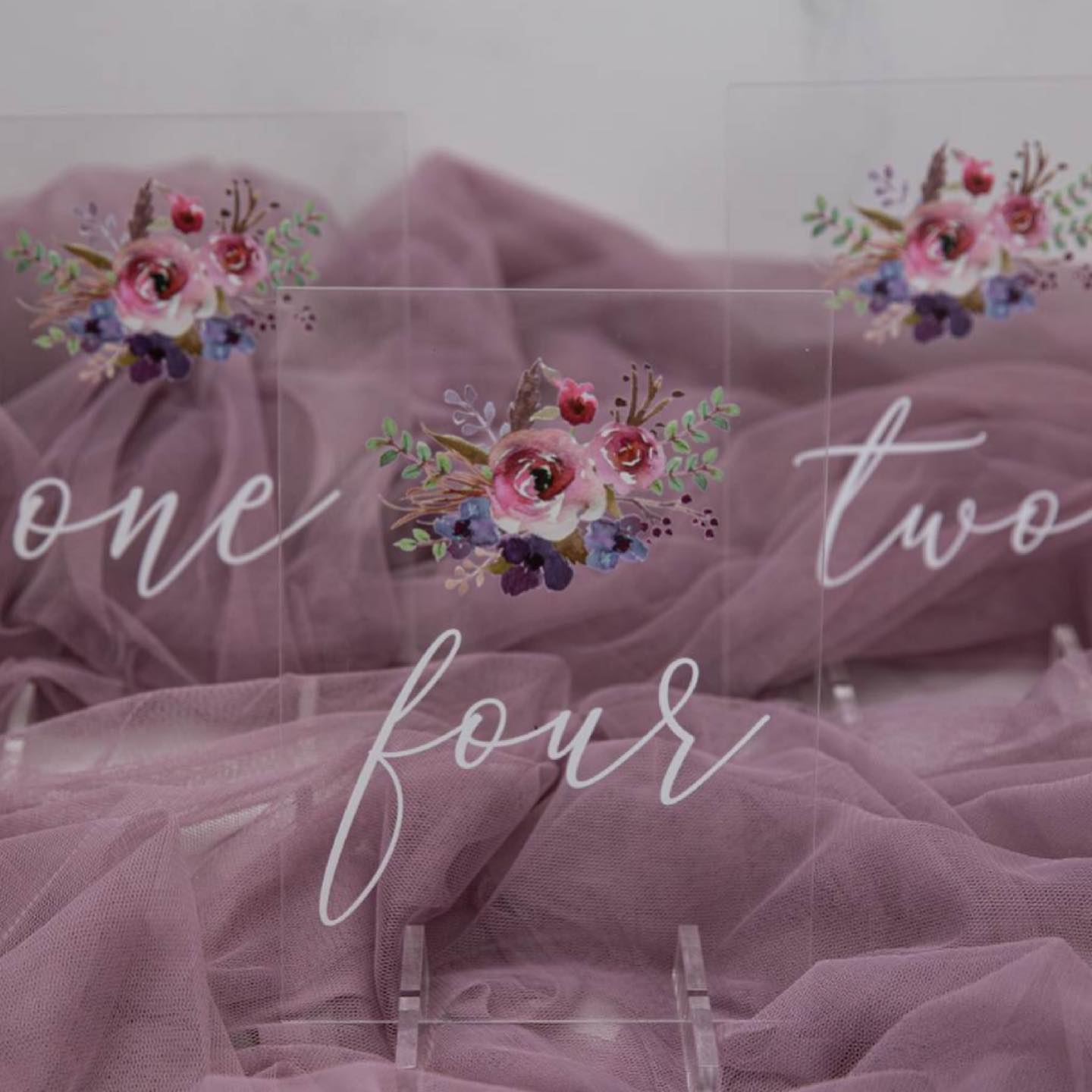 Menu Cards
The same goes for your menu cards. They can coordinate with your other acrylic details or can stand alone to elevate your tablescapes!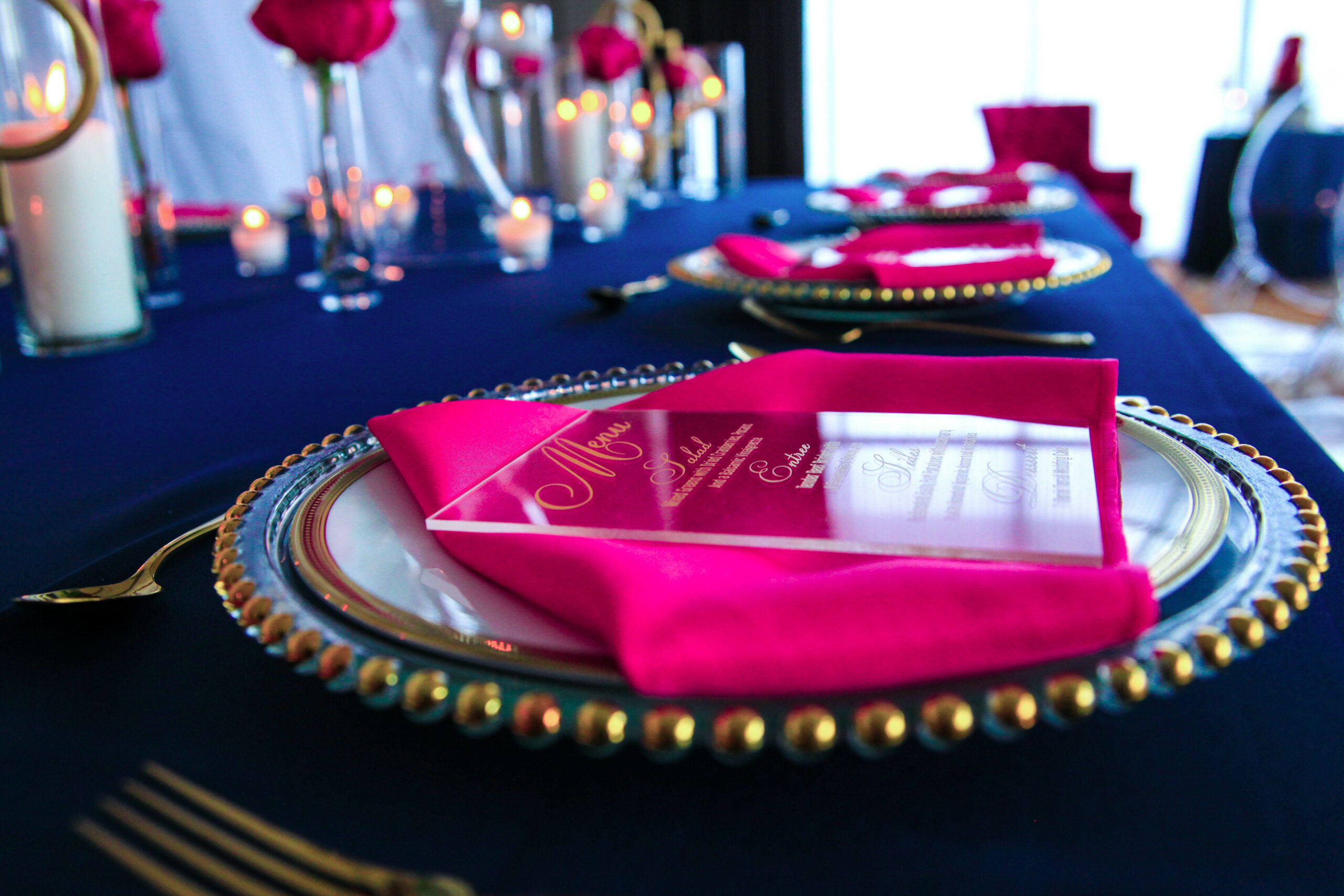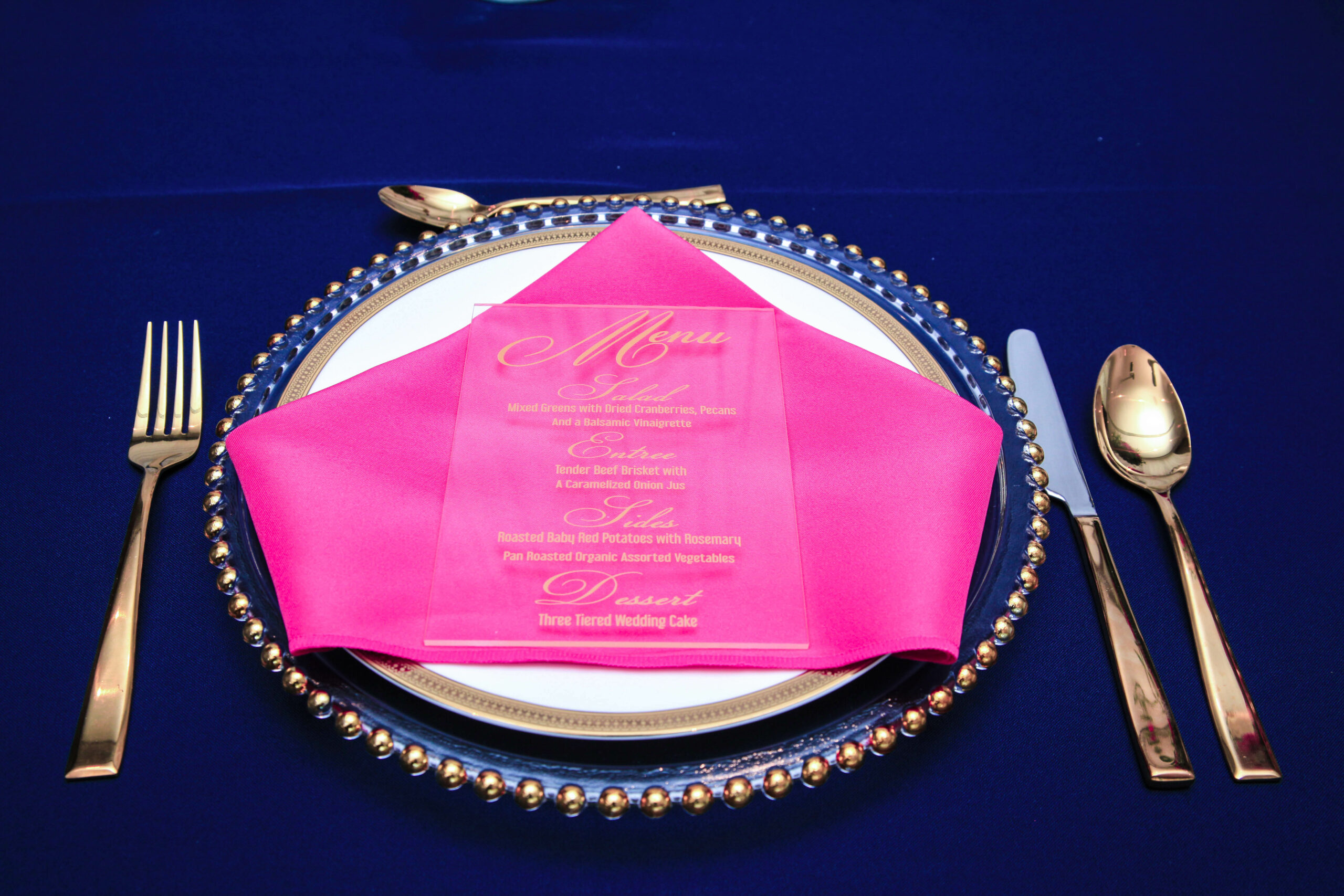 Whether you are wanting acrylic or paper details, PaperKuts Studio is your go to! Contact Kim today for all of your stationery needs!