What is better than a beautiful bridal shower featuring your family and friends? A SURPRISE bridal shower featuring your family and friends! That is exactly what Haley got on October 11, 2020. Her good friend Leili along with help from family and friends planned this beautiful surprise tea party bridal shower. Her tea party bridal shower took place at a space at the church that both ladies attend so Haley thought they were just going to help with something after church service so she had no idea!
Haley walked into what she thought would be an empty room but it was filled with her favorite people! The best part was her mother, sister and best friend and bridesmaid traveled to surprise her as well! They walked in after she came into the room with flowers and love in hand! It was such a sweet family moment and the bride was super happy and surprised!
The food was prepared by a lovely woman who also attends the church, Lesley and her mom Paula. It consisted of a variety of delicious "finger foods/hors d'oeuvres such as sausage balls, biscuits, fruit and cucumber sandwiches.
There was also a variety of different teas for everyone to enjoy with any kind of additions you could desire! Creamer, sugar, honey, etc. Everyone was able to make their tea just like they like it!
The room was decorated with vintage china and tea cups of all colors and patterns with beautiful, bright colored floral arrangements done by Paula as well on each table.
There were also fun games such as the "guess the brides age" game with a board of various photos through out the brides life and guess the emojis!
Even though this bridal shower was small and simple, it was still perfect!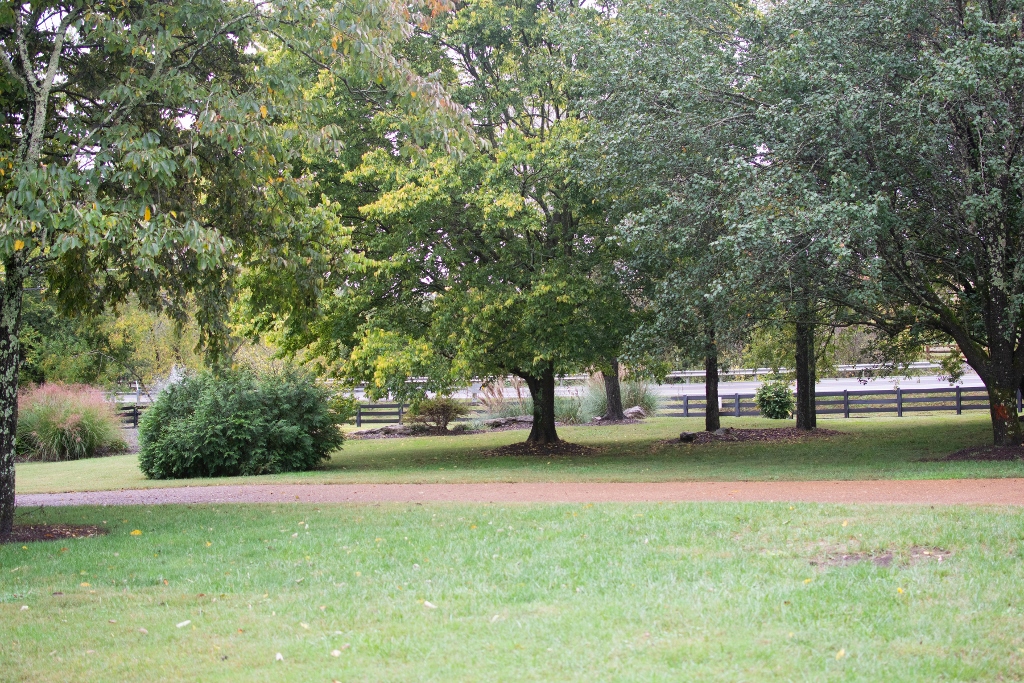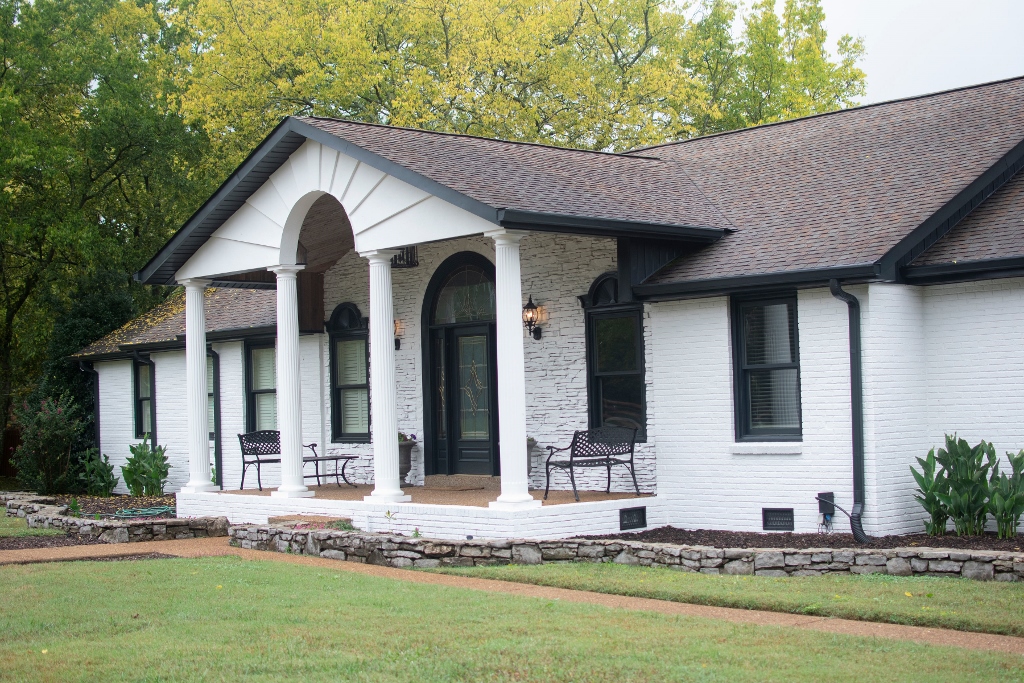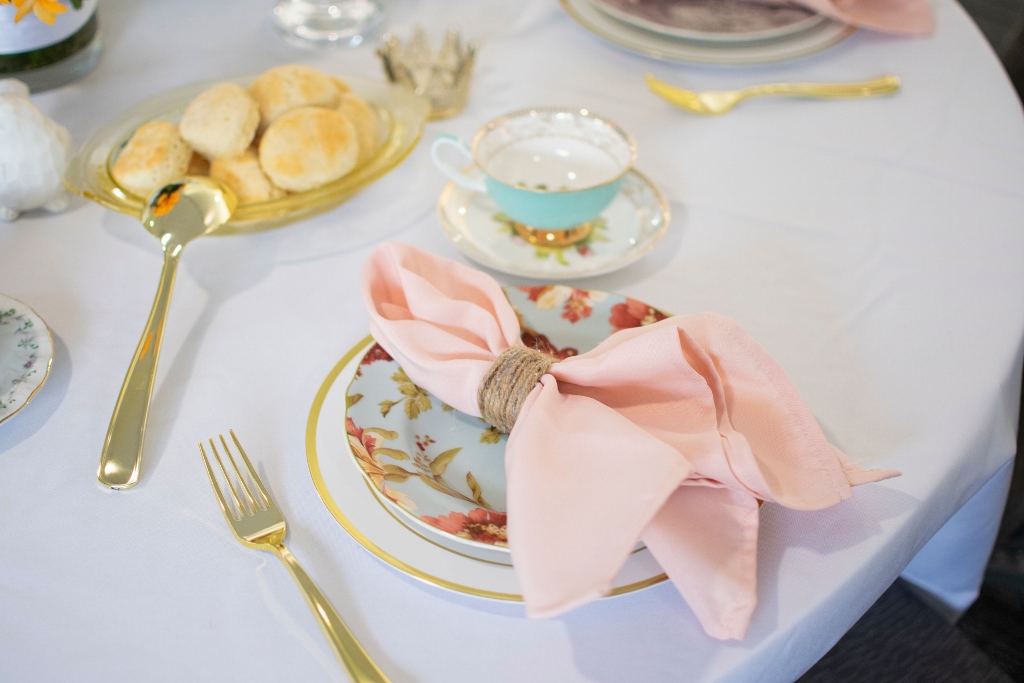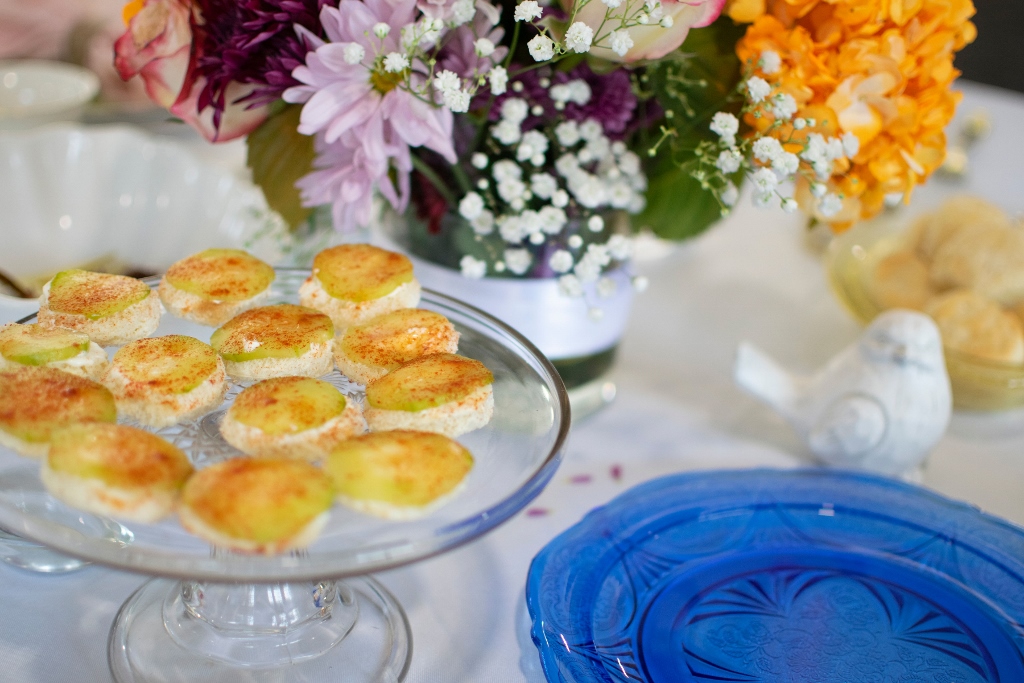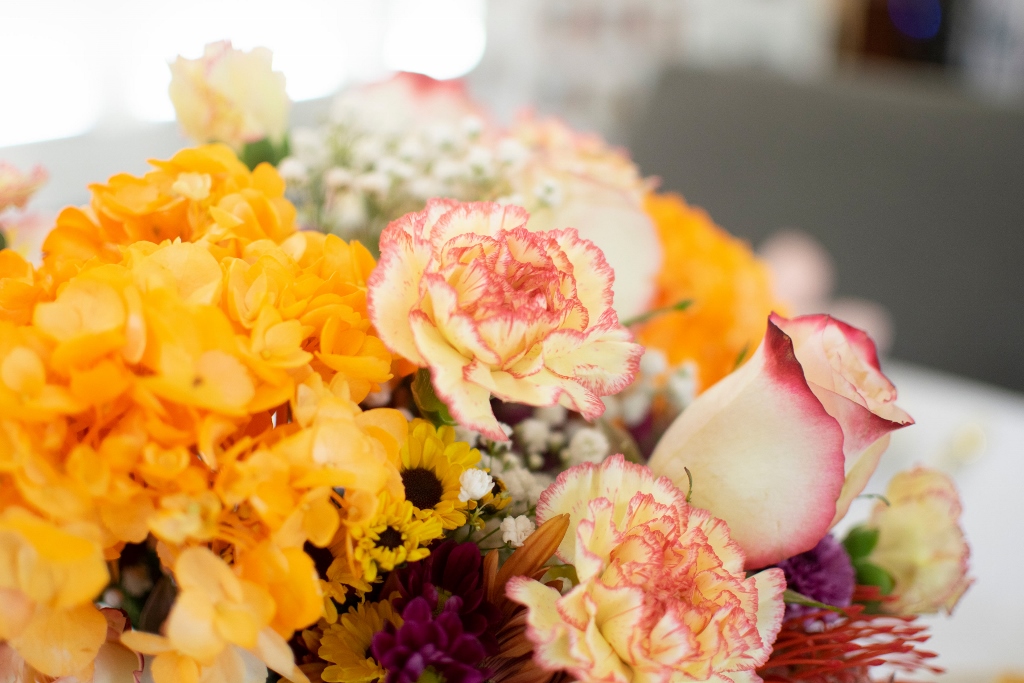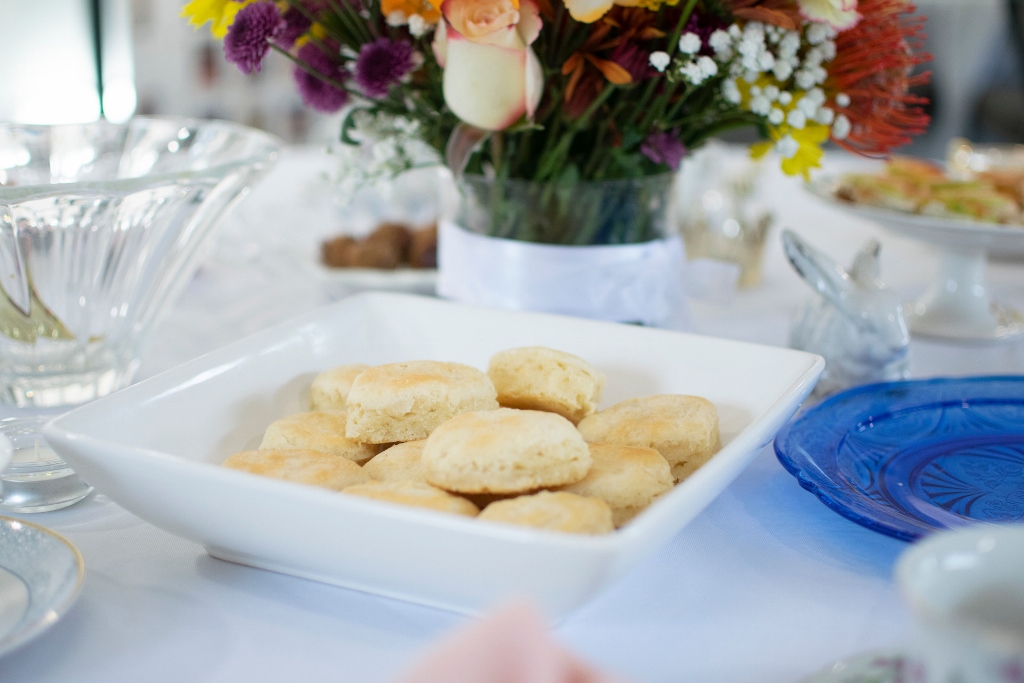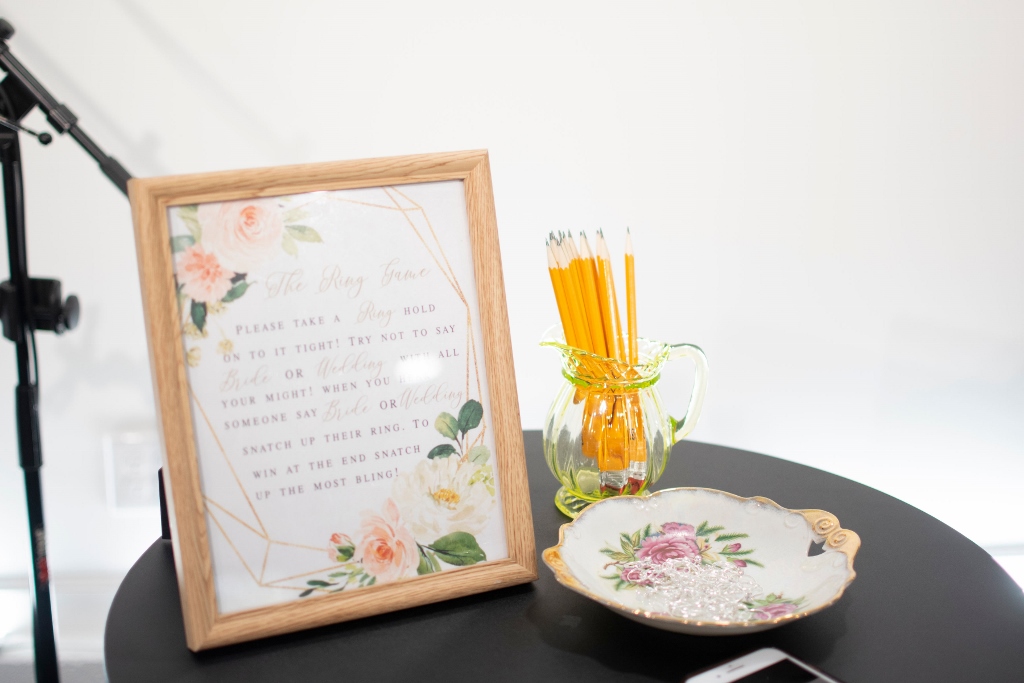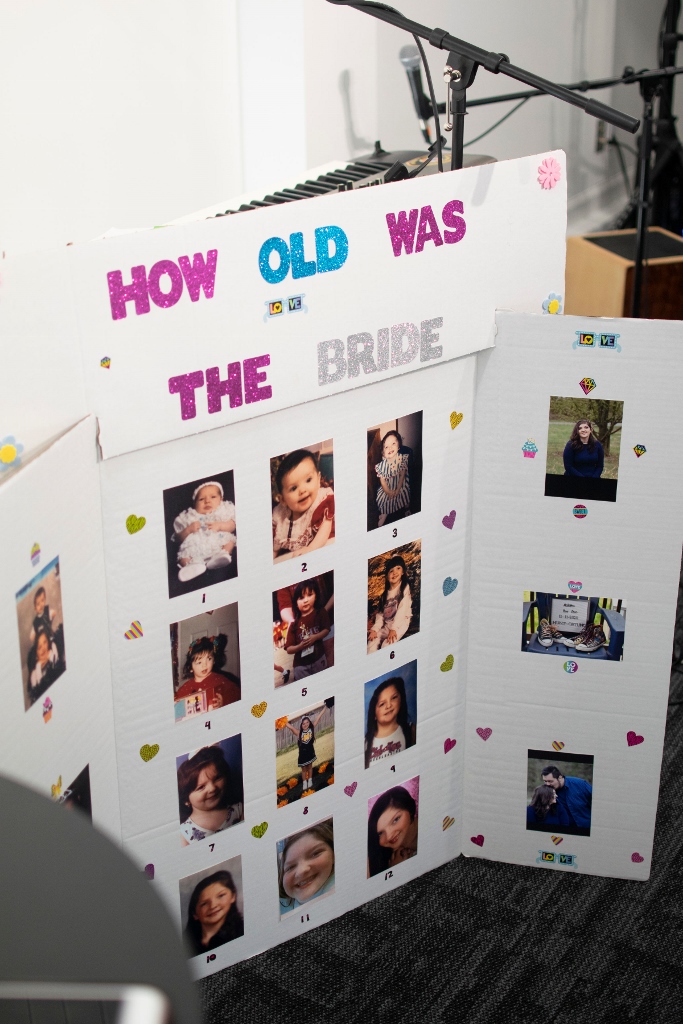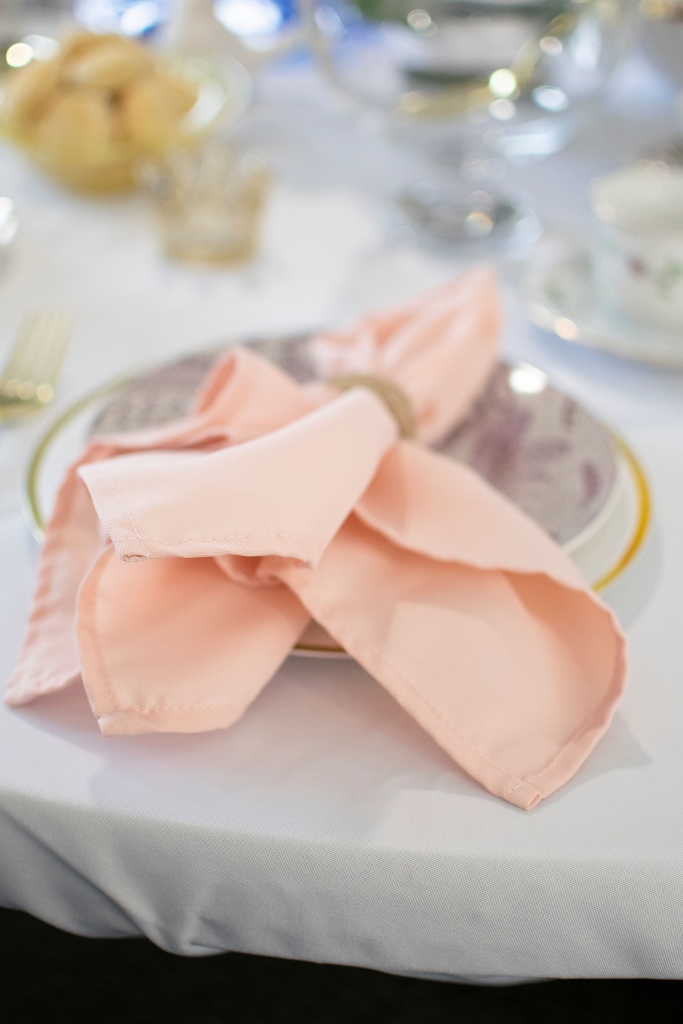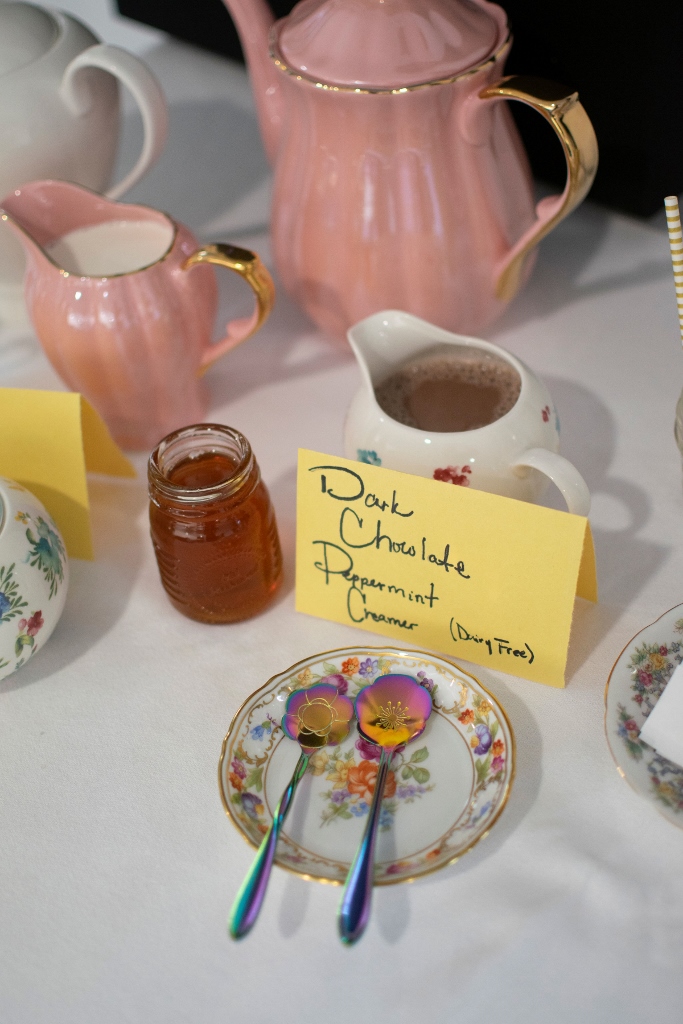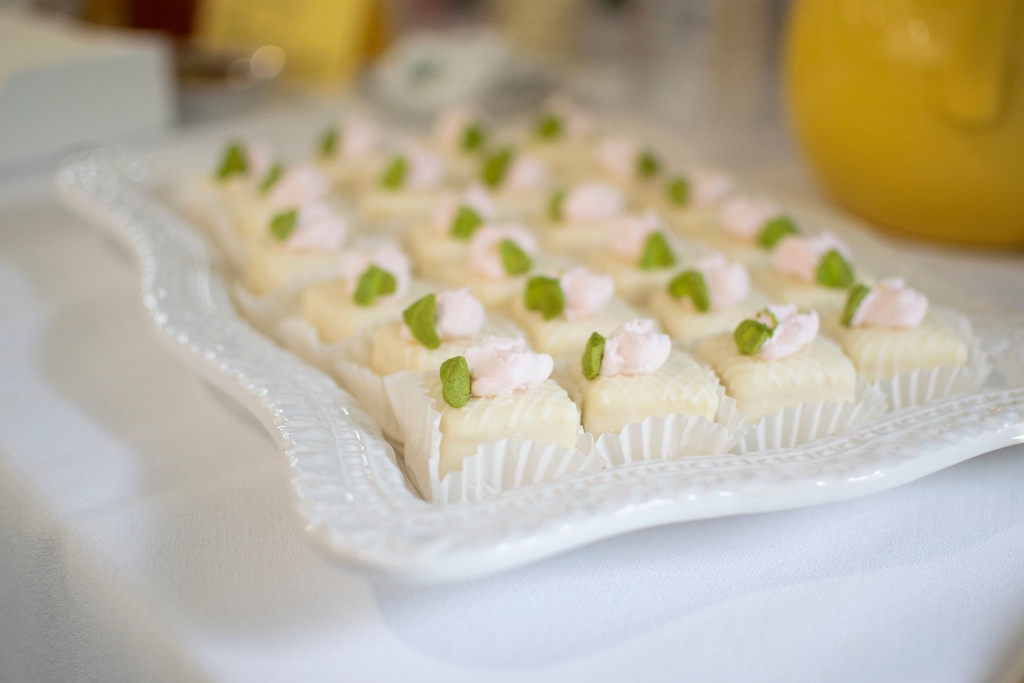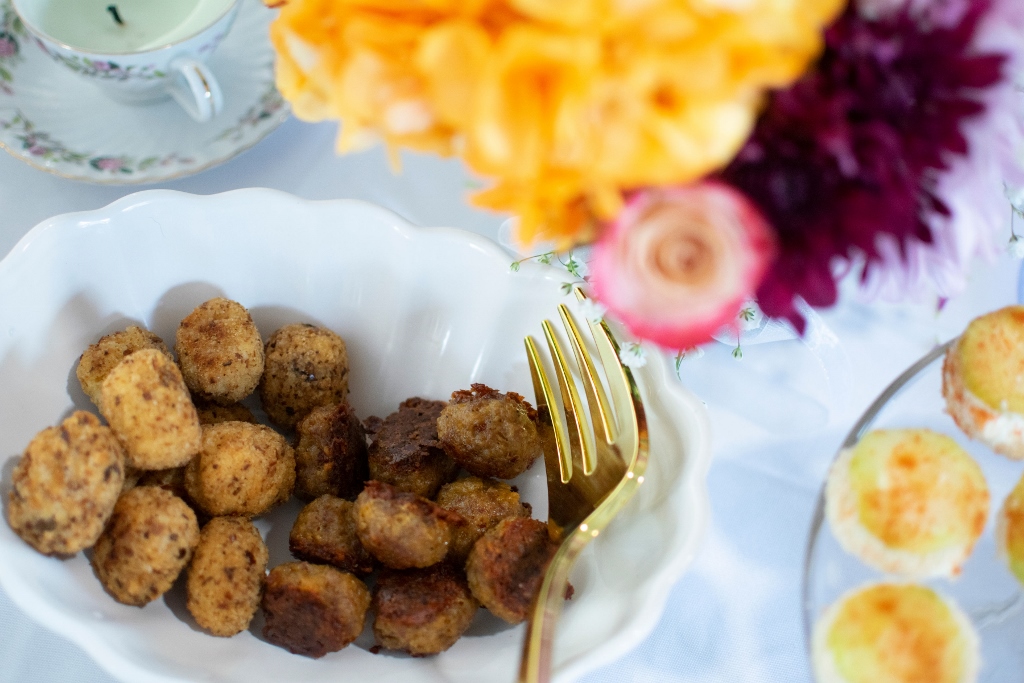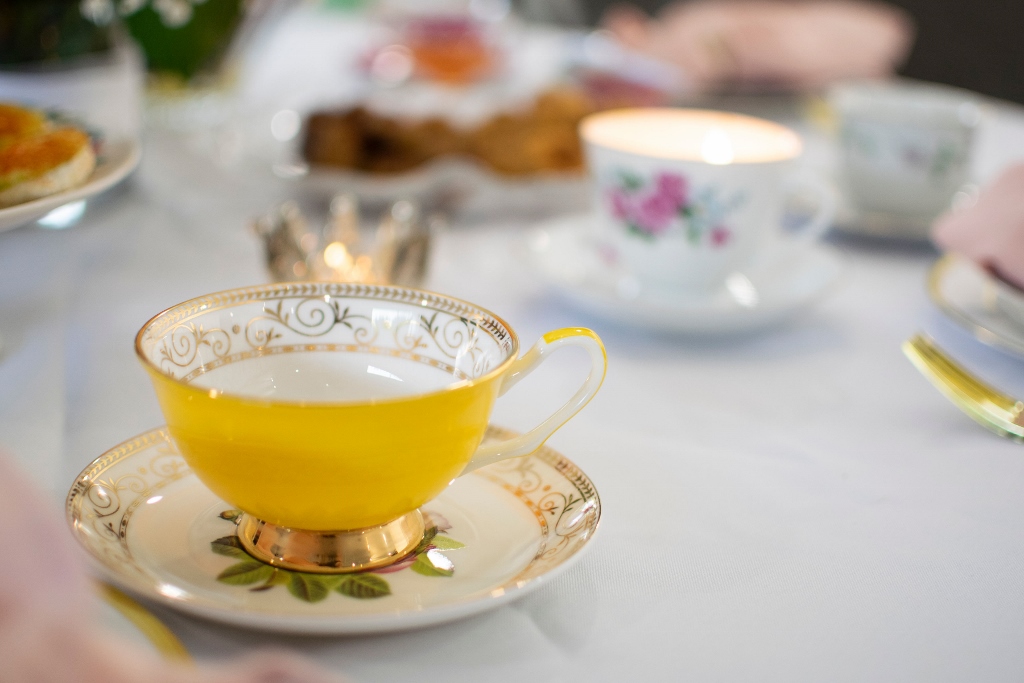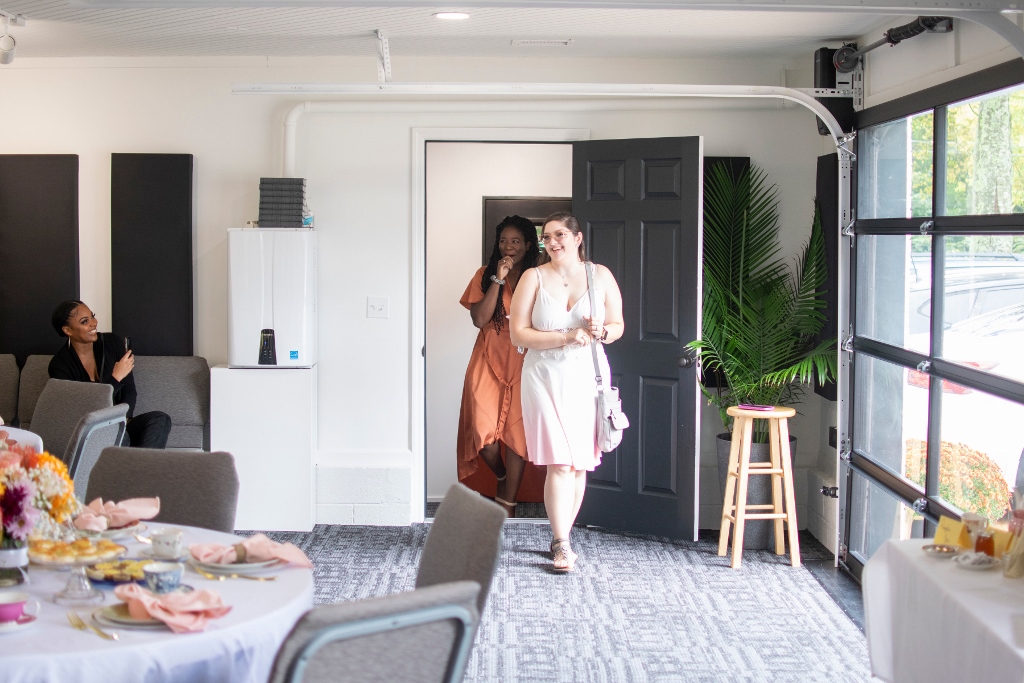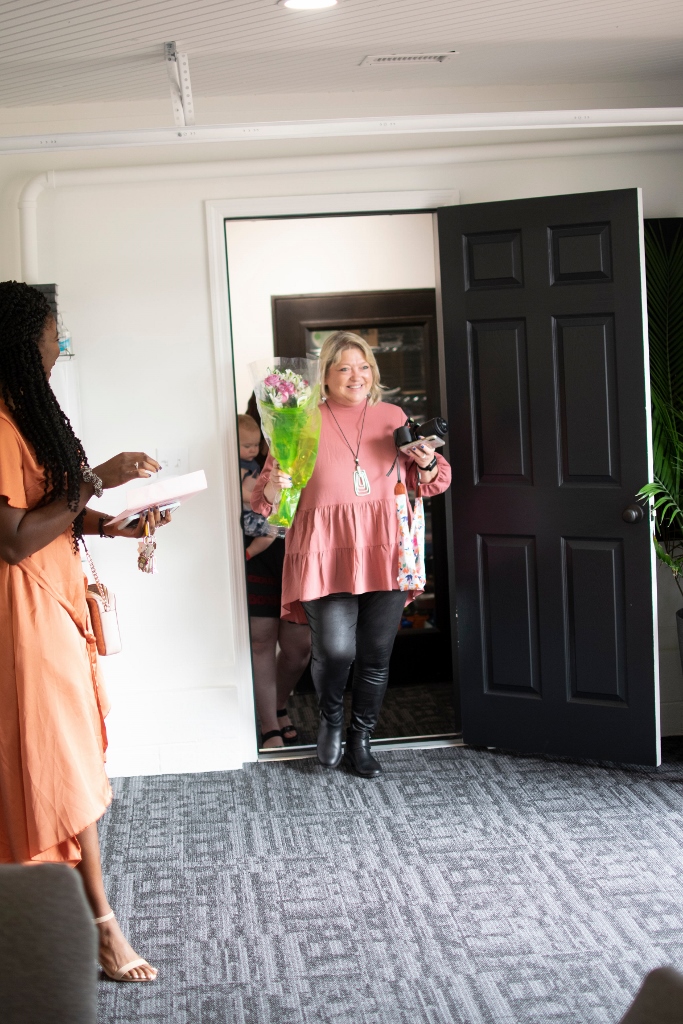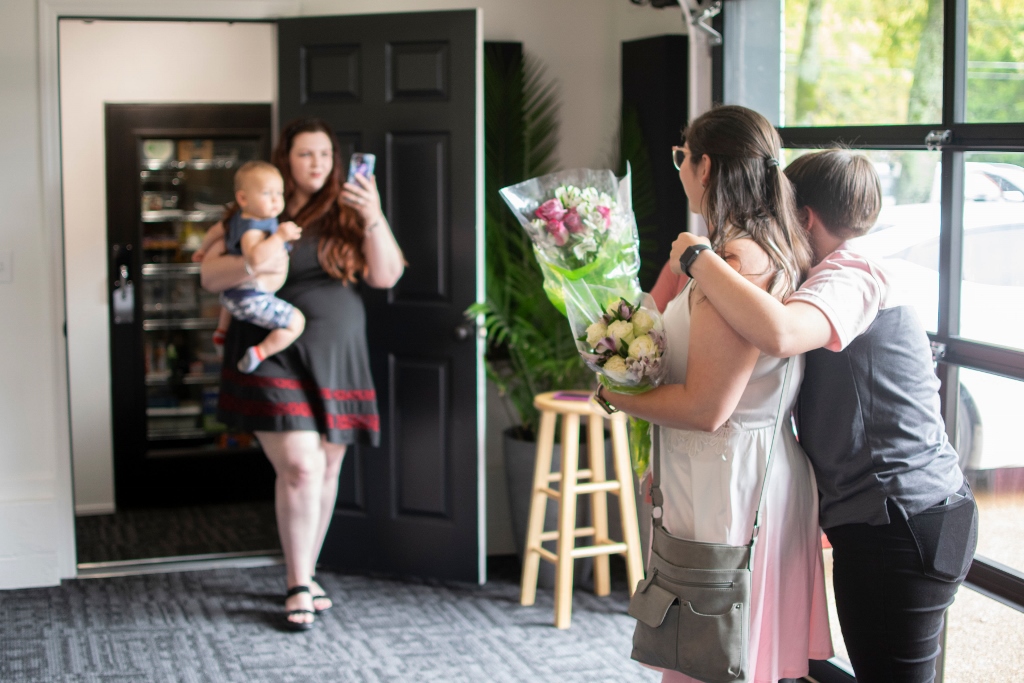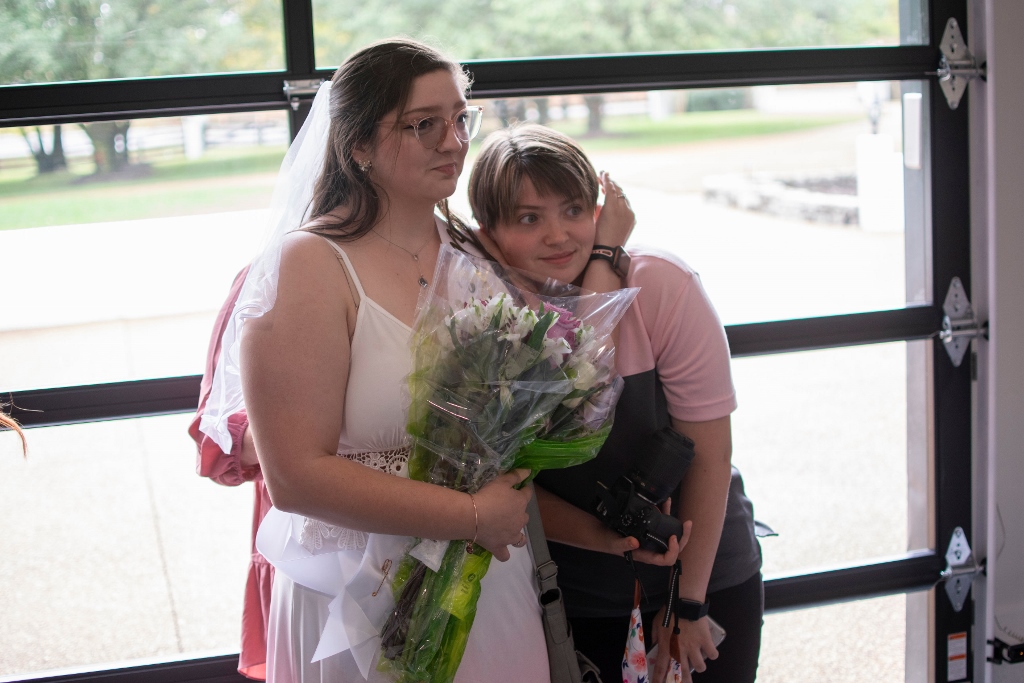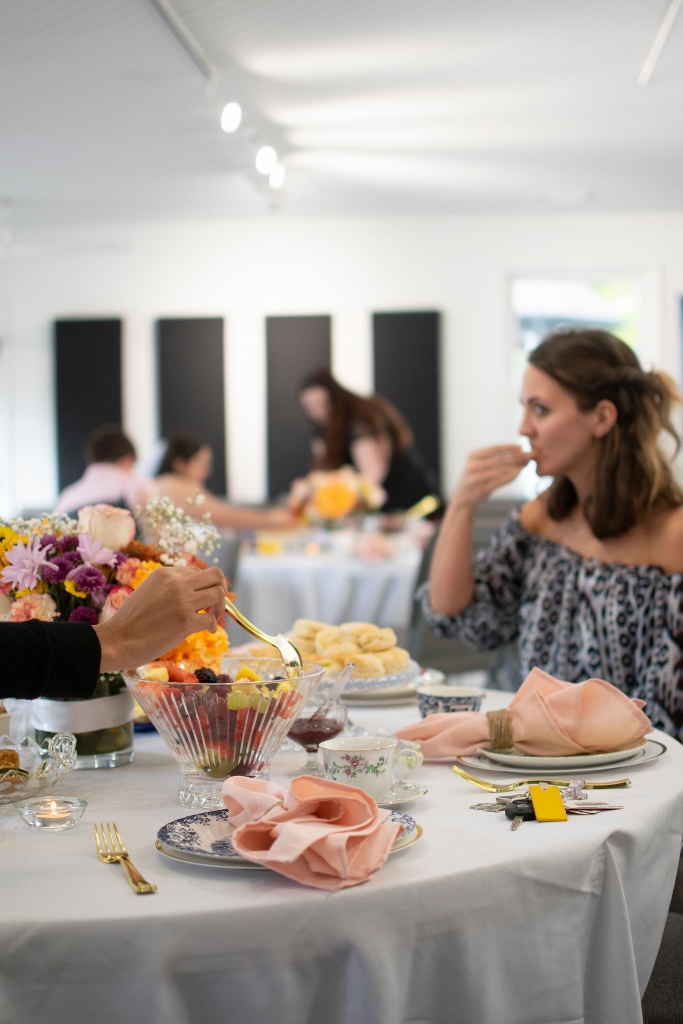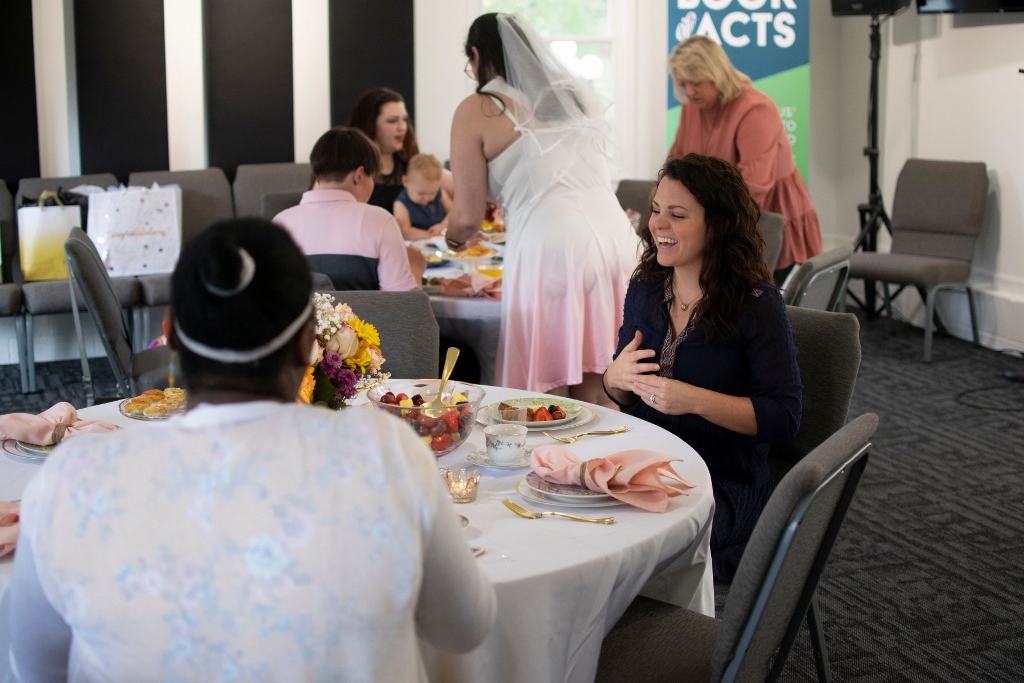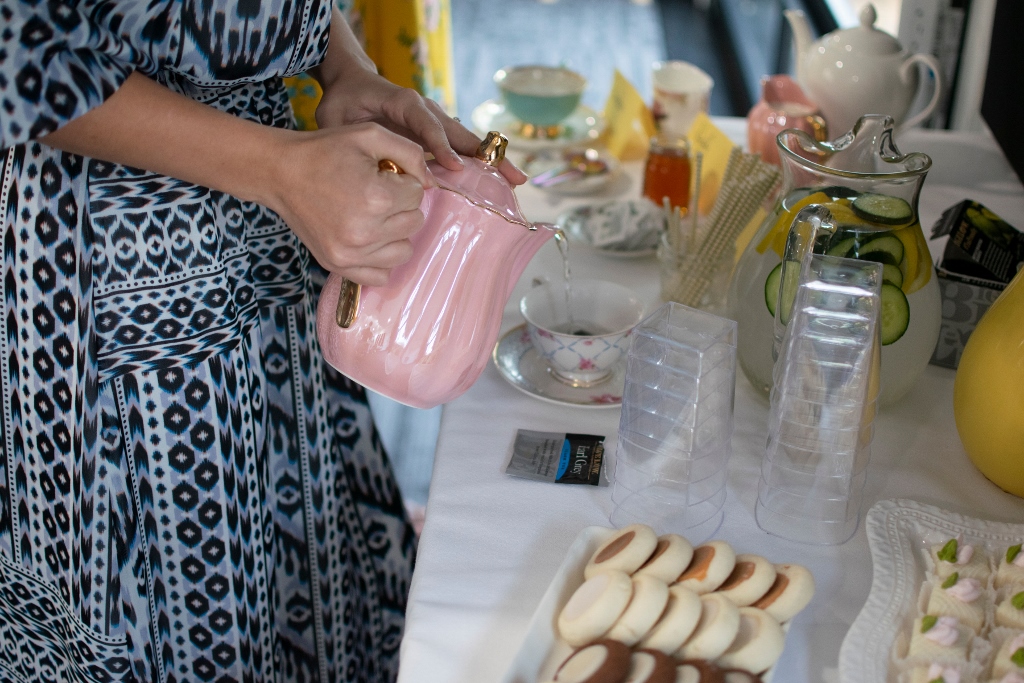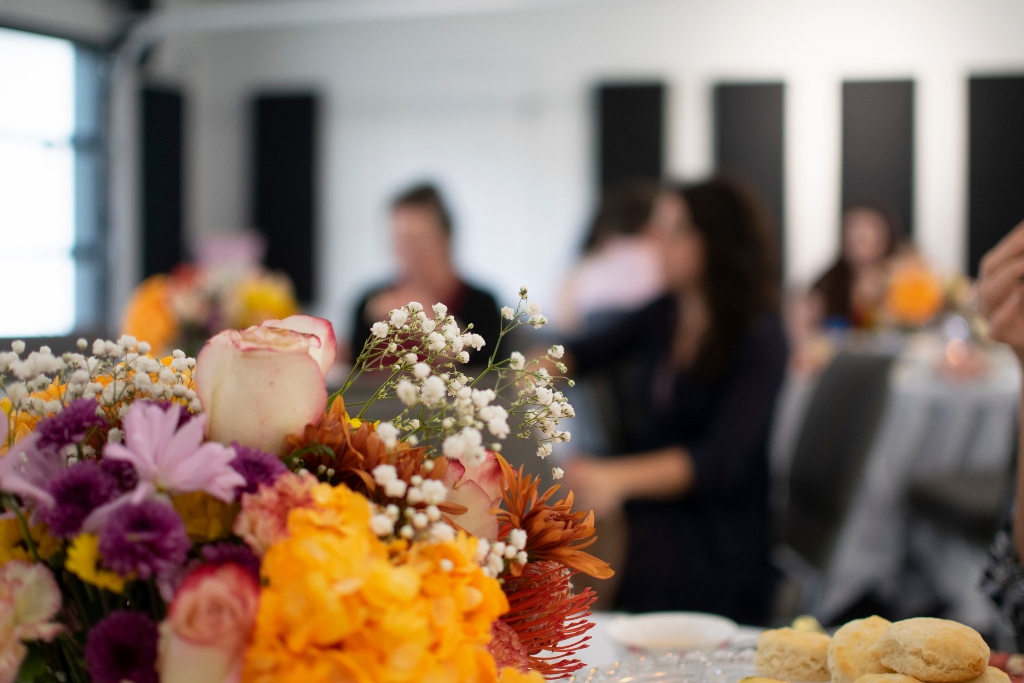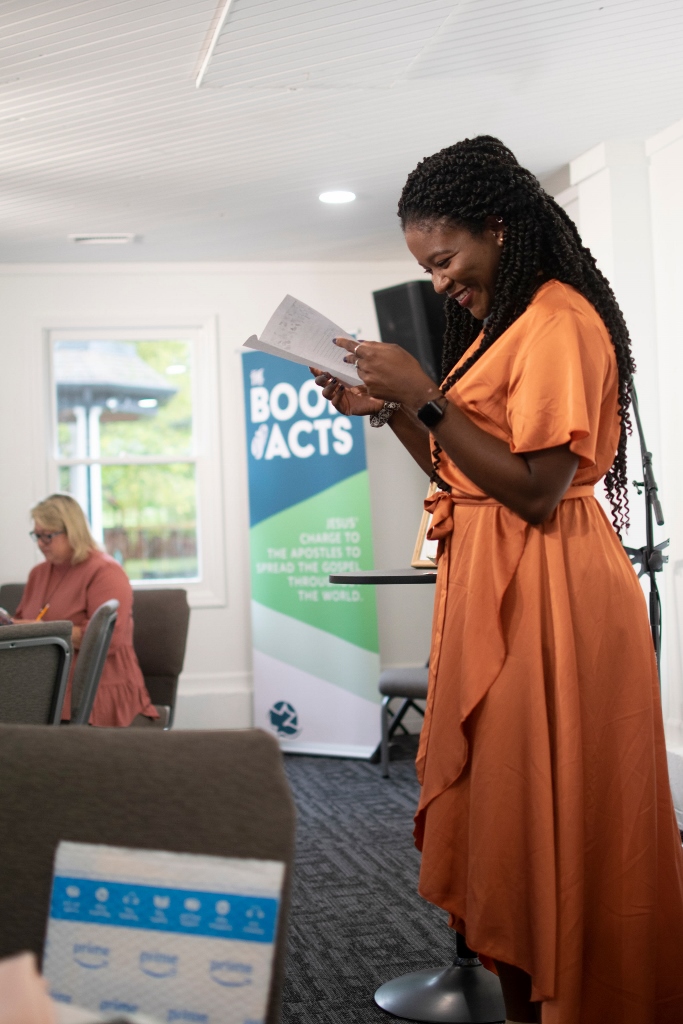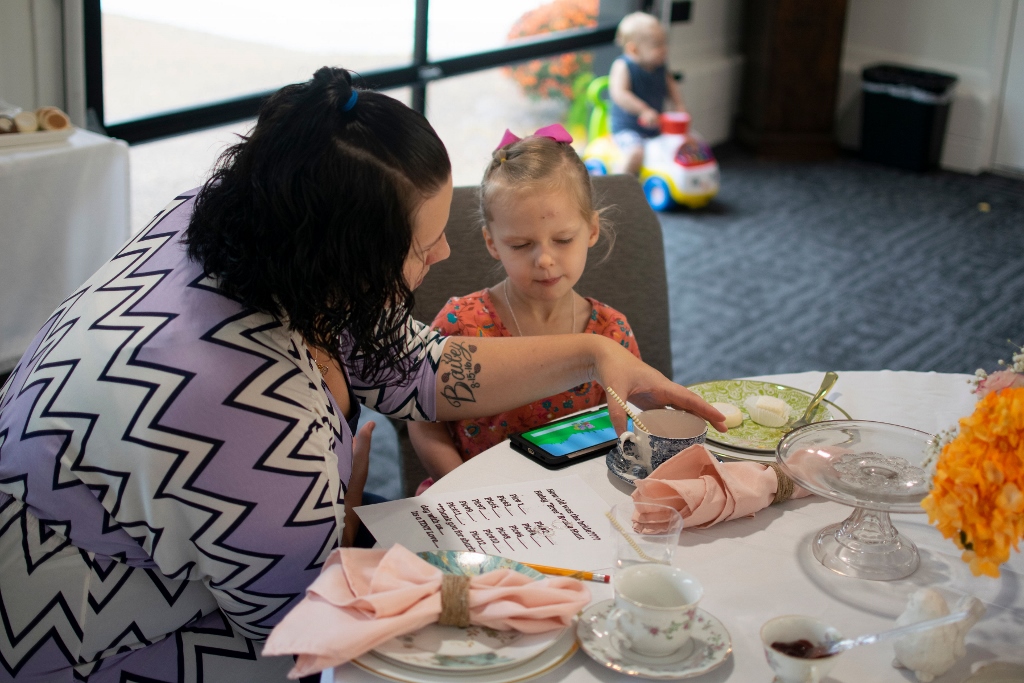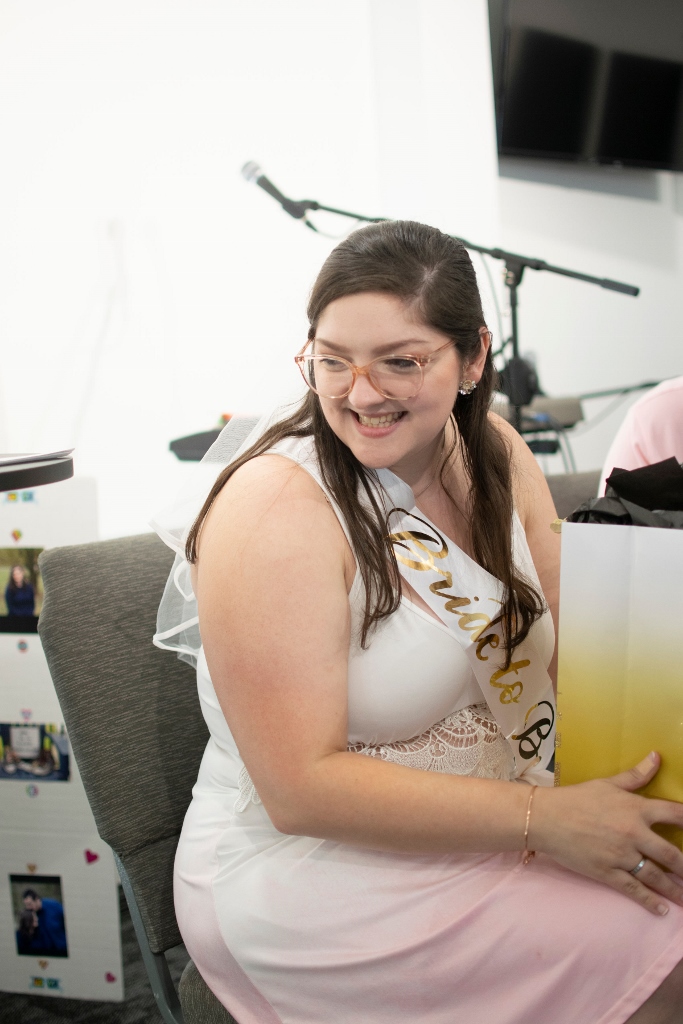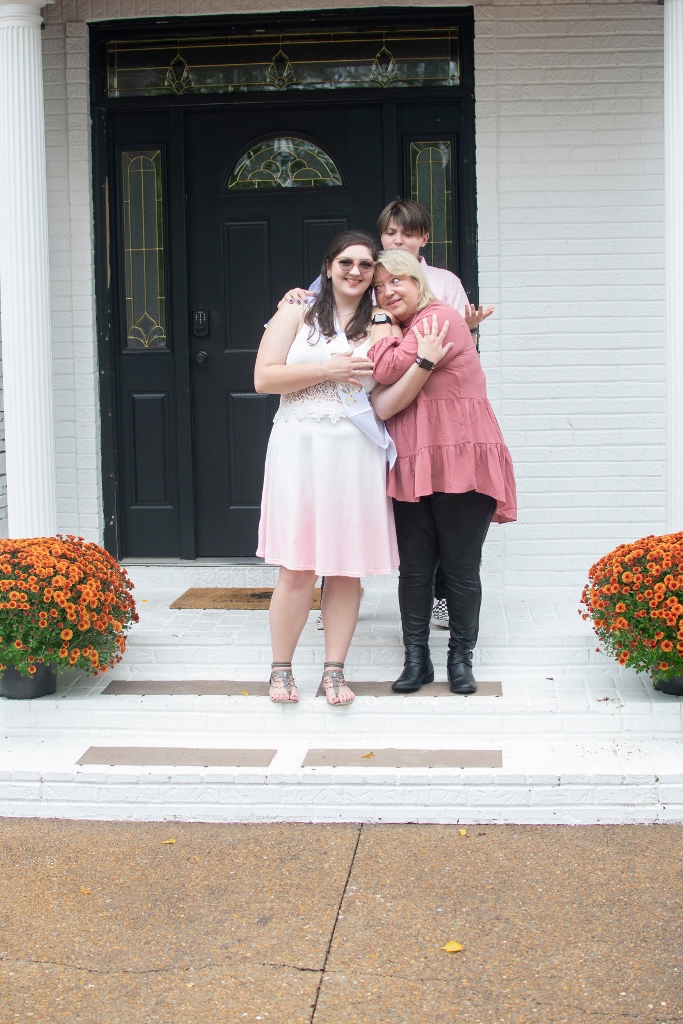 Photography: Rebecca Vaughan Photography
Venue: Calvary Chapel
Petit Fours: Publix Bakery