Mitzi and Alfred had a small "pandemic style" wedding on November 21, 2020 at Hermitage Golf Course. Even though it was small it was still magical!
For the tables and decor the theme was black and white, with a little sparkle! The bride and bridesmaid's bouquets definitely had a stunning fall vibe with the autumn colors that were chosen. Which went perfectly with the burgundy dresses and accents from the groomsmen!
The best part of the day was the love that you could feel from the family and friends that attended as well as from the bride and groom towards each other. There was lots of laughter, some tears of joy and just love all around. You couldn't help but smile when you witnessed how much love the couple had for one another as well as the families that were joining as one.
The golf course had such a beautiful ground for photos of the couple. and family. There were even a flock of sheep that lives on the course! It was an absolutely stunning November day, weather was in the 70s and sunny! The perfect day for a wedding if you ask us!
Even in a pandemic this family still knew how to have fun (safely of course!) The couple provided hand sanitizer and masks to their guests and some of their friends even got matching masks to wear, how fun!
The reception was full of good food and drinks, dancing, laughter and all around fun! Every one got out on the dance floor for some fun group dances and the bride and groom had a lovely first dance together that was touching for everyone.
Keep scrolling to see this gorgeous "pandemic style" wedding captured by Rebecca Vaughan Photography!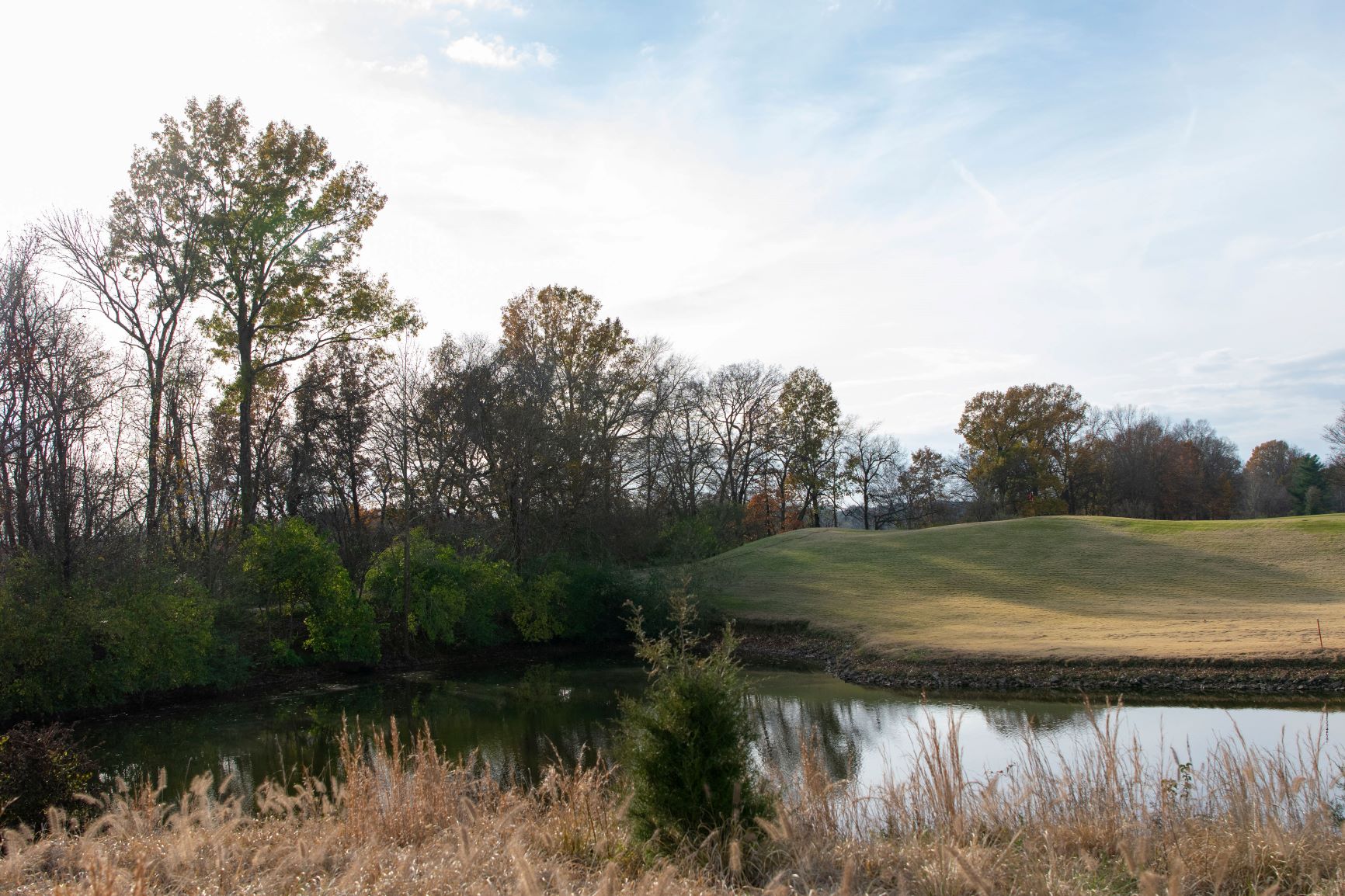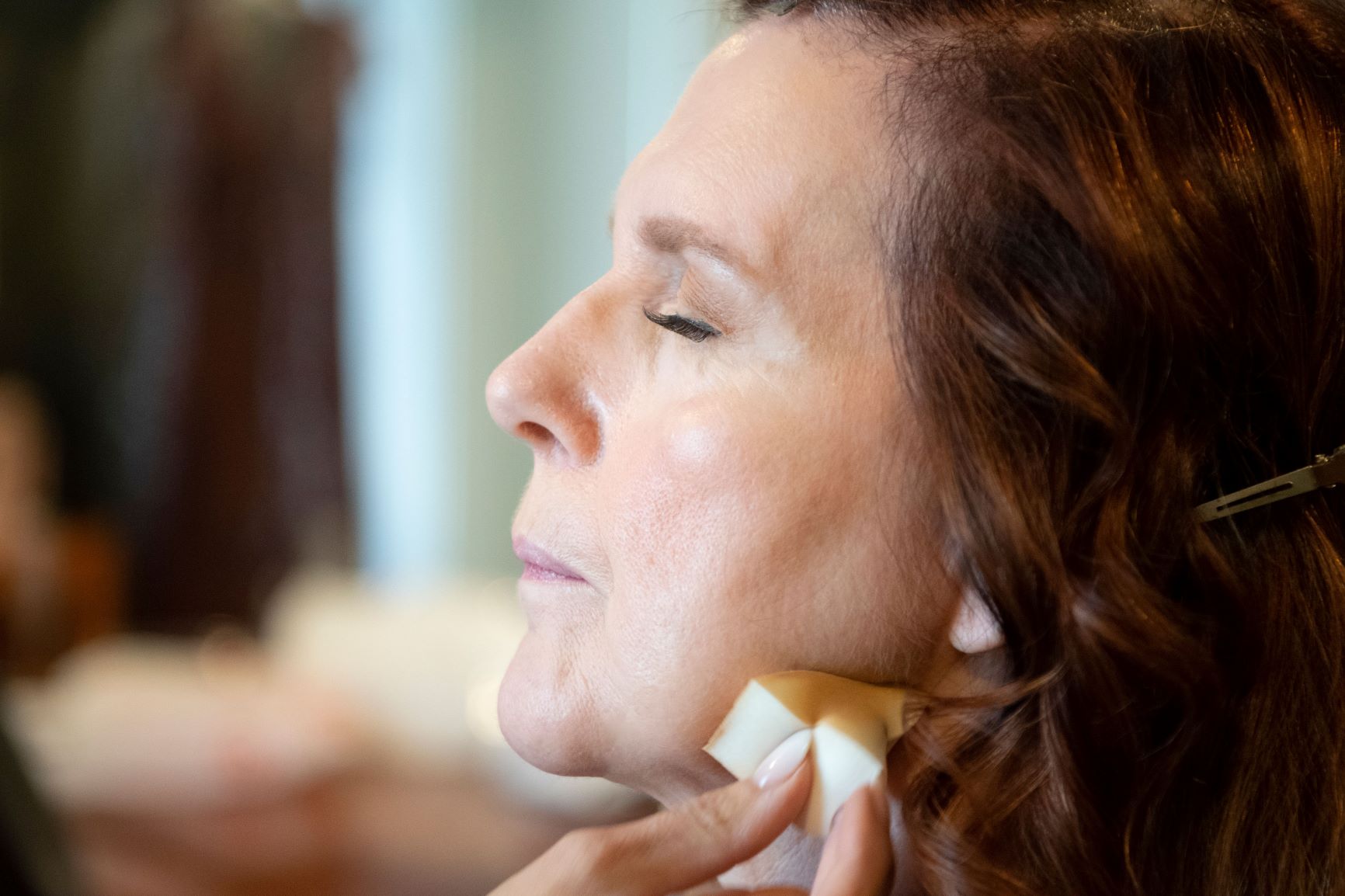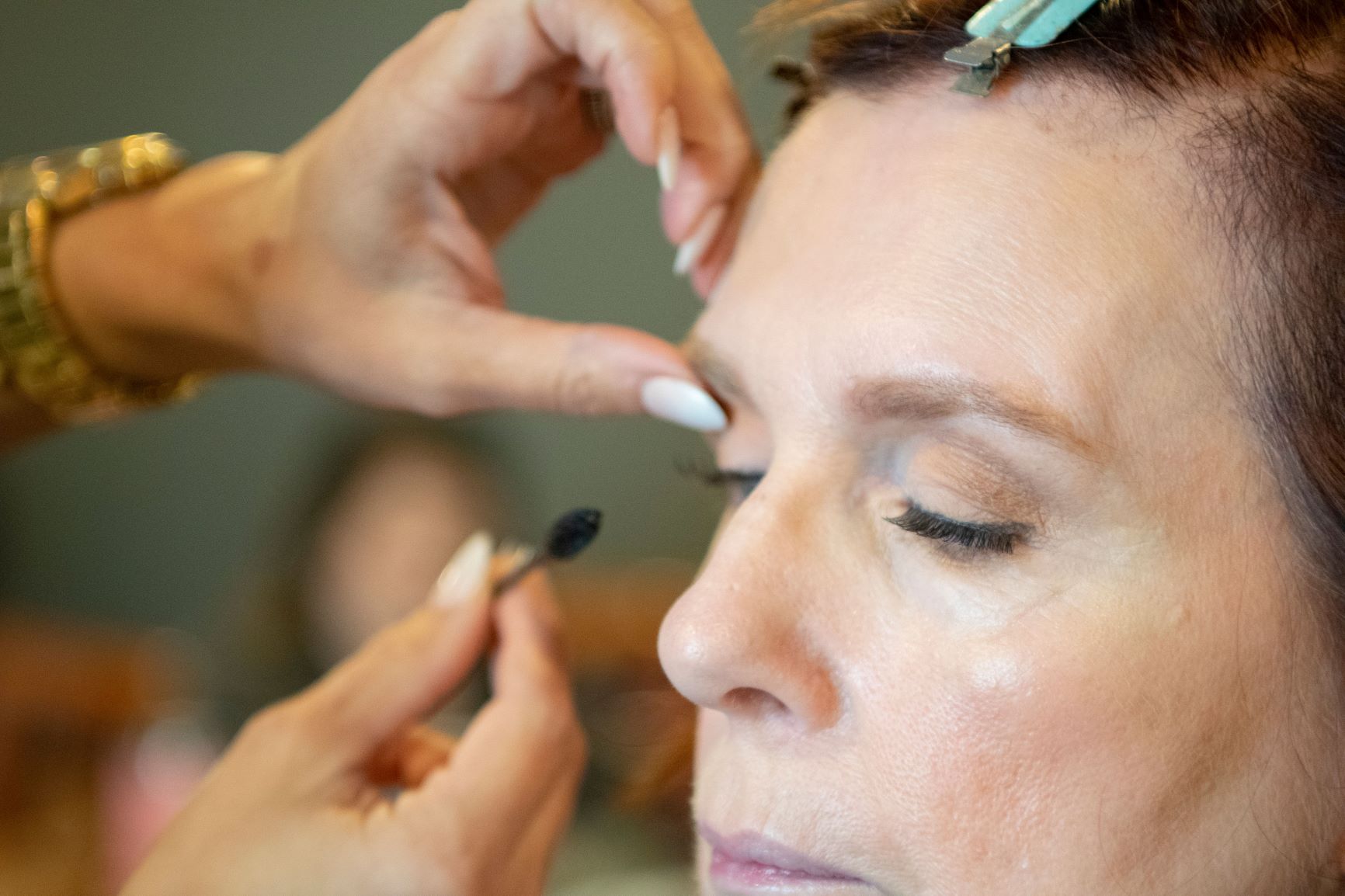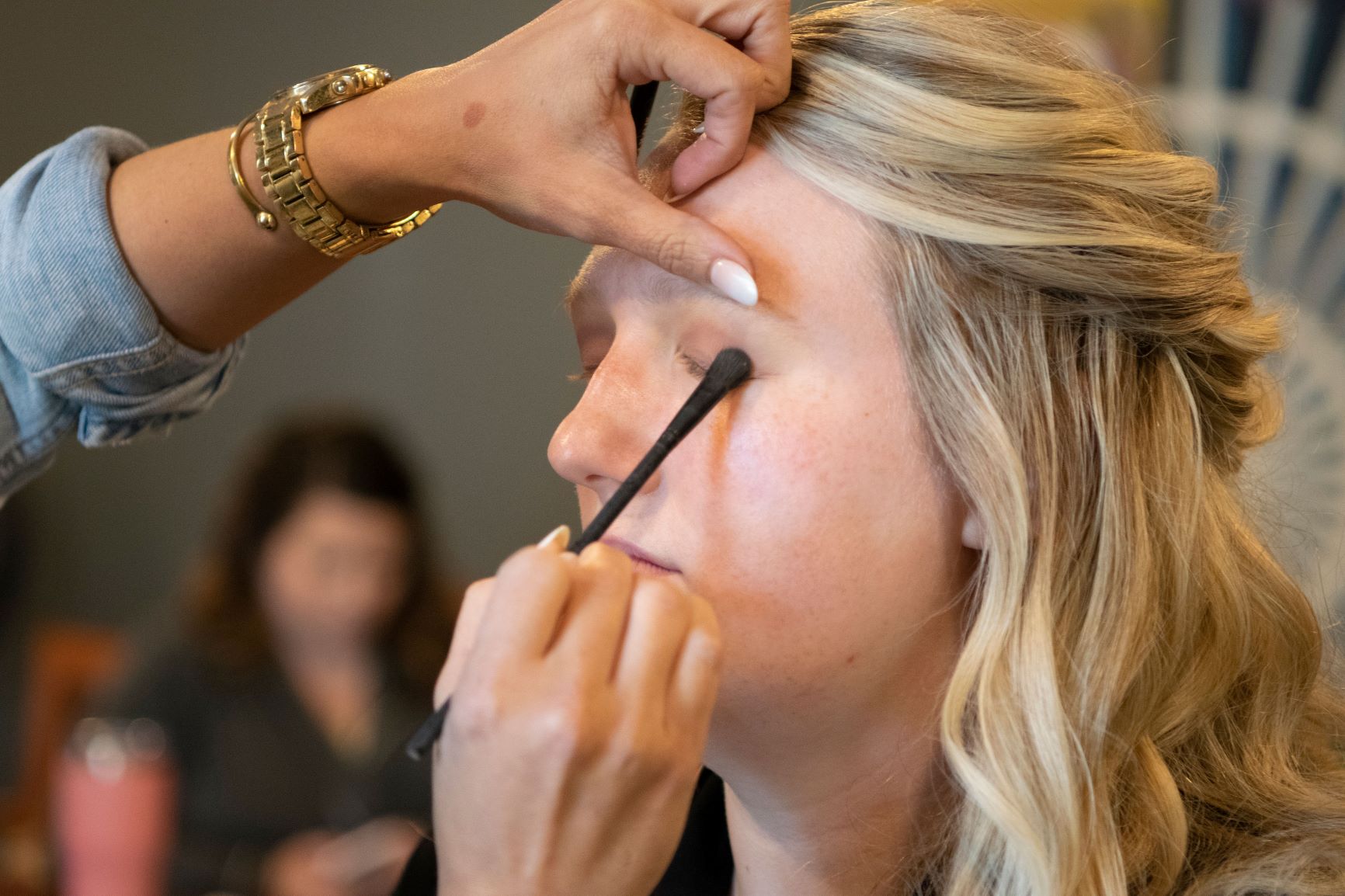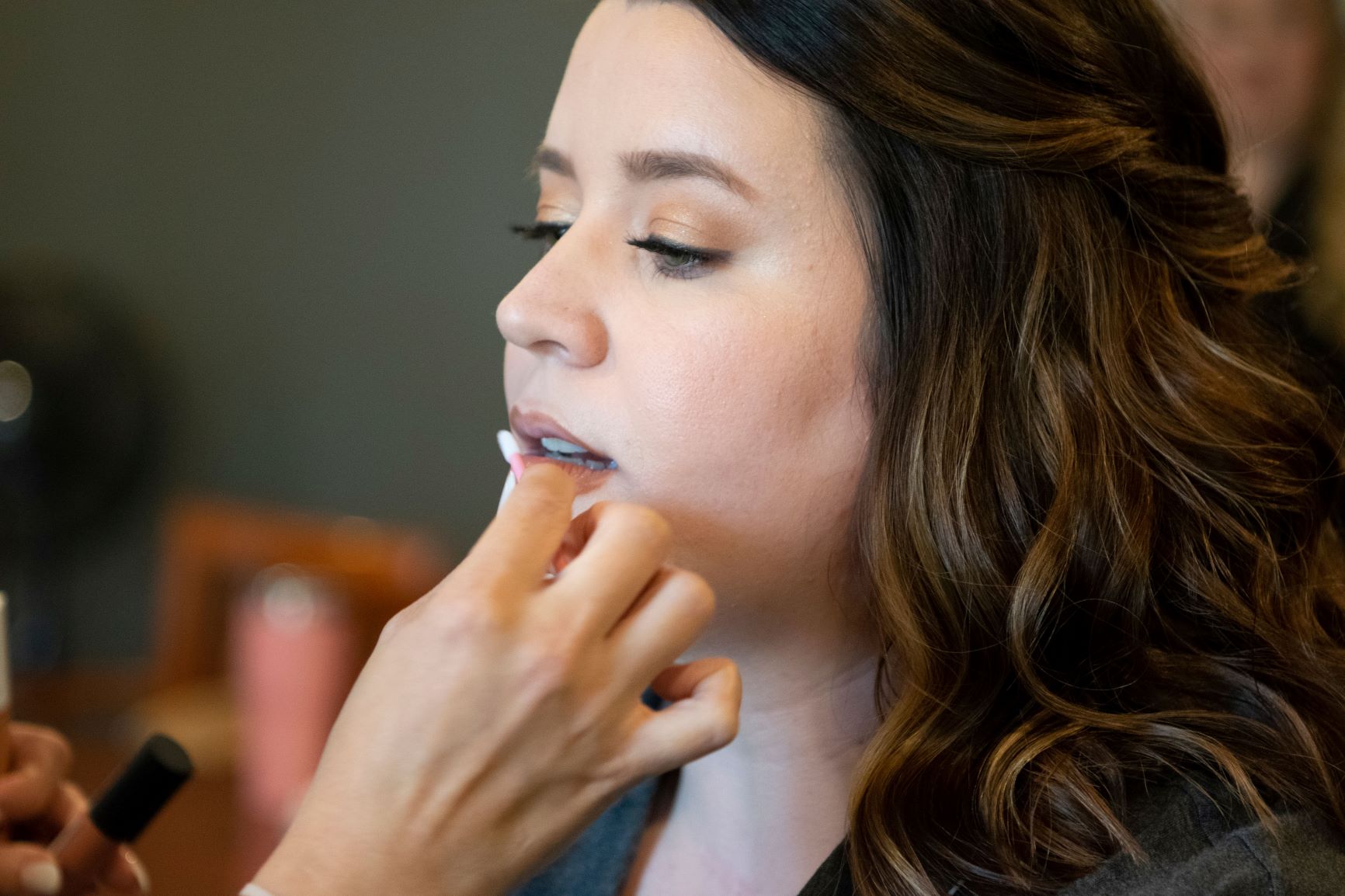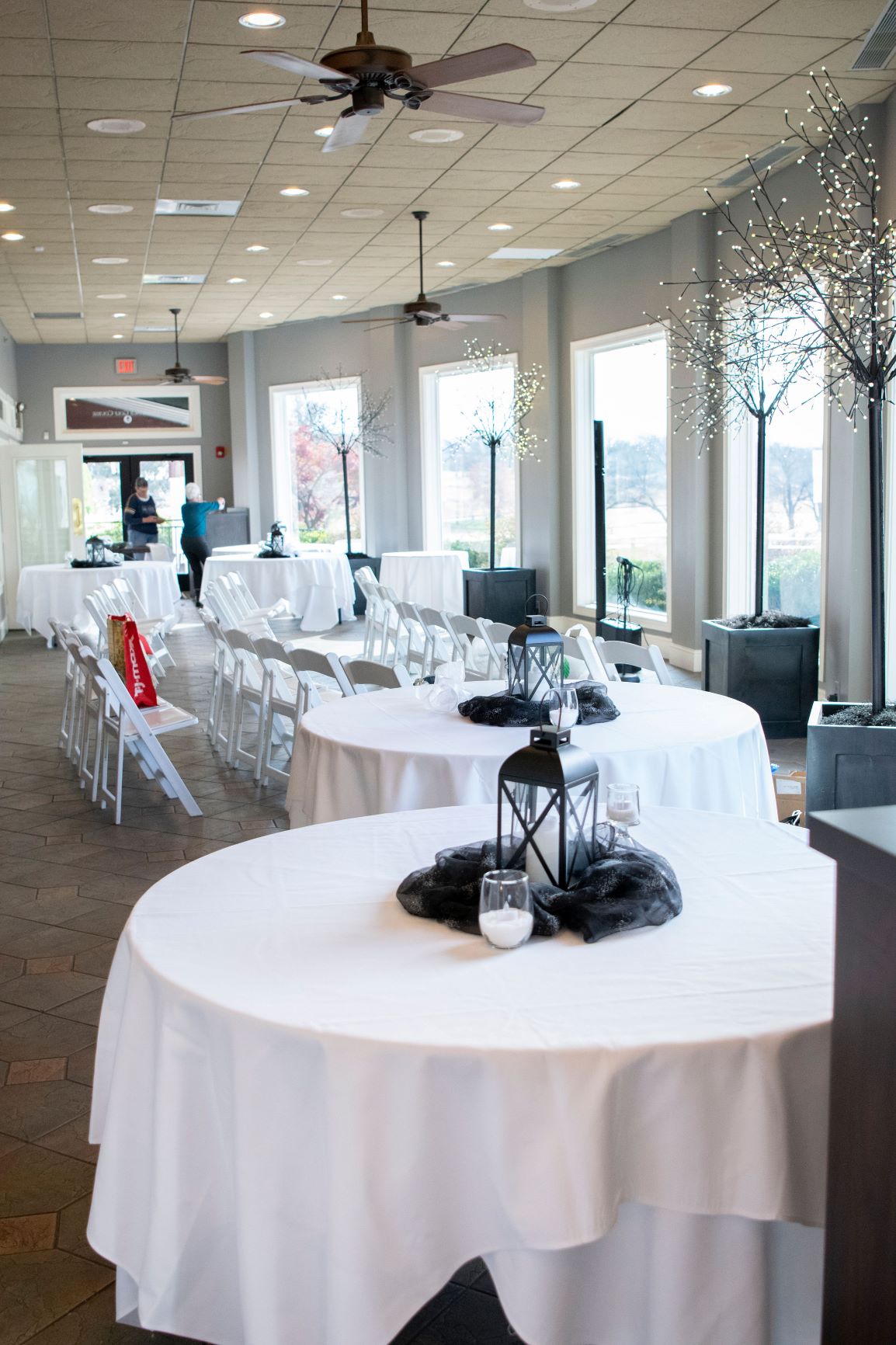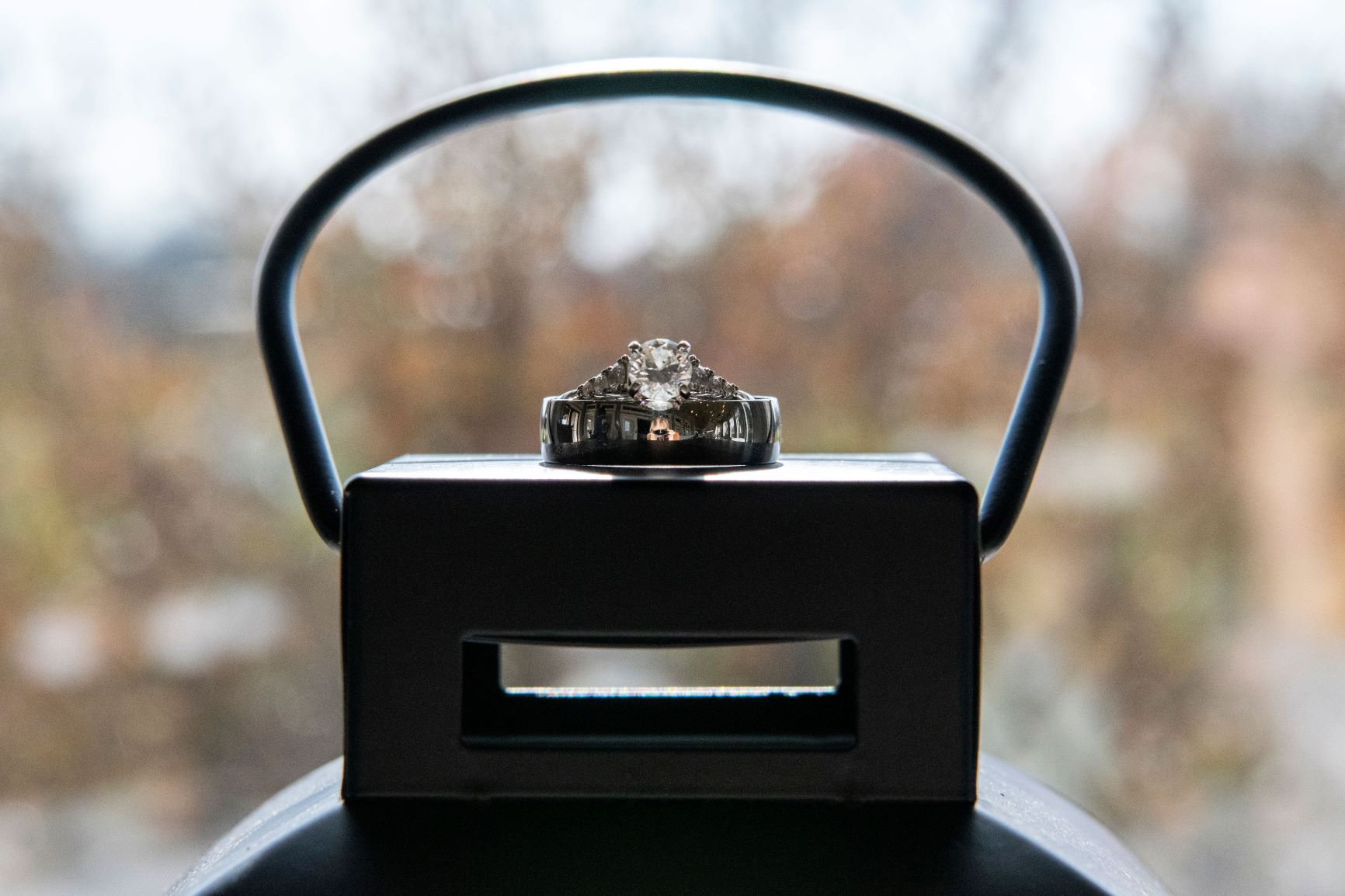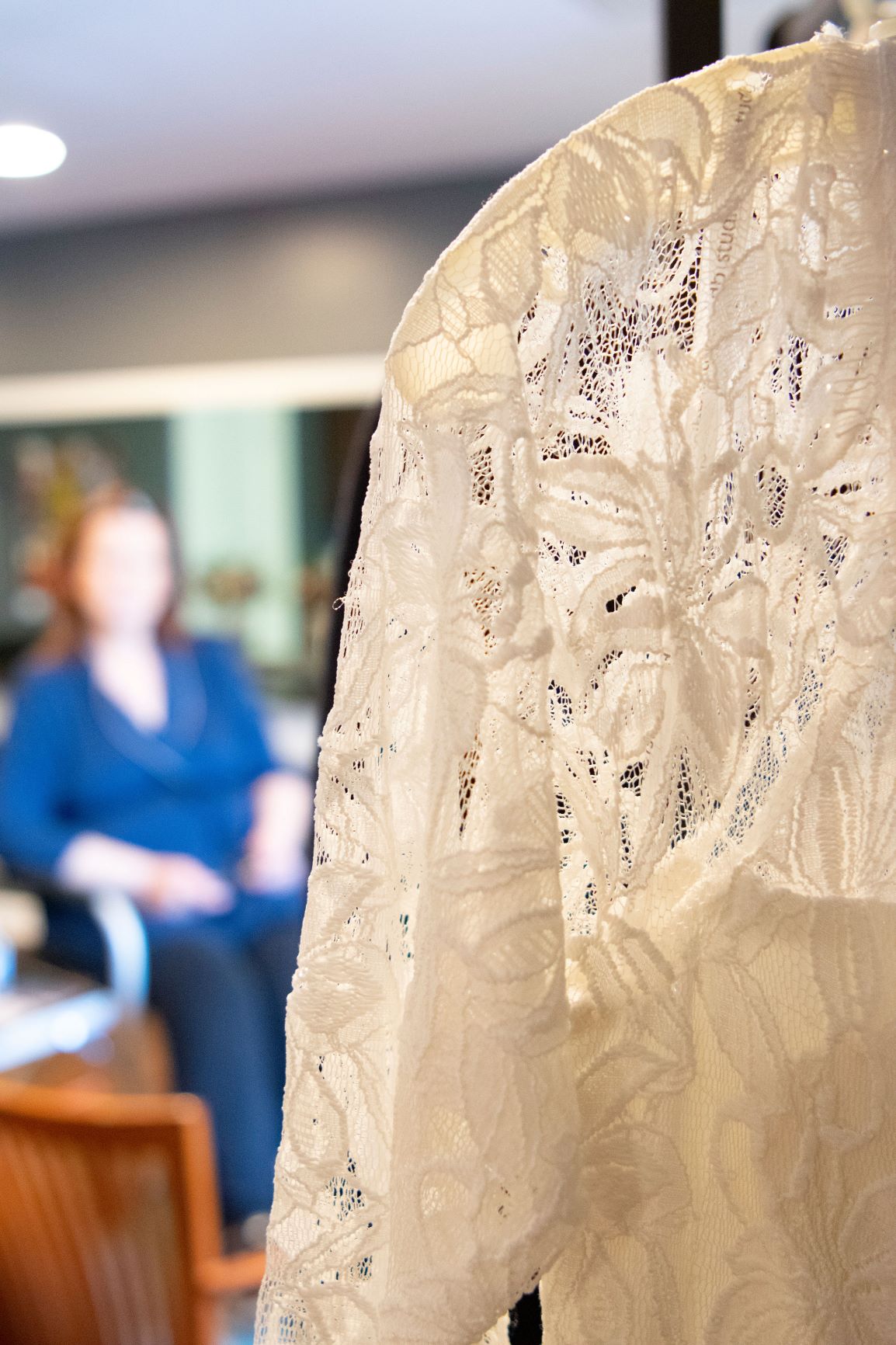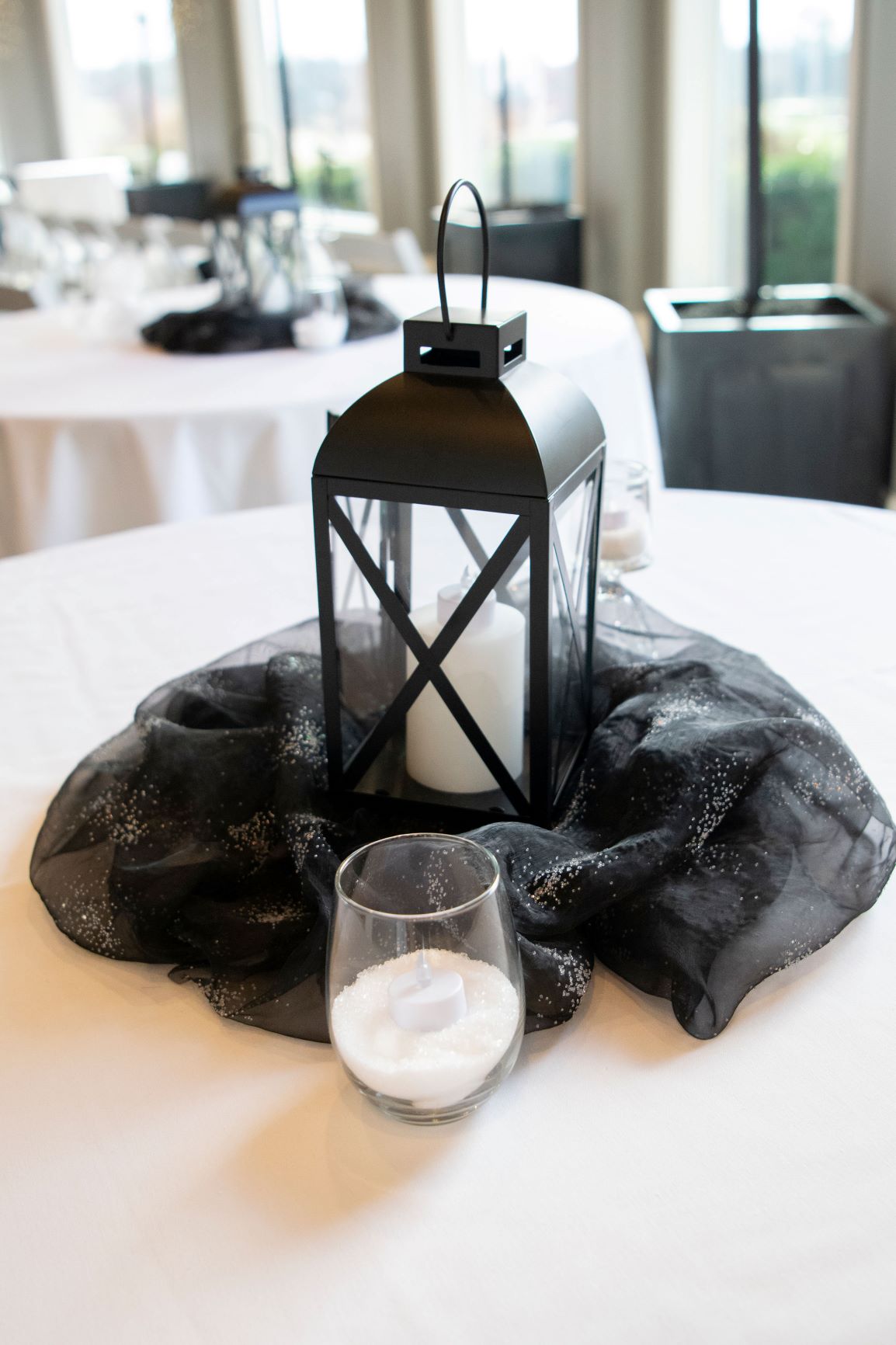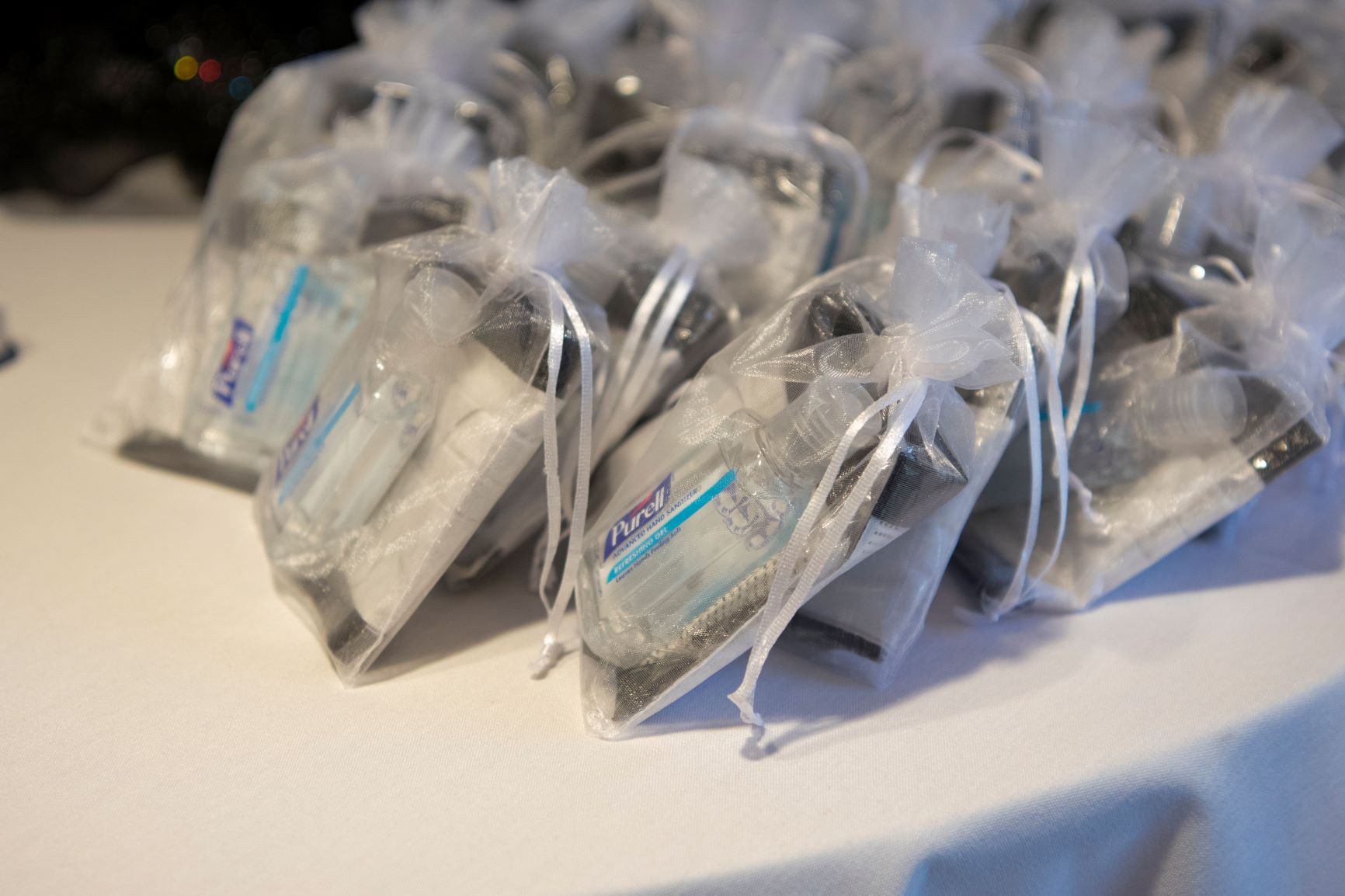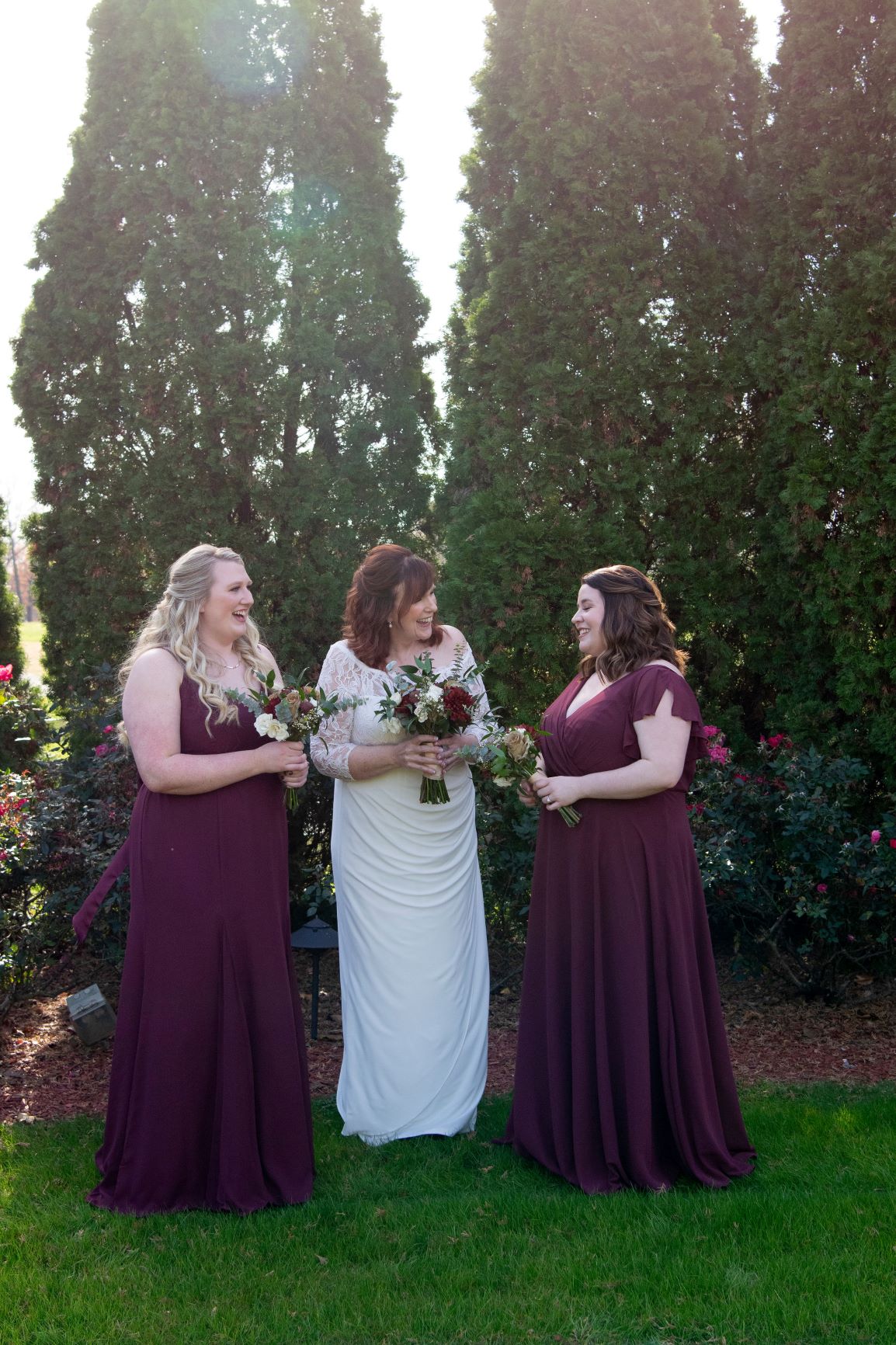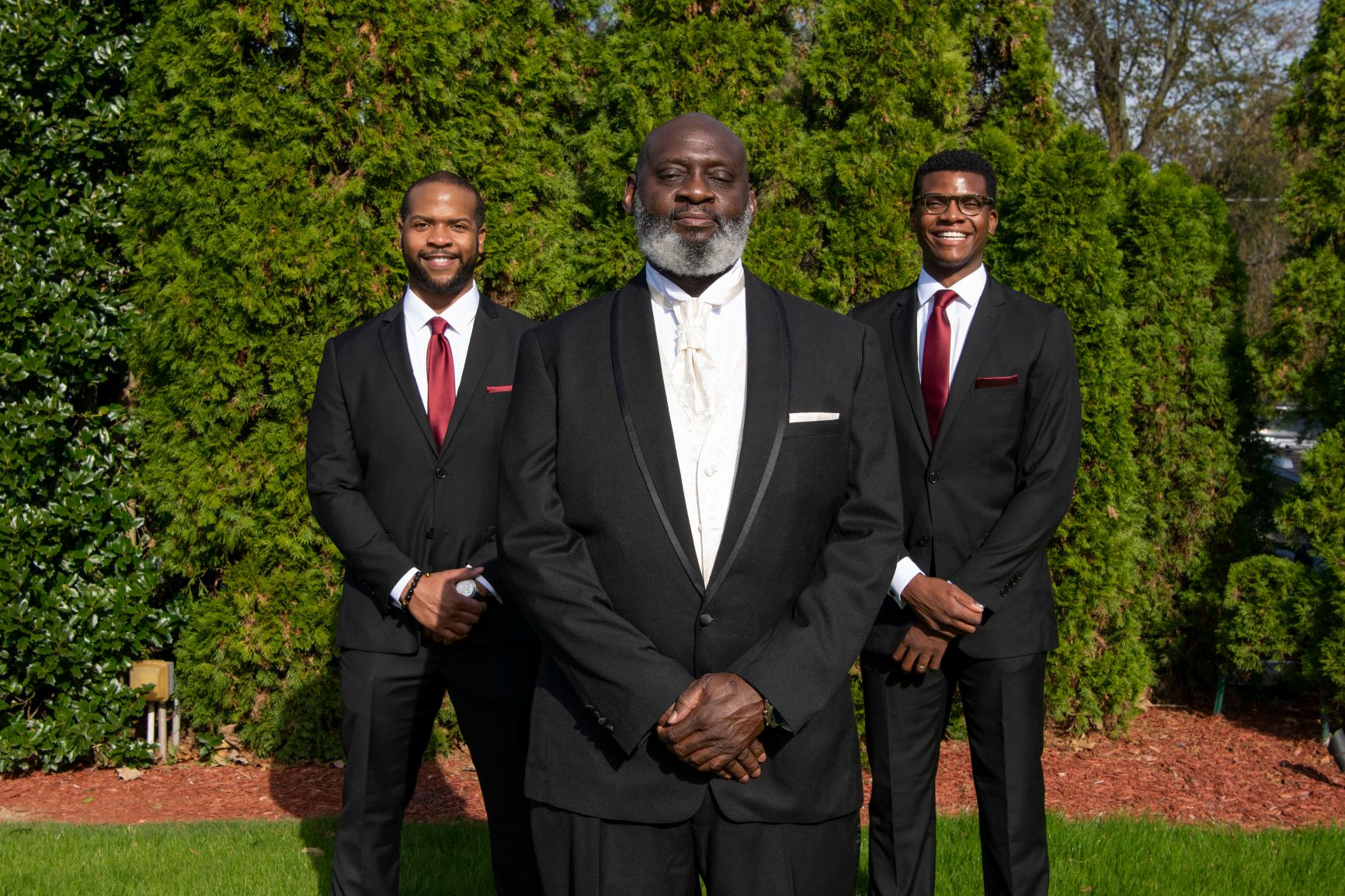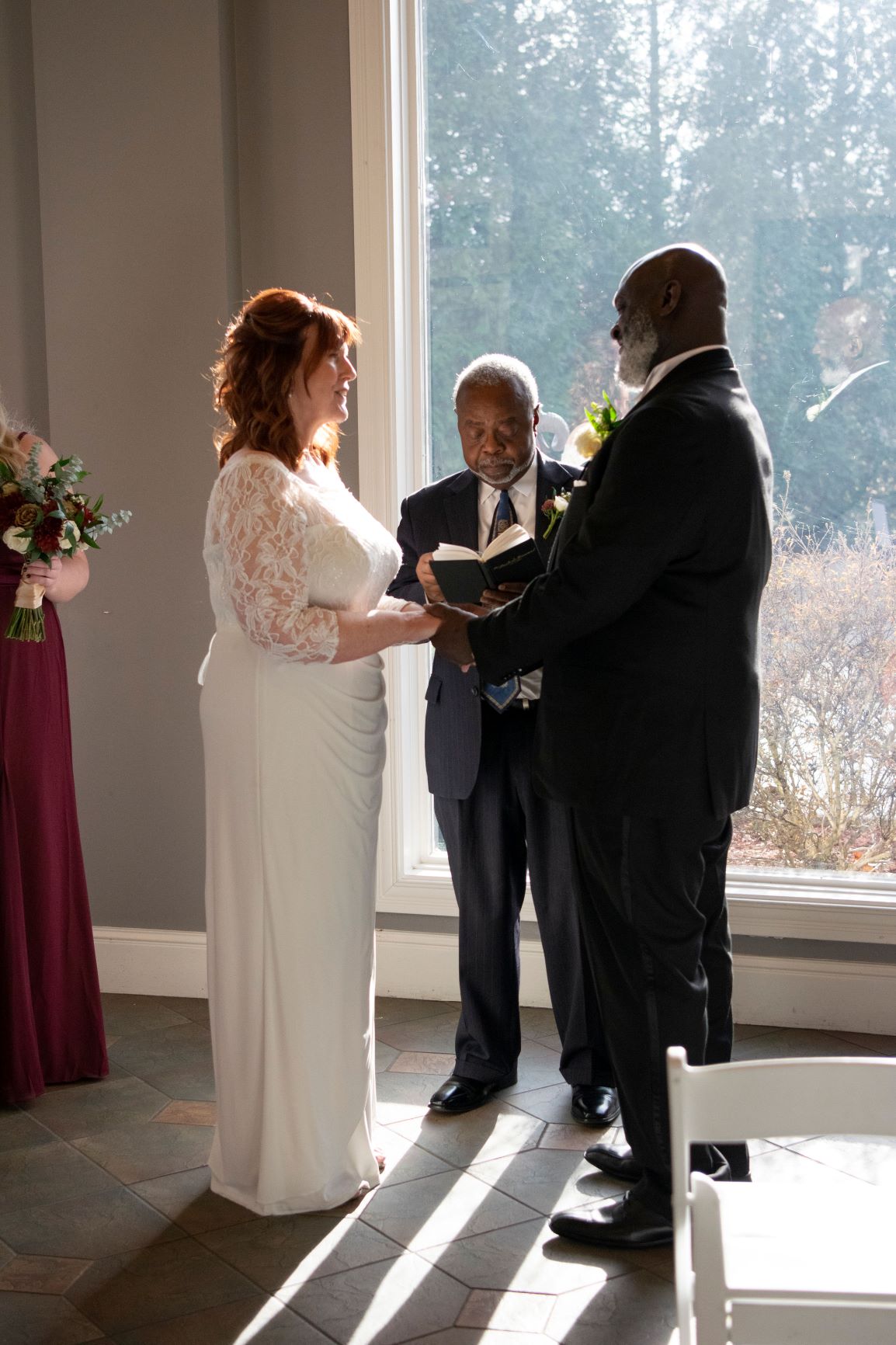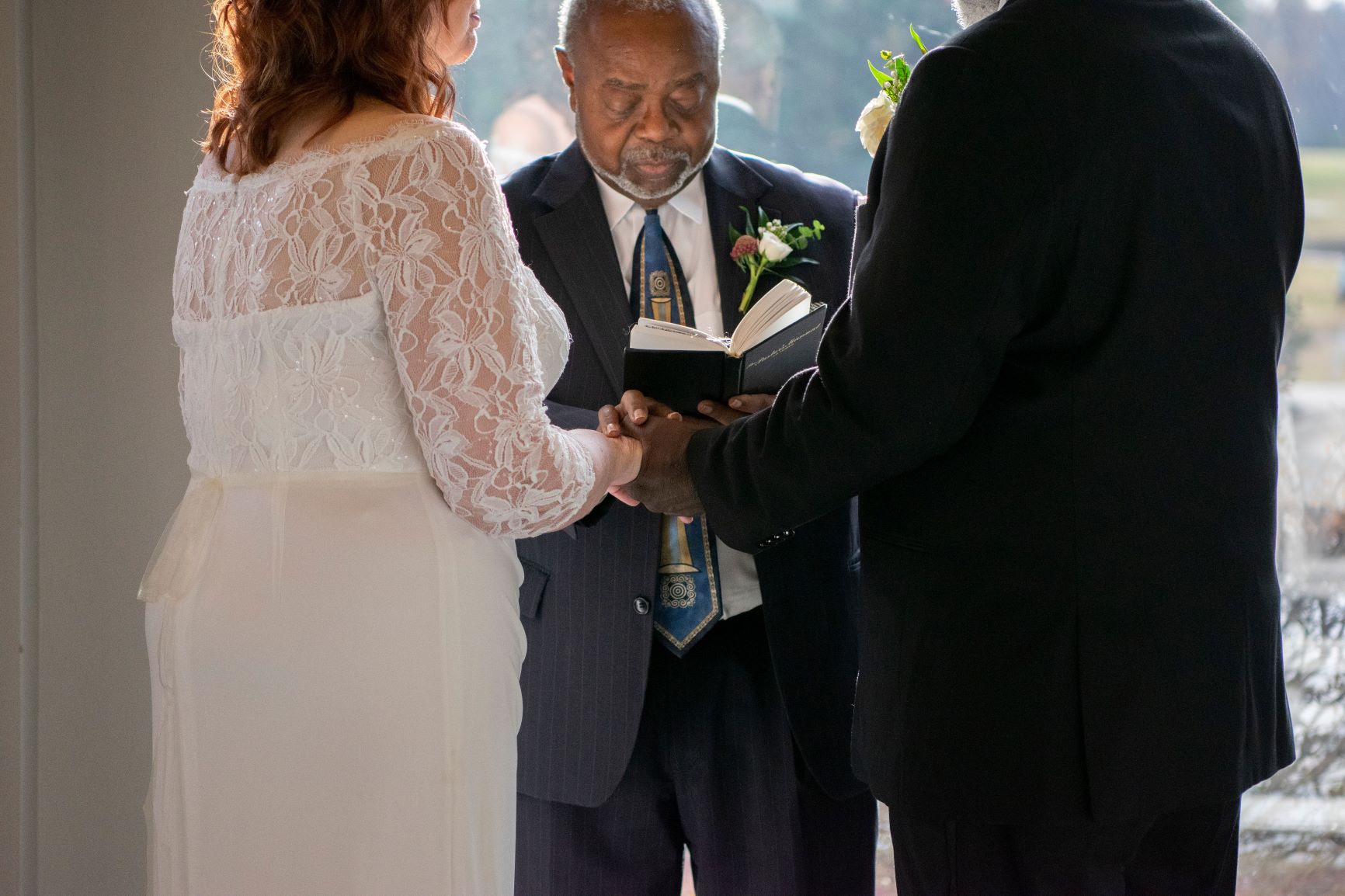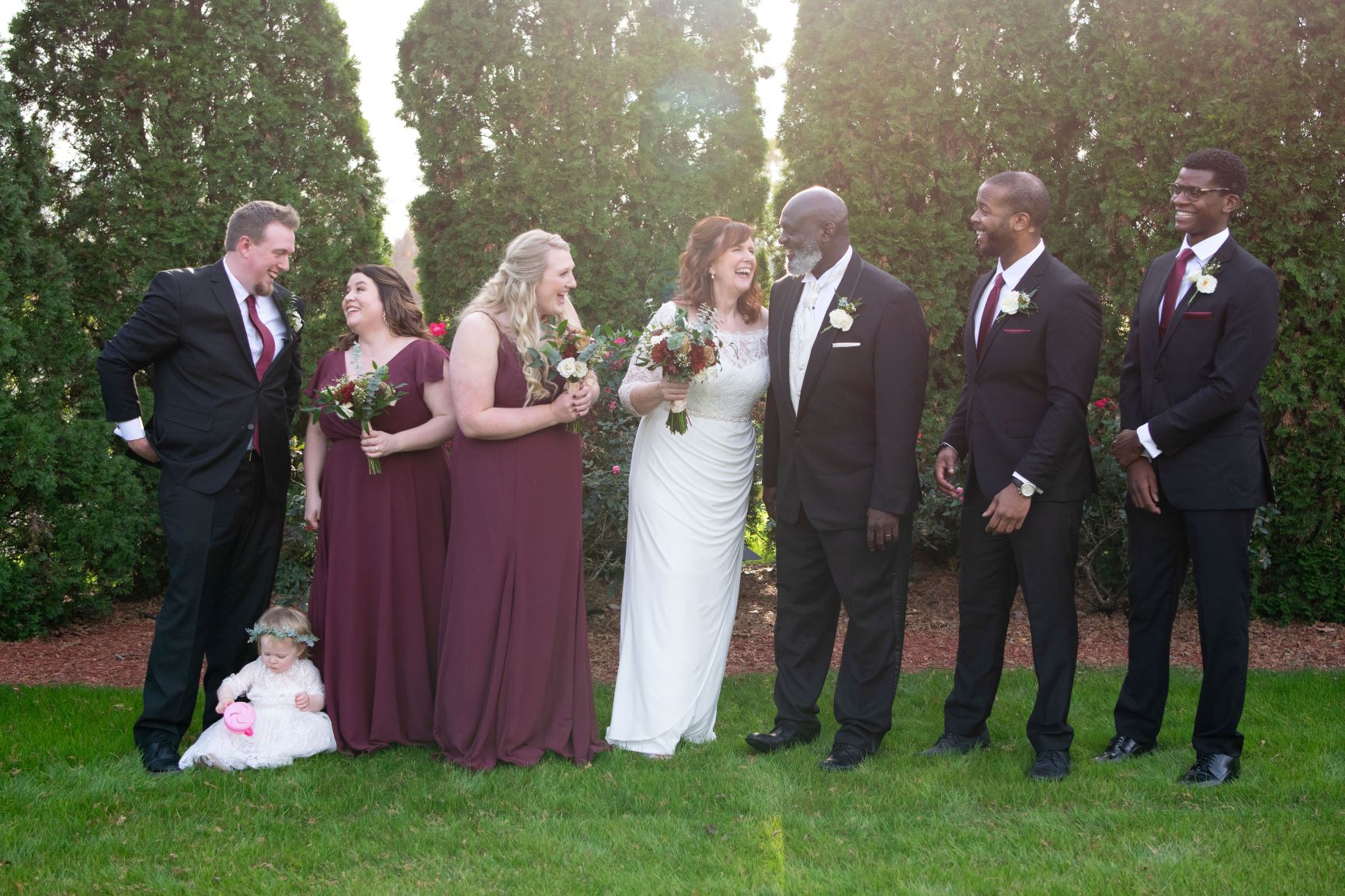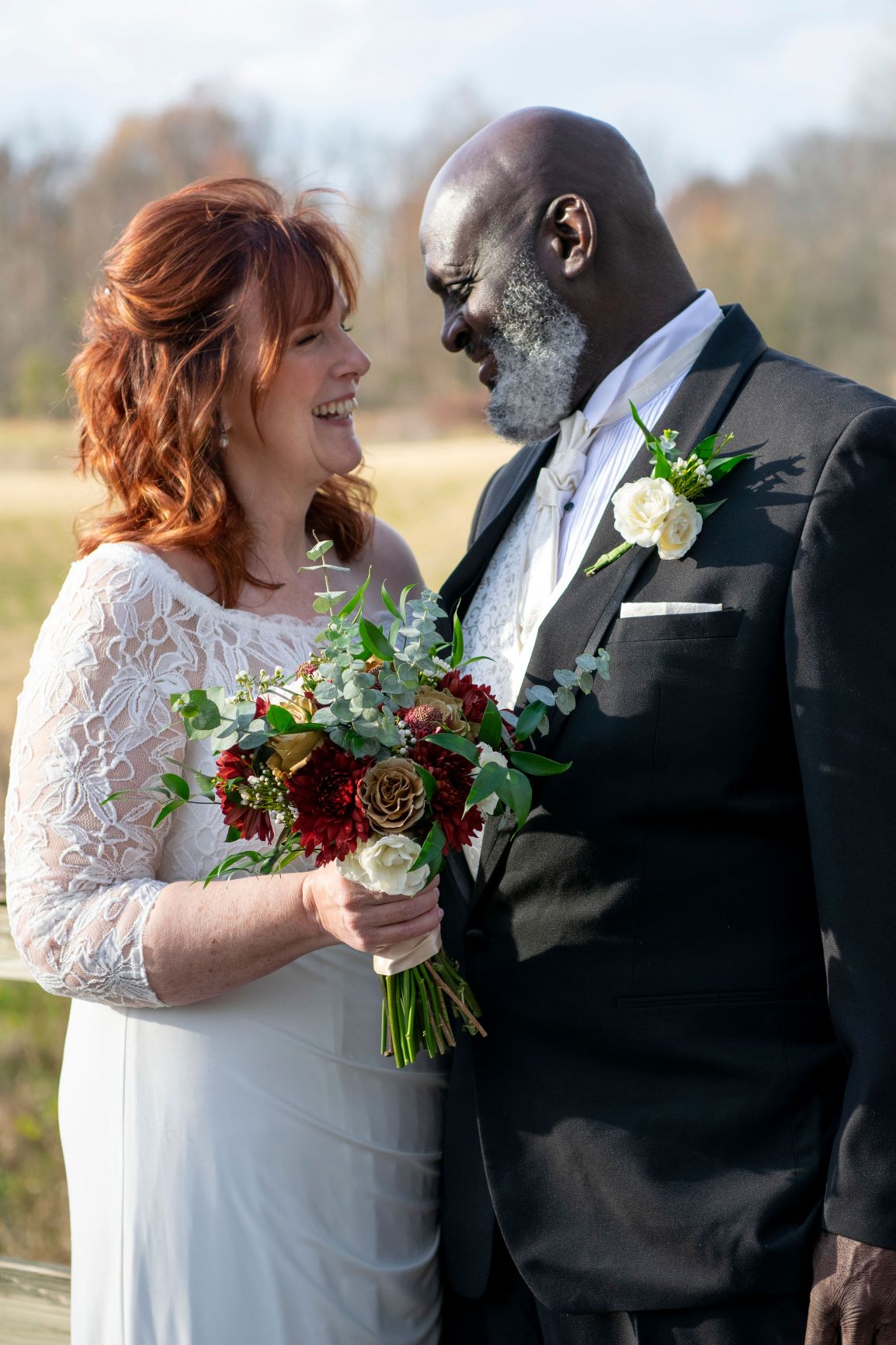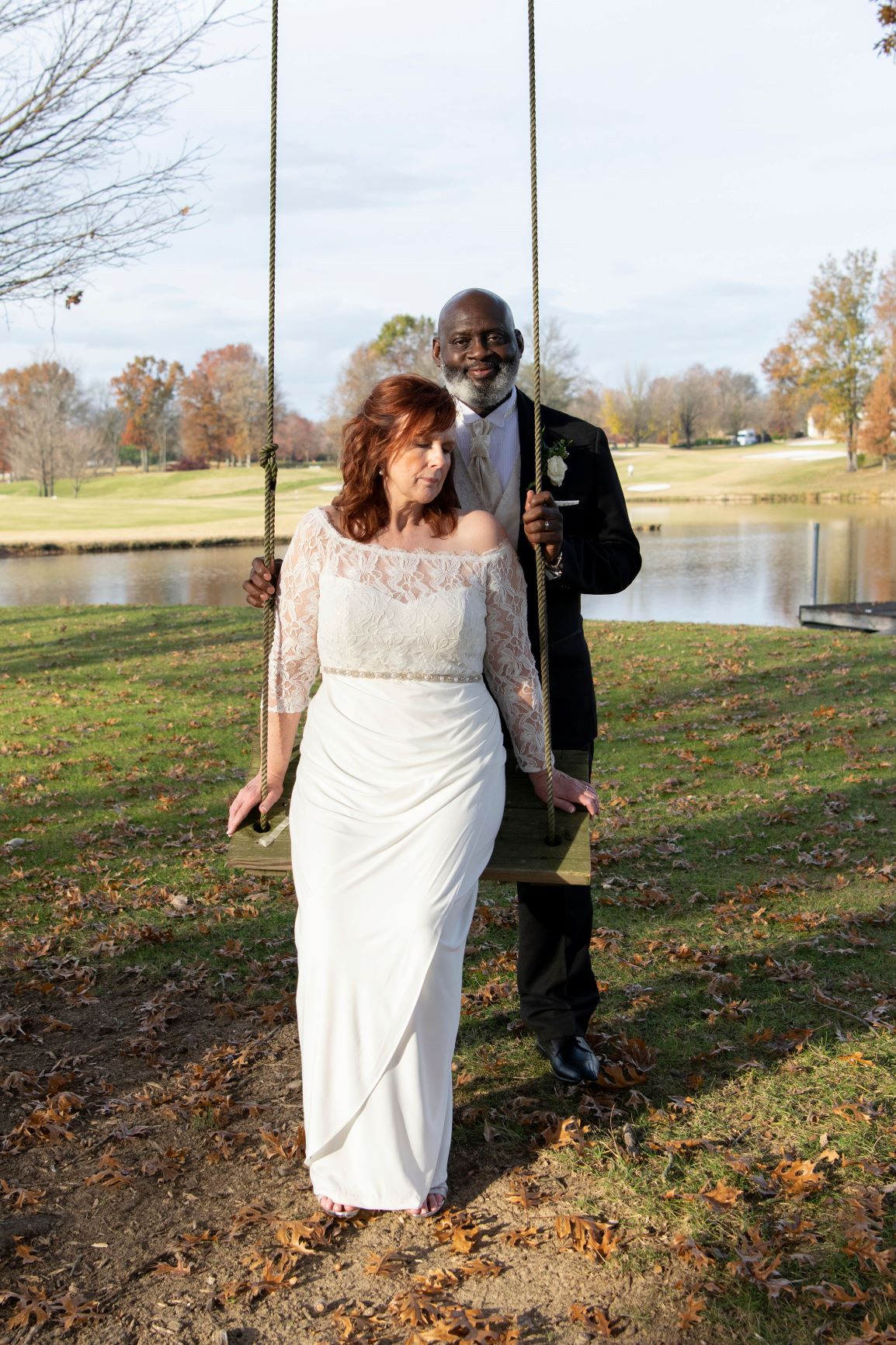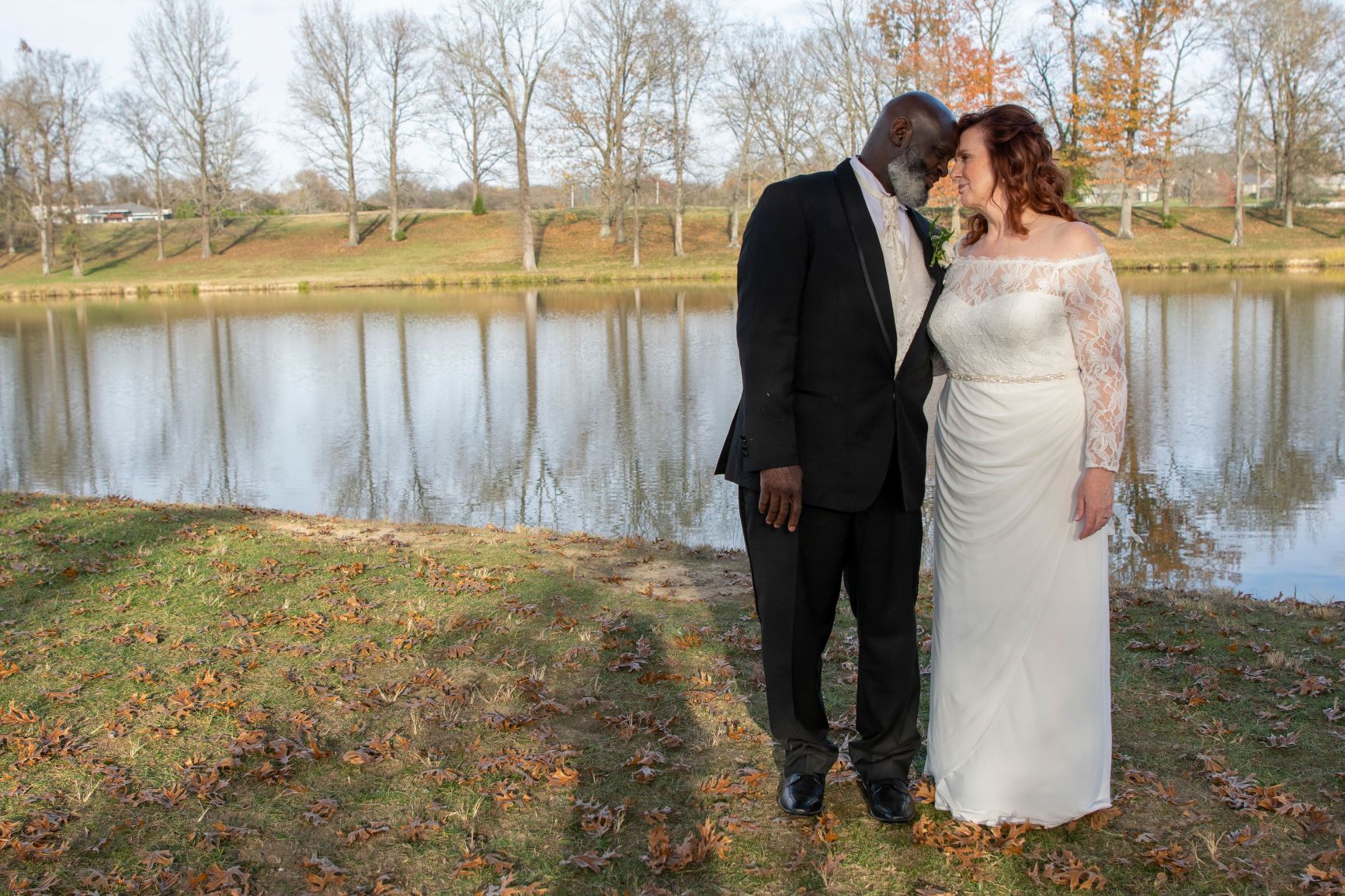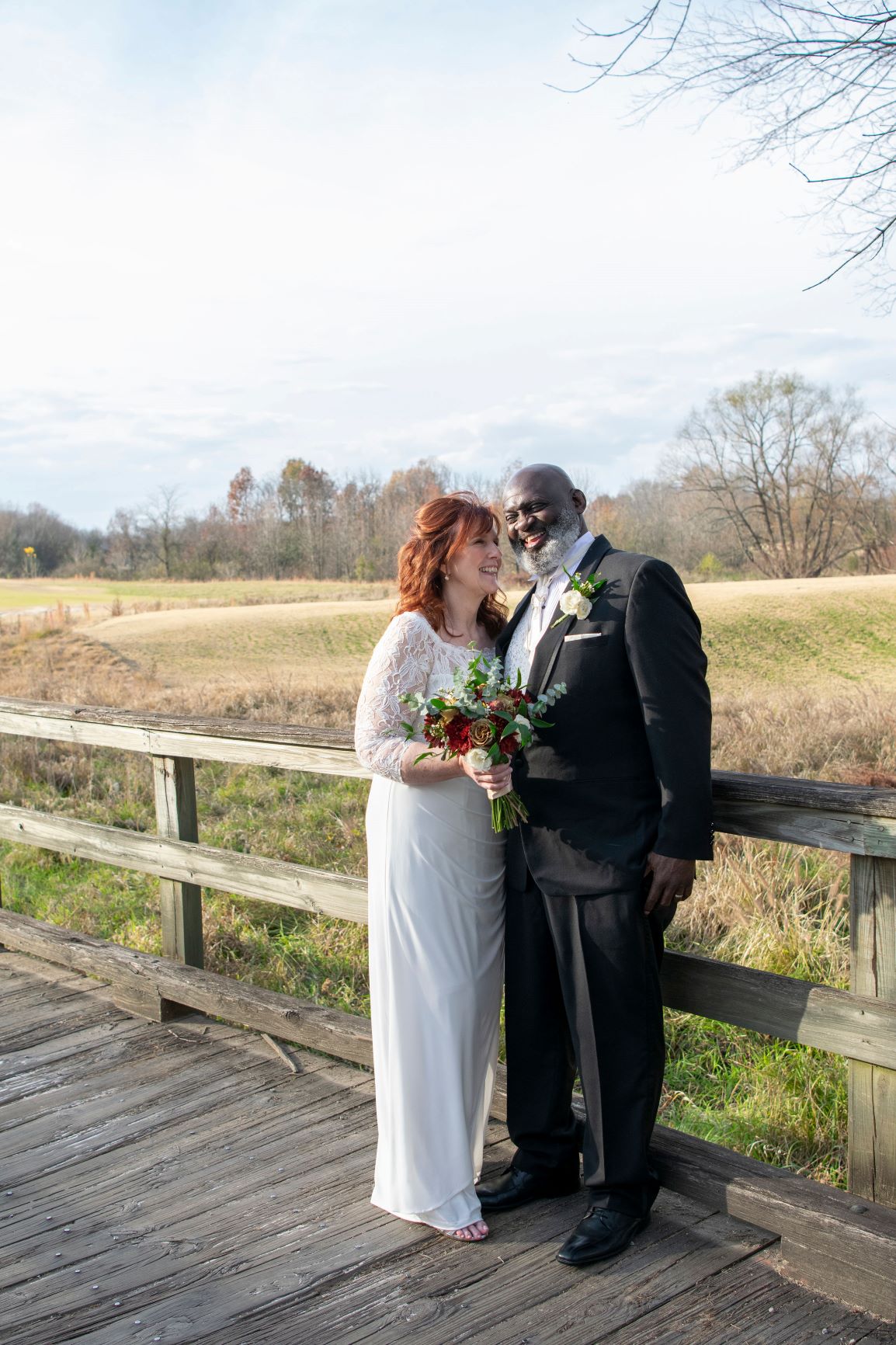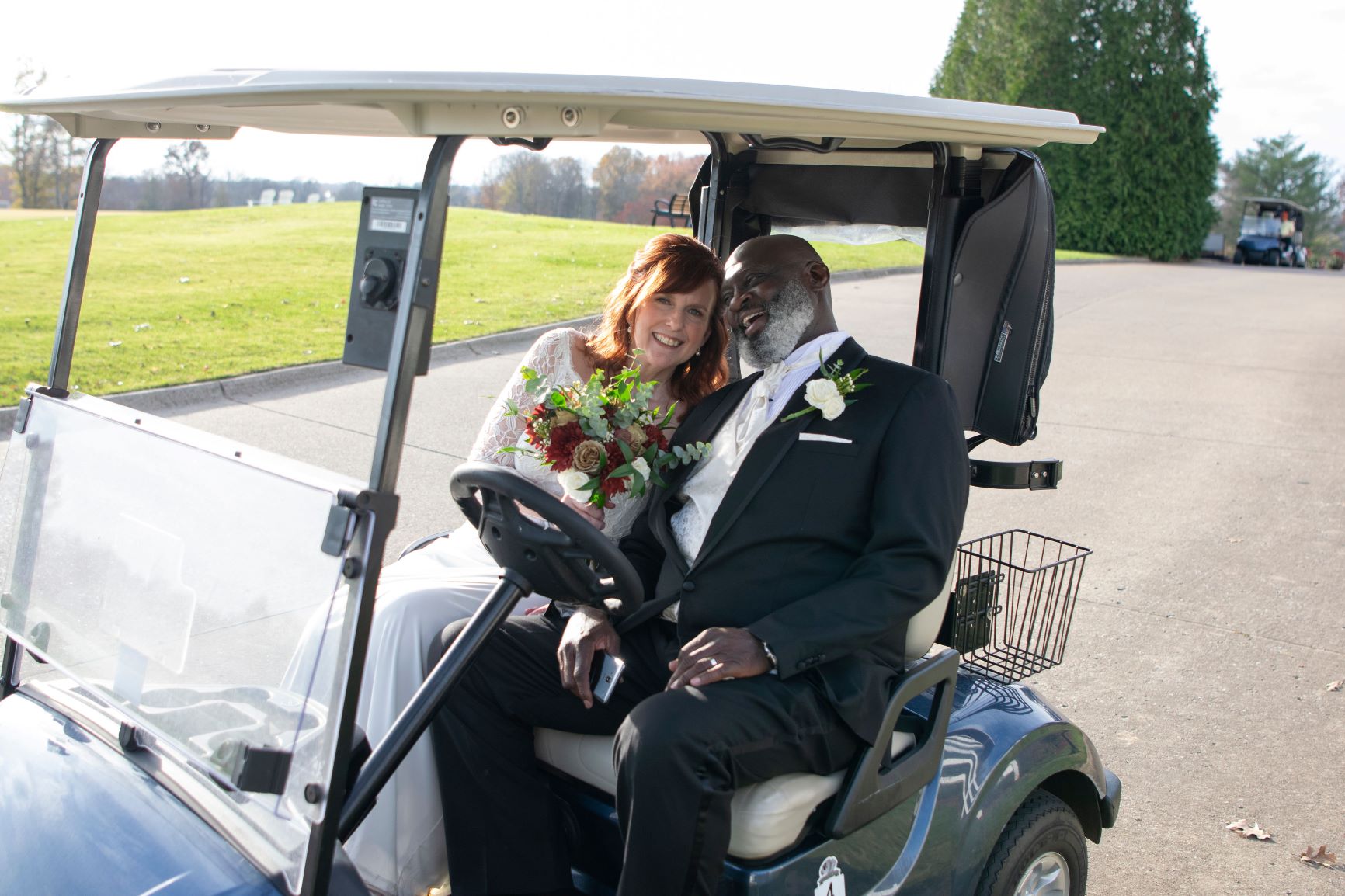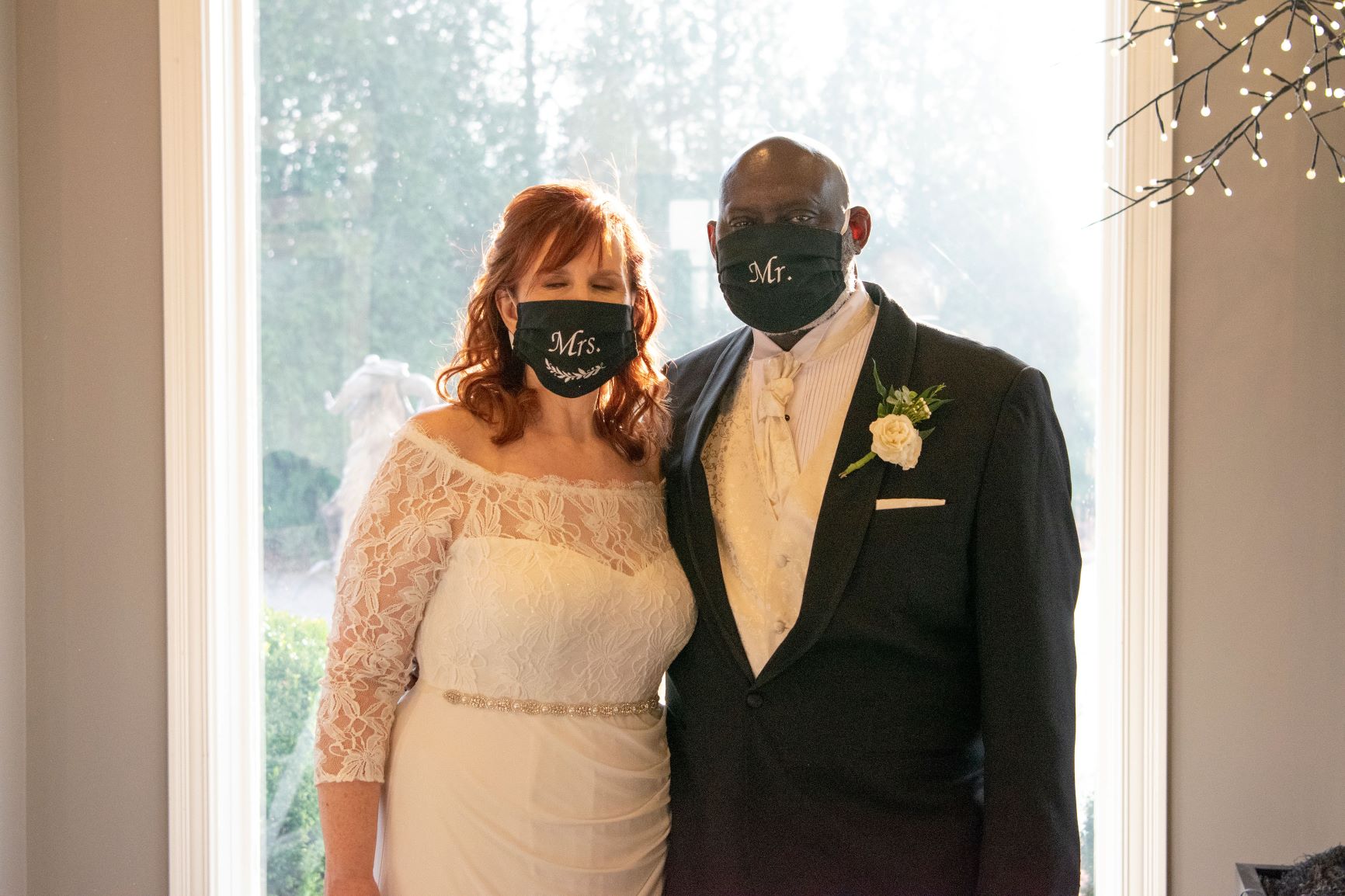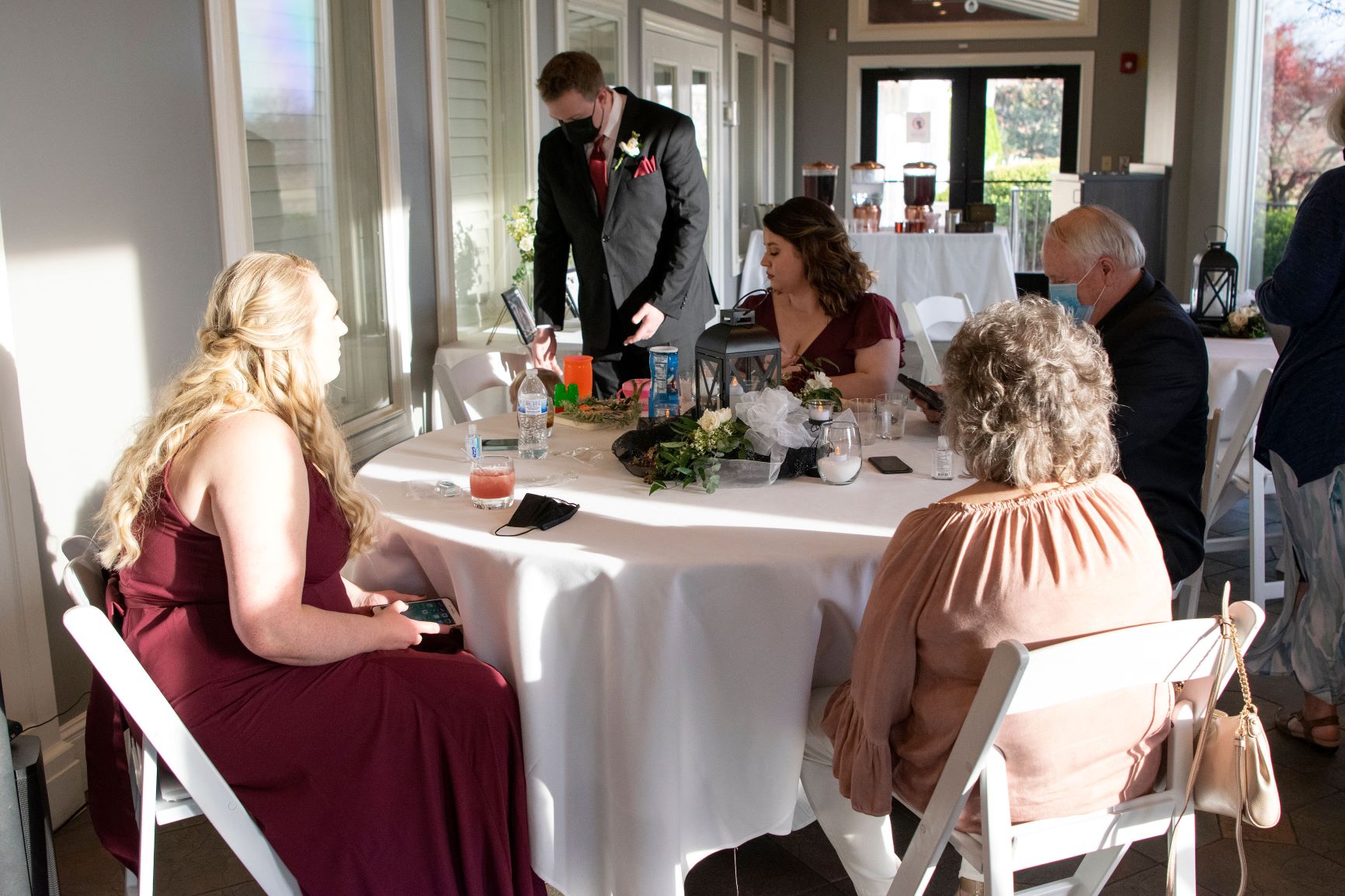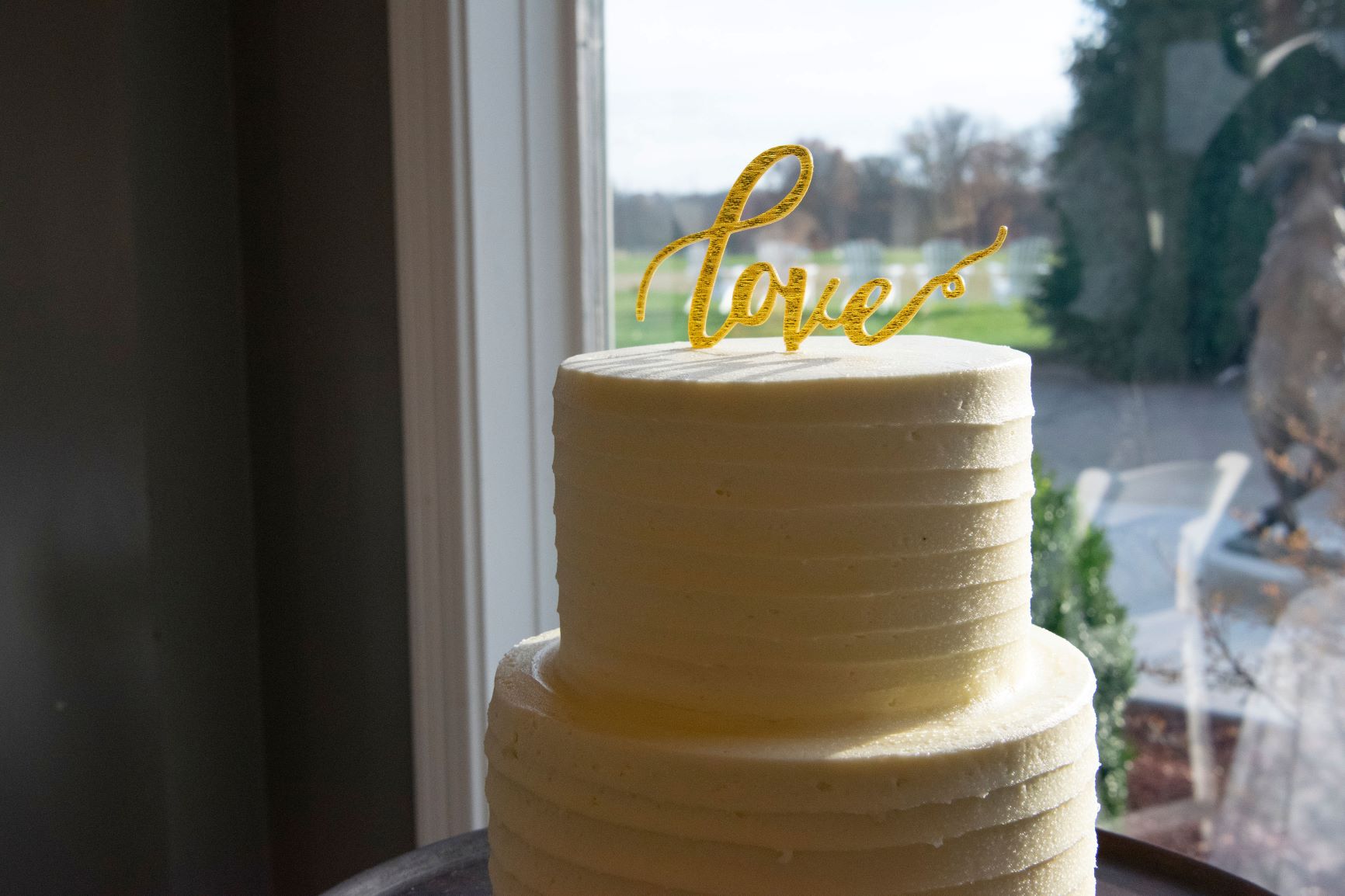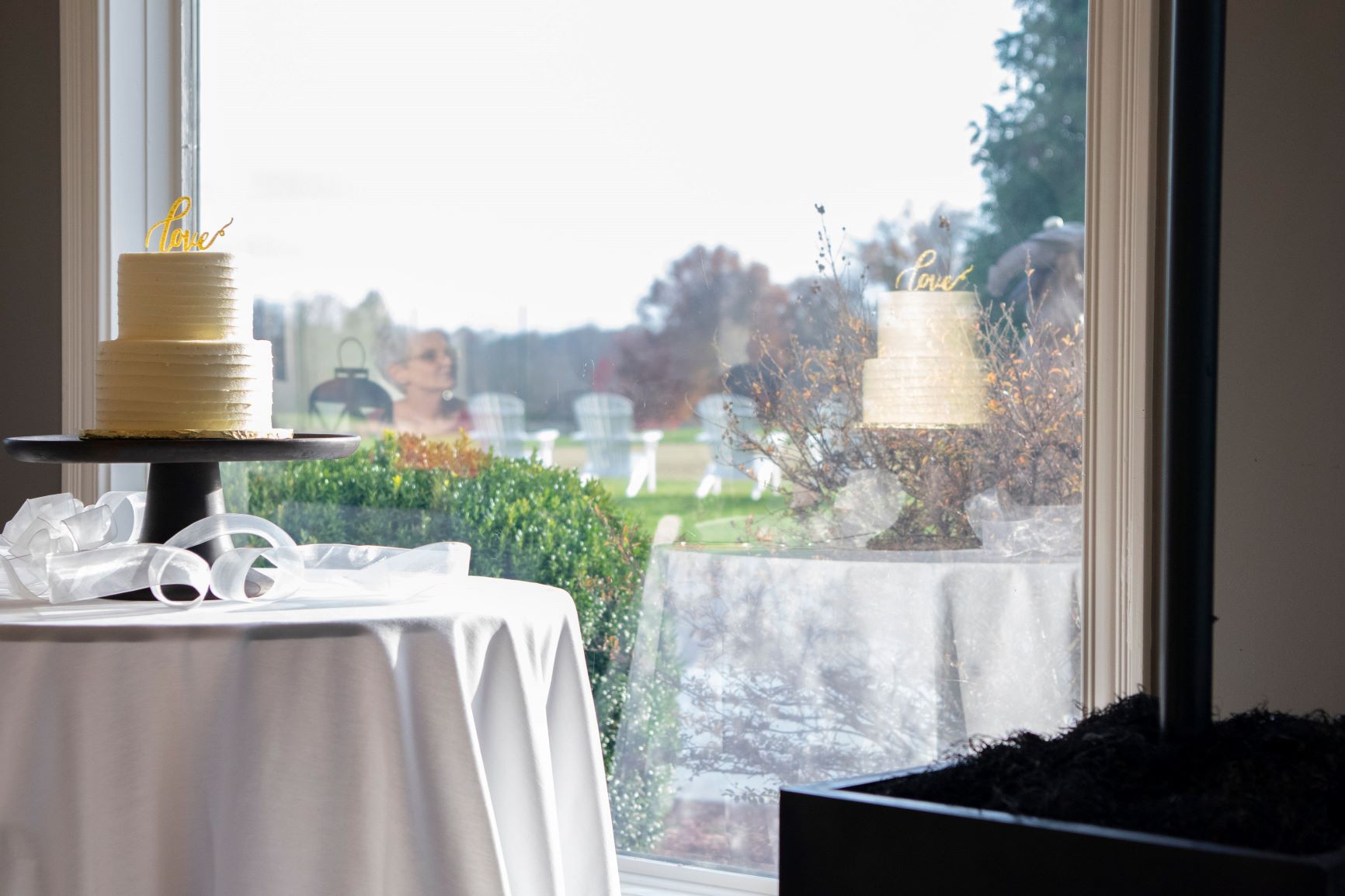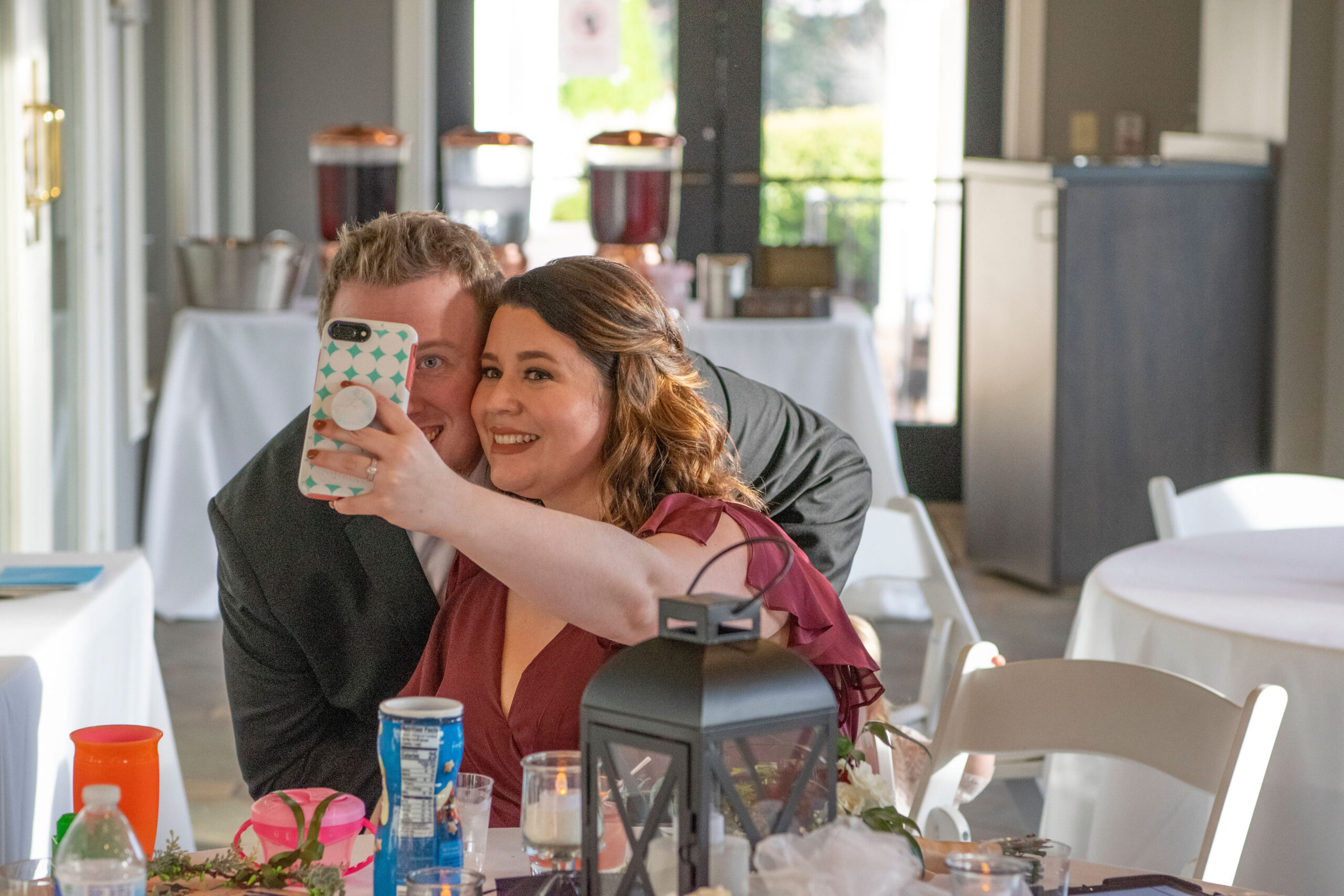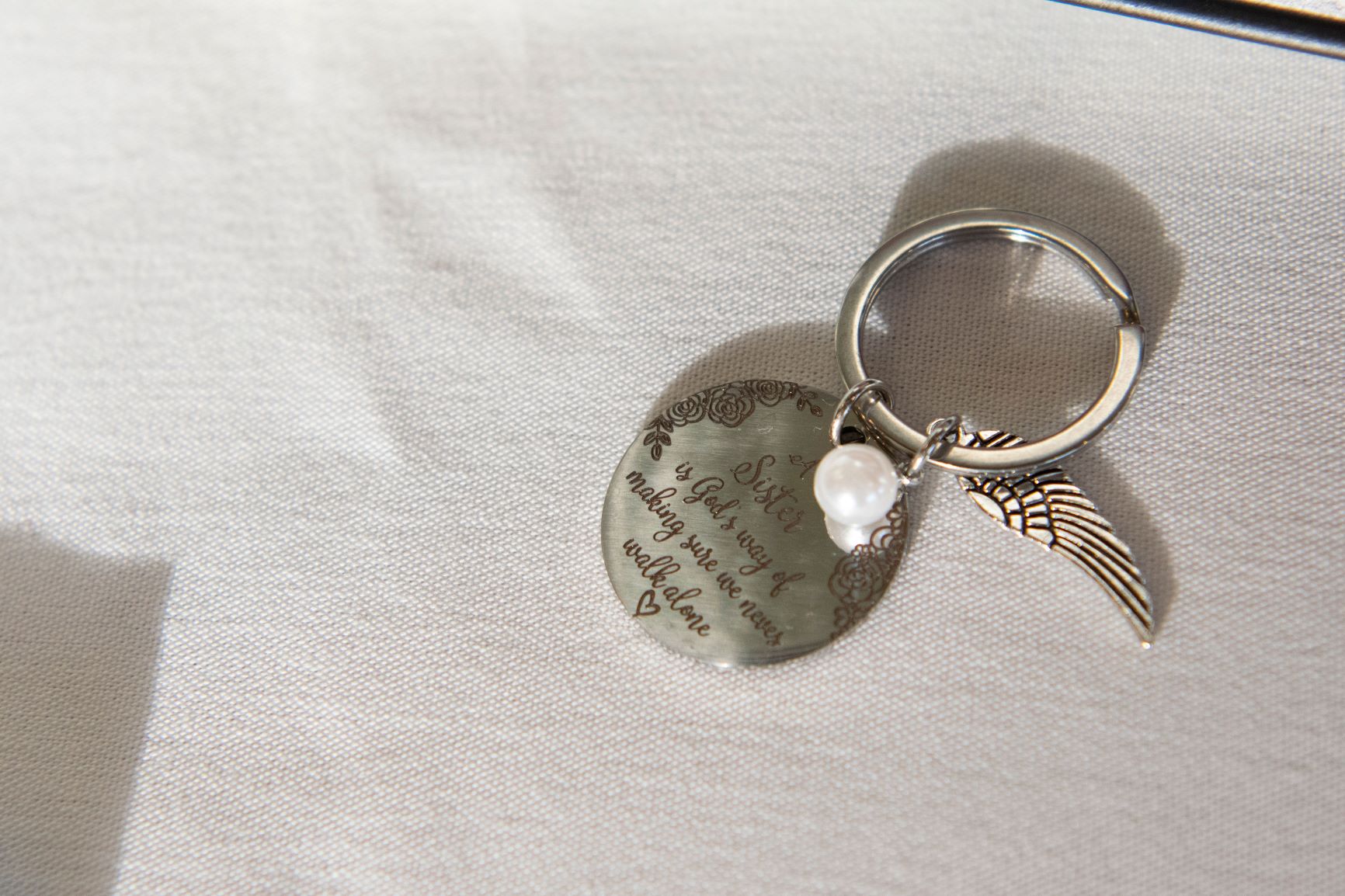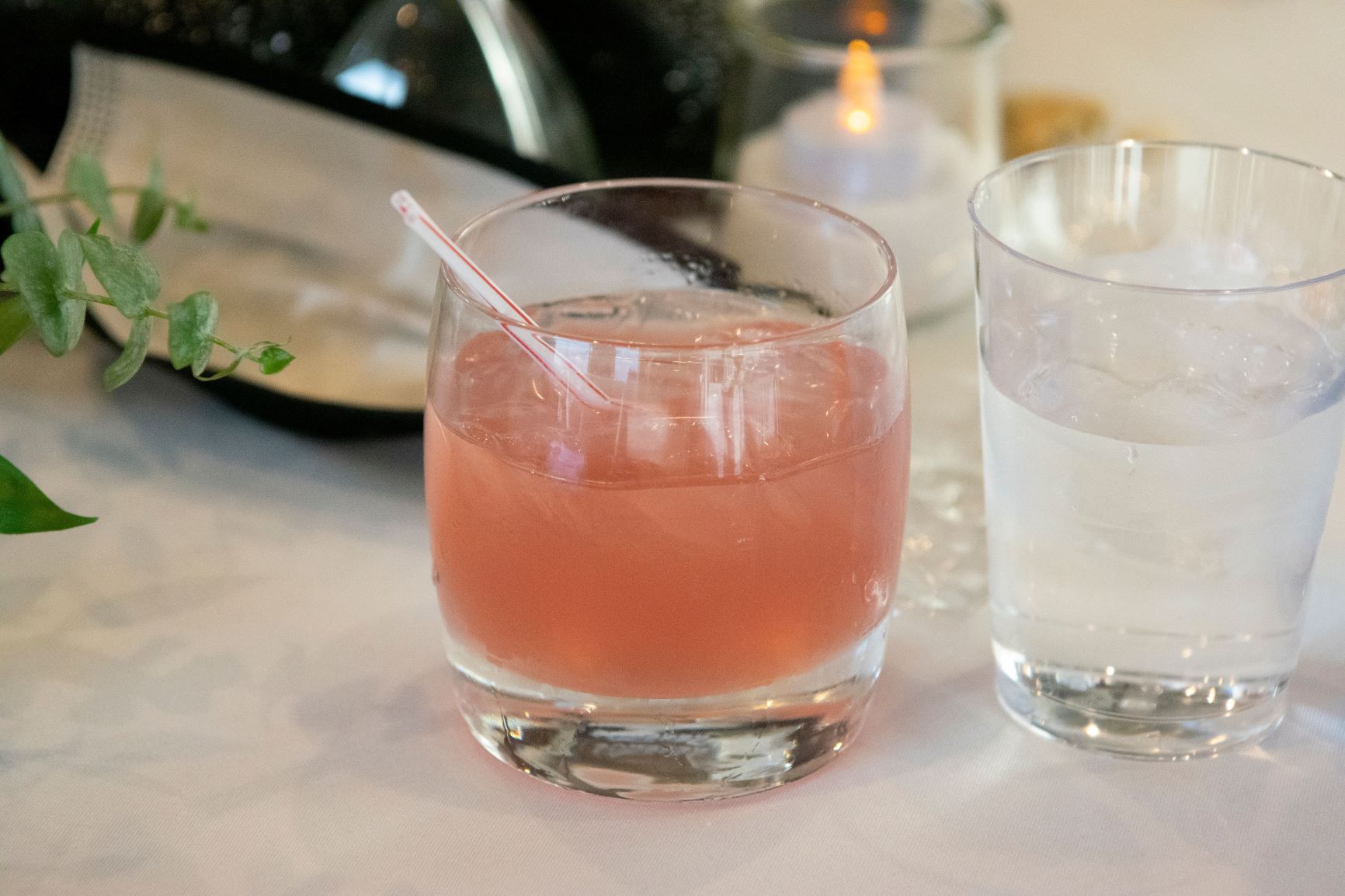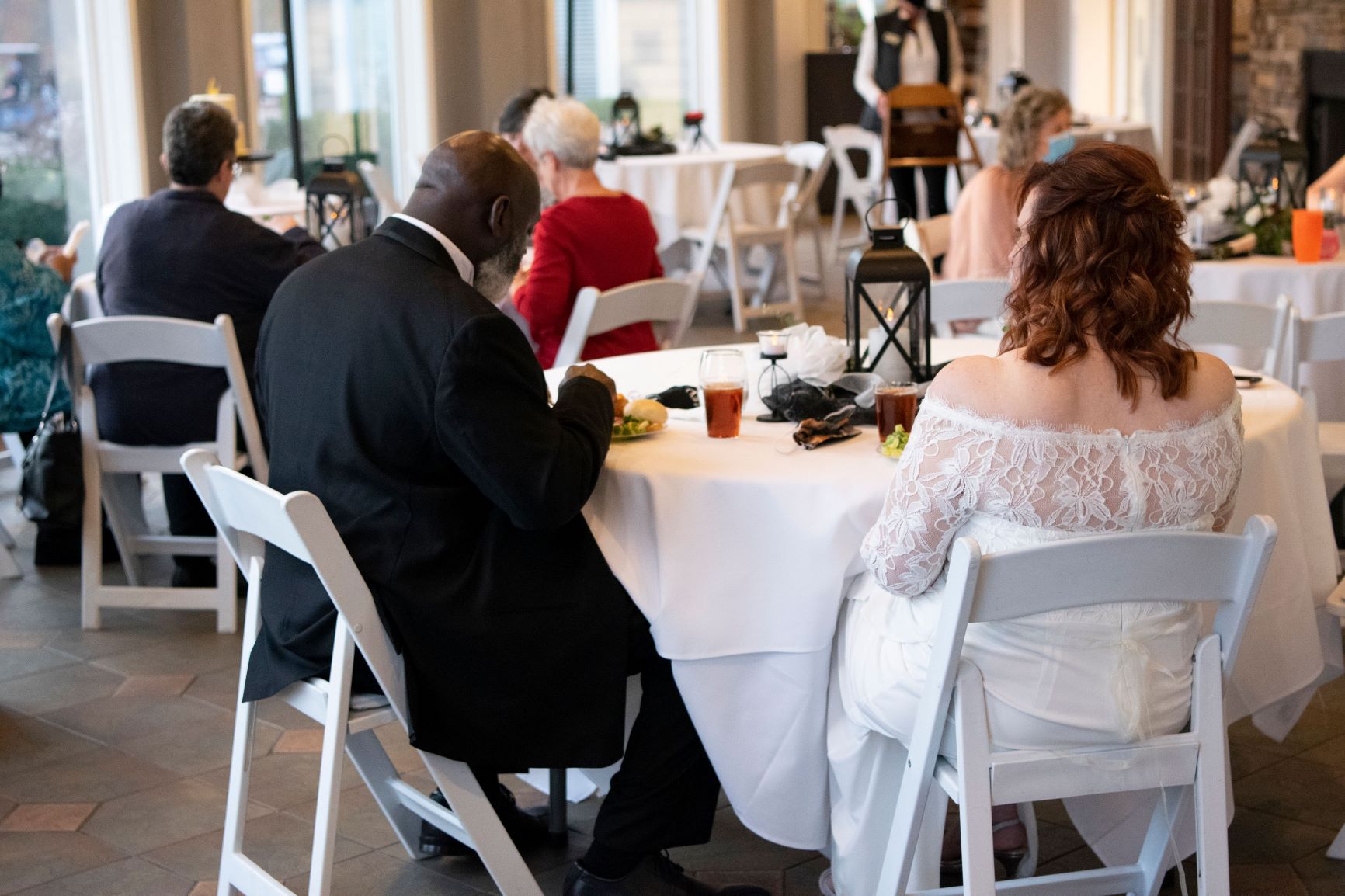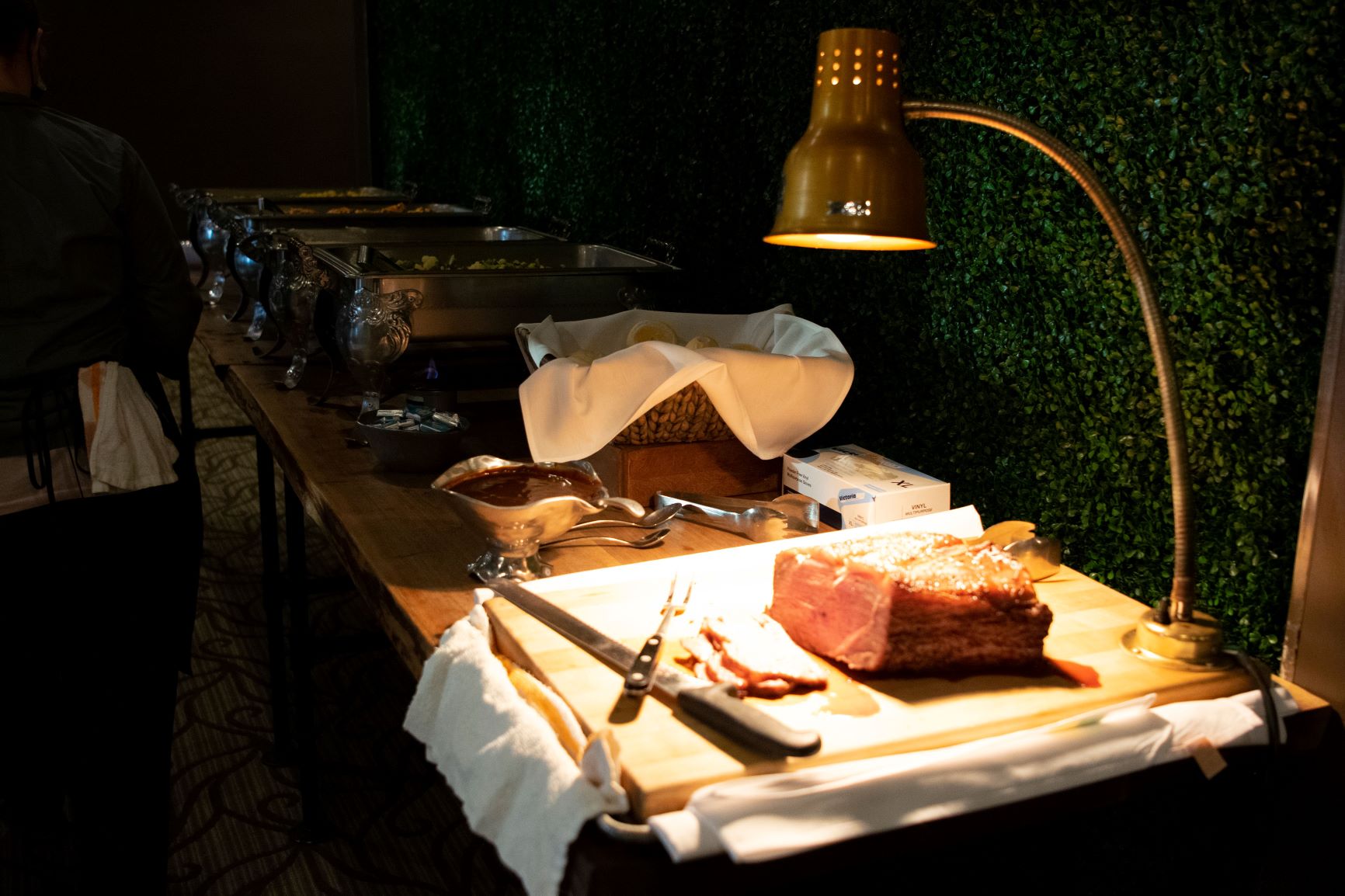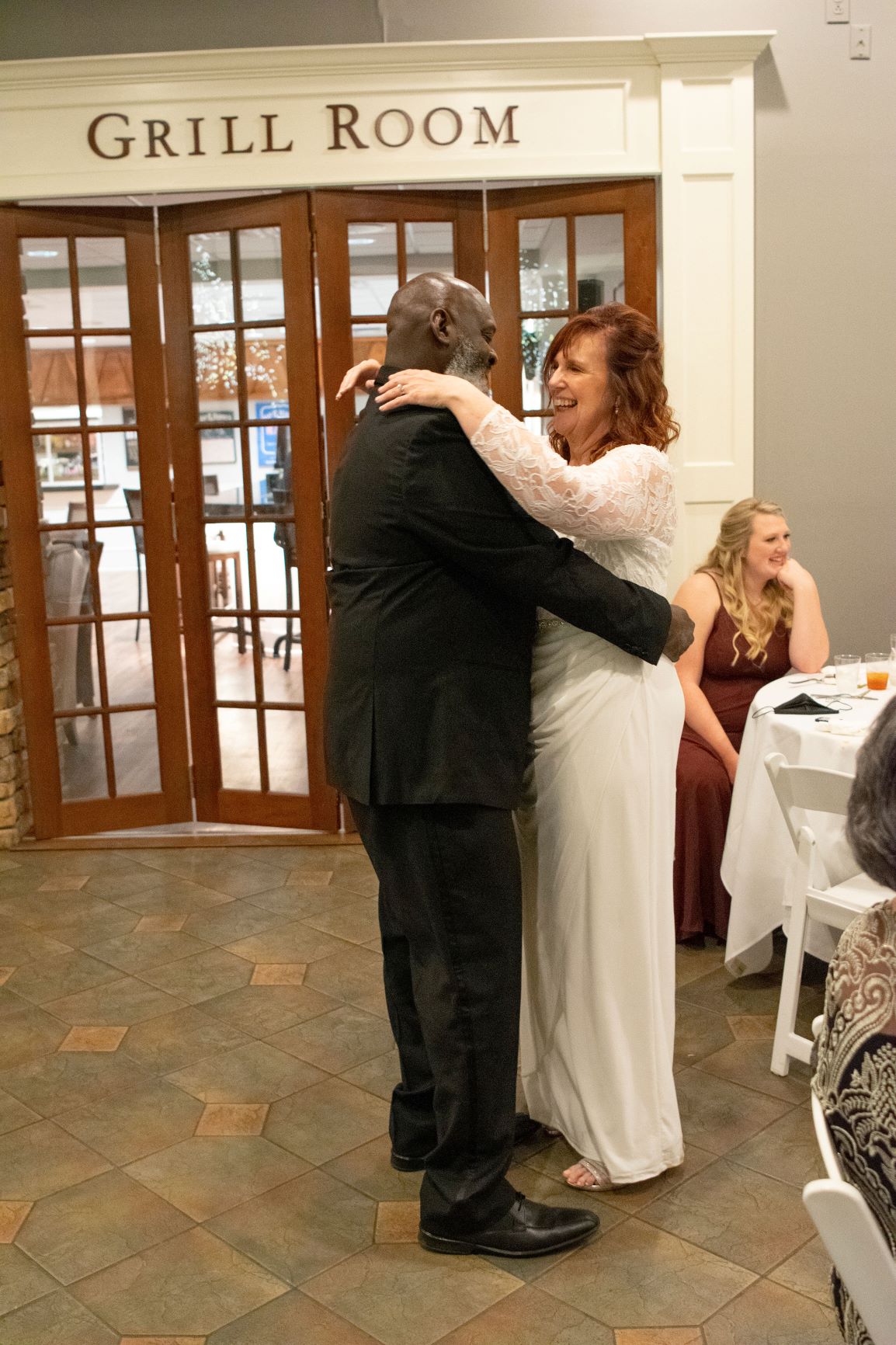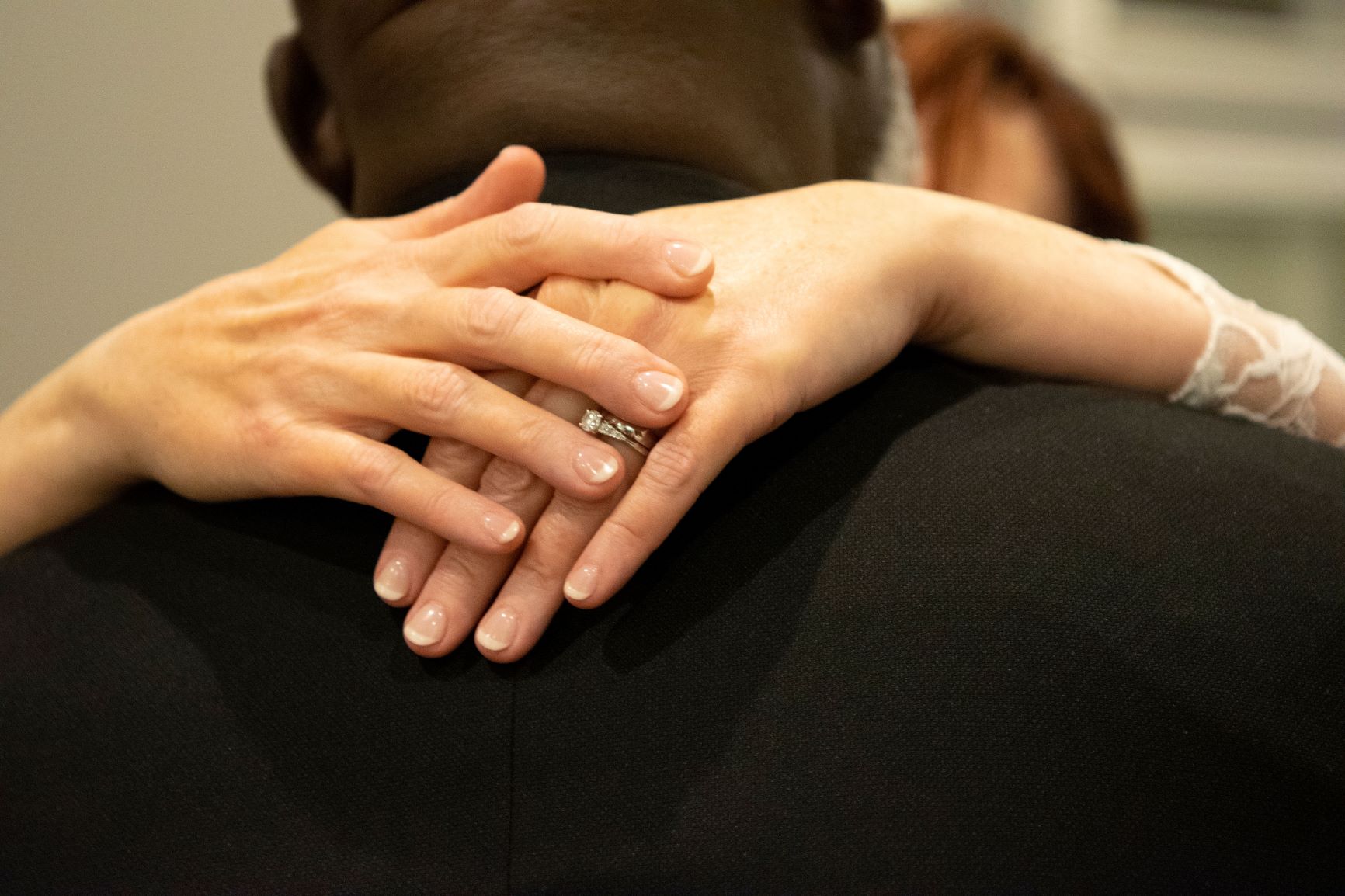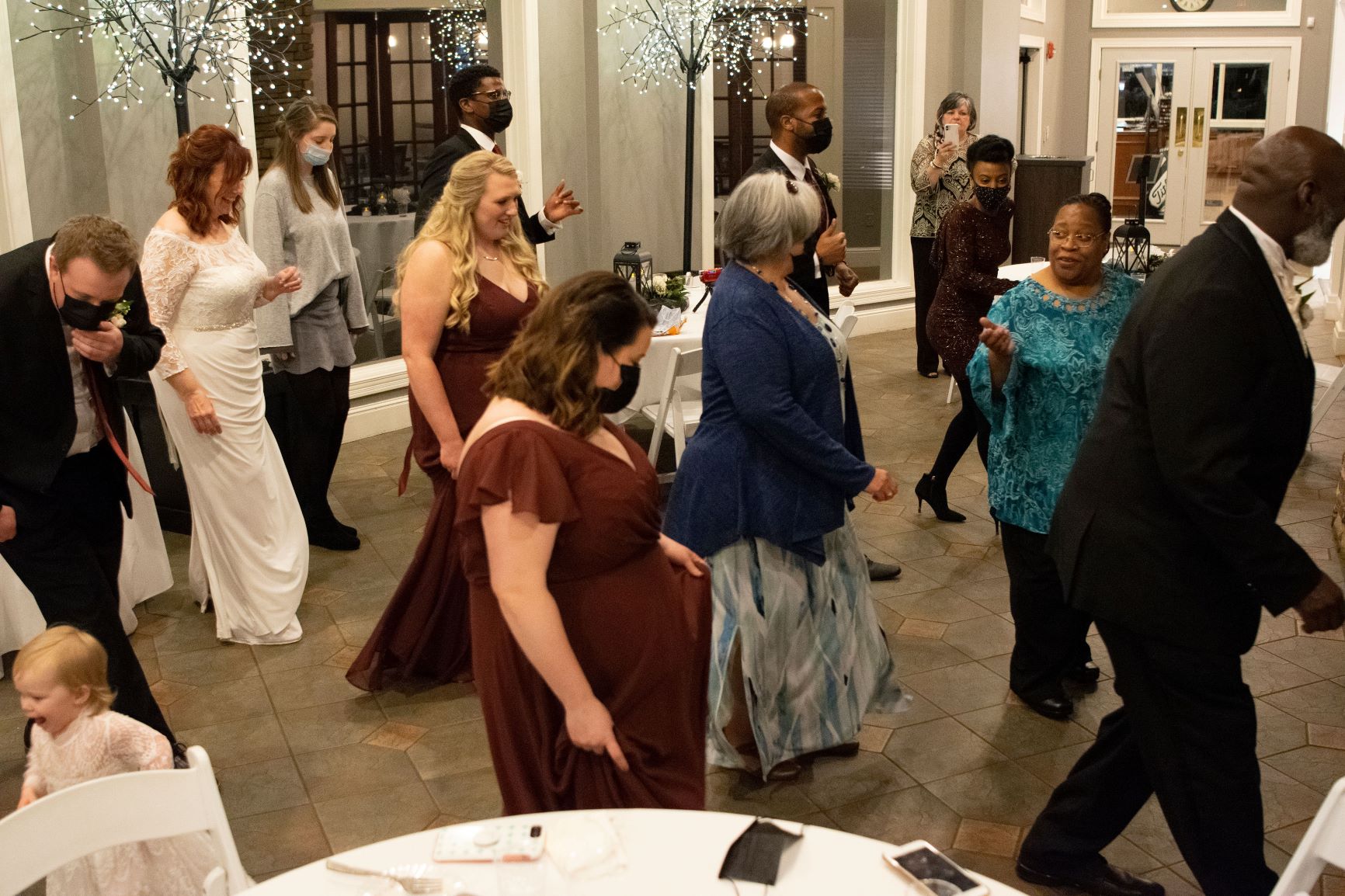 Photography: Rebecca Vaughan Photography
Venue: Hermitage Golf Course
Catering: Hermitage Golf Course