Mike and Amanda's Nashville wedding was nothing short of stunning. The soft pink with a touch of navy theme was the perfect aesthetic for the Tanglewood House venue. One of the best parts of the wedding was the inclusion of their two sons. The loving bond between this beautiful family was undeniable.
Photographer, Amy from Wilde Company had some lovely things to say about the big day!
"I cannot say enough good things about Amanda and Mike and their family! We've been lucky enough to work with them on multiple sessions, and now their wedding! These two booked us about a year and a half out from their wedding day, and at this point we pretty much consider them family! I just love it when we have the chance to really get to know our couples and their family and kids. We are together with our couples all day on their wedding, so it's nice to show up feeling like we are celebrating and documenting our friends big day instead of just "showing up to work"!
Fun fact- I had my appendix out in an emergency surgery about a week before their wedding! No joke, the first words out of my mouth when the doc told me I had to have surgery was "I have a wedding that I'm shooting that I've been excited about for over a year- you'd better tell me I'll be good to go!" There was no way I was not gonna be there for these two! And let me tell you- Amanda and Mike and their family were so supportive and even asked what they could do to help ME feel better on THEIR wedding day! That's how good these people are!
Their wedding at The Tanglewood House in Clarksville TN was so fun and full of happiness, laughter, and love. And their kiddos kept us laughing all day!"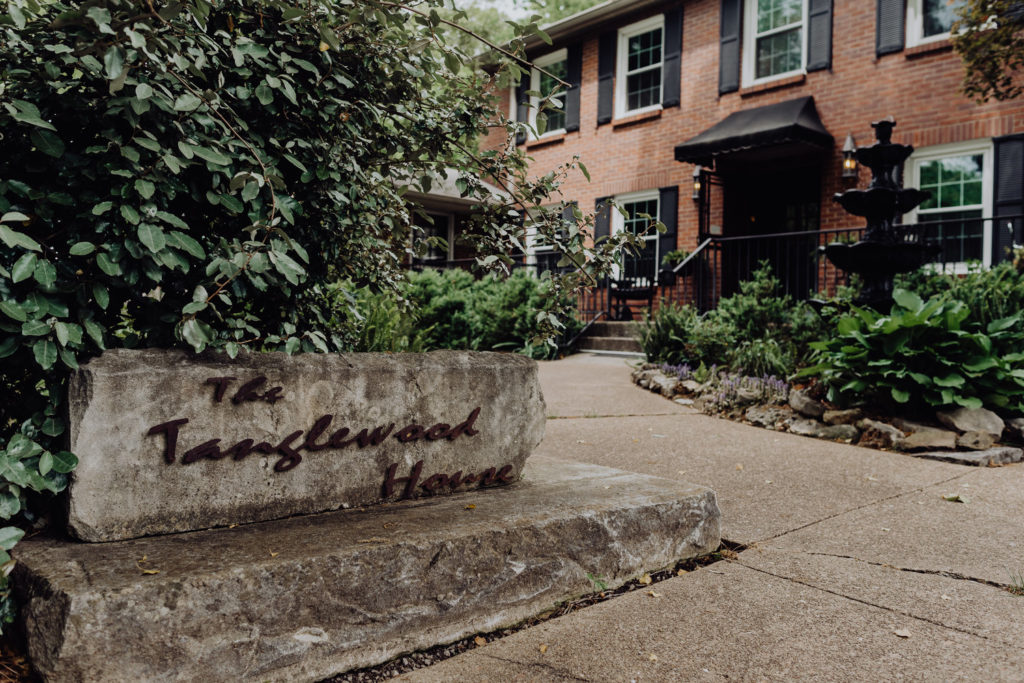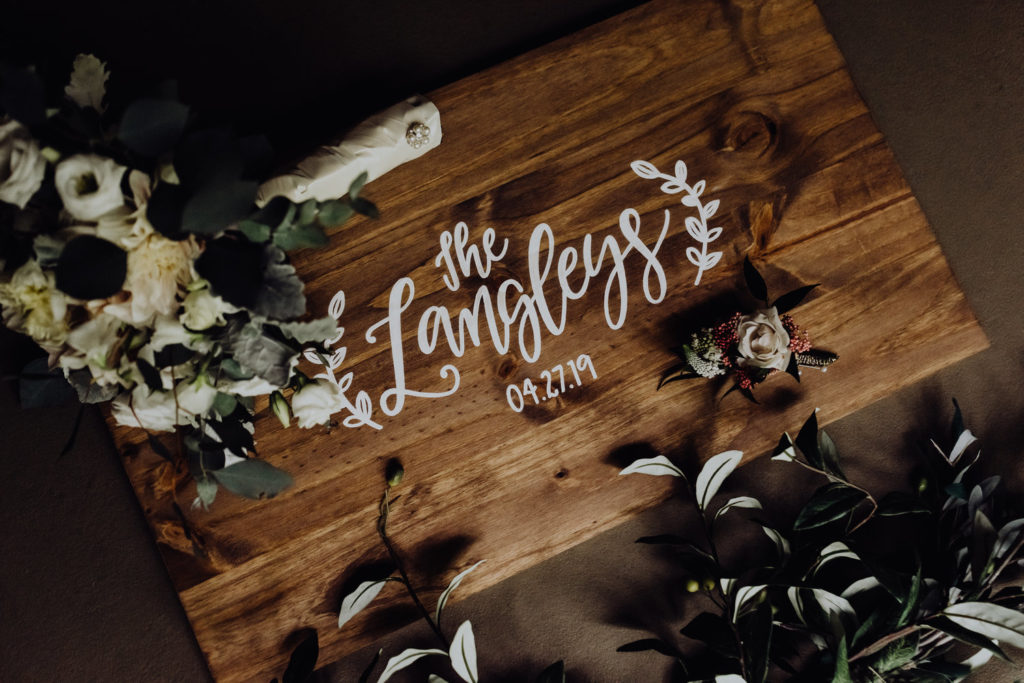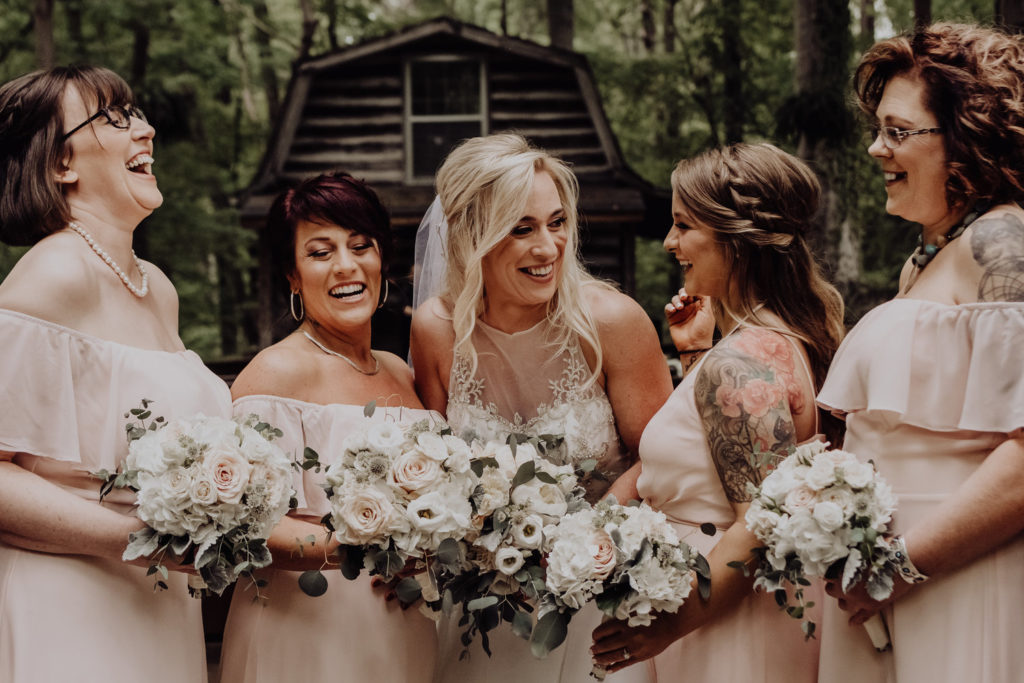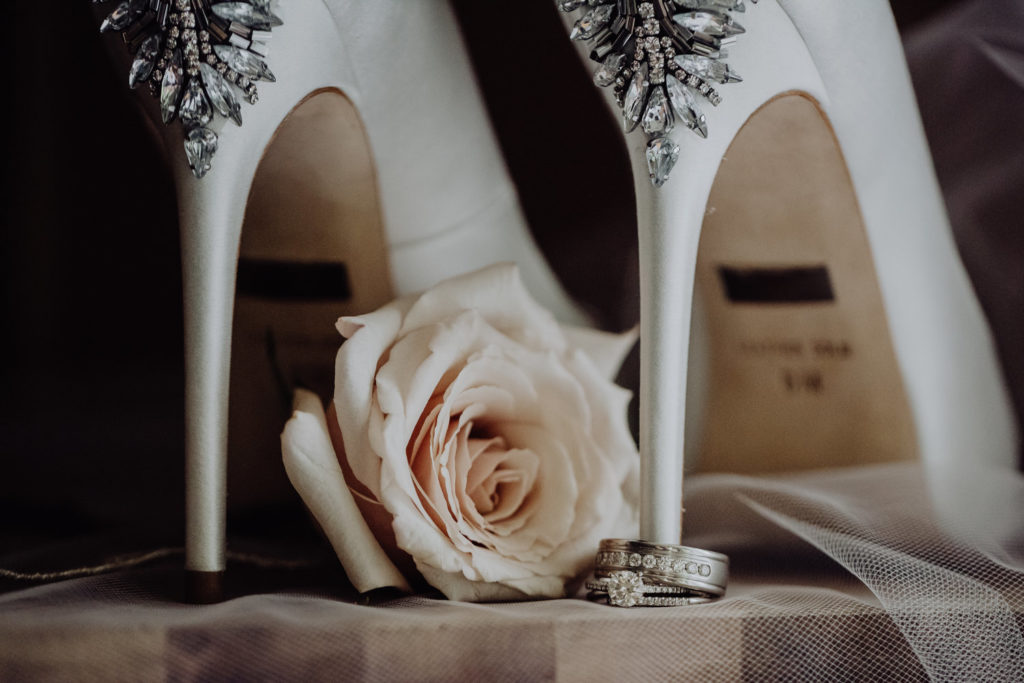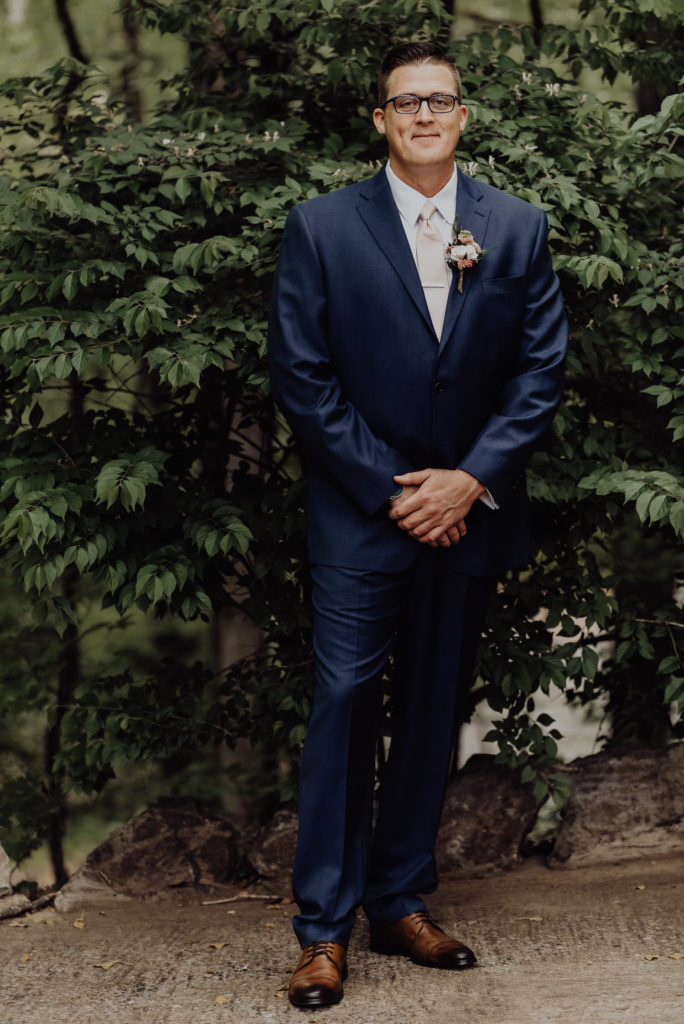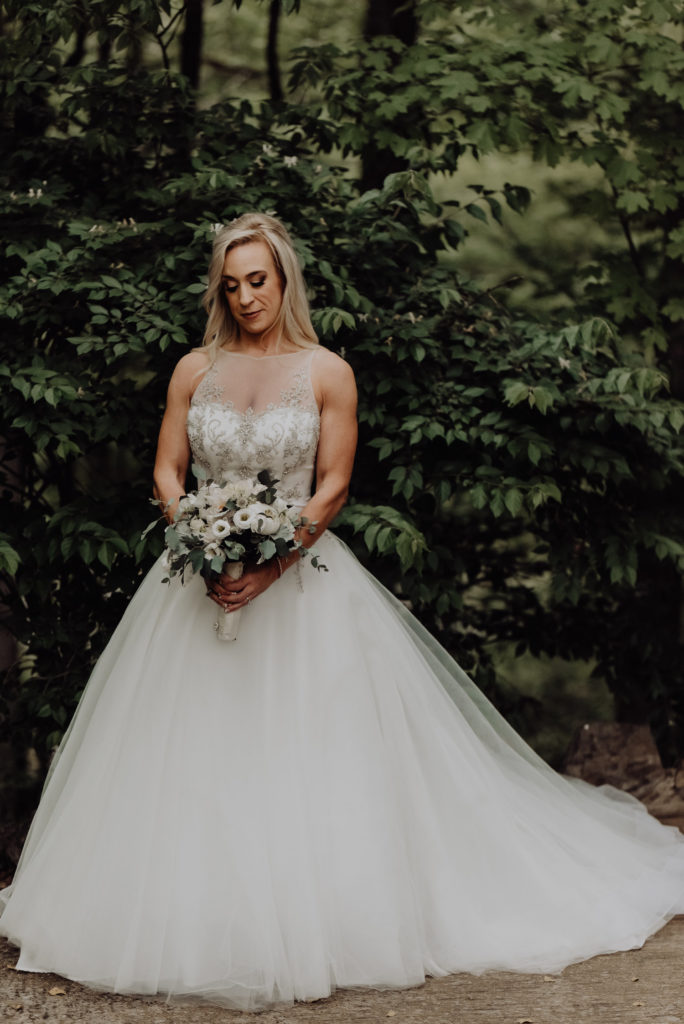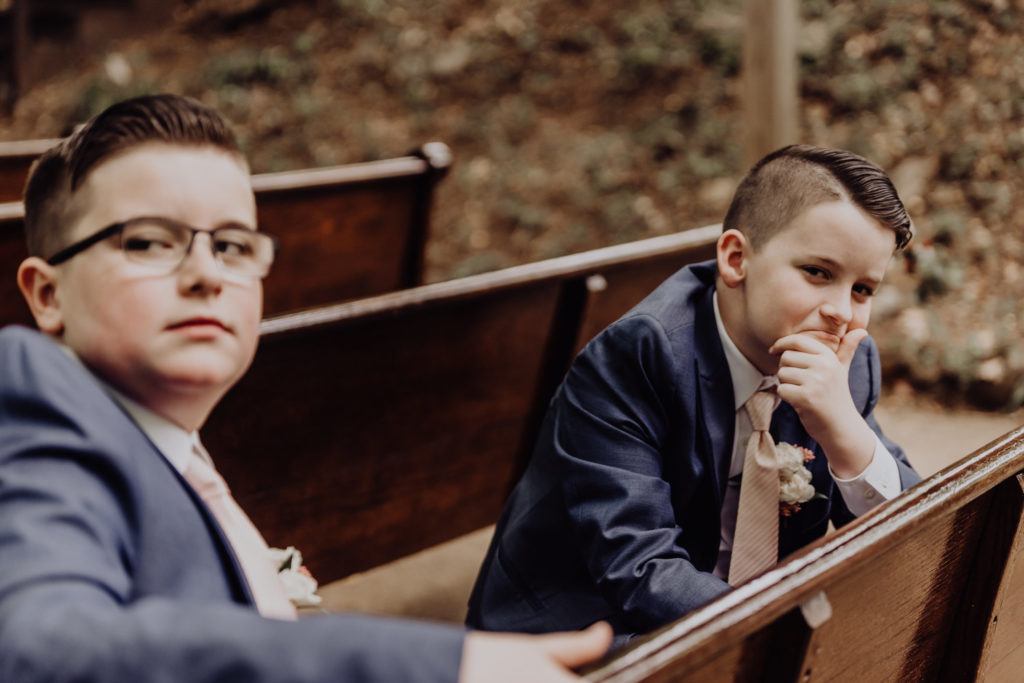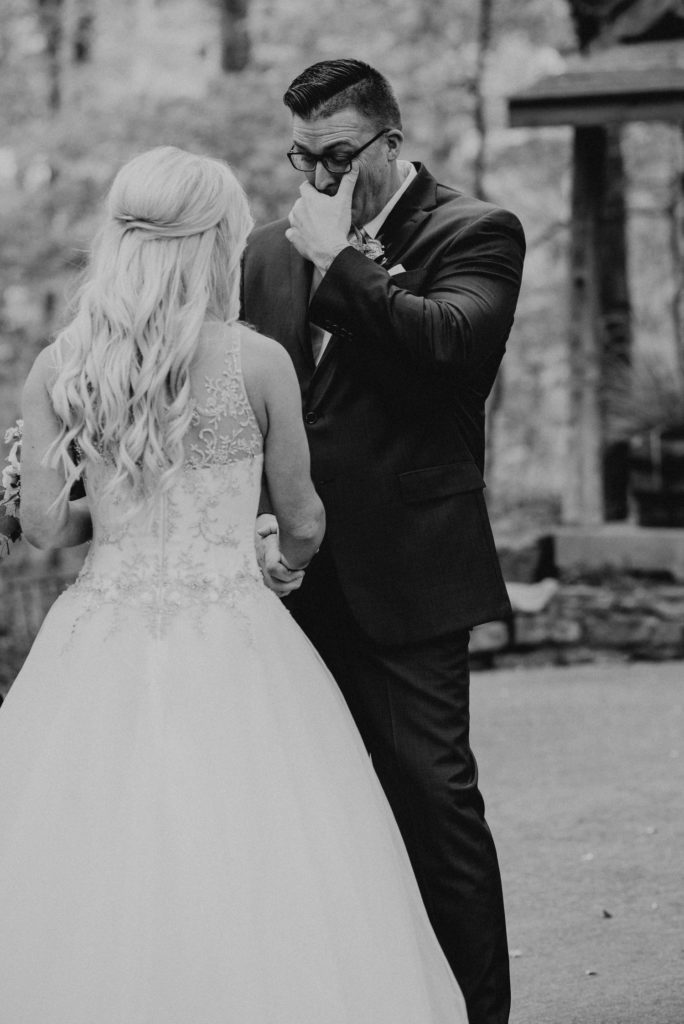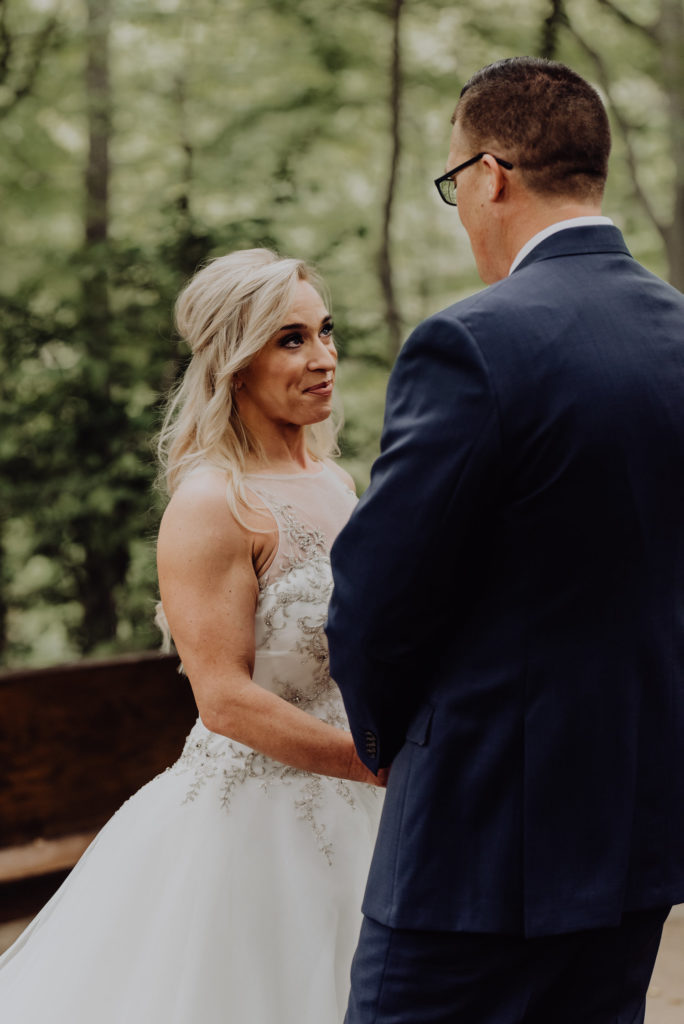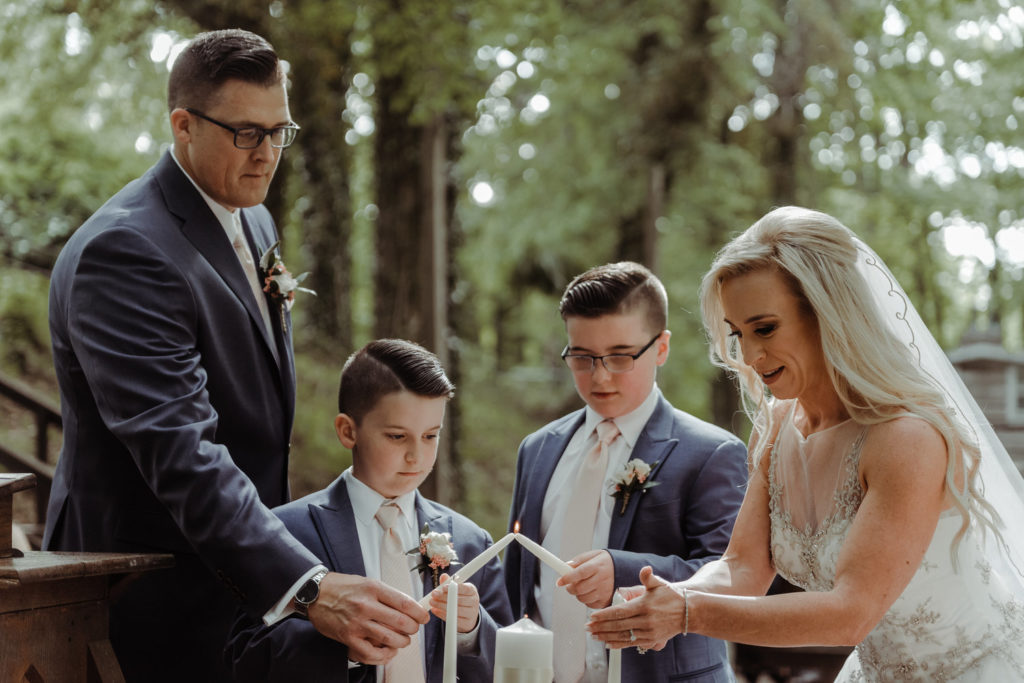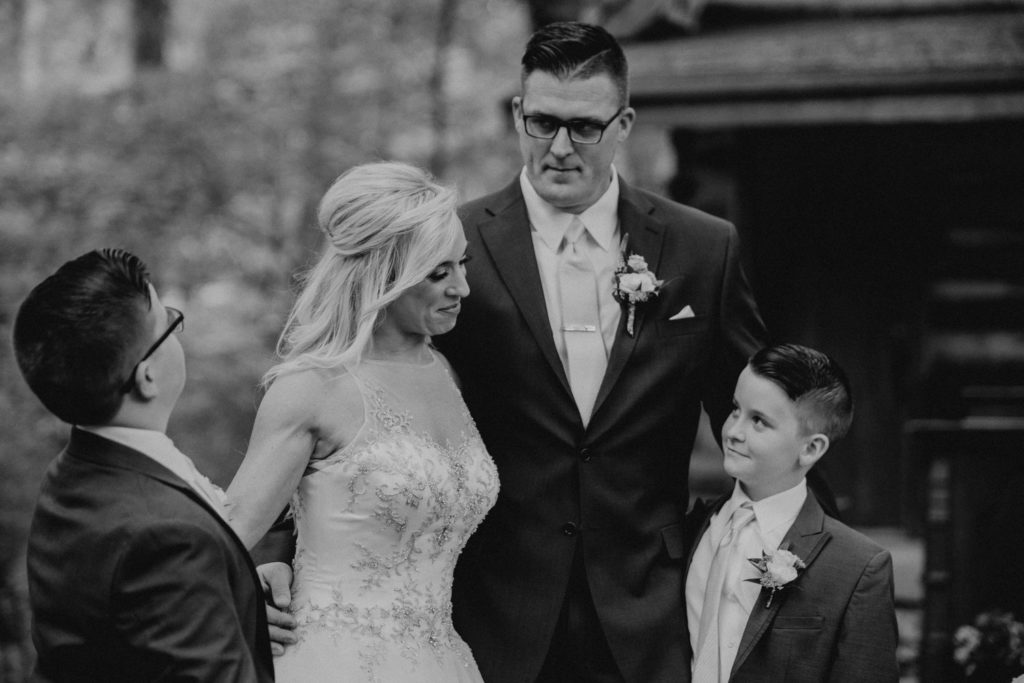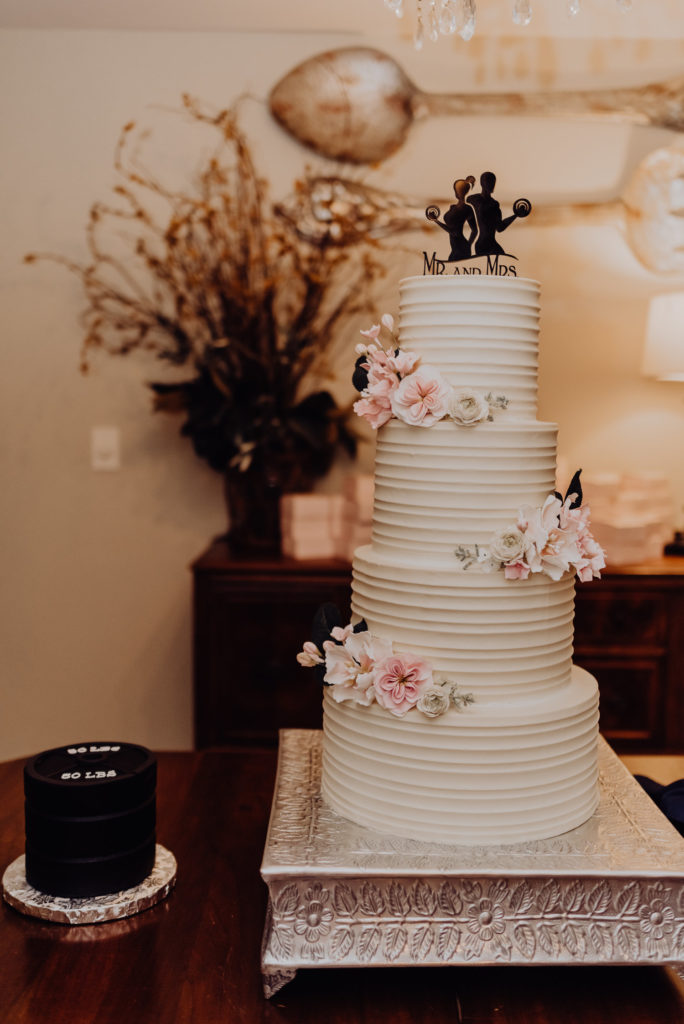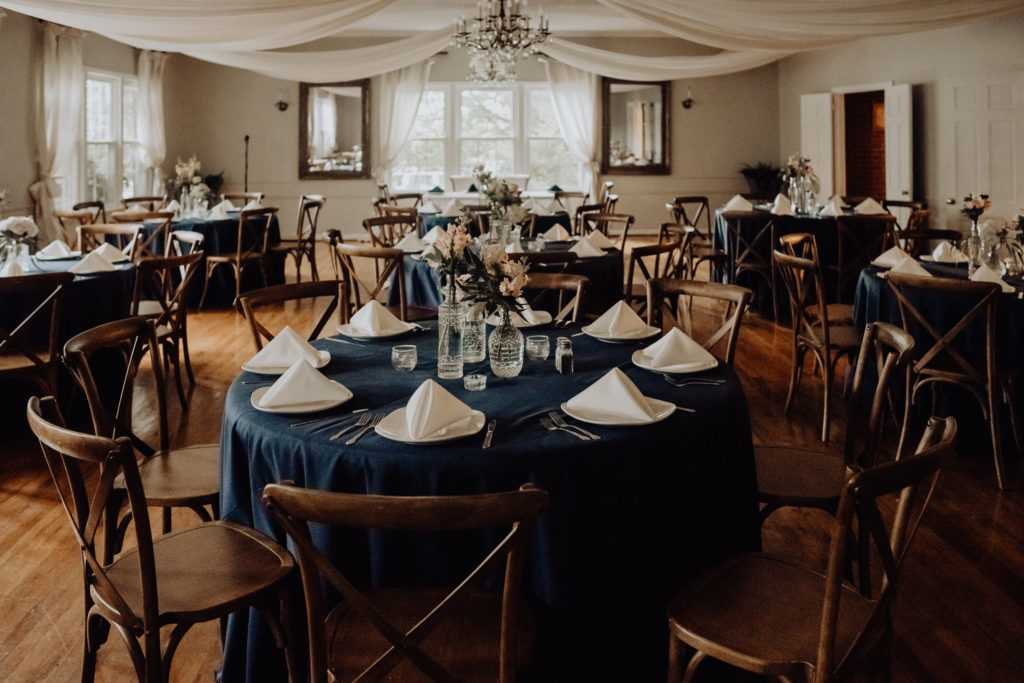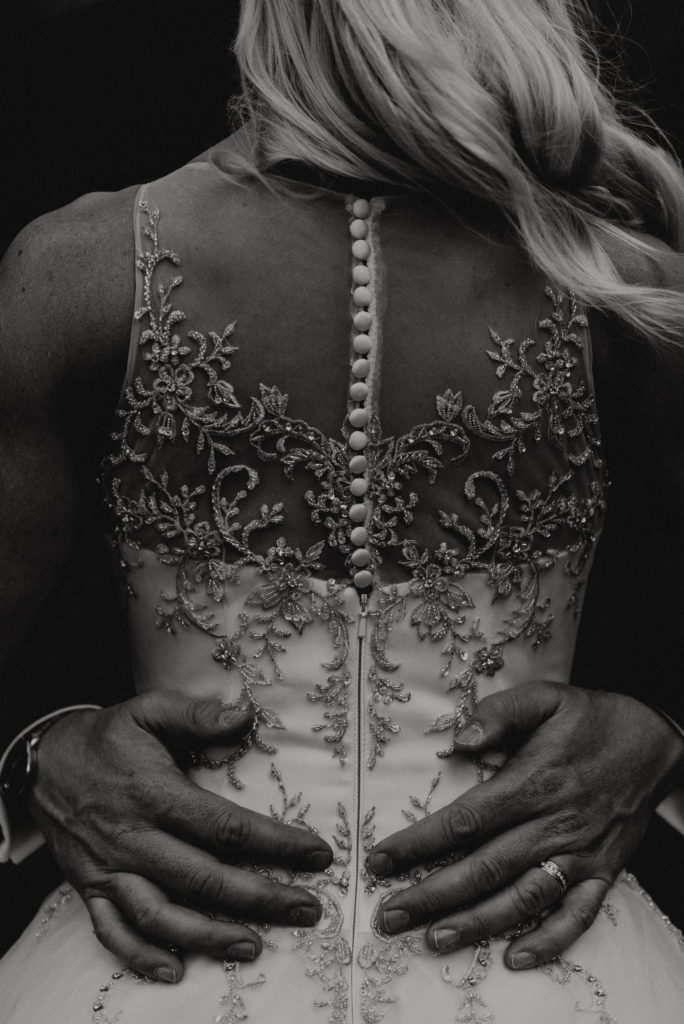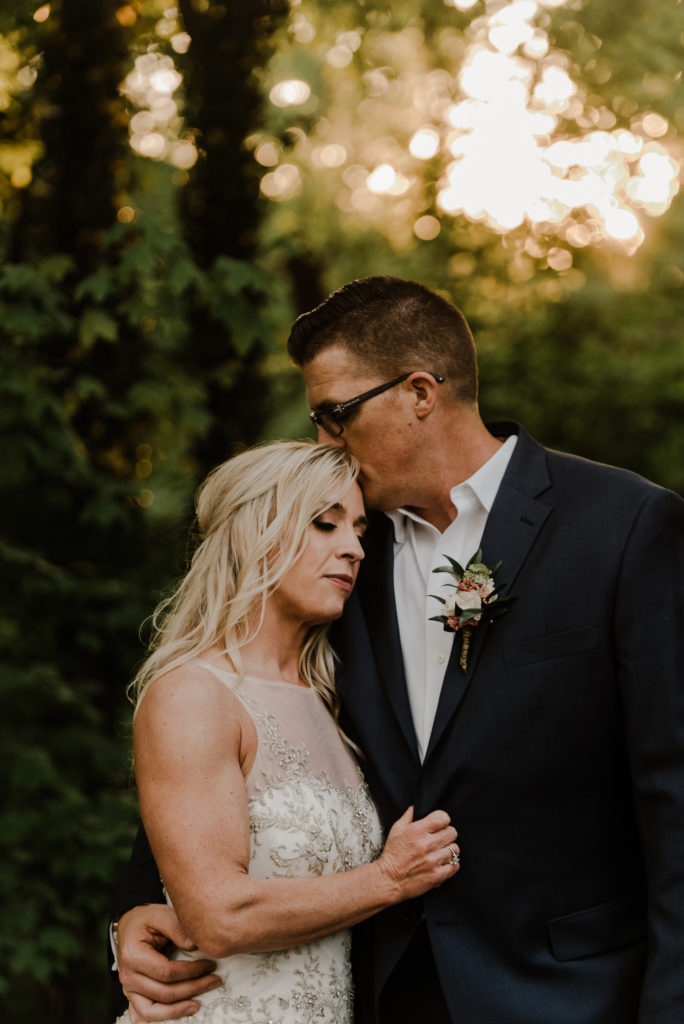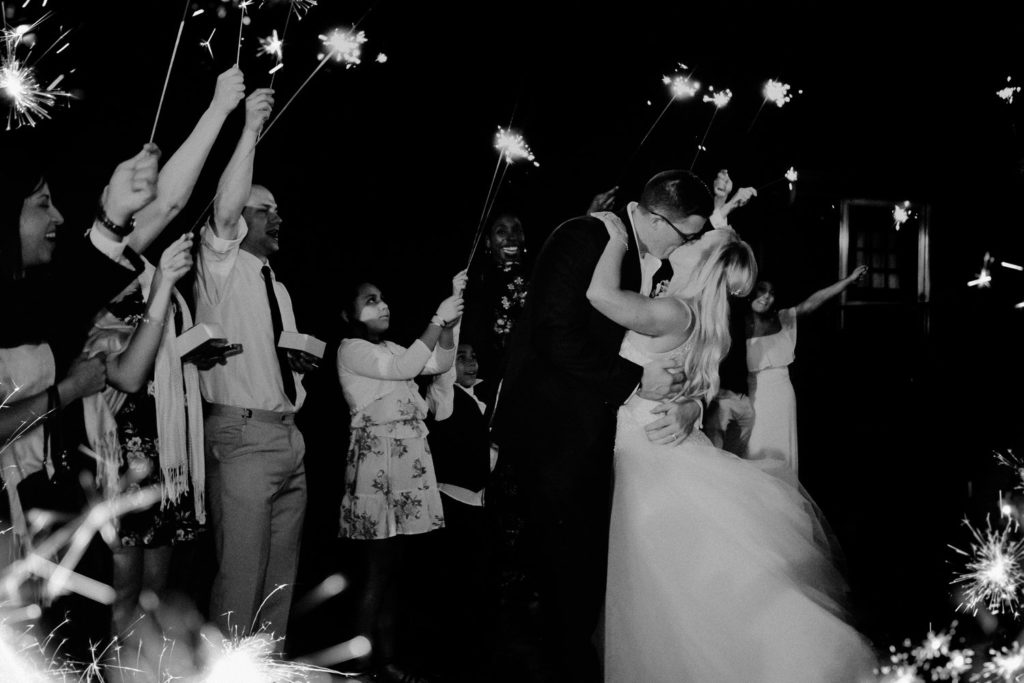 Vendors:
Photography: Wilde Company
Venue/Rentals/Florals: Tanglewood House
Makeup/hair: Katie-Laine Thornton
Gown: Lazaro (designer) Bearer of the Bling Bridal (boutique)
Shoes: Badgley Mischka
Cake and cookies: The Peanut Butter Sucker
Officiant: Lovejoy Weddings
Special thanks to Crissy Purcell Photography for being the best assistant and third shooter a girl could ask for!