Lara + Colton  |  October 19, 2019
Lara and Colton's stunning fall wedding (which was one year ago today, happy anniversary!) was something out of a fairy tale! The theme was vintage with modern special touches in the decor. The beautiful vibrant reds shown in the florals and bridesmaids dresses was absolutely stunning with the vintage feel. There was also a ton of greenery which just added to the beauty!
The bridal gown from Eleven Bridal could not have been more perfect for the theme and looked absolutely stunning on Lara!!!
The bride wanted the ceremony to be very traditional so she walked down the aisle to a traditional wedding march played on the organ and violin, and they had professionals play the piano and violin the rest of the ceremony. The Scarritt Bennett Center served as the perfect venue for this theme. Its grand ceremony room was absolutely stunning and there wasn't a dry eye in the room!
The couple wrote their own vows which were very special and personal to them. Everyone could feel the love through out the entire day and night of the wedding. They even incorporated the fact that they were both bartenders in college in their wedding favors which were little vintage keys that were actually bottle openers!
The couple was together for six years before they were married so their families and friends were very happy to share in this beautiful day! And it's clear from all the beautiful photos by Caitlin Steva Photography  that every guest had a fantastic time celebrating this amazing couple!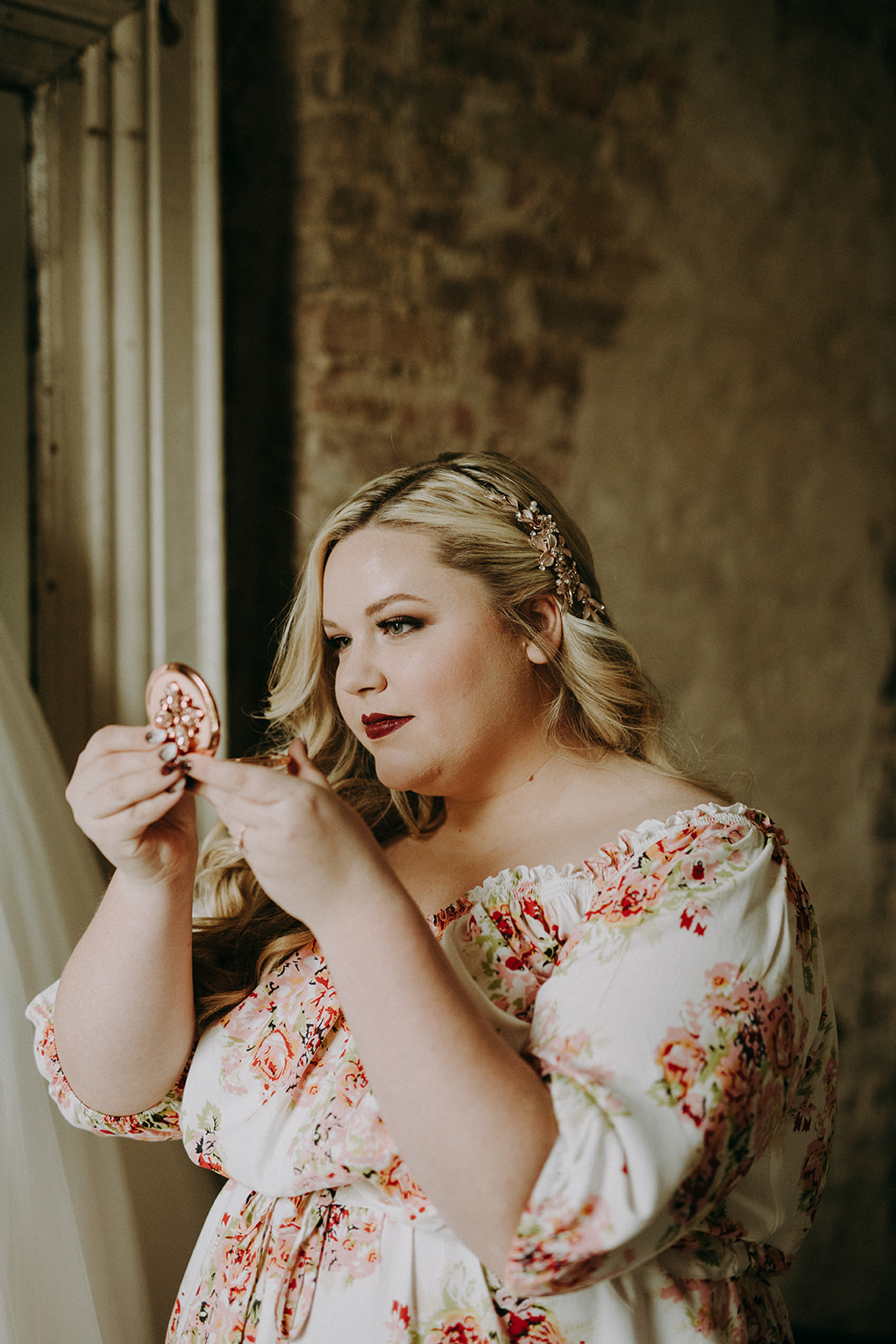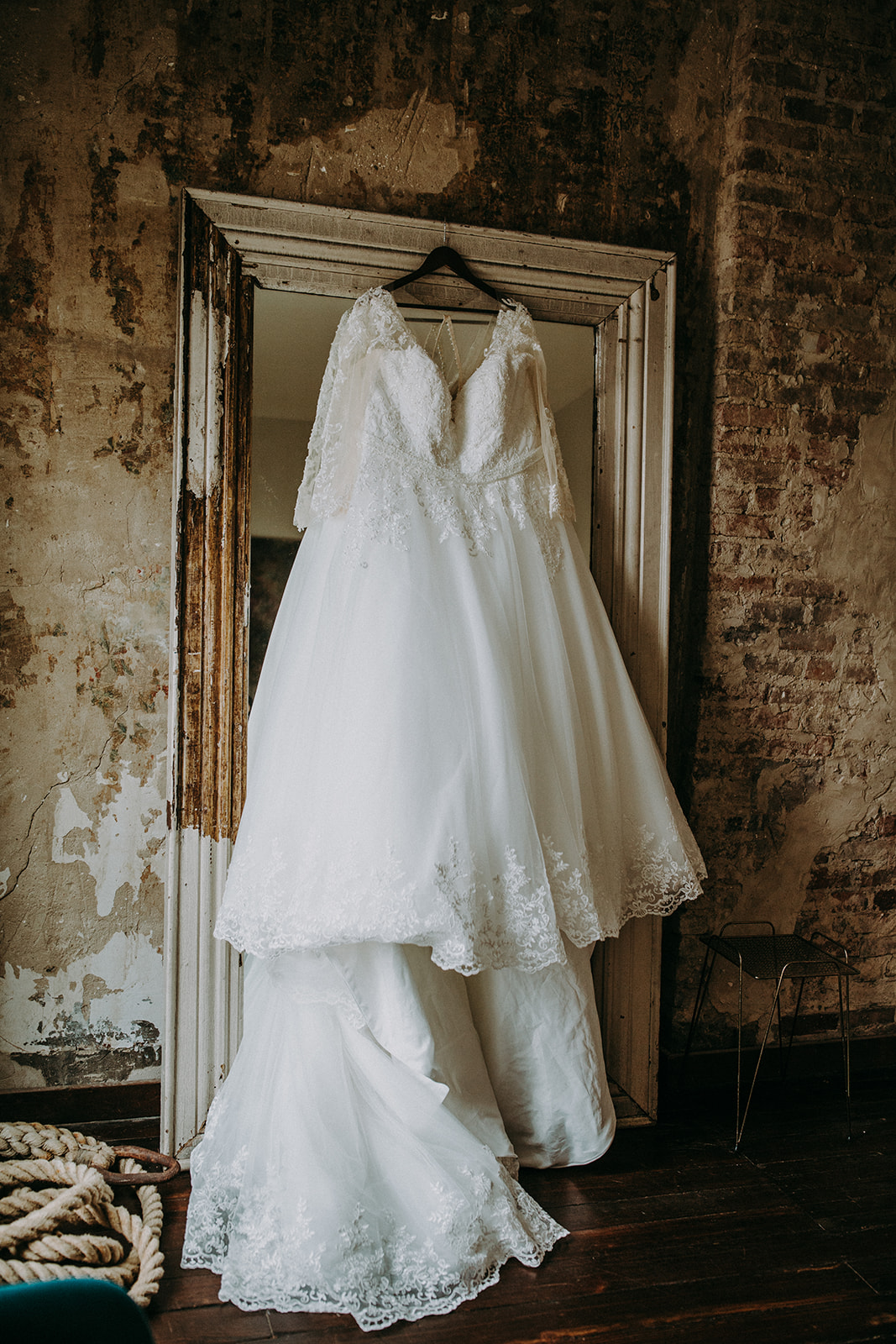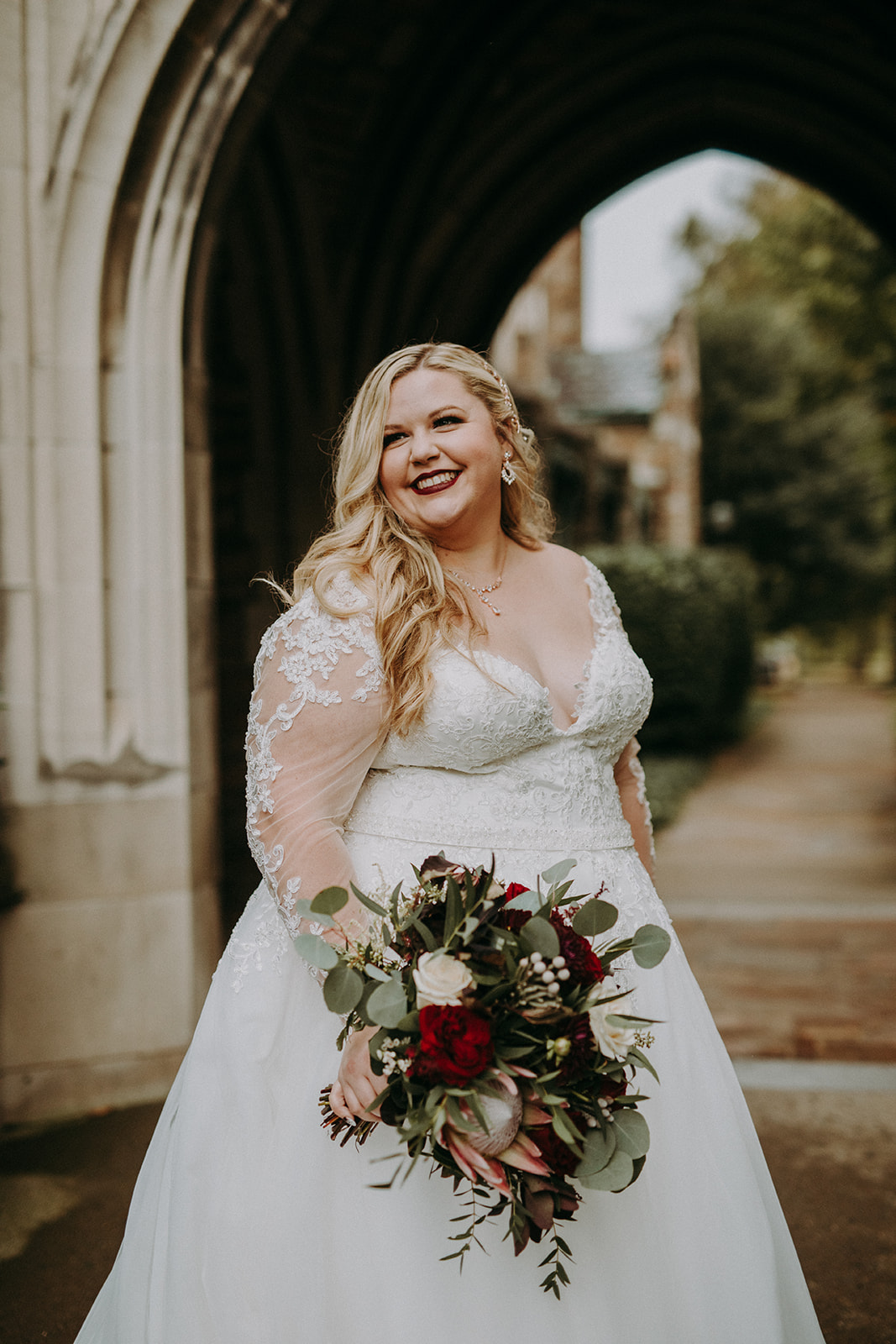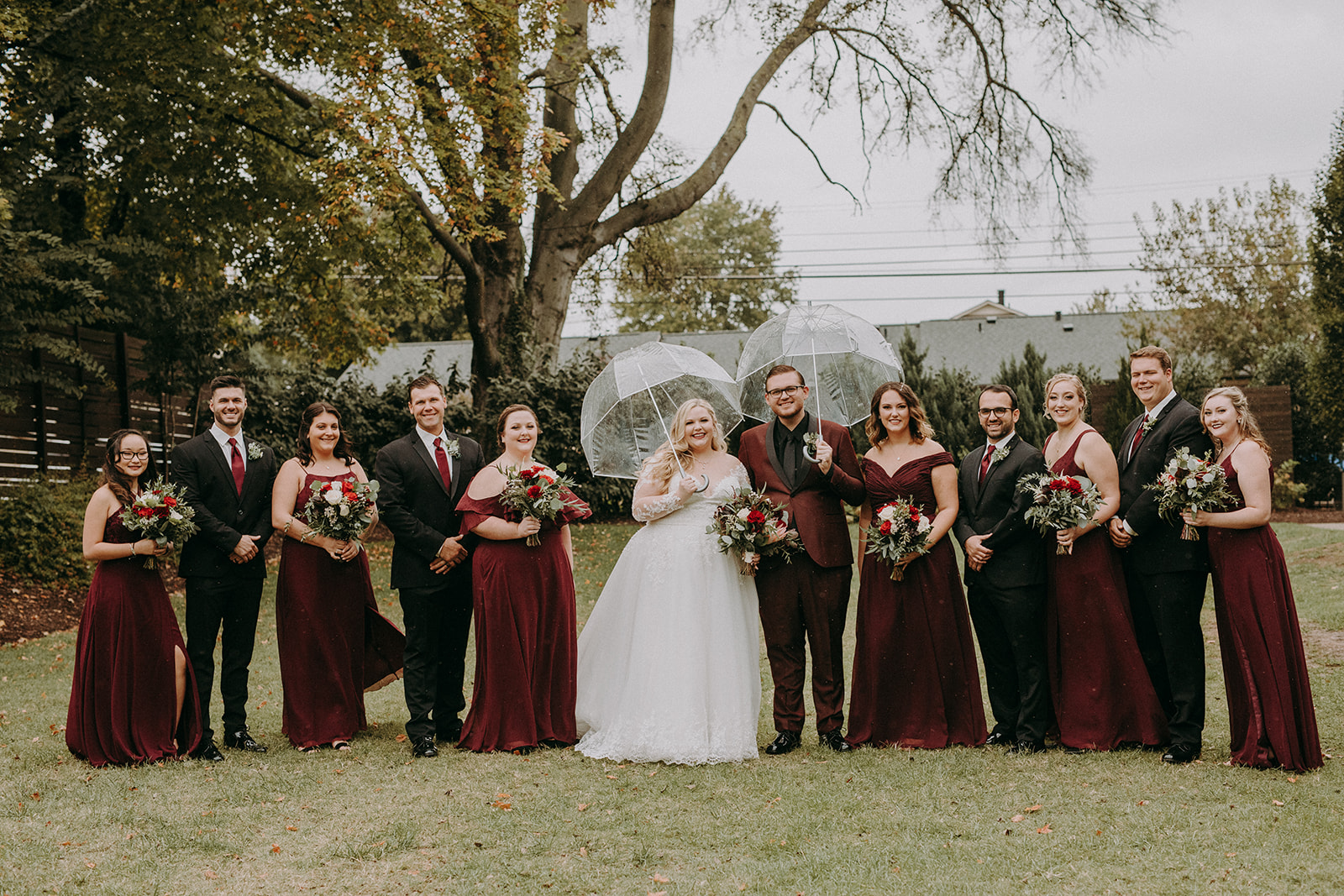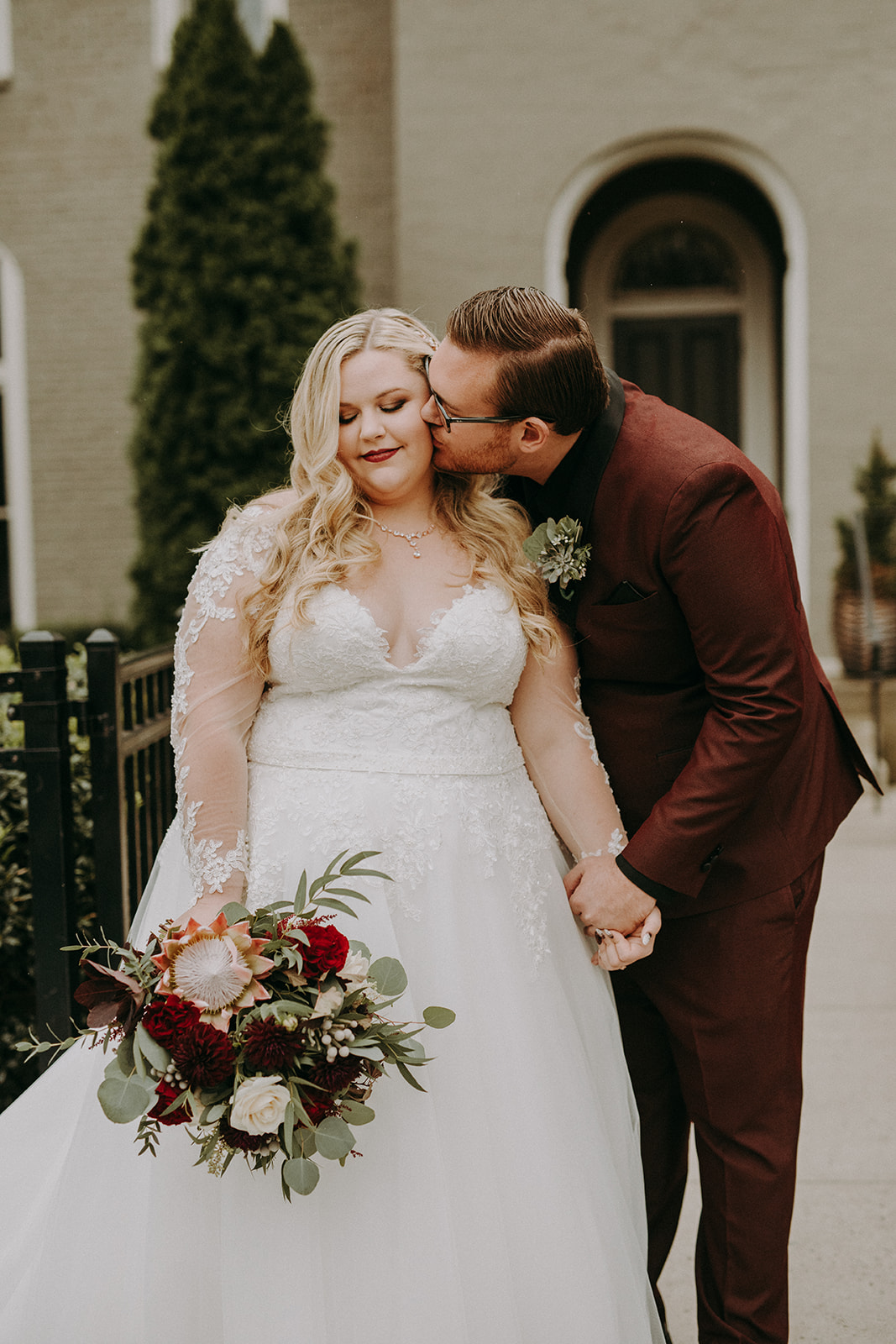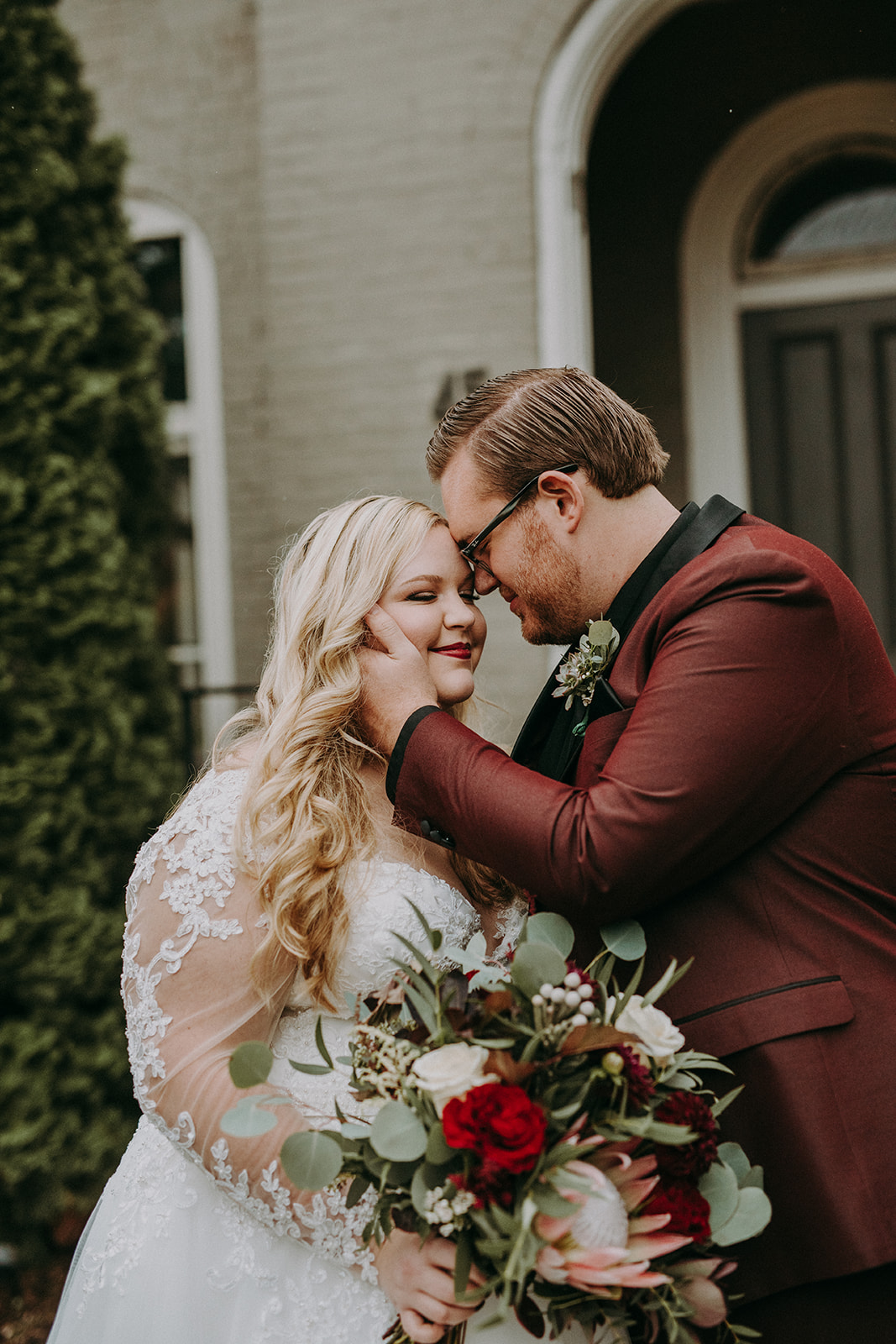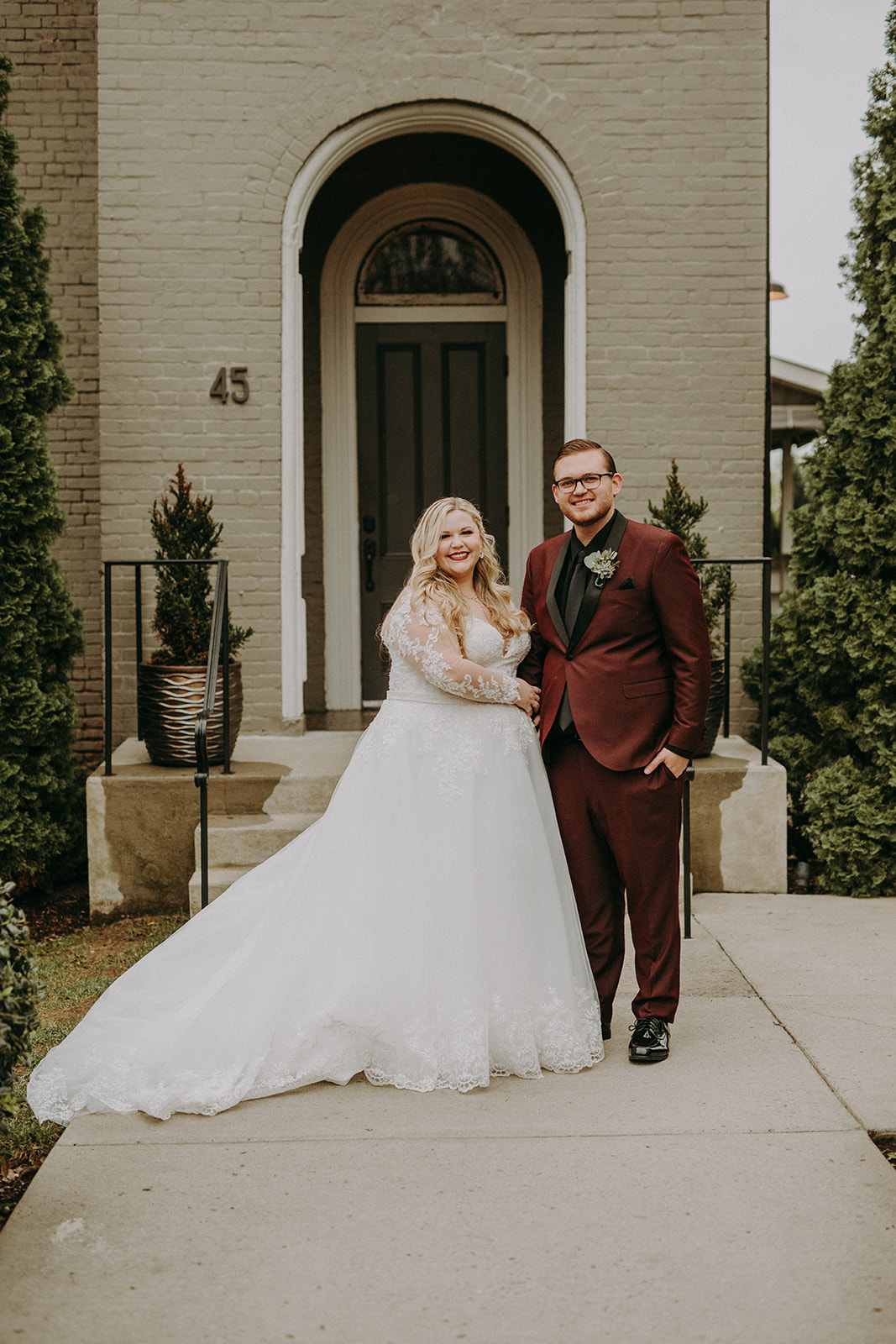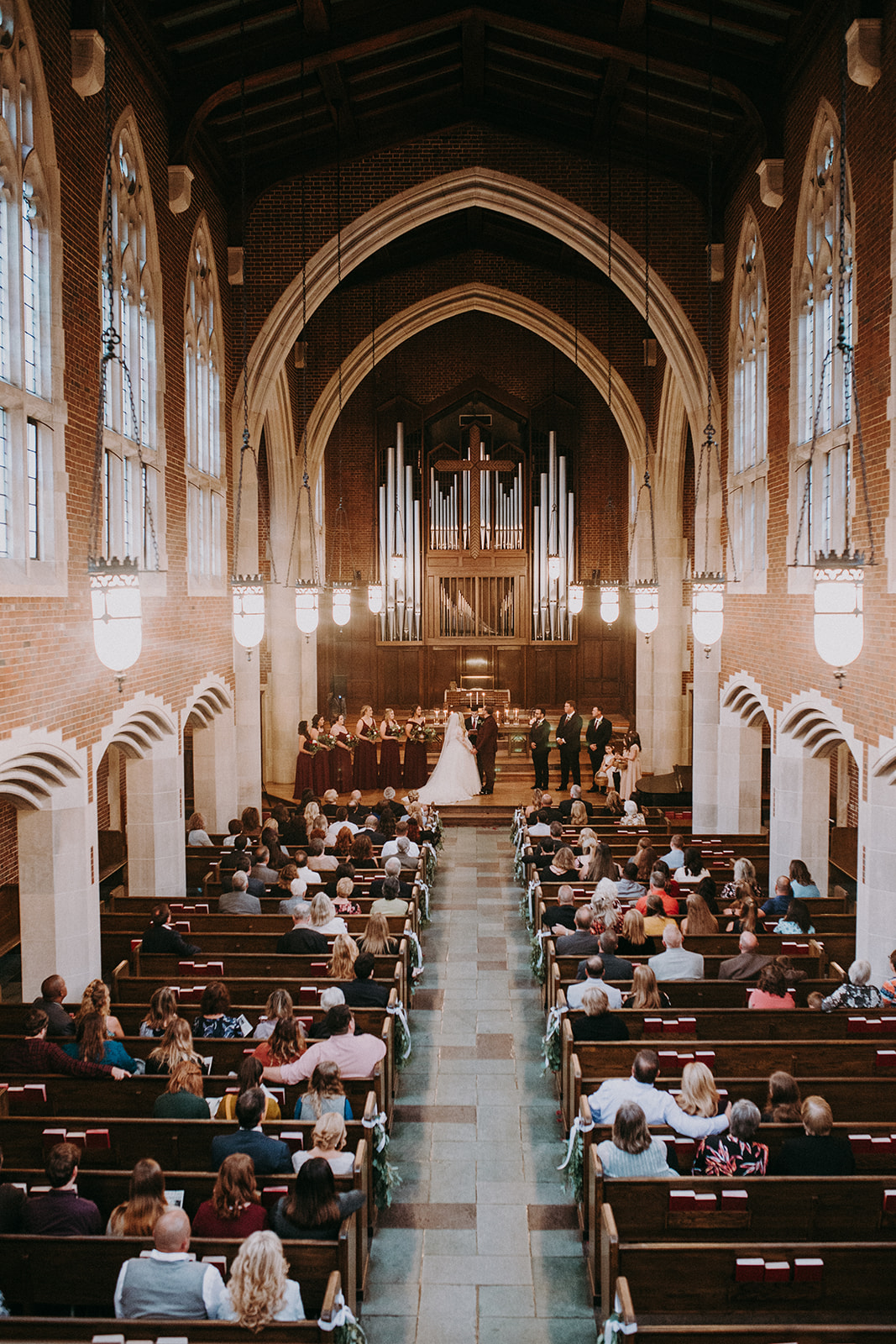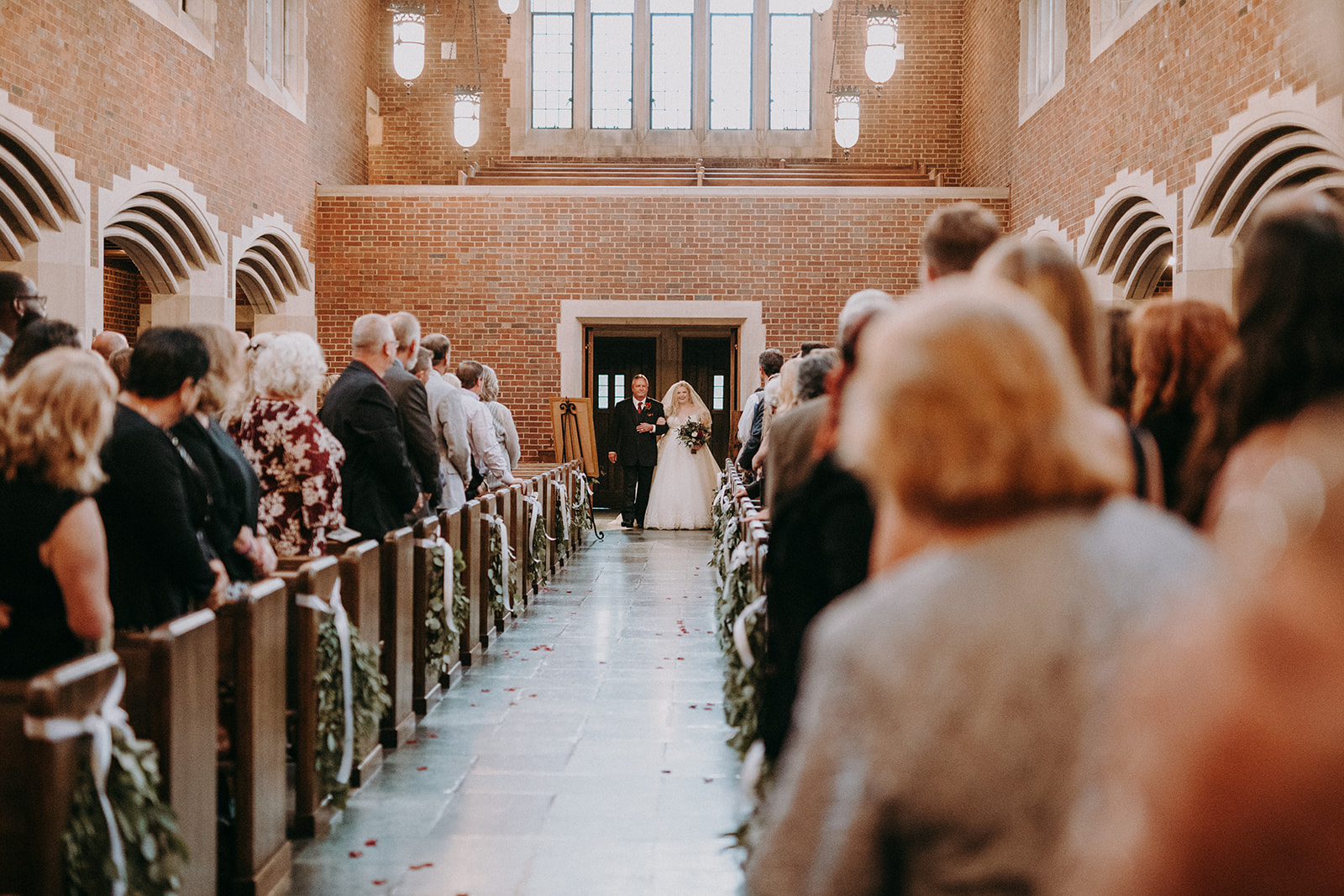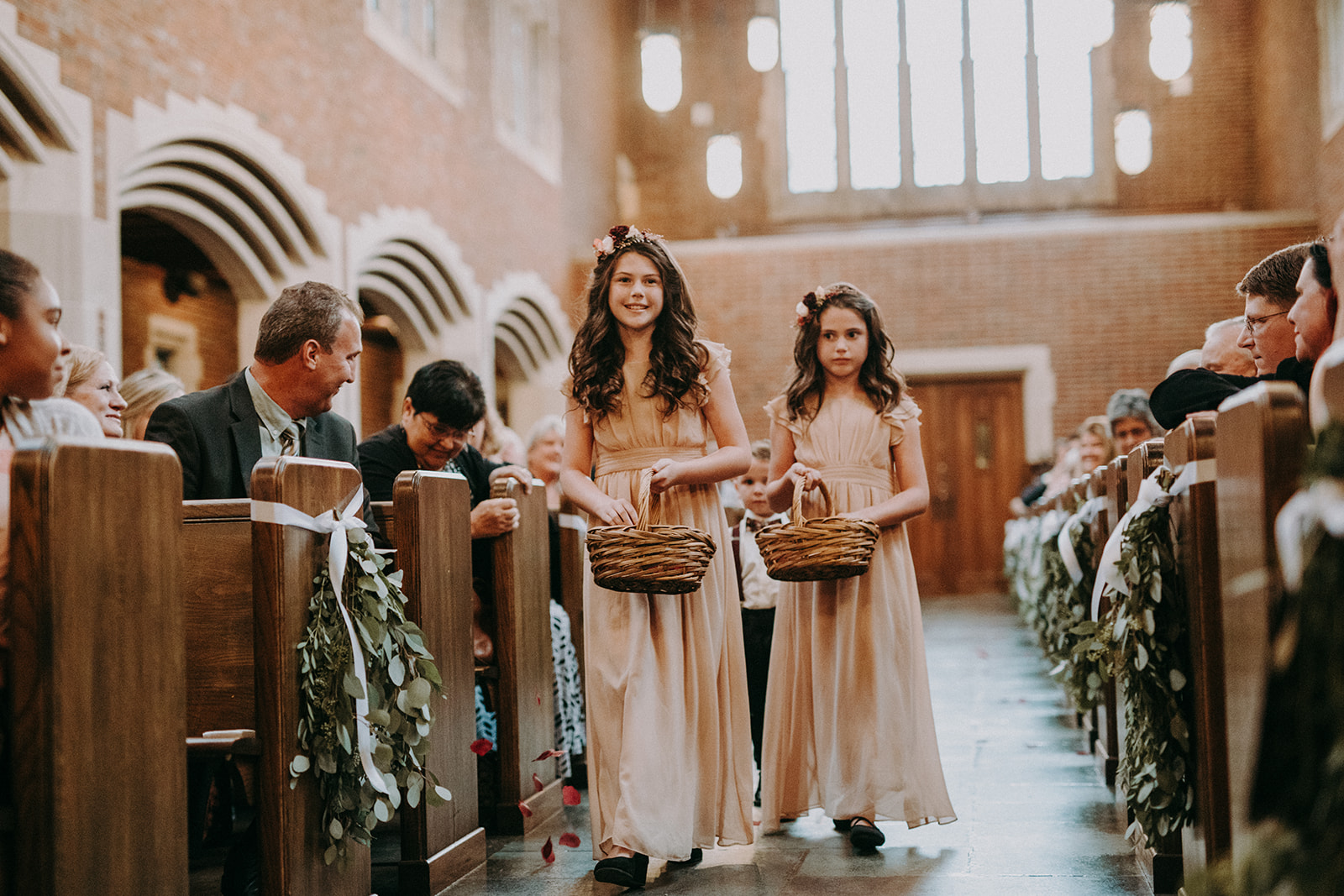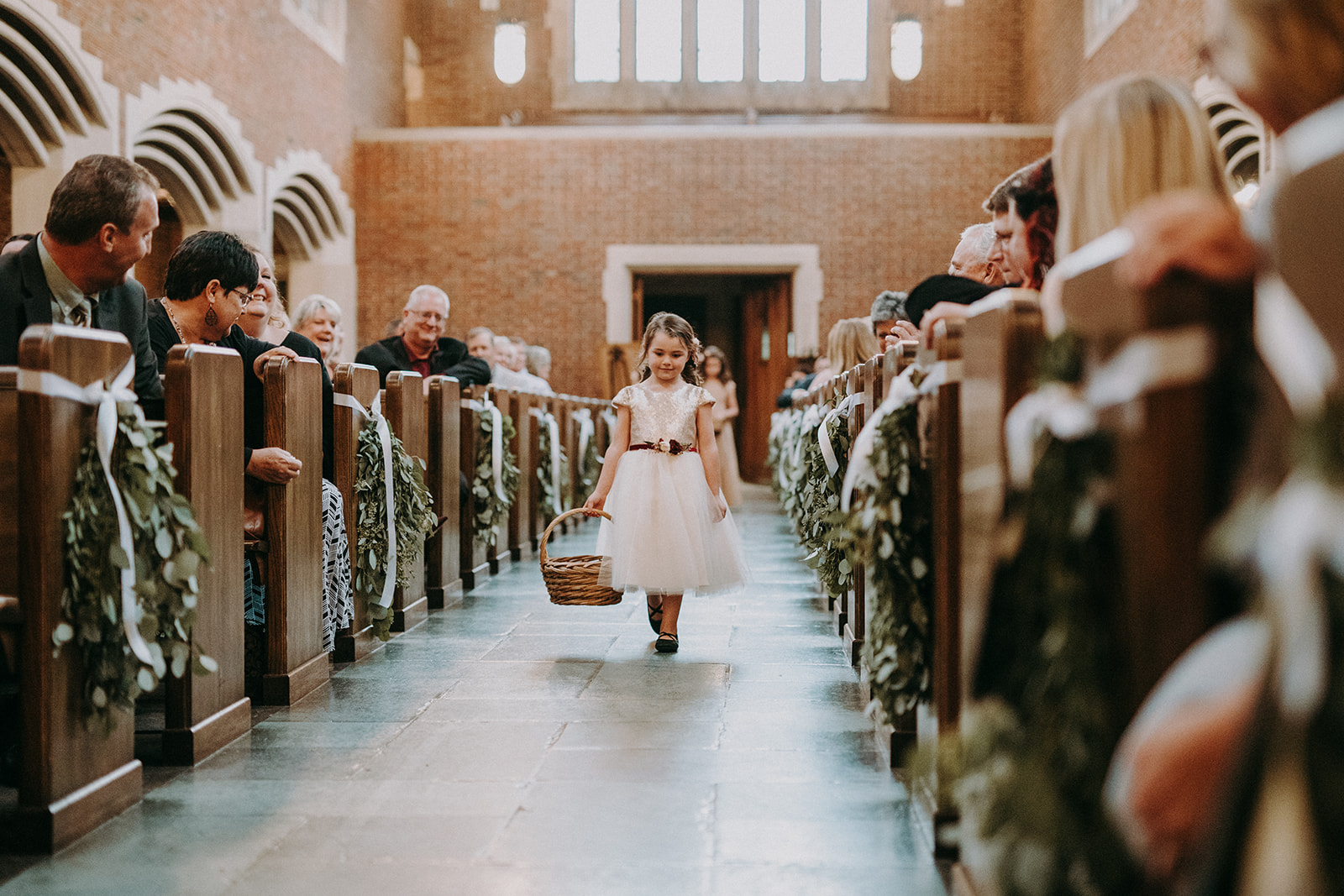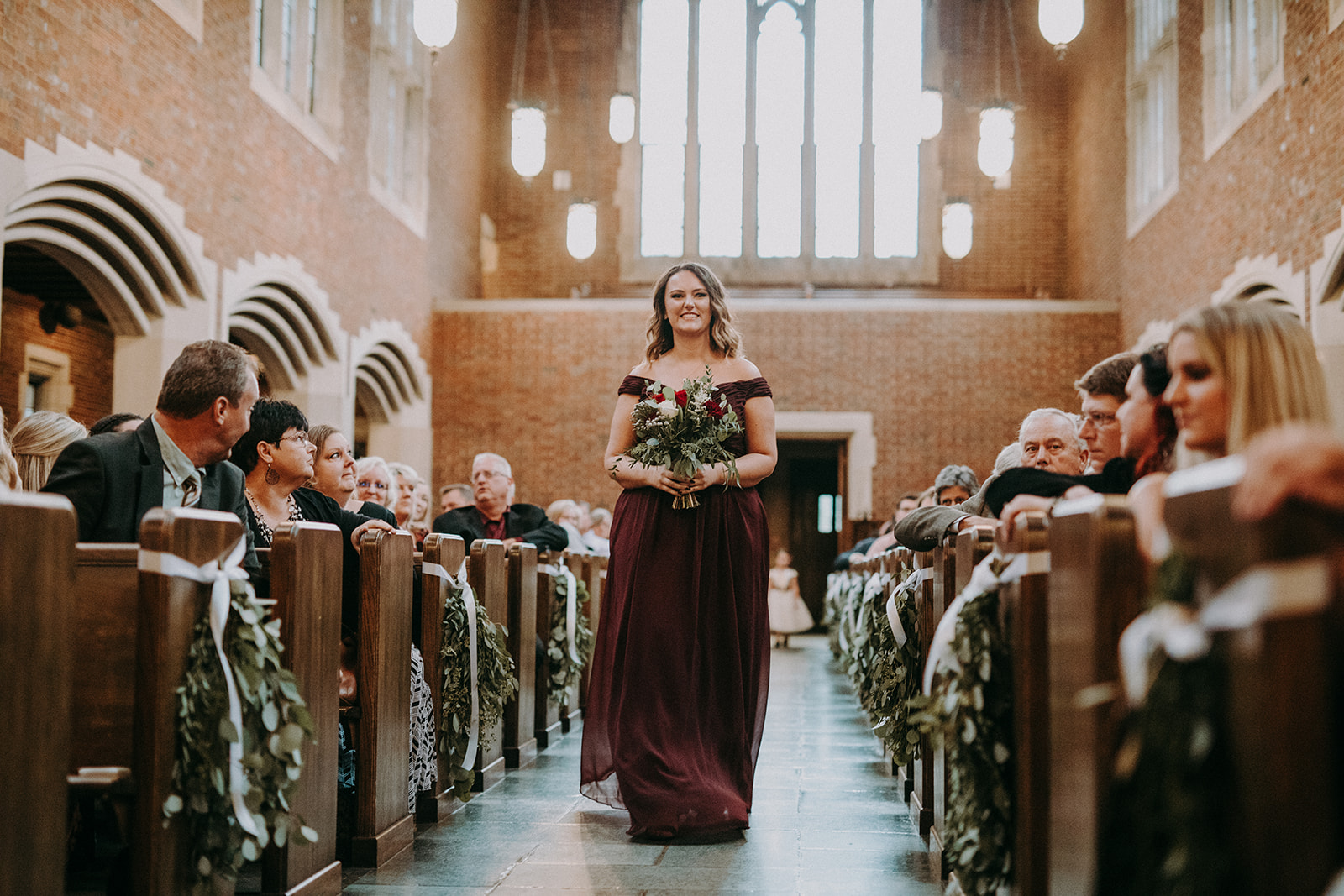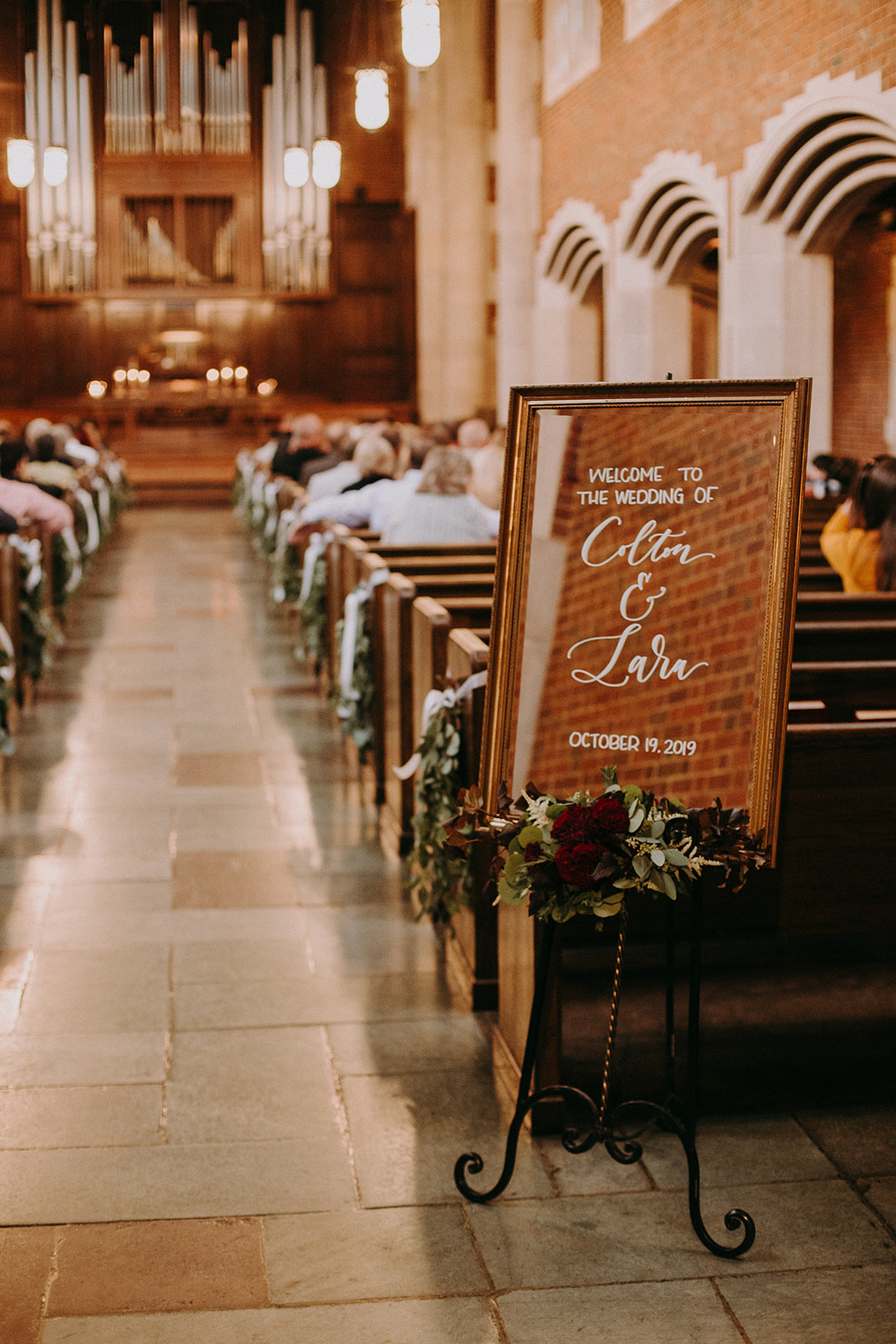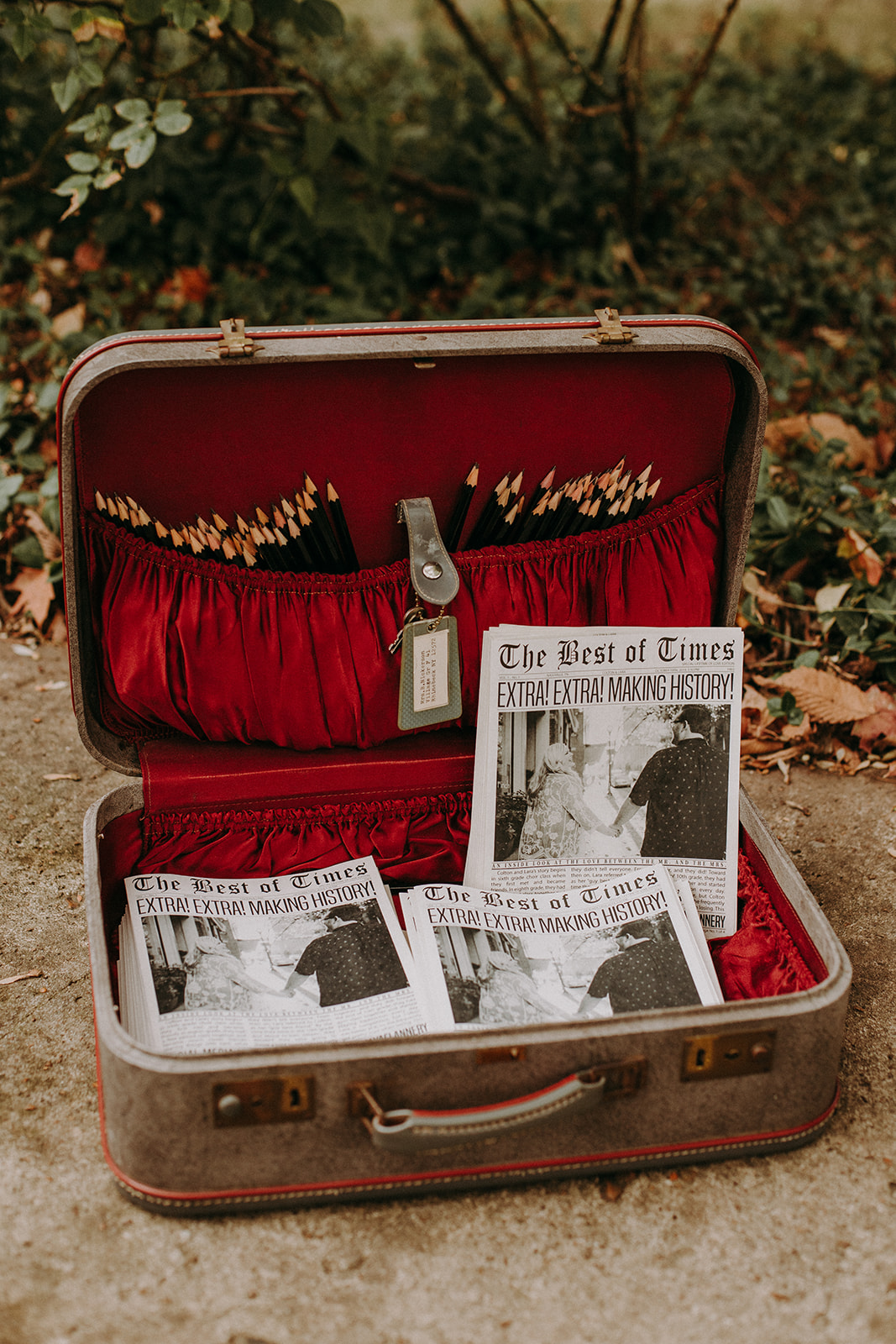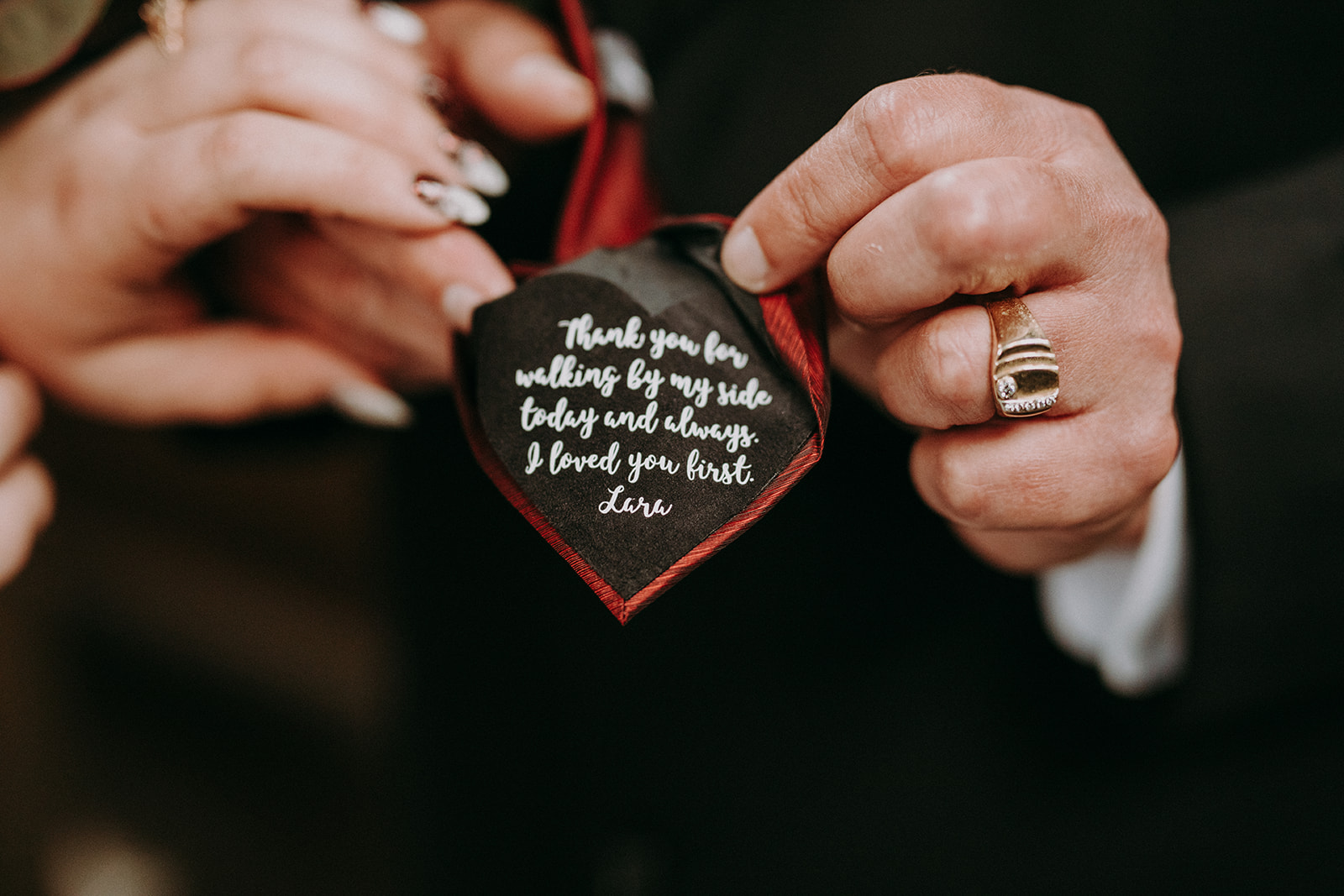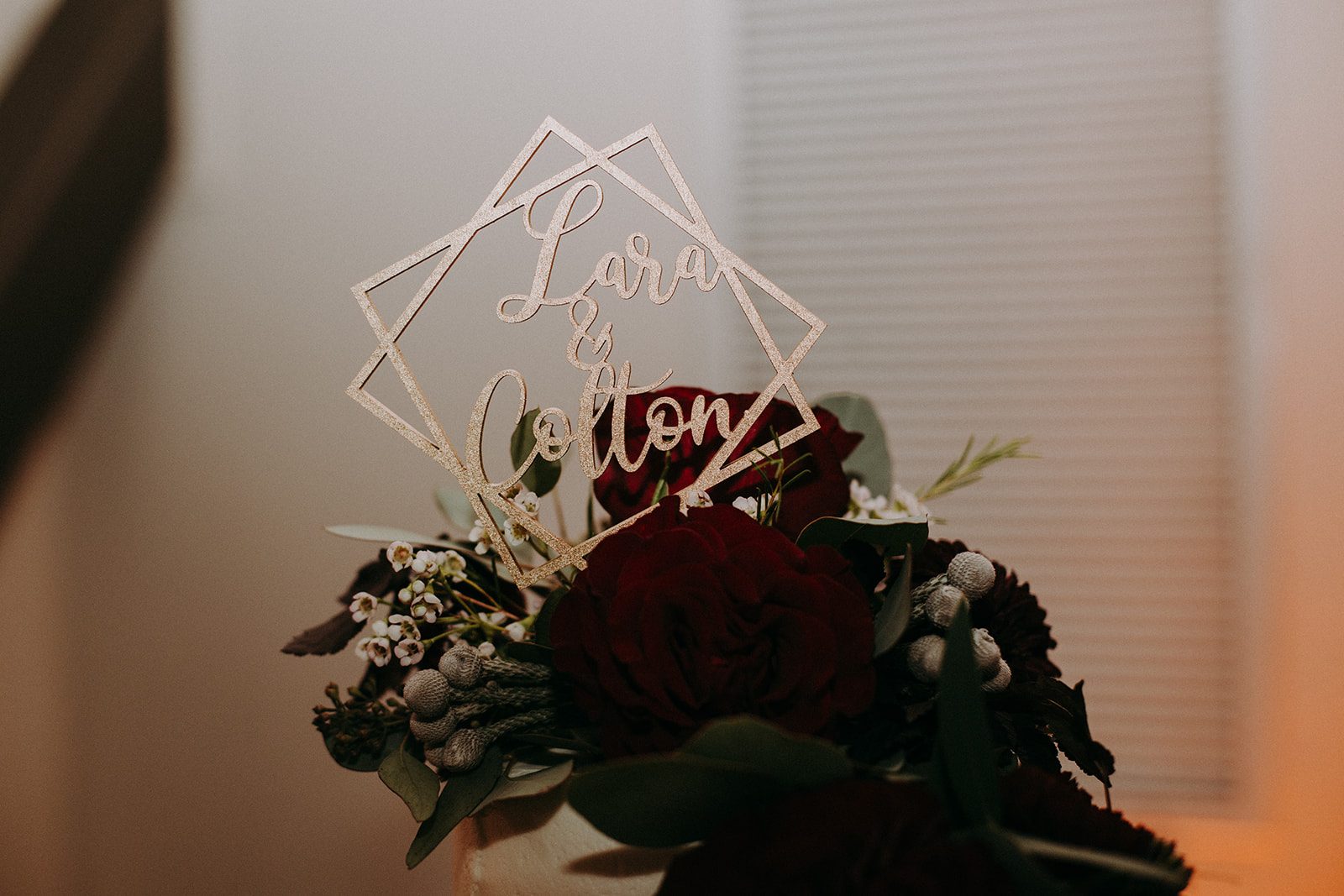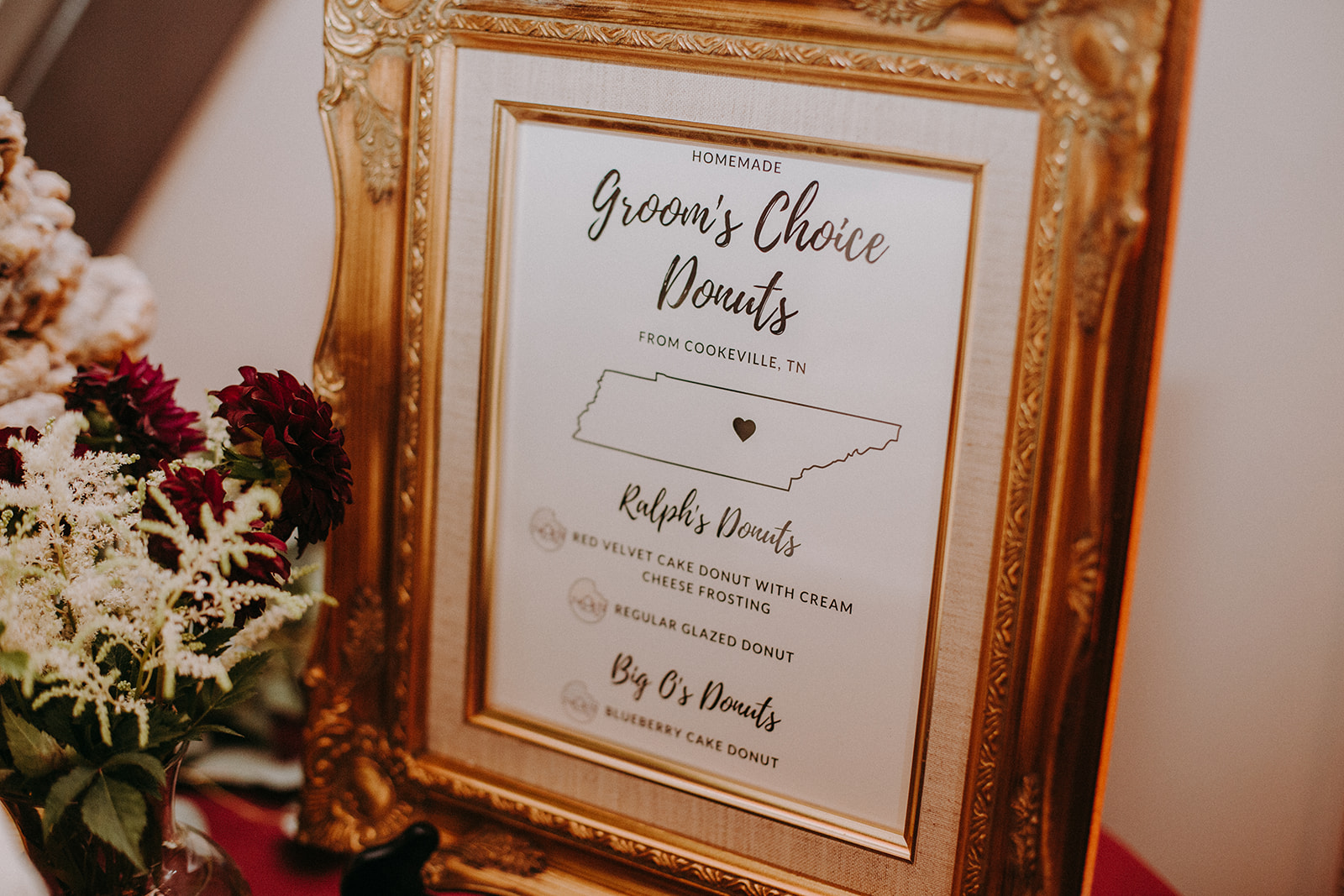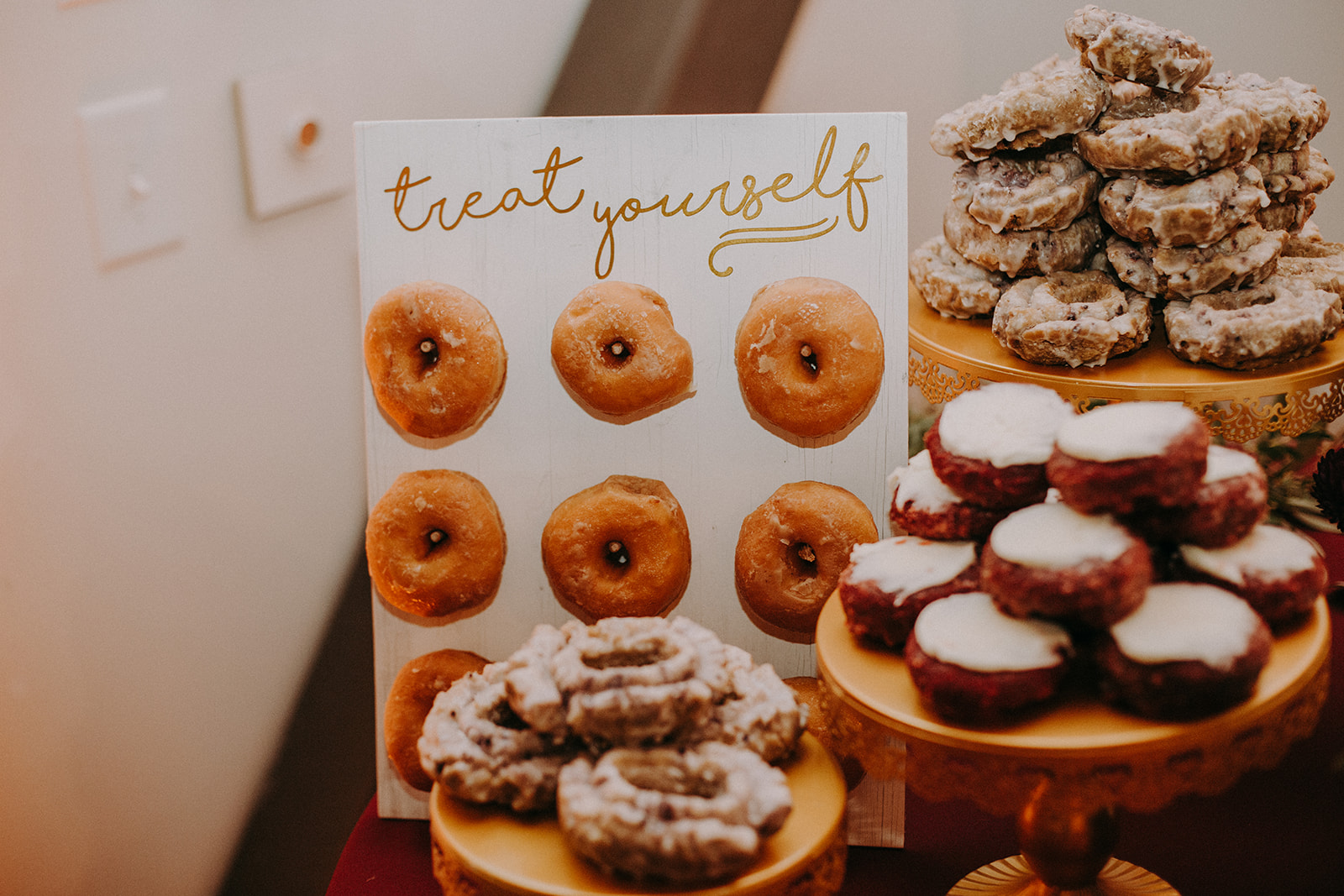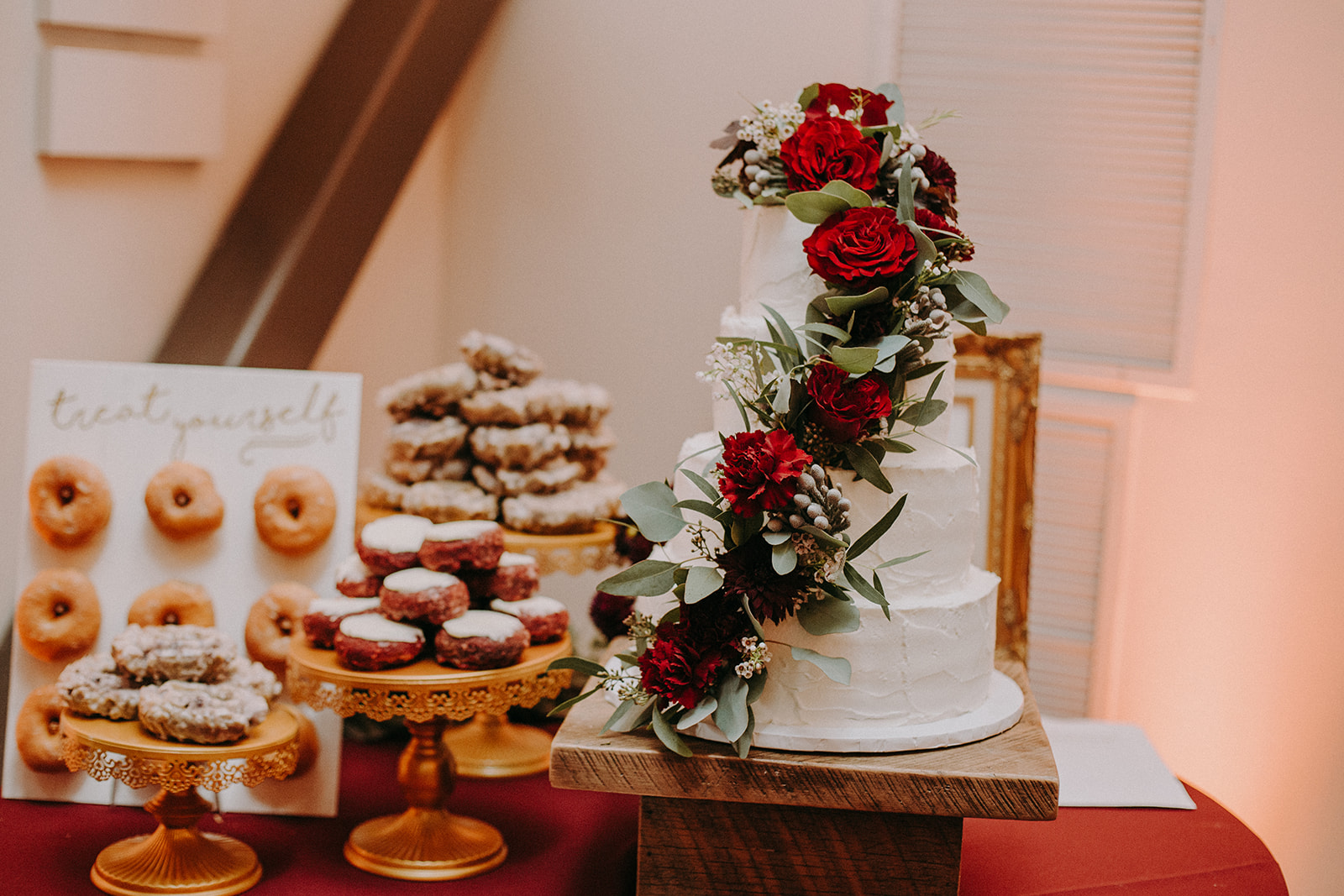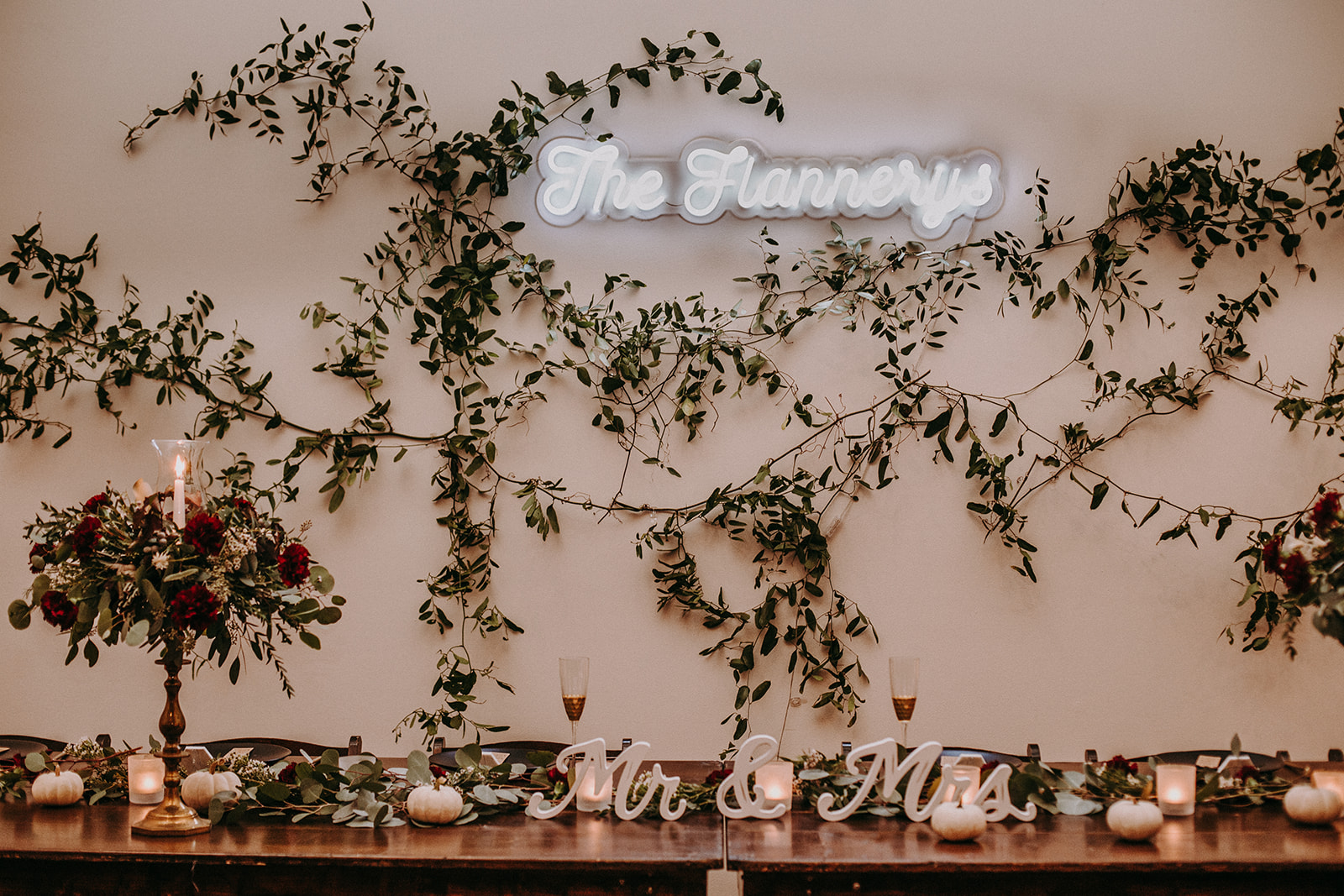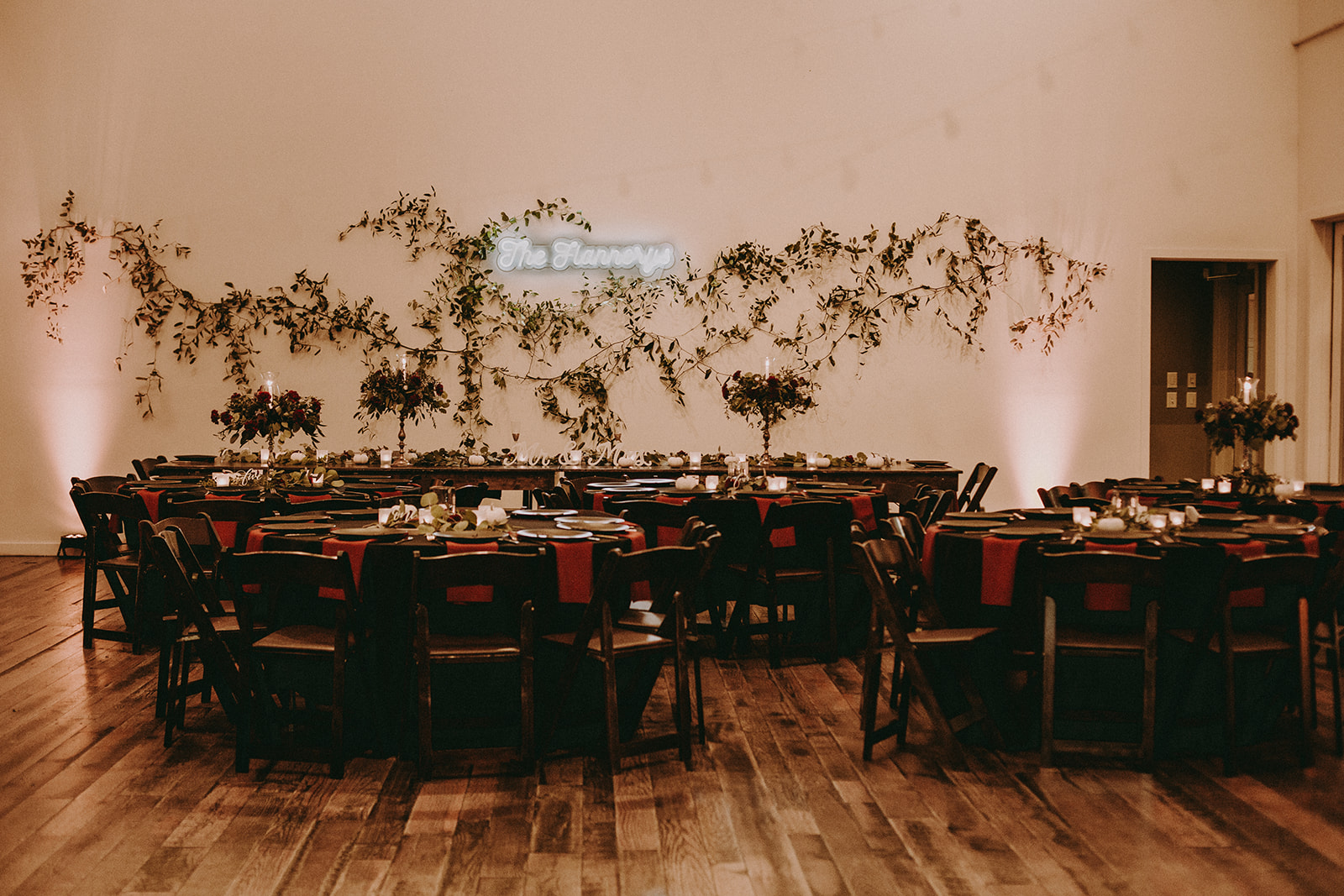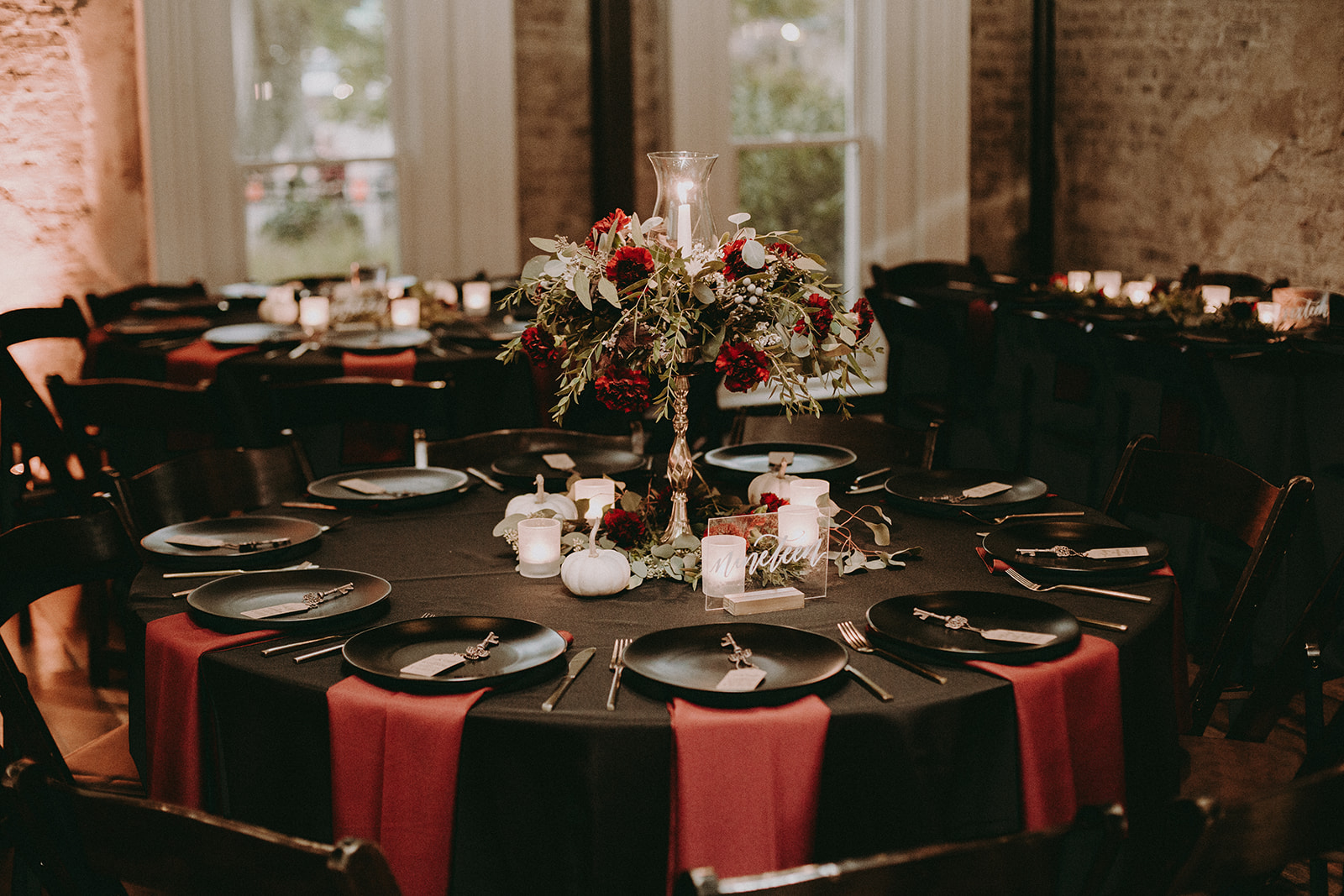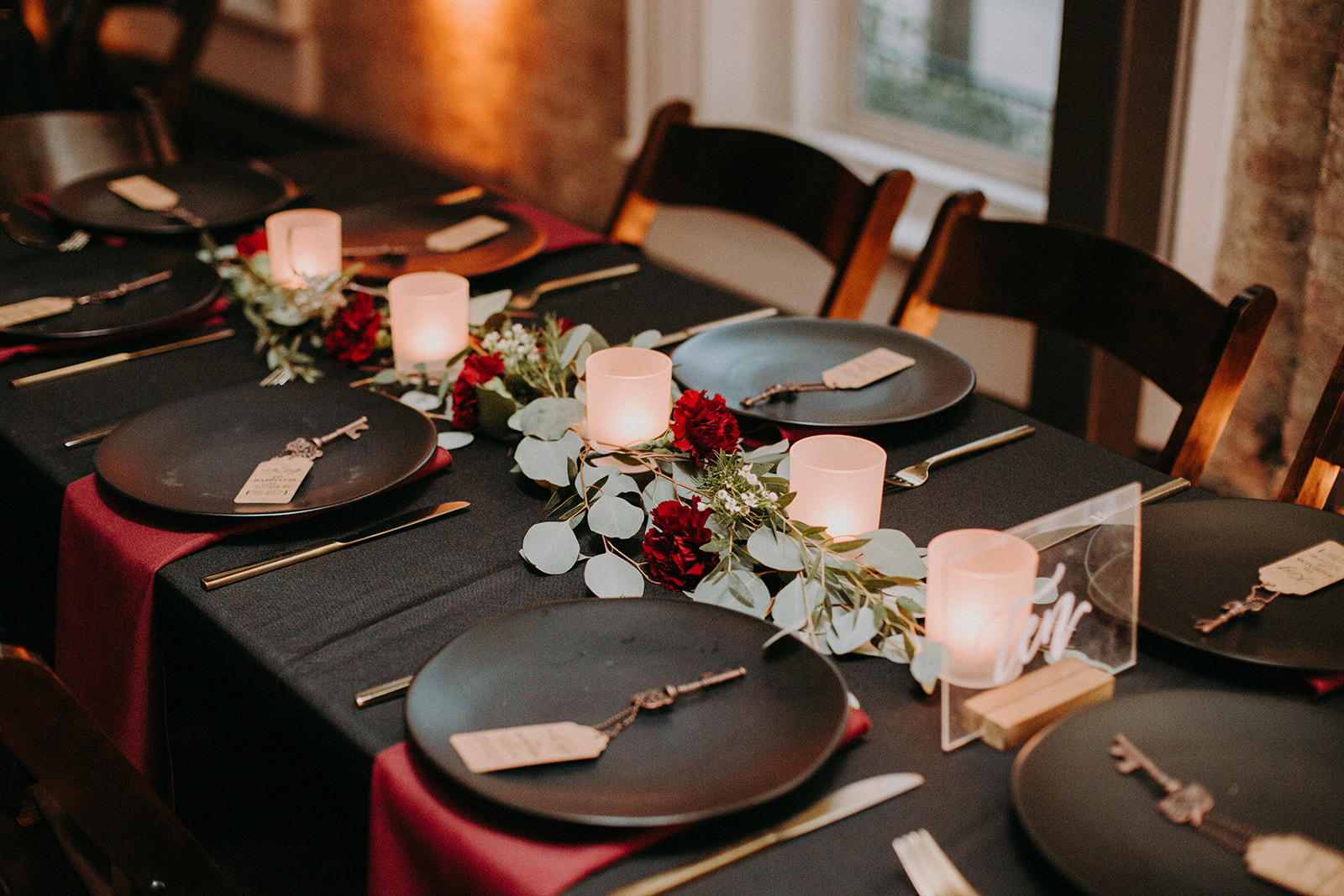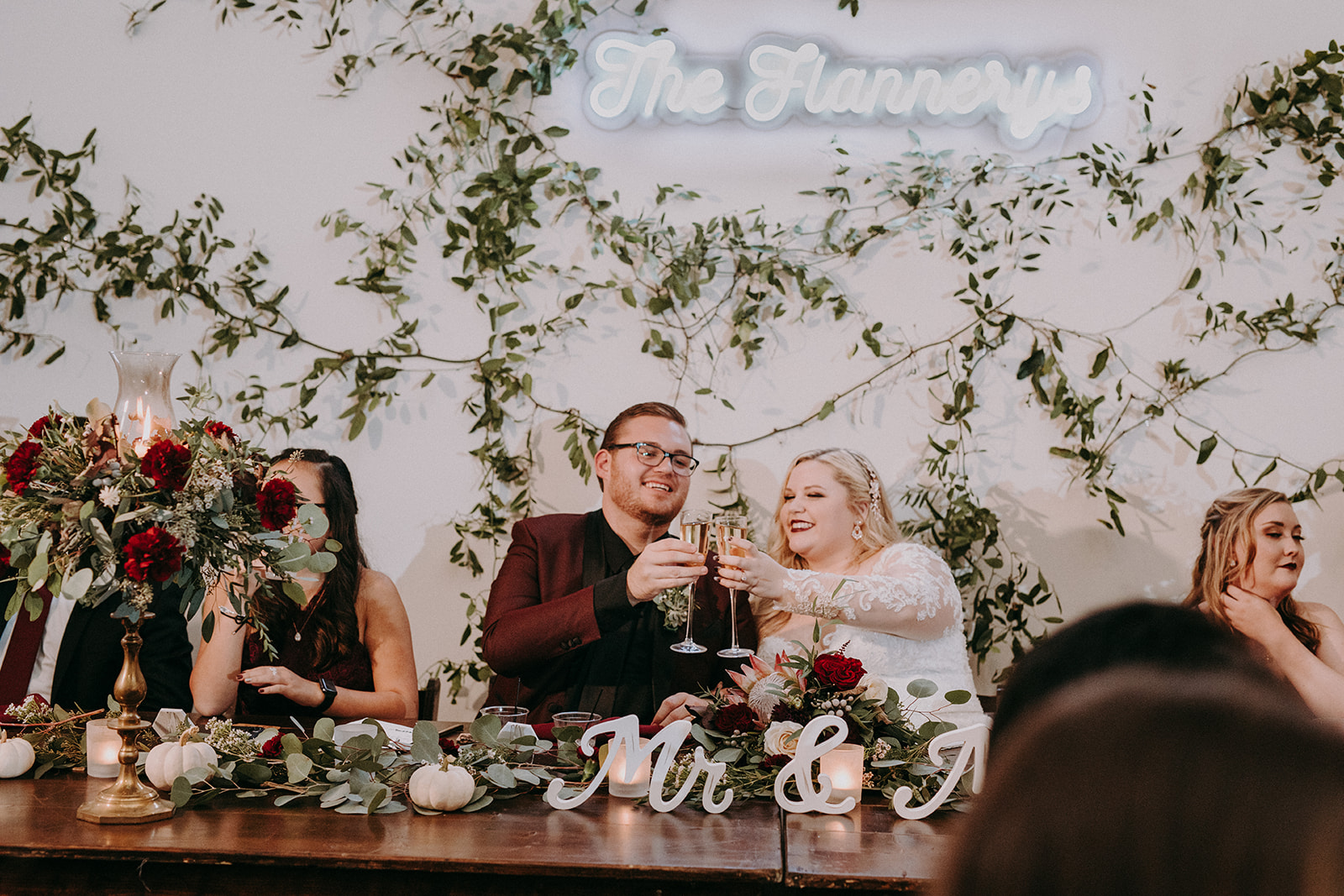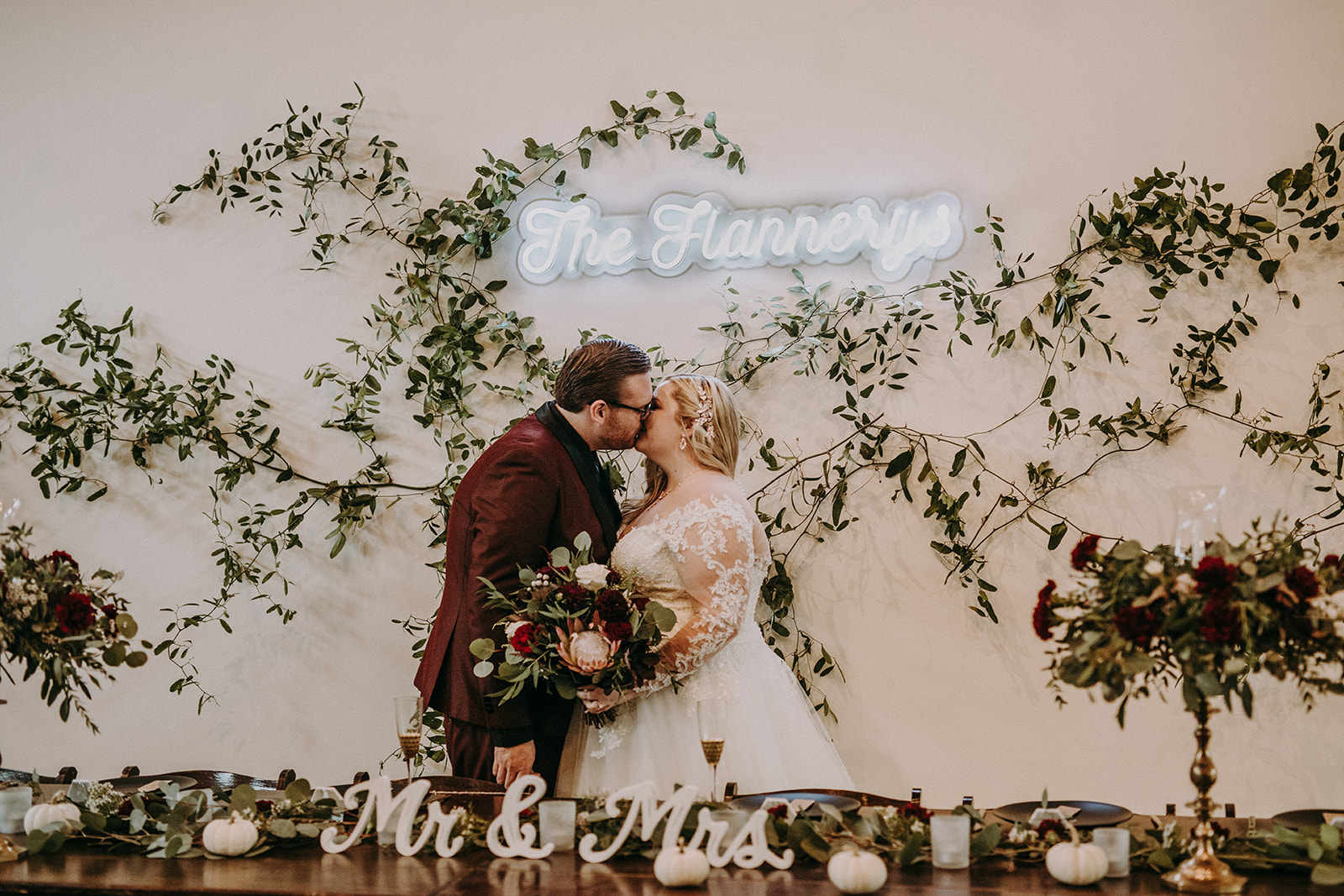 Click here to see the couple's wedding video!
Bridal gown: Eleven Bridal
Ceremony Venue: Scarritt Bennett Wightman Chapel
Reception Venue: The Cordelle
Wedding Planner: Misty Miller
Makeup: MHD Beauty, LLC
Lighting & Photobooth: FADD'S Entertainment
Bartender: D&D Events
Catering: Jim and Nicks Bar-B-Q
Photography: Caitlin Steva Photography 
Videography: Big Hill Productions
Custom Designs: White Ink Calligraphy
Rentals: Liberty Party Rental
Donuts: Ralph's Donuts