We absolutely love an outdoor engagement moment! This was the perfect setting for Kourtney and Bobby for their engagement session with Jordan Roepke Photography!
Jordan Roepke Photography captured every perfect moment between the couple. And it's clear from the photos that these two really love each other!
We love that the beautiful, green background perfectly matches Kourtney's dress and really makes the blue of Bobby's shirt pop!
Our favorite photo has to be the long shot in the tall wheat type grass! Absolutely stunning!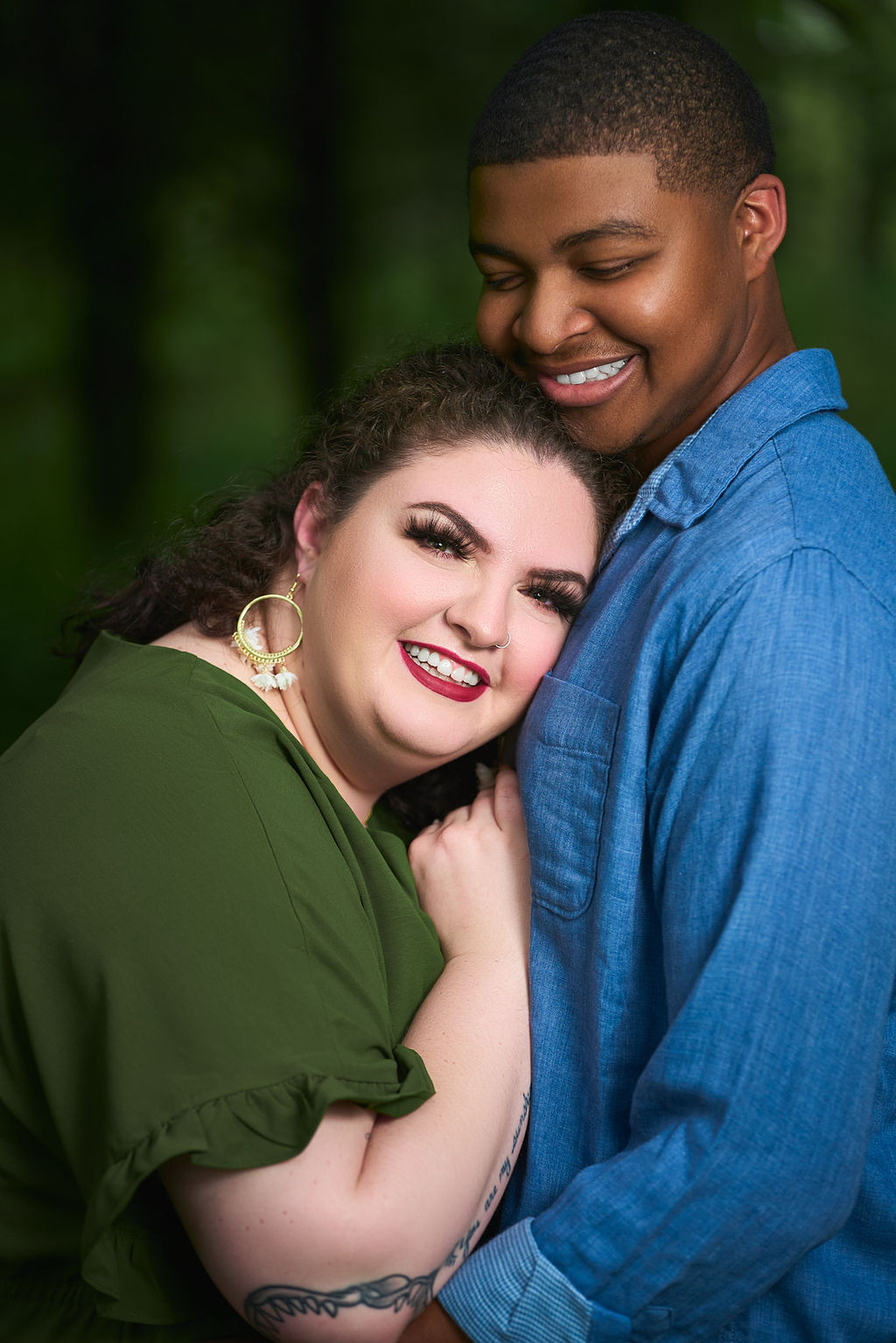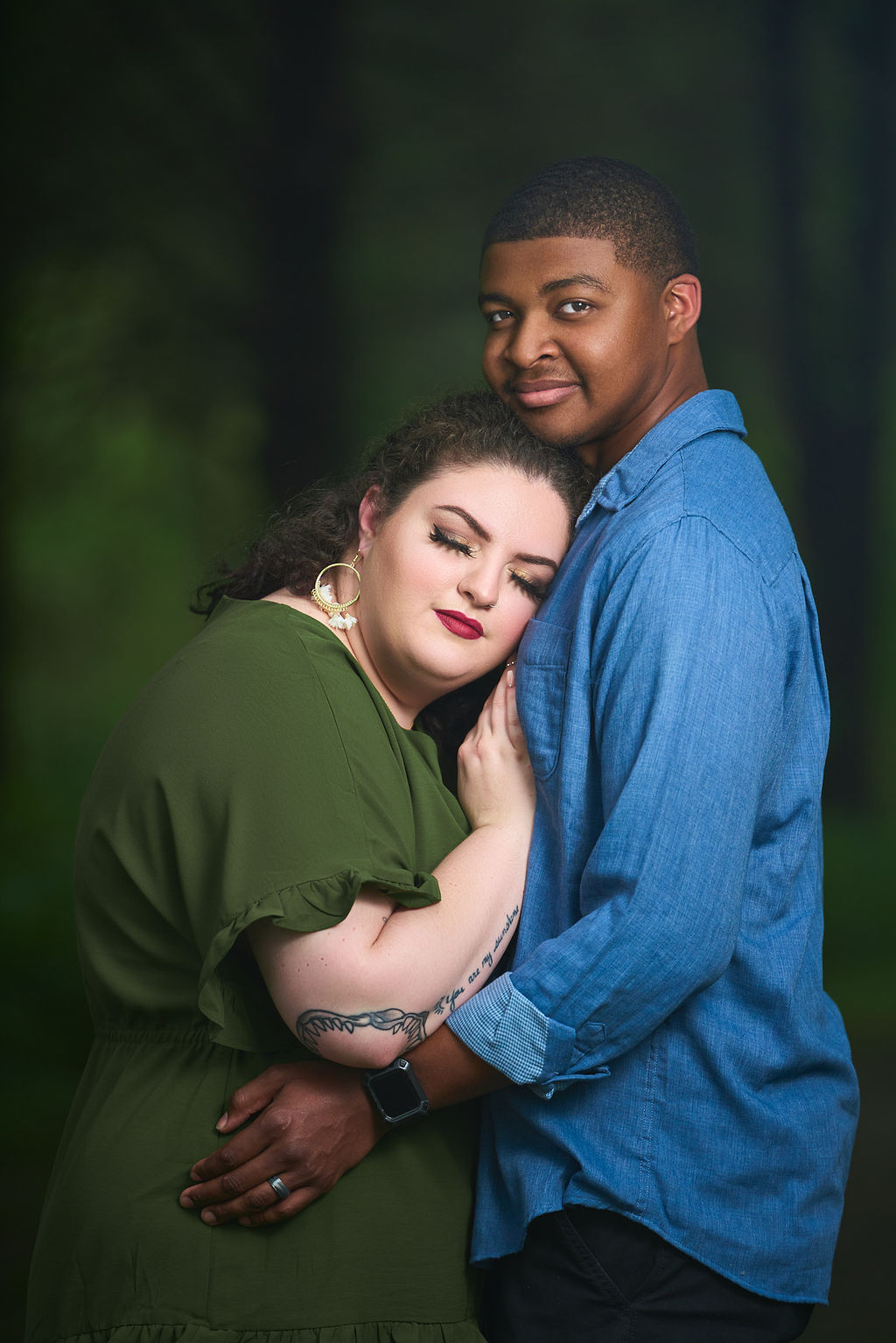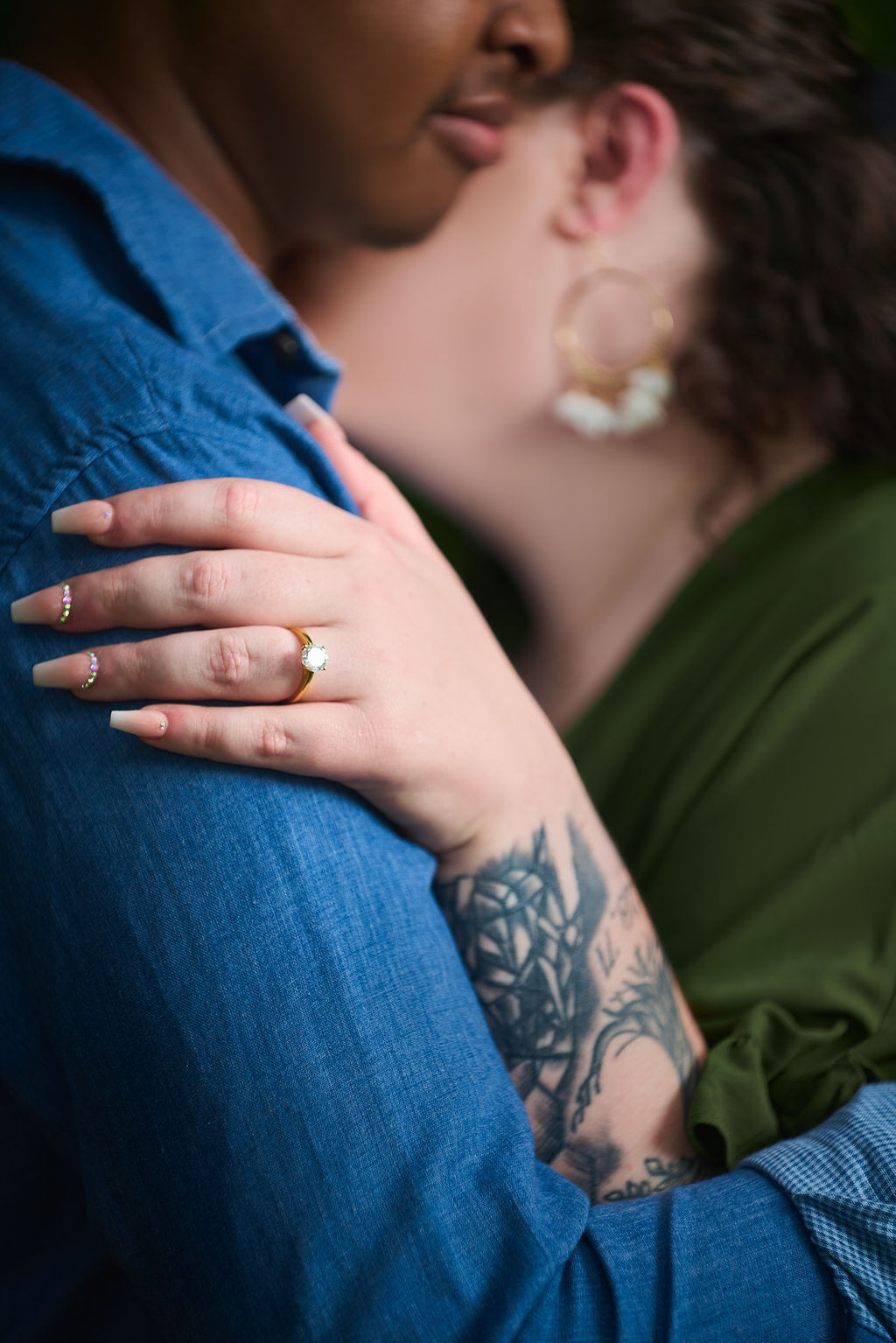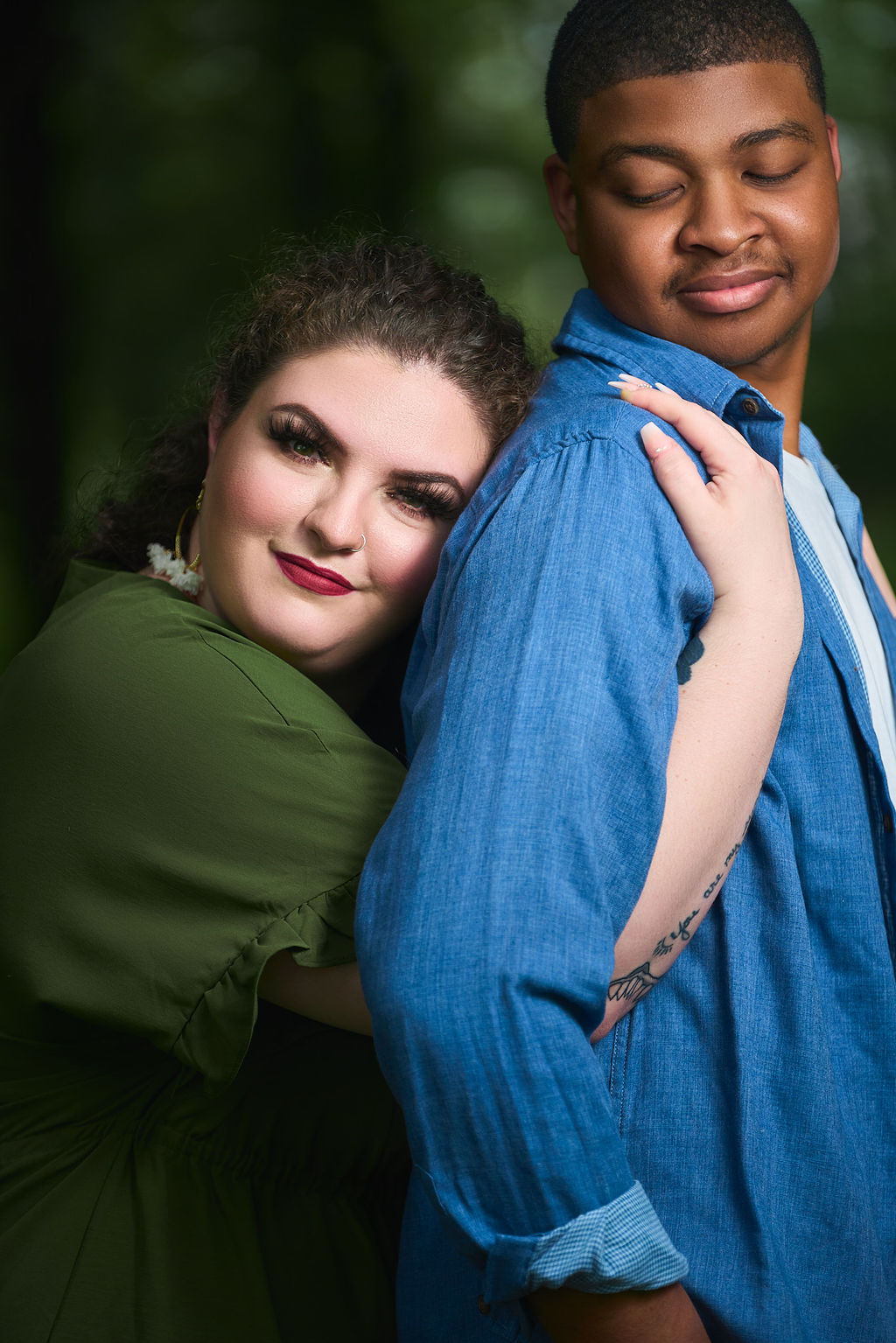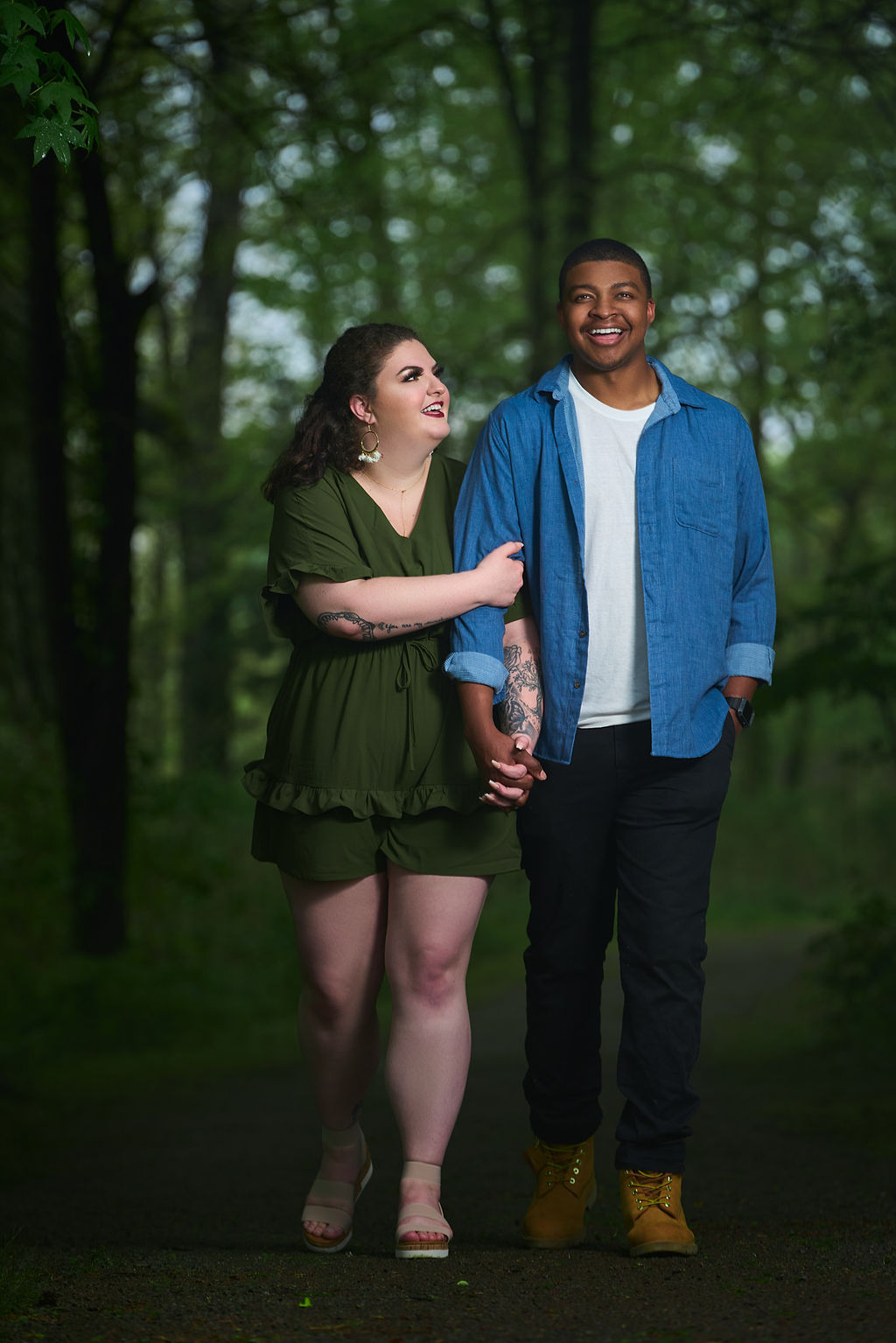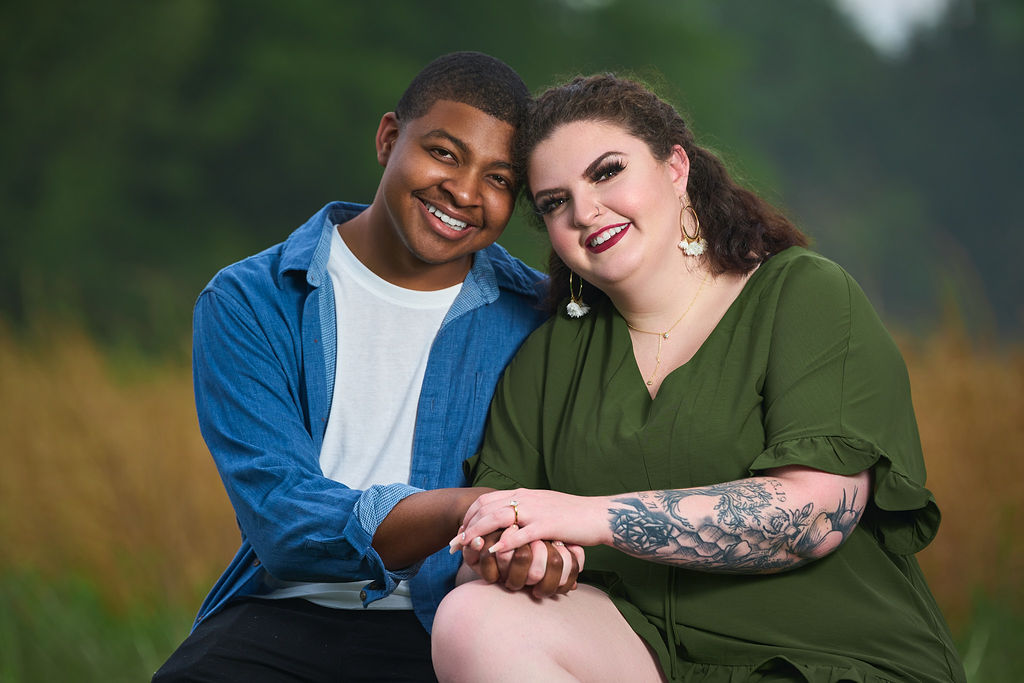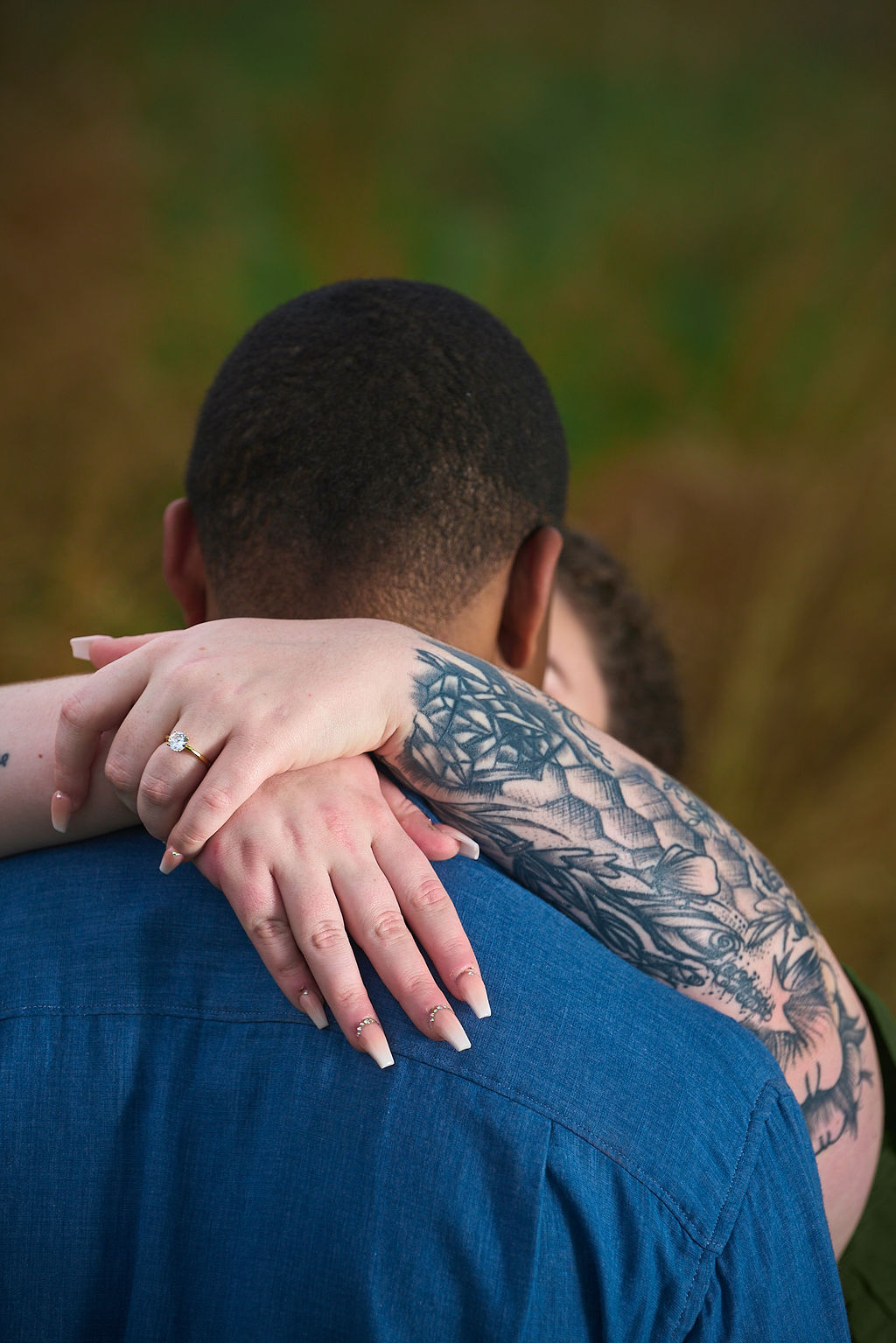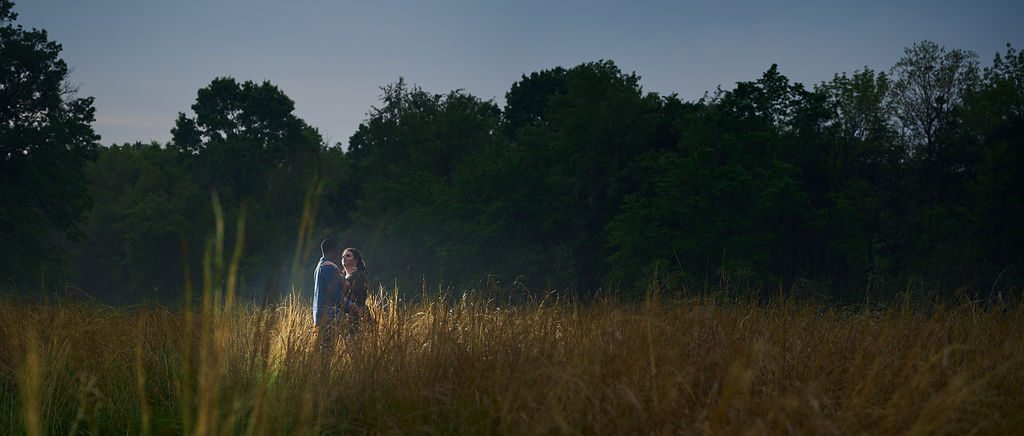 If you are looking for a wedding or engagement photographer, Jordan Roepke Photography is the best! Visit his website or his listing with Happily Connected!
Also come check him out at our Spring wedding showcase on April 24th at Rural Hill Farm in Mount Juliet!