Katelynn and Andrew have the sweetest love story ever!
The couple met online and first went for coffee in near Katelynn's hometown of Columbus, OH. Katelynn got a little lost on the way to meet Andrew so she was a little late, which he found endearing. Their short coffee date turned into a longer date with a stroll around the mall. They strolled around almost every store from Hallmark to the mattress store and never stopped talking! Once the date was over Katelynn remembers calling her best friend and gushing about how amazing this guy was and how it felt that they had already known each other for a lifetime! That was 7 years ago and they are still talking like it was the first time they met.
This means that their wedding was also an absolute dream! The beautiful King's Chapel venue in Arrington, TN was the perfect locale for their intimate nuptials. The pops of purple made for an absolute beautiful theme and gave the wedding a regal feel. Although their decor was simplistic, it went perfectly with the intimate feel of the whole day.
The intimate ceremony in the chapel was filled with love from the couple as well as their family and friends. After the ceremony they joined in a fun filled reception that included dancing, a beautiful cake by Triple Crown Bakery and an awesome photo booth courtesy of their awesome photographers from Ivory Door Studio. It's safe to say that their big day was as perfect as they first day they met!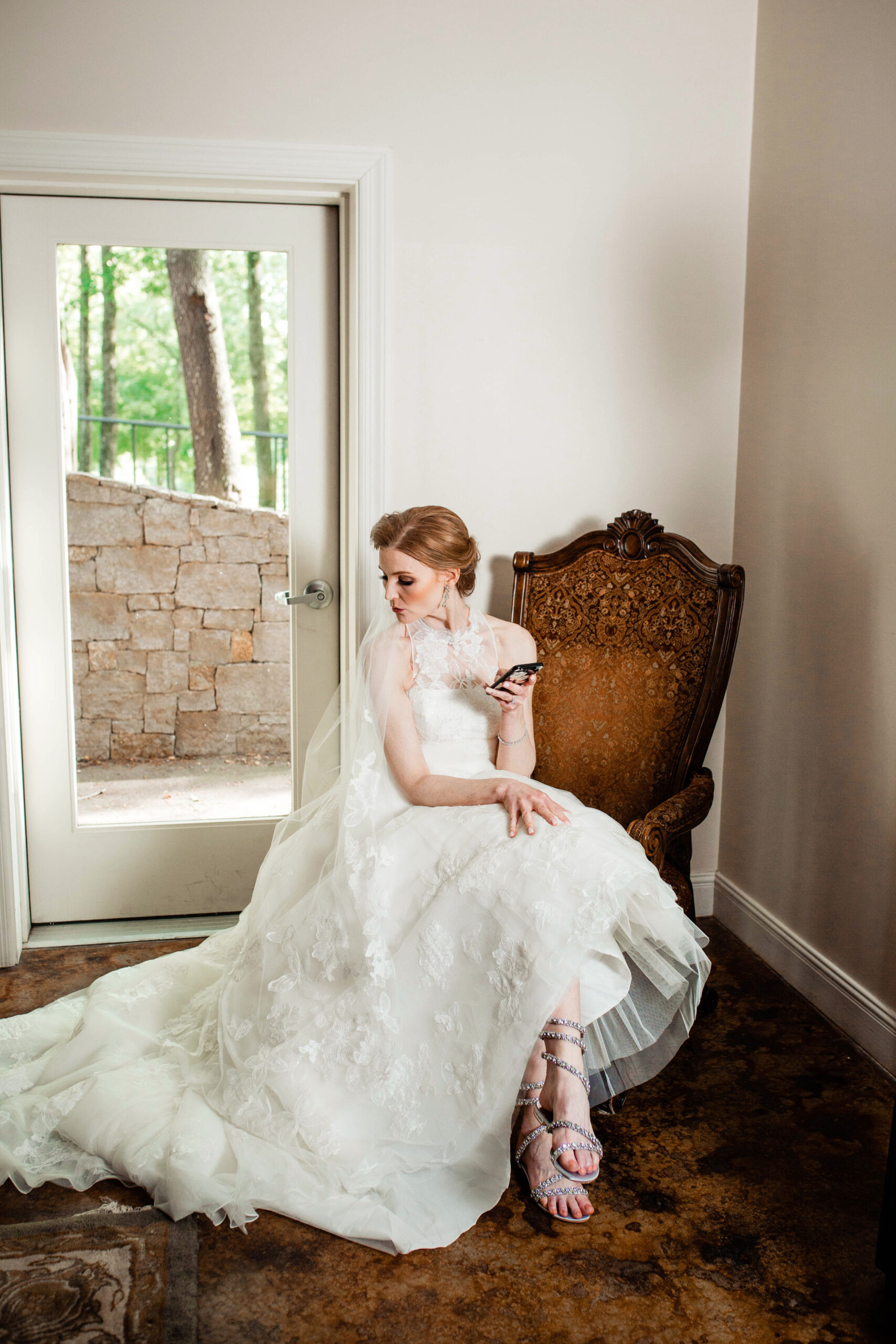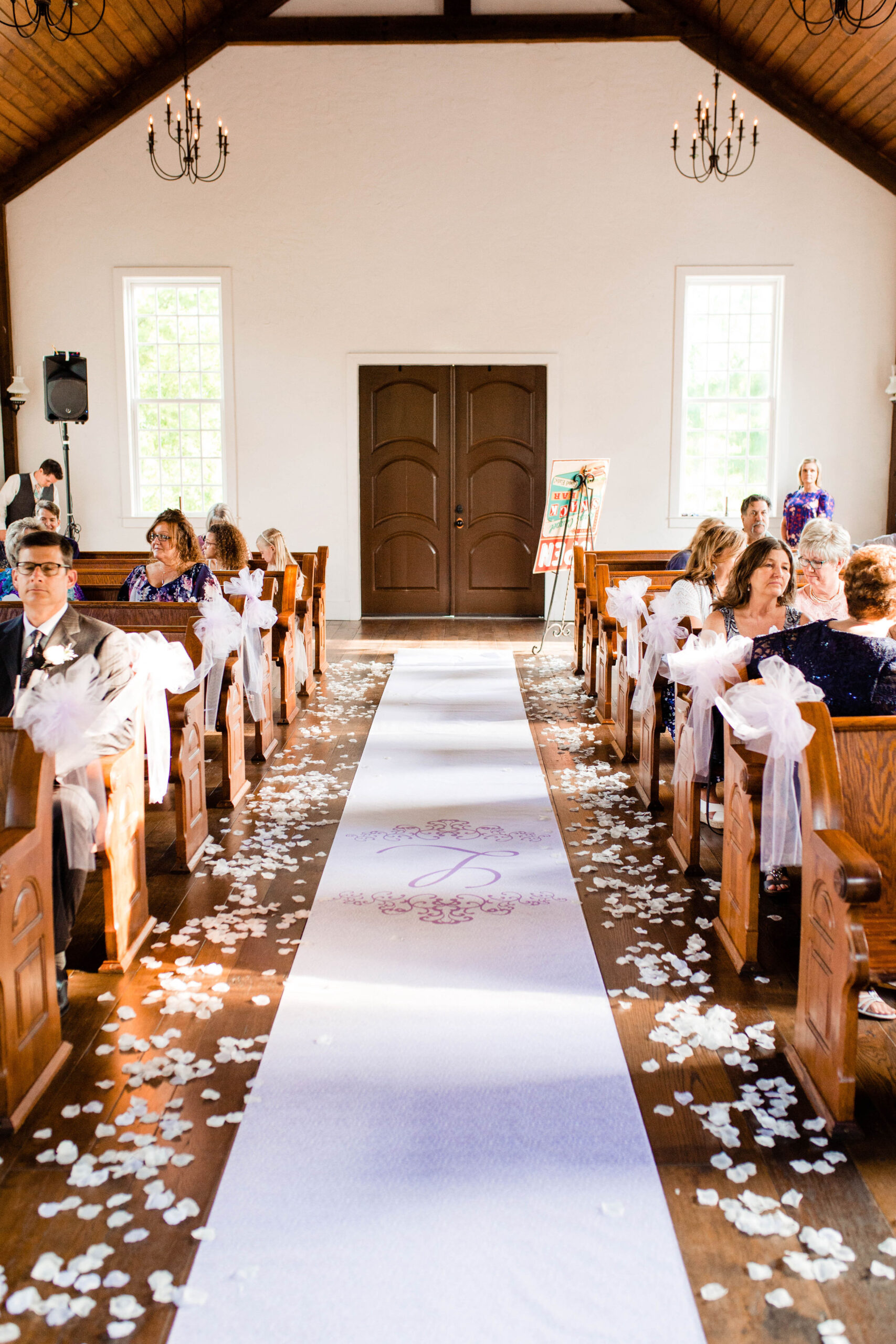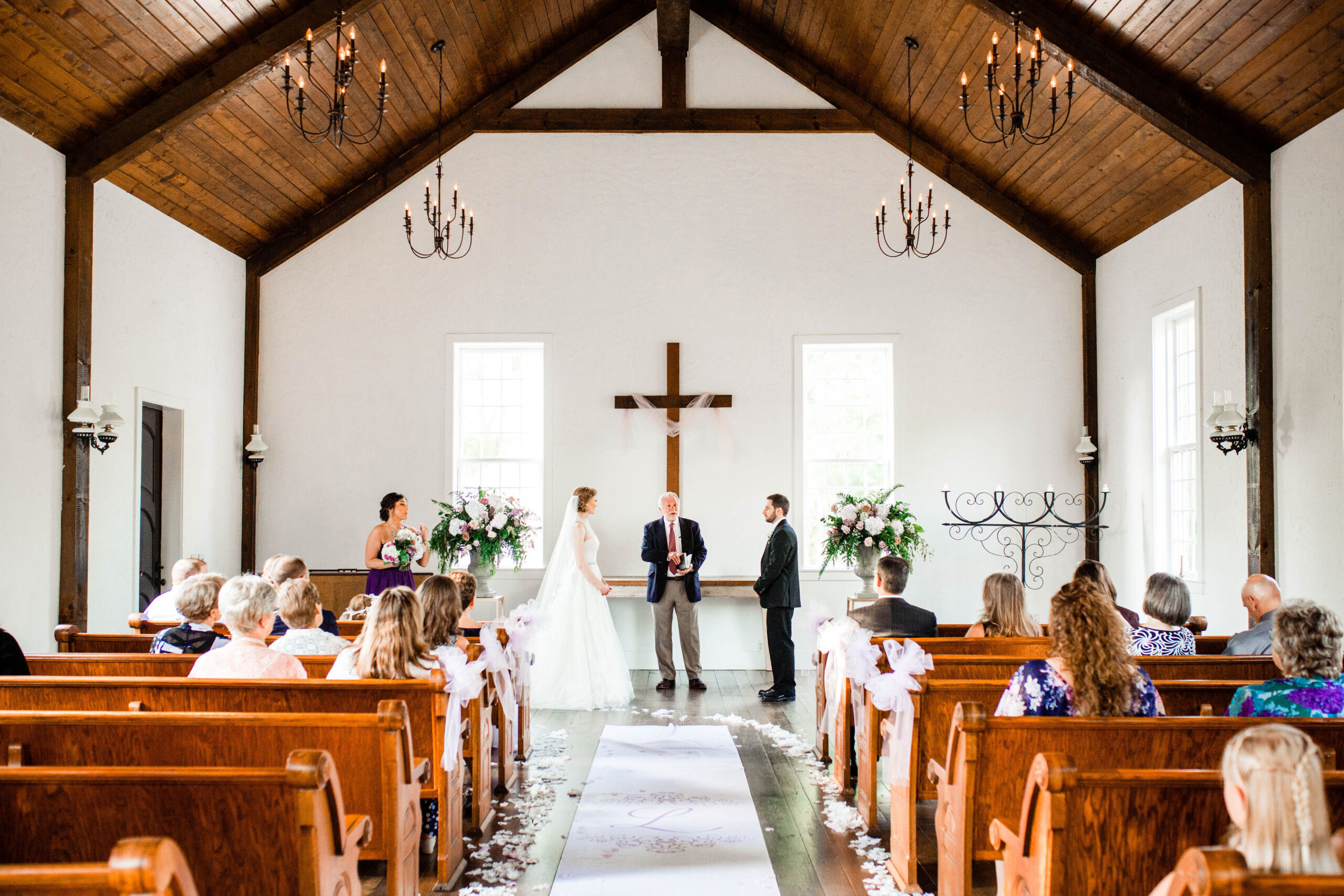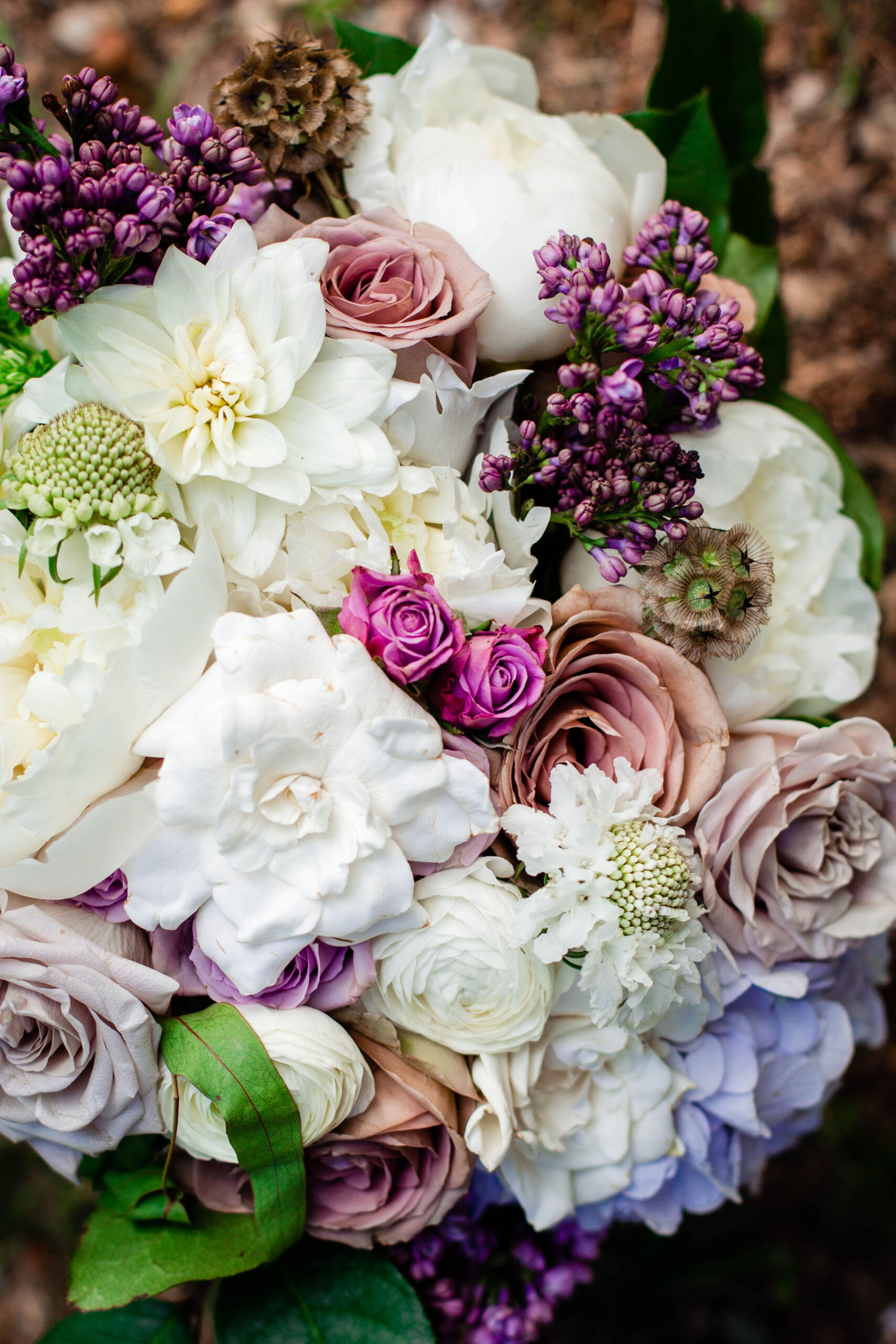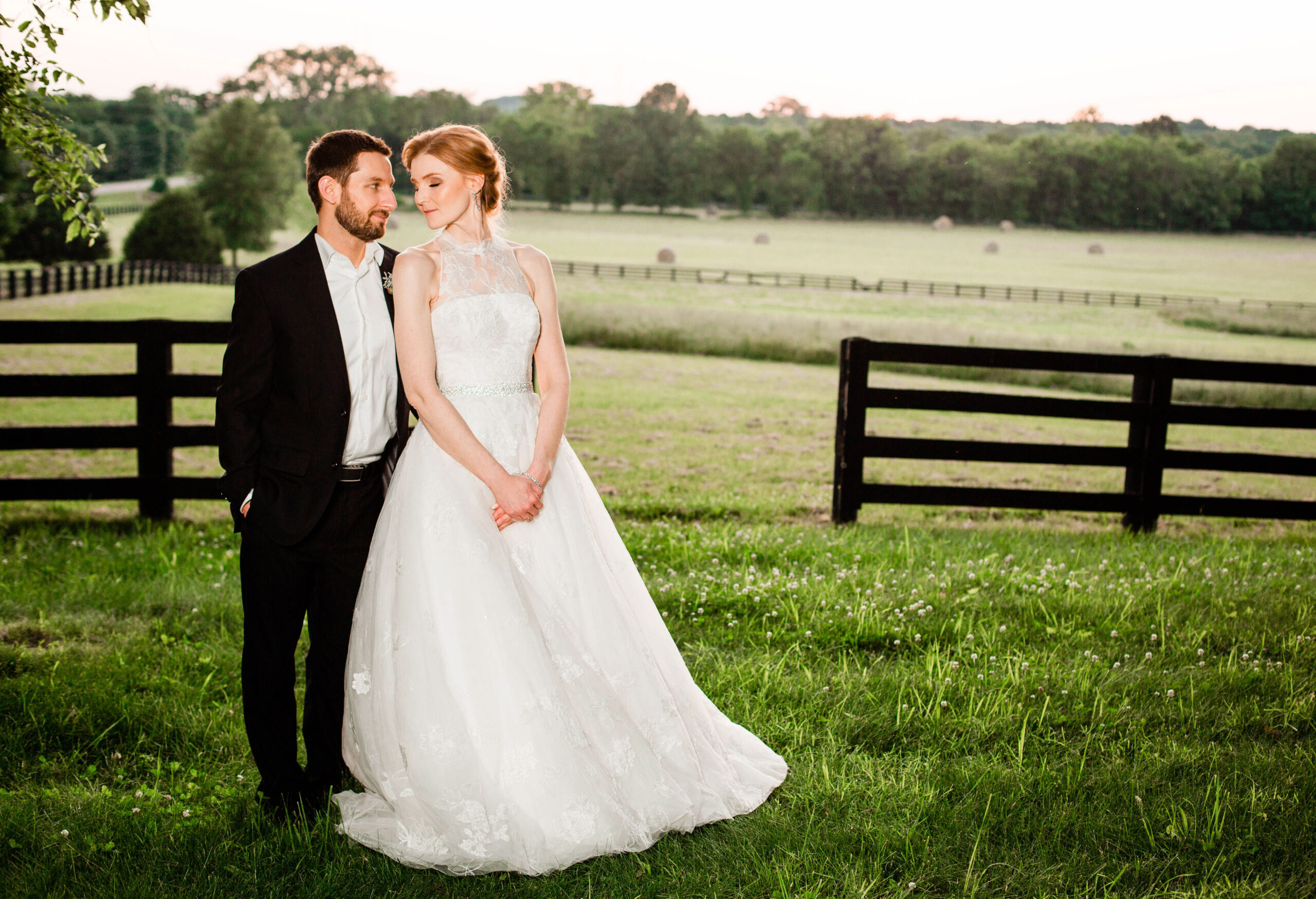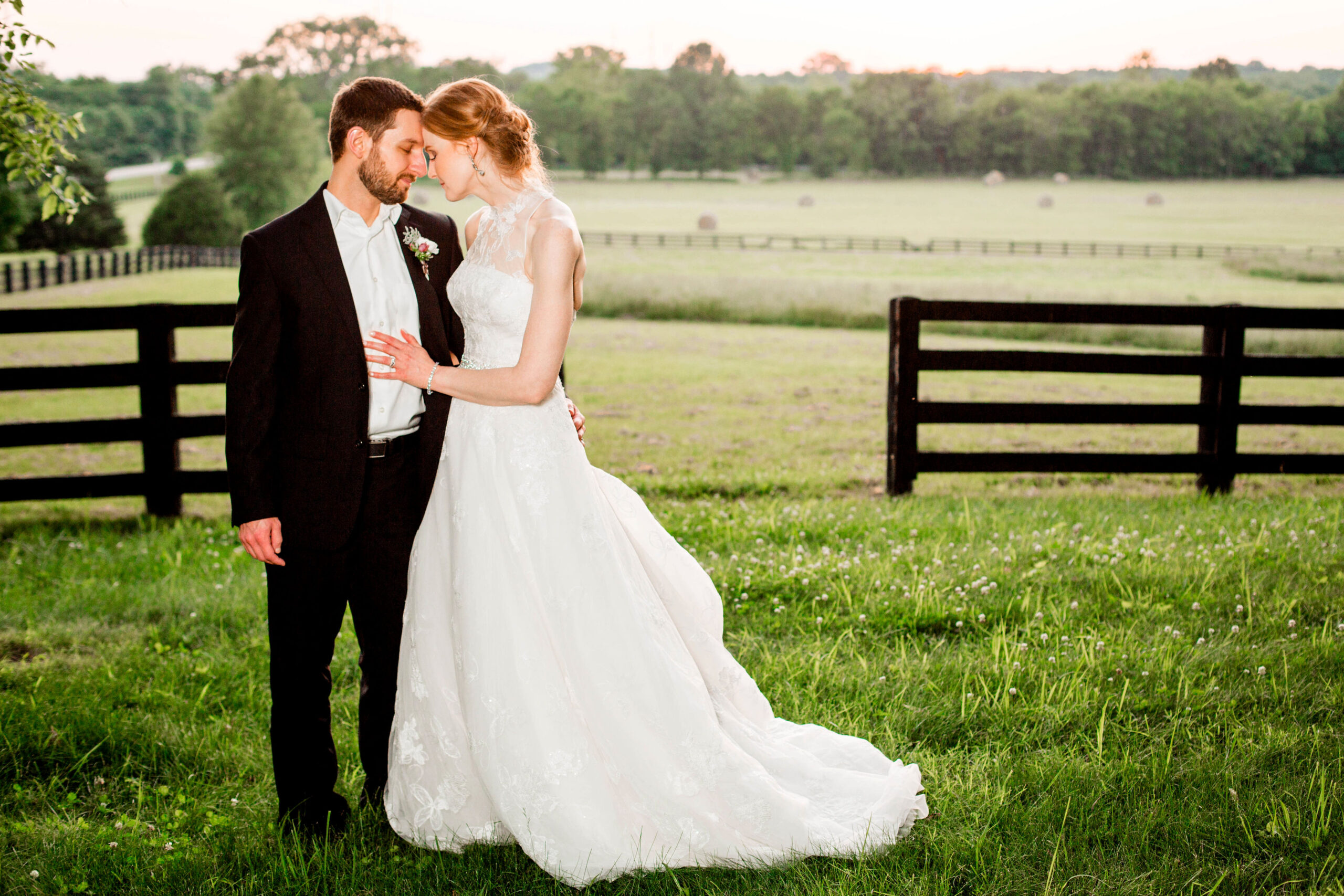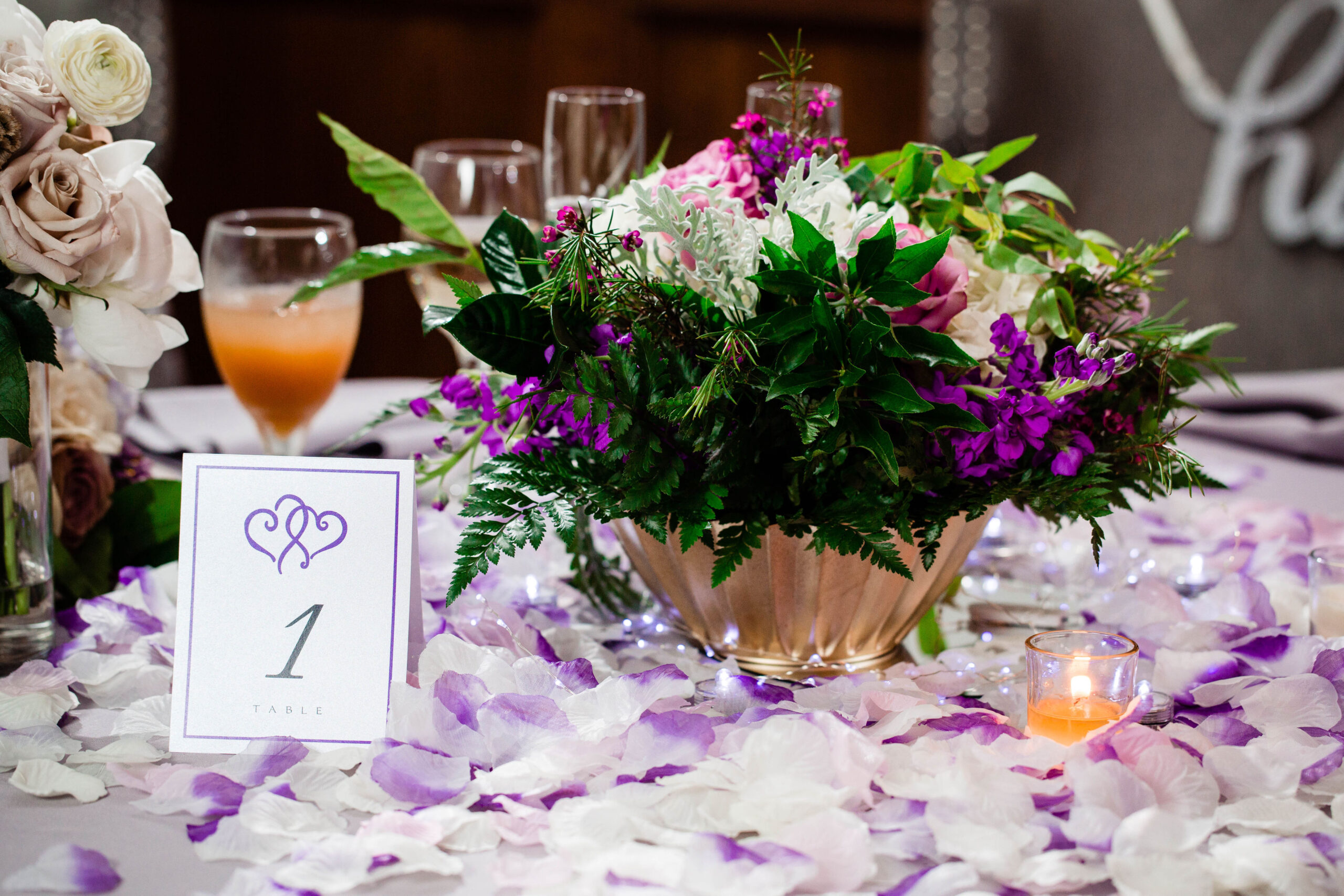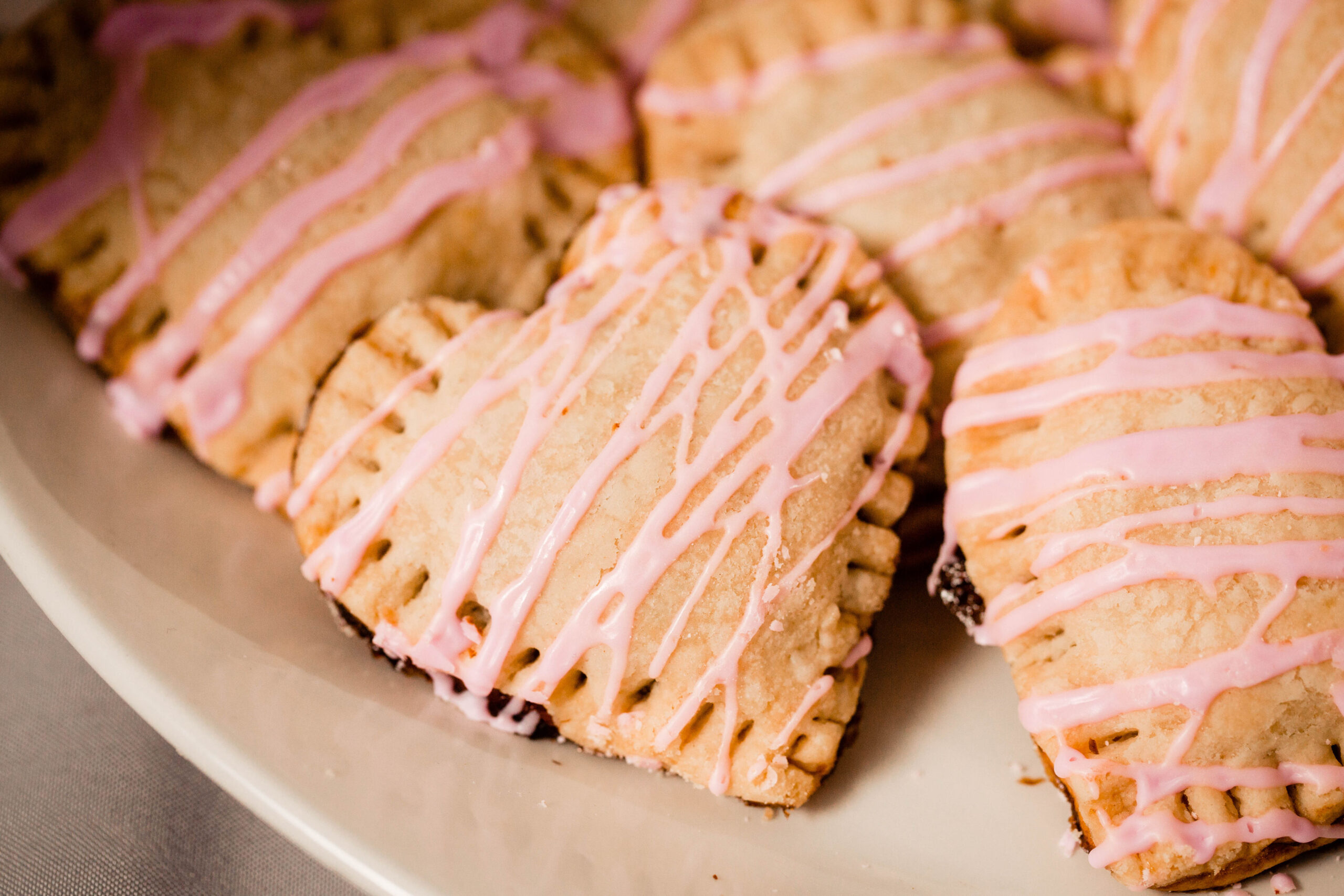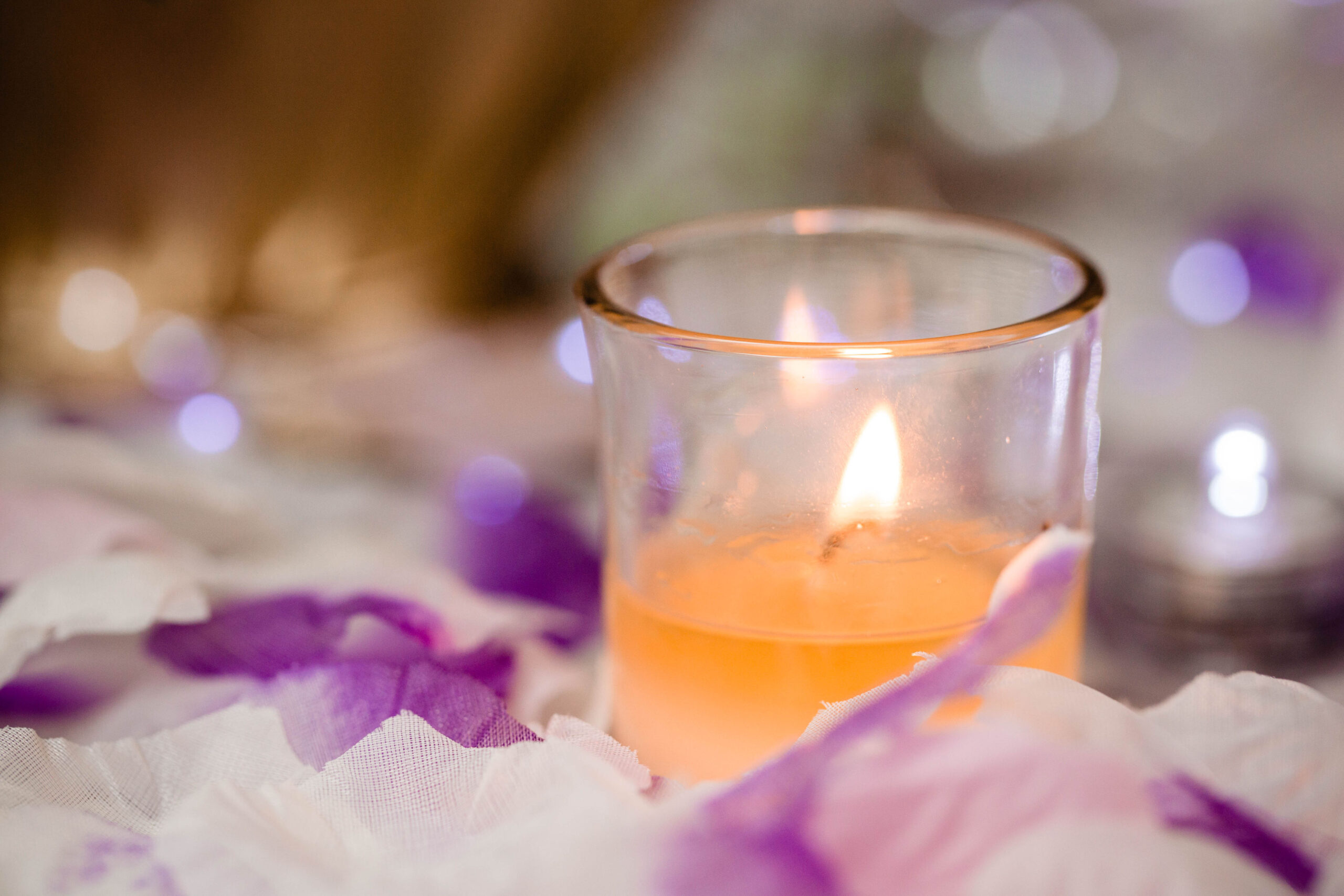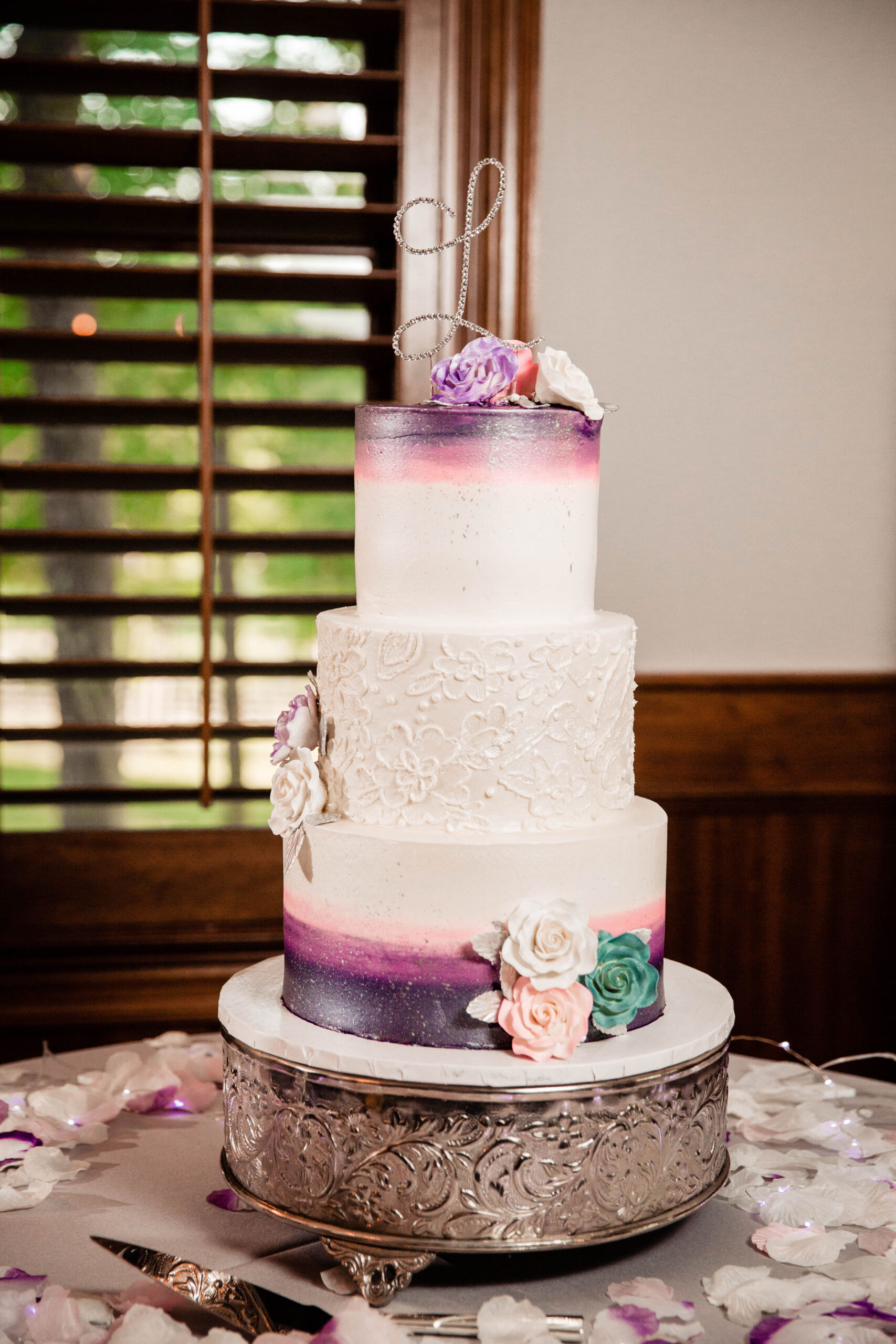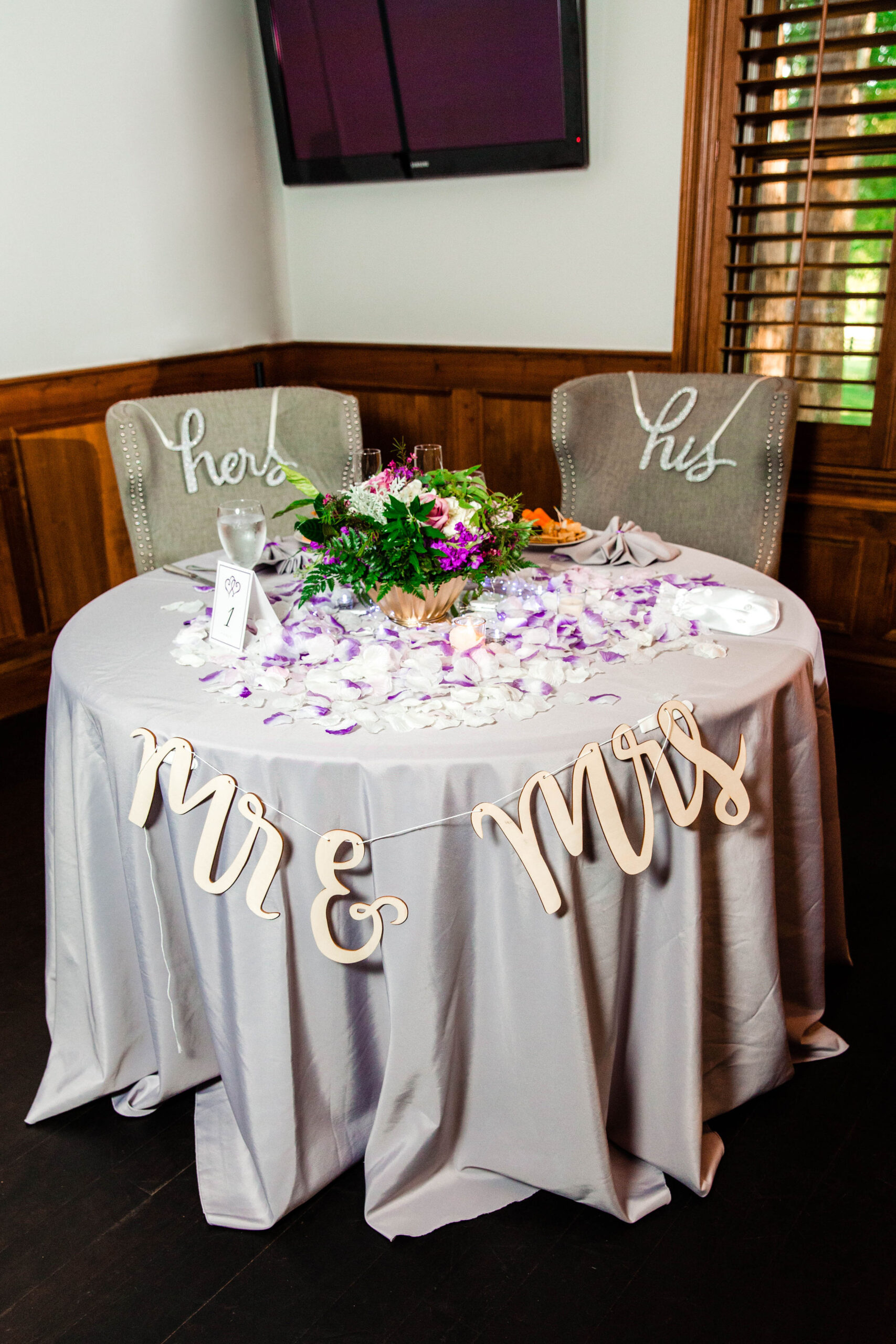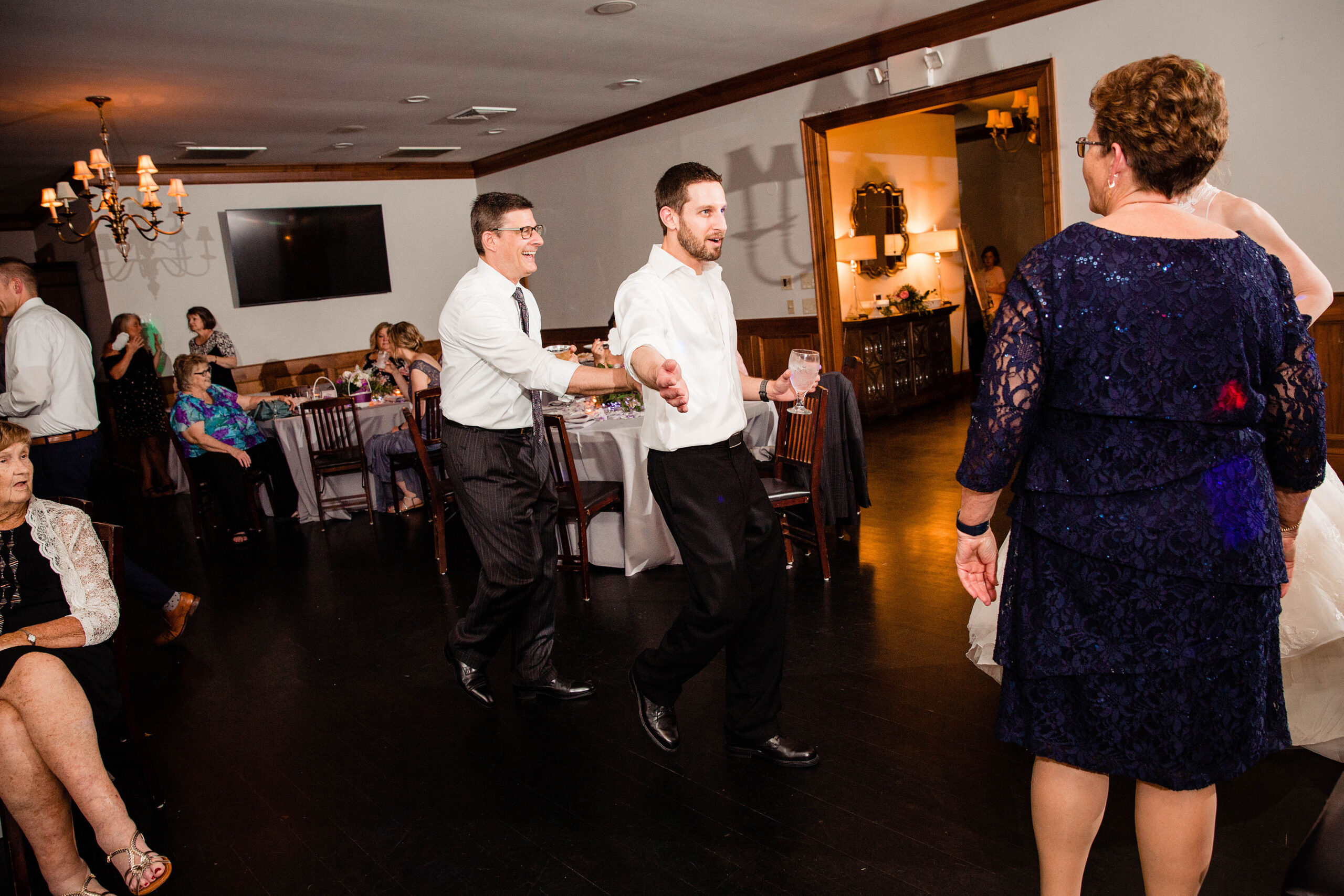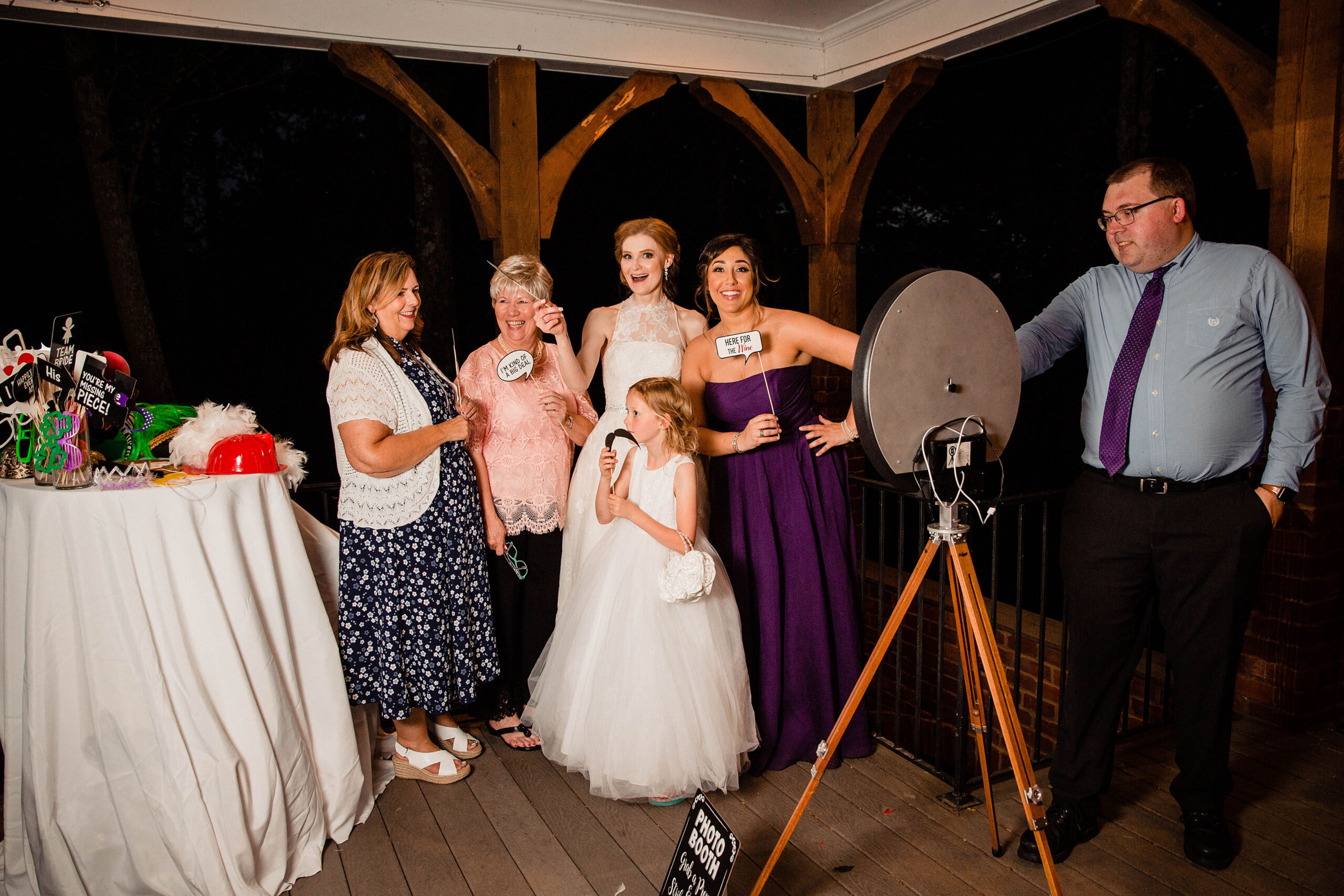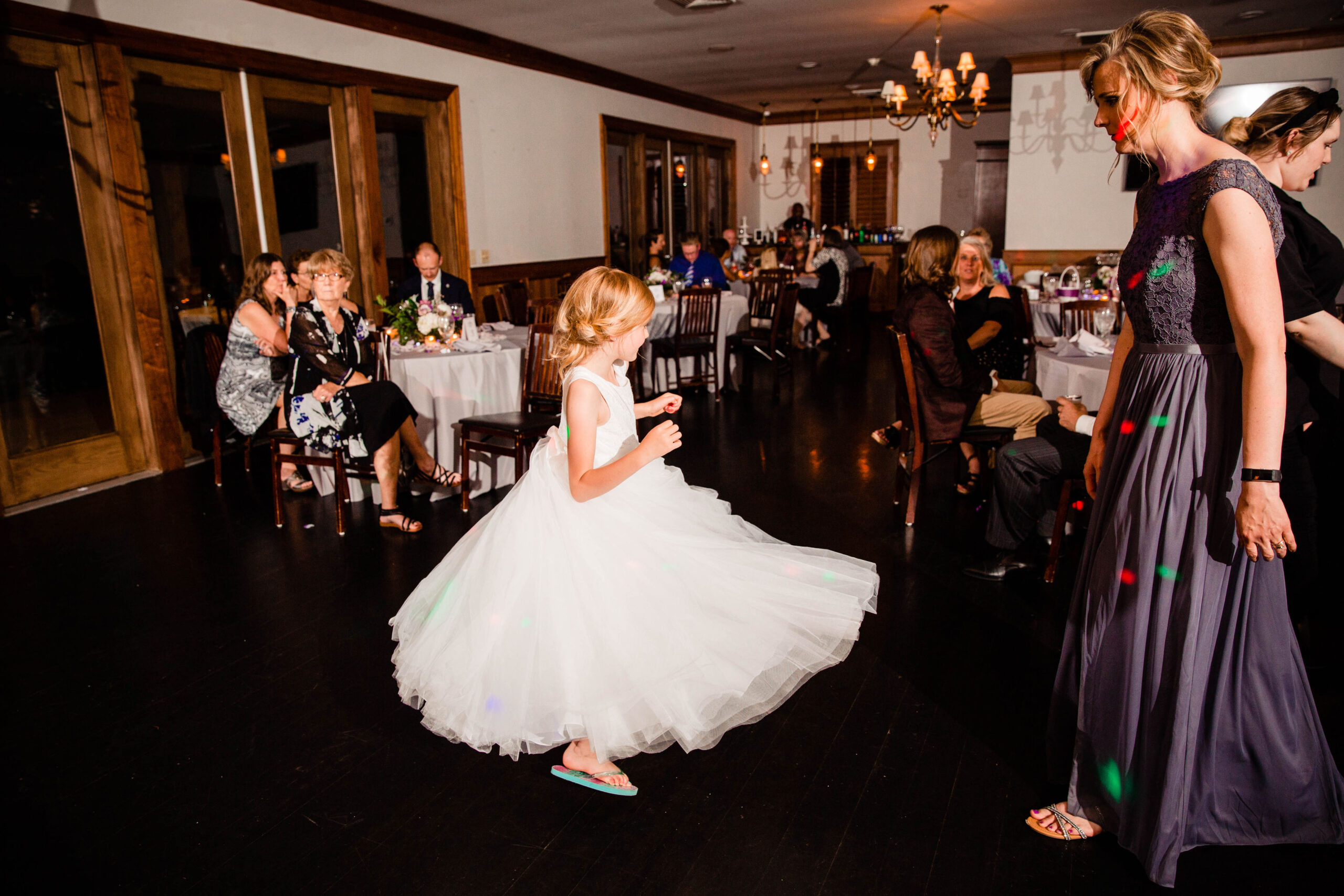 Photography – Ivory Door Studio
Venue – King's Chapel
Dress – David's Bridal, Vera Wang
Bakery – Triple Crown Bakery
Catering – It's a Southern Thing Catering
Officiant – Stephen Middlebrooks
Hair & Makeup – 931 Beauty Co
Leave a comment telling us your favorite part of this real Nashville wedding!