We are in love with this beautiful, intimate Graceland wedding that was shot by Wilde Company! So many sweet moments captured of this beautiful family! Keep reading for Amy of Wilde Company's perspective on this beautiful day!
YOU GUYS. This is a goooood one!! Check it out- Ceremony at Graceland + getting ready location at Elvis' personal doctor's house, which Elvis financed and designed + a serenade down the aisle + the sweetest family = one of my fav weddings ever!! I legit cried during their ceremony (pretty sure Chuck even teared up too) as they said vows not only to each other, but to each other's daughters as well. My bet is that you will tear up a tad too when you see the sweet photos!
We LOVE intimate weddings and elopements, so when Julia told me about her and Dennis' plans for a small and intimate destination wedding at Graceland in Memphis, I knew we were going to be a great fit for one another! We had never actually been to Graceland, so we were stoked for this opportunity. To top it off, when she told me, and shared photos with me of the house where they would be staying and getting ready (the house Elvis designed for his doctor,) I might have let out an audible squeal when I opened that email!
We completely bonded via email over dress options, our love for all things celestial, and the love one of their daughters has for Jurassic Park (I am totally not ashamed of my passion for Jurassic Park- I've loved it since I was a kid!). So when we arrived on the day of the wedding, it was like meeting a friend in person for the first time!
It really was an incredibly special and fun day. And get this- I get to go photograph their local reception in Washington DC next month! I'm so excited to see these beautiful folks again soon!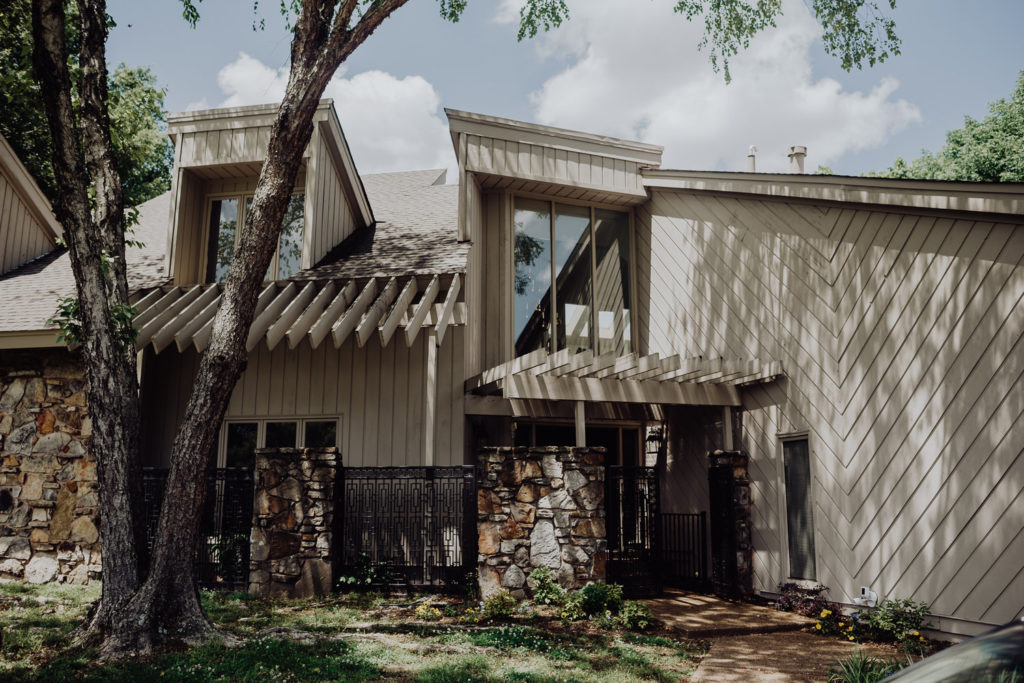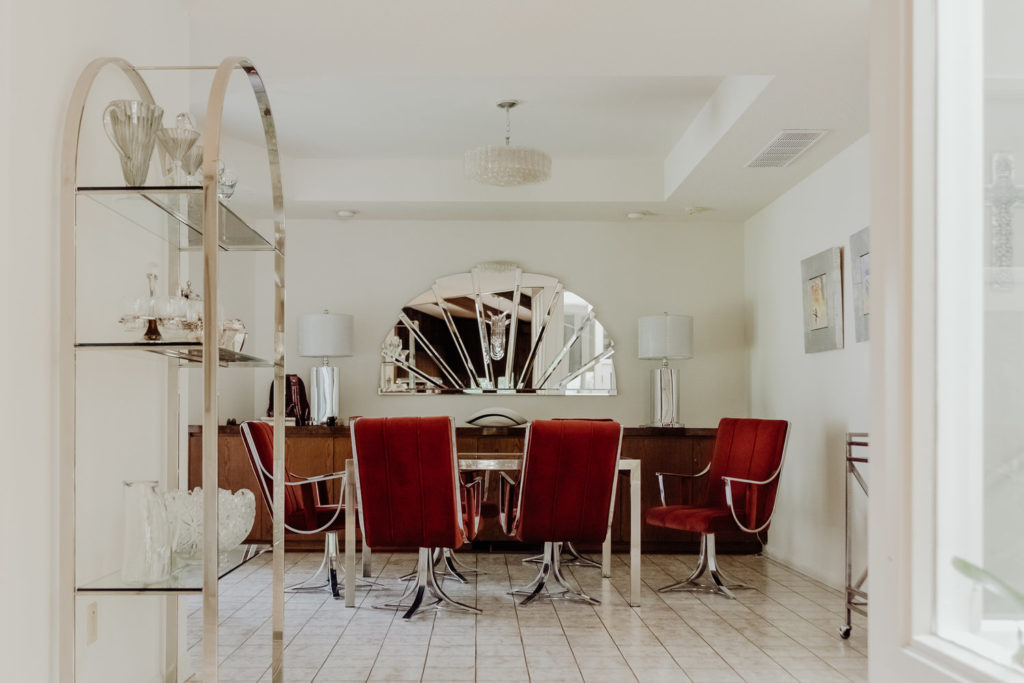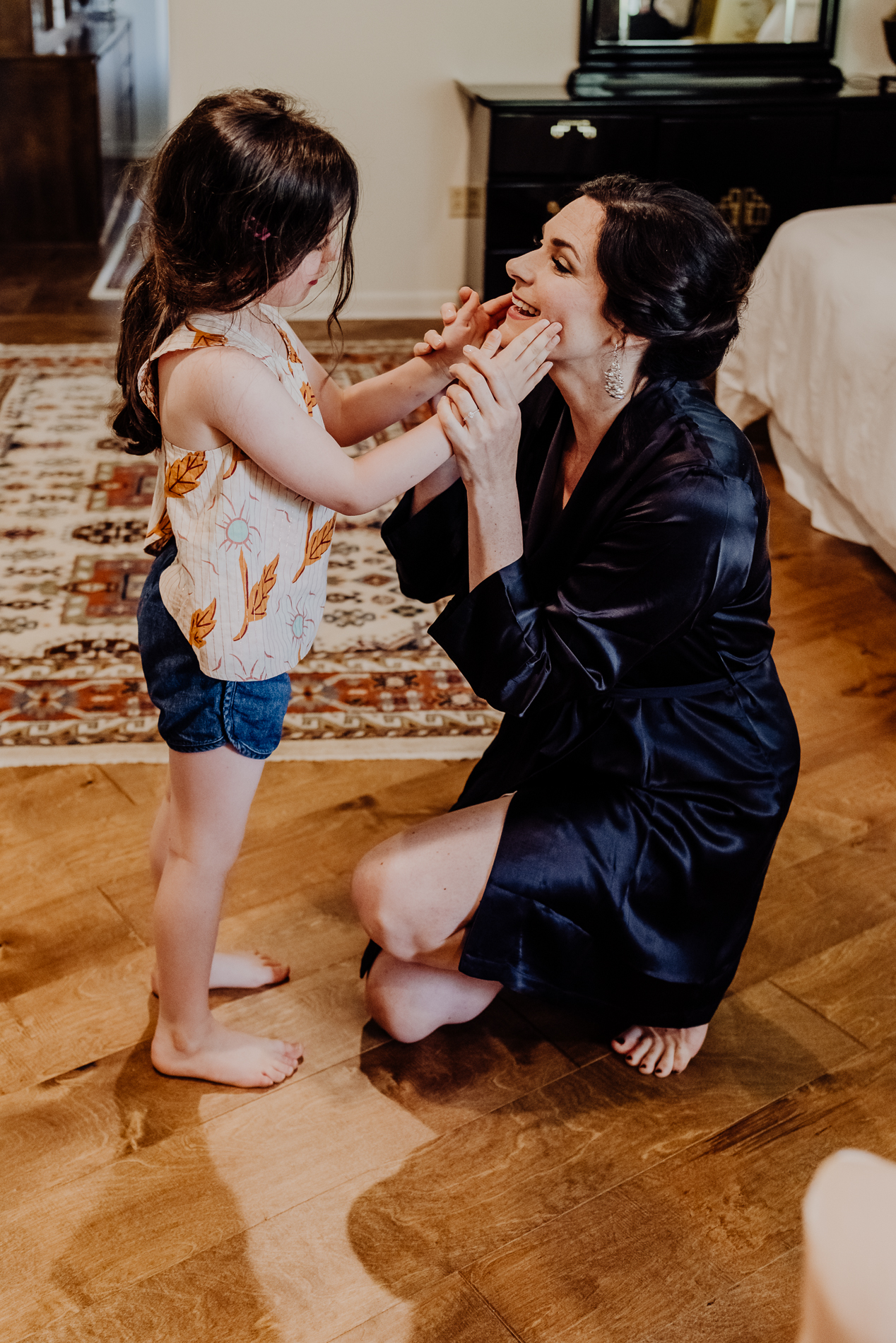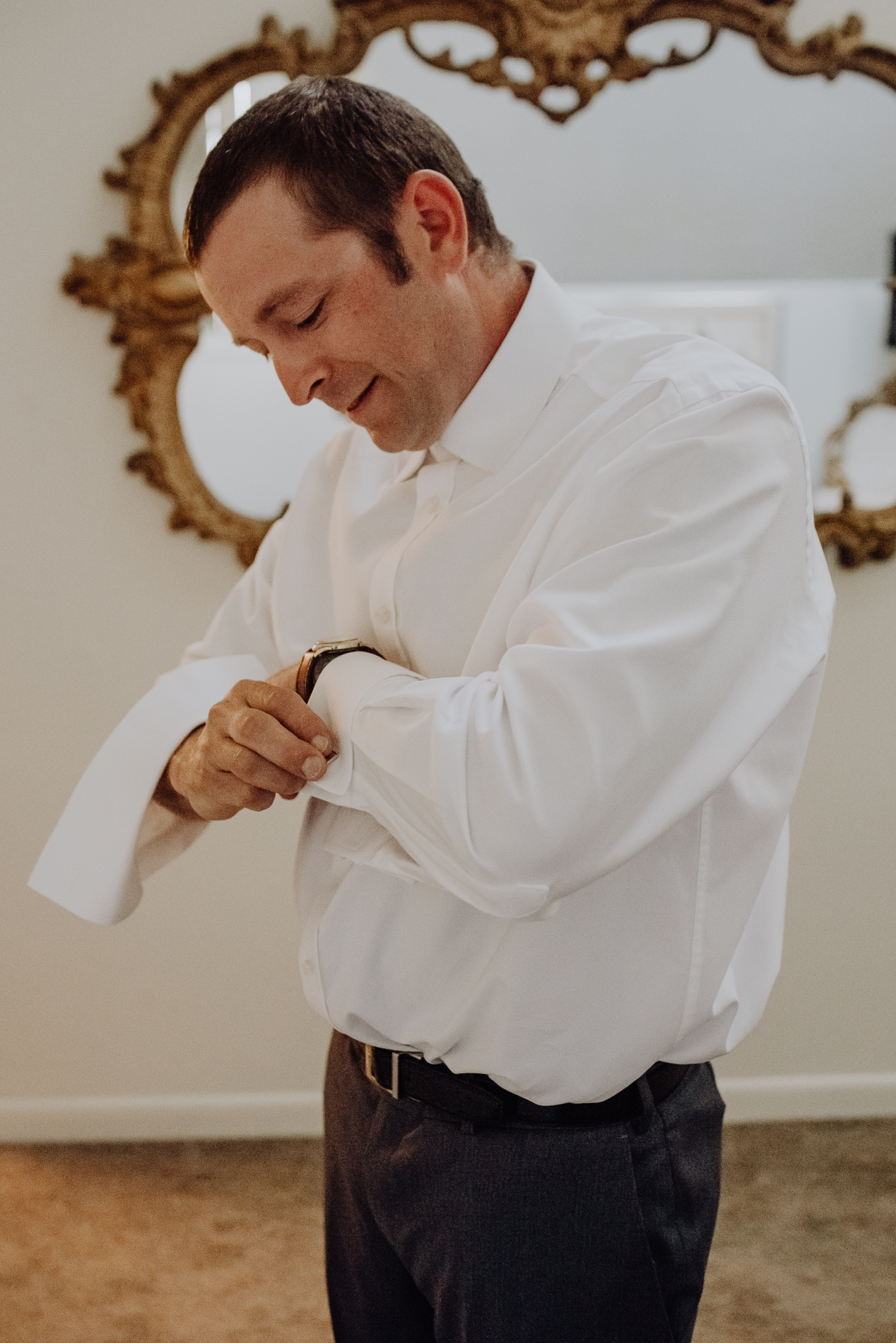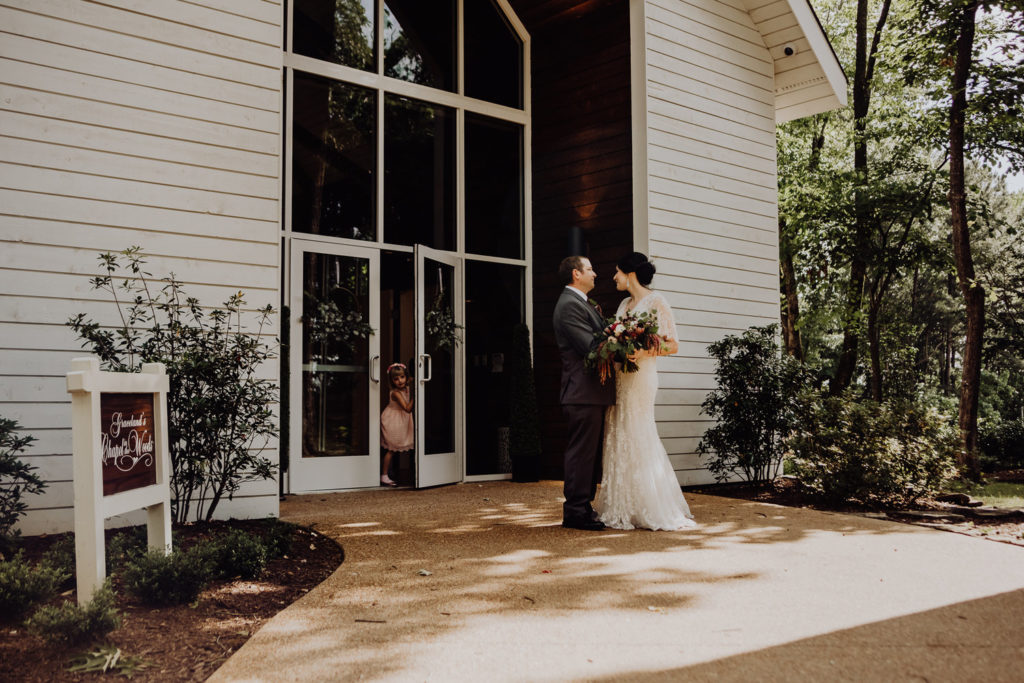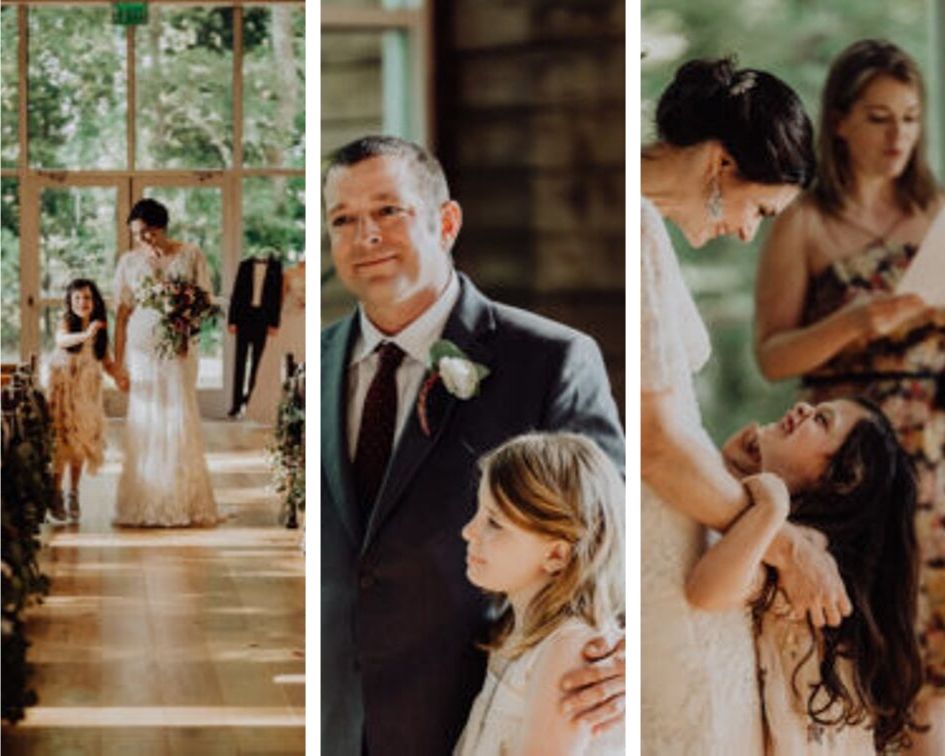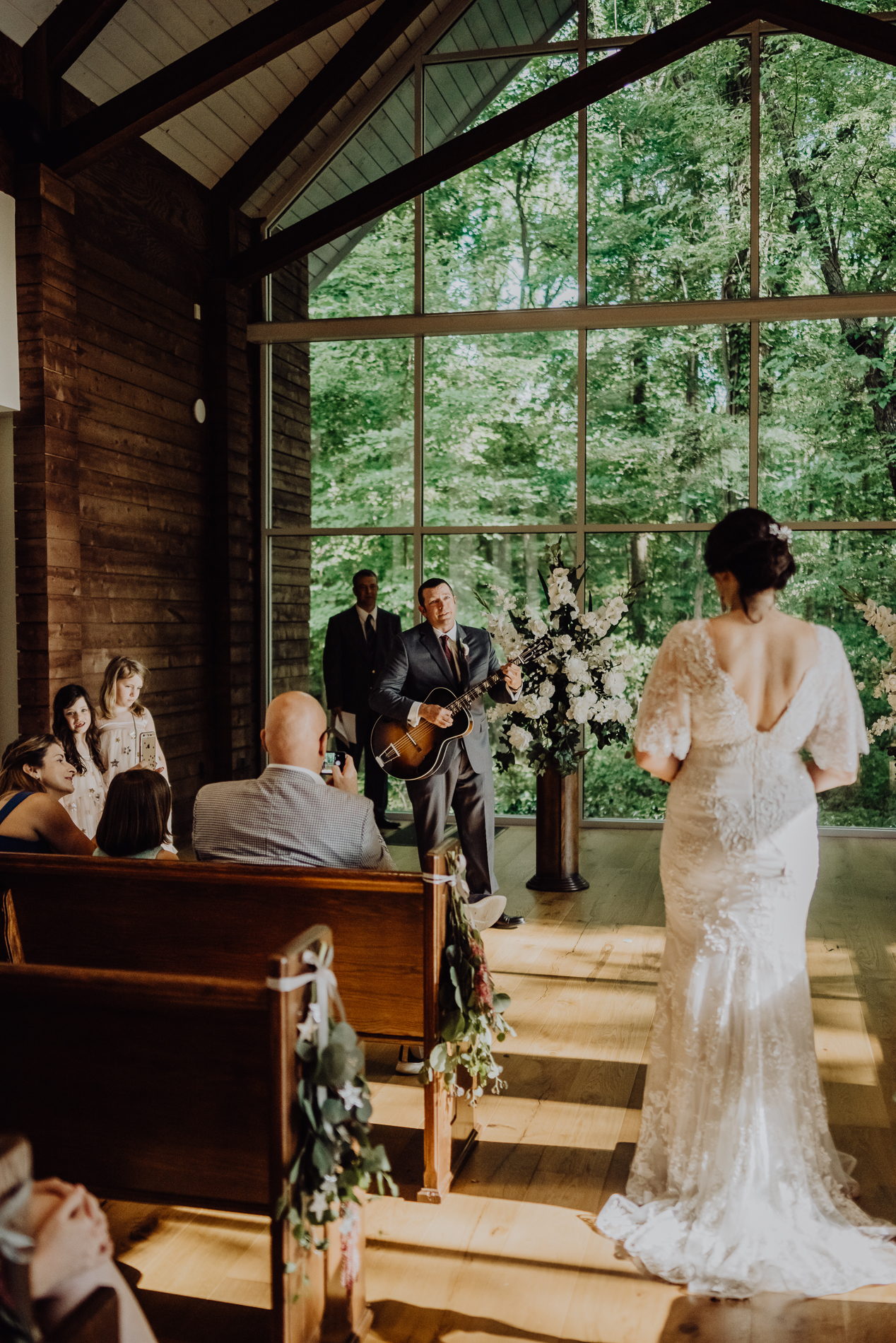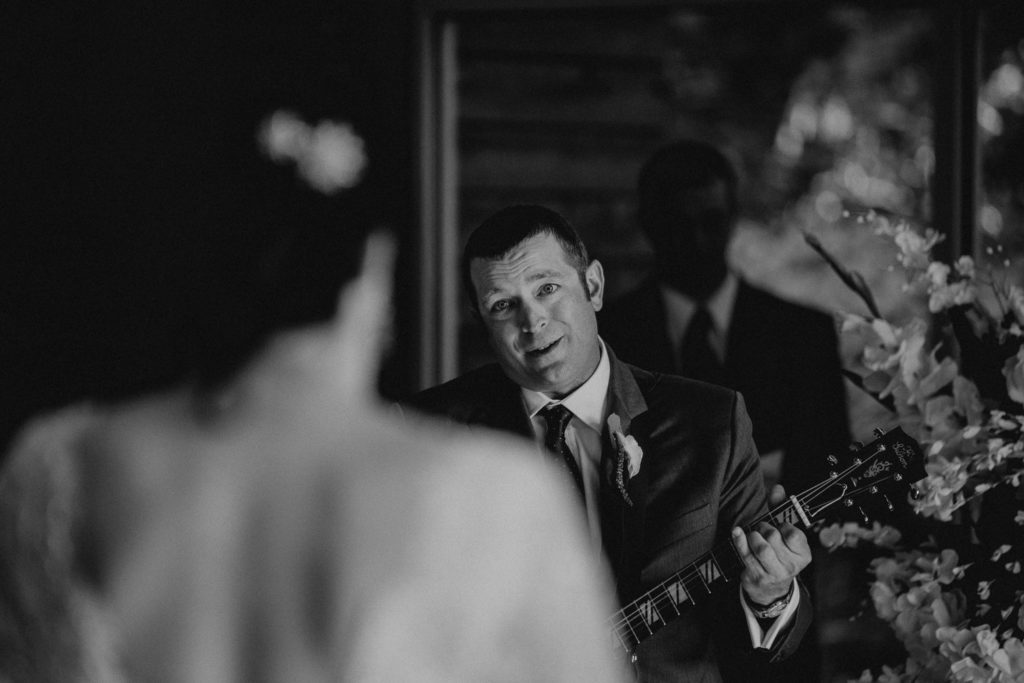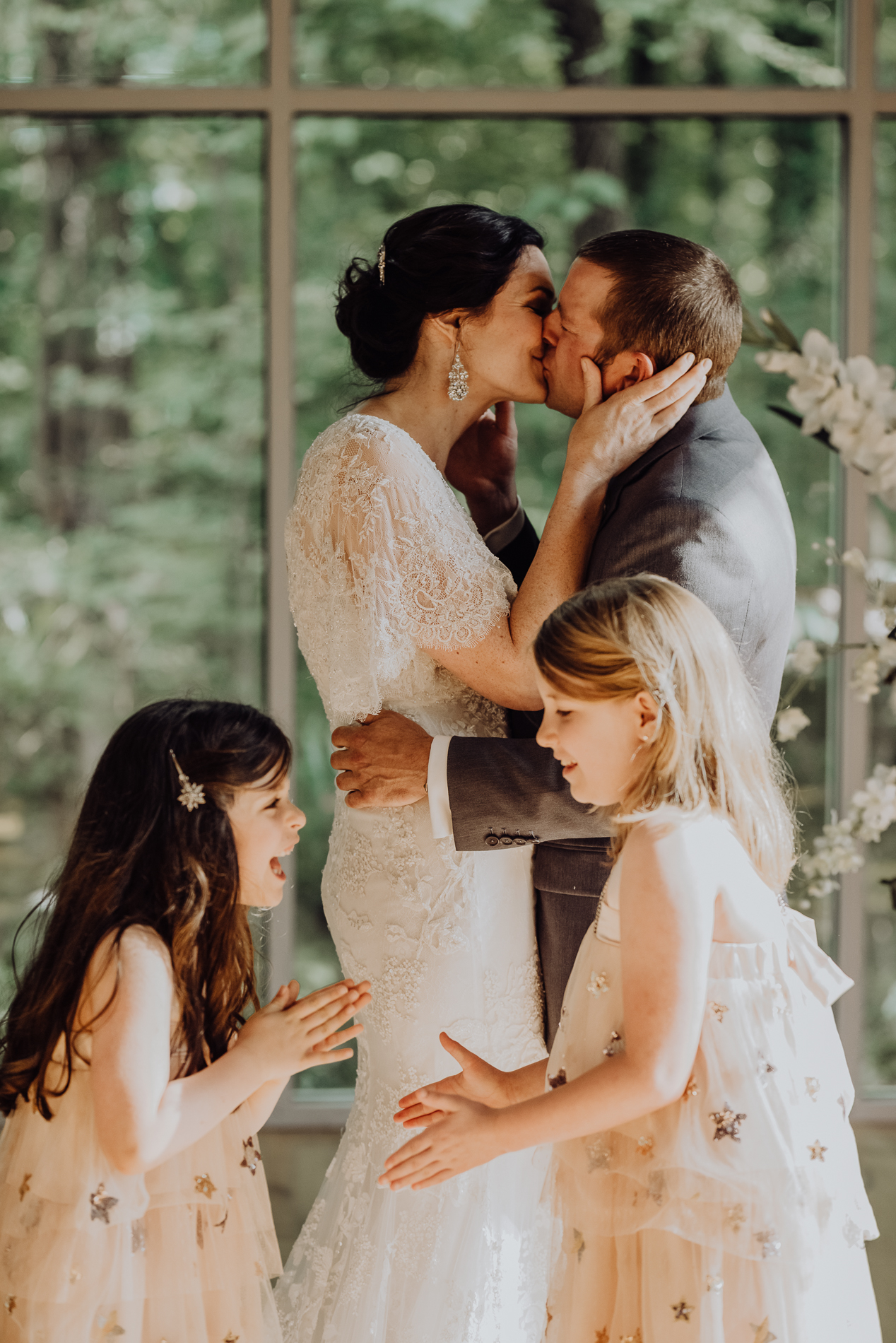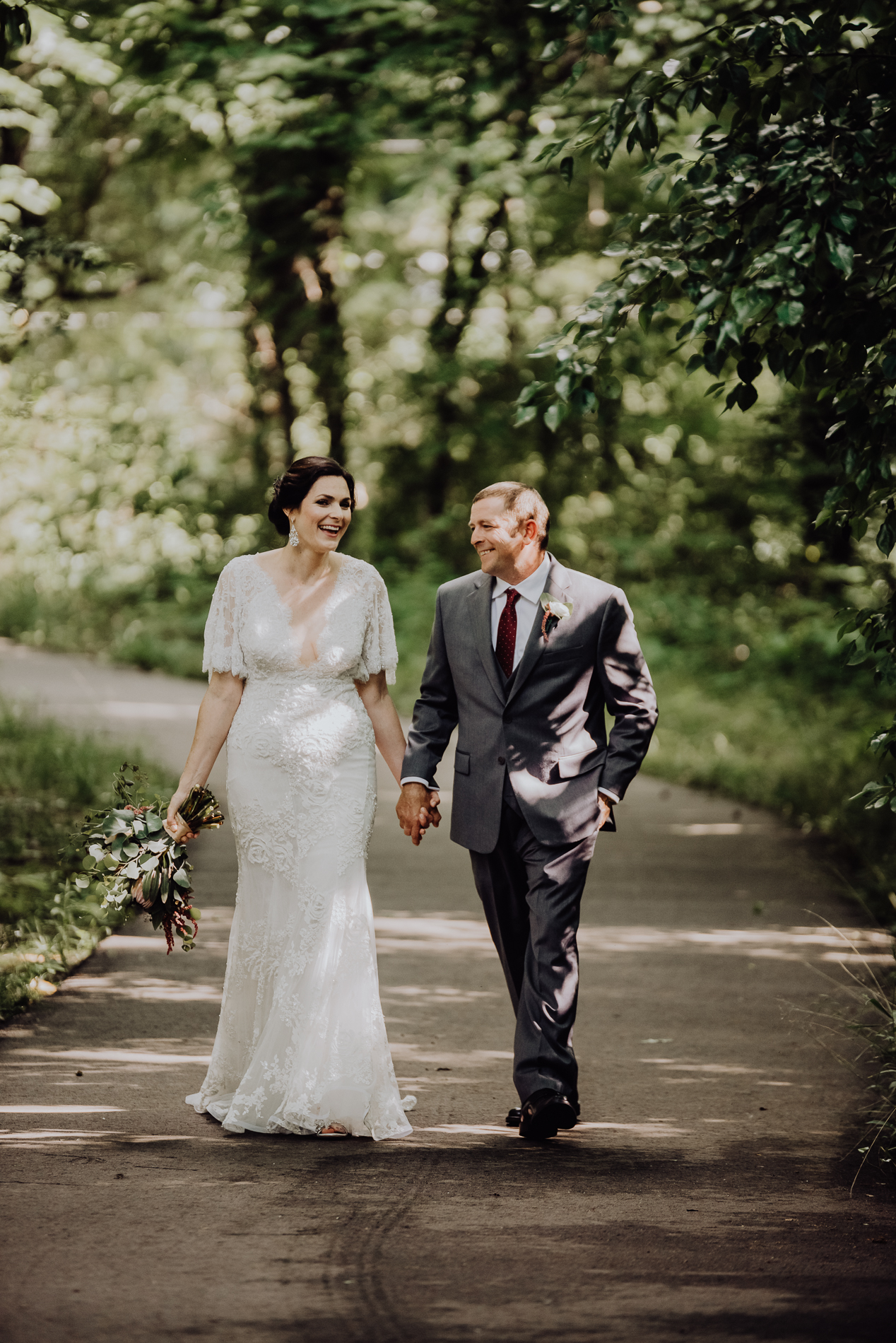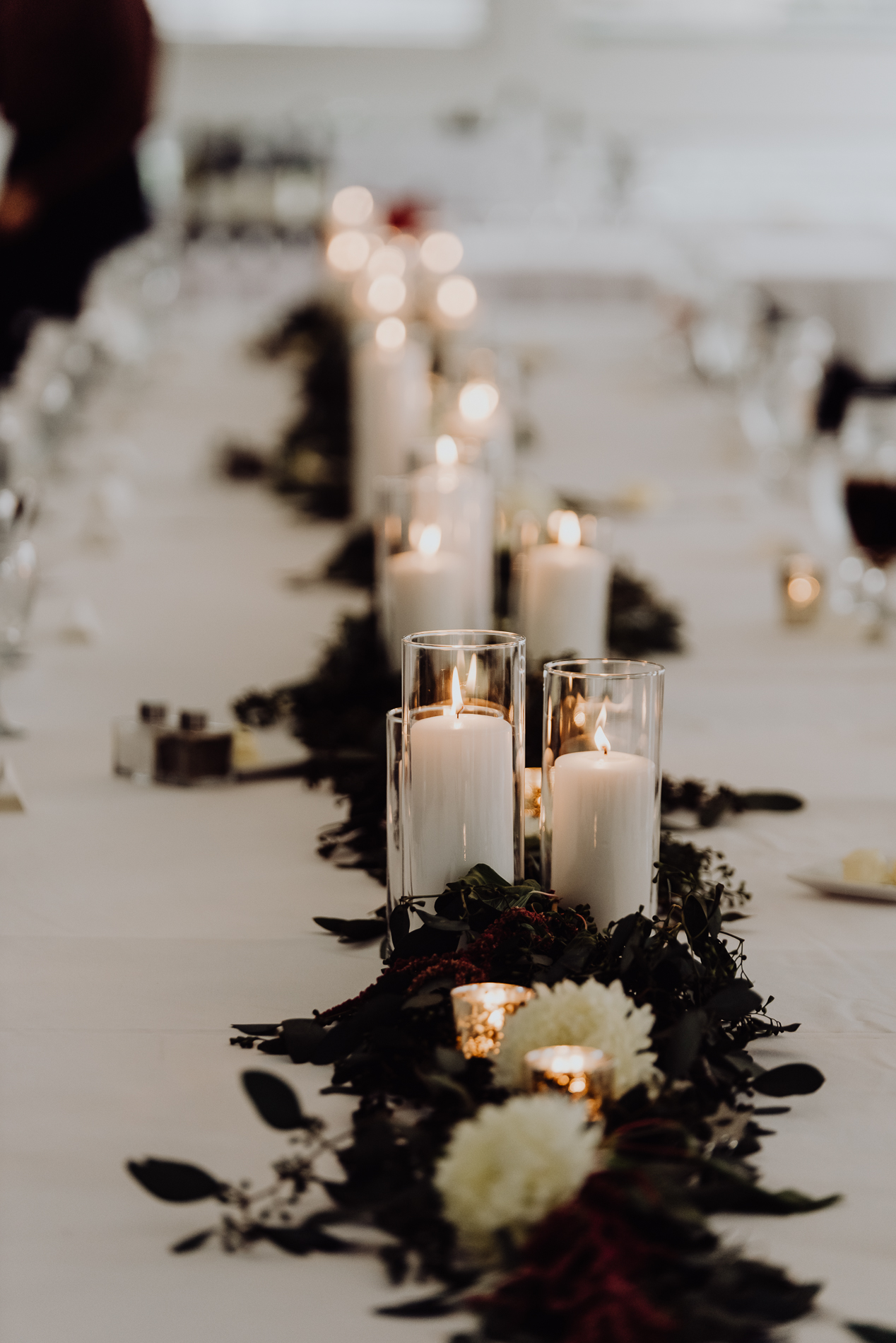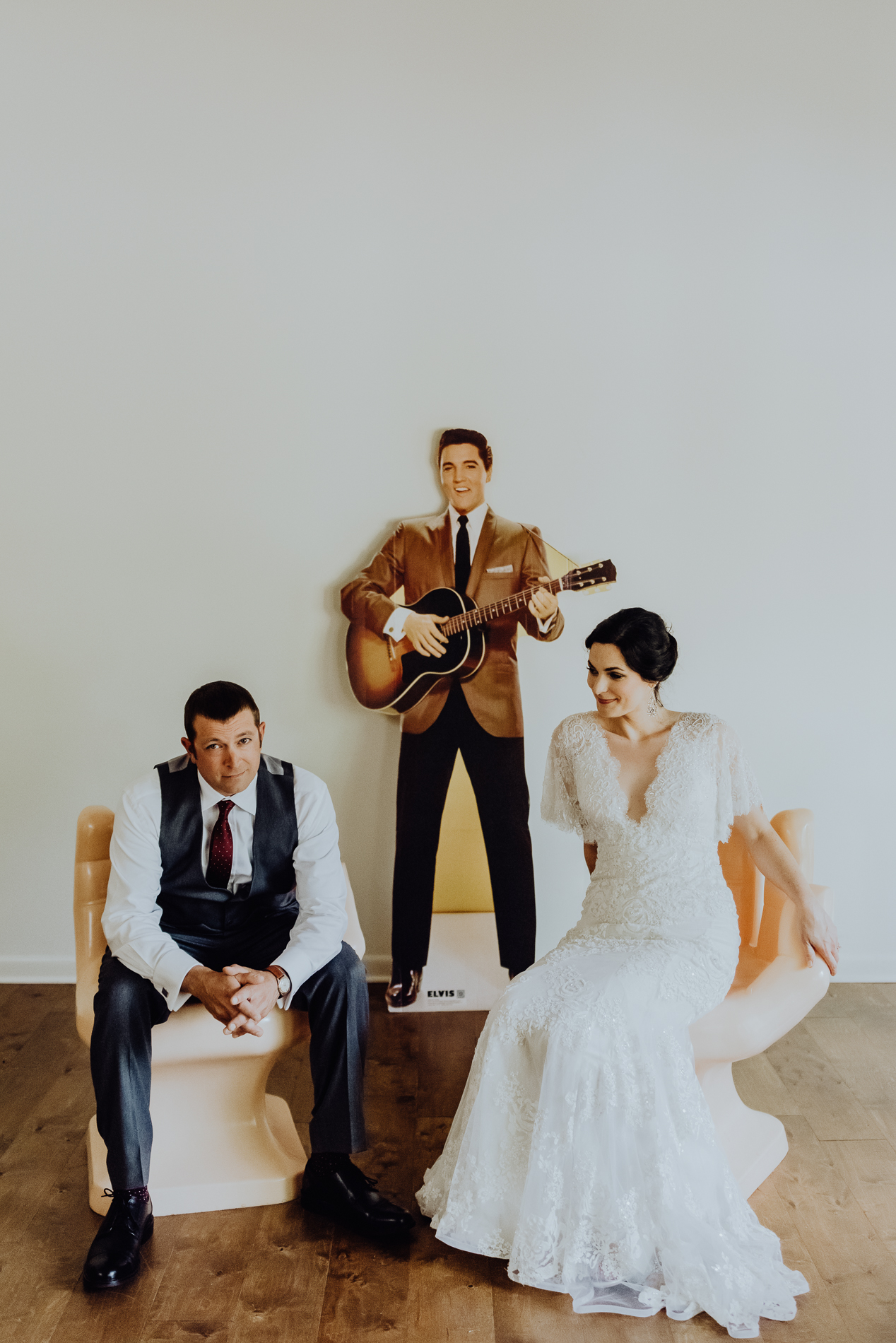 Photographer: Wilde Company
Ceremony location: Chapel in the Woods at Graceland
Reception location: River Inn of Harbor Town
Makeup and hair: Katie-Laine Thornton
Dress: Marchesa
Shoes: Badgley Mischka