Jon and Jaime's big day are what country dreams are made of! Their friend's property served as the perfect locale for their event. The simple decor consisted of a green and gold theme that worked perfectly with everything. The best thing about the big day was the love that could be felt all around by the family, friends and couple!
Below is from the photographers from Wilde Company perspective on the big day:
Jon and Jaime are such good people. GREAT people. And their wedding was so so much fun! It was an absolutely beautiful day, and their venue location was the most lovely backdrop for it. Their friend owns this gorgeous property in middle Tennessee and the view is stunning. When Charles and I rolled up we were instantly enchanted with it. The rolling hills, the beautiful sunshine, and a crows nest on top of the home made for an amazing spot for their first look, and some golden hour portraits. And ya'll- they know how to party! Their reception was such a blast. It was full of dancing, singing, shots that made for awesome shots, laughter, hugs, and more dancing.
A few things I really loved:
-They stayed true to their style and wants and needs.
-They had a hard plan in place for taking at least 30 mins to hang out together and with their friends before the ceremony to just relax (and watch the game- don't ask me which one- I'm SO clueless to sports, haha!)
-Jaime did a first look with her mom. I'd love to see this happen more! It was the sweetest moment.
-Their friend/guest that was passing around some moonshine (SUCH a TN thing to do and it made me smile.)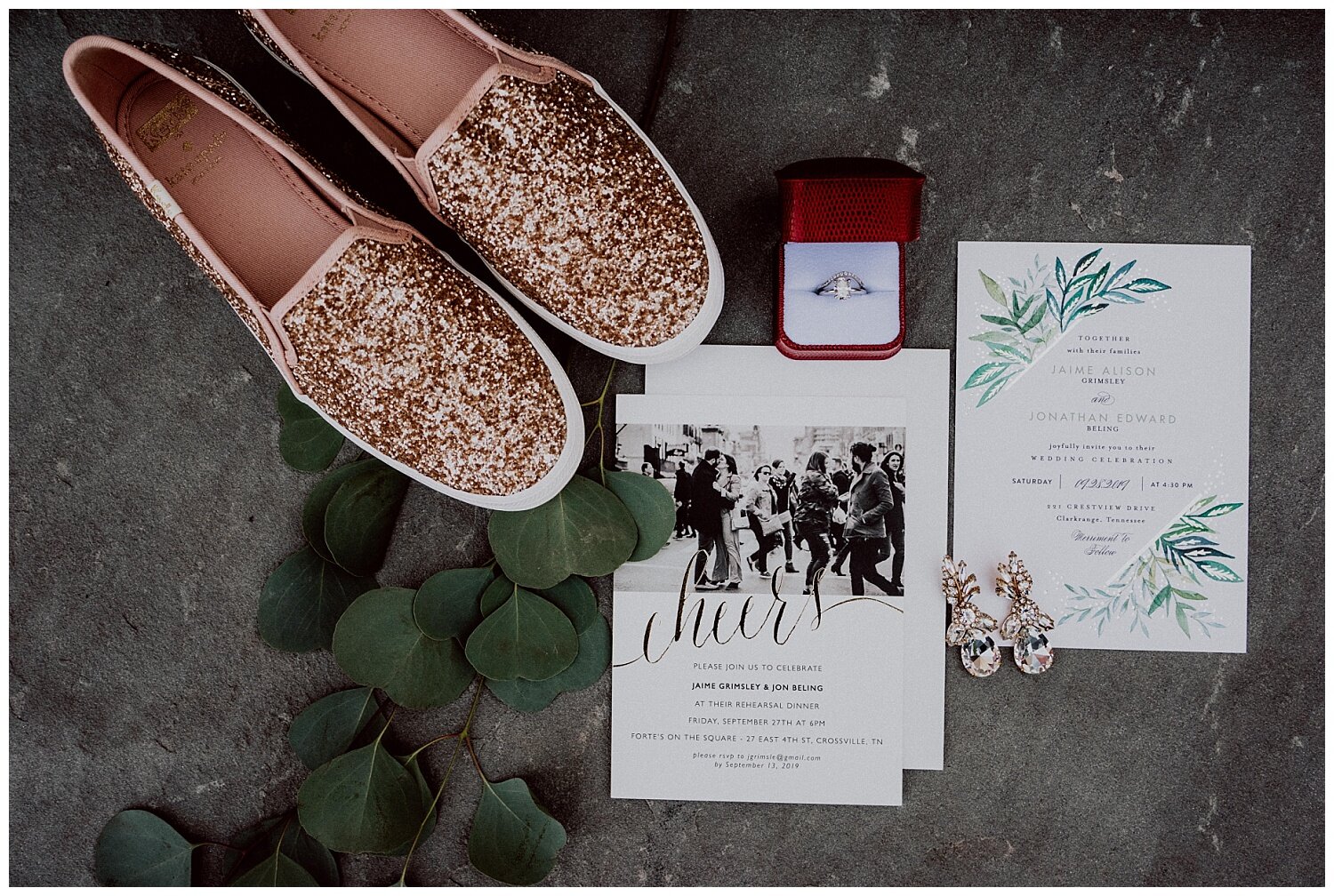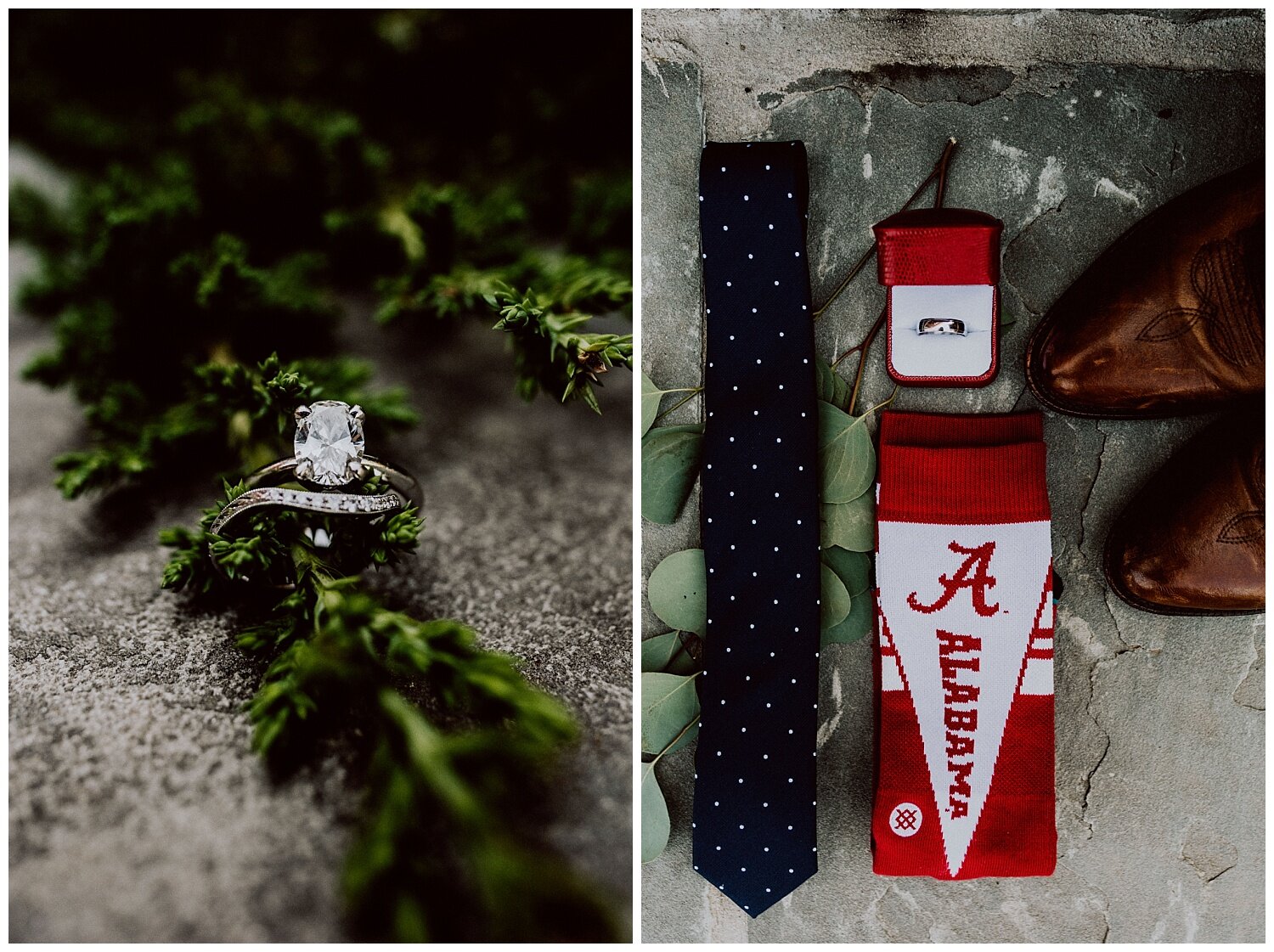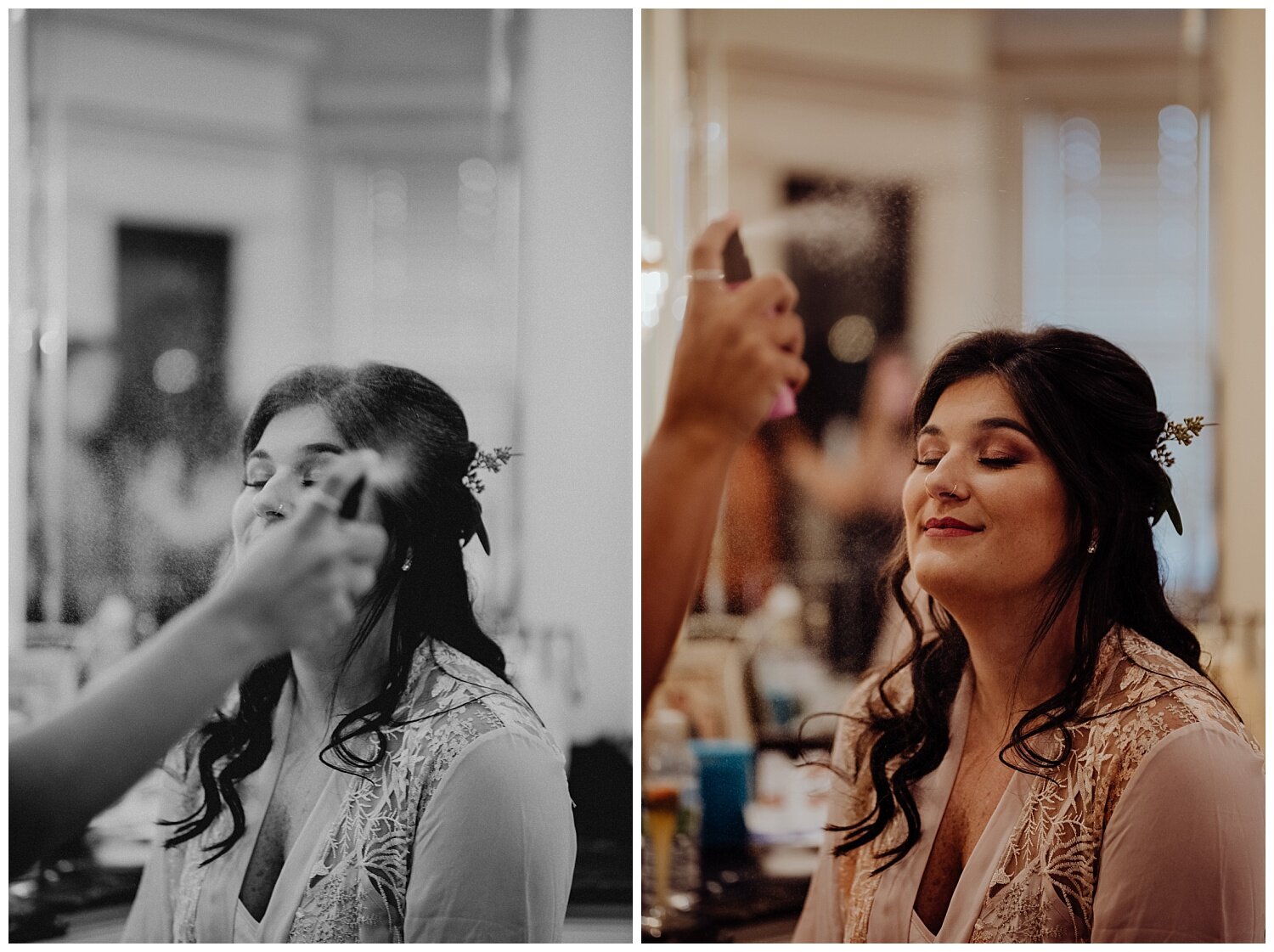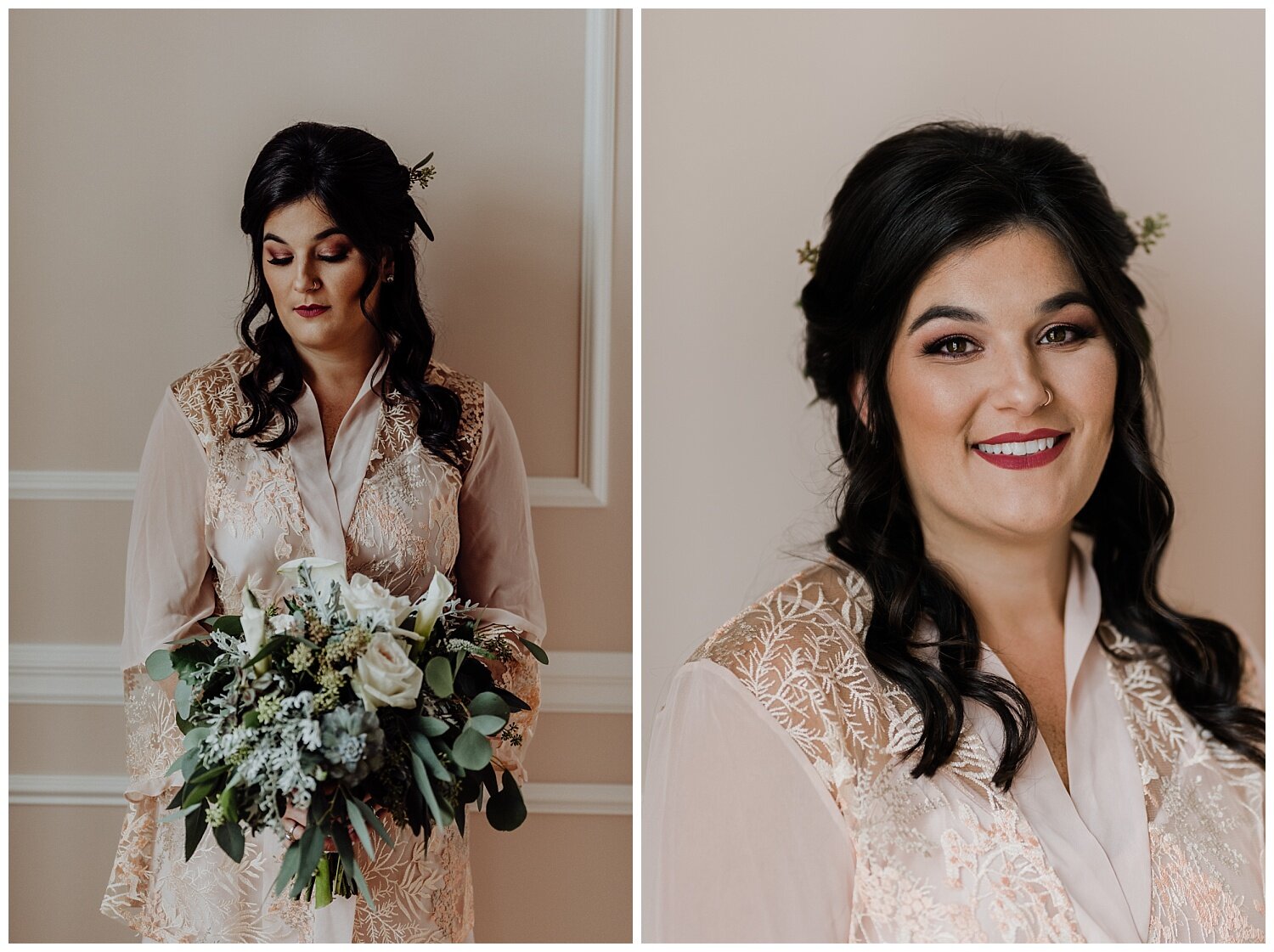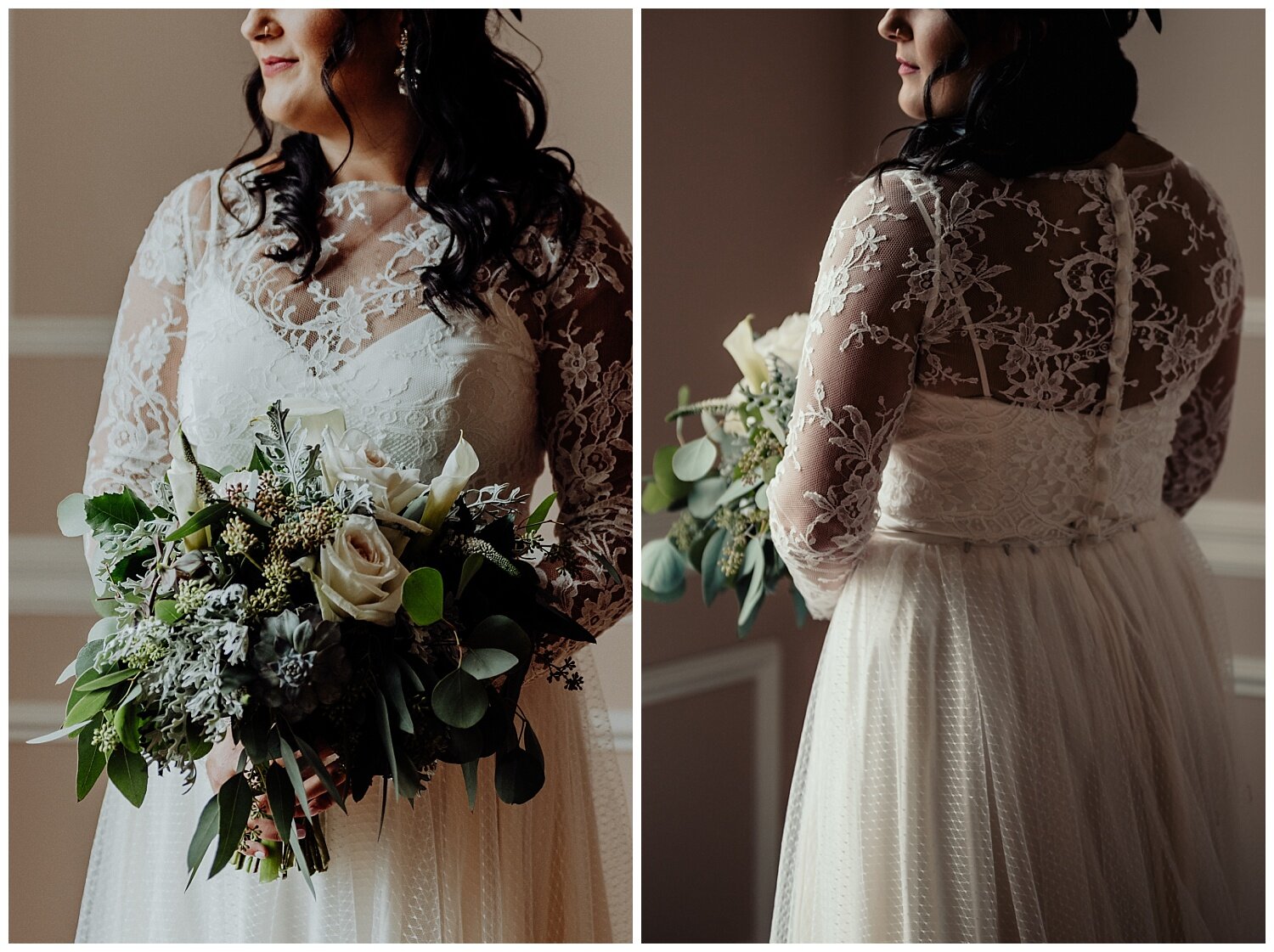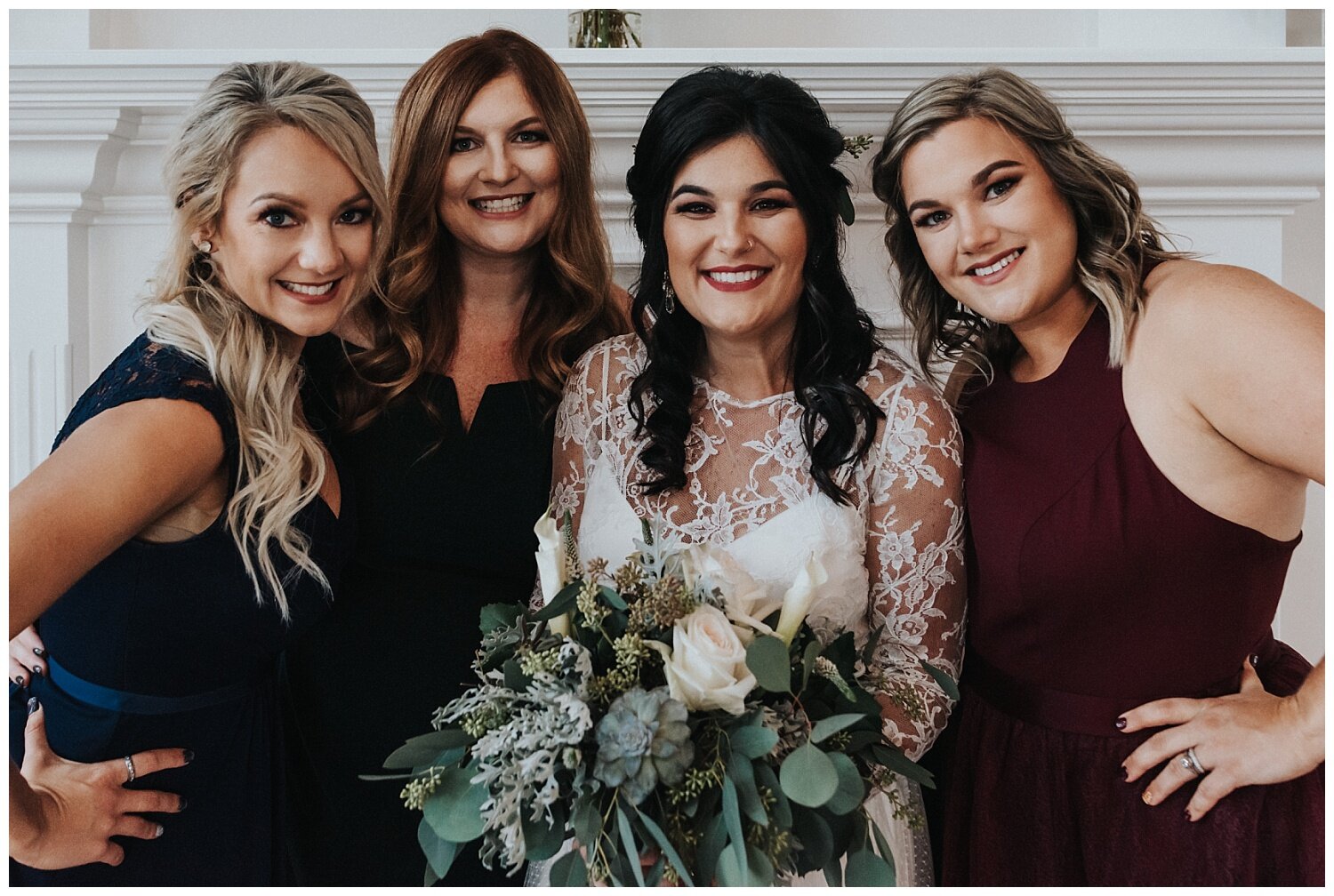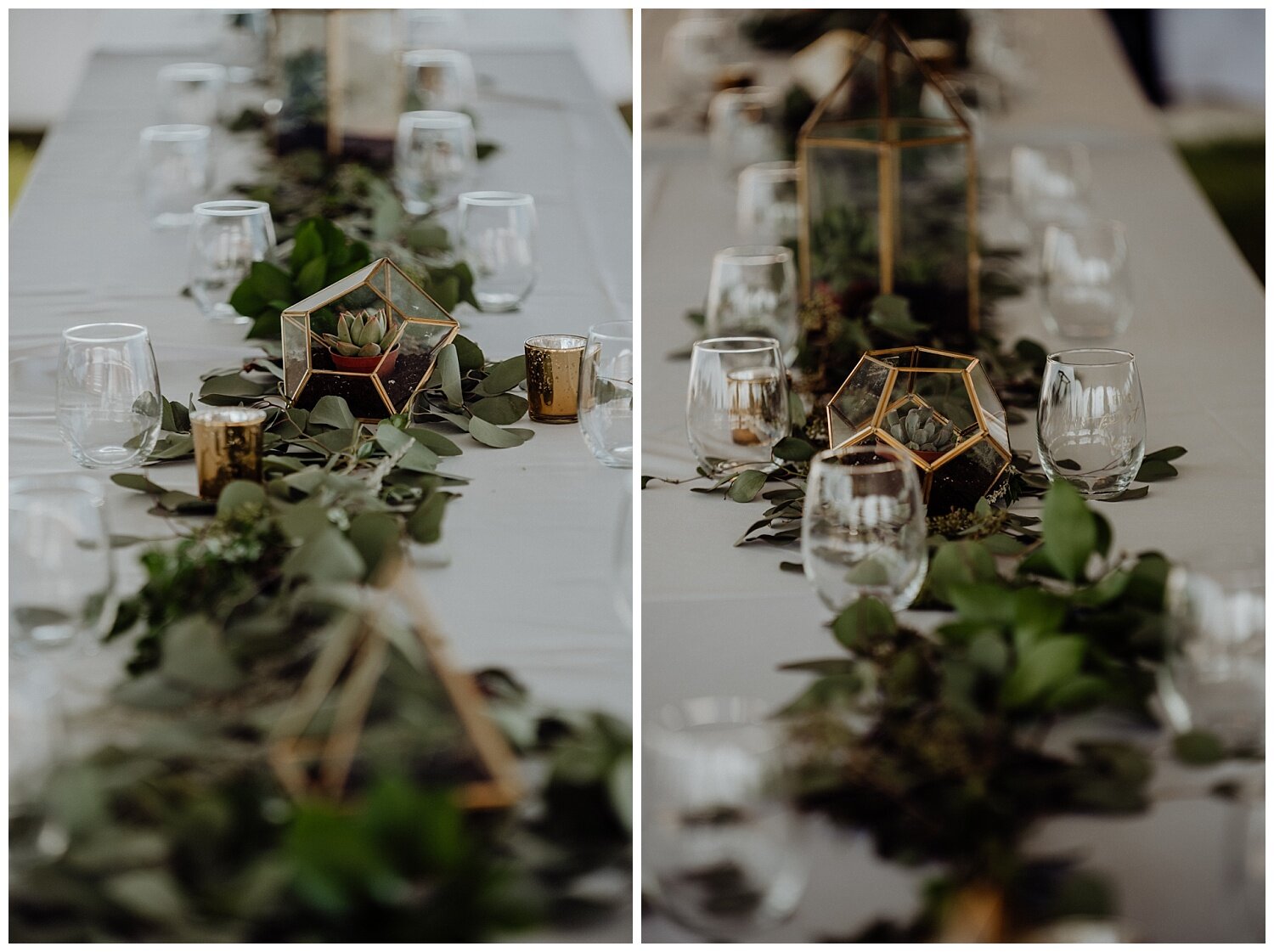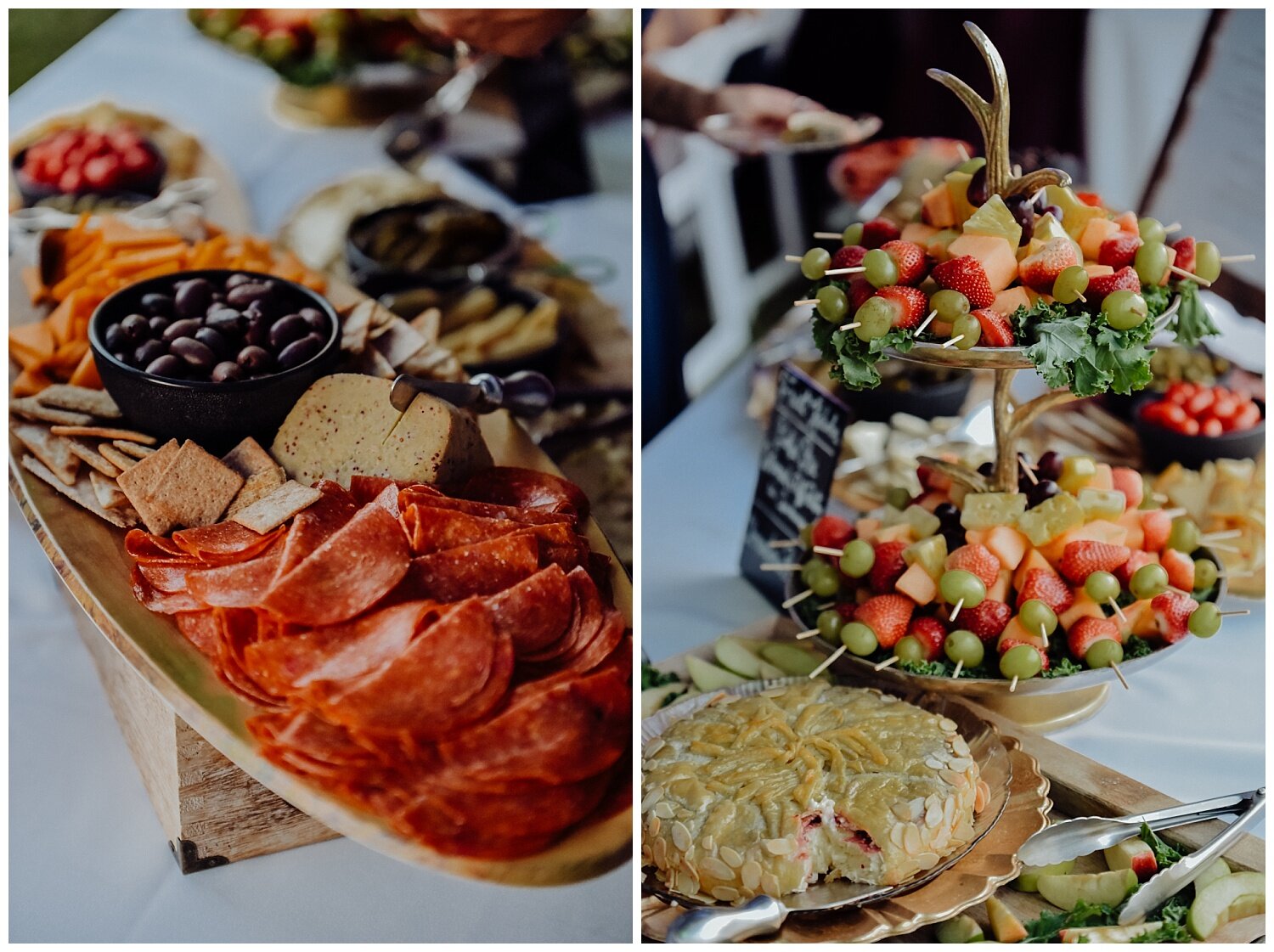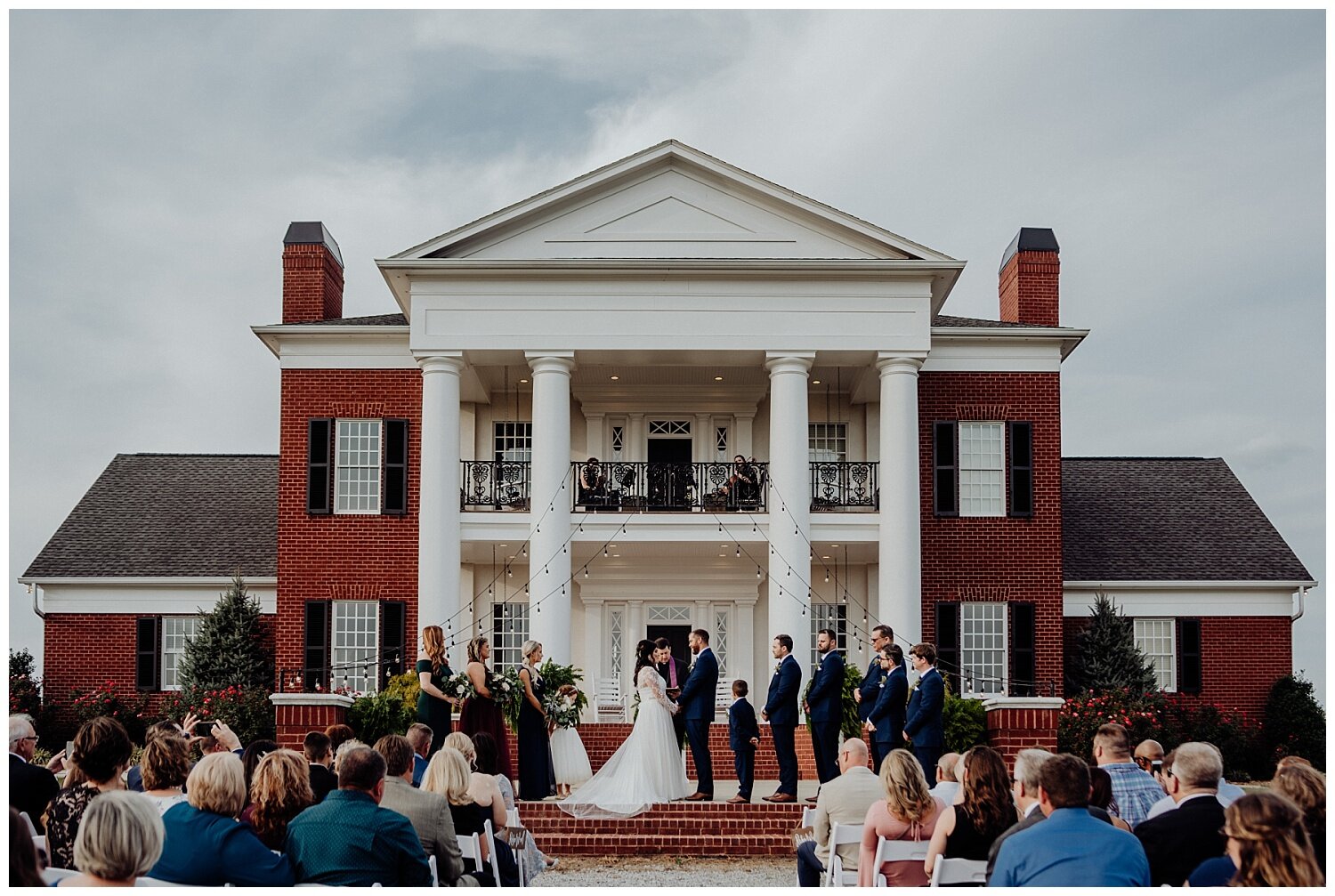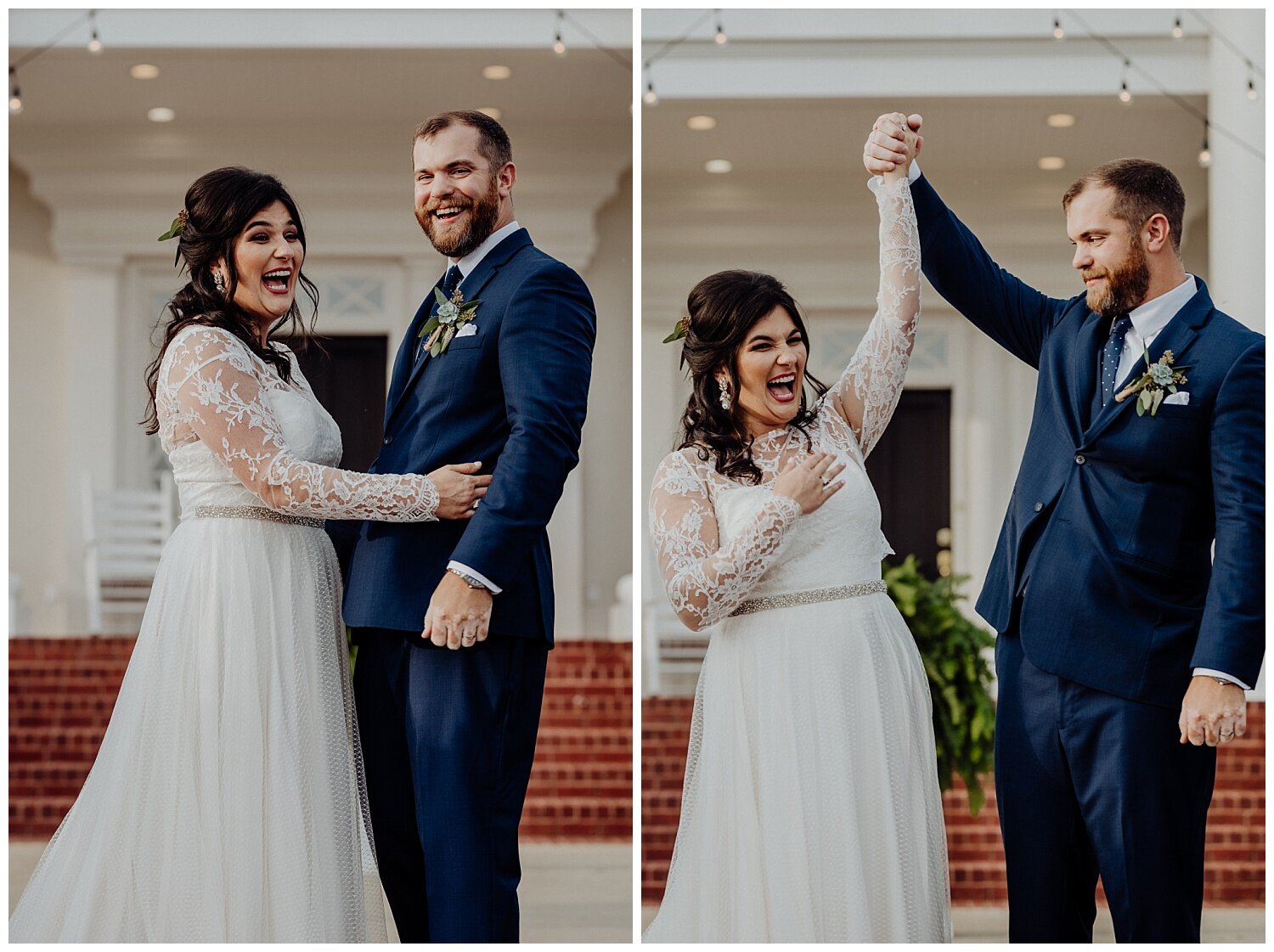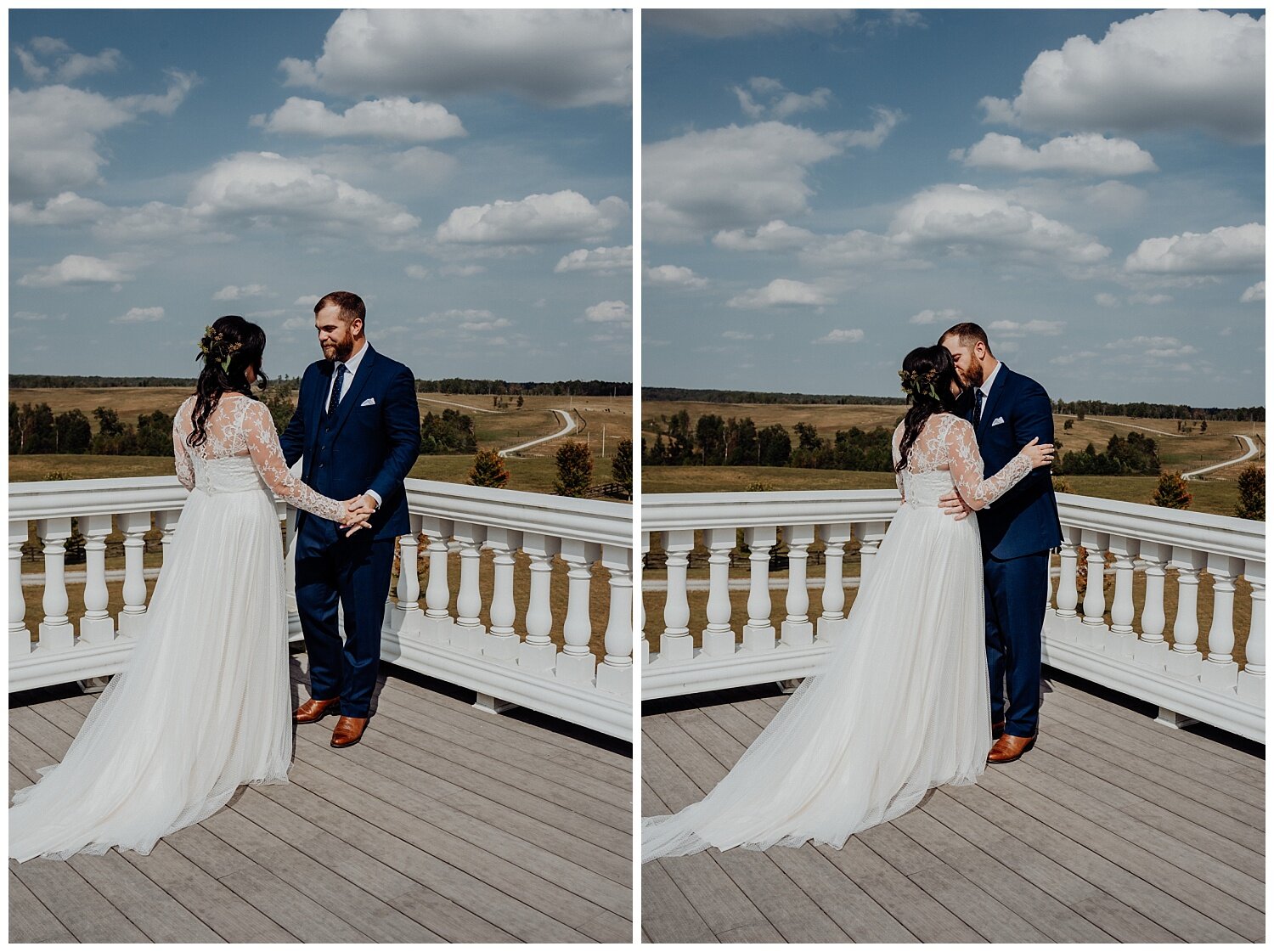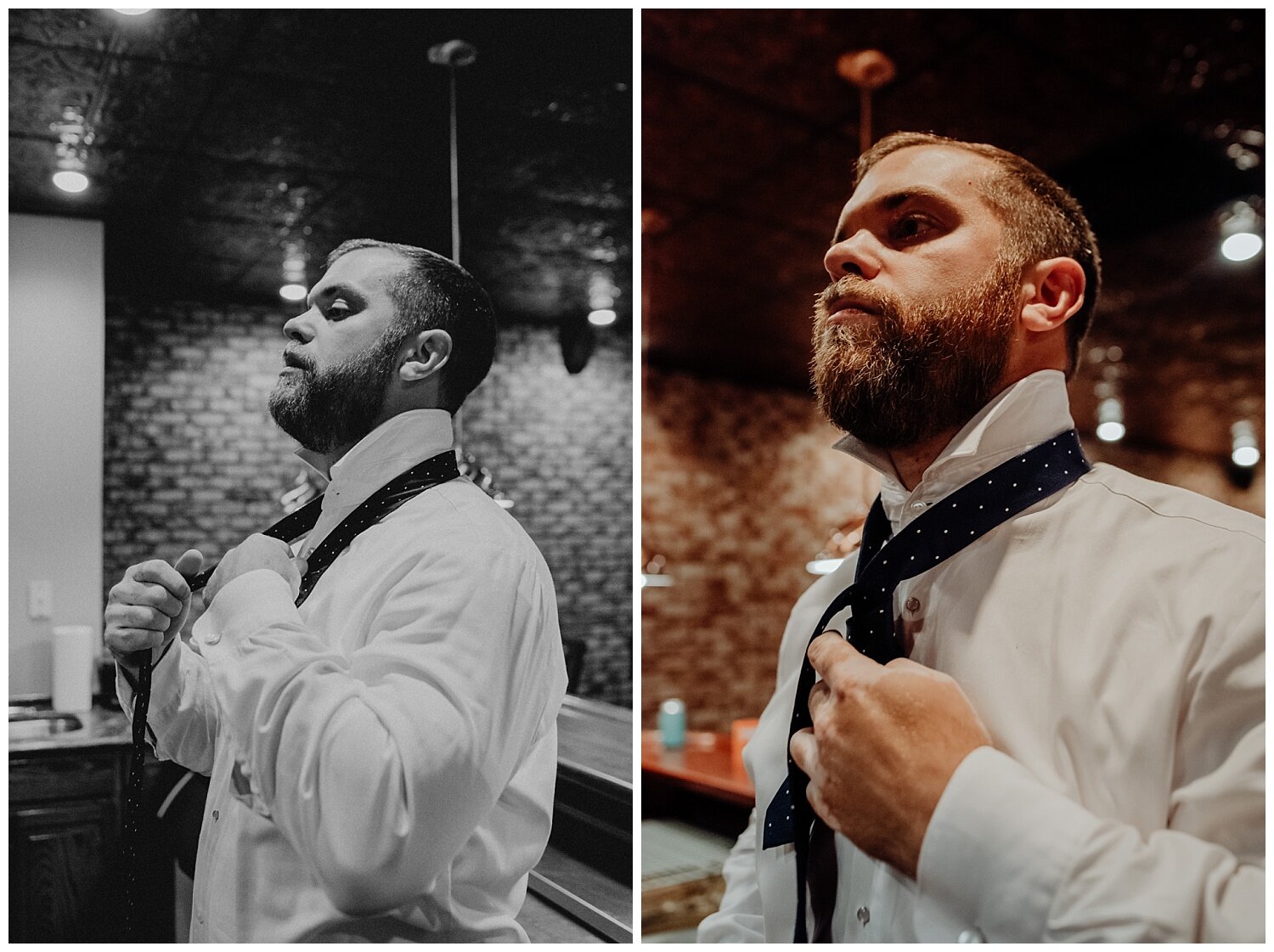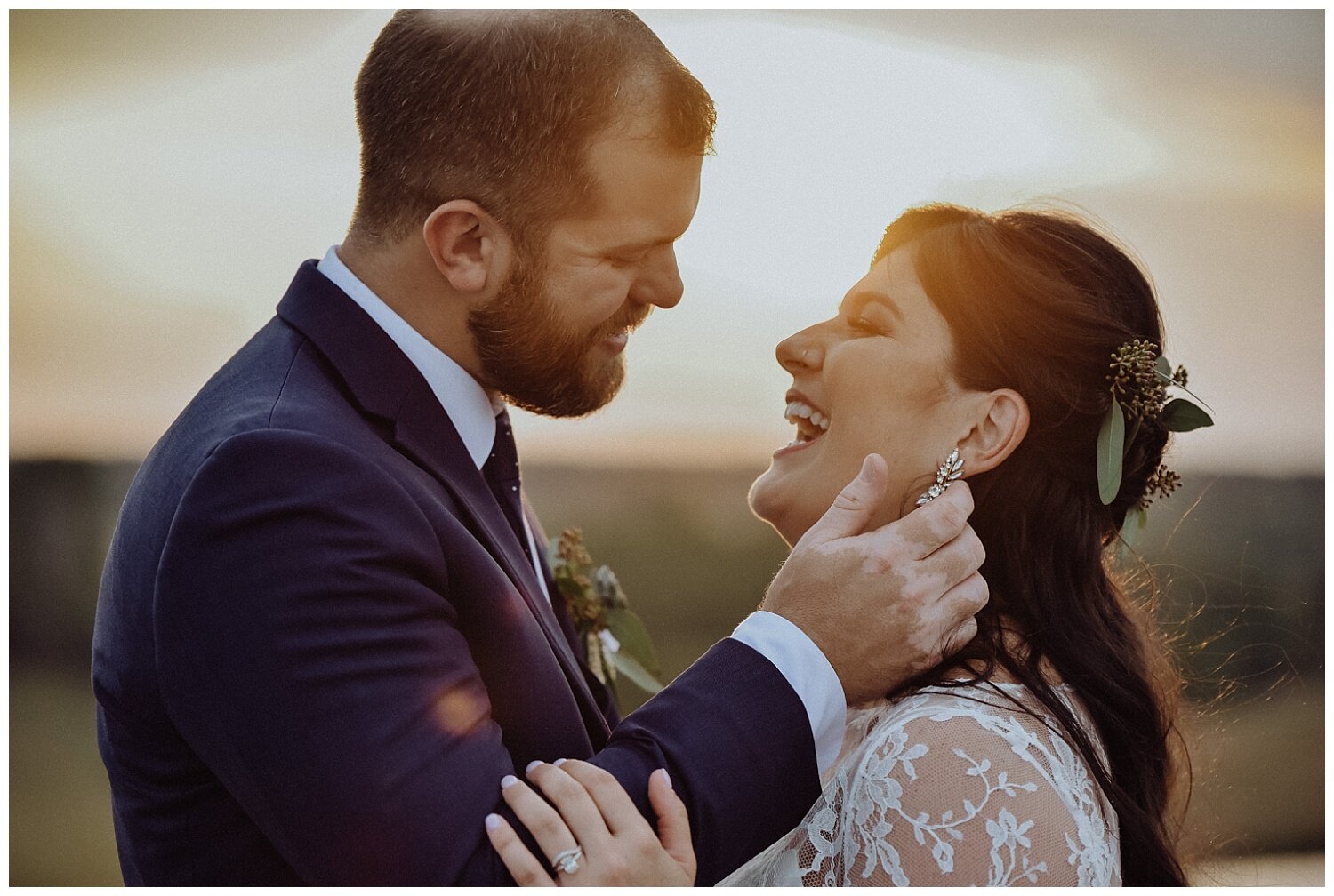 Photographer: Wilde Company
DJ: Brian S. Graham Entertainment
Planning: Simple Bliss Events
Flowers: Poppie's Florist
Catering: Grade A Catering
Makeup: Makeup by Megan (Megan Patton)