Jessica and Kevin's big day at Rock Creek Farm was nothing short of perfect!
The lovely pink and hints of gold theme was beautiful for the locale. The decor definitely had a vintage feel that gave you a feeling of a simpler time. The love between the bride and groom as well as the family filled the entire venue and the hearts of all the guests! The union between Jessica and Kevin was nothing short of beautiful.
One of the best things about Rock Creek Farm is all the different areas that can be utilized. There are both indoor and outdoor areas that are perfect for any couple's big day. It's also a photographer's dream with variety of areas for stunning photos!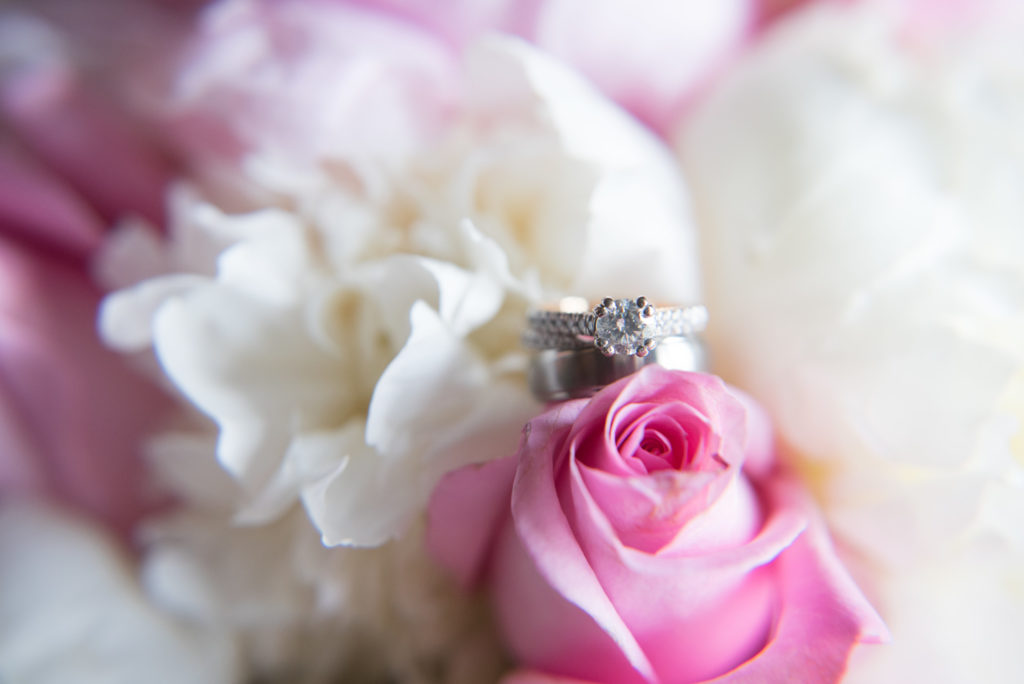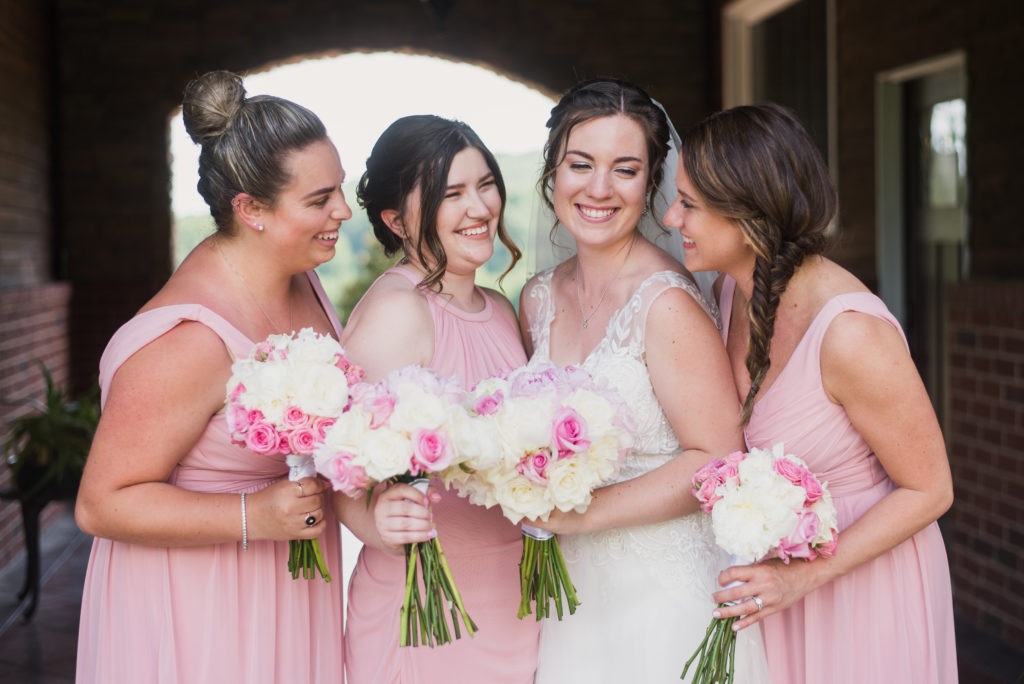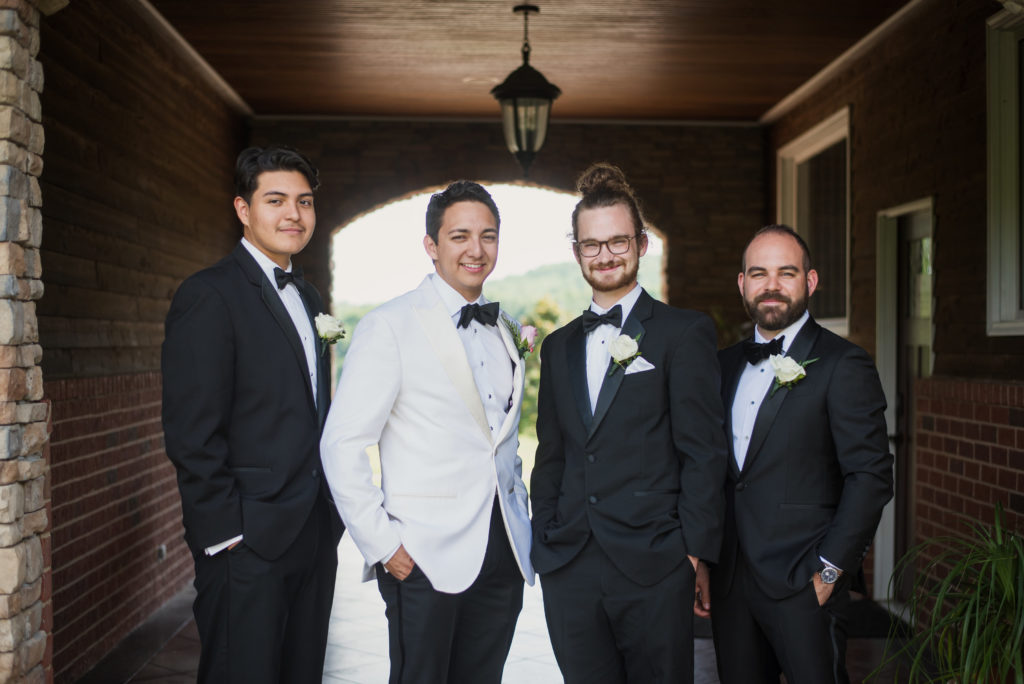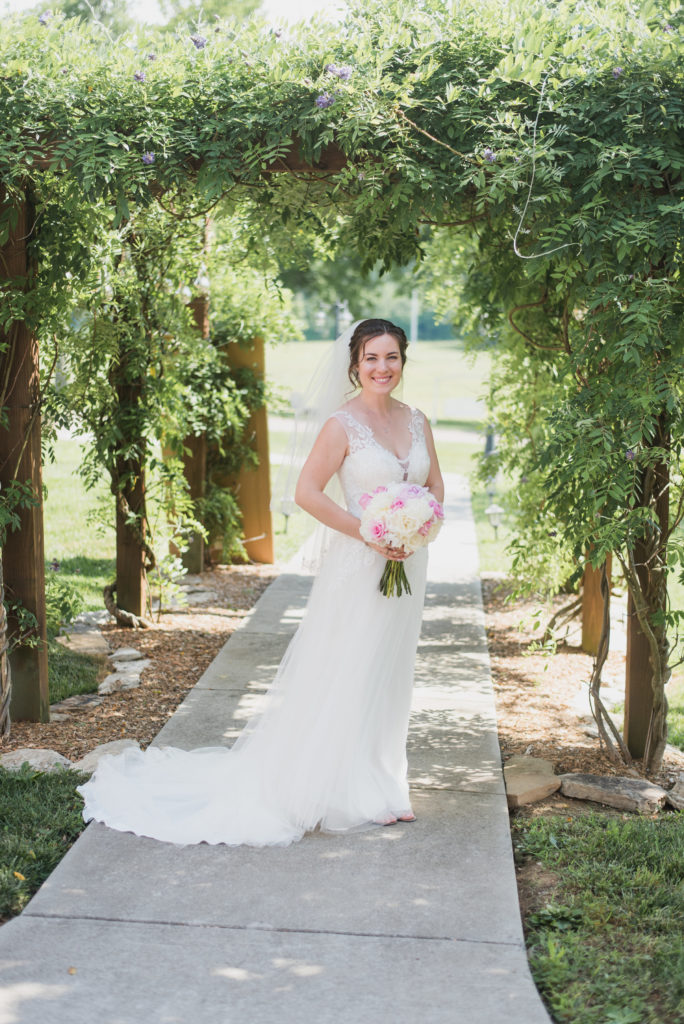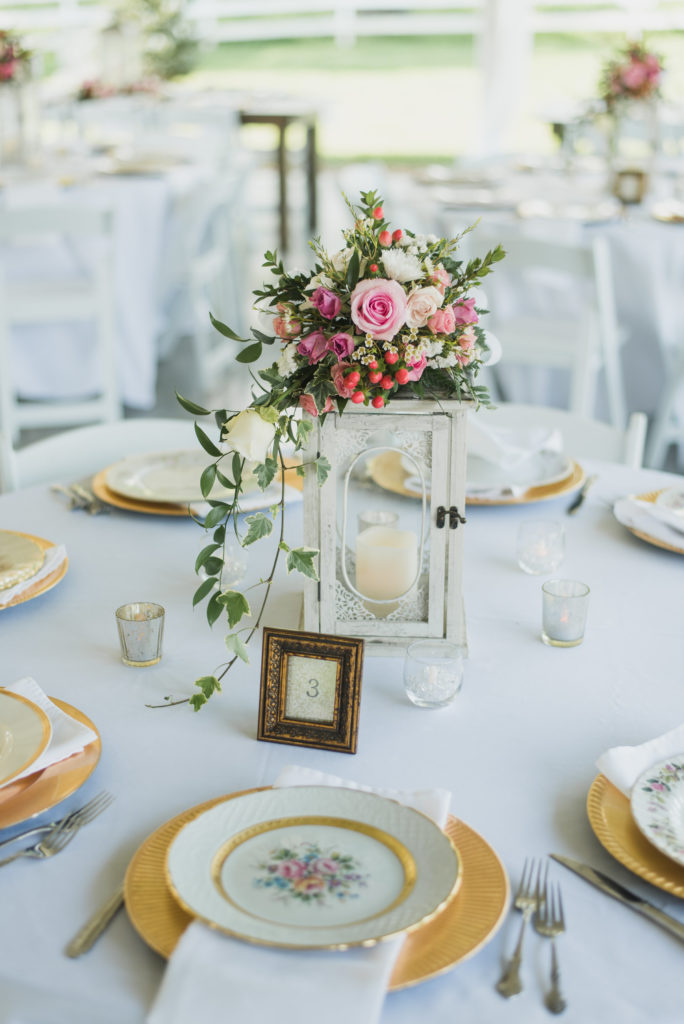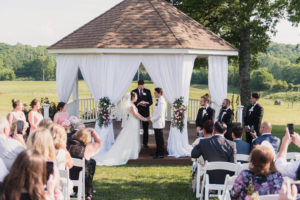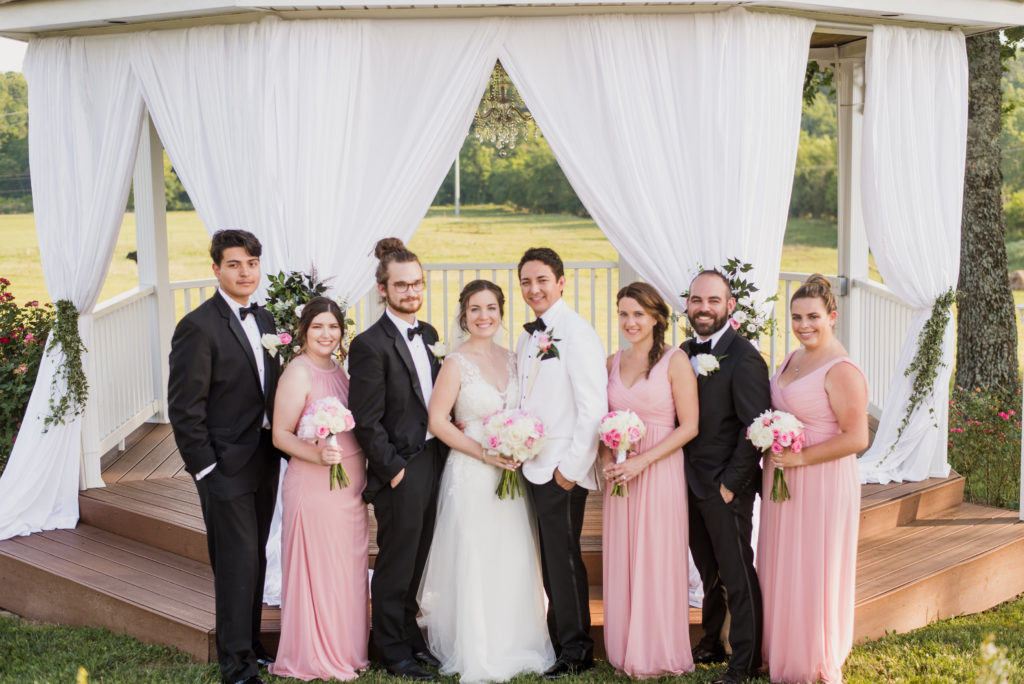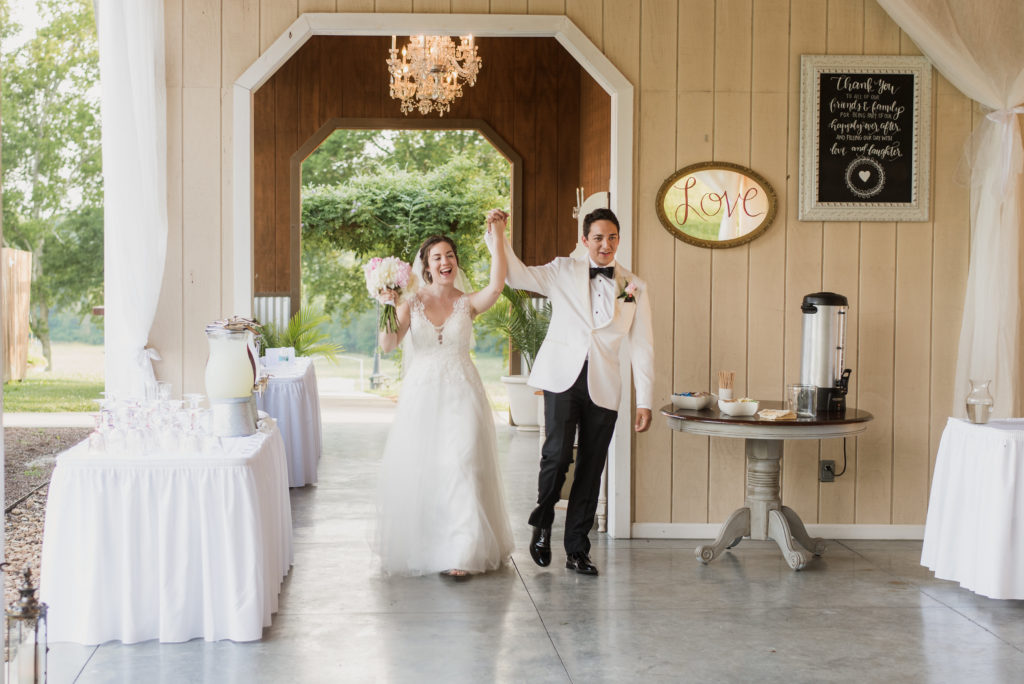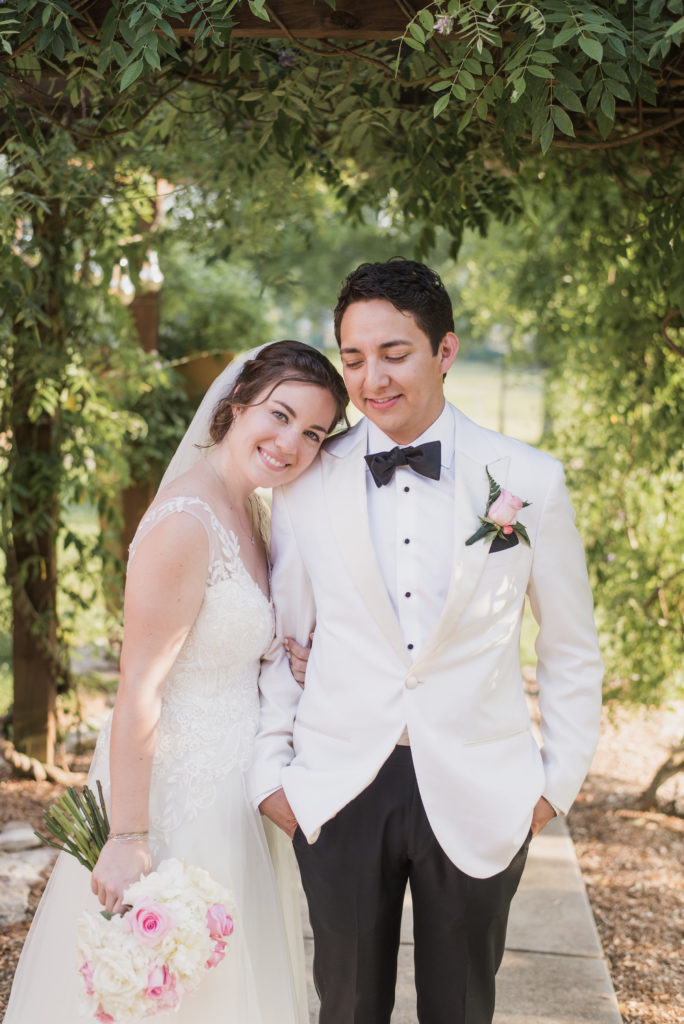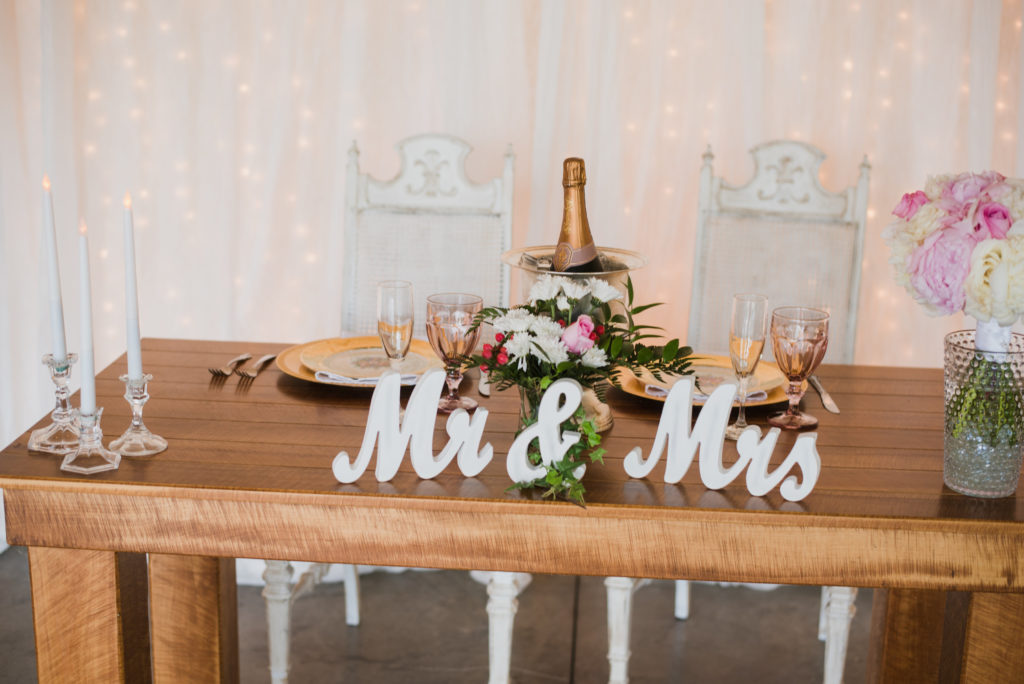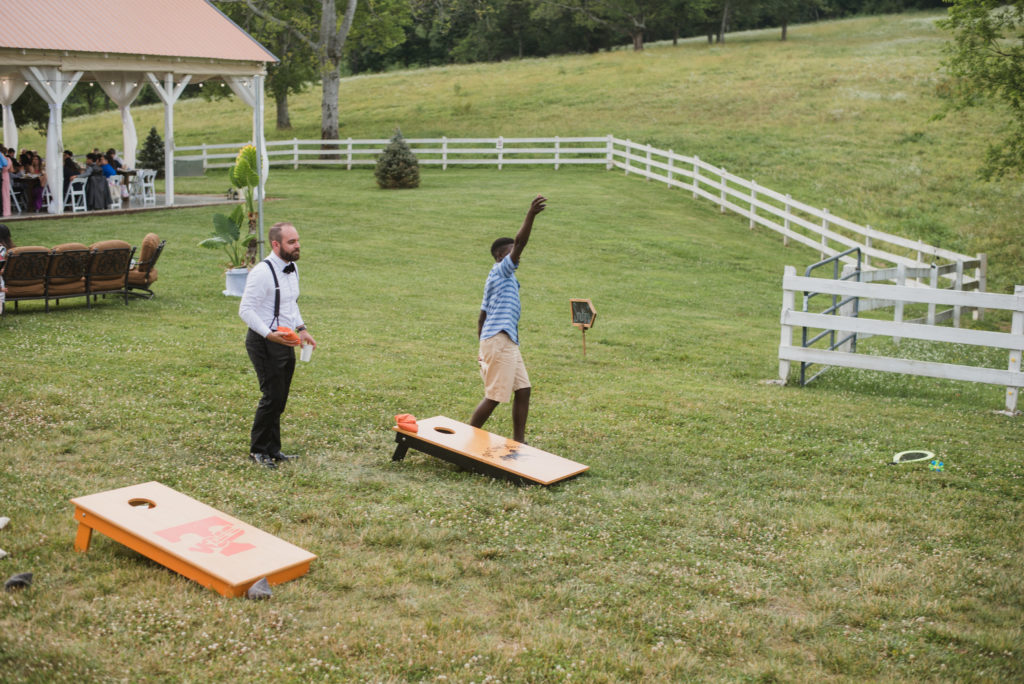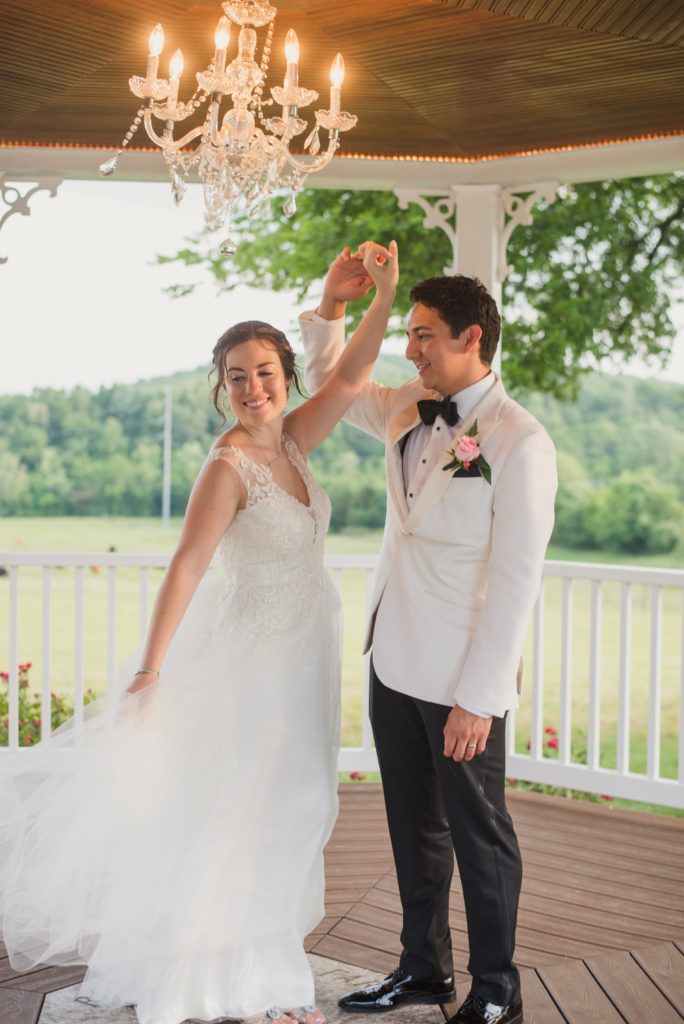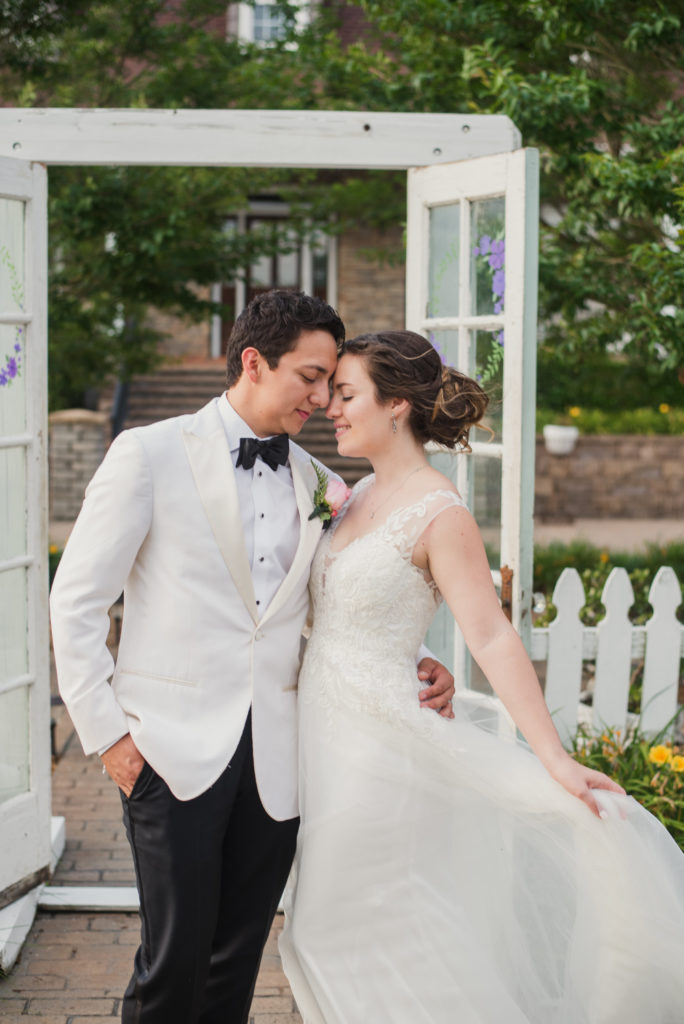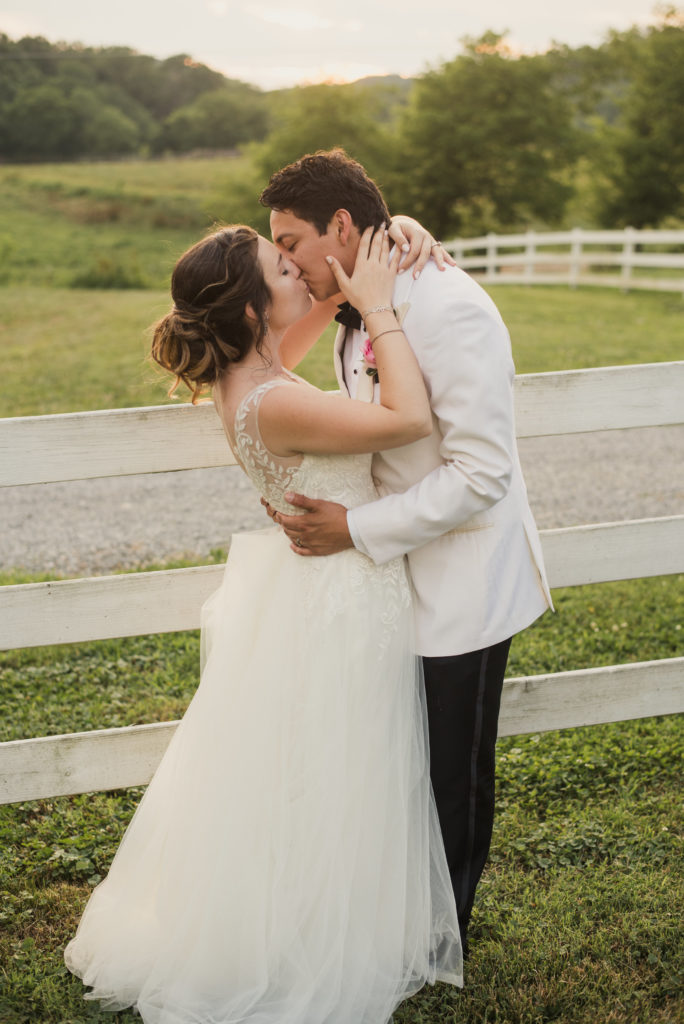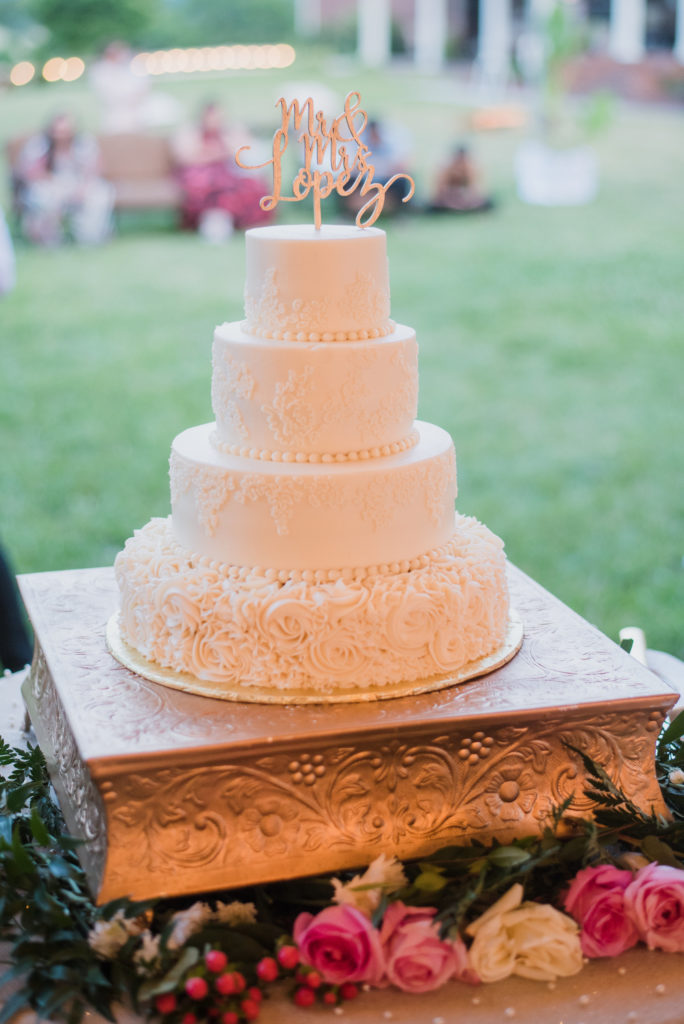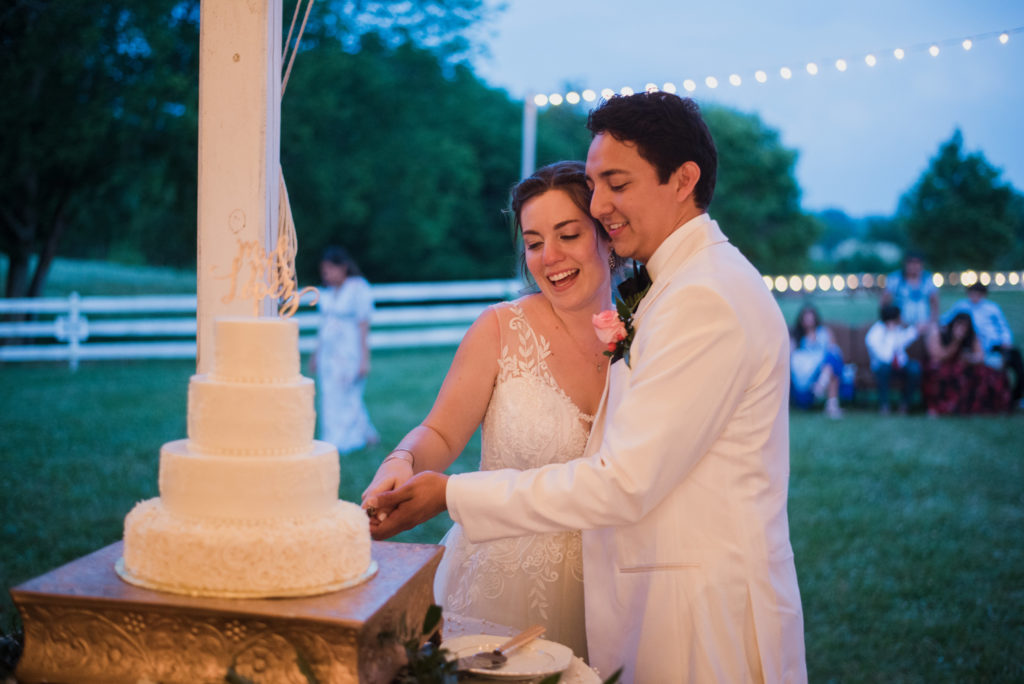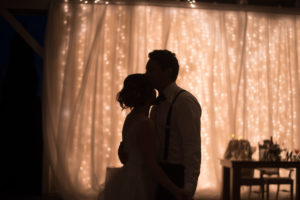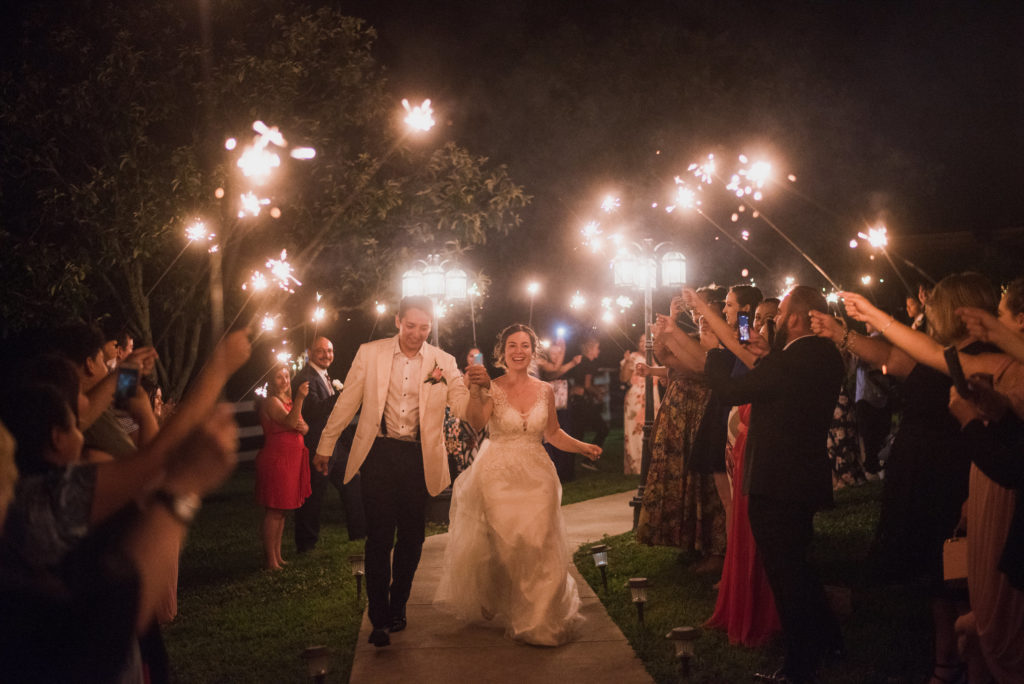 Venue, Coordination and Directing: Rock Creek Farm
Catering: Kathy's Sugar and Spice Catering
Photographer: Briana Owens Photography