Grace and Adam had a wonderful engagement photography session with Jordan Roepke Photography!
They had a beautiful day for their photo session which made for a beautiful backdrop! The greenery around them was gorgeous and really made the couple's photos pop!
It's touching to see the joy in each photo and how much the couple love each other and you can tell that they really have fun together! And they definitely had a great time during their photo session.
Perhaps our favorite part of this session was that Grace and Adam incorporated their cute doggy in their photos with the cutest scarf that said "My humans are getting married!"
Engagement photos can be a little awkward and feel posed sometimes but Jordan Roepke Photography makes it fun and natural! None of the photos look too posed or uncomfortable. It just looks like a beautiful couple having a great day together!
If you are interested in learning more about this awesome Nashville photographer or booking a session with him please, click here!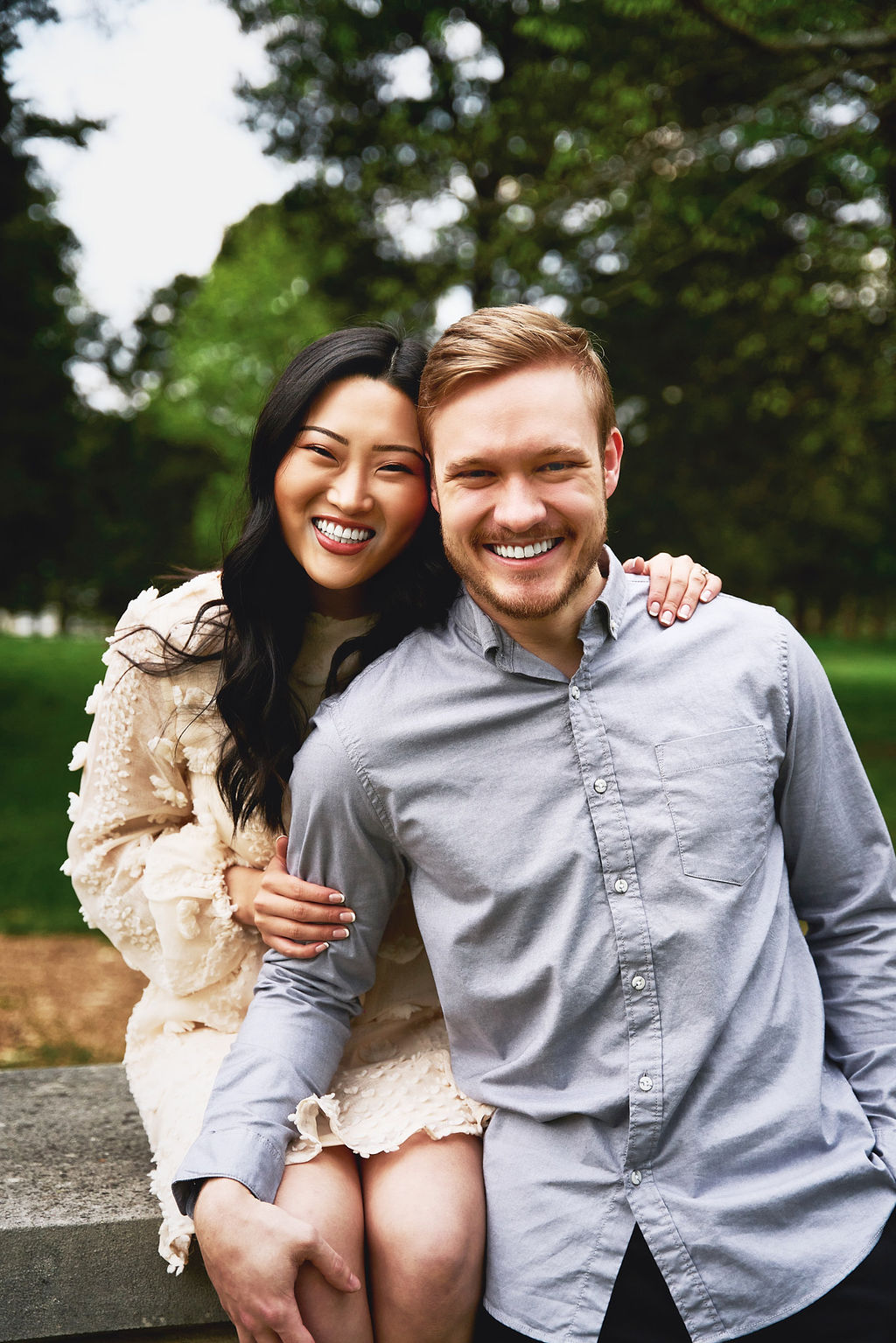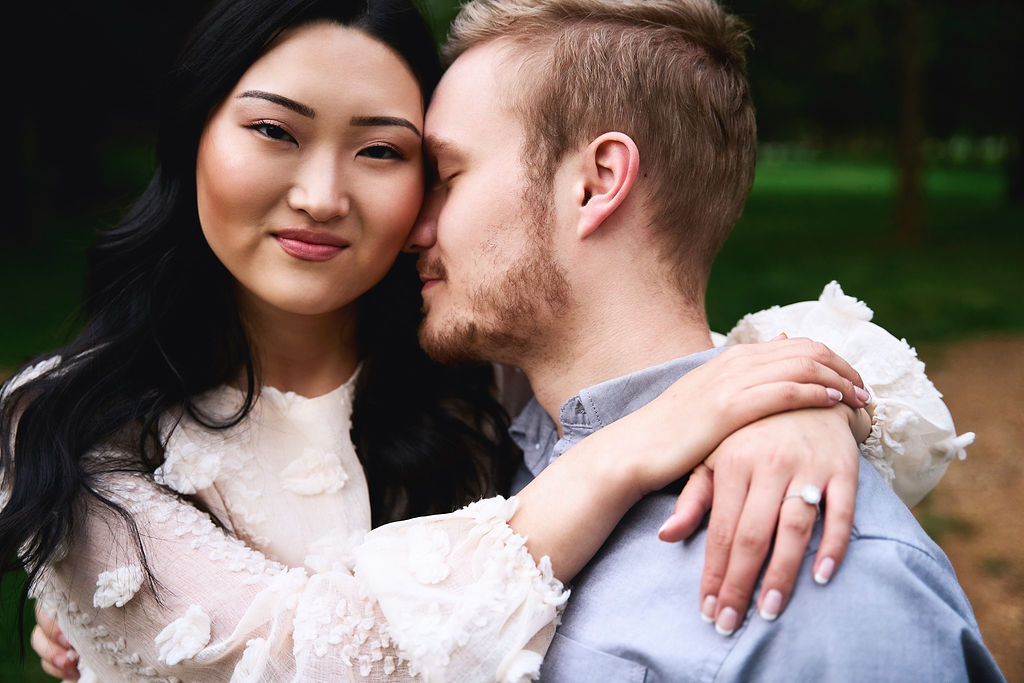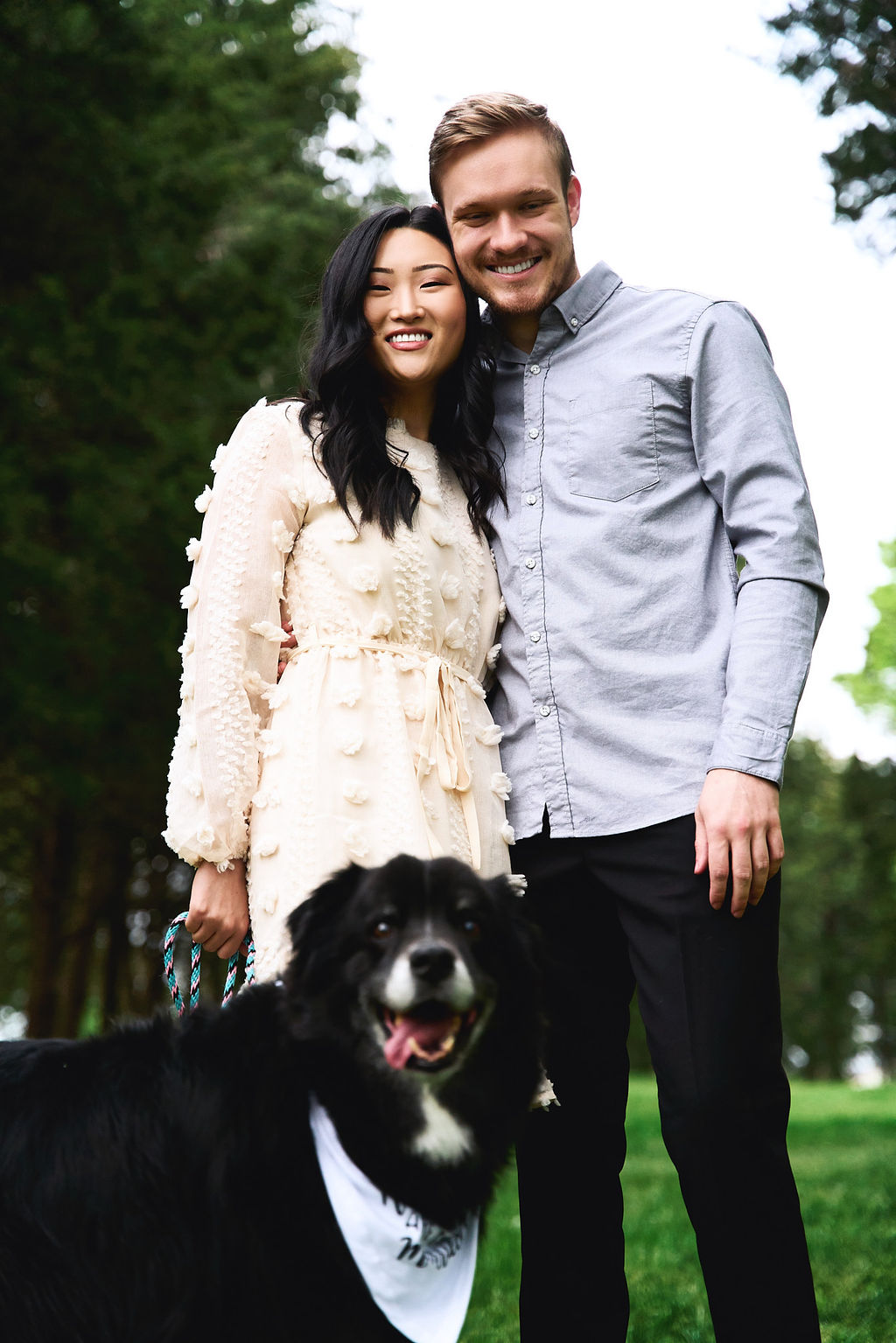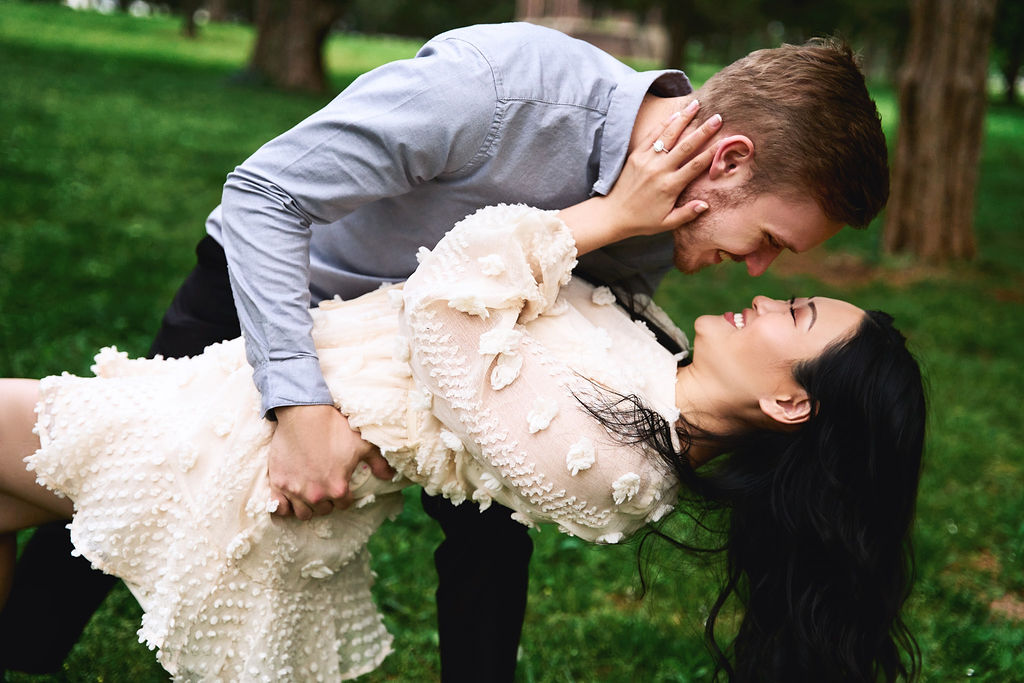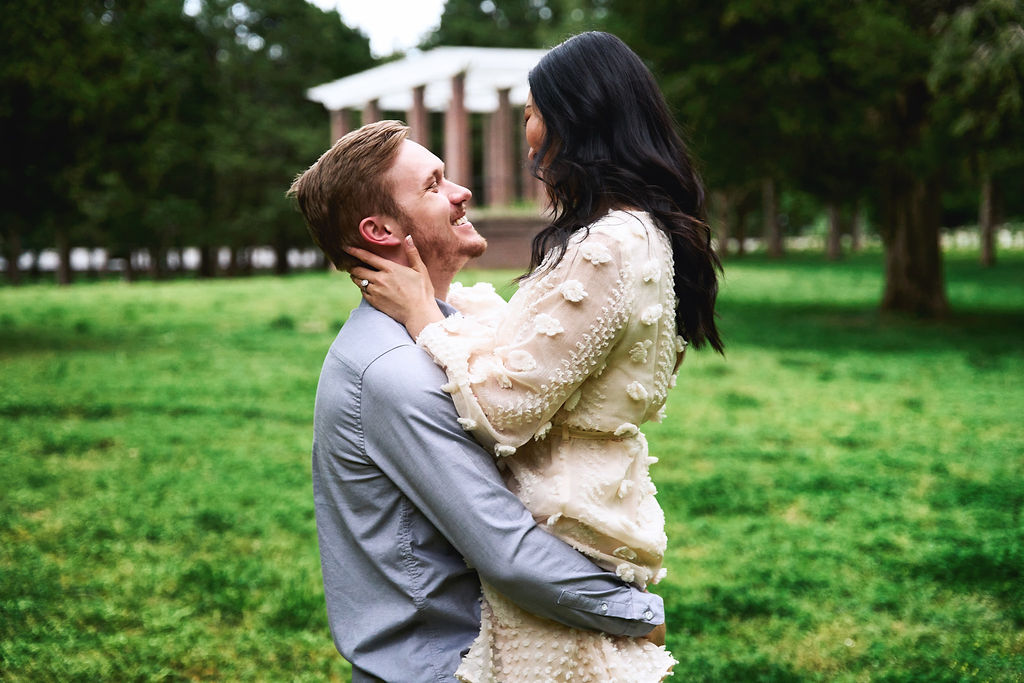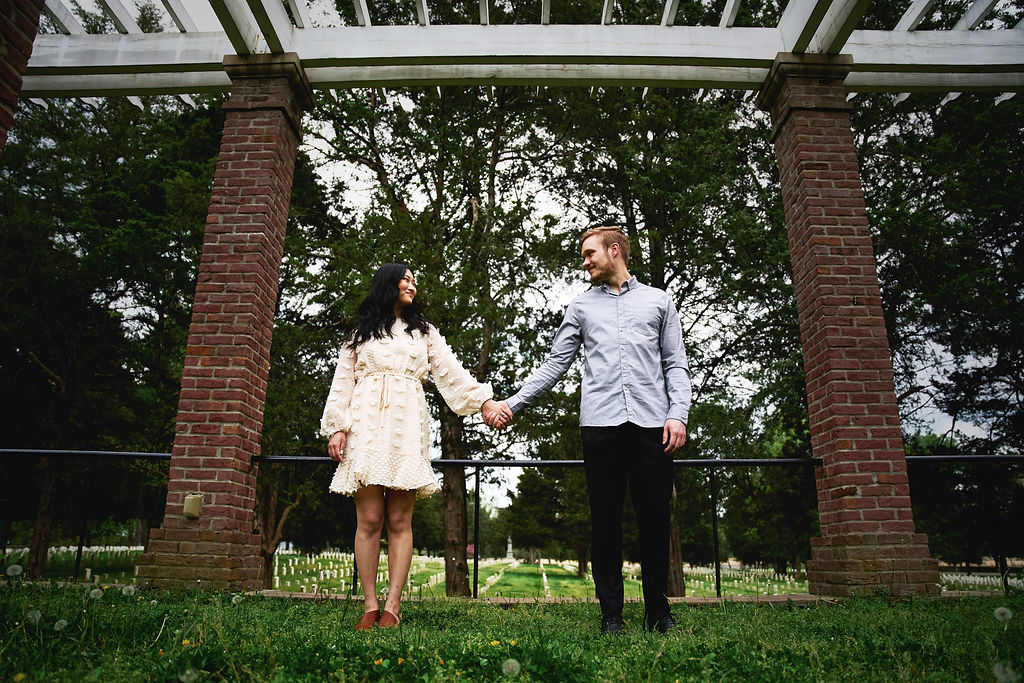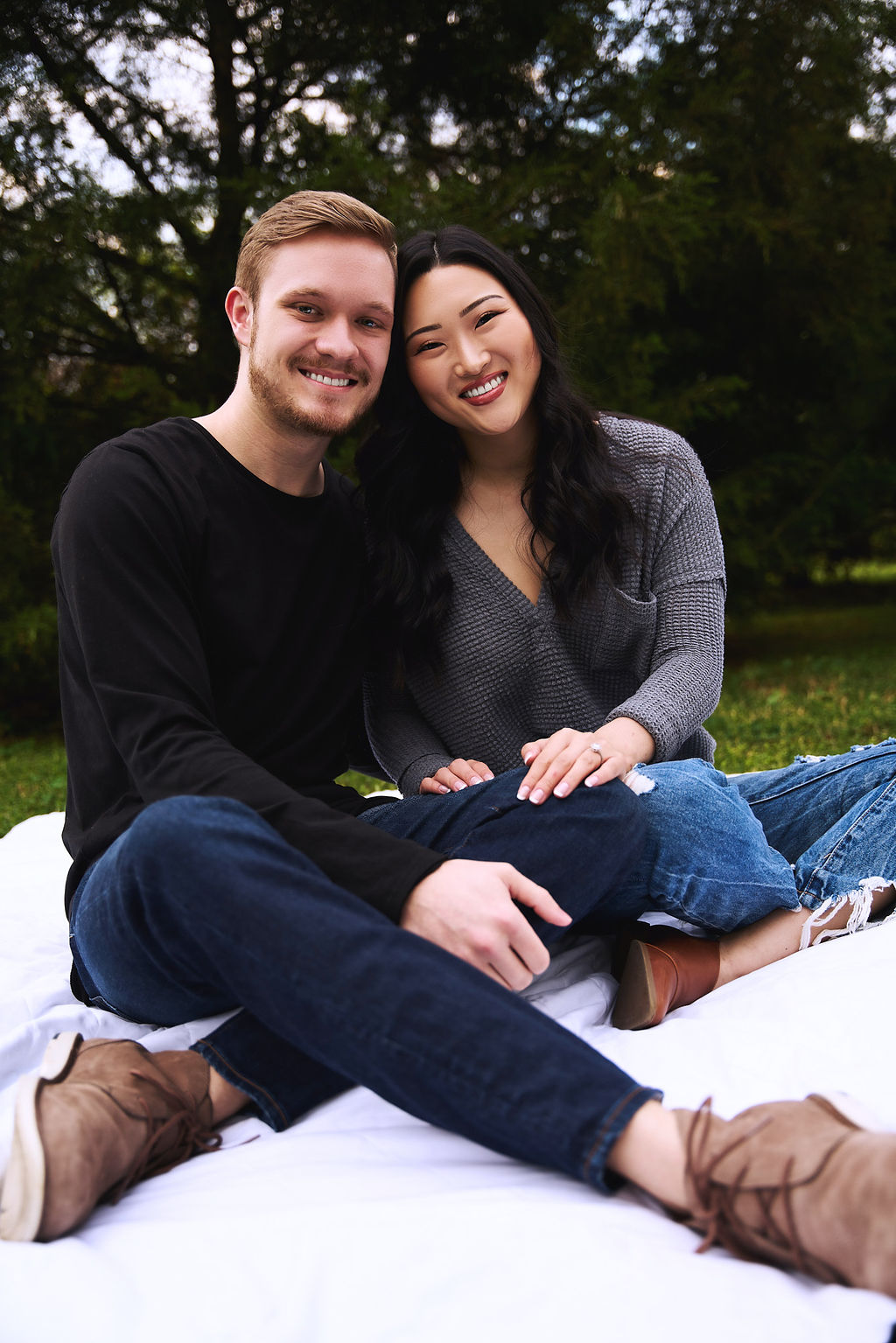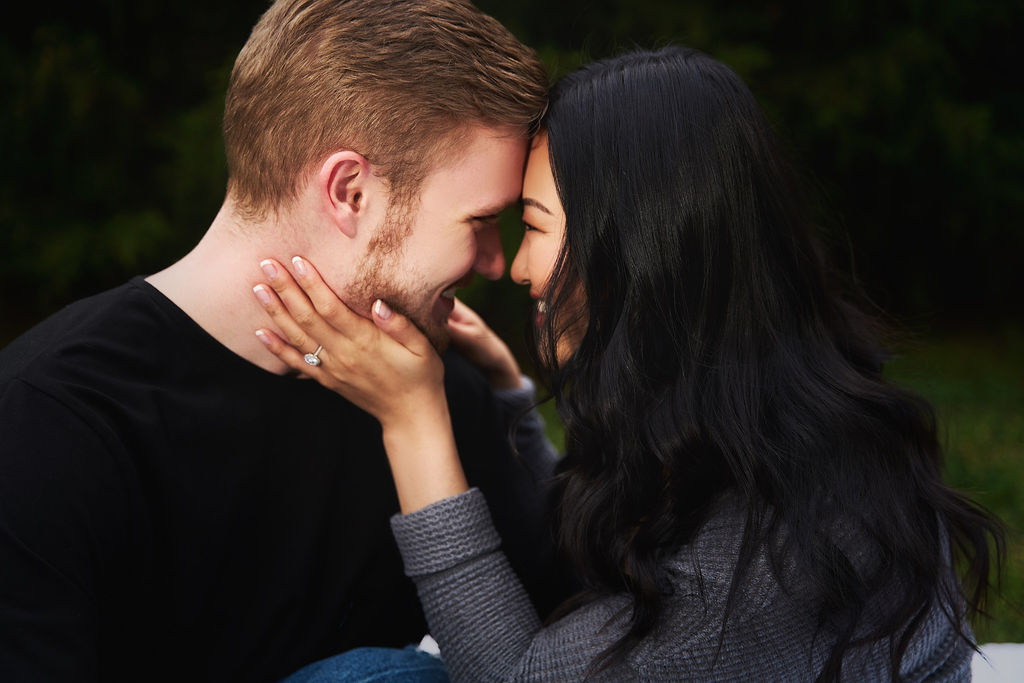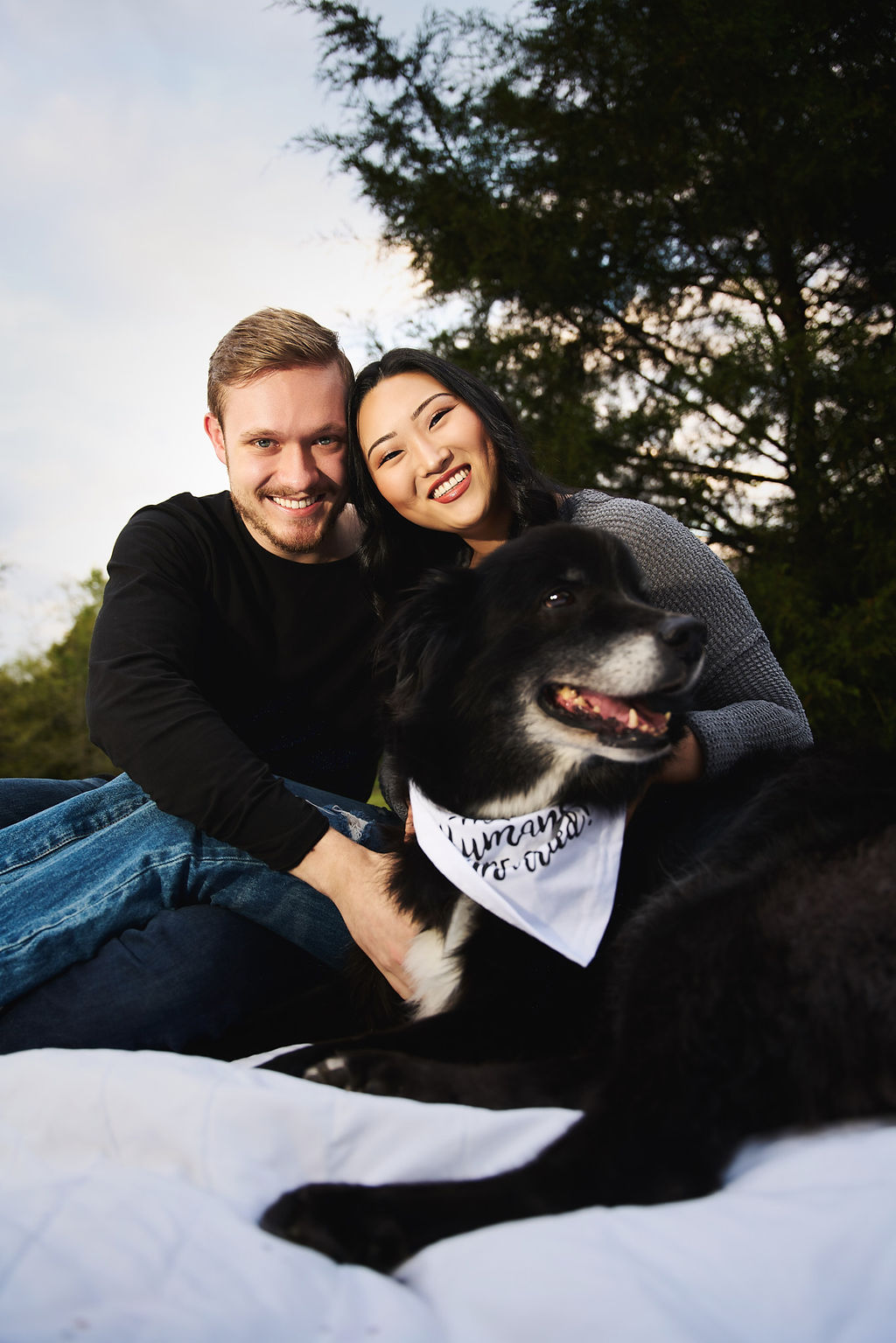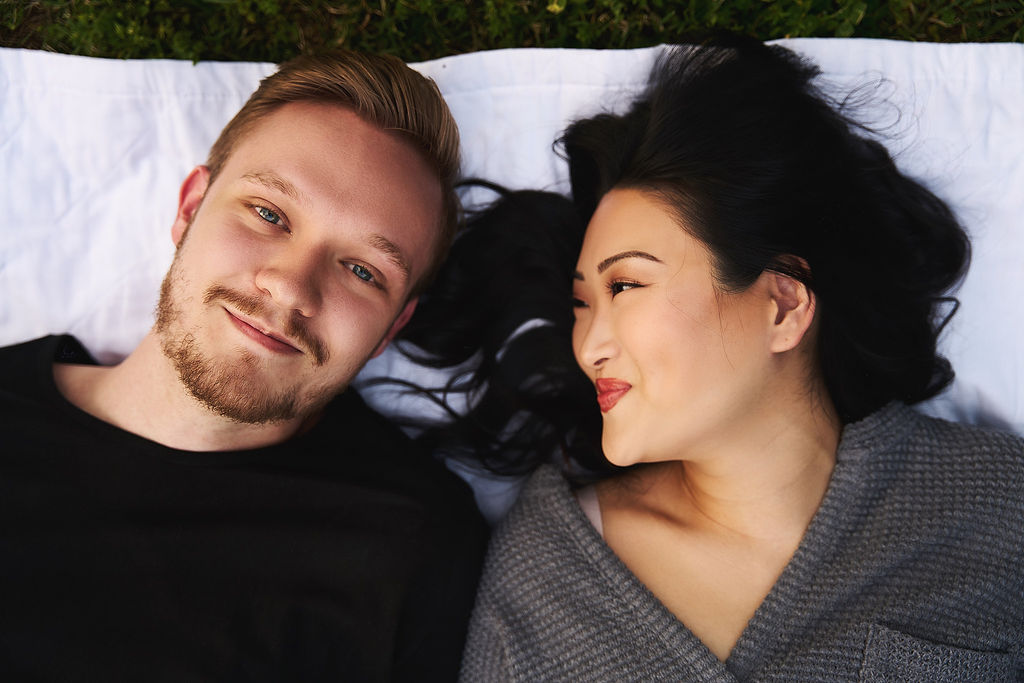 Photographer: Jordan Roepke Photography