Private Estate Nashville Elopement | Lascassas, Tennessee | November 20, 2017
Early in October my friend Erica reached out to us to see what our wedding availability was…for like 8 weeks later. She and I both worked at a local Murfreesboro photography studio a few years ago but we lost touch when she transitioned to a new job and I launched into Ivory Door full time shortly thereafter. Needless to say I was not only incredibly excited to hear from an old friend but also overwhelmingly happy to hear her express her joy and excitement to be marrying her fiancé. With such short notice I crossed my fingers that nothing was on our calendar that I couldn't rearrange so we were able to spend the day with her and her fiancé, Anthony. I laughed when Erica said "I know the first thing you are going to do is ask why in the world am I contacting you just now with a wedding in three short weeks!" Umm…yes. Erica is organized and not one to leave things to the last minute. So, what was with the short notice?
Anthony & Erica had planned – see, I told you she was a planner! – their October wedding during the months prior. Only they didn't intend to say their vows in Tennessee. They had planned a destination wedding in Jamaica. Fun, right?! Only a few unexpected things happened, one of which were all of the tropical storms. But more importantly, Erica realized she was more emotional about her family not all being able to attend their wedding out of the country. She is very close to her father and the thought of him not walking her down the aisle was really putting a damper on the planning. Together they stepped back and reevaluated their plans. While a destination wedding in Jamaica certainly did sound like a lot of fun they opted to plan a smaller more intimate Nashville elopement at home followed by their adventure to the tropics.
Their vision for the Nashville elopement was to have an intimate gathering of about 40 guests at their family friends' estate. Erica's priority was the ceremony and photos. While they had a dinner and champage toast for their reception they didn't get carried away with a the glitz and glam of an after party. Which we loved! When we first arrived on the wedding day we spent some time with Erica capturing her detail photos before going upstairs to where Anthony was getting ready. Shortly after Erica and the women in her family helped her into her dress and put her gorgeous cathedral veil in her hair. This was the softest veil we've ever felt, yall! I'm pretty certain it was made out of clouds, haha. 
Erica and Anthony's elopement ceremony was incredibly sweet, with Anthony's emotions showing through with his tears. Their minister focused on the two of them and their love and the way they want to grow their family in faith together. After they exchanged rings and sealed their vows with a kiss, we gathered their family for portraits before slipping away for some photos of the two of them together. One of the really fun things about an elopement is that it strips a wedding down from all of the extra stuff to what is most important, the vows, your closest friends and family, and time together as newlyweds. We had so much fun with them and are so happy to have been able to document this important moment as they begin the next chapter in their lives. We can't wait to photograph our next Nashville elopement!
Written by Ivory Door Studio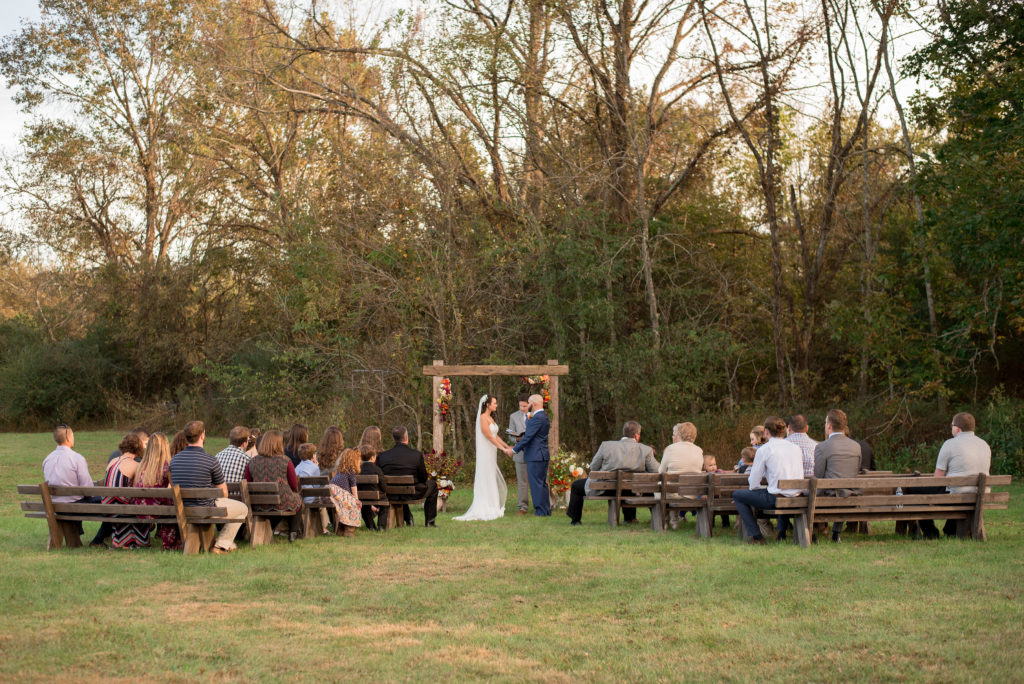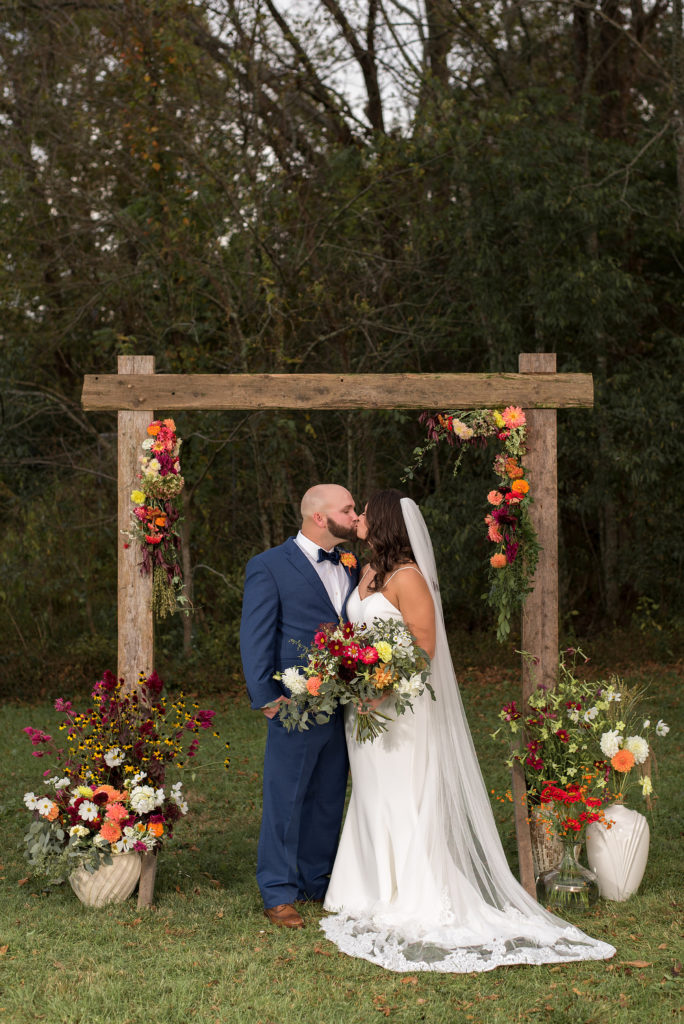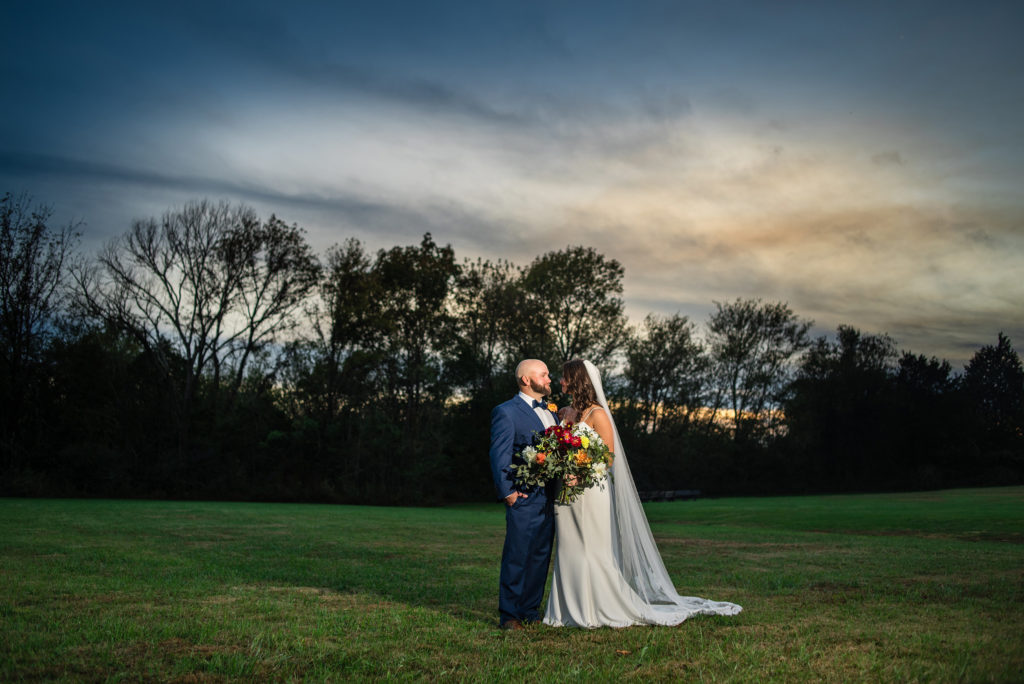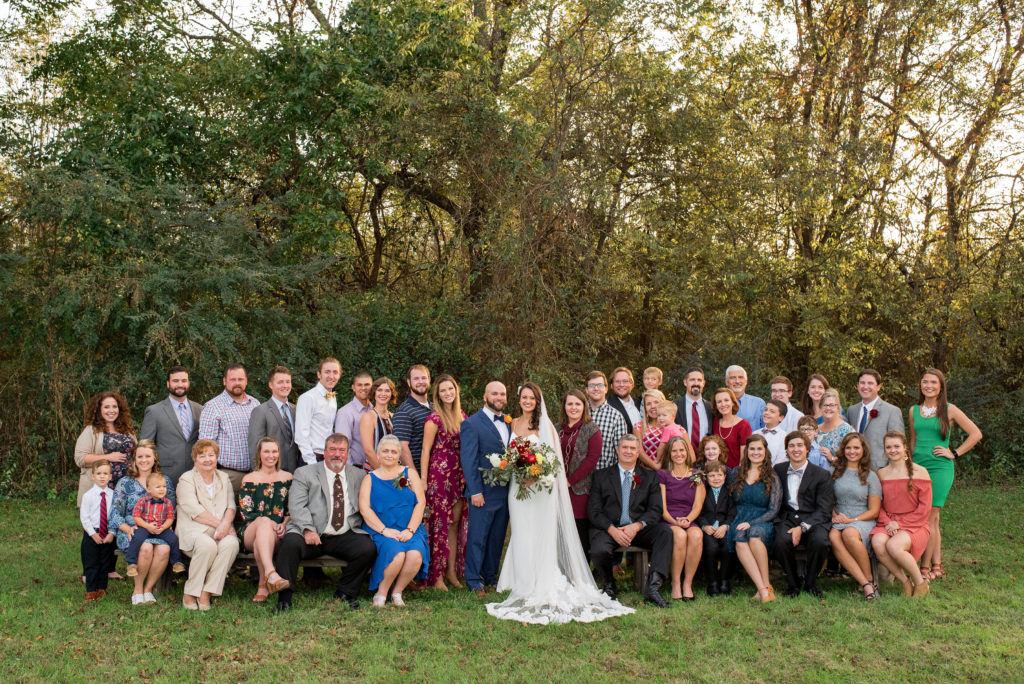 Photography: Ivory Door Studio