Becca Jo and Sandra are quite the special couple! They met through their children being in band together and were working along side each other frequently through those programs. They attended many ball games and competitions and even worked in the concession stand together. It didn't take long before they were best friends. They became inseparable.
Becca Jo and Sandra had the most beautiful and fun filled fall wedding. The whole day and night was full of love and laughter from their closest family and friends.
One of the most unique elements the couple incorporated was a character artist for the guests instead of more traditional wedding favors. He took his time and created a full-size whimsical character portrait for each guest!
It was an absolutely perfect fall day at Billy Goat Hill Retreat which served as the perfect locale for the couple's nuptials. They even got to stay at the venue for the whole weekend! One of the many great perks of this awesome venue.
This is what the couple had to say about choosing Billy Goat Hill Retreat:
"We chose Billy Goat Hill Retreat because it was a local venue in our hometown, and we really liked that. Plus, it also fit our vibe. Jill and L.J. were great to work with and made the whole experience great as they were always available anytime we needed them, were quick to respond to any questions, and made sure the venue was absolutely perfect. The accommodations with the venue and the cabin where both just picture-perfect. The venue, having the cabin onsite, was such a plus, along with having access to the entire venue in addition to having the cabin to ourselves for the full weekend made the experience seamless, more enjoyable, and helped eliminate some of the normal stressors that naturally happen during wedding weekends."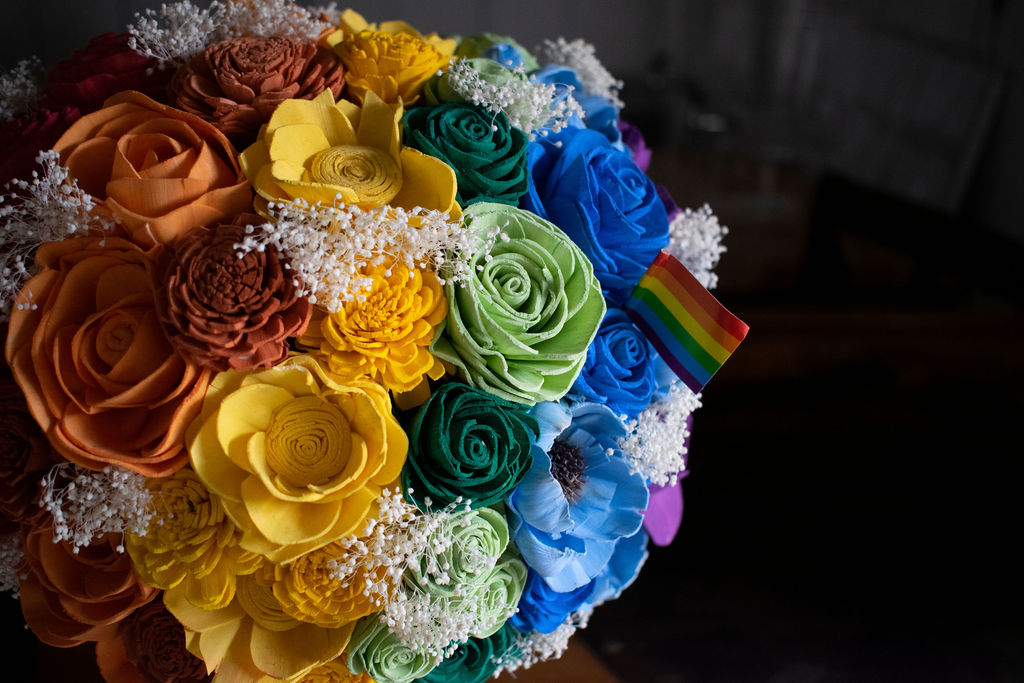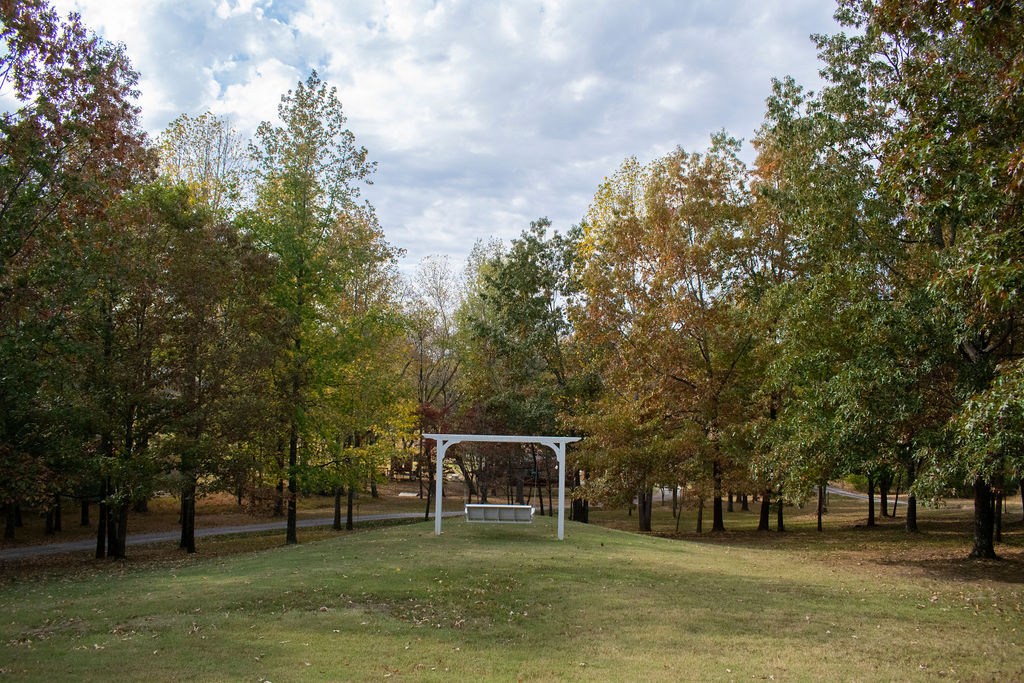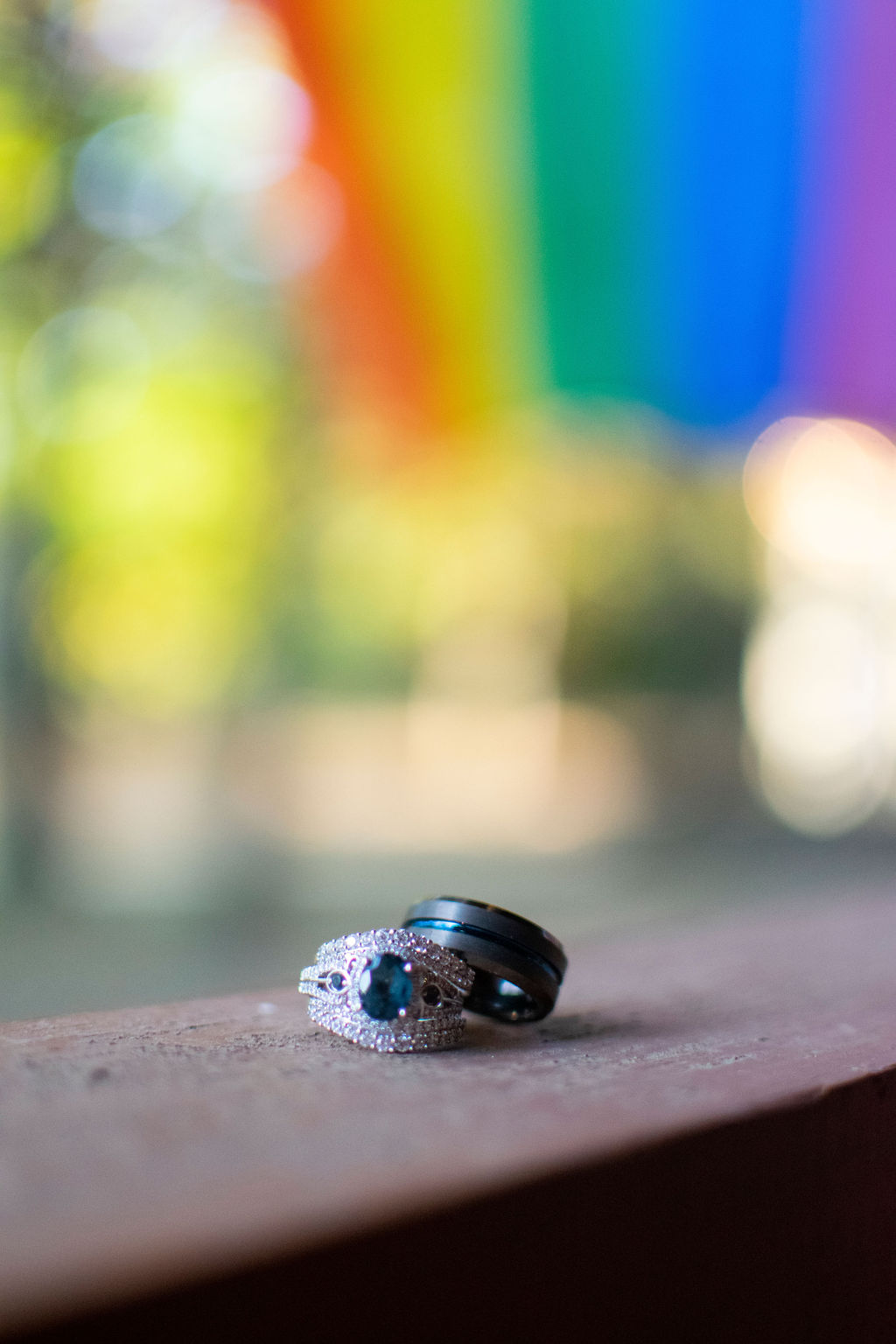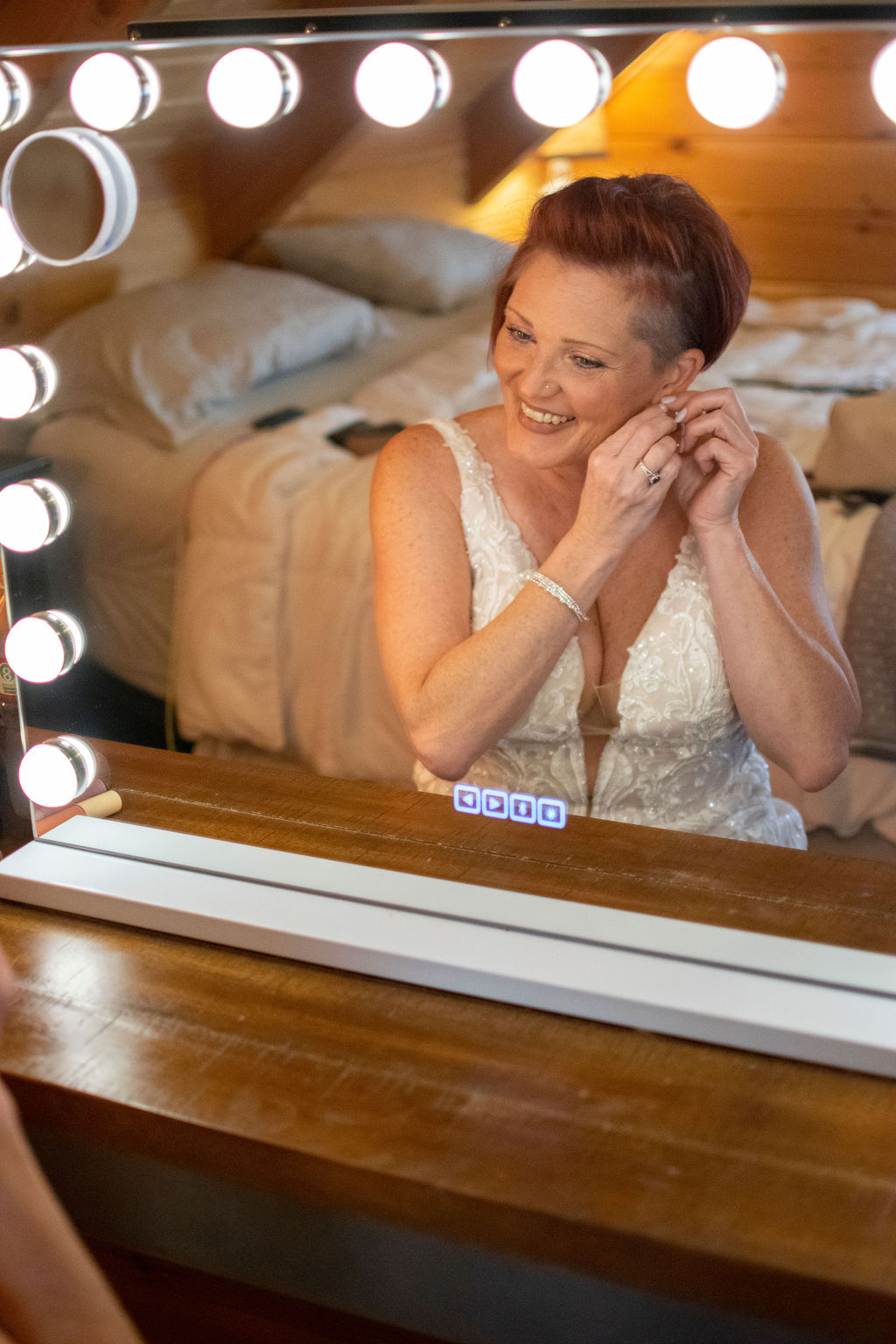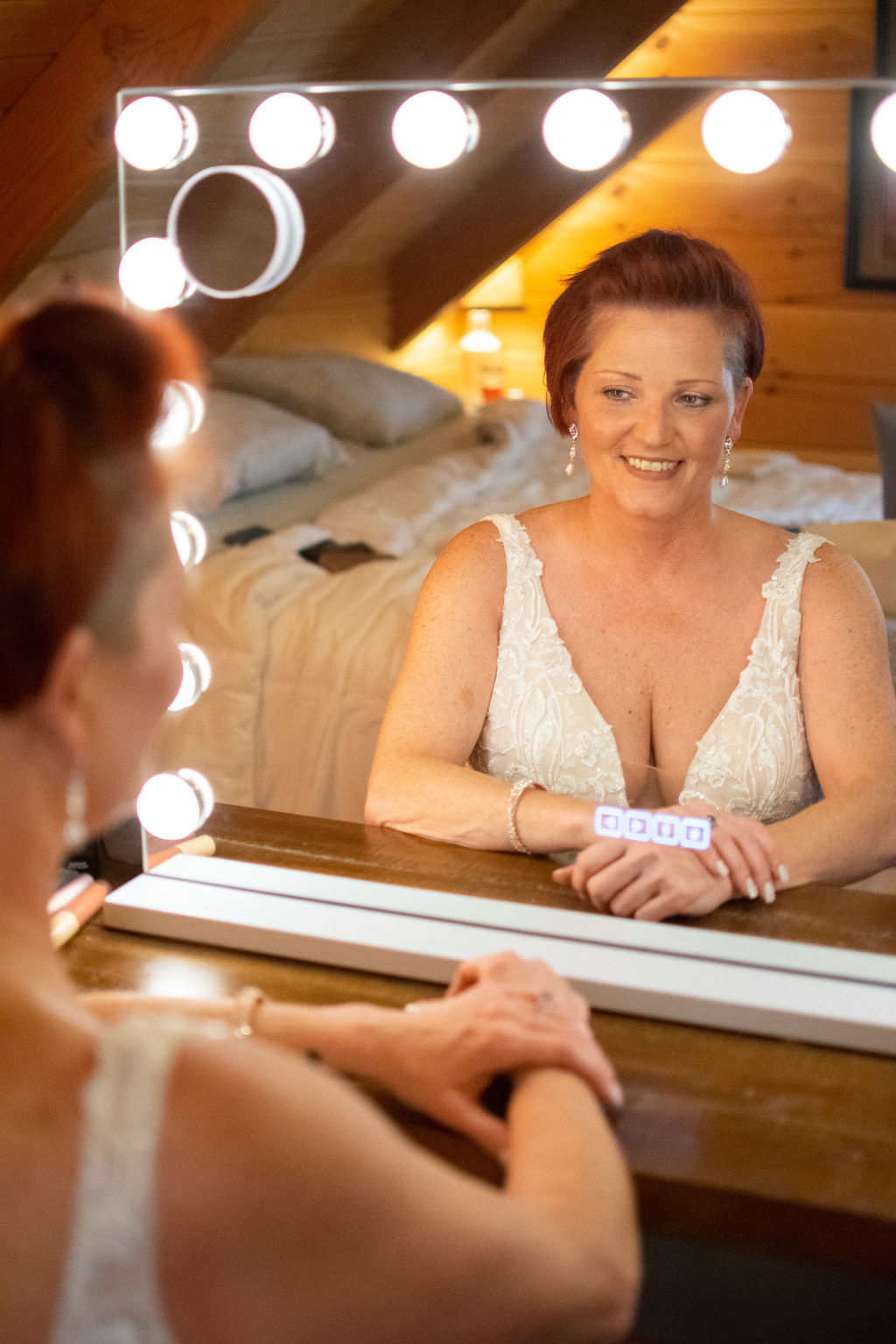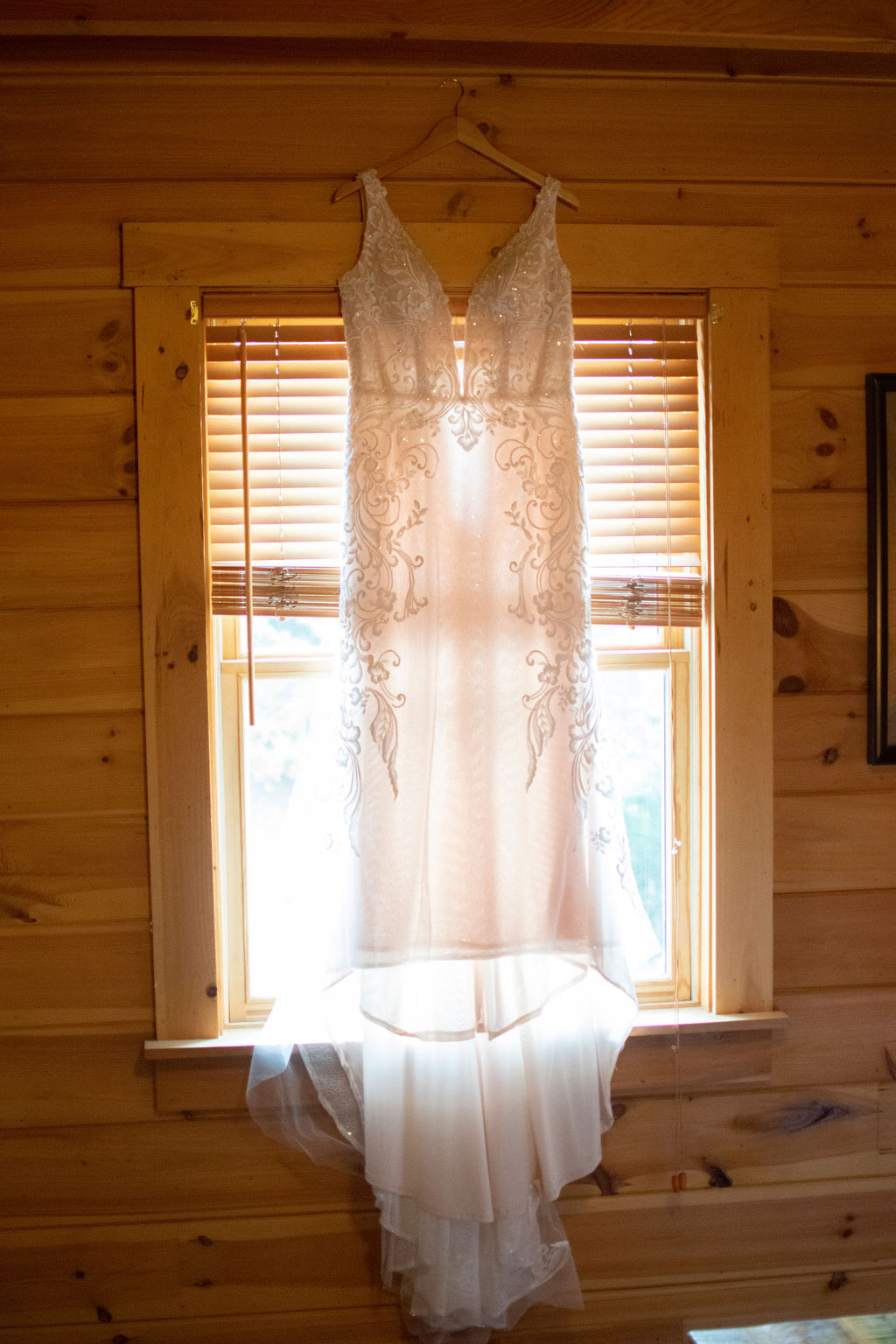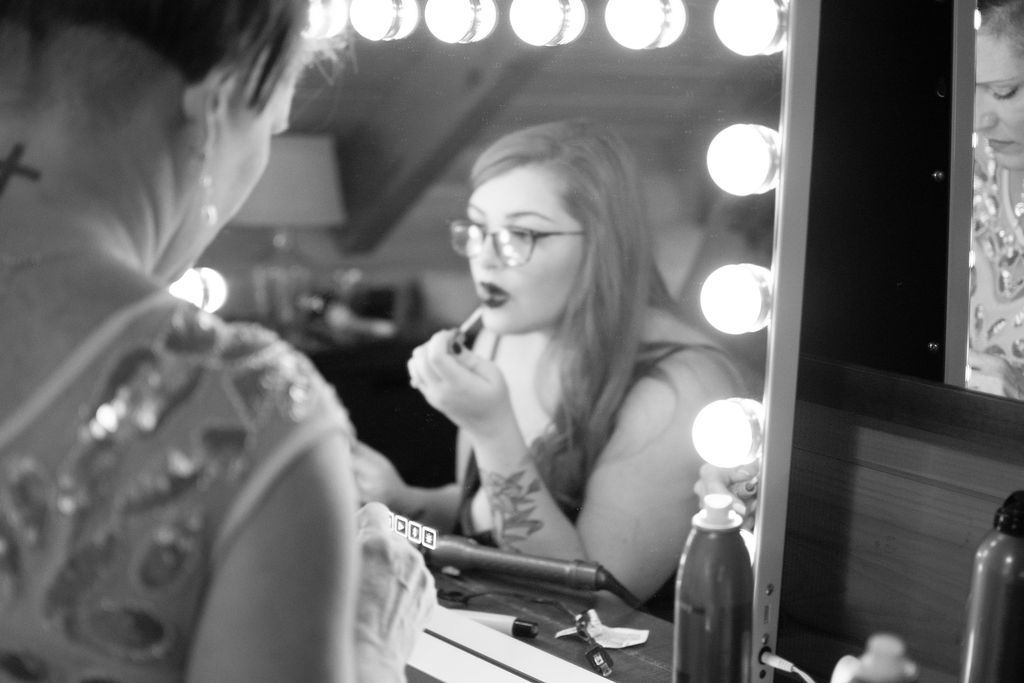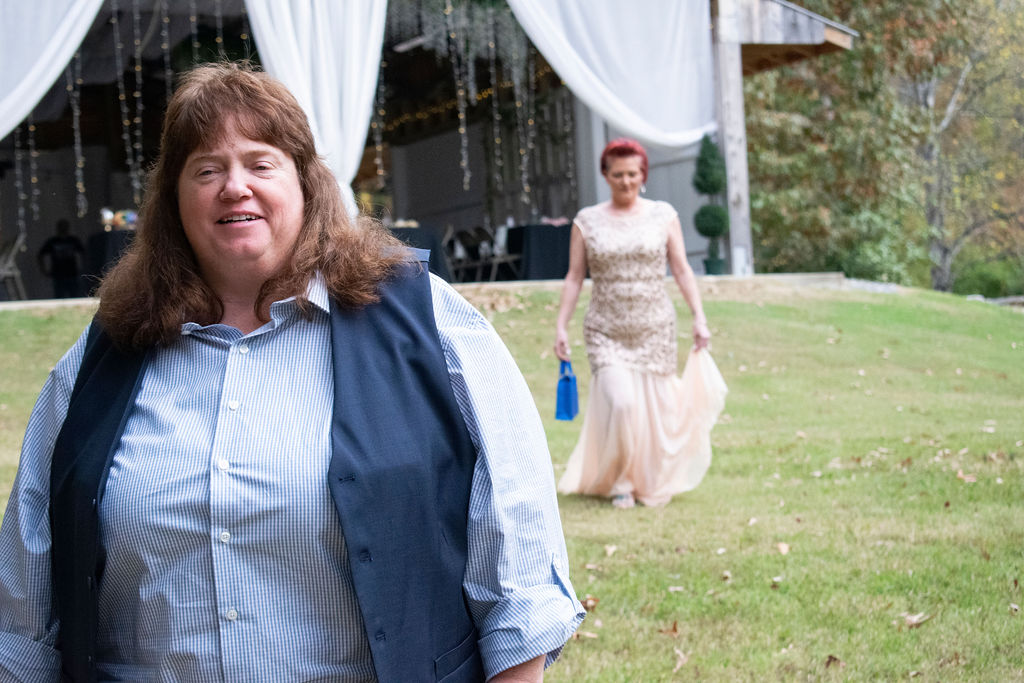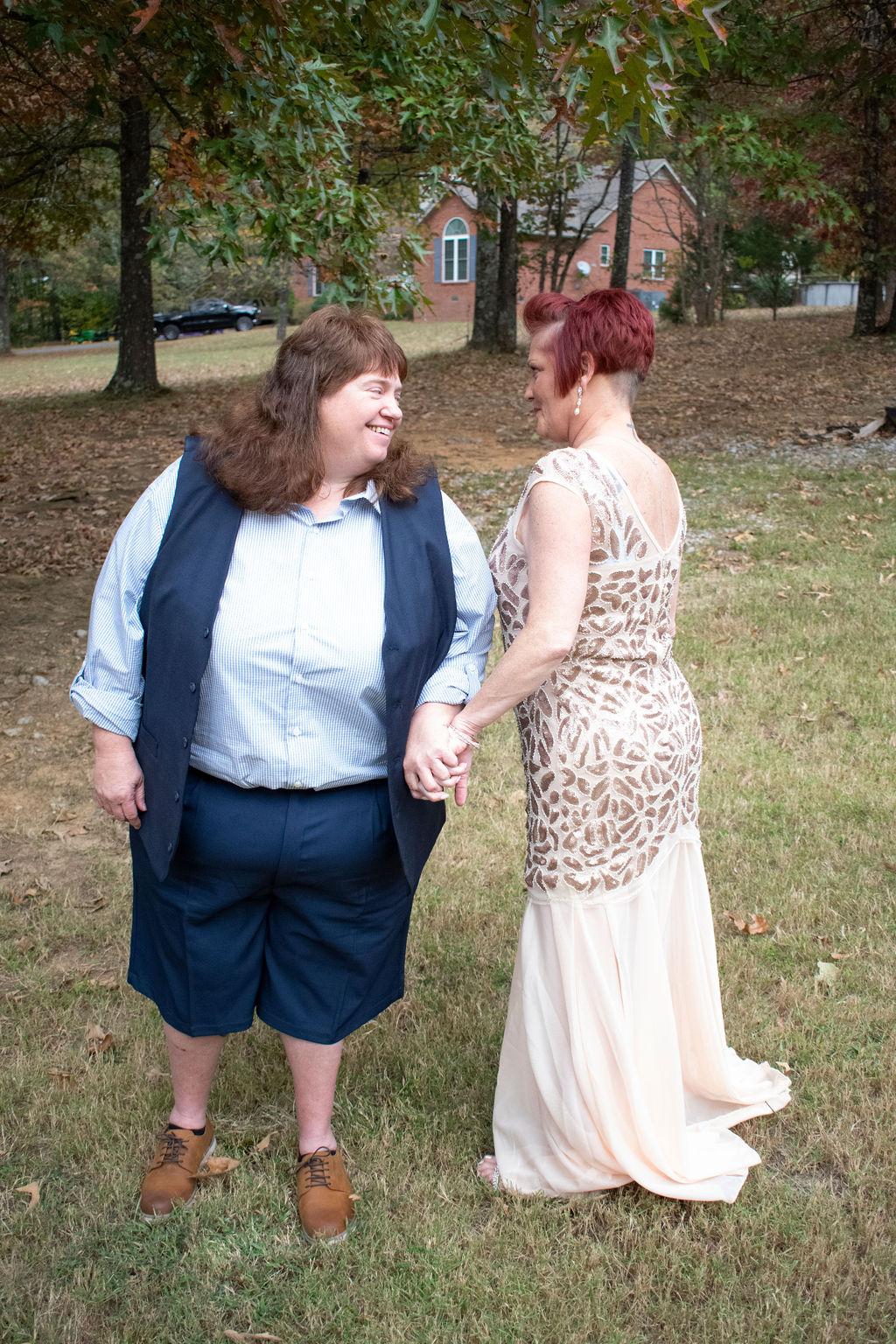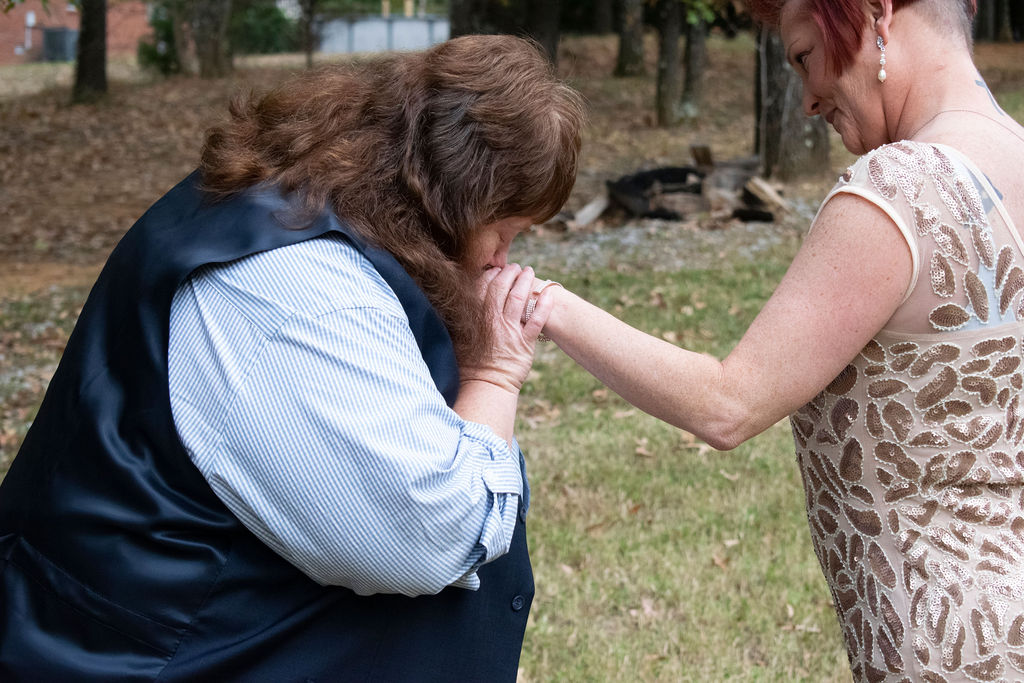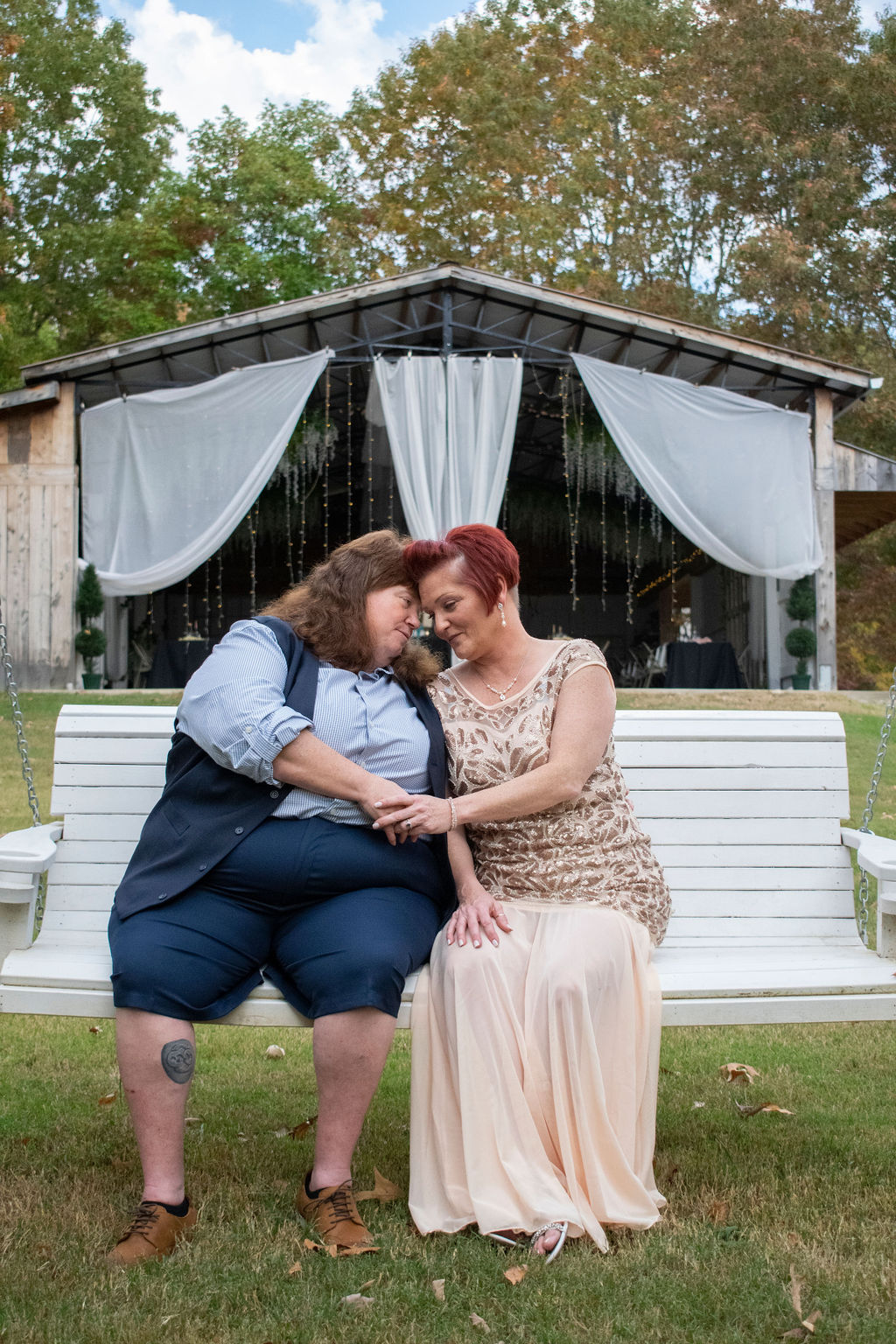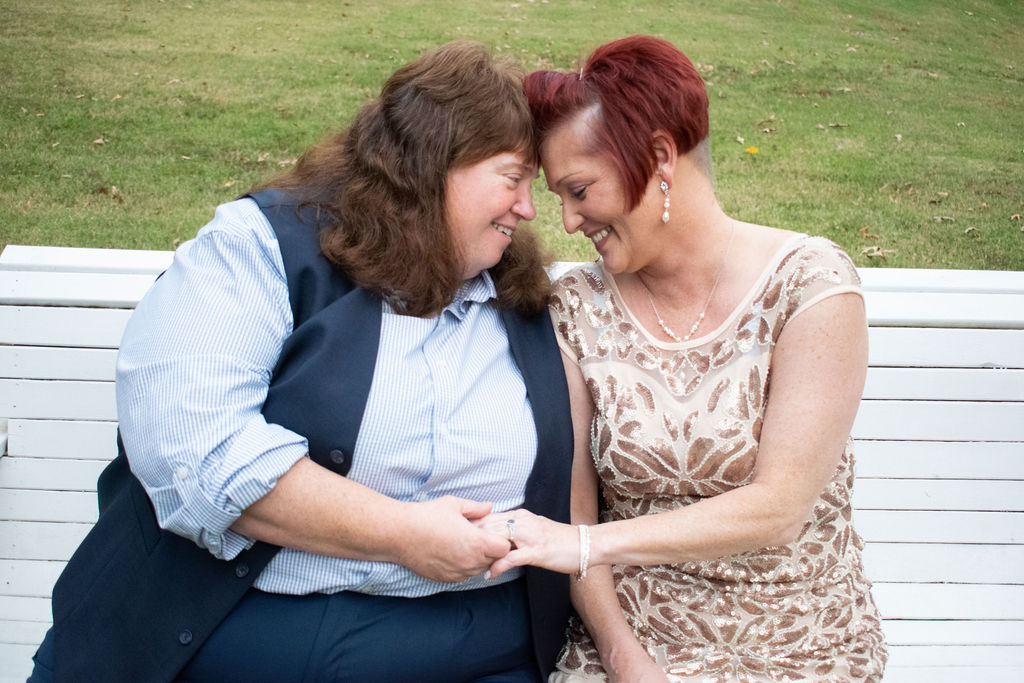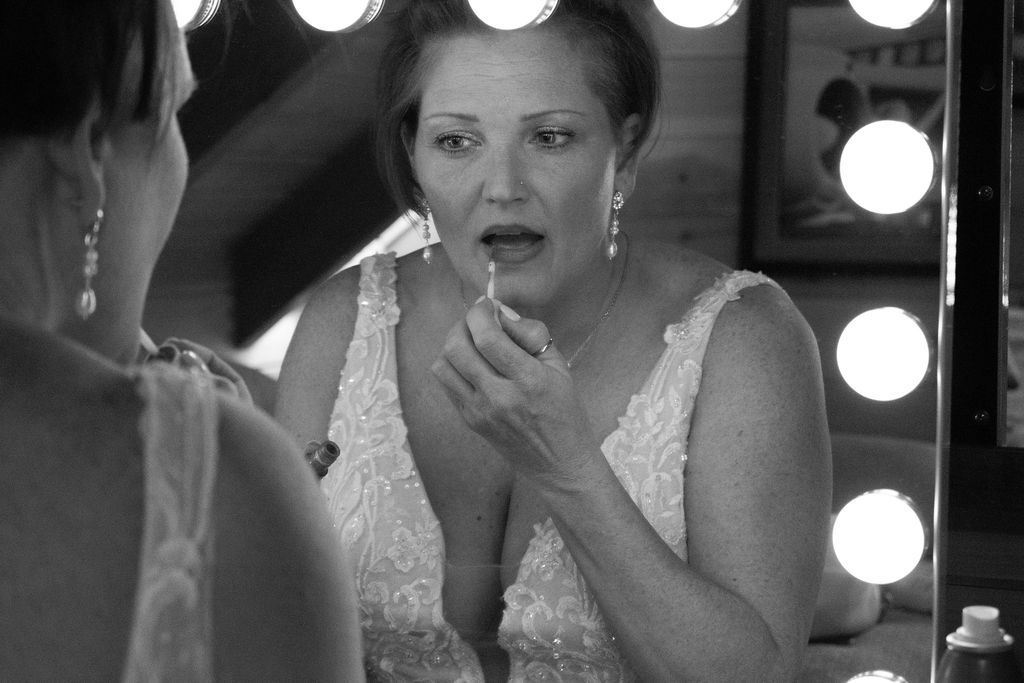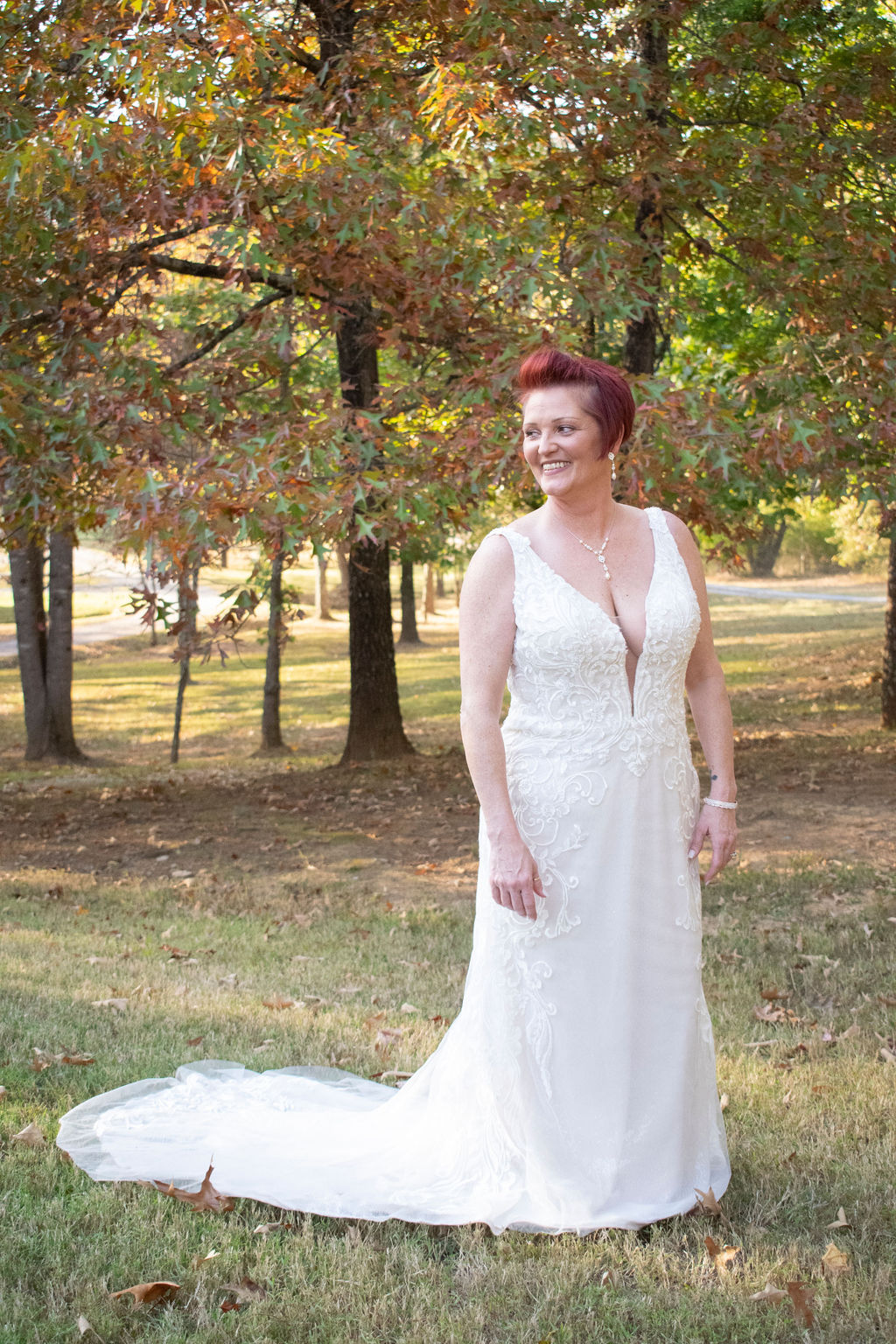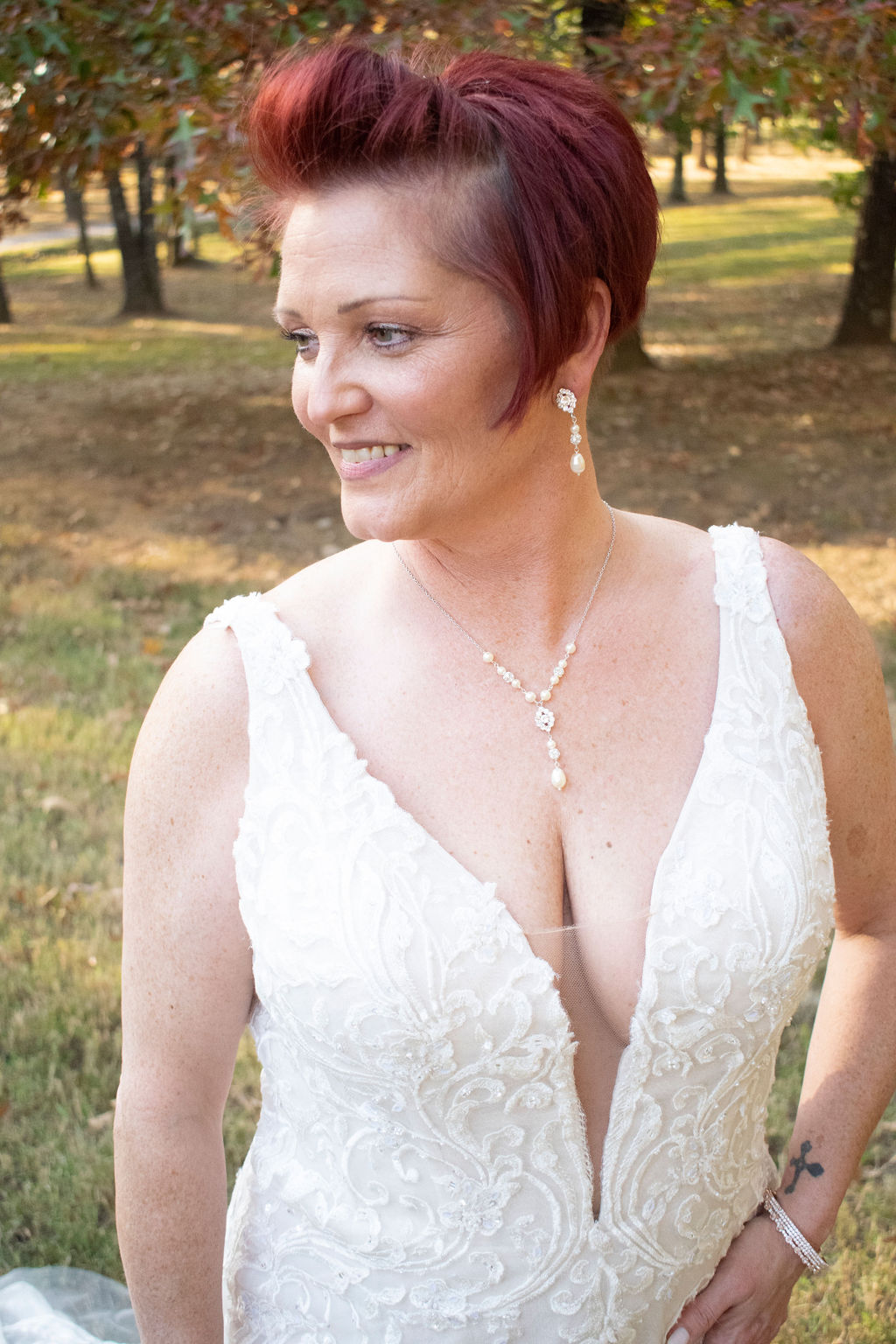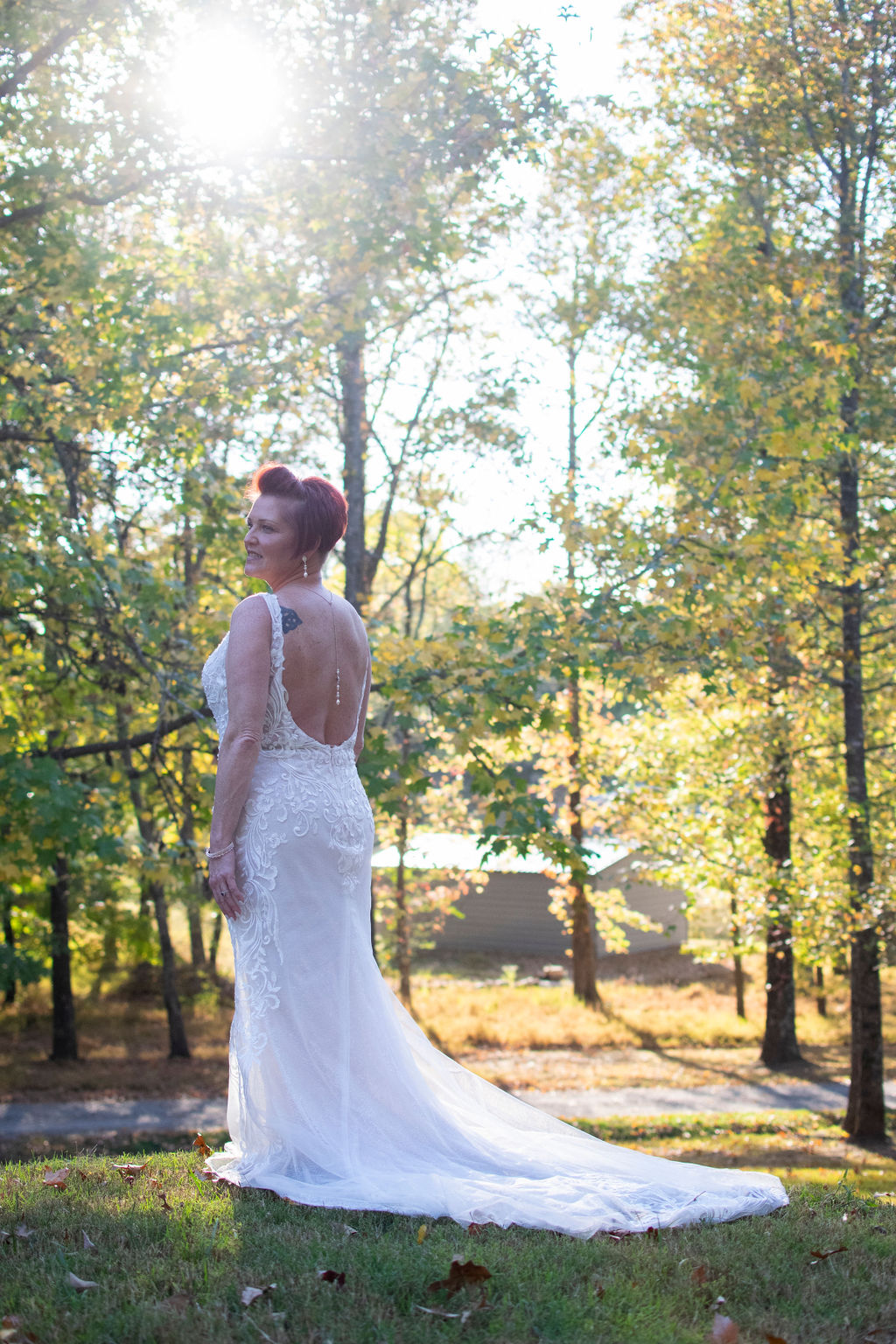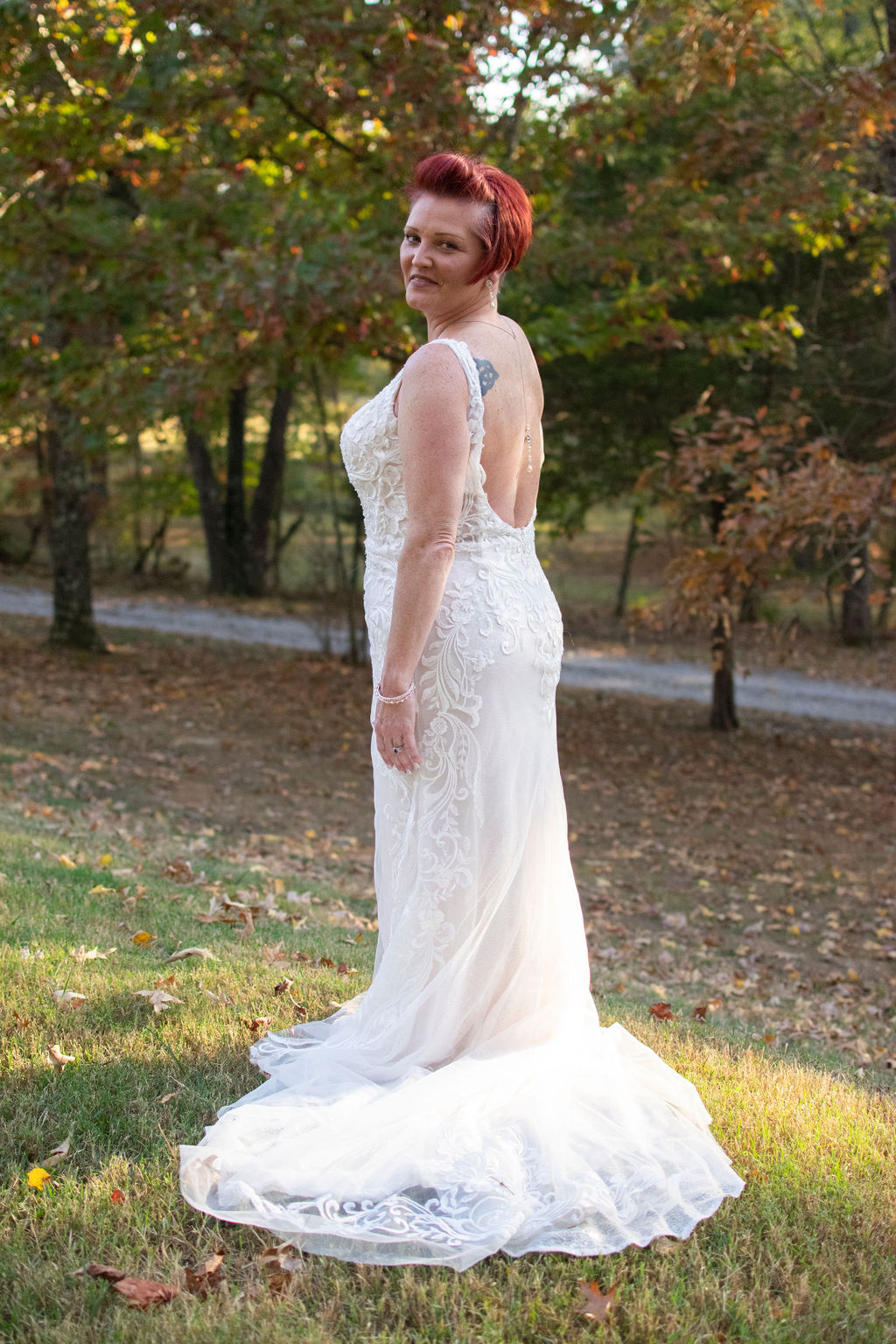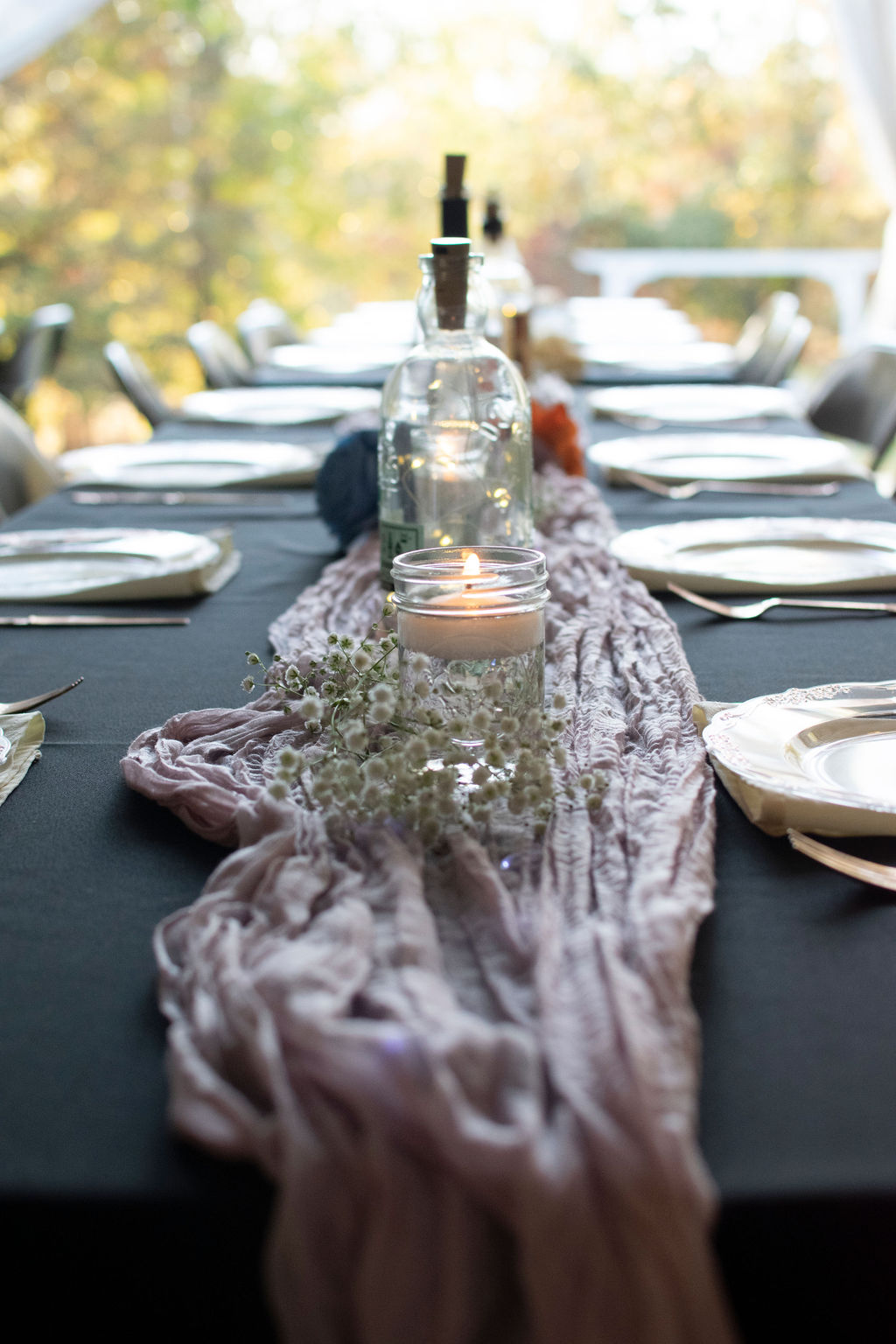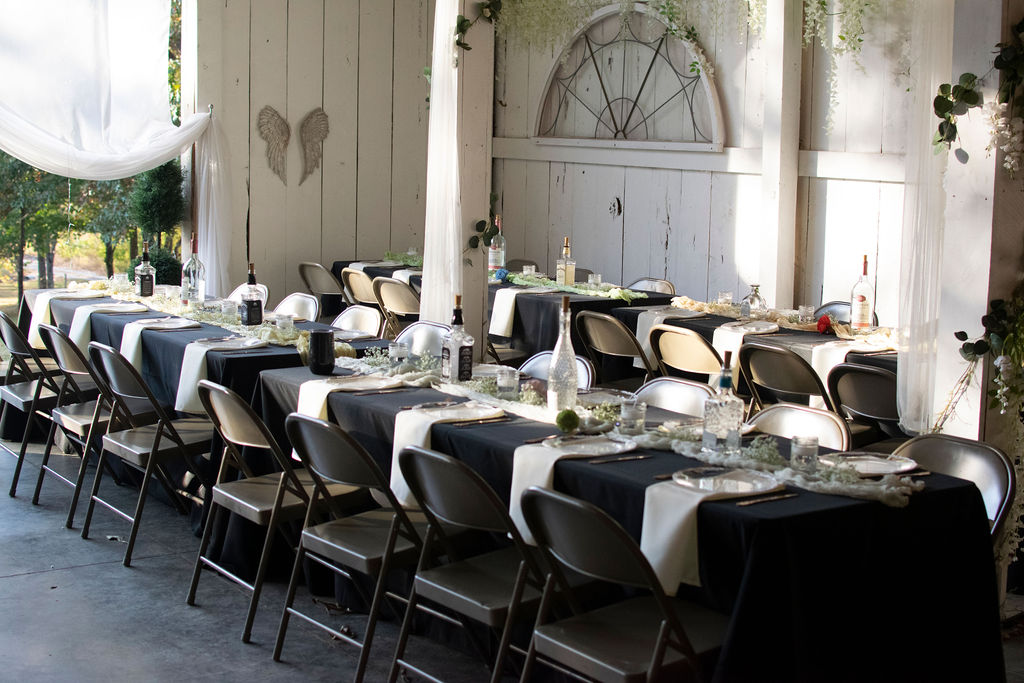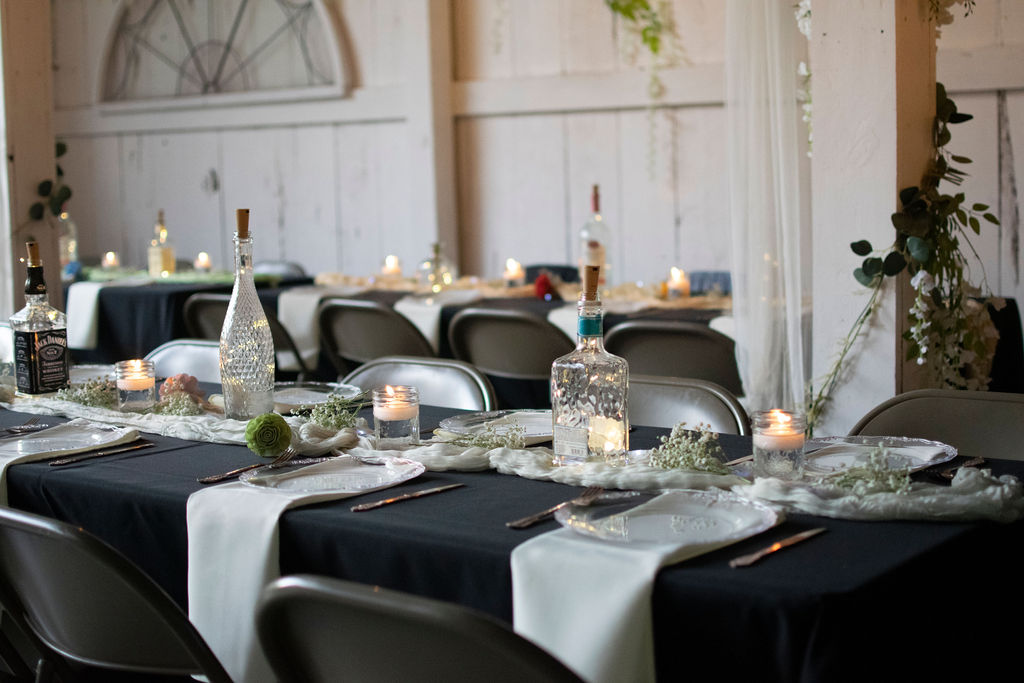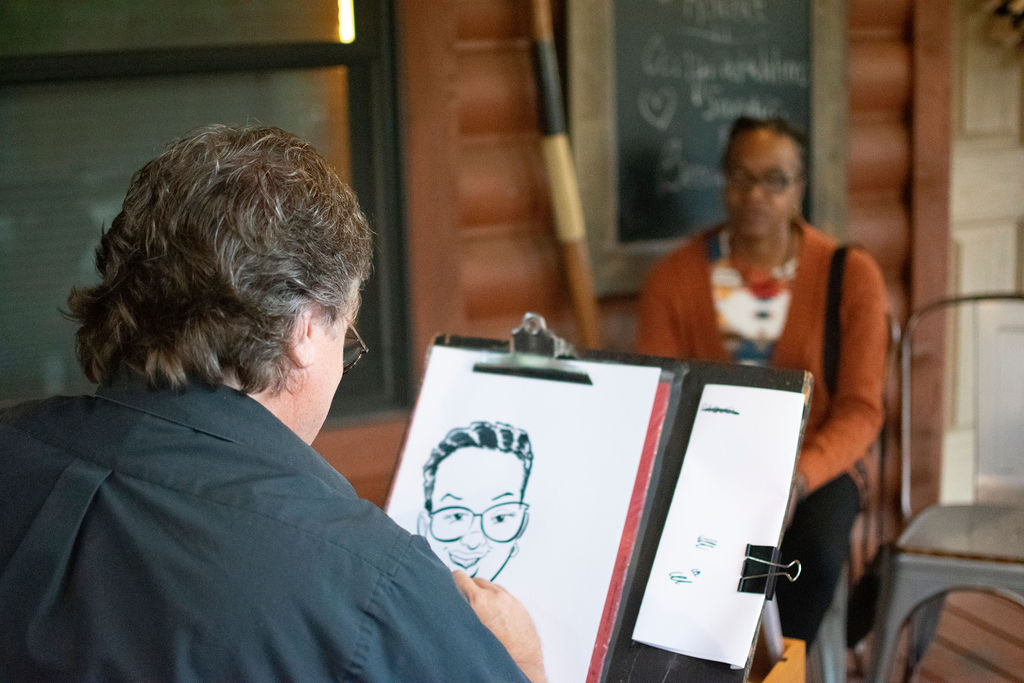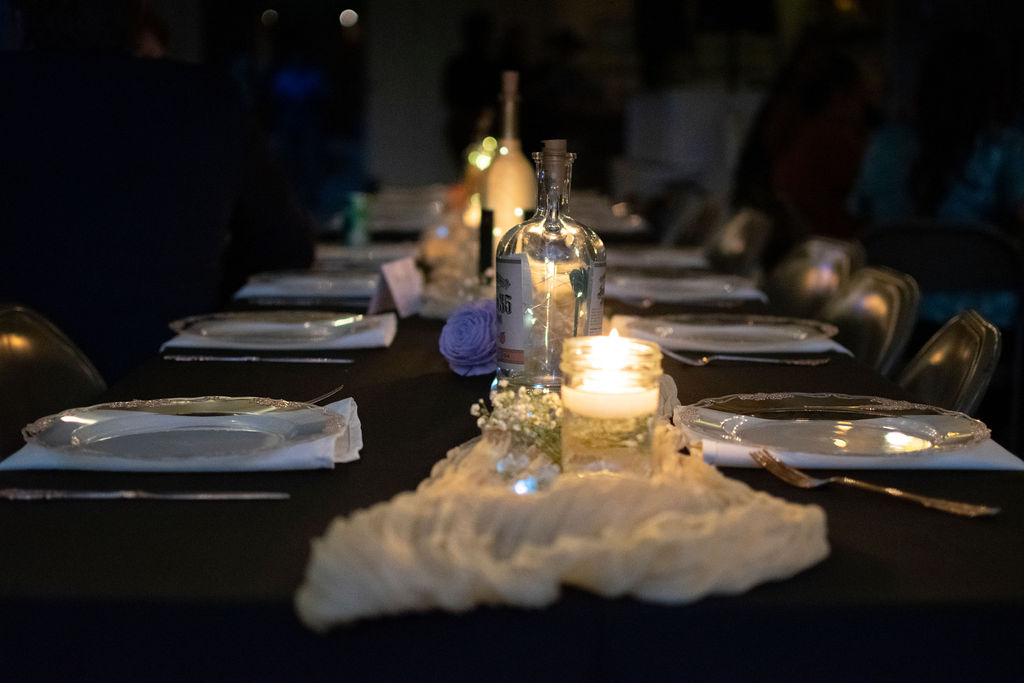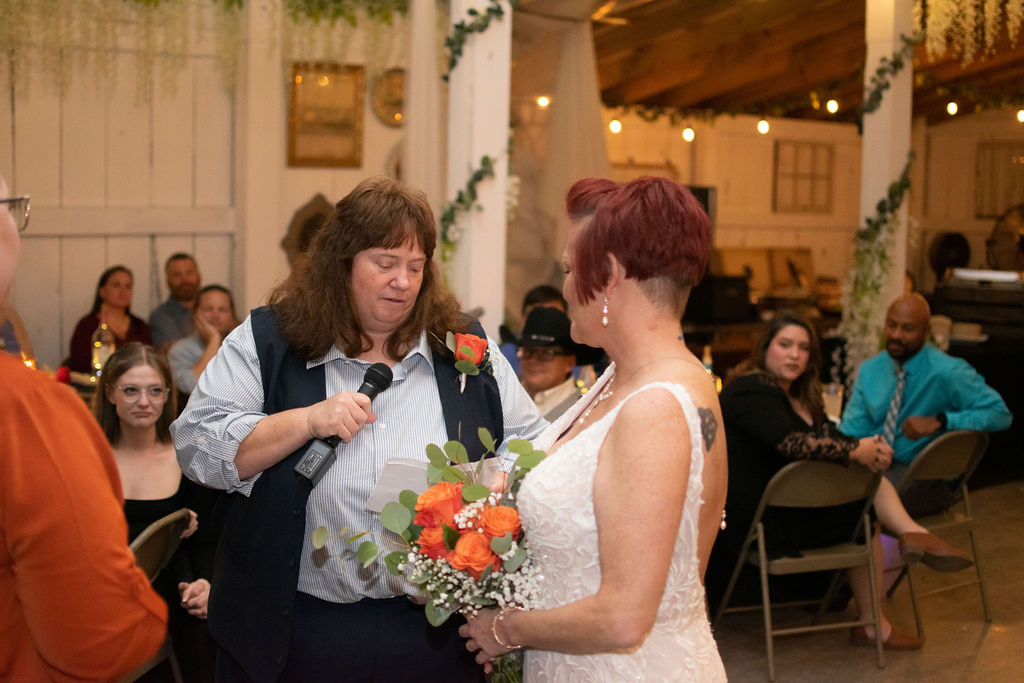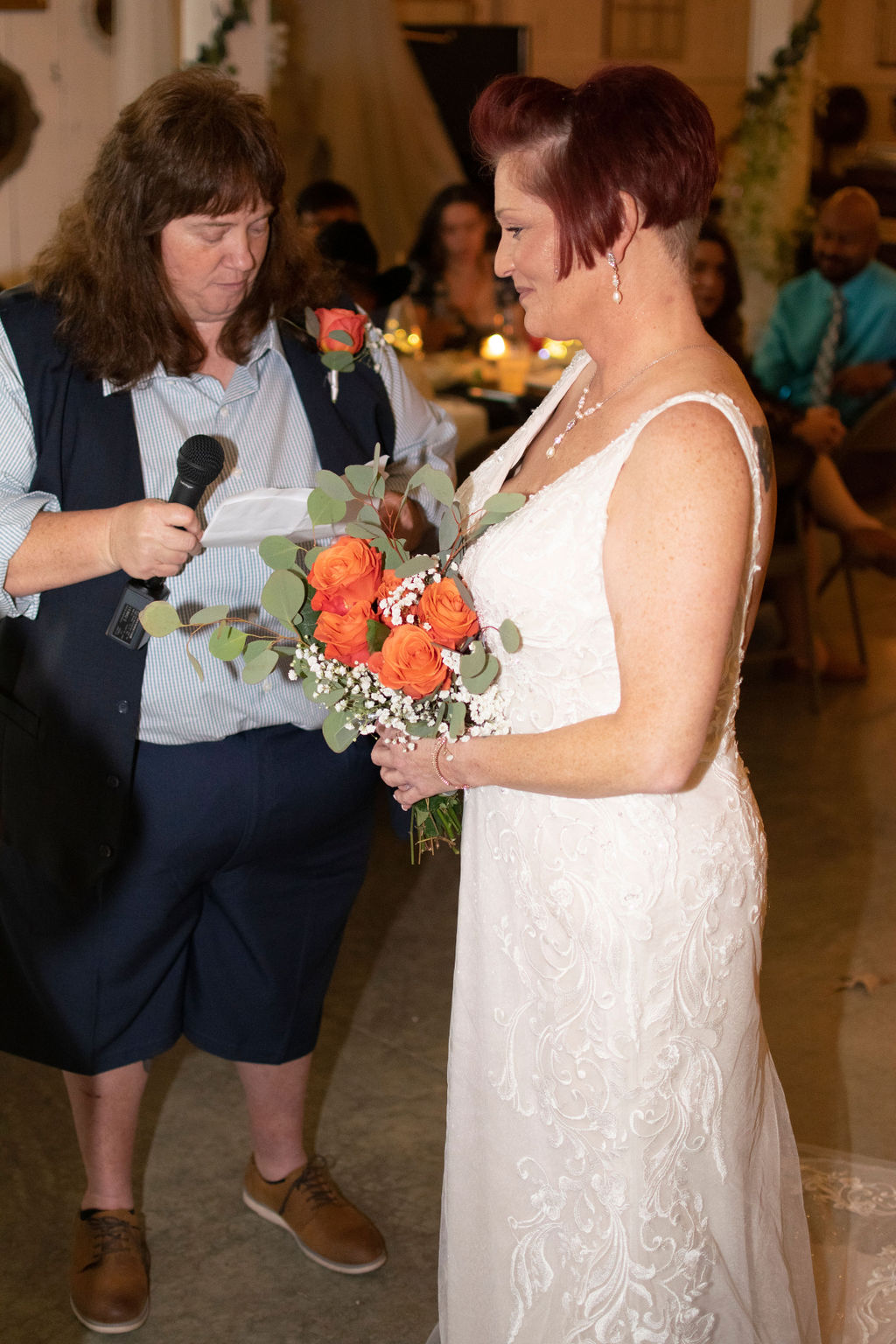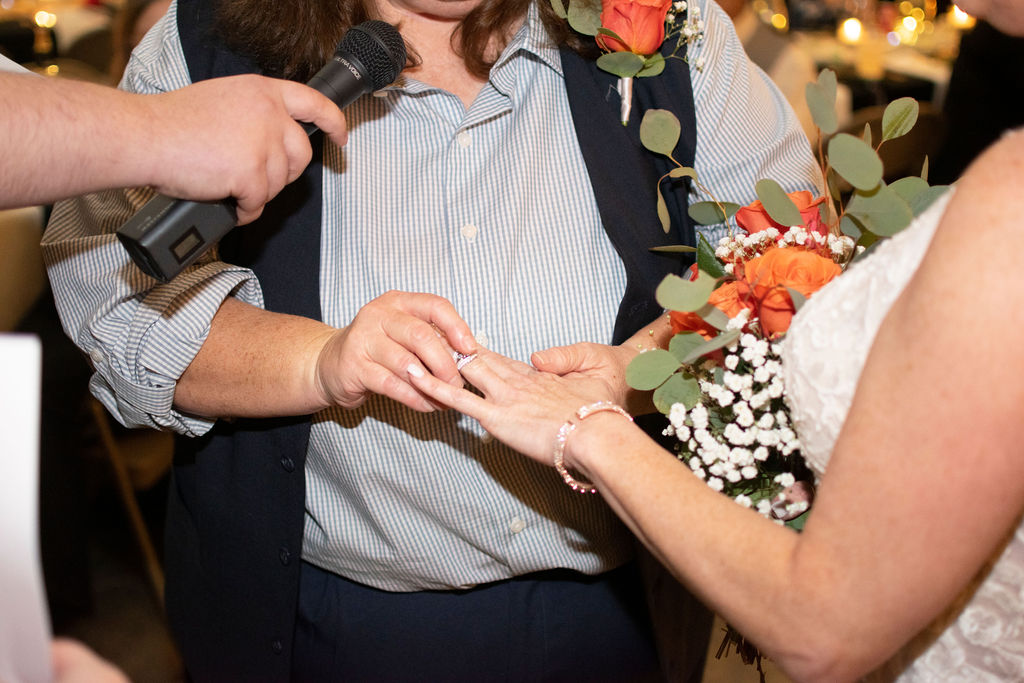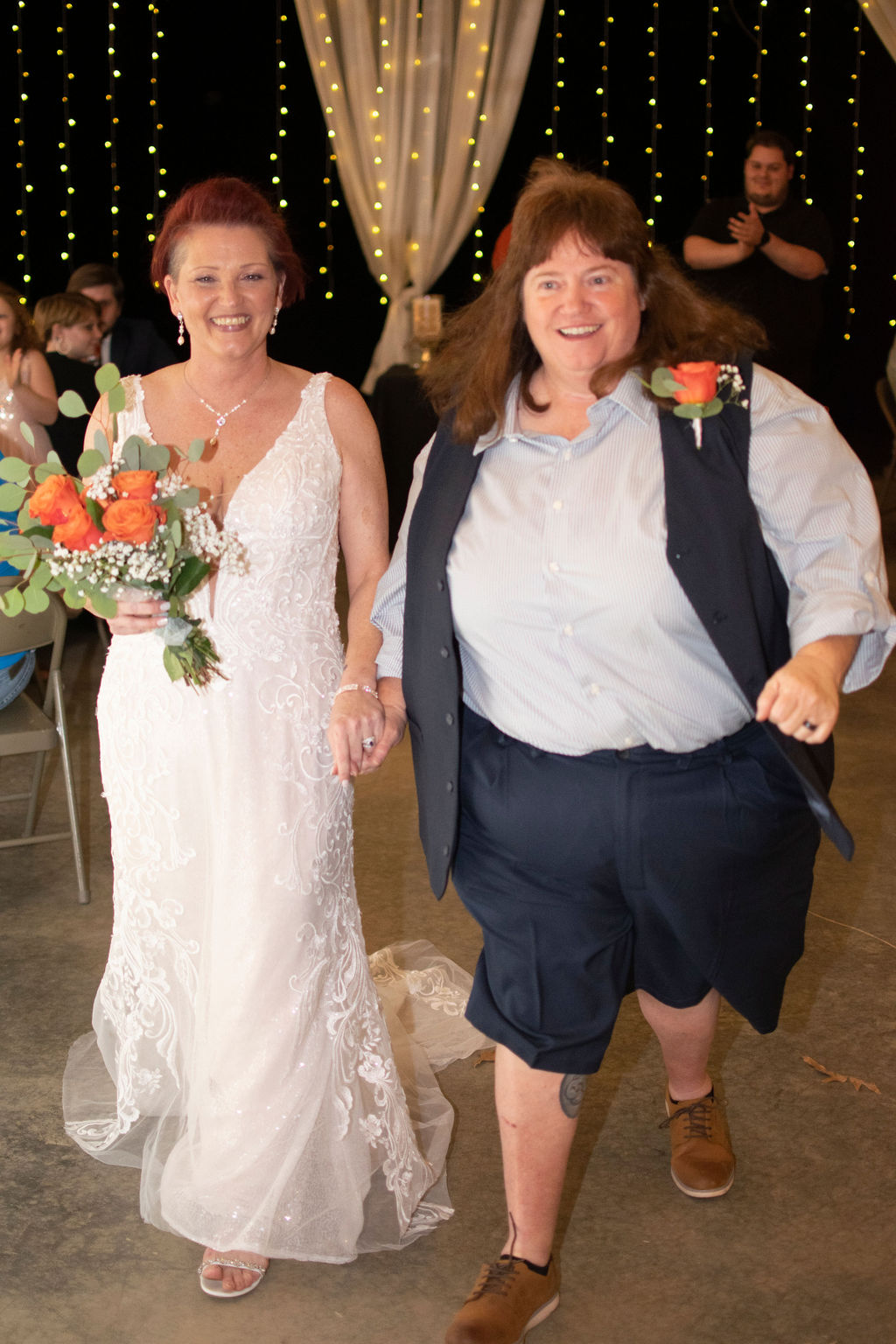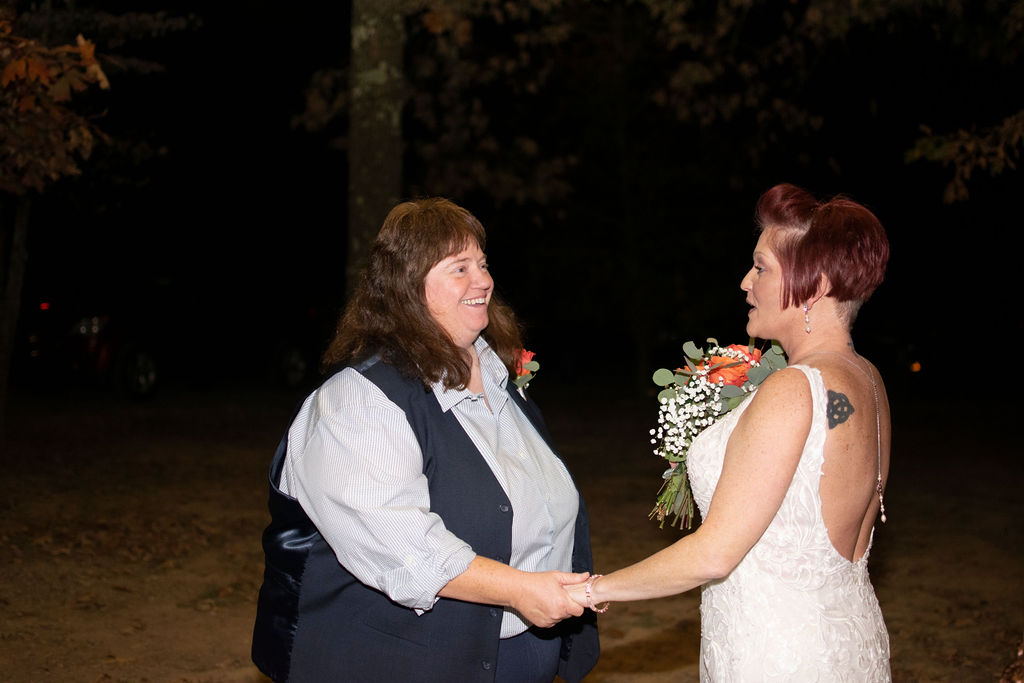 Venue: Billy Goat Hill Retreat
Photography: Rebecca Vaughan Photography
Rentals: Everyday Fiestas
Caricature Artist: Wayne Tillett, Music City Caricatures
DJ: Choice DJs
Caterer: Pig N Pit Catering
Cake: Publix
Dress: David's Bridal
Suit: Men's Warehouse