Alyssa and Tom had the most beautiful wedding that they had always dreamed of!
Their theme was classic romantic. They used black and white with touches of green and dusty hues that was absolutely stunning!
Alyssa along with her mother, grandmother, mother in law did the decor for the big day. They used faux florals and eucalyptus, ball jars, Amazon purchases, etc. and it came out absolutely beautifully and was perfectly in theme.
Their outdoor ceremony was gorgeous and very touching for their loved ones to witness. They had an absolute perfect day for a wedding with the gorgeous weather!
The natural light coming in through the venue at the reception really lit up the beautiful white linens and florals on the tables. Their guests enjoyed delicious bites from
Pinch & Zest
that included Goat Cheese Tartletts, Artichoke Bruschetta, bite size meatballs!
One of our favorite aspects of the couple's big day was the unique guest book. It was a phone rented by After The Tone which our guests were able to pick up and record messages for them to listen to later!
The couple enjoyed a fun filled reception featuring drinks, dancing, heartfelt speeches and lots of love and laughter! One thing was clear throughout the day was the love between Alyssa and Tom along with their family and friends. It couldn't help but warm your heart!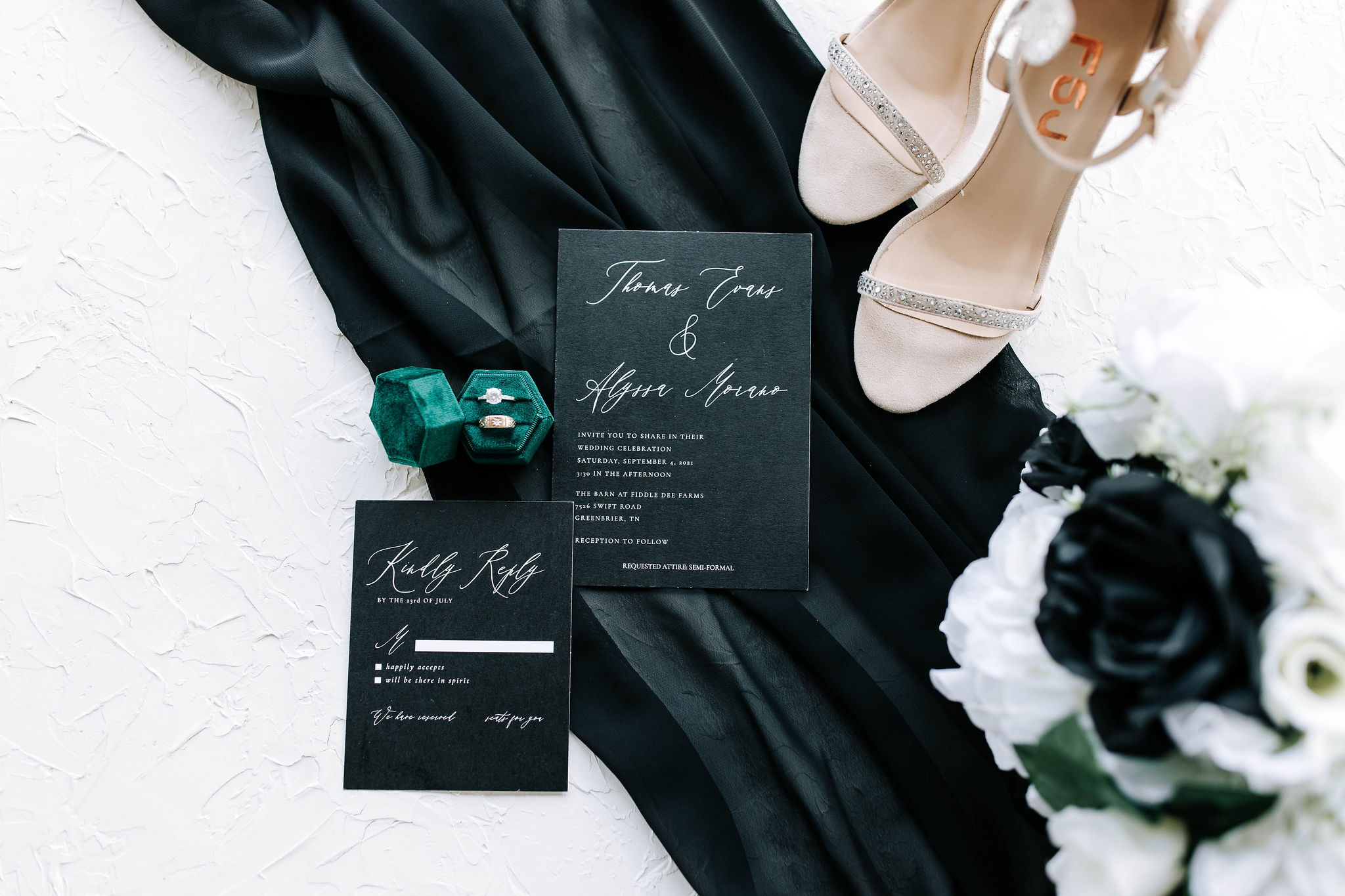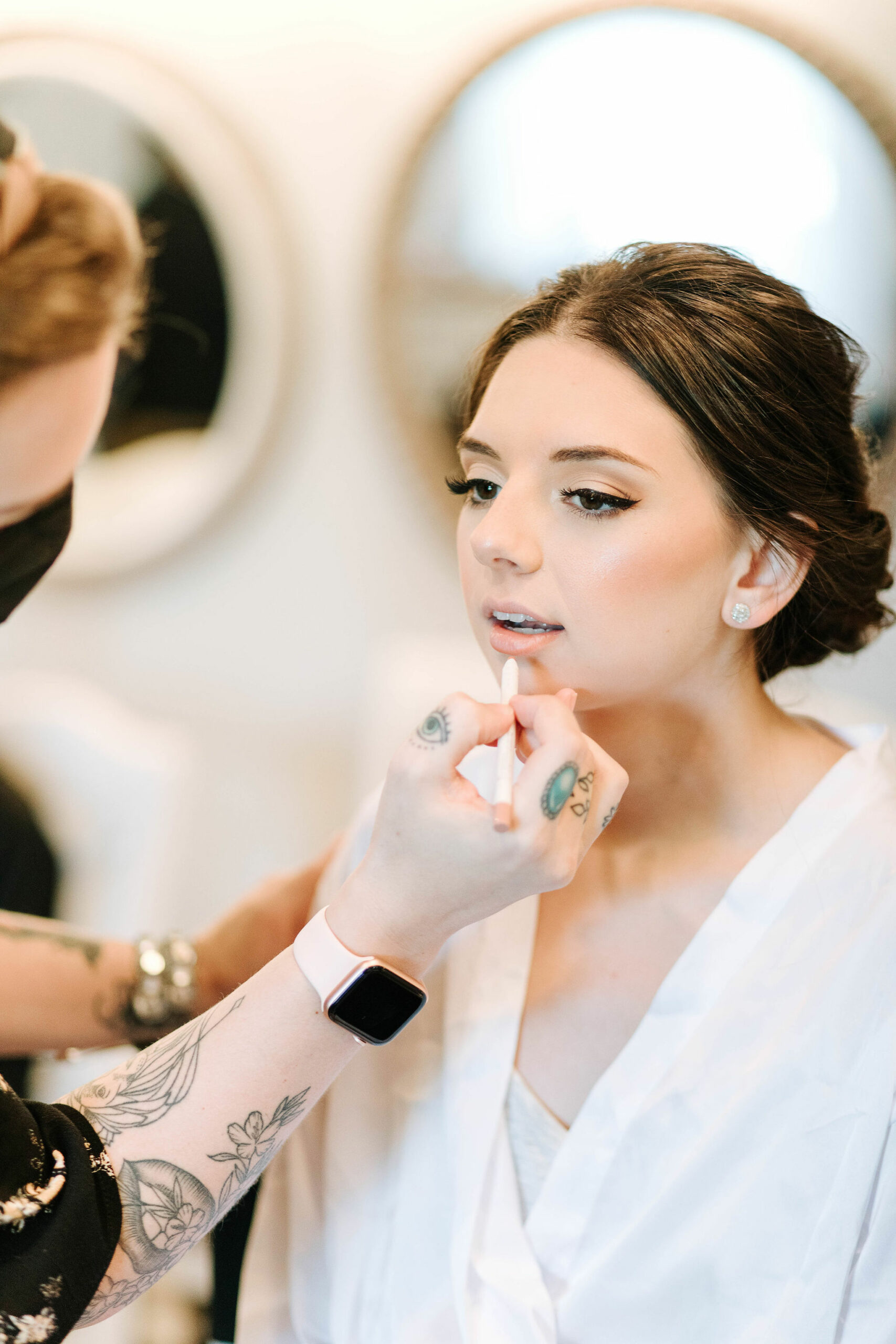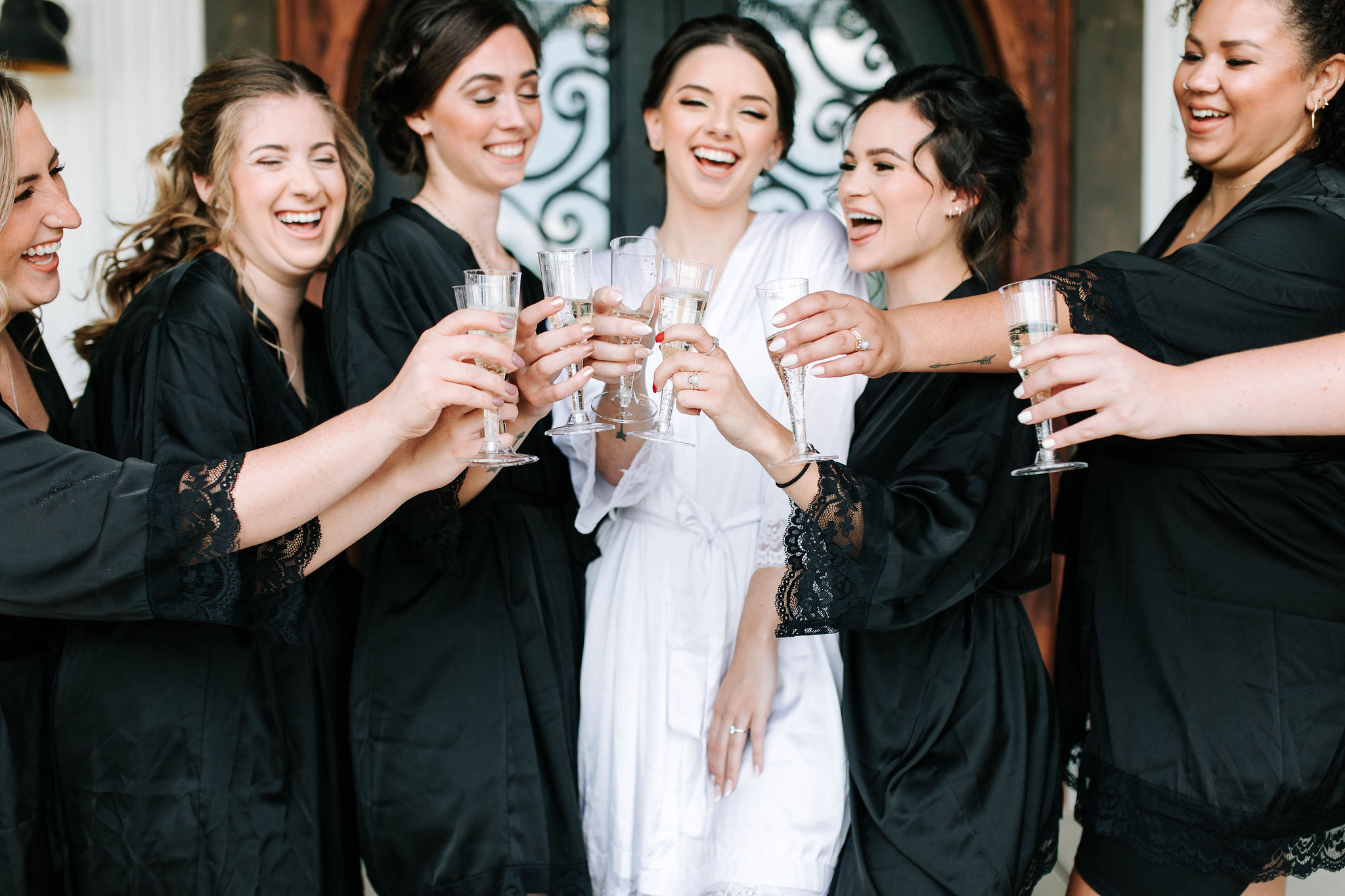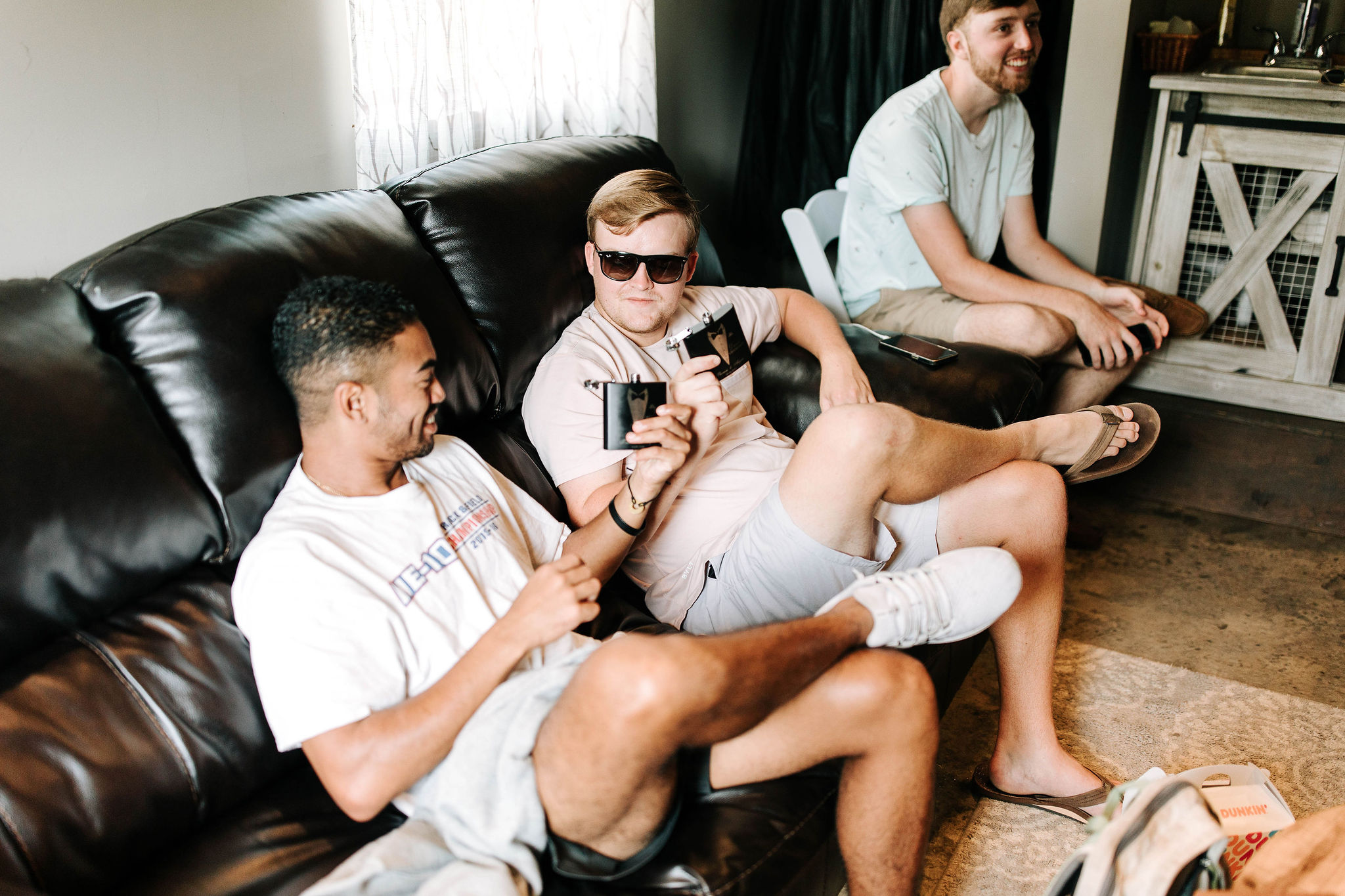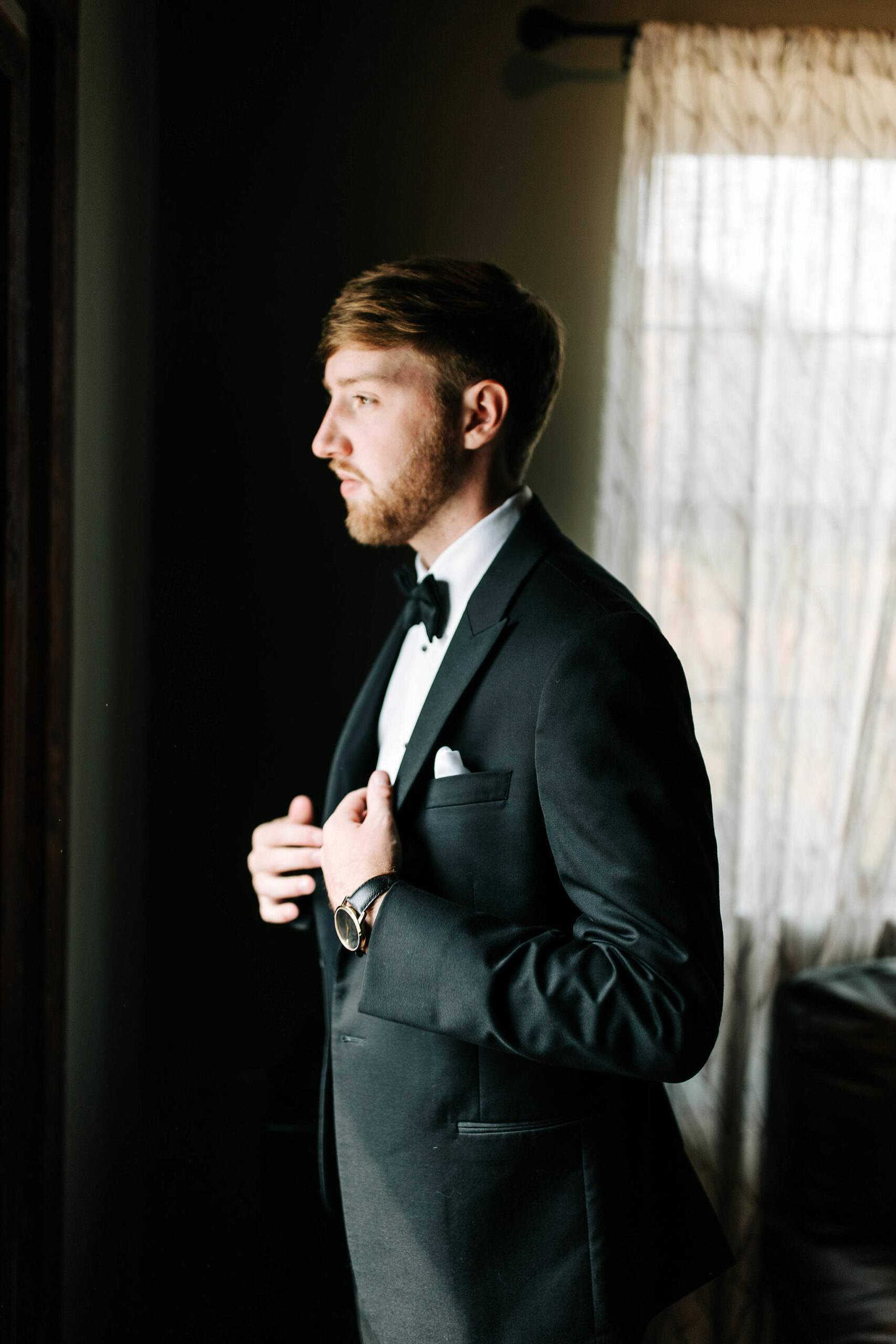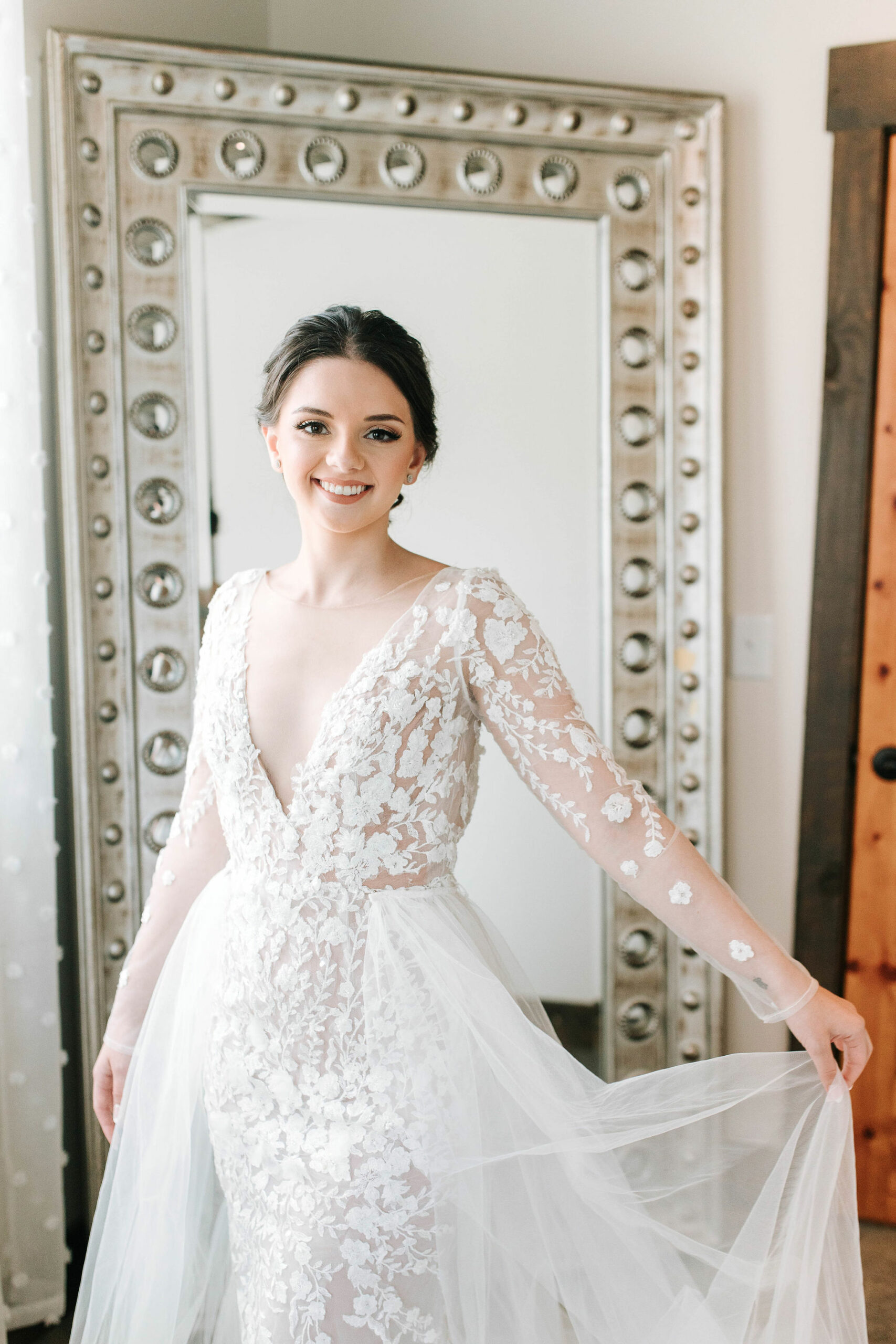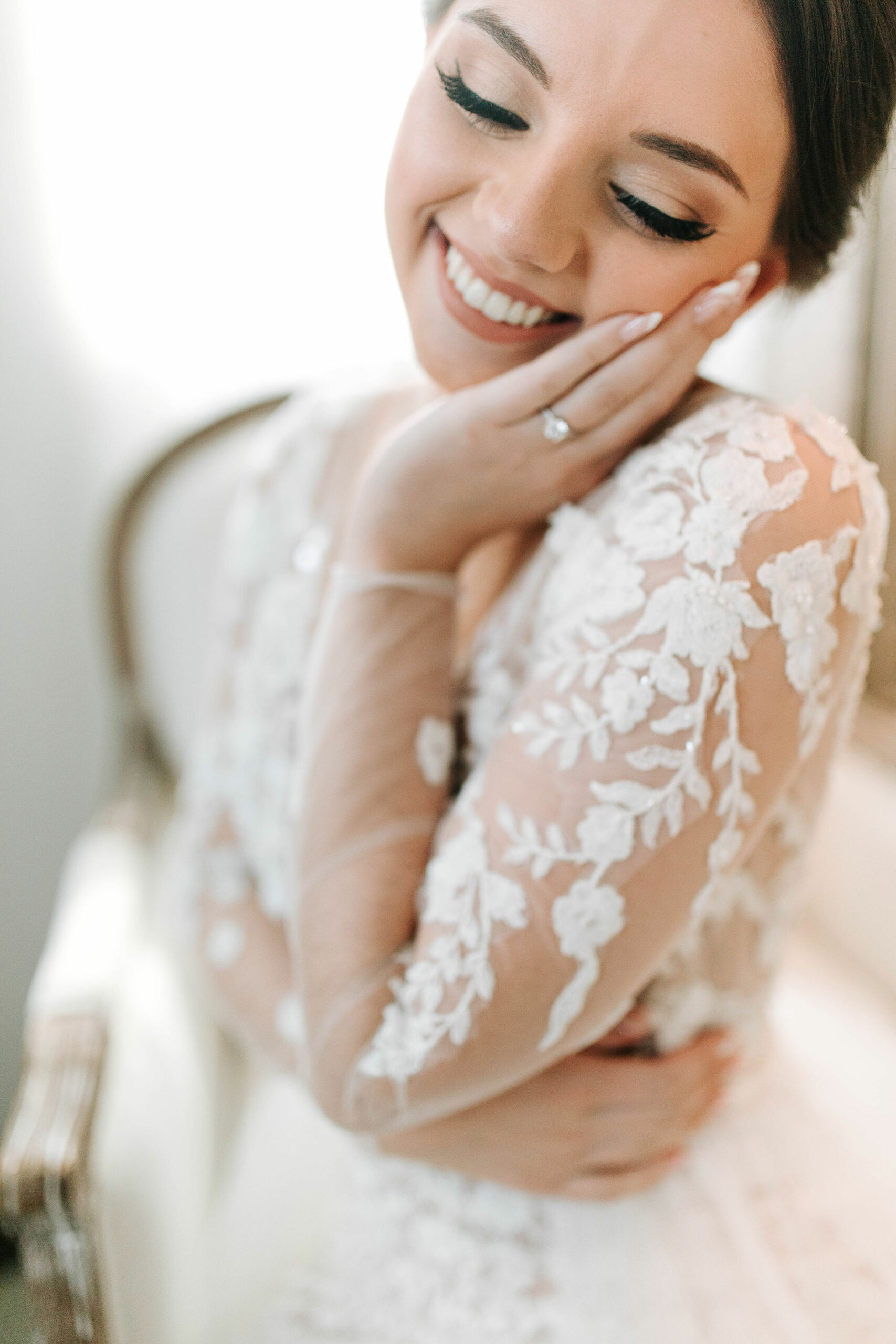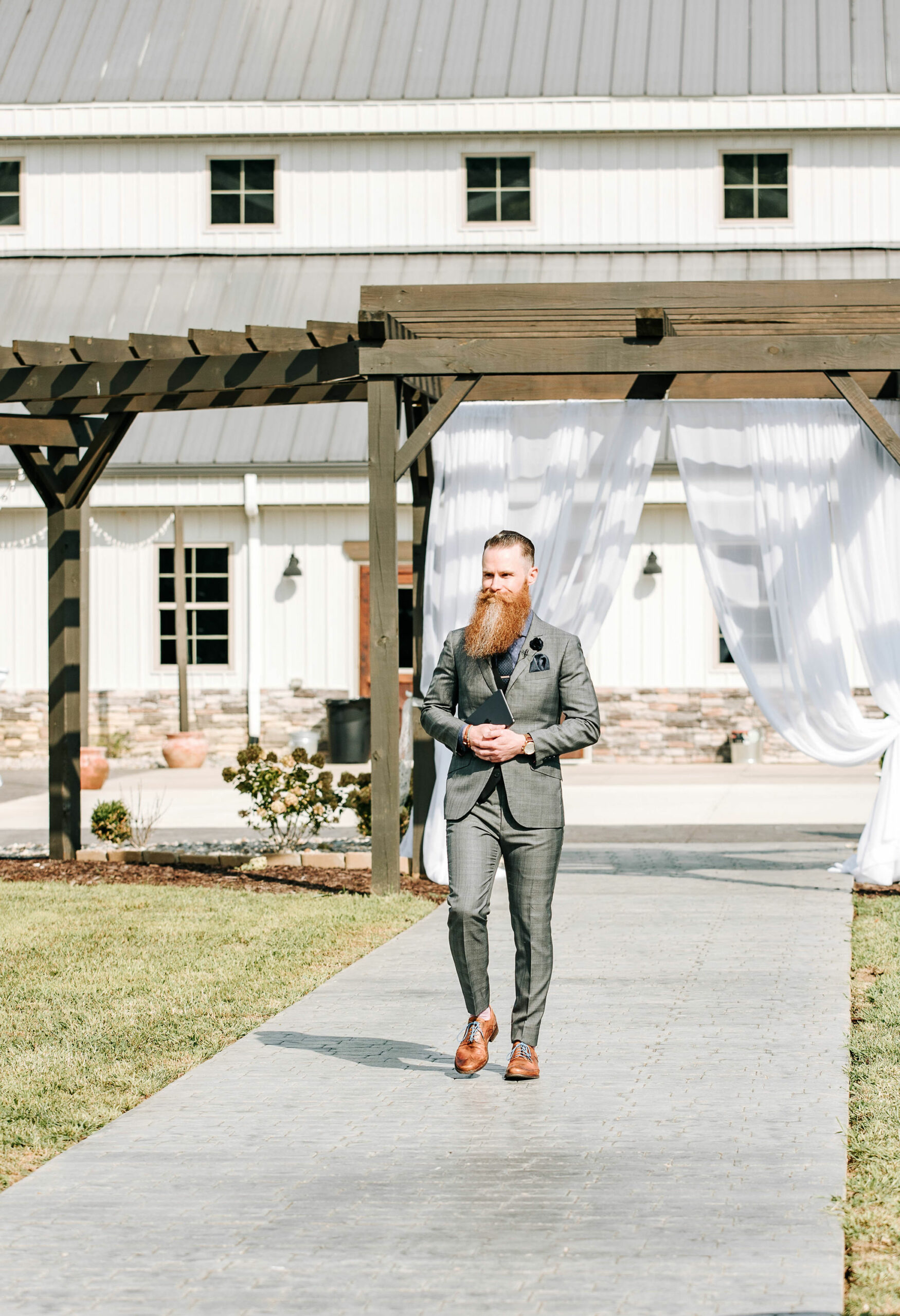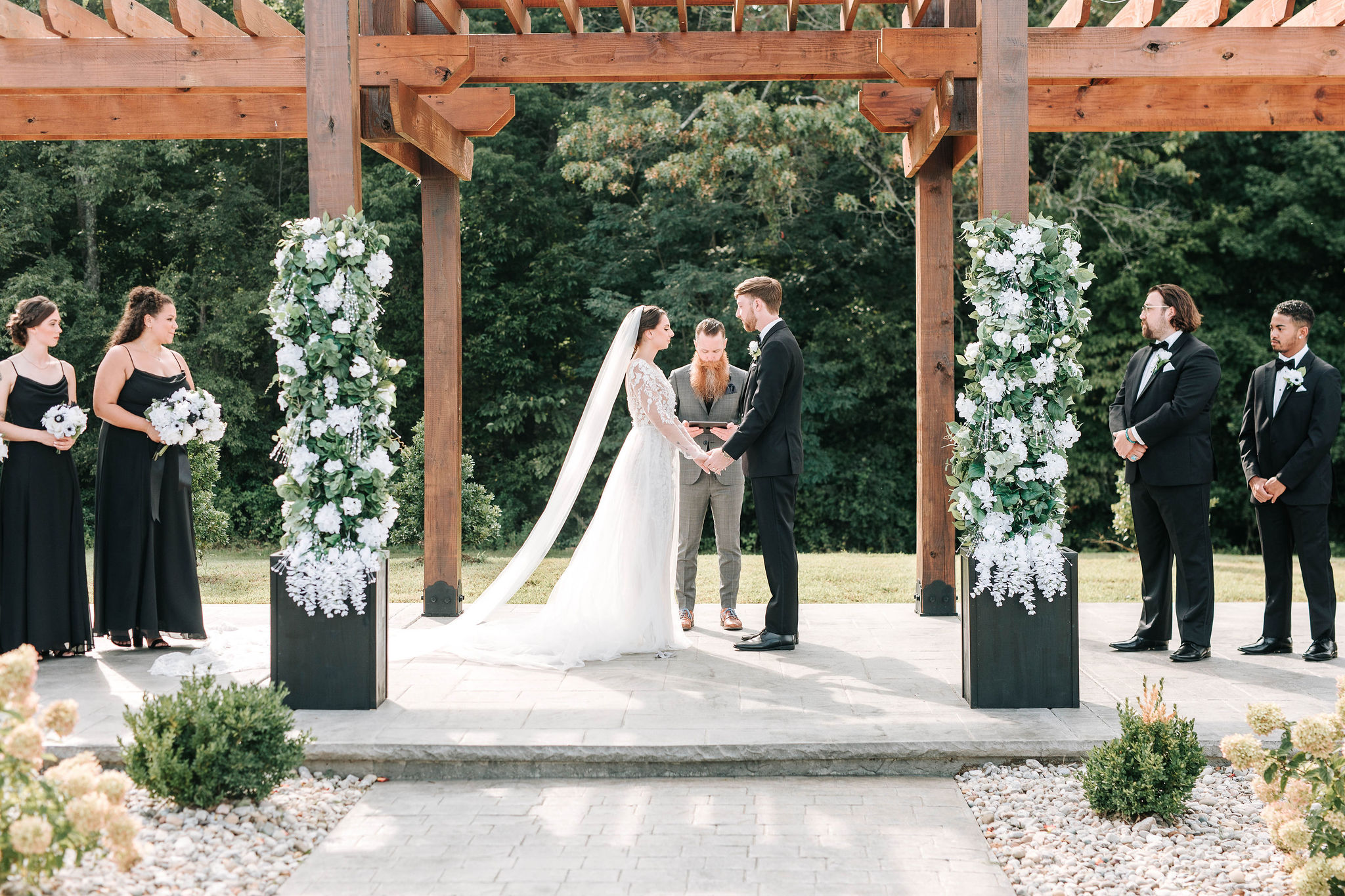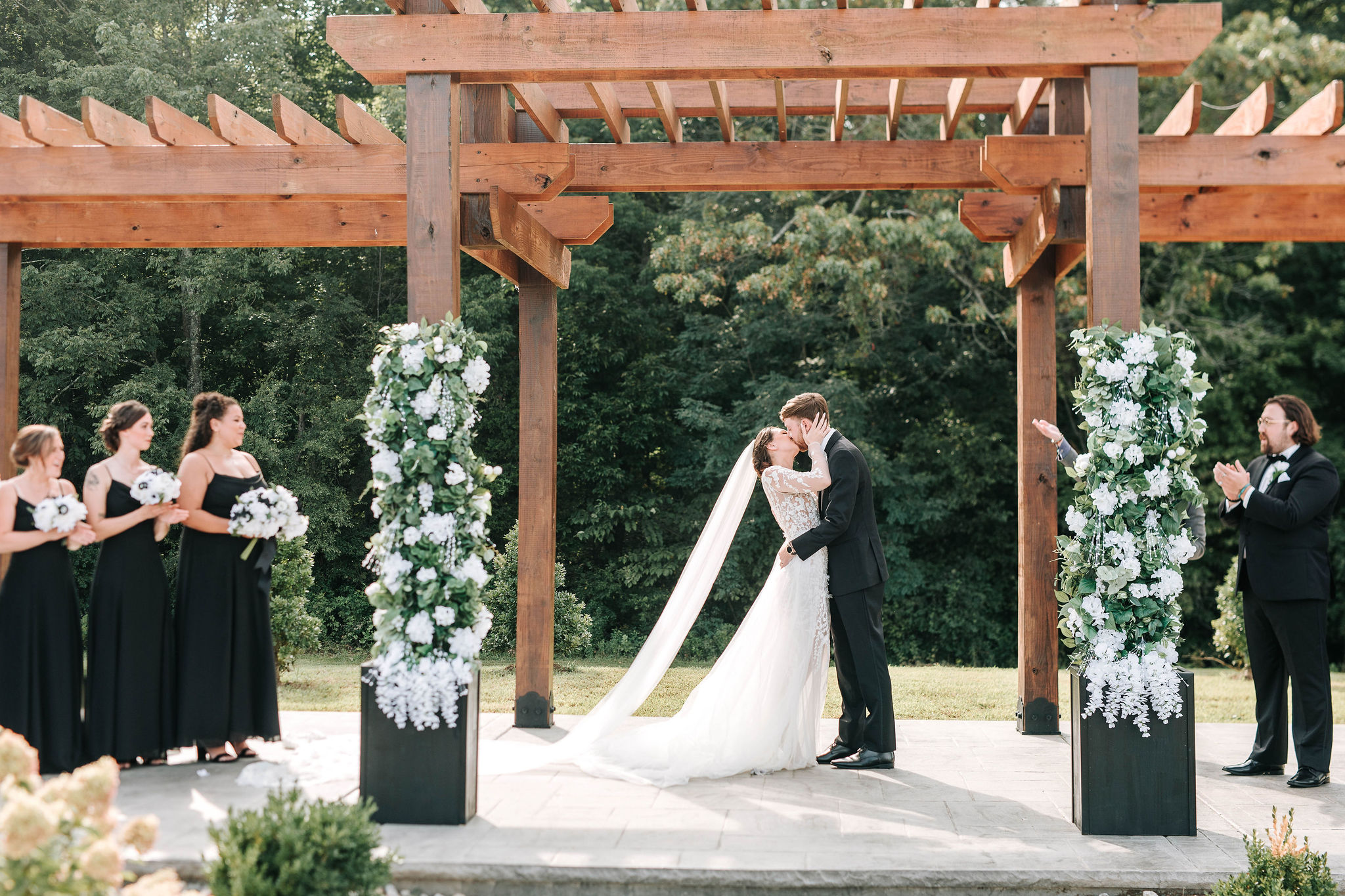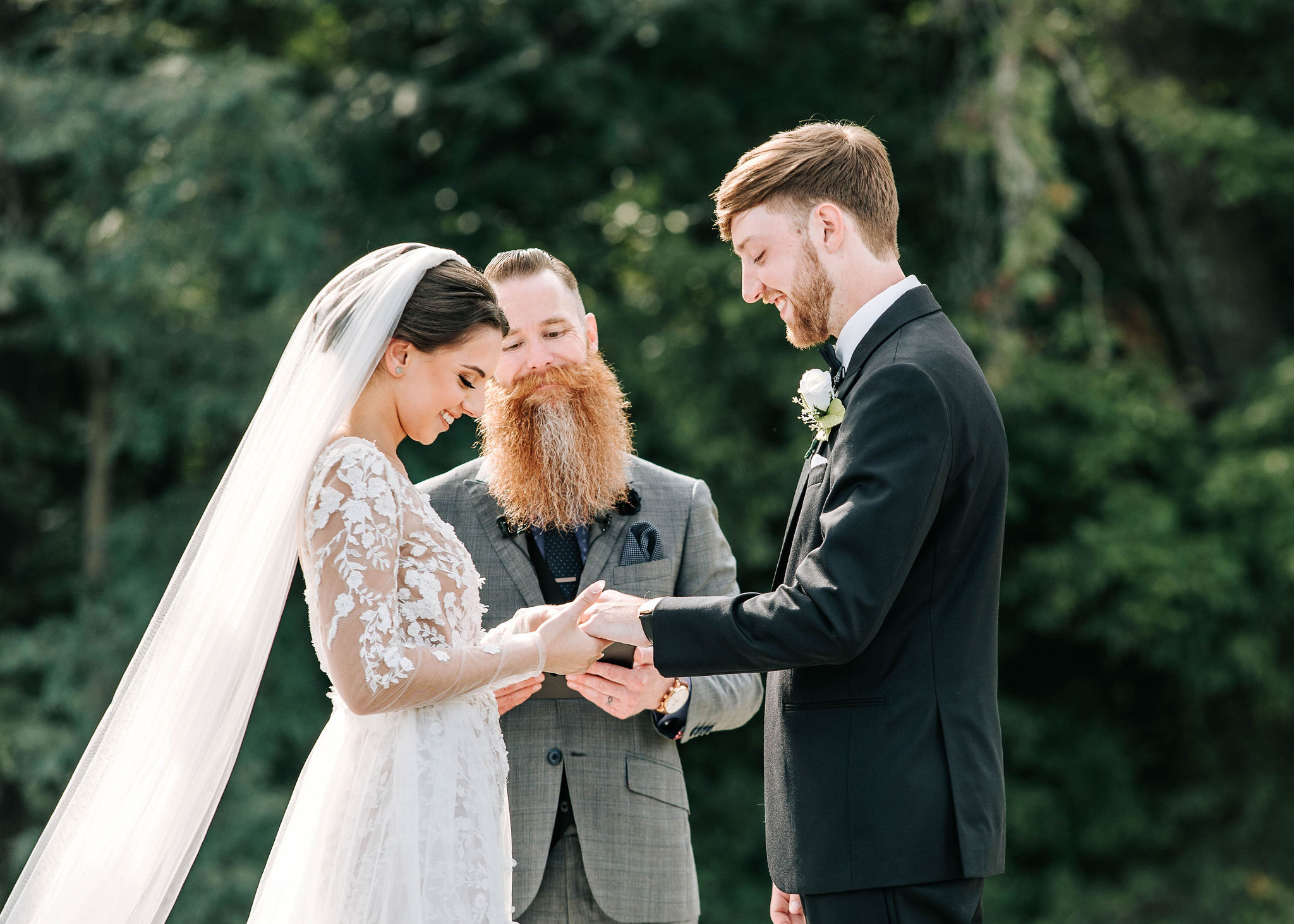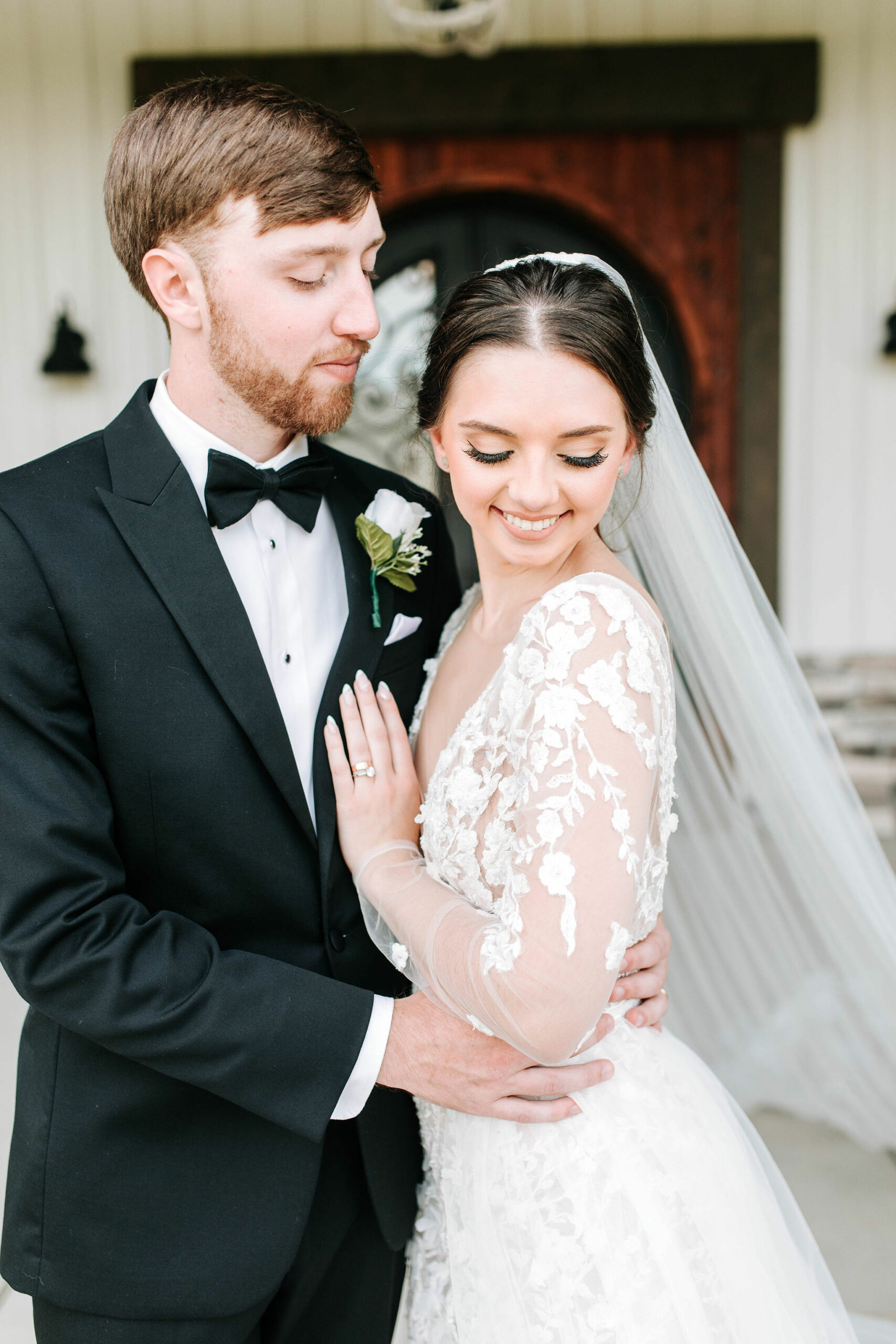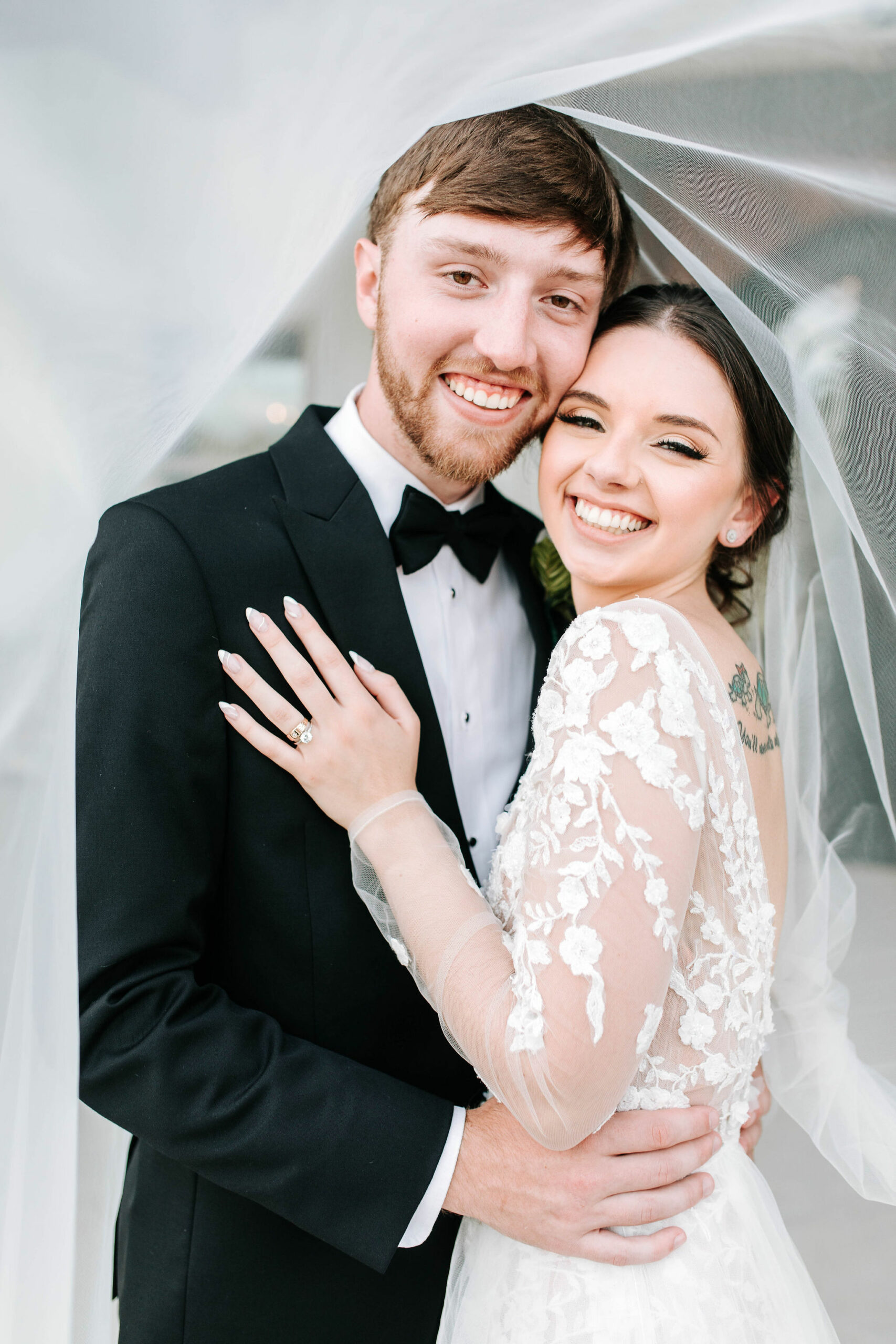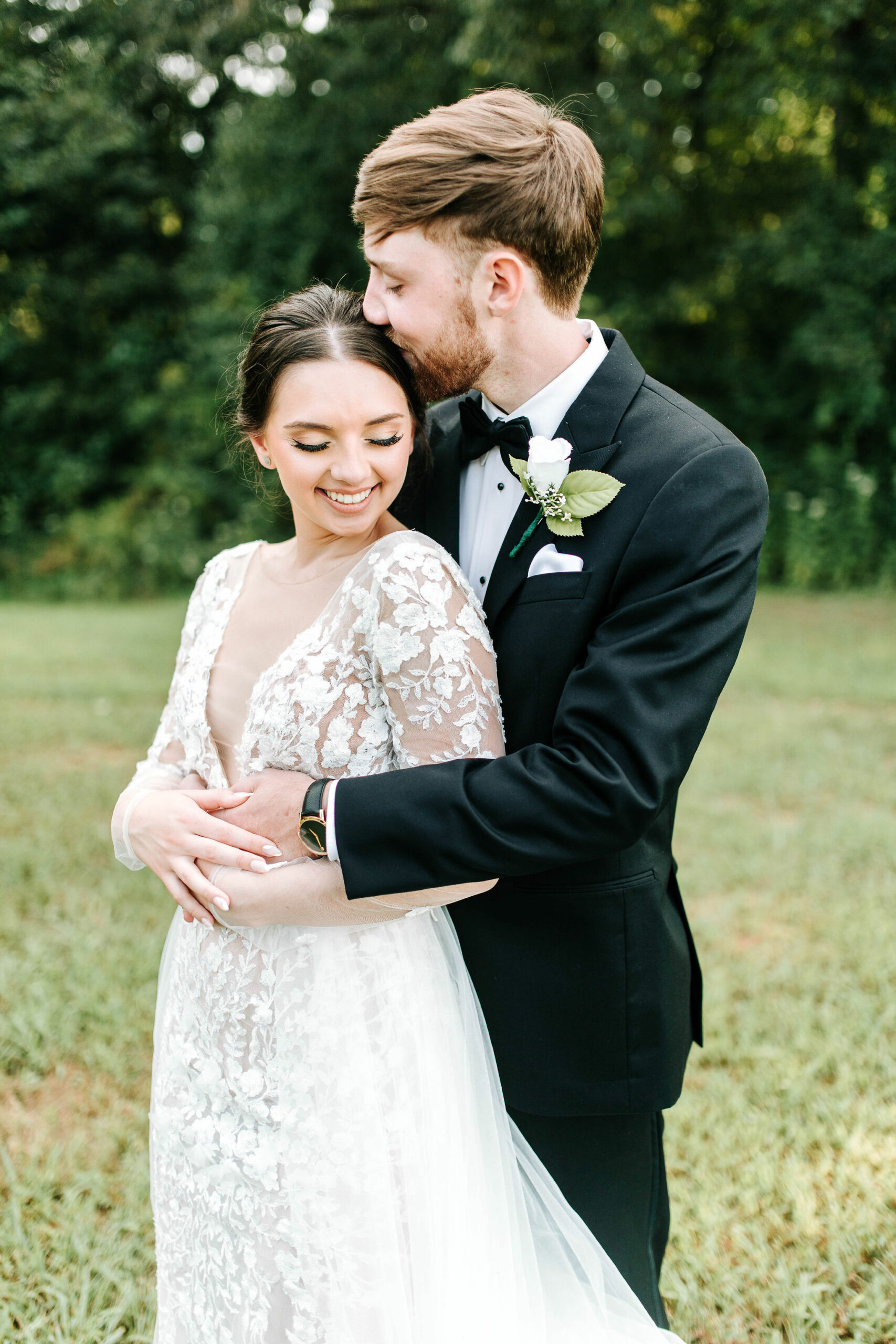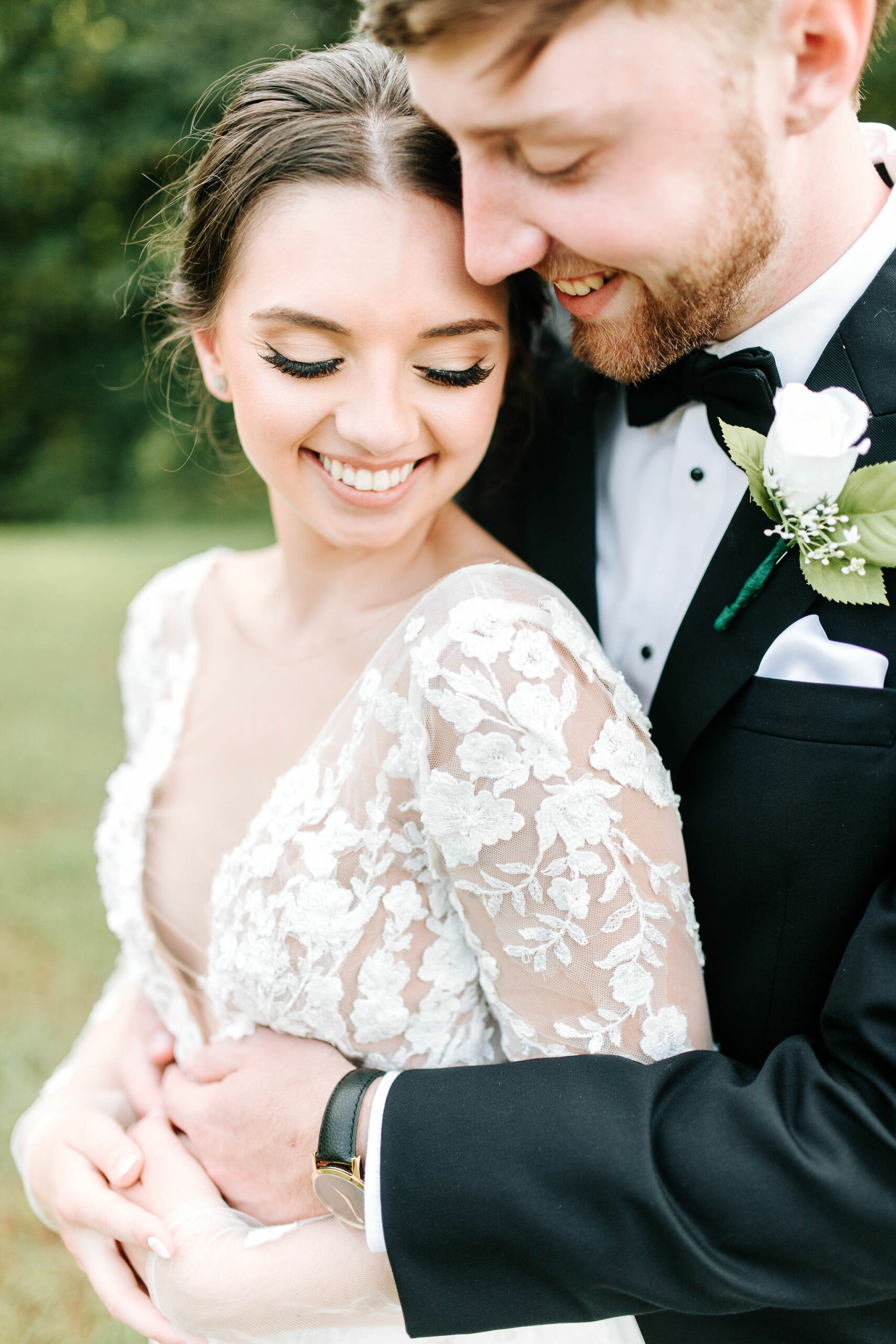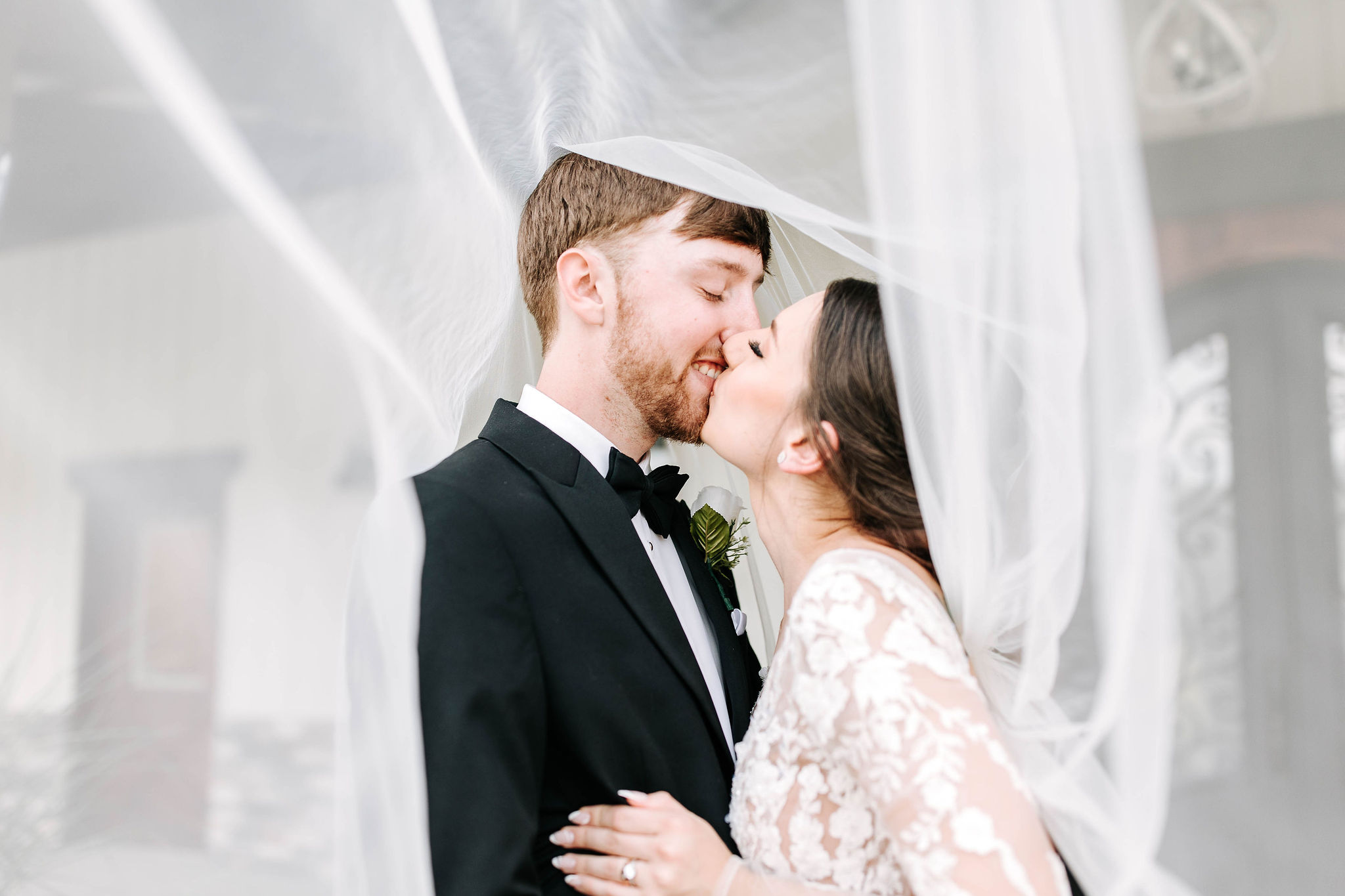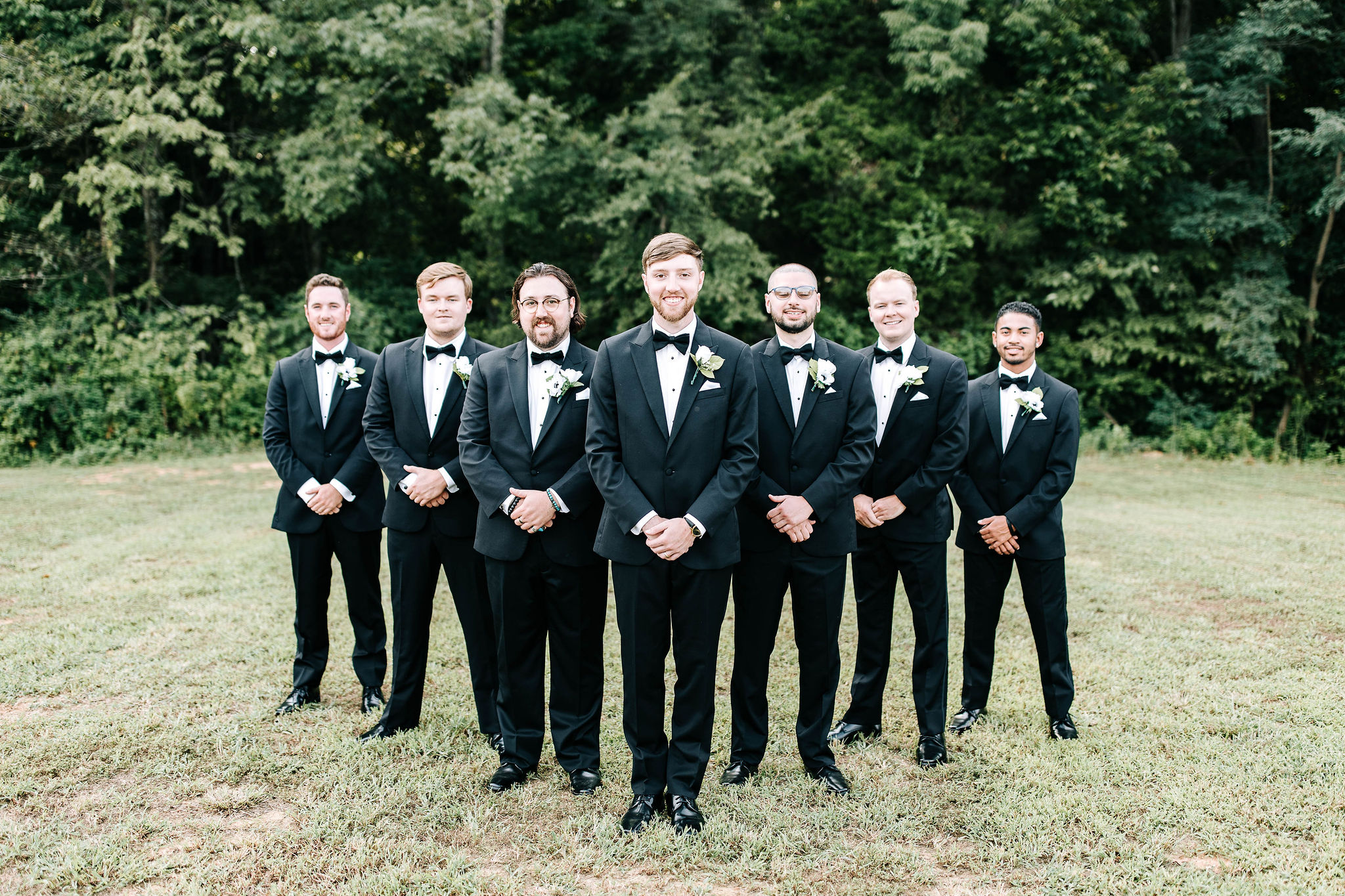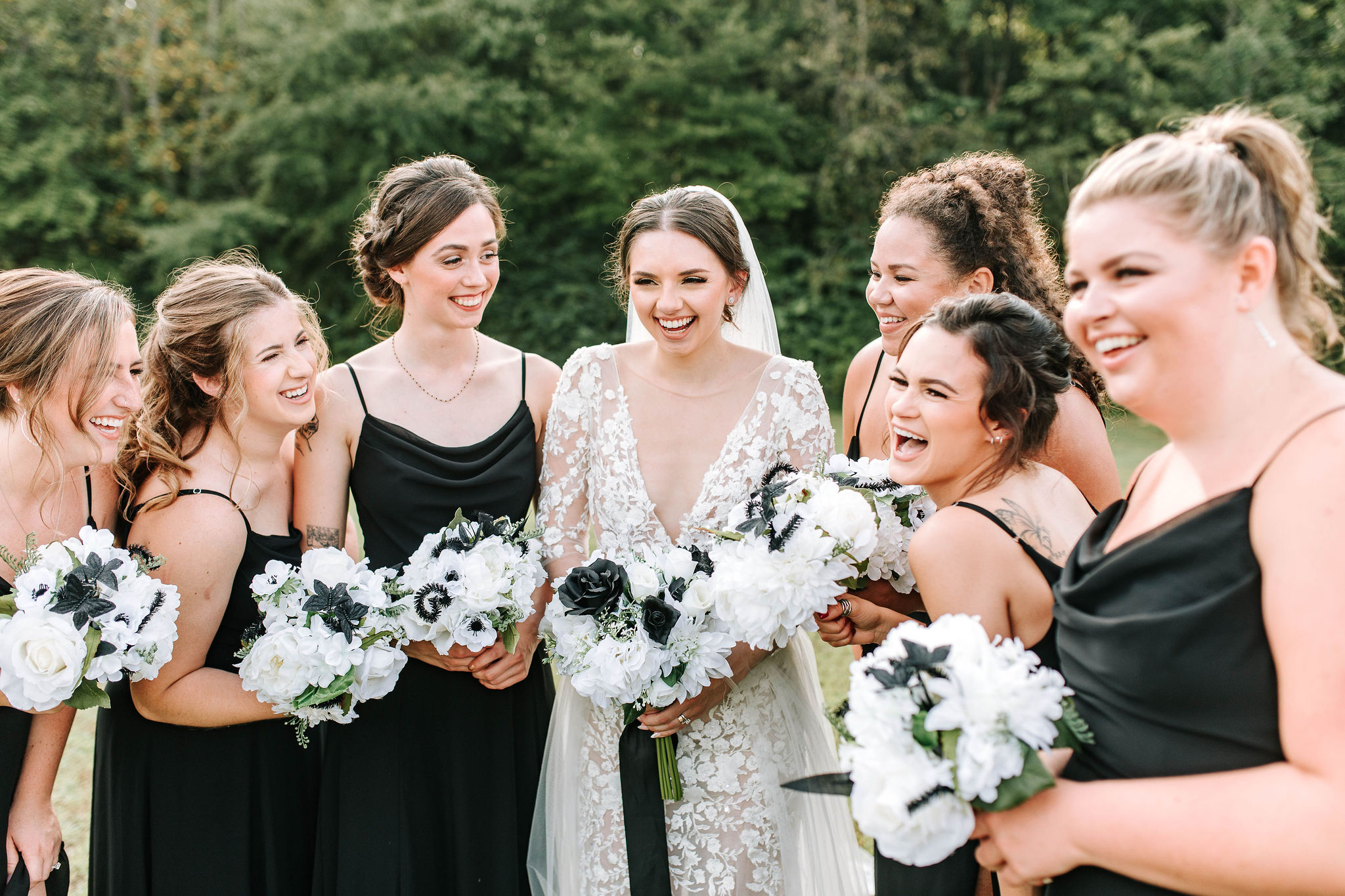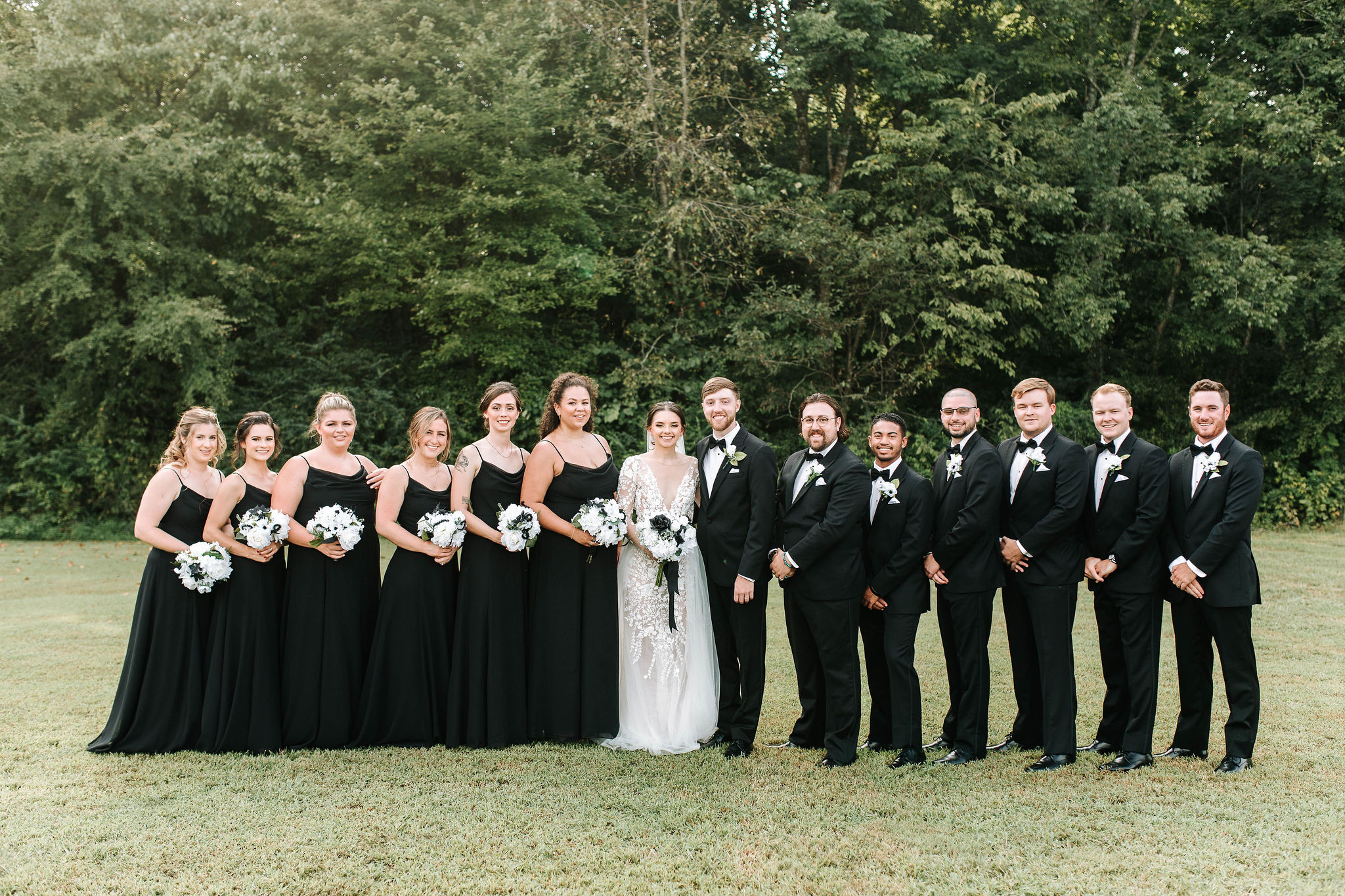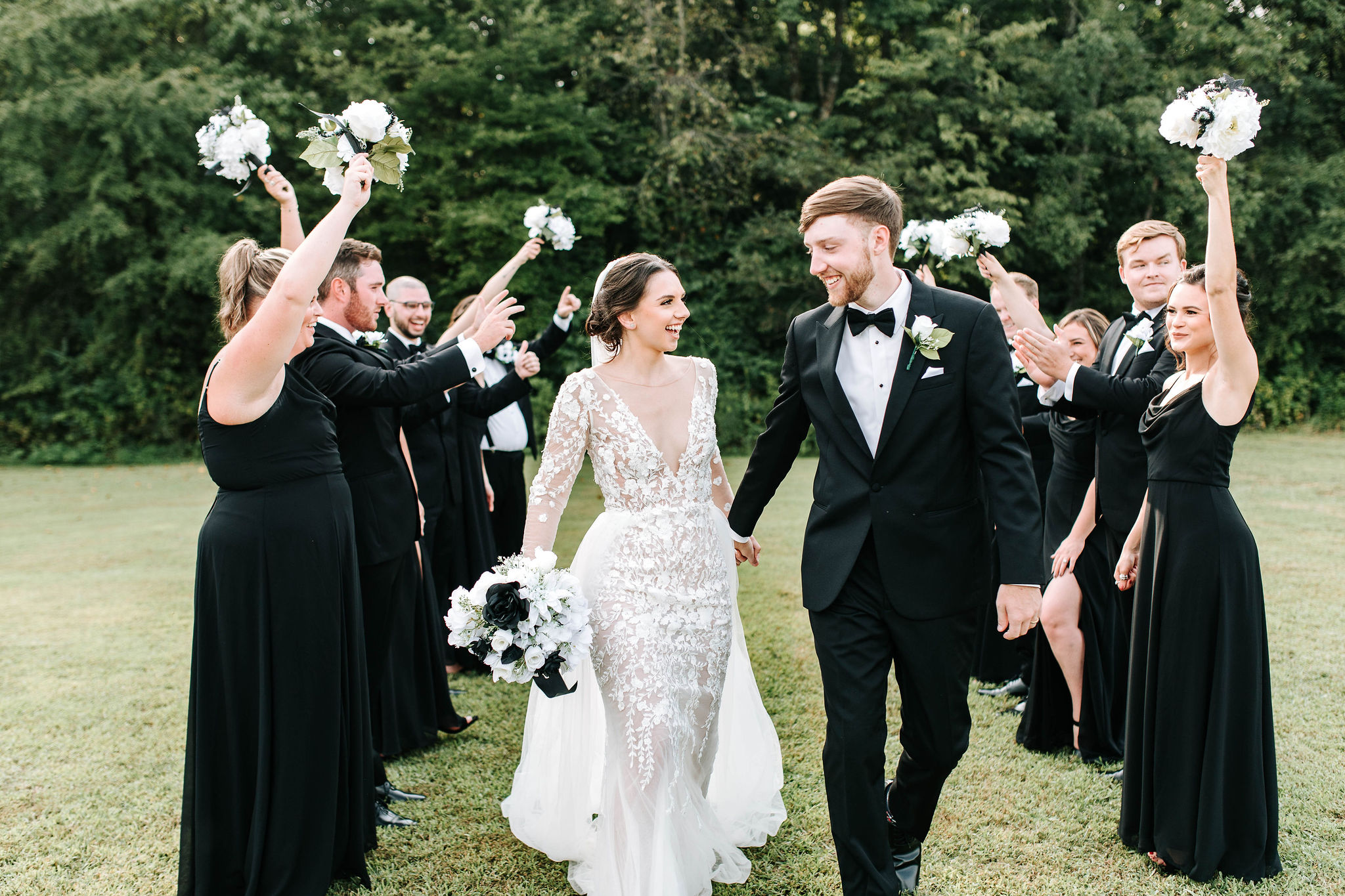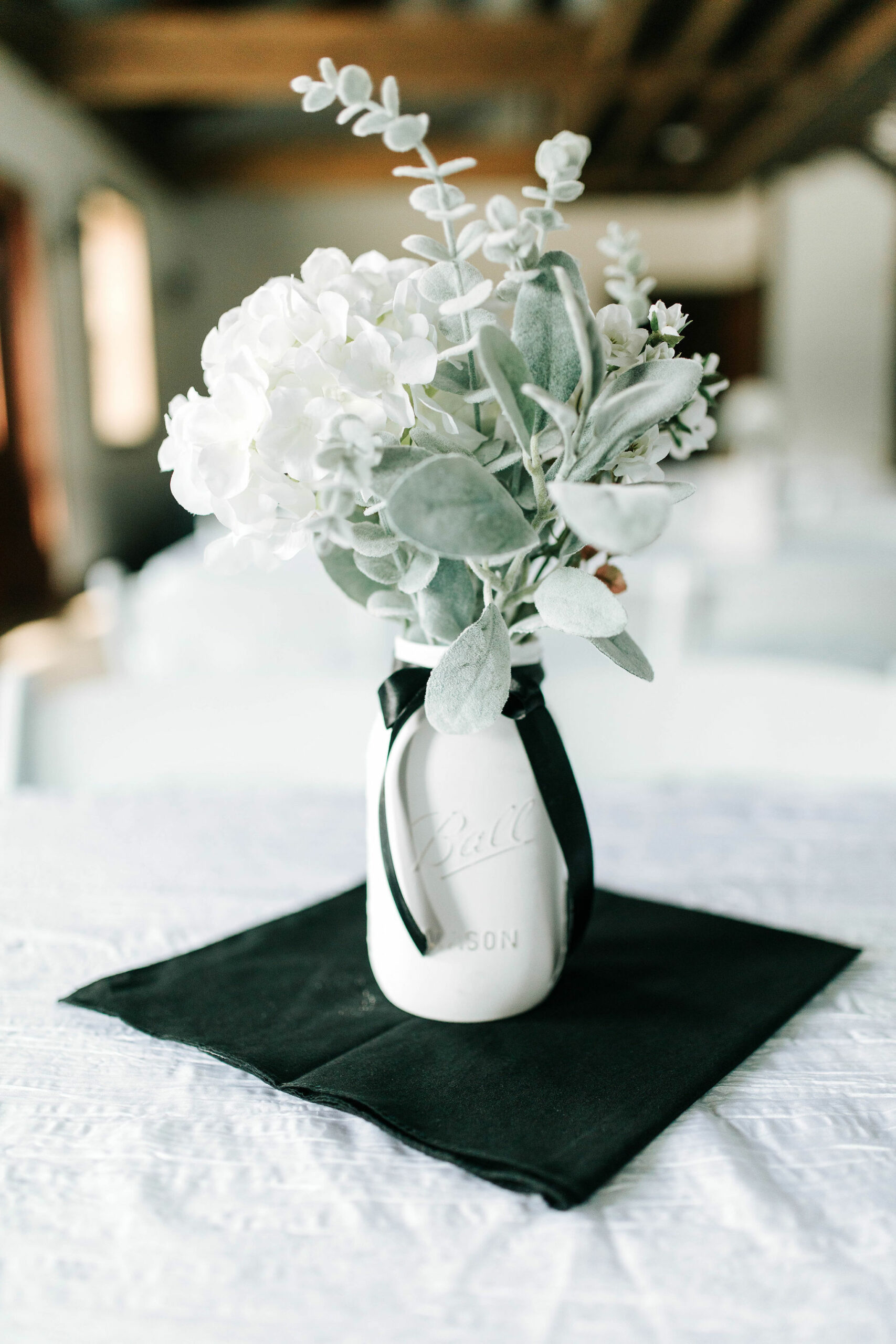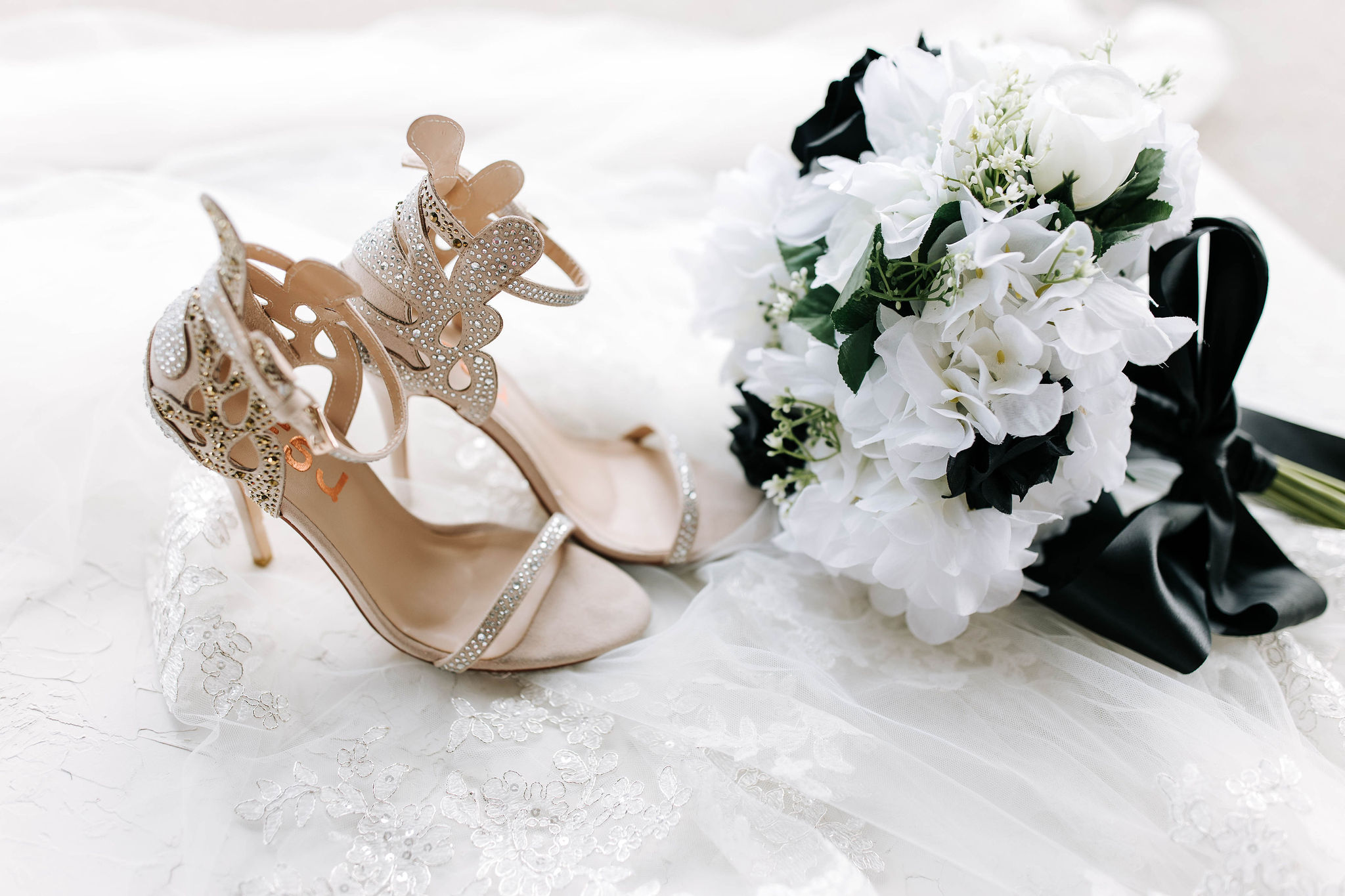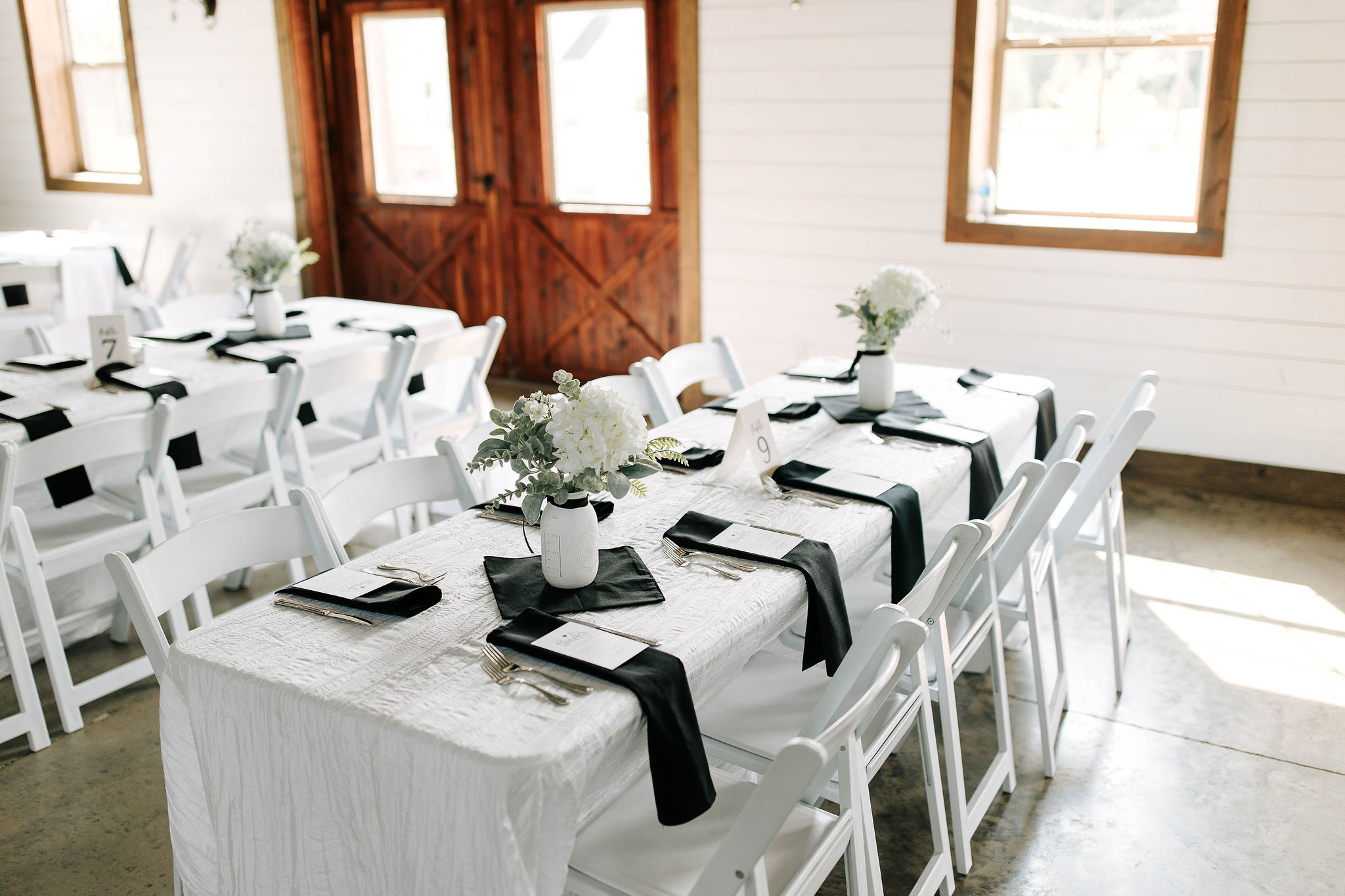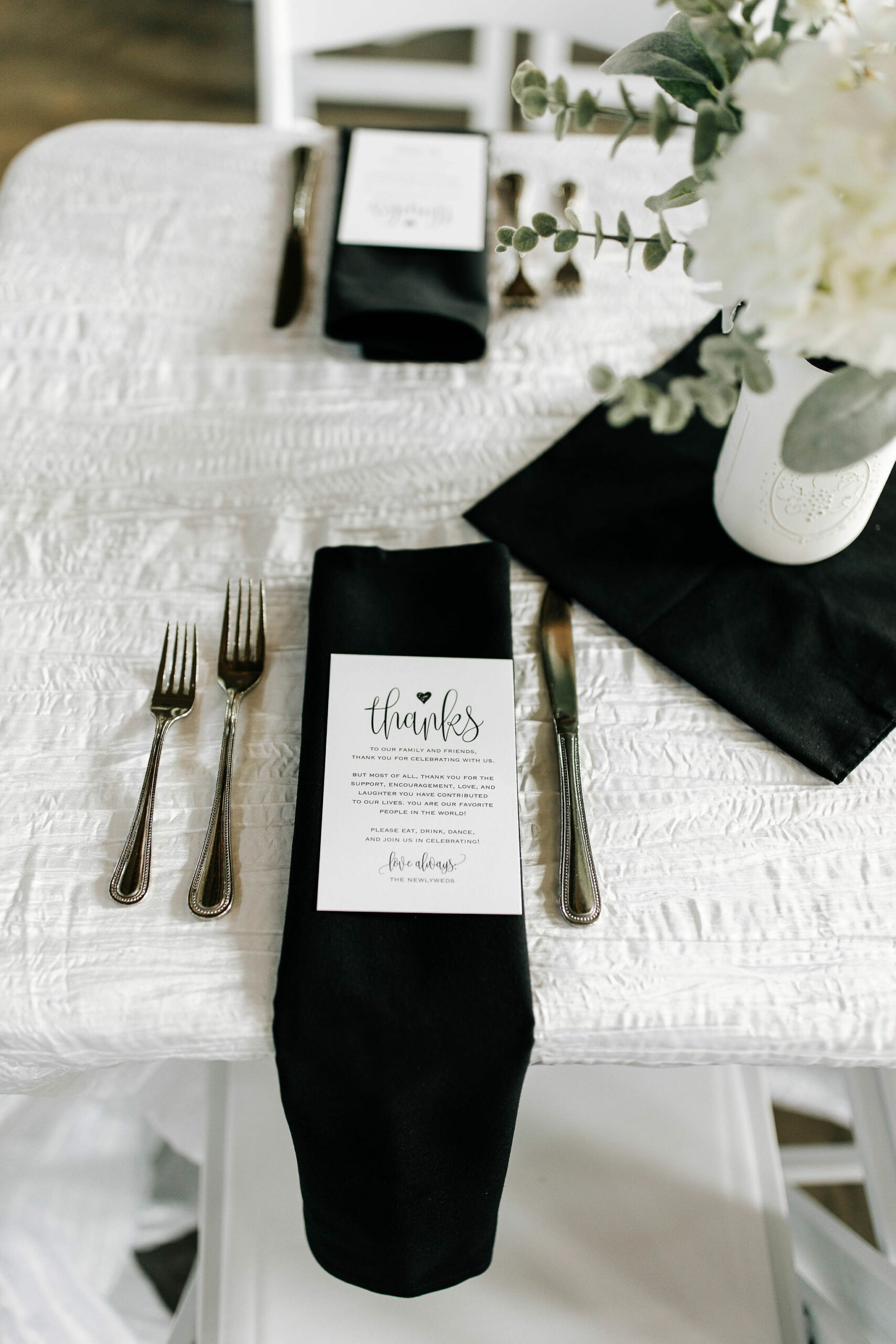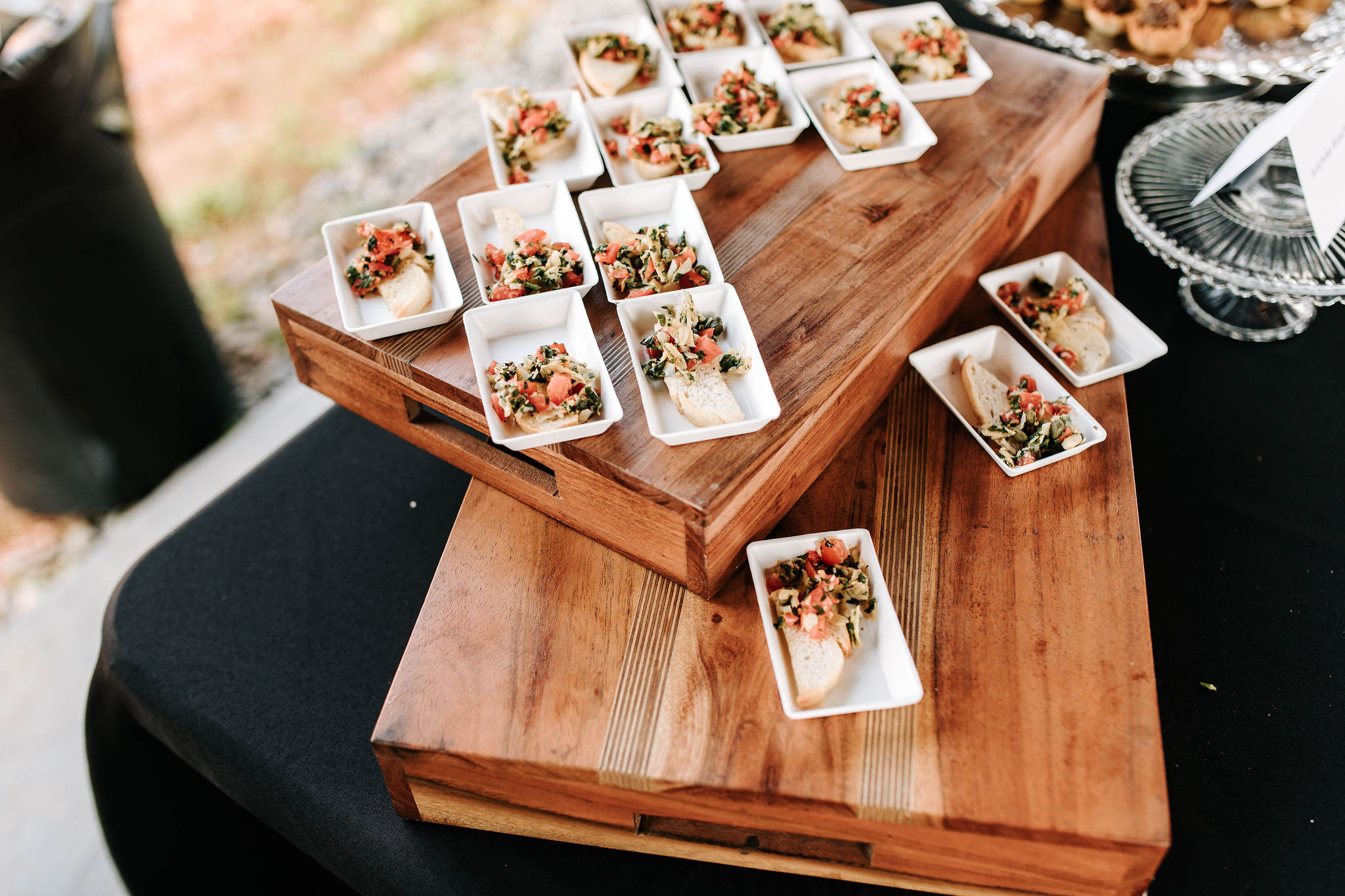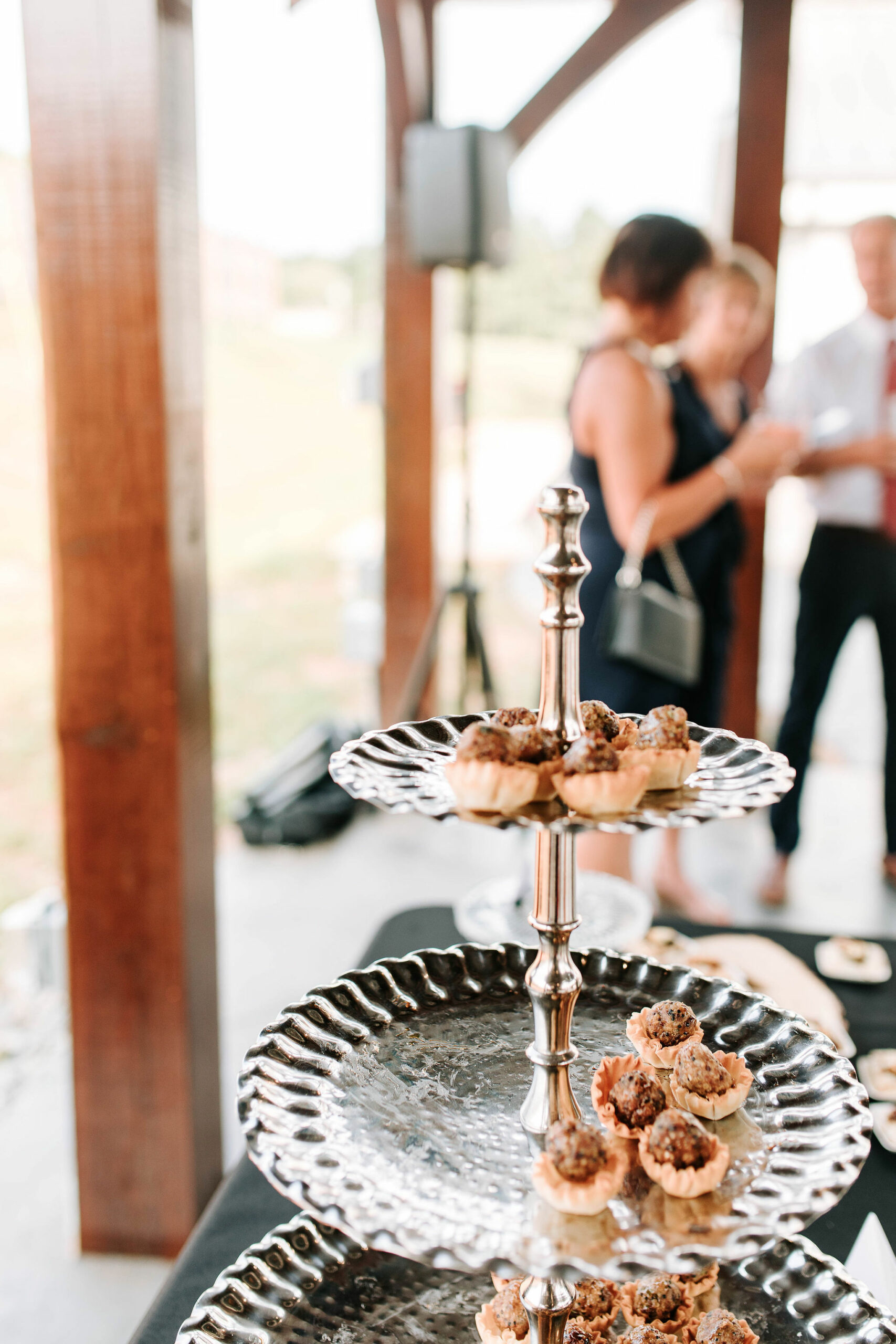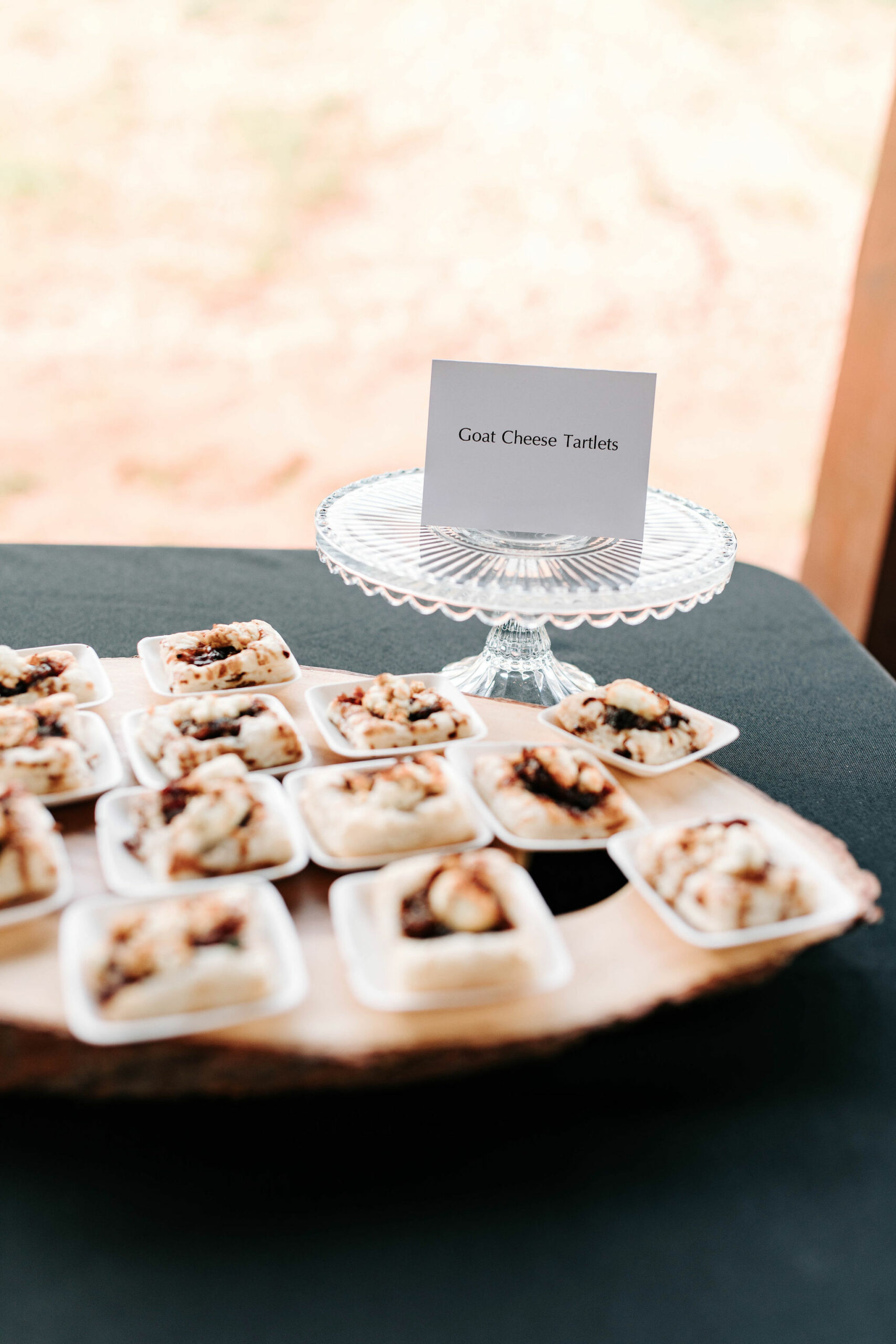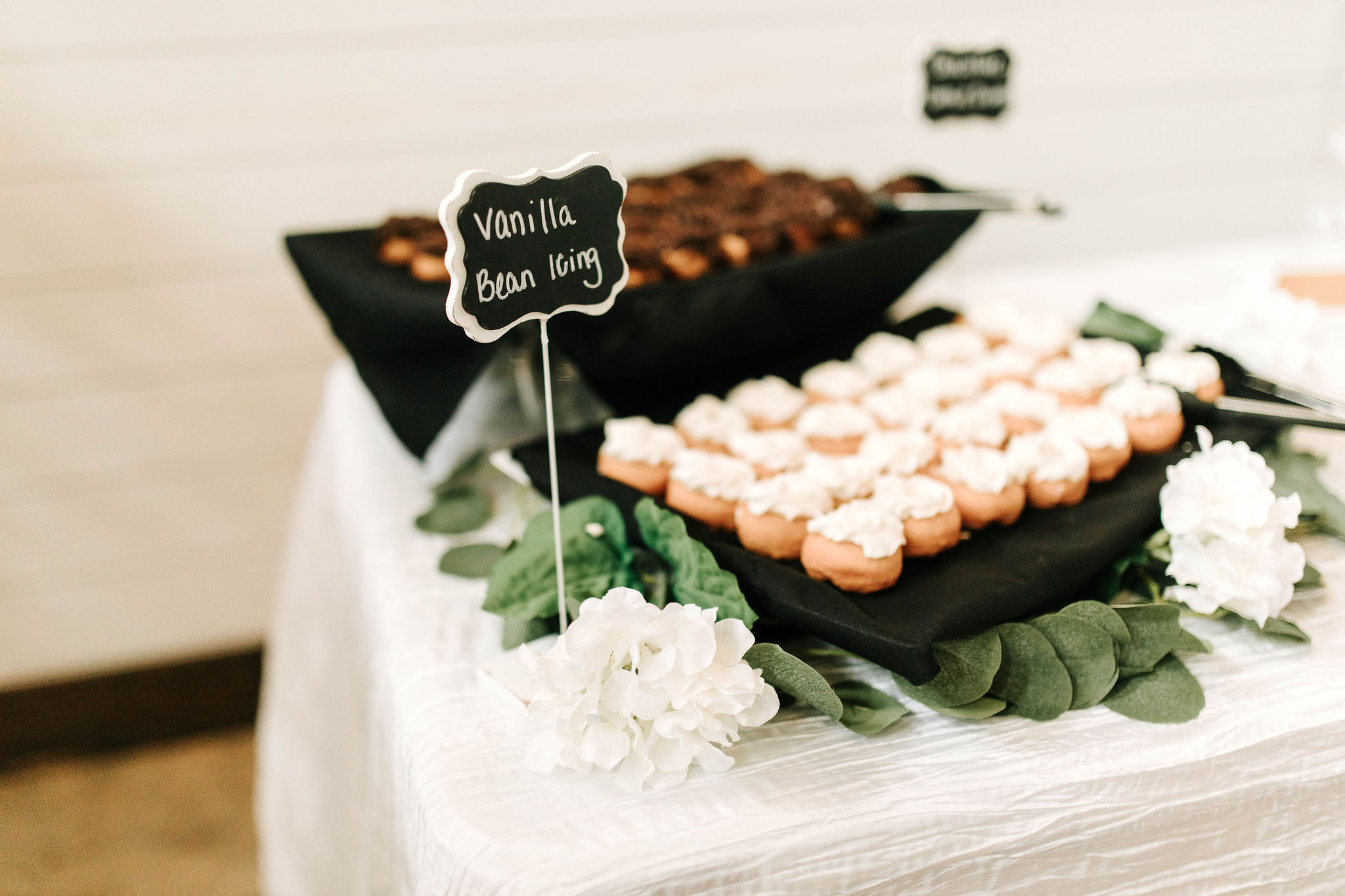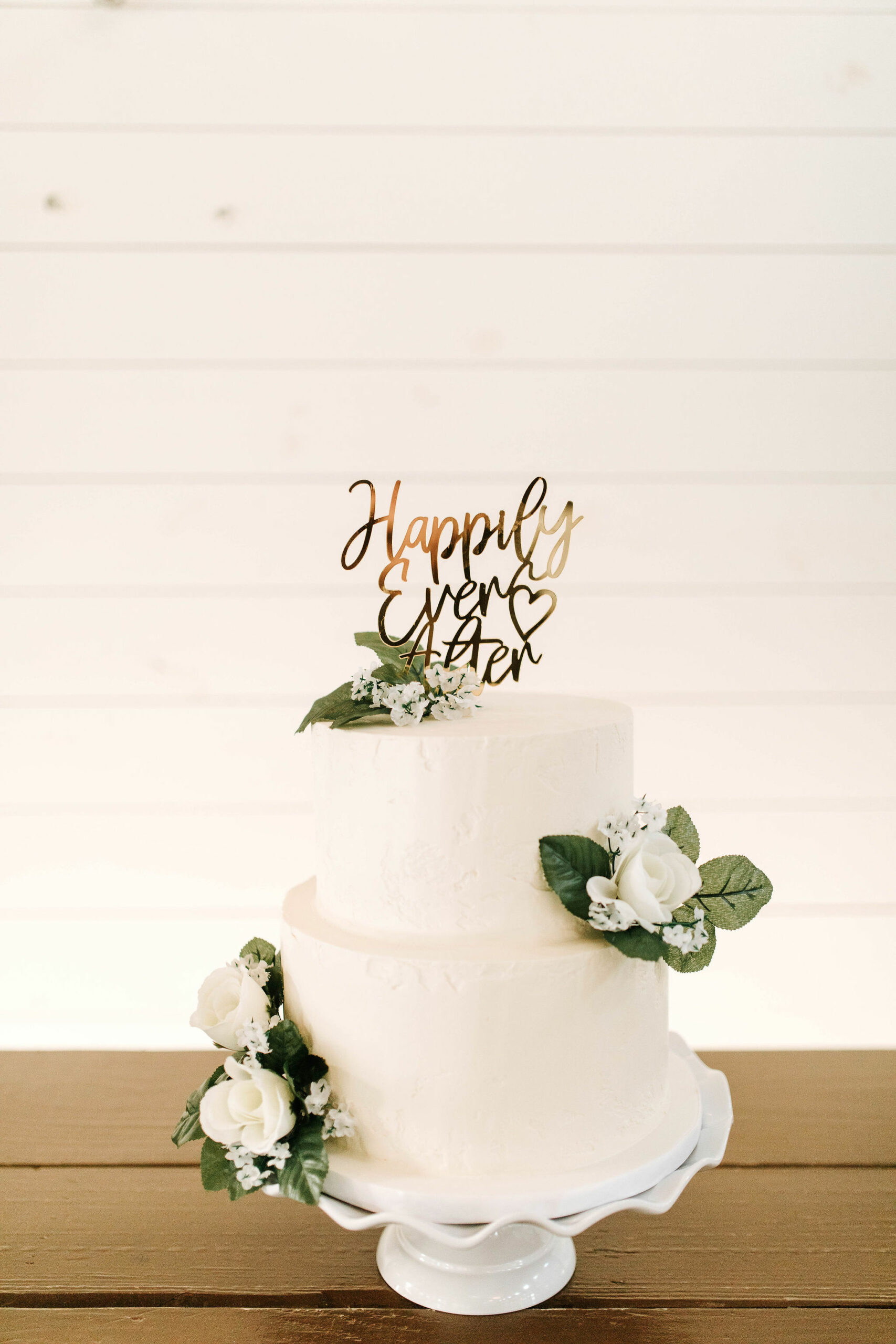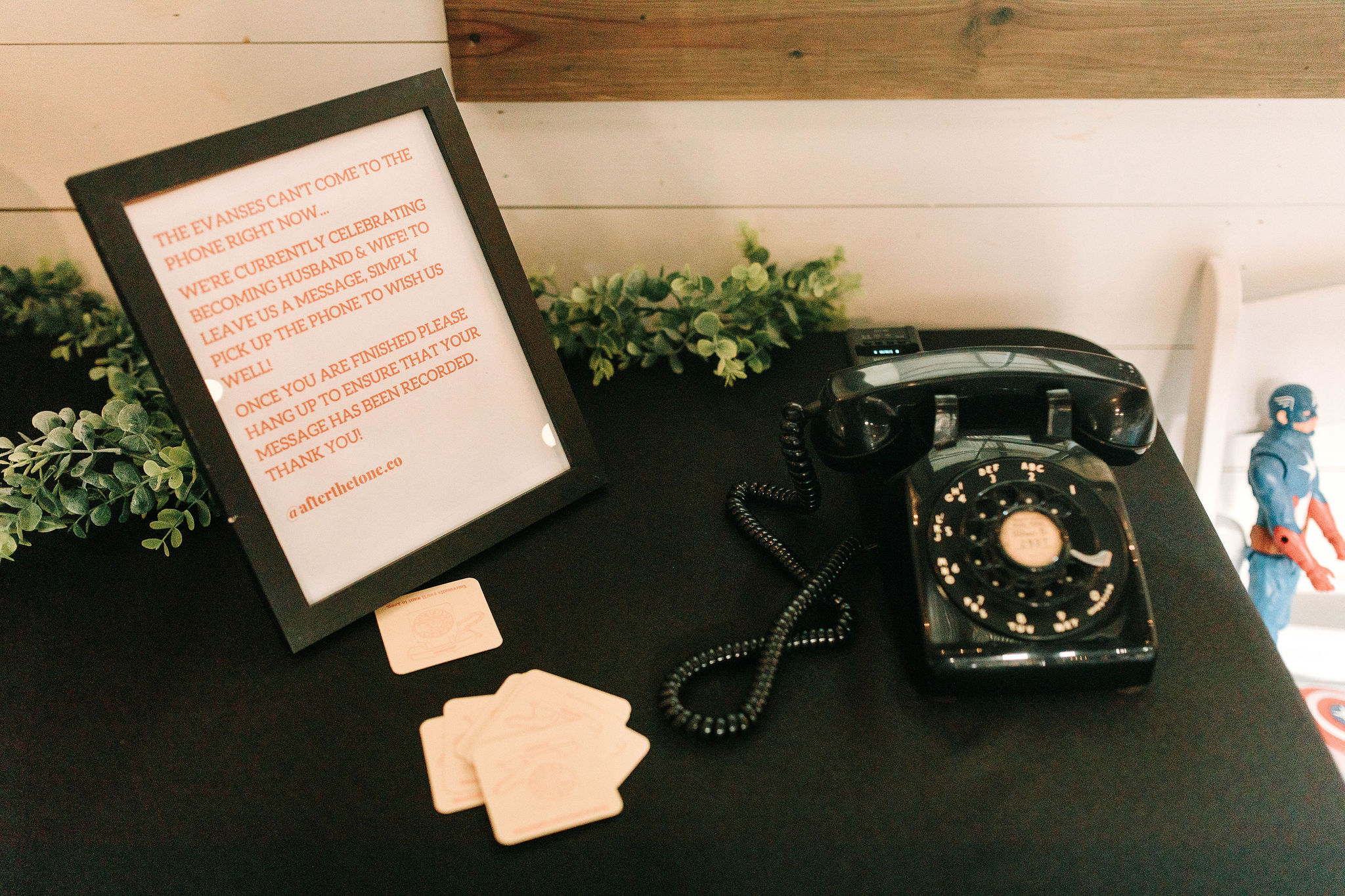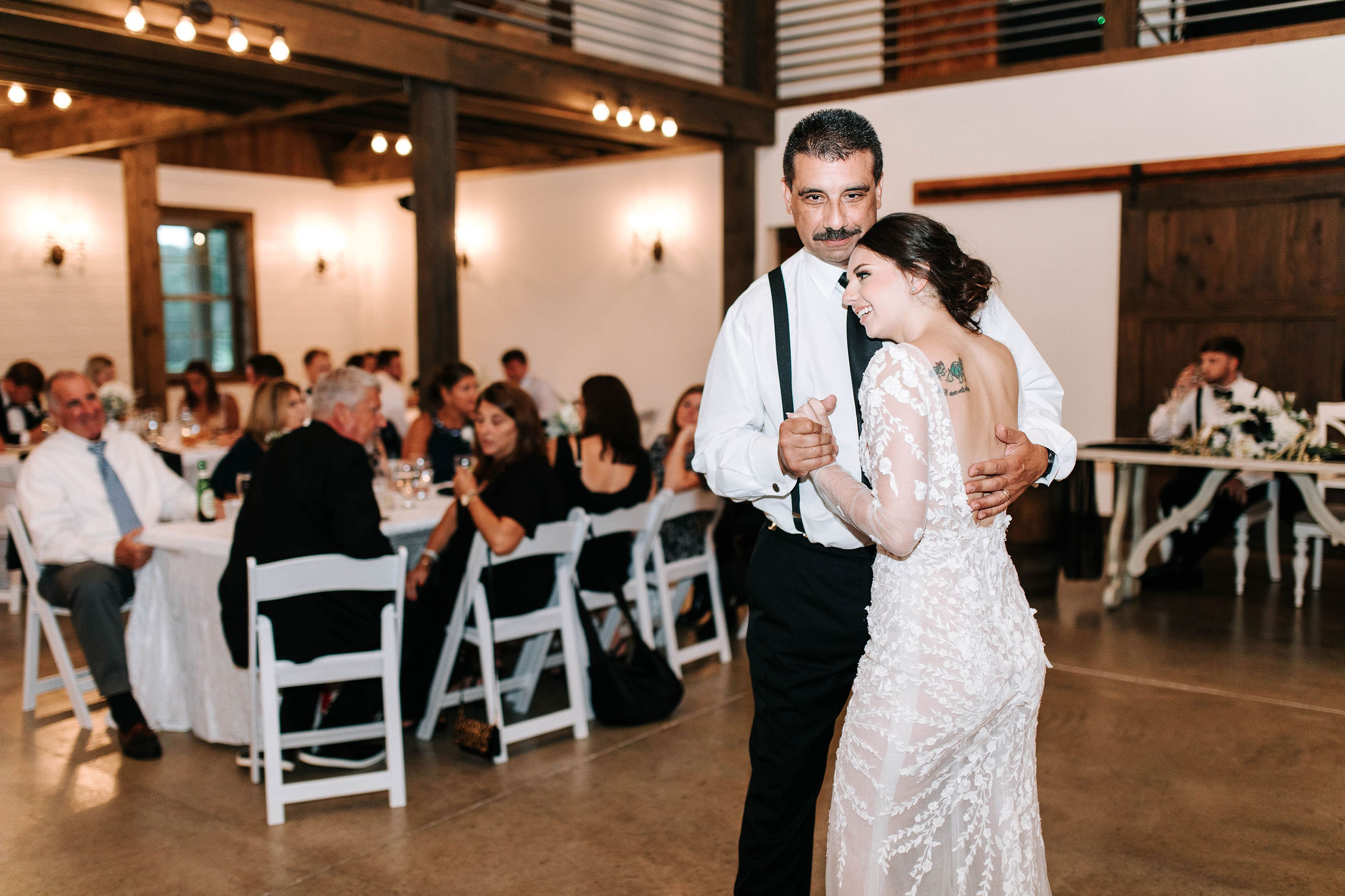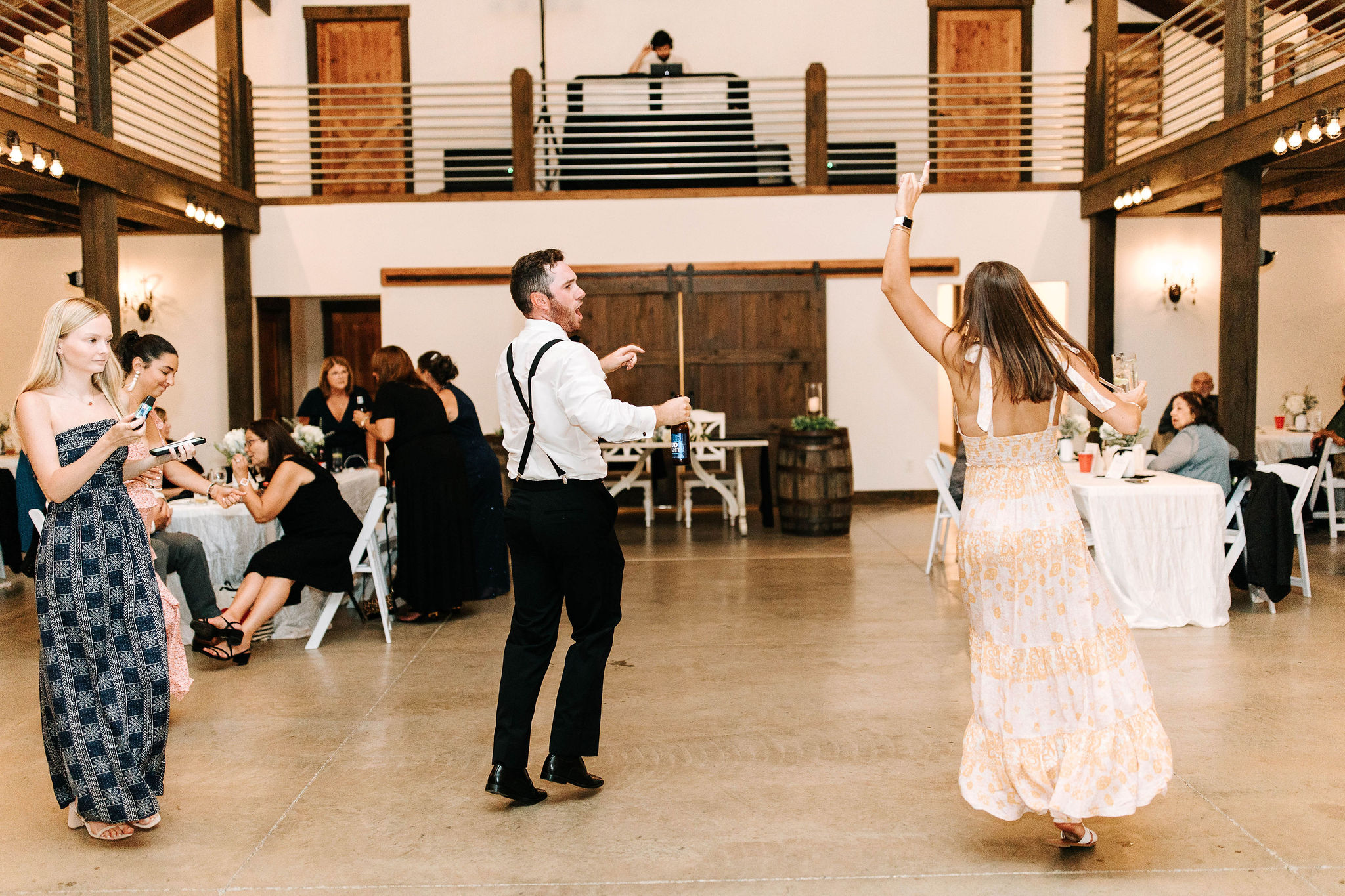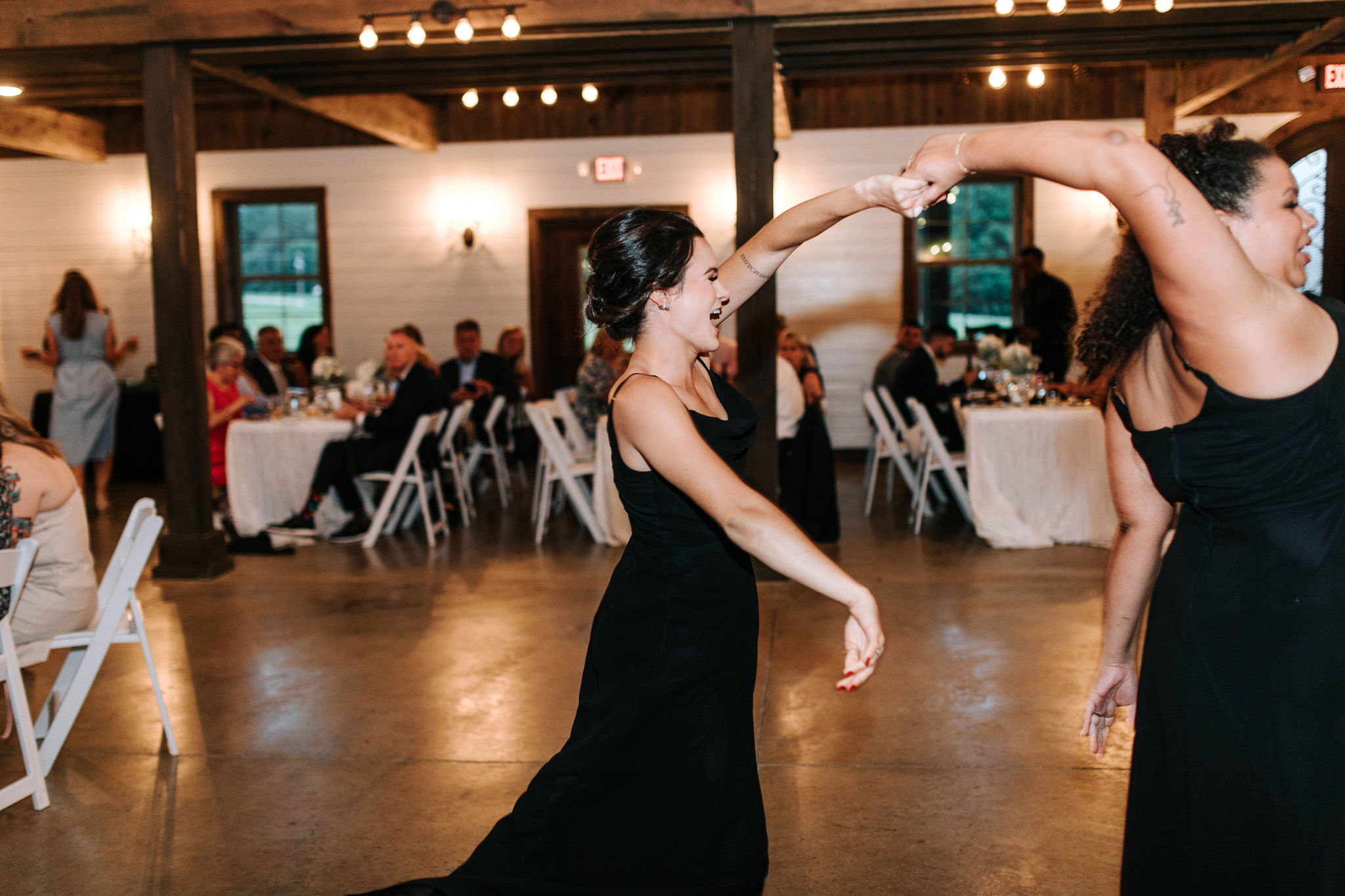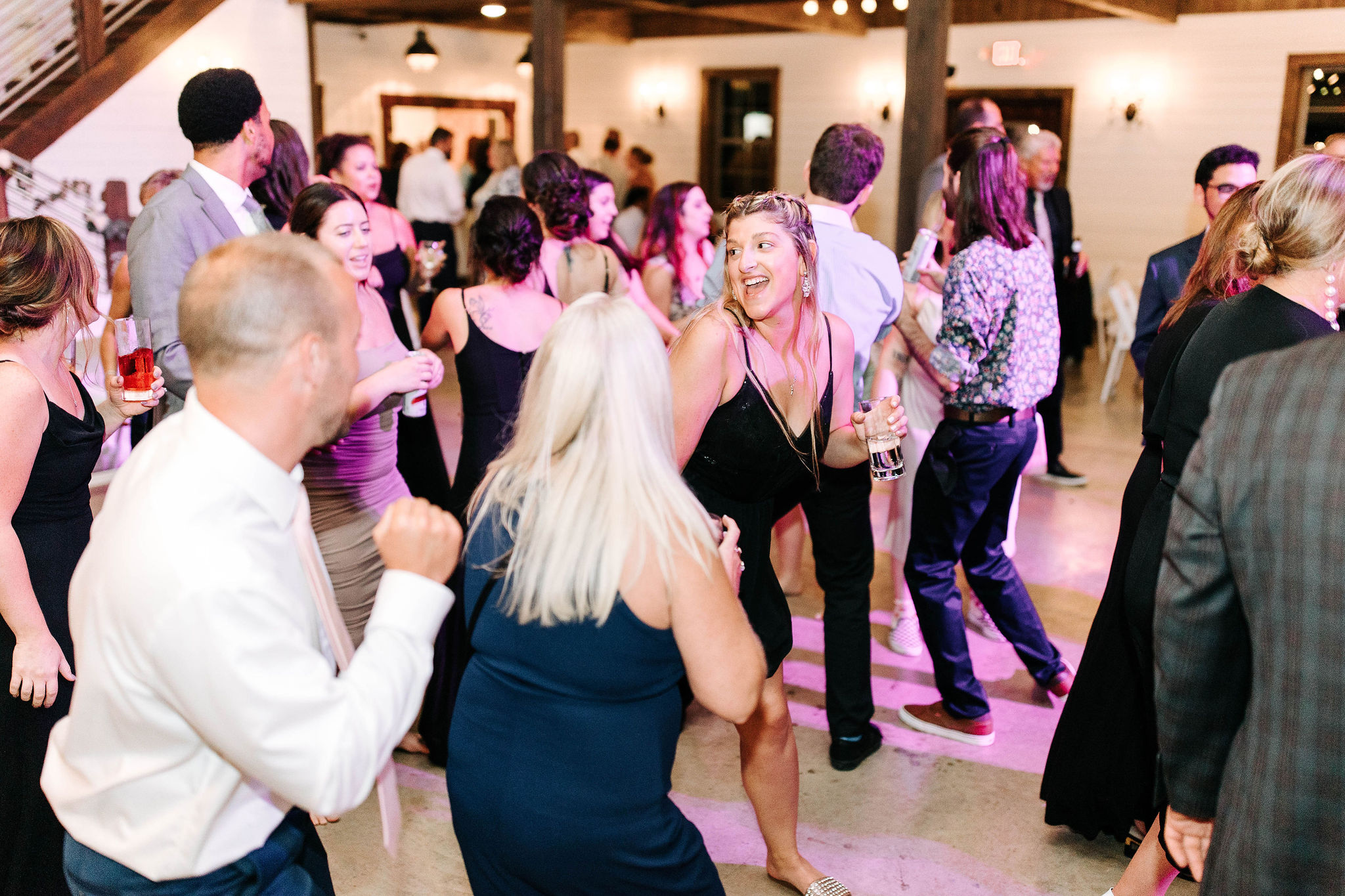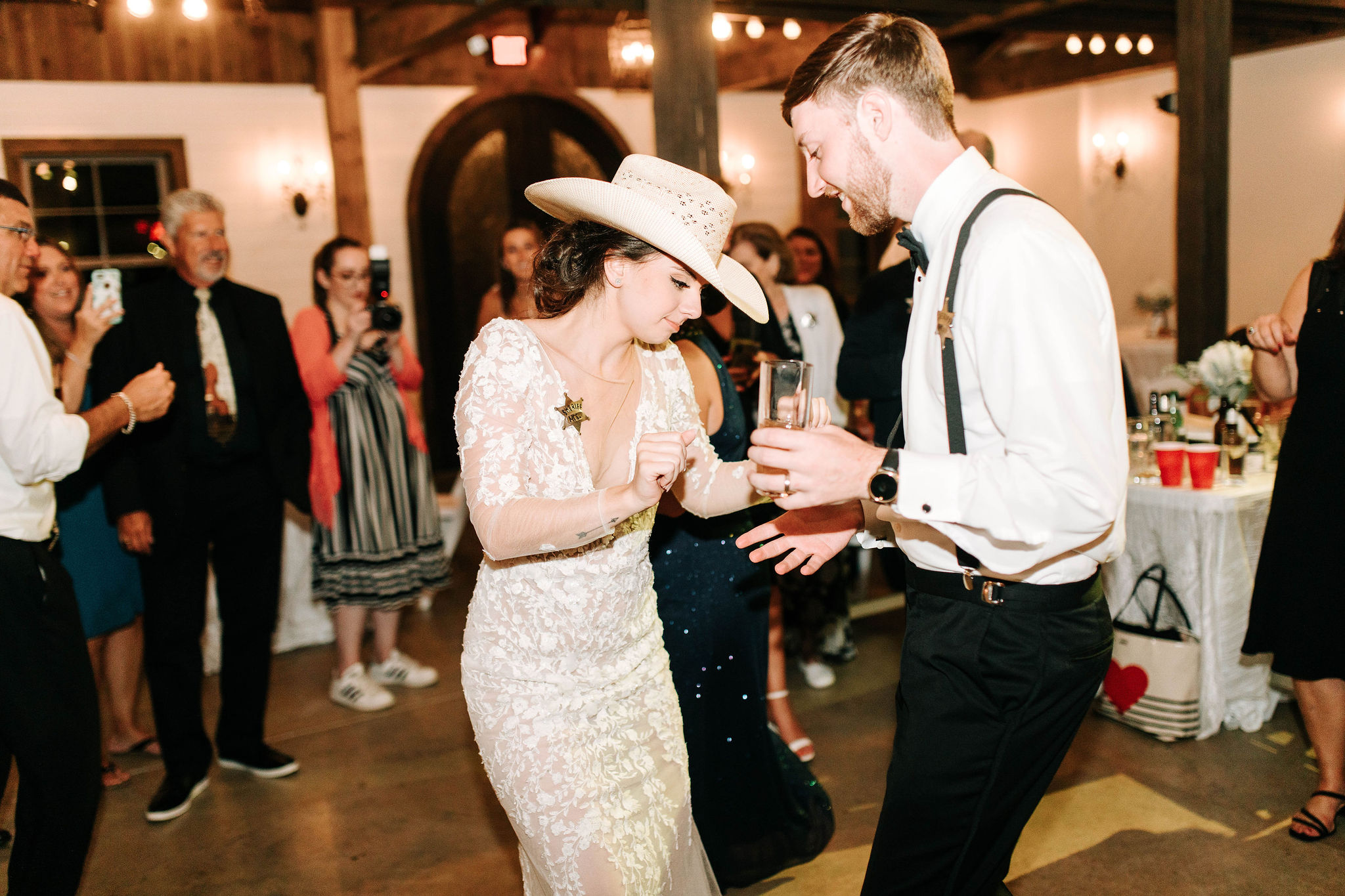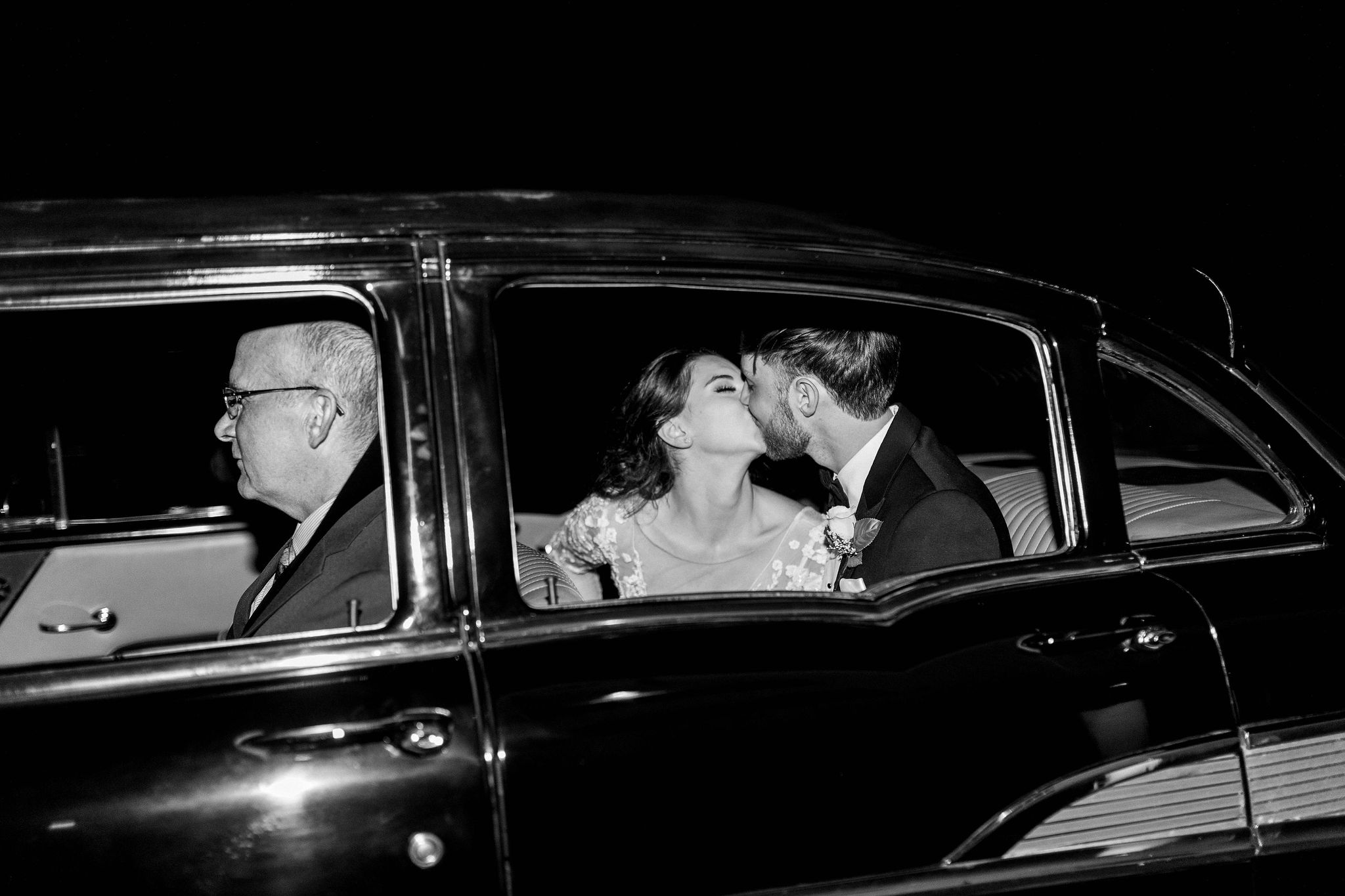 Caterer: Pinch & Zest
Venue: The Barn at Fiddle Dee Farms
Staff/Rentals: On the Scene
Cake: BAKERY by Frothy Monkey
Photography: Lauren Elizabeth Photography
Videographer: Aerodef Productions
Hair & Makeup: Declan & Mae
Bride & Groom Car: Classic Rides LLC
Liquor: Red's Liquor Bar
Guest Transportation: Signature Transportation
Officiant: Chance Dillon
Phone Rental: After The Tone