Sarah & Brandy are the dynamic team of  TN Event Designs and are committed to fulfilling any of your lighting, draping, and custom build needs. The owner's, Sarah and Brandy, have a passion for creating the very best designs for your vision! They will transform any space or event into an absolute dream! We are so excited to have them as part of our Wedding Showcase on August 18 at the Bavarian Bierhaus from 1-4 PM. Keep reading to learn more about this awesome team! 


Tell us a little bit about you, and how you got started! 
The owners:
Sarah got started with lighting at 16 years old working on a tour. From there she moved out to Nashville (from Texas) and stumbled into event lighting. While she loved touring event lighting stole her heart. It was there that she found she could work in a high-stress fast-paced environment AND got to be as creative as the client would allow. Sarah has worked with and for several lighting companies until Brandy came along and gave her the final push to start TN Event Designs. Brandy is the creative people person and Sarah is the one you can always find on top of a ladder.  Brandy has a background in healthcare management and nursing. She has been a nurse for 9 years and up until a year ago, she had been working in healthcare department management. When she was introduced to the event world she fell in LOVE with the creativity and knew she wanted to be involved in some way. Fast forward 2 years and she is now co-owner of TN Event Designs and manages the creative side of things.
What makes your business unique?
We do everything from the standard string lighting, uplighting, and draping for weddings, corporate events, and DMCs however we also do custom designs. Sarah loves to build things so we always tell our couples and DMCs that if they are looking for something that they can't find around town to bring us their ideas and we will get to work. We have built everything from asymmetrical arches for weddings to massive, eye-catching entrances for DMCs and brides.
What is your favorite part of working with couples? 
Taking their imagination from a thought to a product. Transforming a space that makes a couple's dreams come true is why we are in this business. We want that wow factor, that moment that the couple is blown away by their first look at a space. It's magical.
One piece of advice for couples?
Dream big. This doesn't mean that you have to go insane with everything but remember that this is YOUR day. This is the day that is all about you and what you want, don't be afraid to use your imagination and go for it.
Childhood career aspiration?
Sarah- Production, I can't think of ever wanting to be anything else.
Brandy- A singer. I was a kid in the 90s so Brittany spears and backstreet boys ruled my world. hahaha
Coffee, tea, wine or champagne? And why?
Sarah- coffee, because duh…
Brandy- can I pick two? Wine because nothing is better than a glass or five of sweet wine to relax however I think it is still unacceptable to have that for breakfast?  Unsweet tea because I can have it whenever wherever without guilt.
Hidden talent?
Sarah is a comedian. She hasn't been discovered just yet but she is right up there with Ellen.
Brandy should have been a travel agent. She loves to plan trips for groups of people.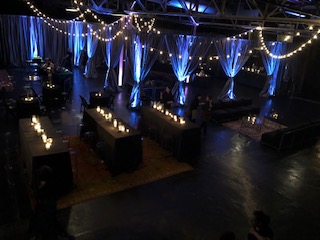 Photo Credit: TN Event Designs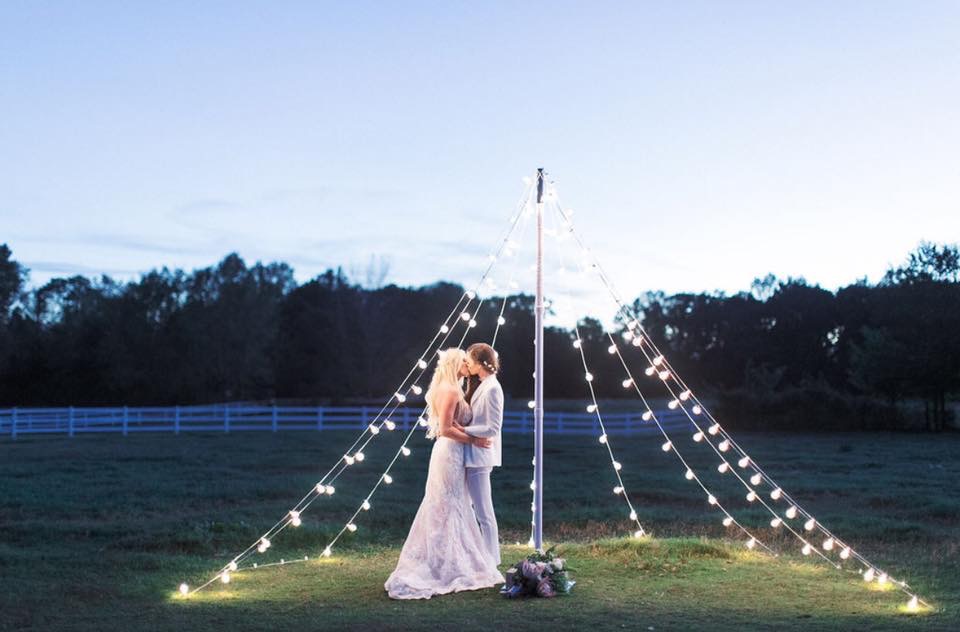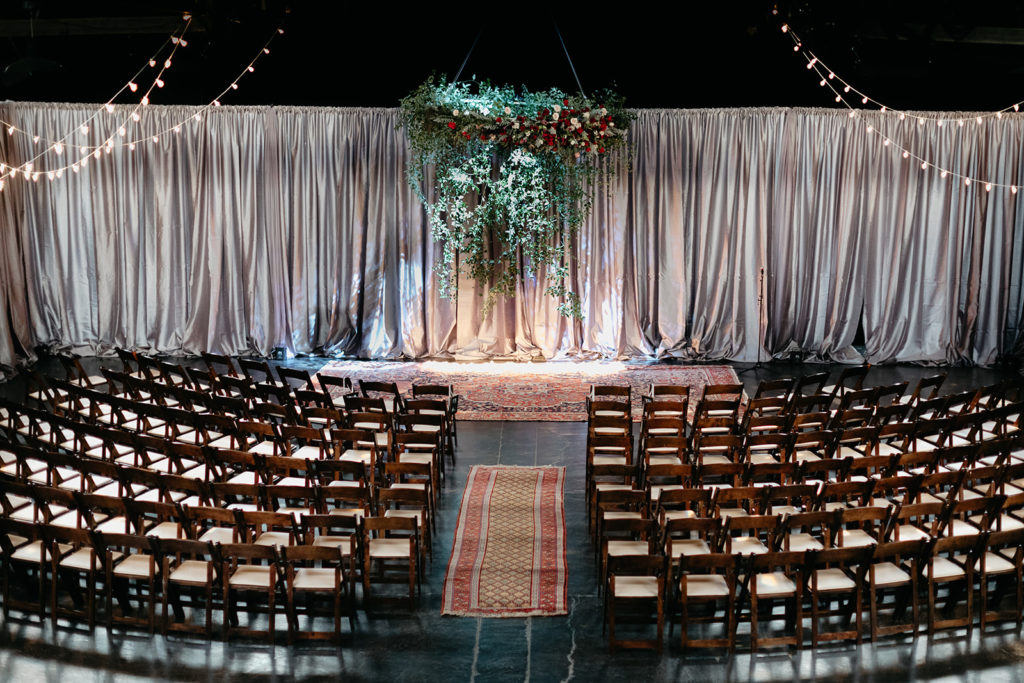 Photo Credit: Katherine Joy Photo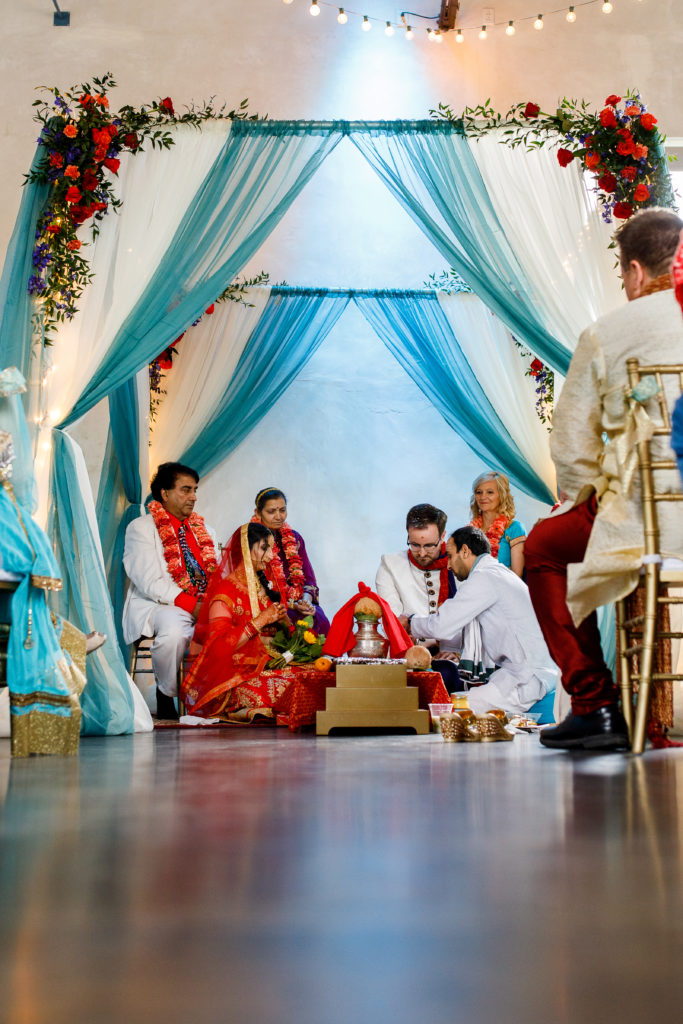 Photo Credit: Courtney Davidson Photography 
Click here to get your tickets to come meet Sarah & Brandy,  see how they transform the Bavarian Bierhaus and chat with them about your vision for your celebration! Use code HCWS2019 for free tickets. We look forward to meeting you!