We are so happy to announce Julie & James Tucker of TN Tiny Weddings will be participating in our Wedding Showcase on August 18, 2019 at the Bavarian Bierhaus from 1-4 PM! I had the pleasure of meeting  Julie last week and getting a tour of their beautiful property! Keep reading to learn more about Julie and TN Tiny Weddings!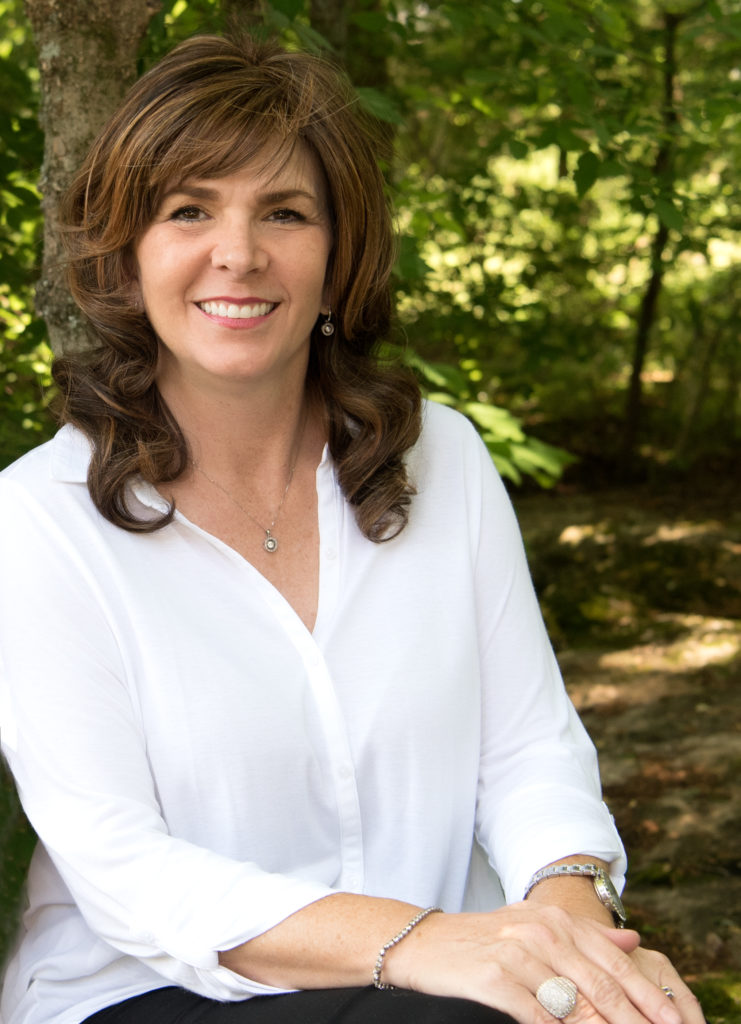 Tell us a little bit about you, and how you got started!
My name is Julie Tucker and I am a native Nashvillian.   I got Married to James on my 30th Birthday.  And would you believe that we had a tiny wedding?  Yes, 4 in our Bridal Party and no Guest's.  I worked in the corporate world for 33 years, had some amazing jobs and some not so amazing jobs, most of the time I had a side hustle going on as well as a full-time job.  I've been an Entrepreneur at heart since I was a little girl.  At 12 years old I started mowing lawns in my neighborhood with my Dad's old push mower.  Fast forward thru several decades; my Dad became very ill In 2015 and I walked away from the corporate world to help care for him.   Two months after my Dad passed away, I was having lunch with a friend and during our conversation Tiny Weddings was born.  It was truly Heaven sent and then just a little later it was laid on my heart to call it "Tennessee Tiny Weddings".   TN Tiny Weddings started with "Just the 2 of Us" elopements and over time our couples can invite up to 20 guests.
What makes your business unique?
The Tennessee Tiny Weddings Venue is a ceremony only venue that offers an amazing experience for each couple with various Wedding settings to choose from for their personal Wedding Ceremony.  The spacious property is filled with southern charm, rustic elegance and a working garage.   Normally in the Glory Rides Garage you will find an antique car, truck or bus being worked on, or being restored.  This garage will make you smile with thoughts and memories of days gone by.  And our Couples absolutely love the complimentary Couples Cupcake and Cider Toast along with a first dance after their ceremony.
What is your favorite part of working with couples?
I love getting to know the couples and learning about them, how they meet, their love story, the proposal, etc.  And, most of all finding out what is going to make their Wedding Day the most special and making it happen on their special day.
One piece of advice for couples?
It's not 50 – 50.  It's 110% from both, we all have a bad day every once in a while, and love never fails.
Childhood career aspiration?
I remember reading the wanted ads in the Nashville Tennessean Newspaper every single Sunday and dreamed about being rich and having a swimming pool.  During my teens, I was totally money oriented and in my mind, I was willing to try anything from being an Actress to a Zoo Keeper.
Coffee, tea, wine or champagne? And why?
Coffee!  Coffee!  Coffee!  Always with lots of Flavored Creamer, just about any flavor of creamer will do, and Real Sugar.  So really, it's like I'm having Creamer and Sugar with a splash of Coffee.
Hidden talent?
This one is so hard.  I'm not sure that I have many talents.  I'll think about this question and get back with you!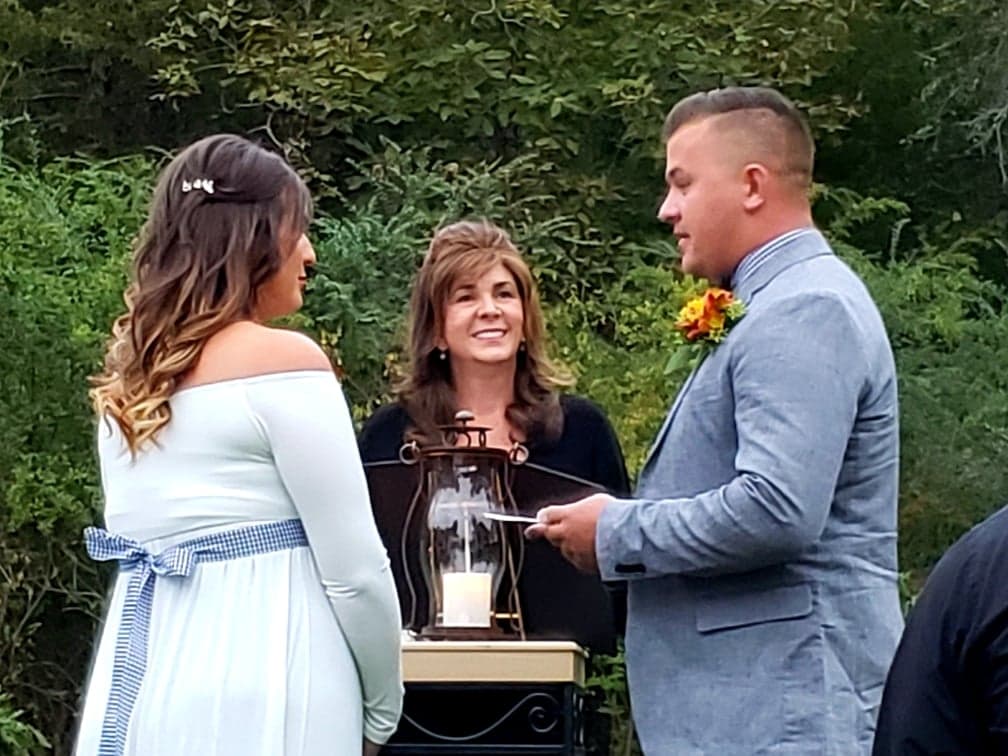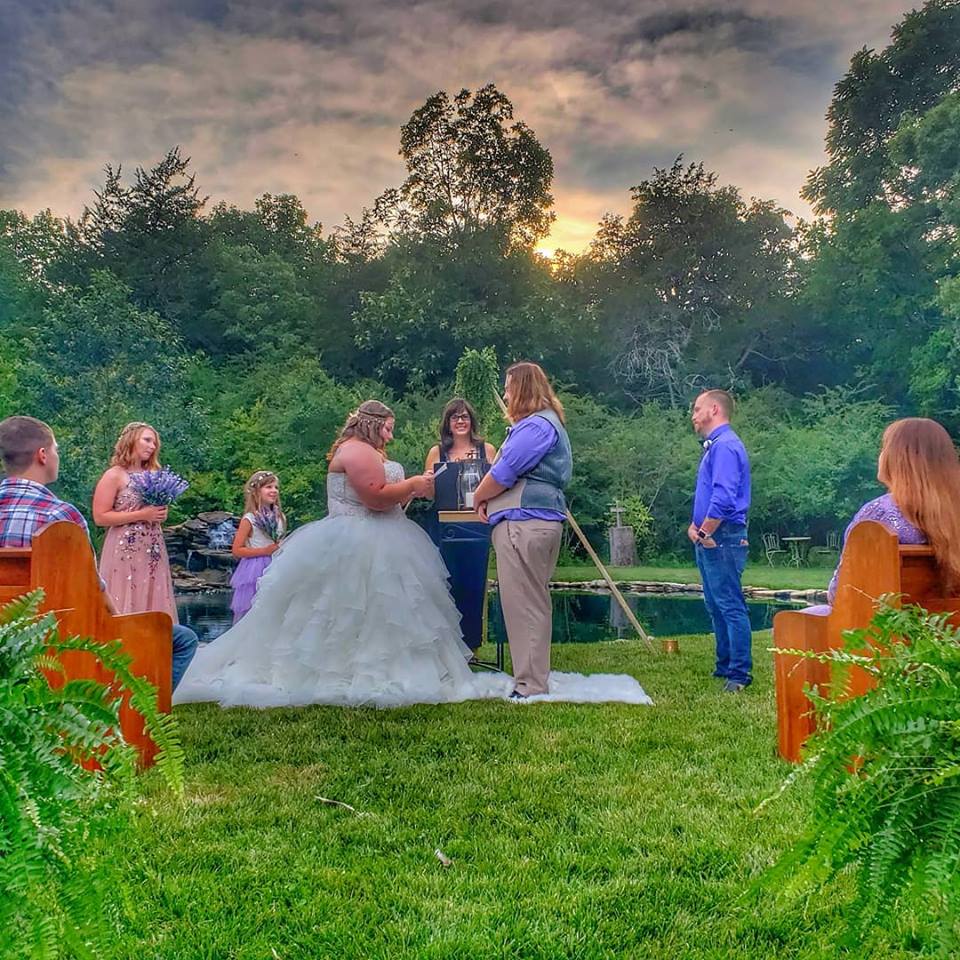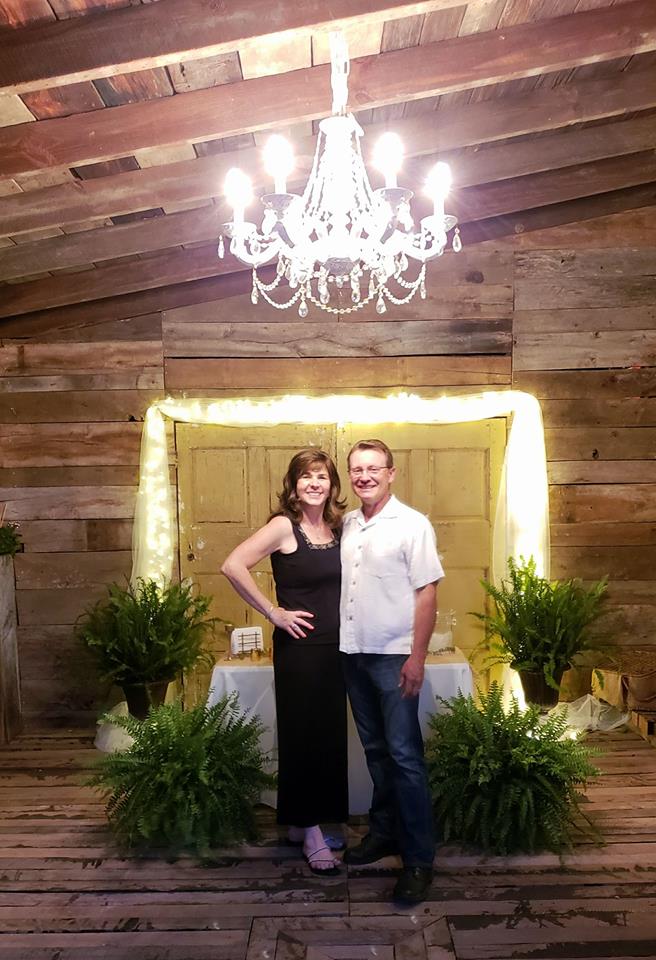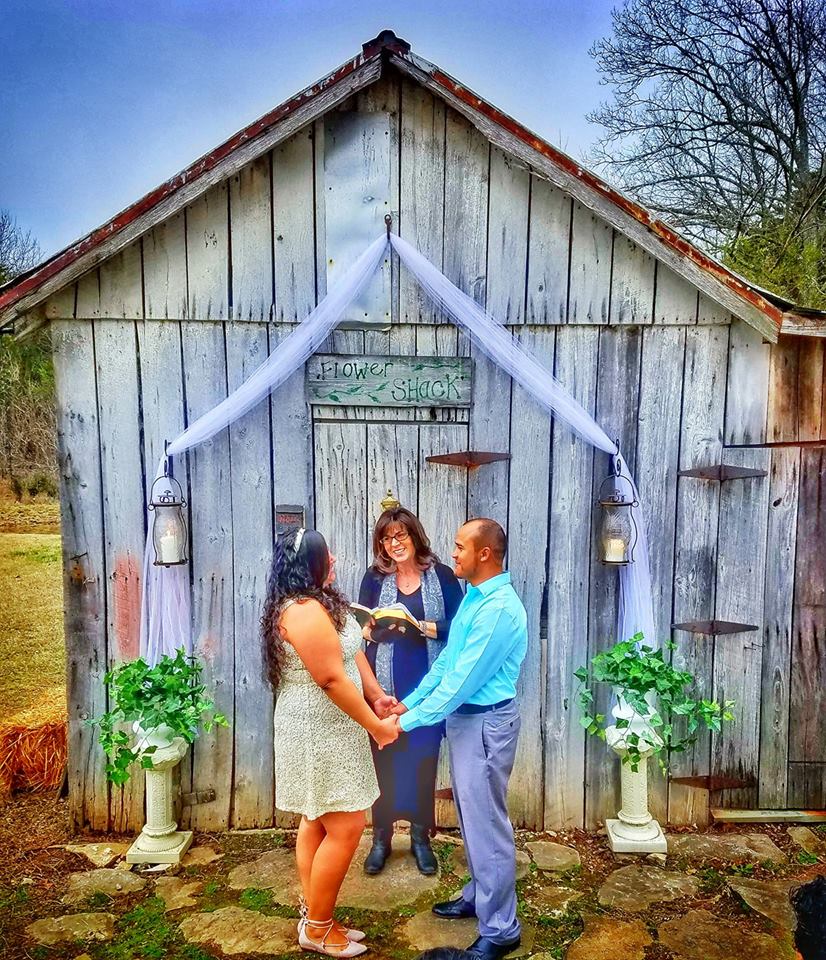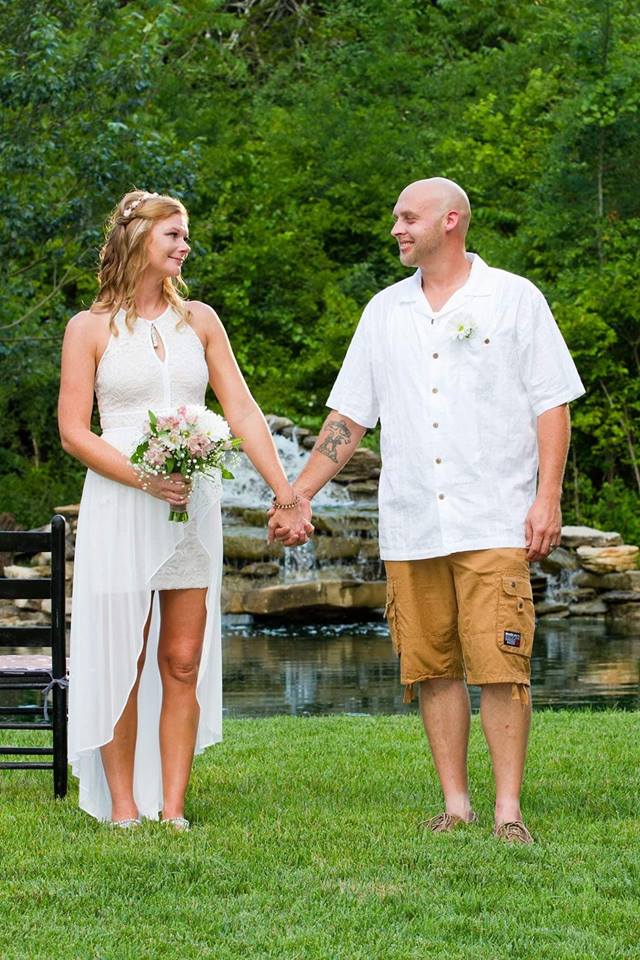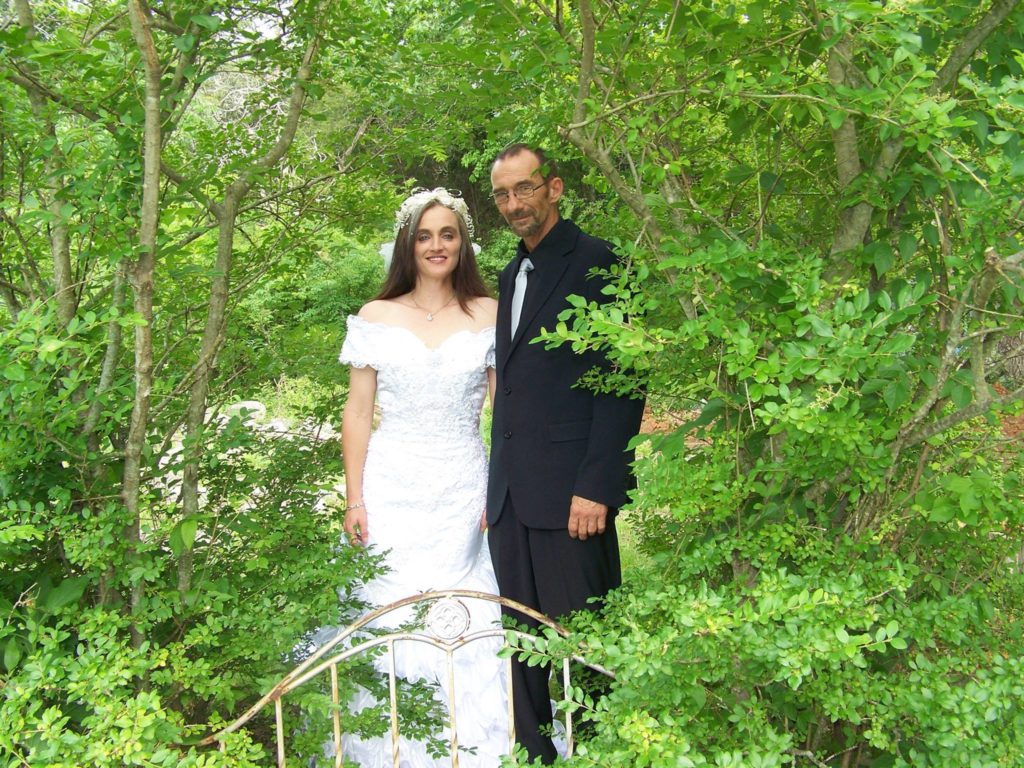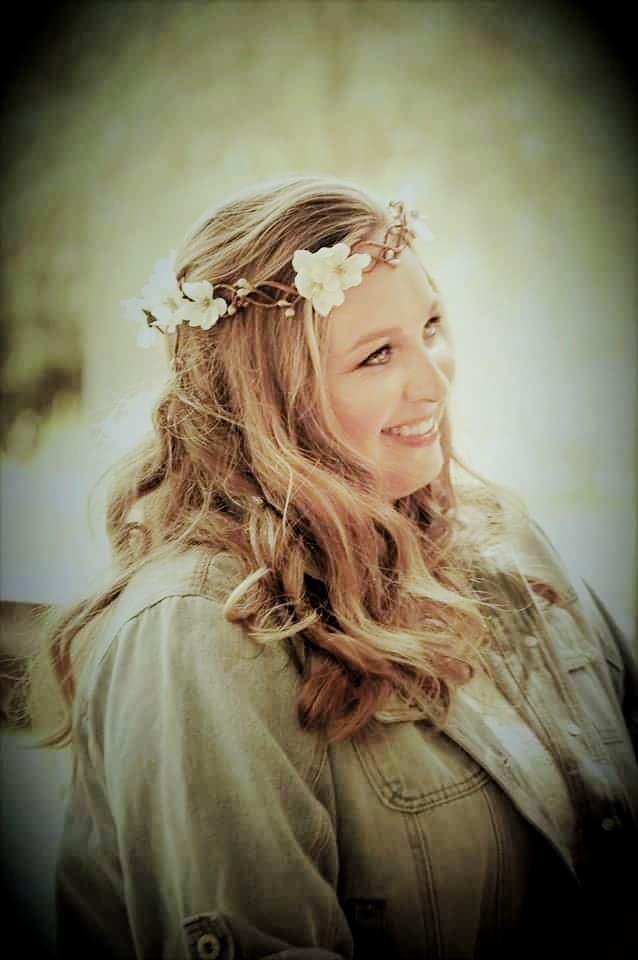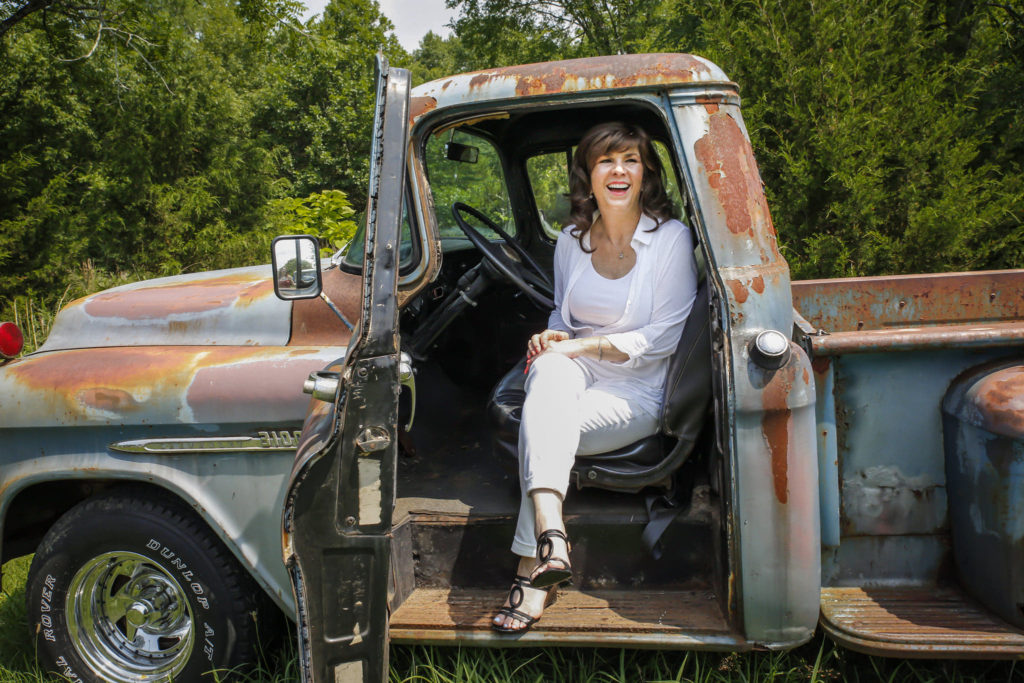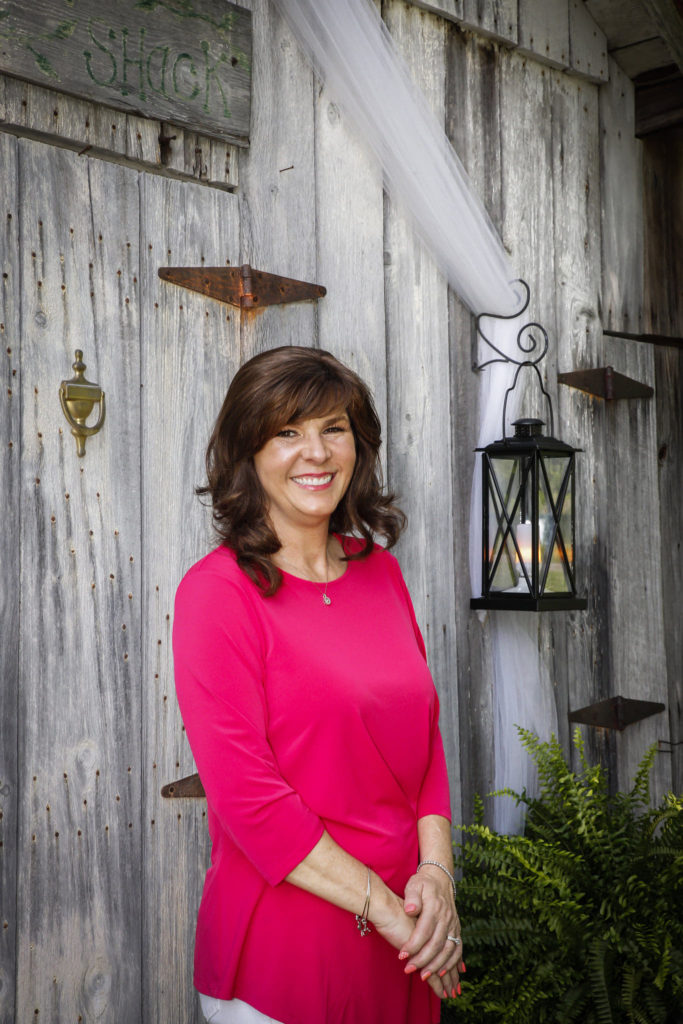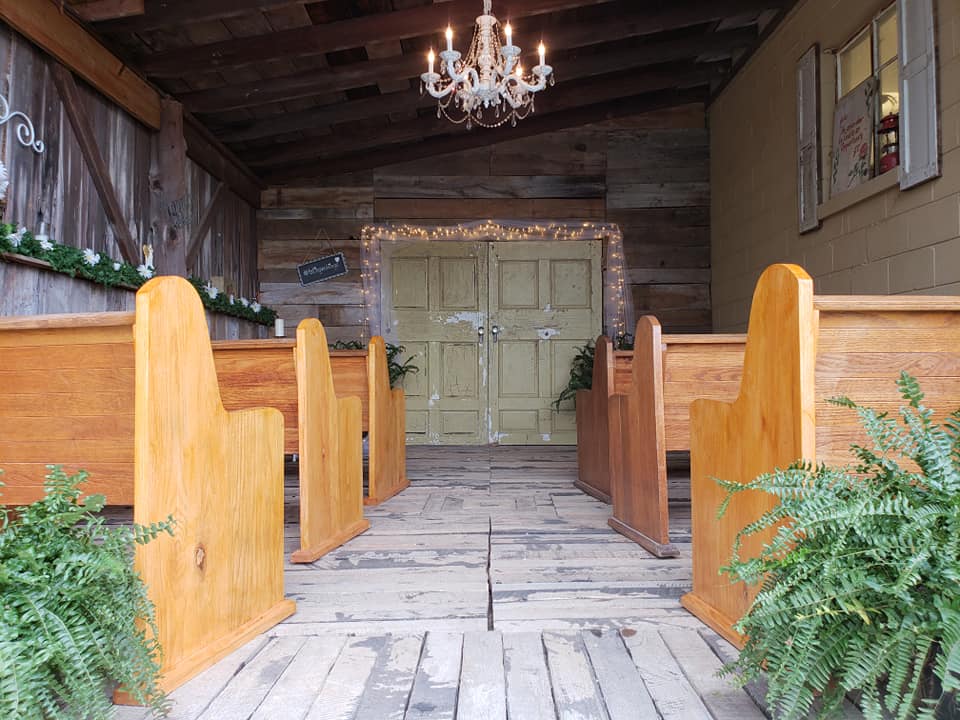 If you haven't already purchased your tickets for the Wedding Showcase, click here to get them! Use code HCWS2019 for free tickets. You definitely don't want to miss this wedding planning opportunity! We look forward to meeting you!