We are so excited to announce Katie-Laine with Indigo Beauty Collective will be doing the hair & makeup for the models at our Wedding Showcase this coming Sunday, August 18 at the Bavarian Bierhaus from 1-4 PM and ! We wanted to find out more about Katie-Laine so we asked her a few questions to help us get to know her better! Check out what she had to say!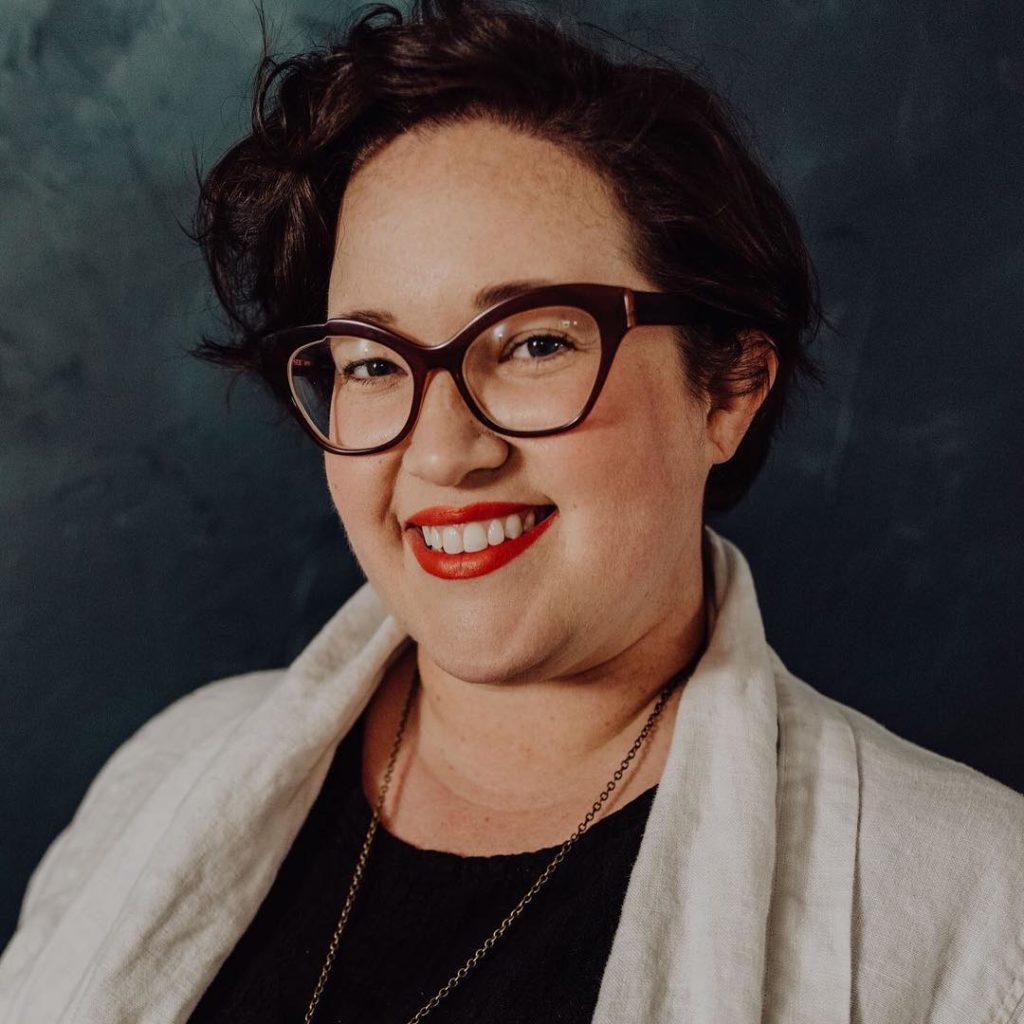 Tell us a little bit about you, and how you got started!
I've been a makeup artist for almost 18 years!  I started out working for some cosmetic companies, including 10 years with MAC cosmetics.  Then, I taught a makeup academy at Paul Mitchell the School.  I started my own business about 4 years ago!  Now, my team and I work with lots of brides and also do photoshoots, events, and private lessons.
What makes your business unique?
We love clean, polished, and refined makeup and effortless hair that isn't fussy of over-done. We are constantly testing out new products and use as many non-toxic eco-friendly products as we can while maintaining long-lasting and high-performancing results.
What is your favorite part of working with couples?
I love helping people feel confident!
One piece of advice for couples?
Don't be afraid to break from tradition!
Childhood career aspiration?
My first childhood career aspiration was to be a veterinarian because I've always loved animals so much!
Coffee, tea, wine or champagne? And why?
My favorite is iced coffee in the morning and hot tea in the evening!
Hidden talent?
I learned how to clog dance and how to swing dance when I was younger!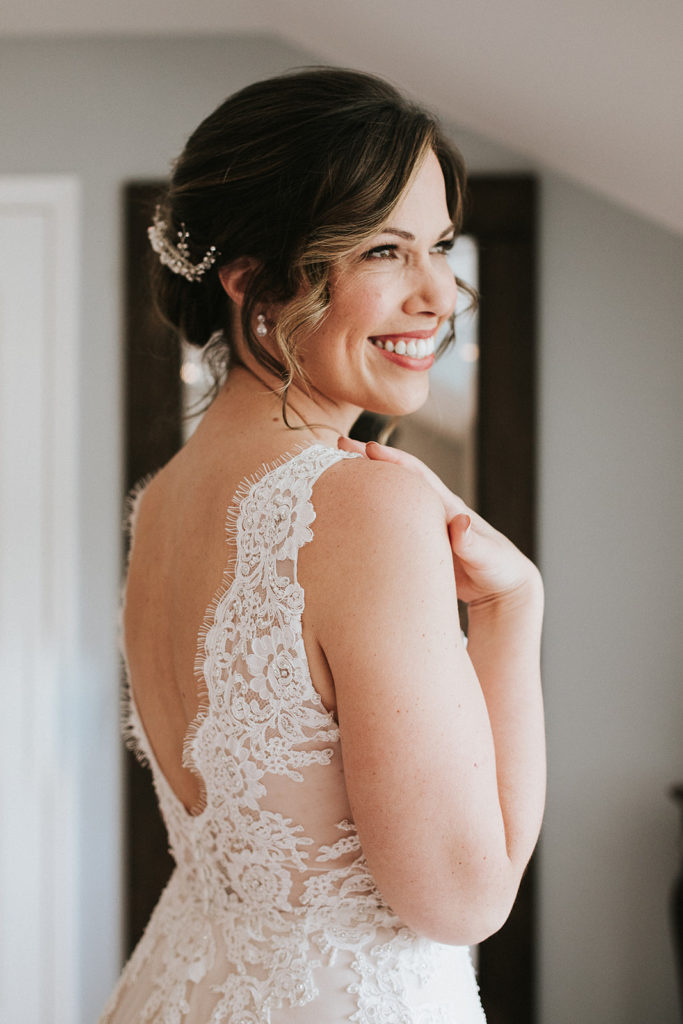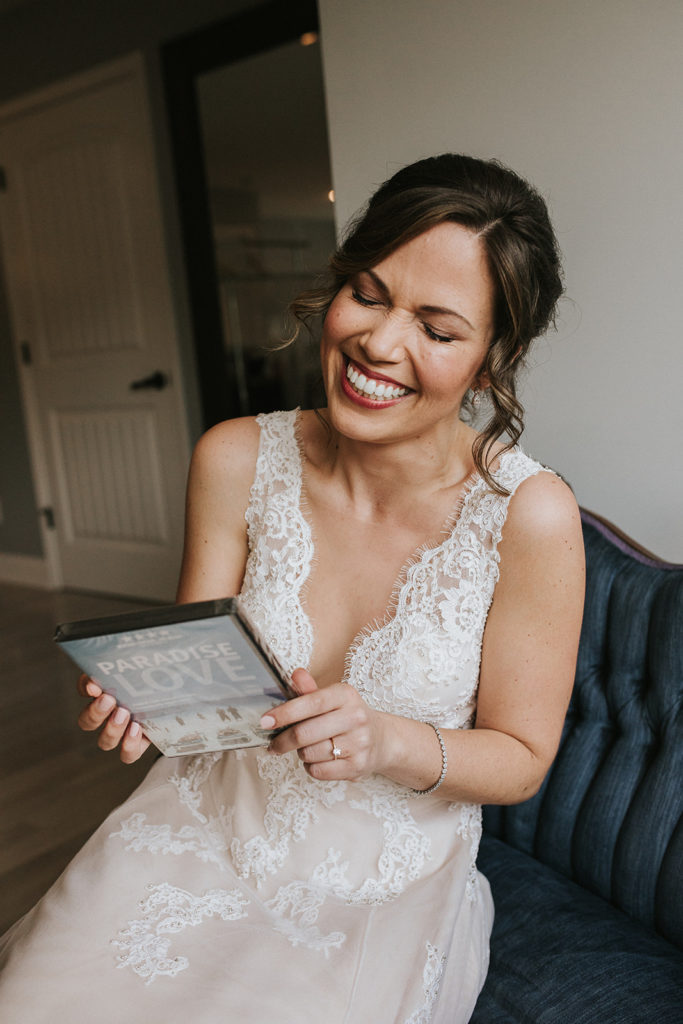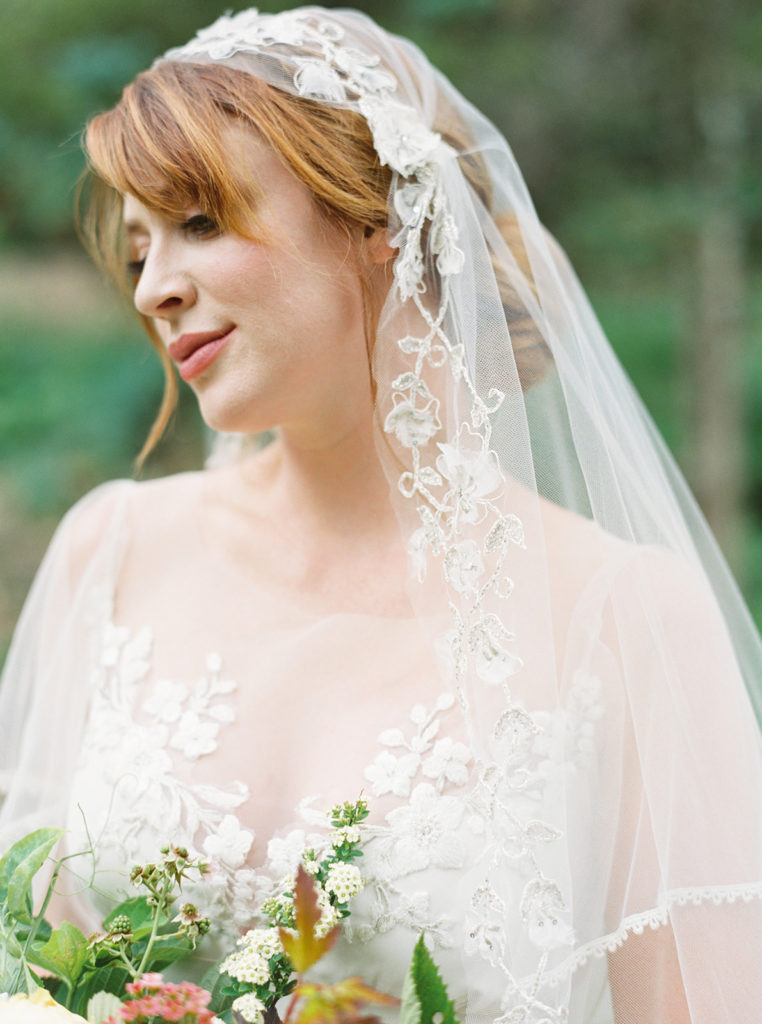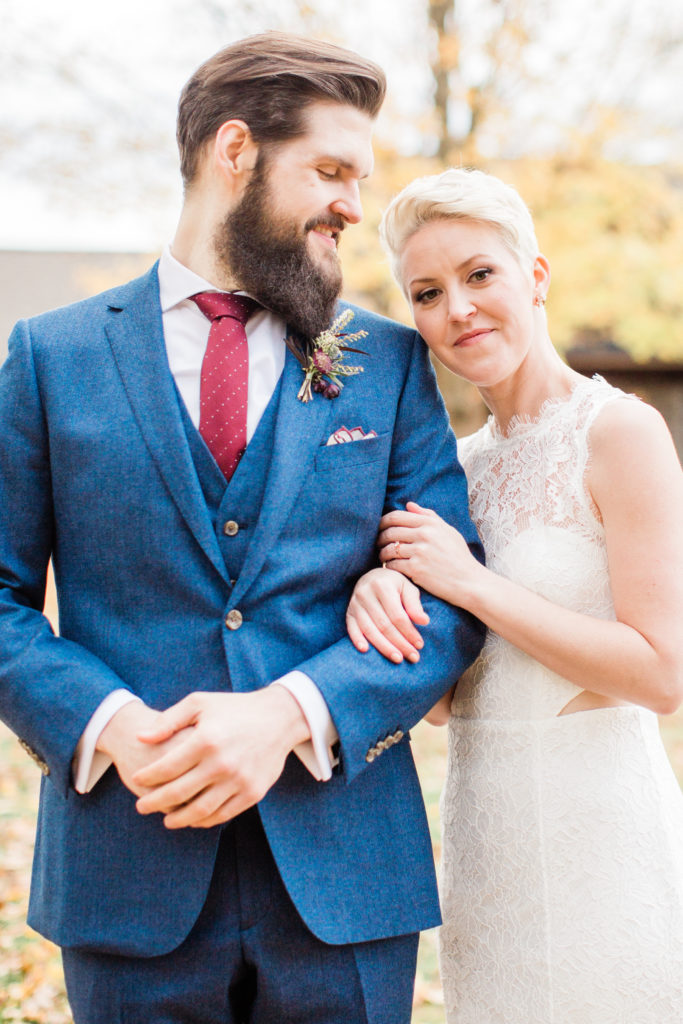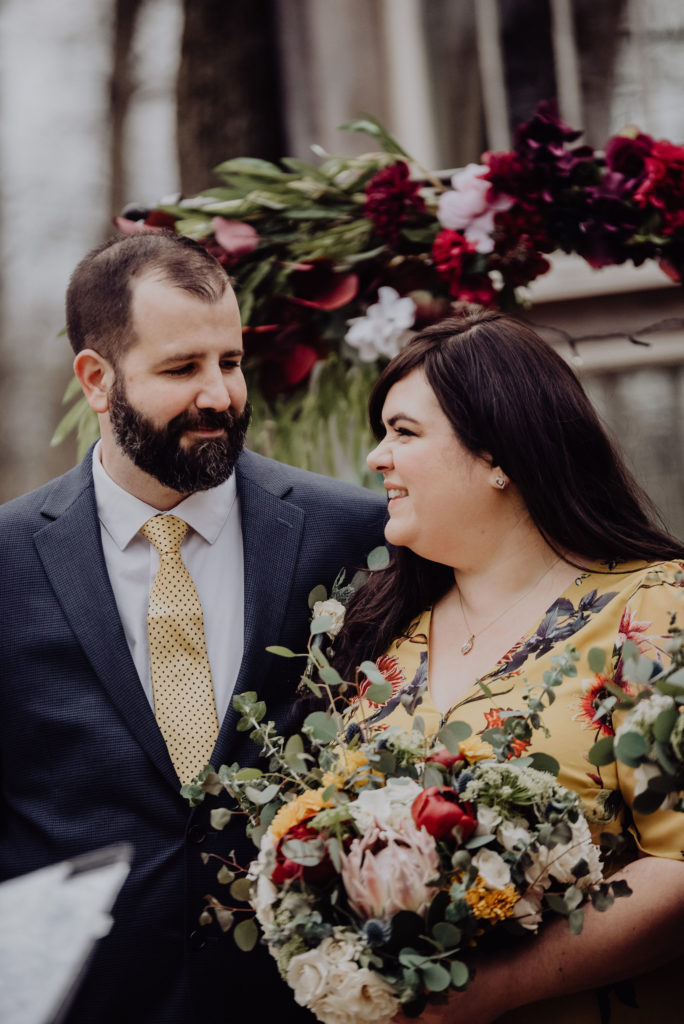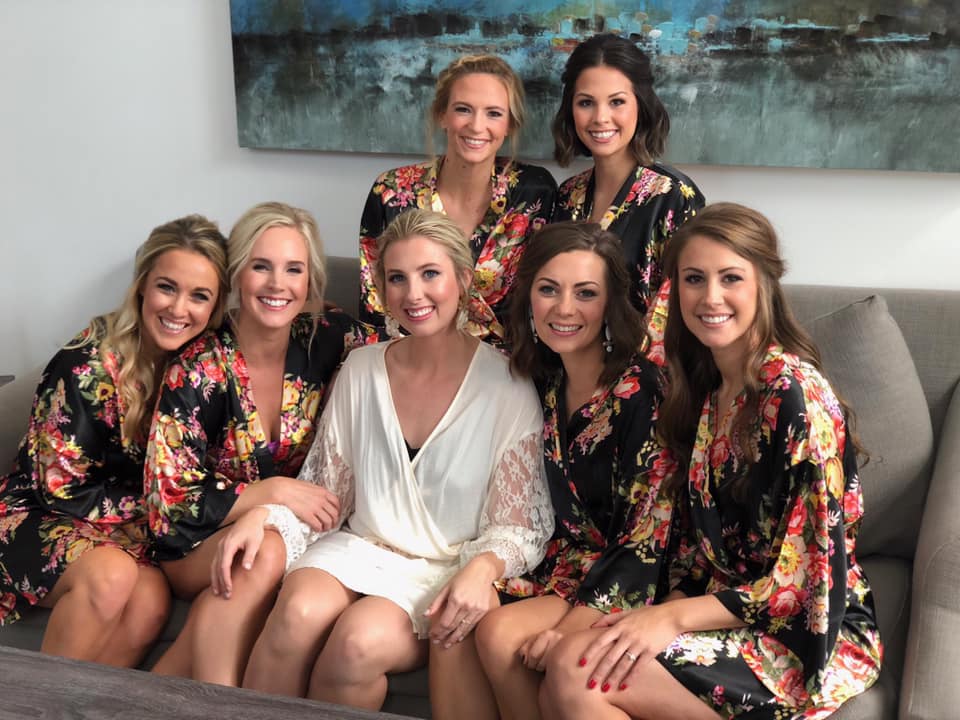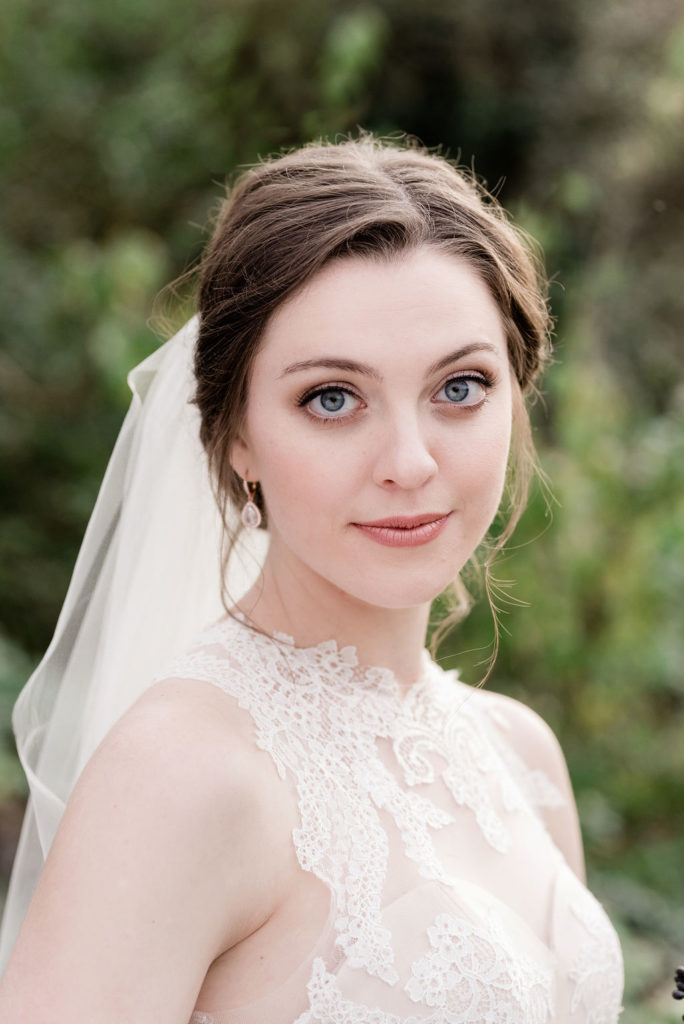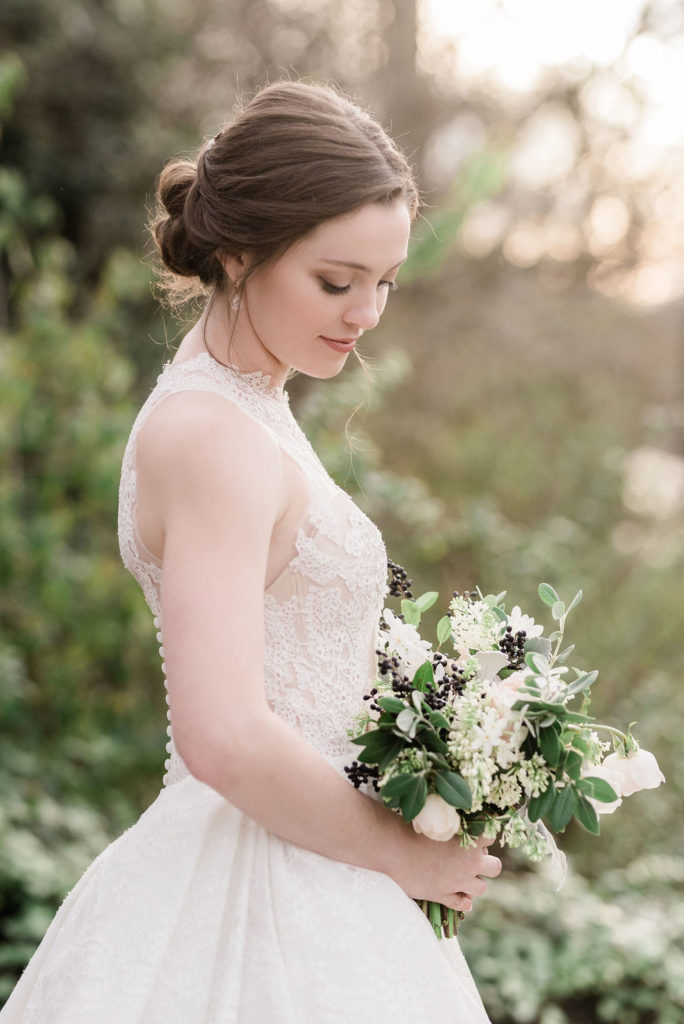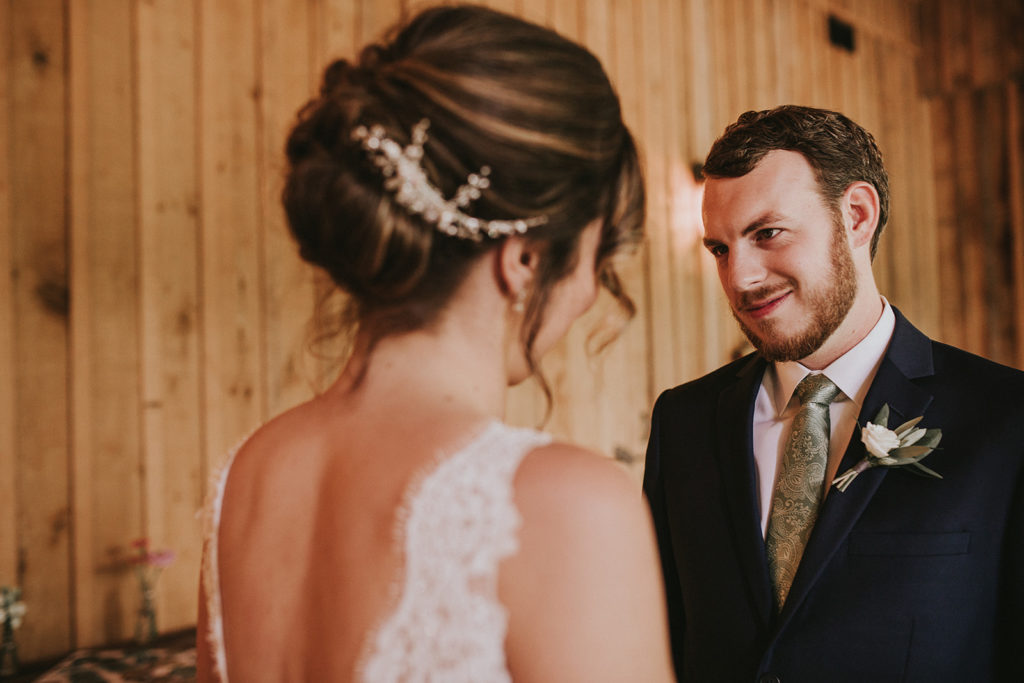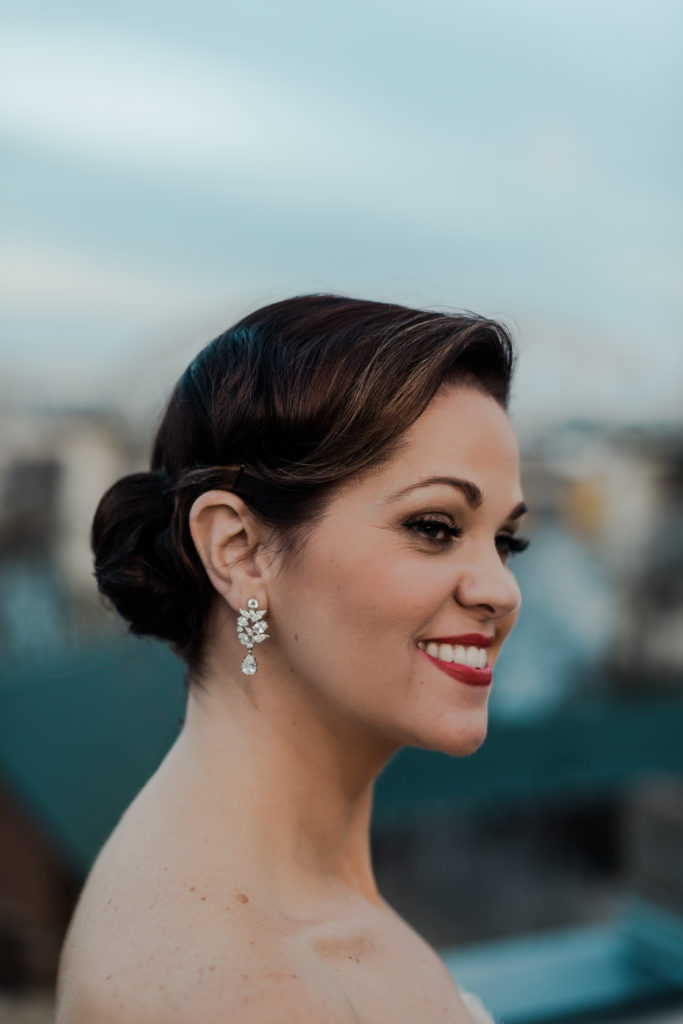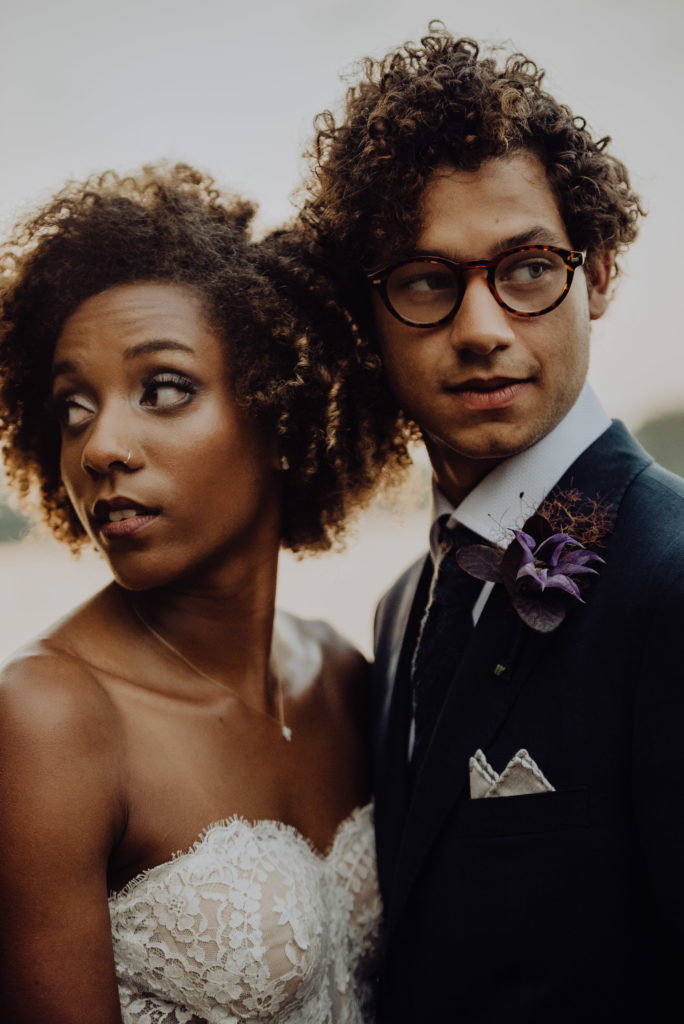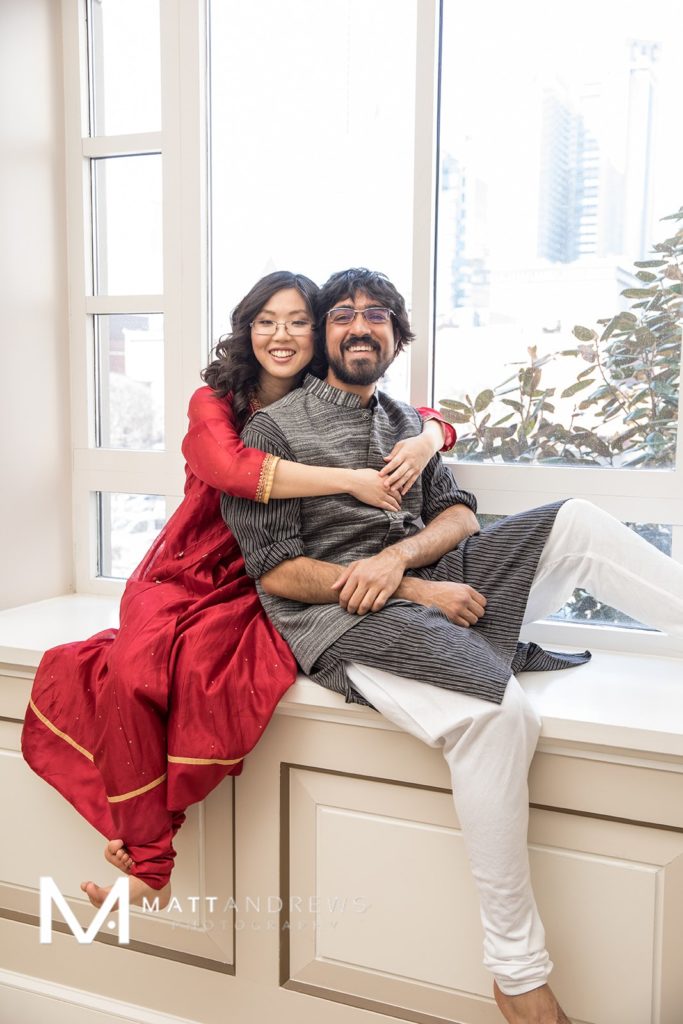 Click here to get your tickets to come meet Katie-Laine of Indigo Beauty Collective and chat with her about your wedding day style!  Use code HCWS2019 for free tickets. We look forward to meeting you!
Feature Photo Credit: Wilde Company