We are so excited to announce Hanna owner of  hlbee Designs has joined the Happily Connected Community and will also be at our Wedding Showcase on August 18 at the Bavarian Bierhaus from 1-4 PM. Hanna is the sweetest person and we love her designs! We chatted with Hanna of hlbee Designs to find out what sets her apart! Check out what she had to say!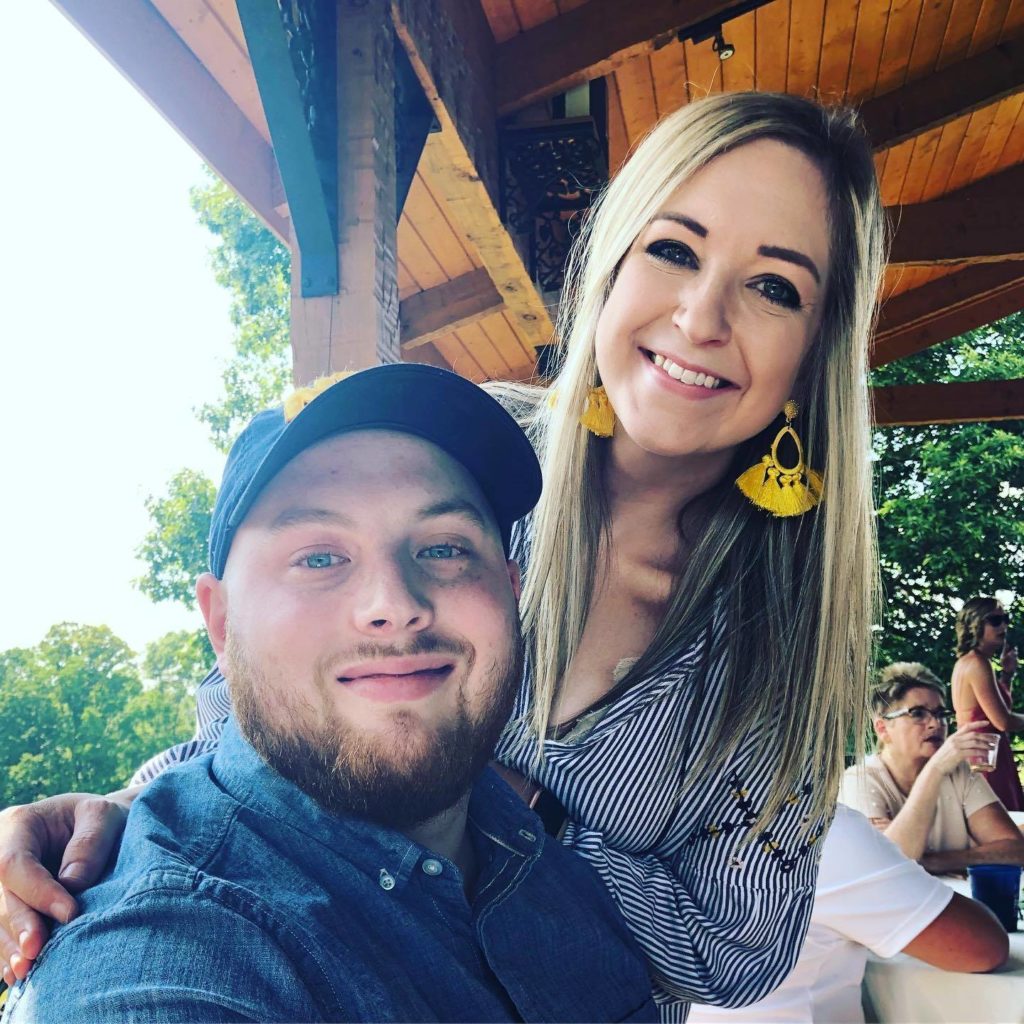 Tell us a little bit about you, and how you got started!
I'm a Middle TN native (I think that makes me a unicorn…?) and I live in Nashville, TN with my boyfriend, Noah and our two dogs, Ryman and Piper. I've always had an interest in doing creative things. My mom is an avid DIYer and I can think back to when I was in 3rd grade, I bought a scrapbook kit from the school book fair so that I could try to be like her and start scrapbooking. From there, I ventured into cross stitching, embroidery and any other type of crafty project I could get my hands onto (hello teaching myself how to gold foil things…). When Pinterest came out, my mind was BLOWN with all the opportunities for people to share creative ideas! For the past 5 years, I've worked primarily on creating designs in vinyl, heat transfer vinyl (apparel), and other mediums. I really love the flexibility of the process to be able to work with someone to create something completely unique!
What makes your business unique?
Being local to Nashville is what sets my little business apart from the creators on Etsy or other online shops. I'm able to be very hands on with each project and accessible to my clients in order to provide exactly what they are looking for.
What is your favorite part of working with couples?
One of my favorite things about working with couples is being able to turn their vision into a reality. Whether it's creating decor items for their ceremony or reception or creating matching shirts for a bachelorette hike in Lake Tahoe, I love making things that add to the happiness of their event.
One piece of advice for couples?
Support each other's' interests and/or hobbies. Whether it's jumping into every new craft idea out there (me) or being excited that your boyfriends' new video game is coming out (him), I think it's crucial to nurture and show interest in things your significant other is interested in.
Childhood career aspiration?
If you've met me, there's a chance I've talked to you about something animal related. So naturally, I wanted to be a Veterinarian as a child. This was before I realized that this would also include doing sad thing and before I realized that science wasn't my strength. My day job now is leading Talent Acquisition at an Engineering/Architecture firm in downtown Nashville.
Coffee, tea, wine or champagne? And why?
Champagne forever! I'm pretty sure it's impossible to have a bad time when champagne is present. I'm also never one to turn down a good IPA or sour beer.
Hidden talent?
I'm not sure if it's hidden but I'd have to say I'm an animal and baby whisperer.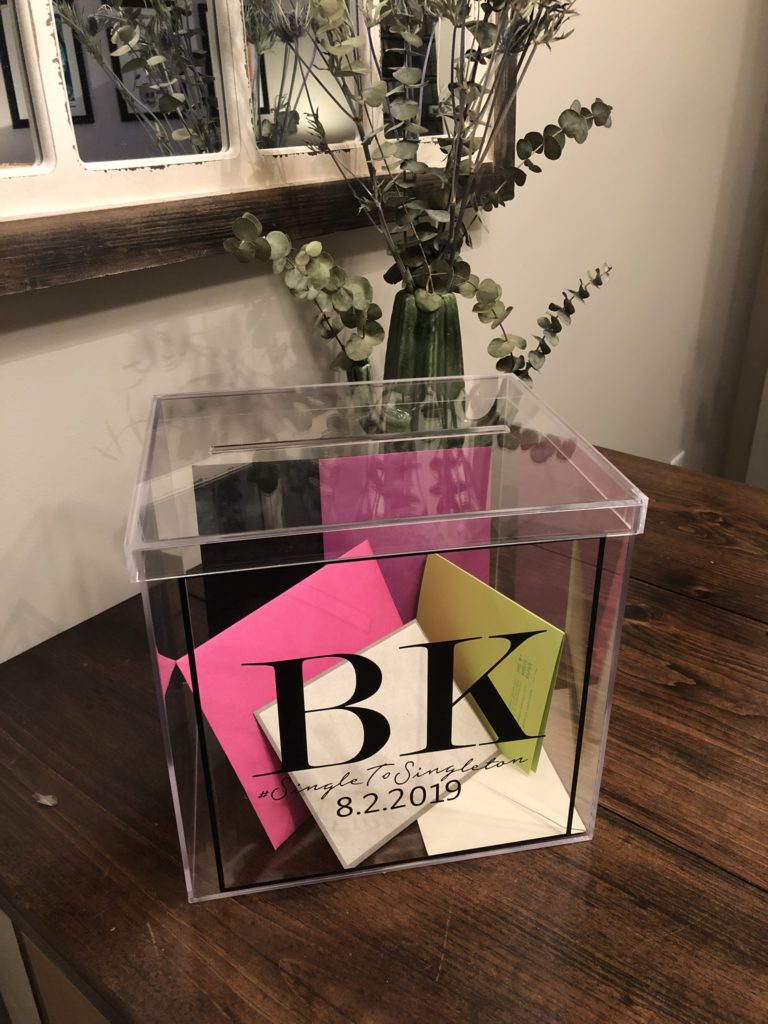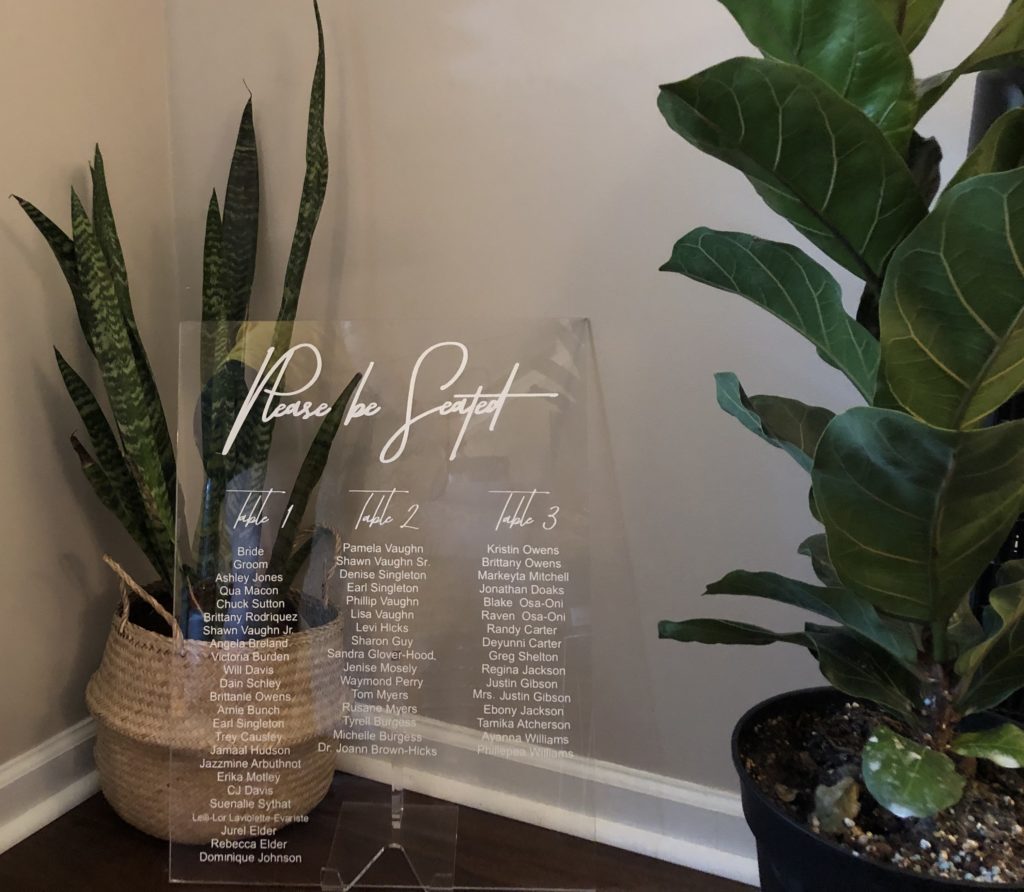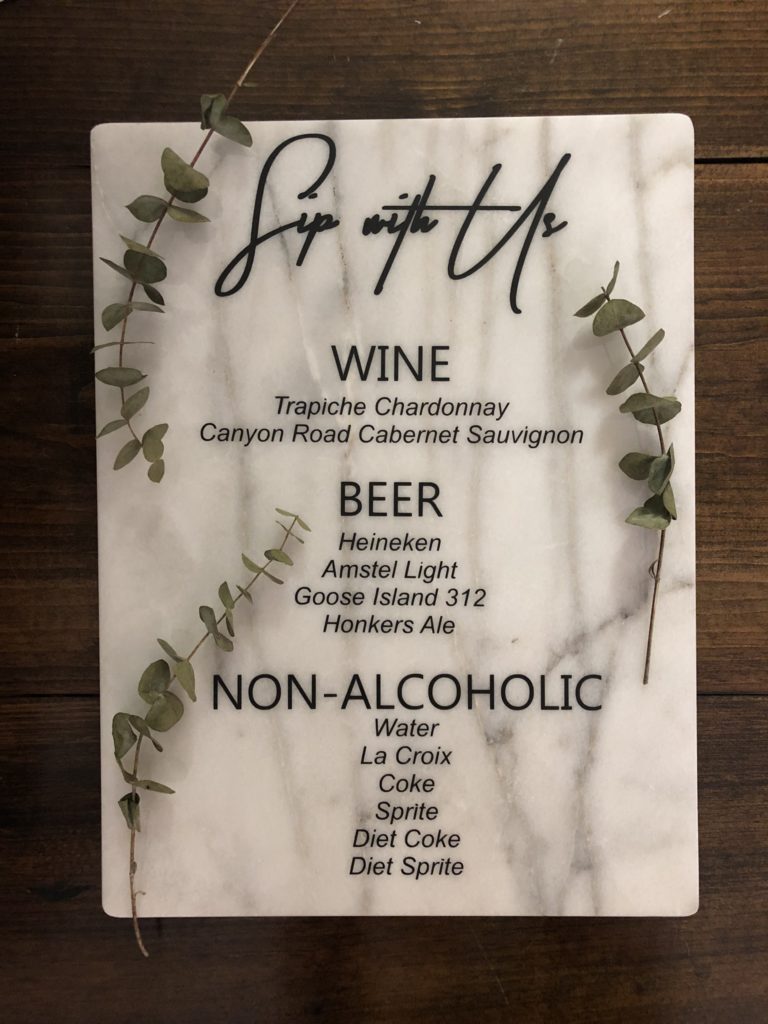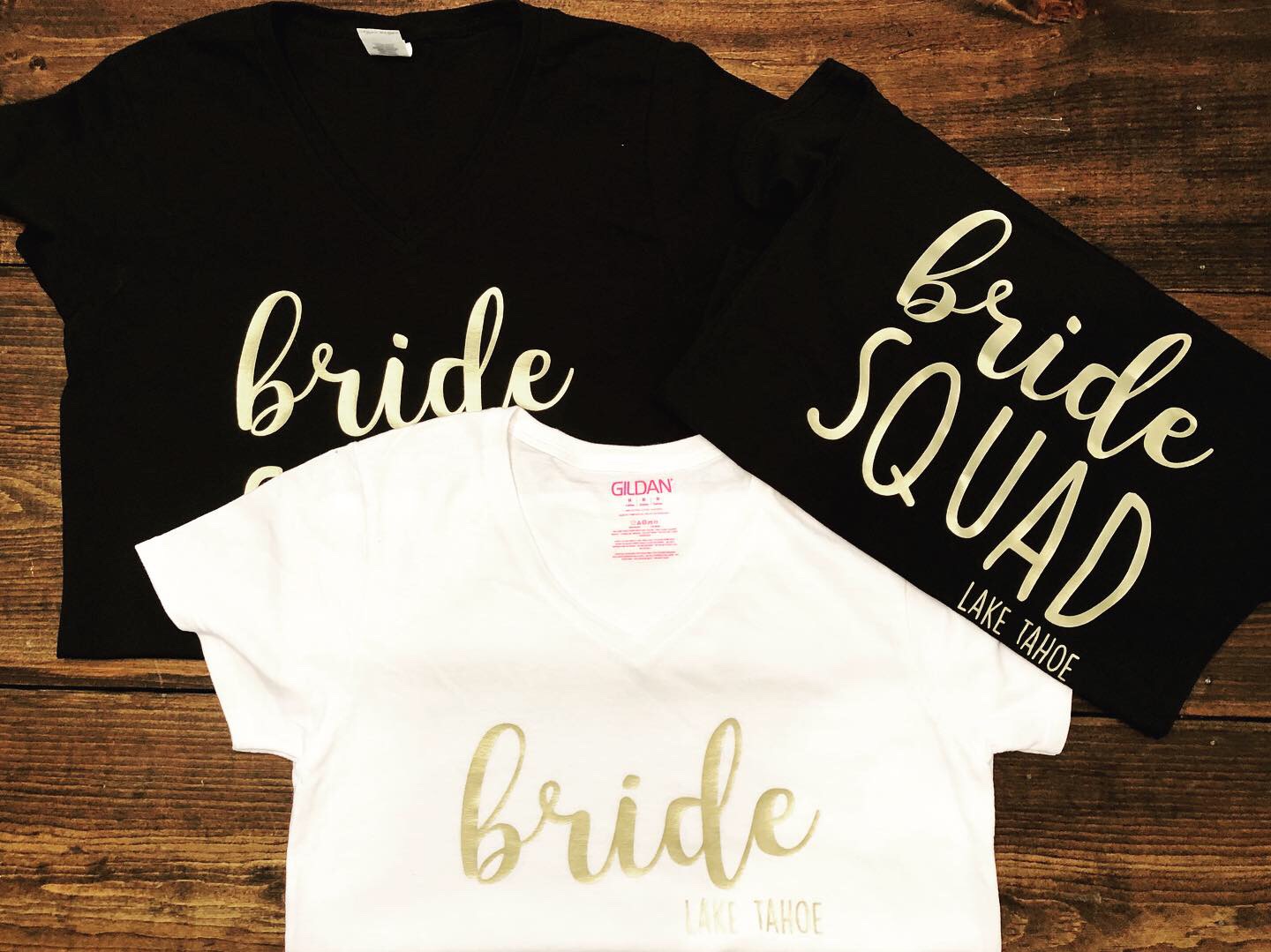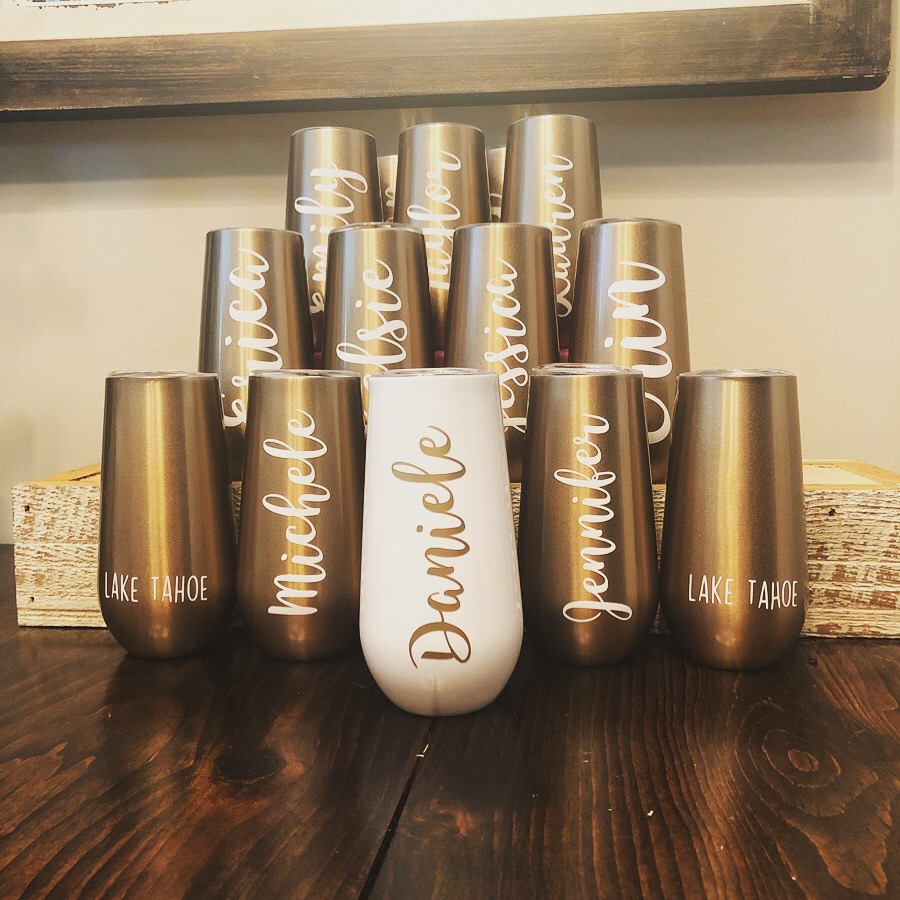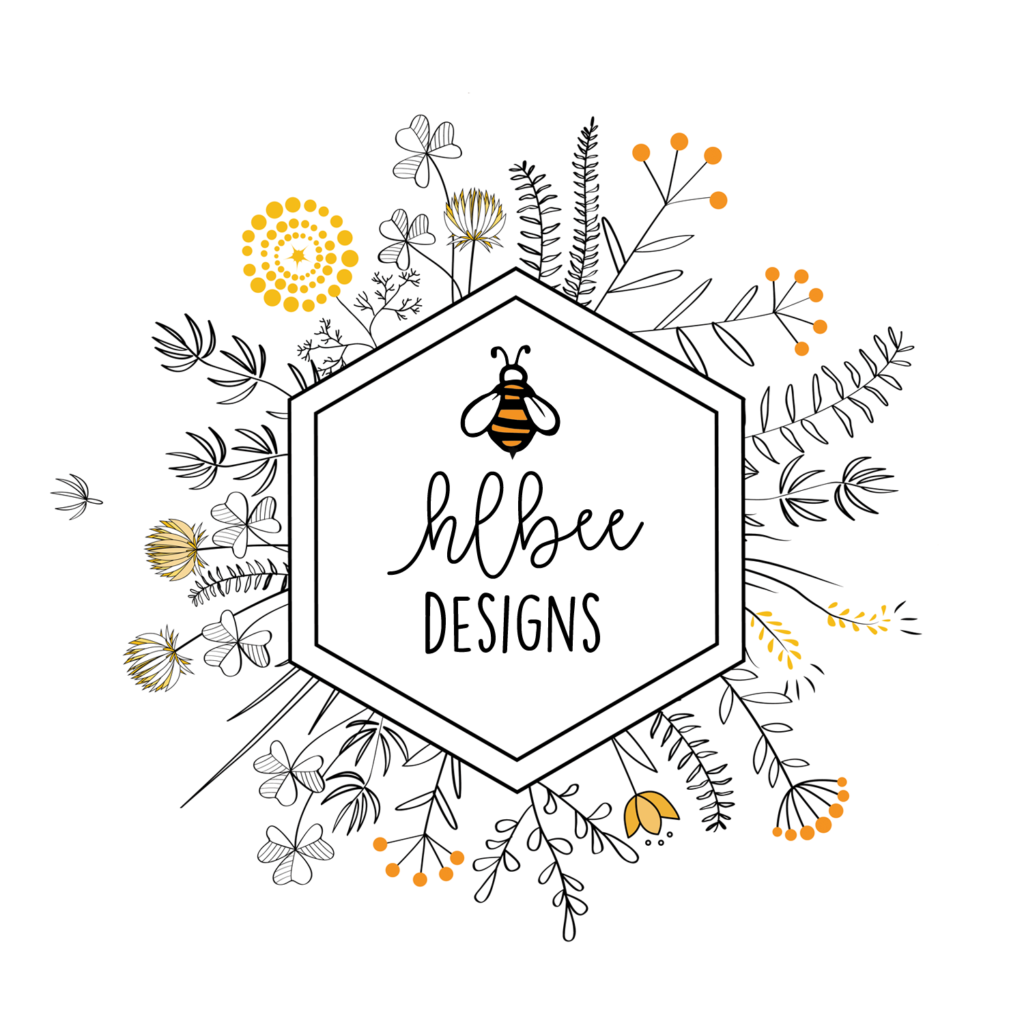 Click here to get your tickets to come meet Hanna of hlbee Designs and chat with her about your vision. Use code HCWS2019 for free tickets. We look forward to meeting you!