We are so excited to announce the color palette for the August HC Wedding Showcase which will be held at the Bavarian Bierhaus! The color palette will be the only inspiration given to our design teams and it's up to them to create something unique and different! This allows couples to get a real life view of how amazing their big day could look instead of just looking at photos. 
The Bavarian Bierhaus is a hidden gem in the Nashville area. It is a gorgeous space with its warm wood tones and neutral color scheme. It also boasts great natural light!
When deciding on our color palette, we chose these gorgeous blues, greens and gray tones to add some cool tones for contrast. The neutrality of this venue allows it to be transformed into any wedding vision possible! We can't wait to see what our teams create for you!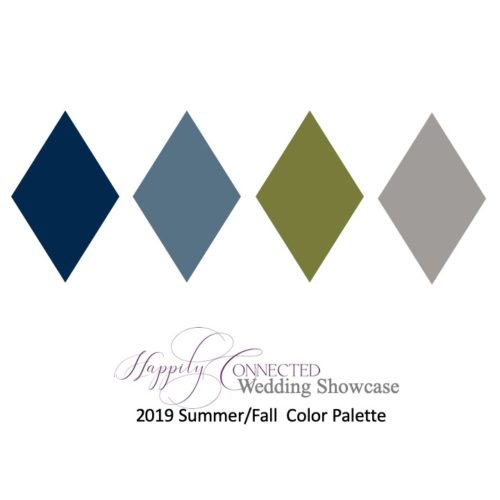 If you are a Nashville area local wedding or event vendor and want to showcase your business, this is a great opportunity. Teams of creatives will collaborate to create tablescapes and vignettes to inspire brides and engaged couples instead of just standing at individual booths. The color palette is for each team to interpret. Other colors can be incorporated but should not be large design elements. Please keep the color palette at the front of your mind when designing as we are looking for the palette to be featured and brought to life.
Brides and engaged couples! Please join us and be inspired and talk to the vendors who can help you create the day of your dreams. It is our mission to make you feel like you are attending a real wedding event instead of just your typical bridal/wedding show. We want to inspire you for YOUR vision of your big day!
Regardless of whether you are a wedding or event vendor or engaged, you definitely want to be a part of this spectacular event!